By now many of you will know my love of sharing good renovation stories.  I enjoy seeing the process individuals take when making a house into a home. It's also partly knowing we're not alone on this renovating journey.
Many fly through their renovation projects with amazing efficiency and speed, while others chip away room by room until complete.
We fall in to the latter camp, largely due to being 22 when we purchased our home and not having the necessary funds to pump into a full renovation from some time.
As we now near the end of our renovation journey and sell our house, there is one final room left to complete, our bedroom.
Luxurious in size, even for master bedroom standards, our room has enough space to have an office desk and hanging chair without encroaching on the rest of the space.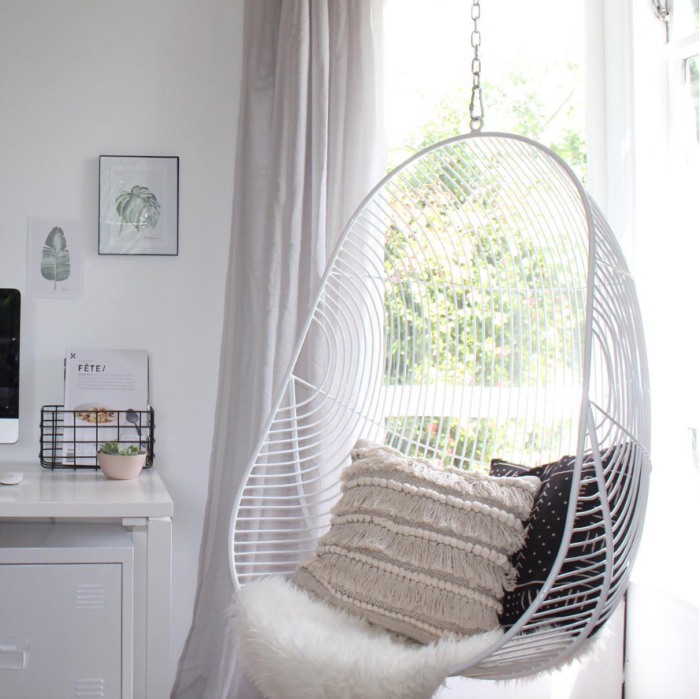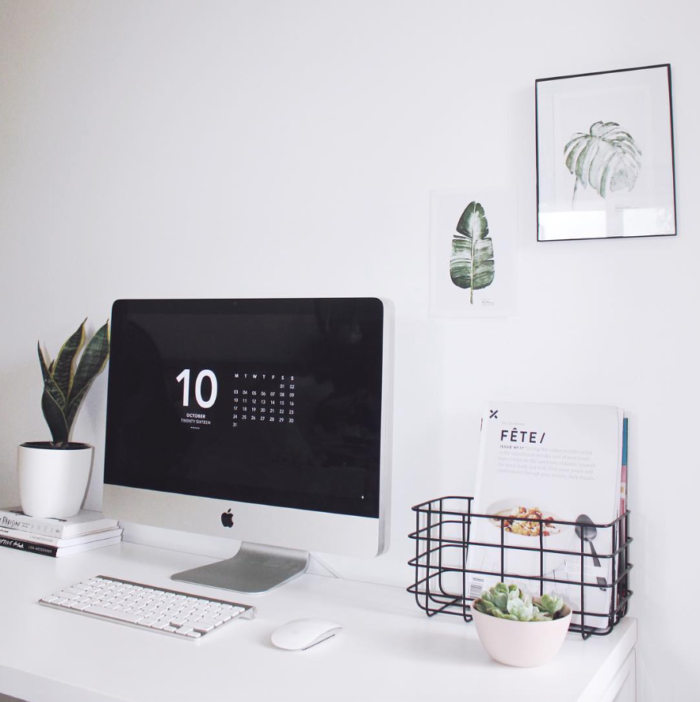 Originally a dark and undesirable room with its pink carpet and badly faded wallpaper, we stripped the room right back to start fresh.
The last jobs include a final coat of Dulux Okarito white, installing wardrobe doors and the fun part, styling our finished bedroom ready for sale. And yep, you read that right – our wardrobe contents greet me each morning when I wake.
Until then I'm dreaming of a completed space and taking inspiration for creating a tranquil bedroom.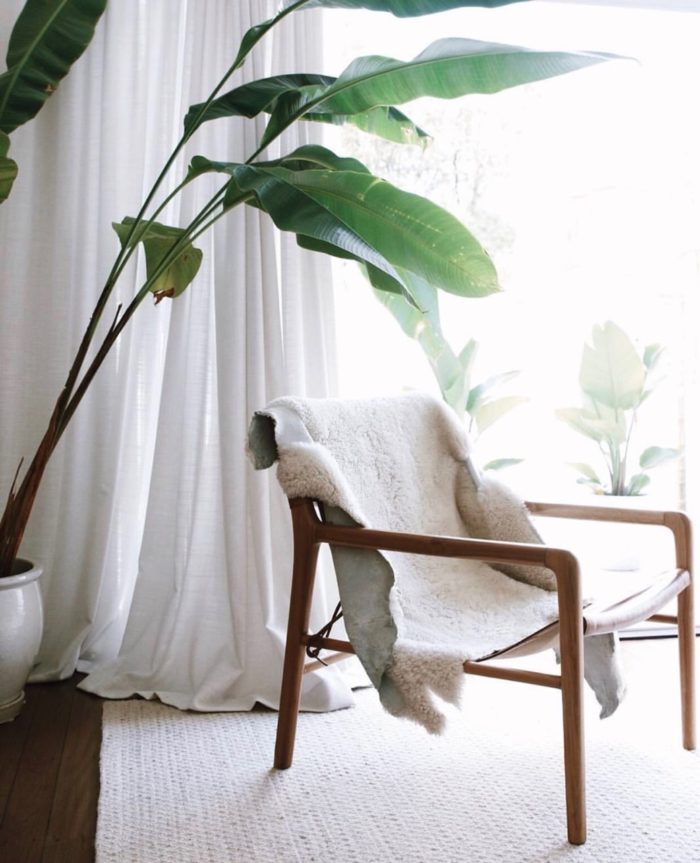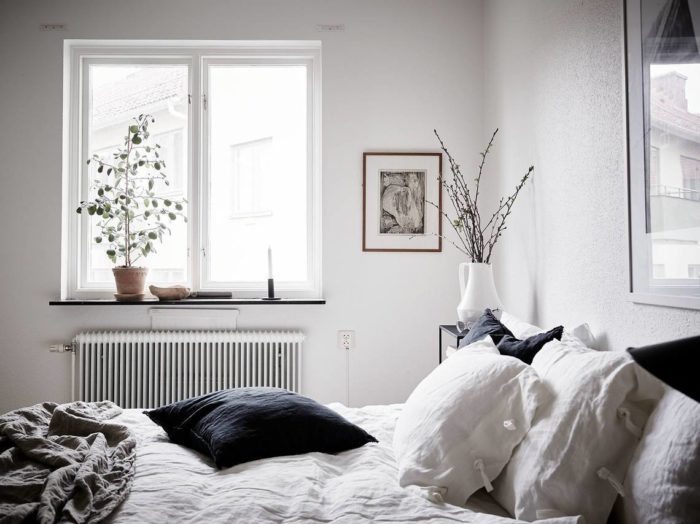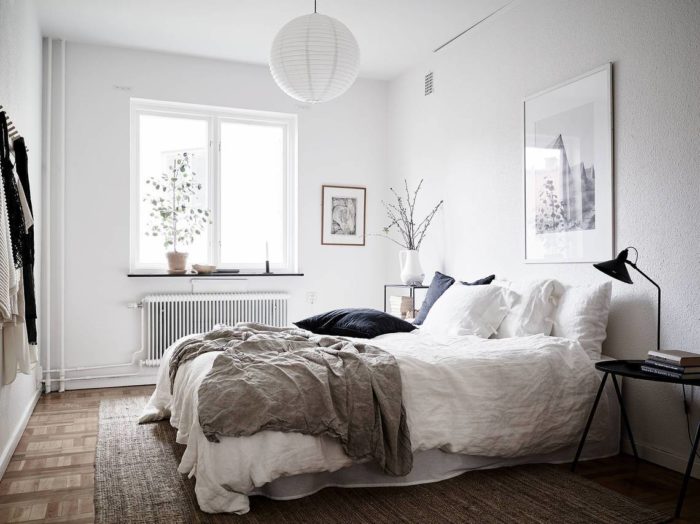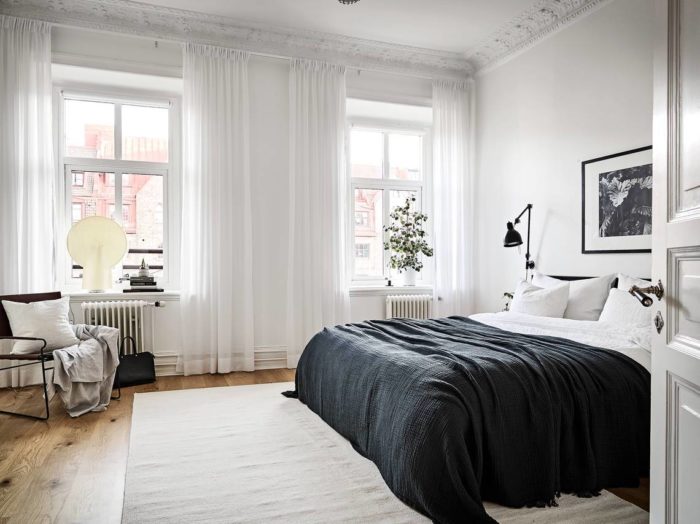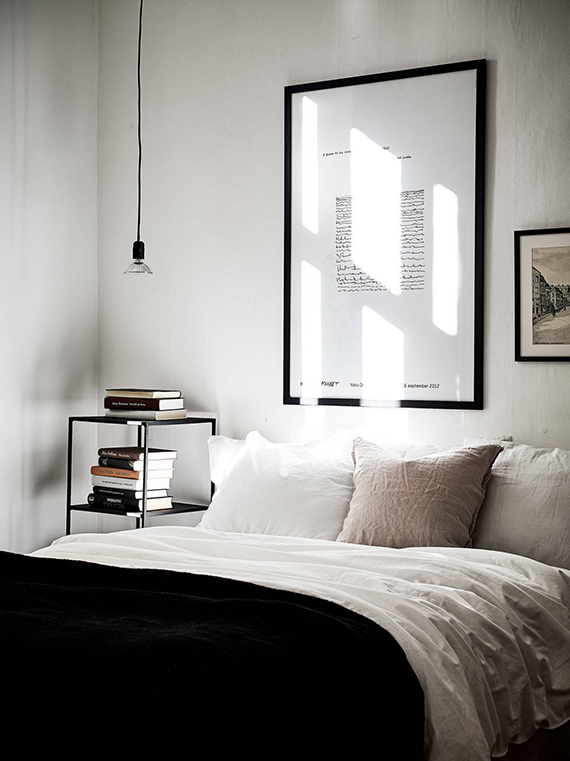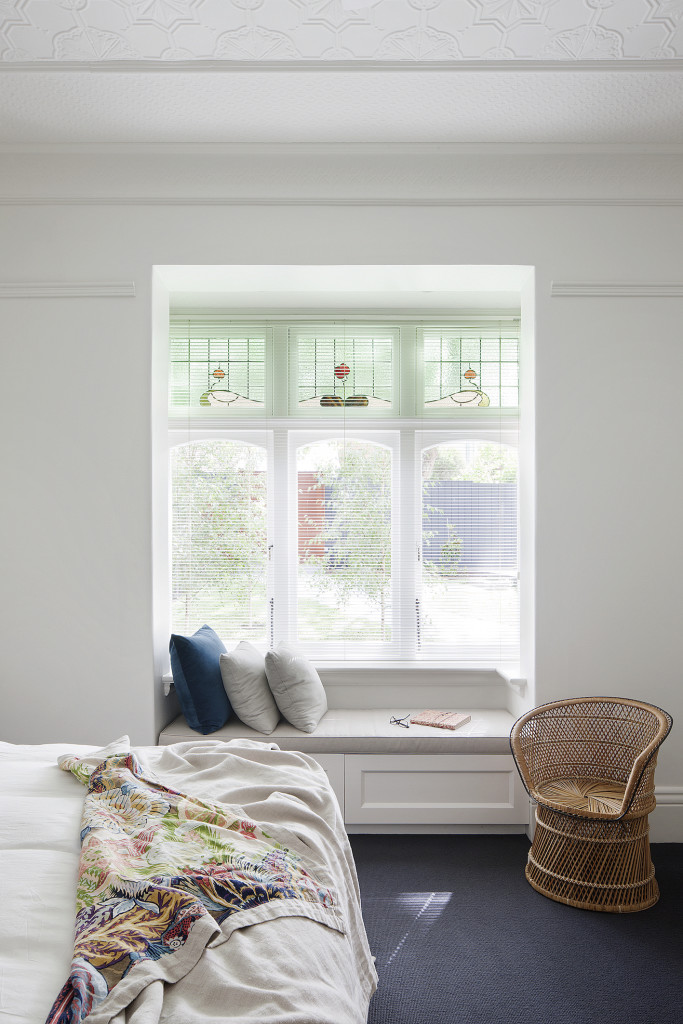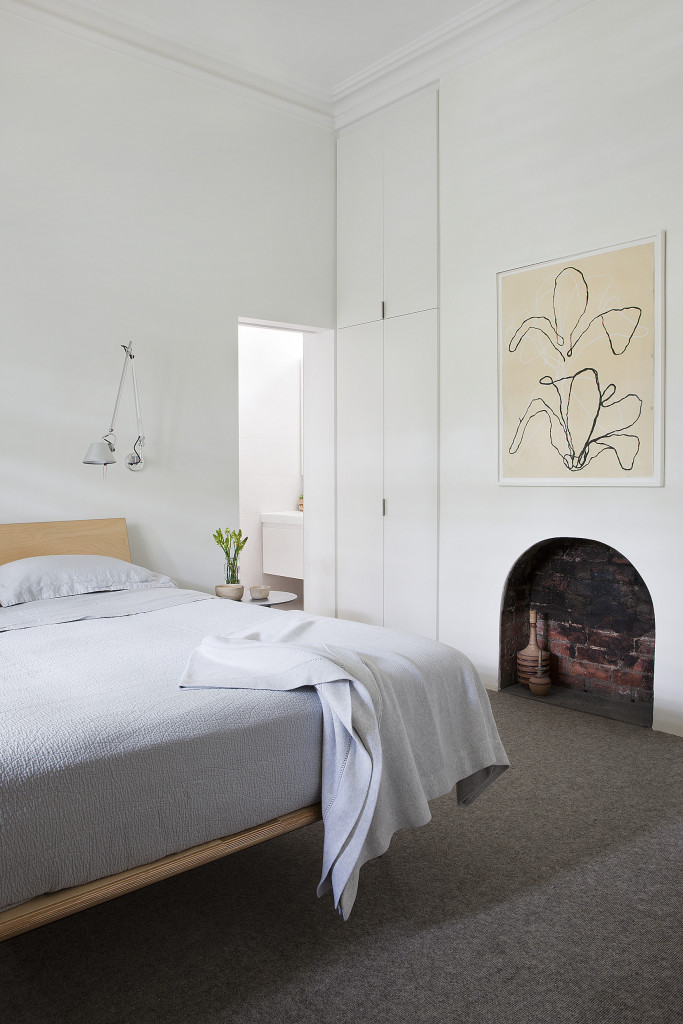 What would be on your wish list for your master bedroom?
Image Details:
1 My Hanging Chair | 2 My Home Office | 3 Bedroom Greenery | 4,5,6,7 Coco Lapine Design | 8 Elwood Residence | 9 Armadale House