After exploring Japan and Morocco, the latest edition of Travel and Design returns closer to home to explore our capital city – Wellington. A place I'm quite fond of.
Known for its art, creativity and culture, local photographer Edelweissl explores Wellington's contrasting views and architecture. Capturing the city's natural green and blue tones  across its suburban sanctuary, surrounding hills and dramatic harbour.
Enjoy this visual tour and explore Wellington through the lenses of  photographer Edelweissl.
——————————
Explore Wellington through the lens of photograper, Edelweissl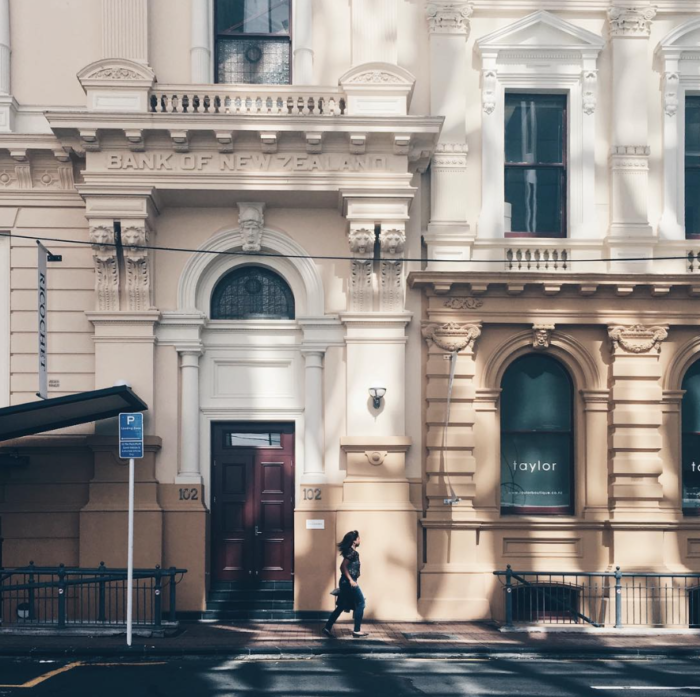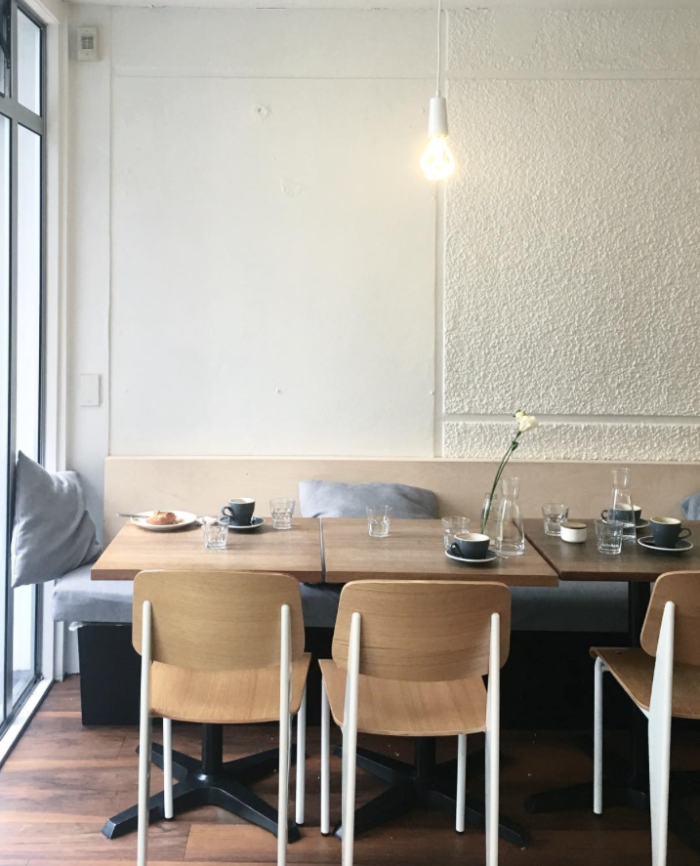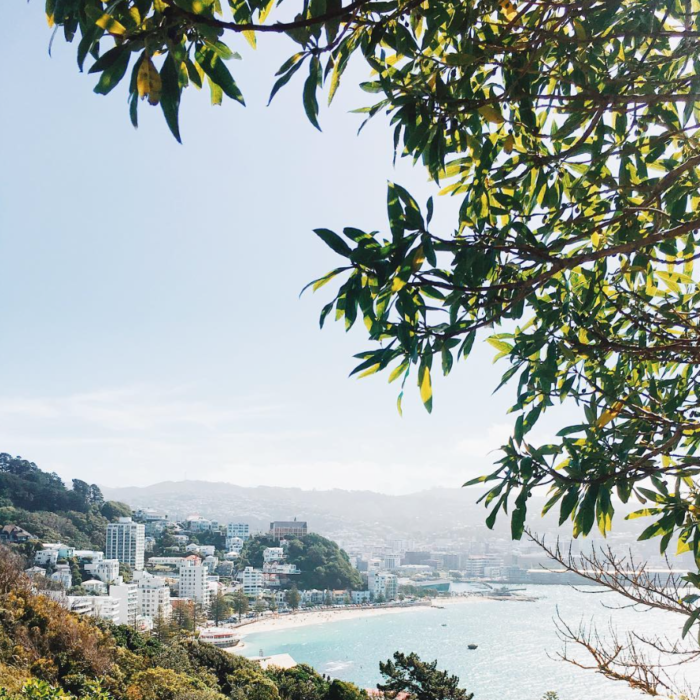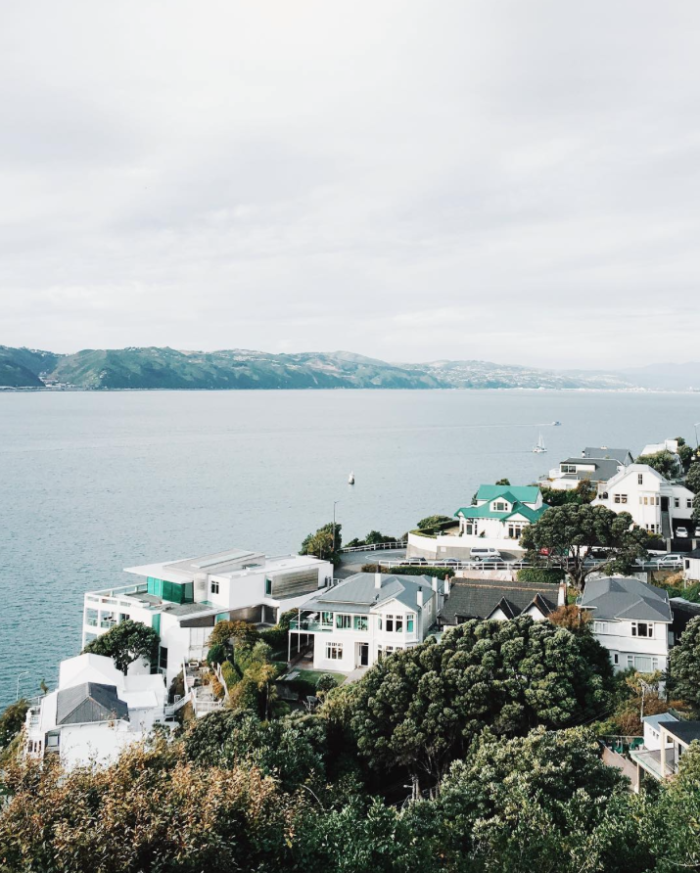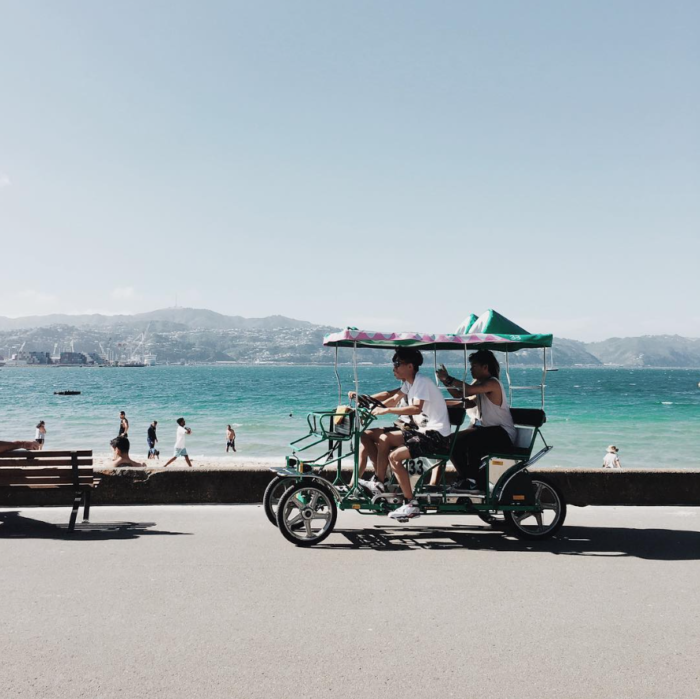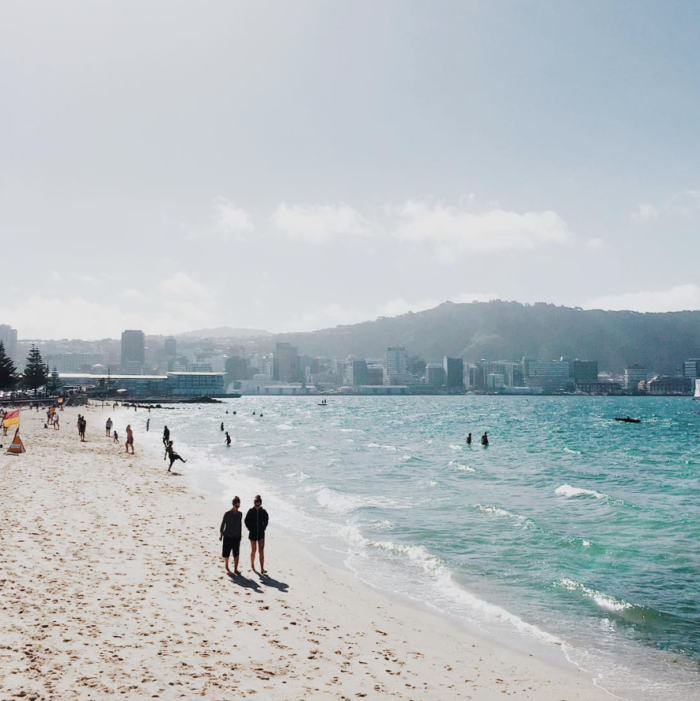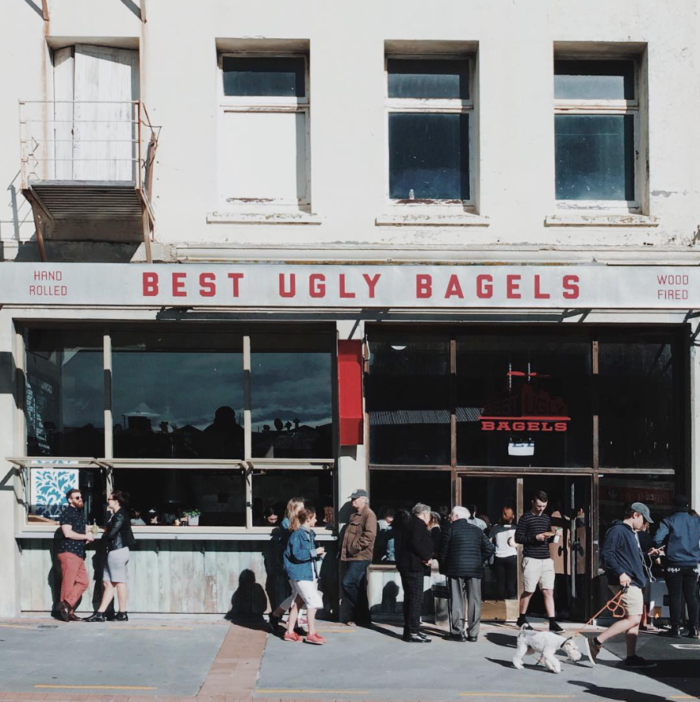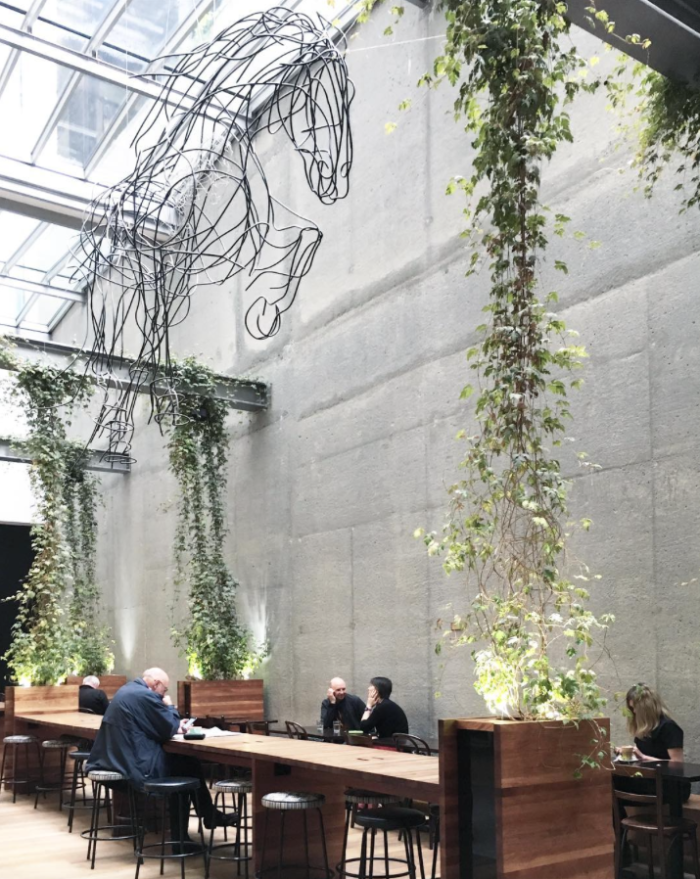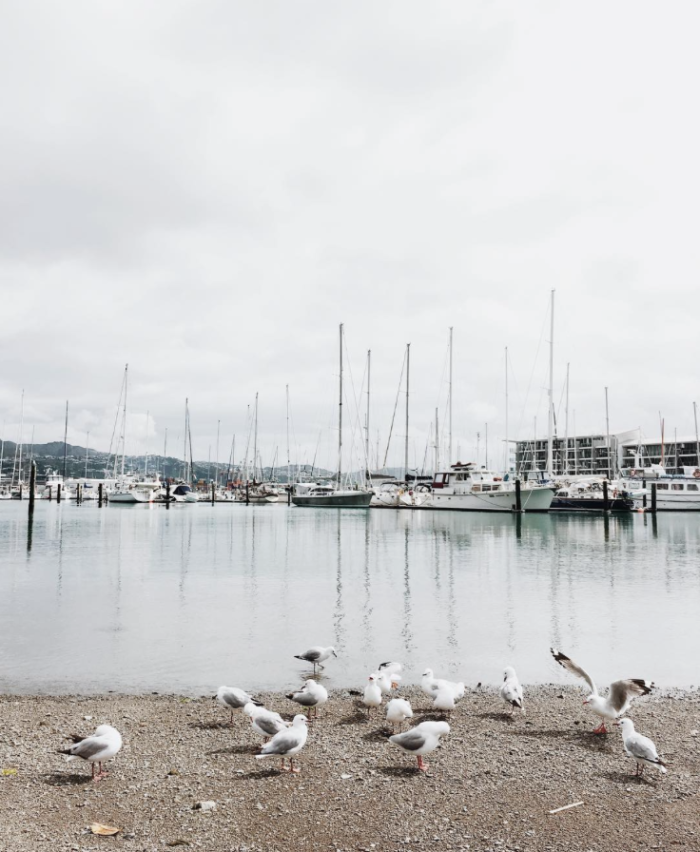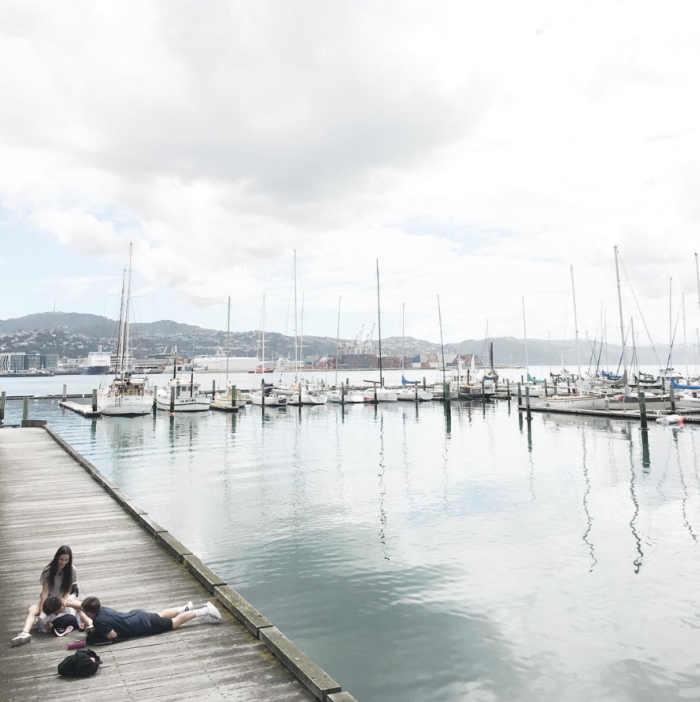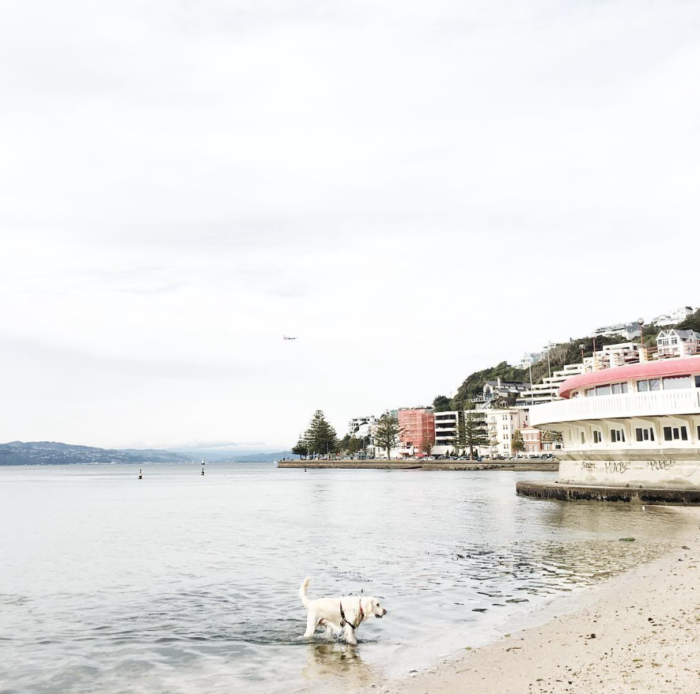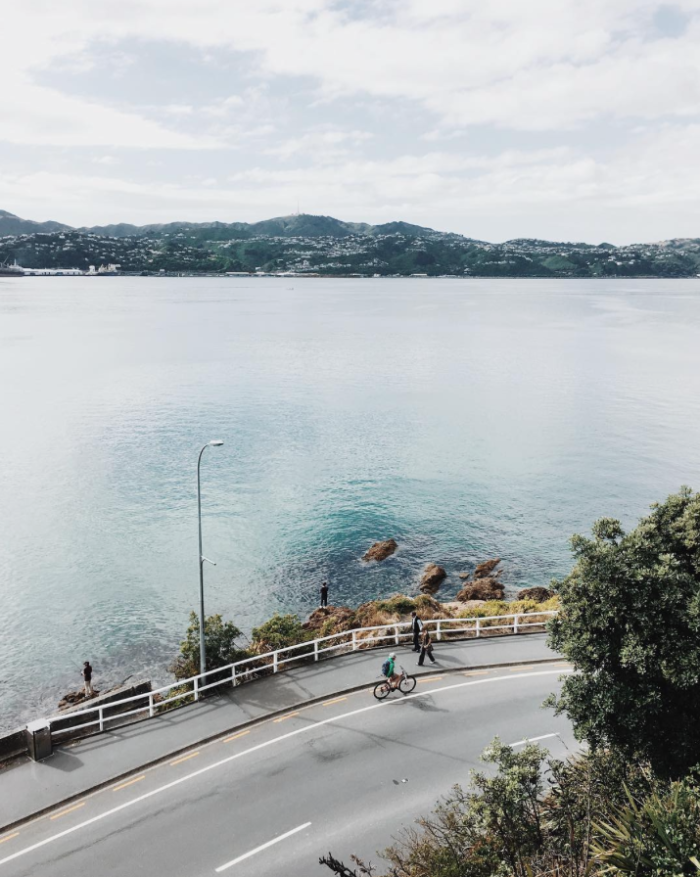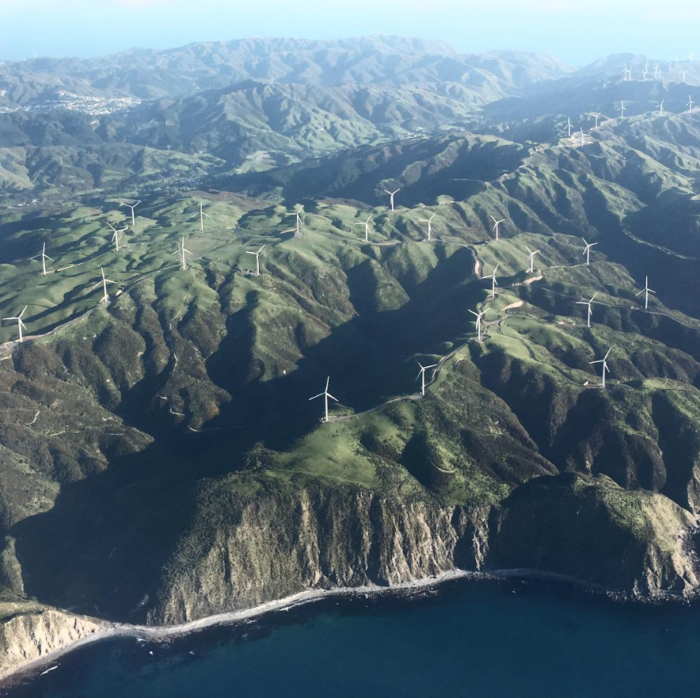 Details:
Instagram: @edelweissl