In February 2011, Christchurch was rocked by a devastating earthquake that had far reaching consequences for so many families and businesses. Local retail buyer Joris de Vocht had till this time, been sitting on a business concept and like many wanted to play a part in the rebuild.
Launched in 2012, Loftmotif produce well-made products of good design with their handpicked selection of vintage and industrial-inspired lighting and hairpin legs for commercial and residential spaces.
For Joris, just starting out, it was a rewarding and exciting way for him to play a part in Christchurch's rebuild. The company still retains its Christchurch base, but works with customers throughout New Zealand.
Joris kindly shares Loftmotif's journey with me by providing a look into what makes this business tick and what lies ahead.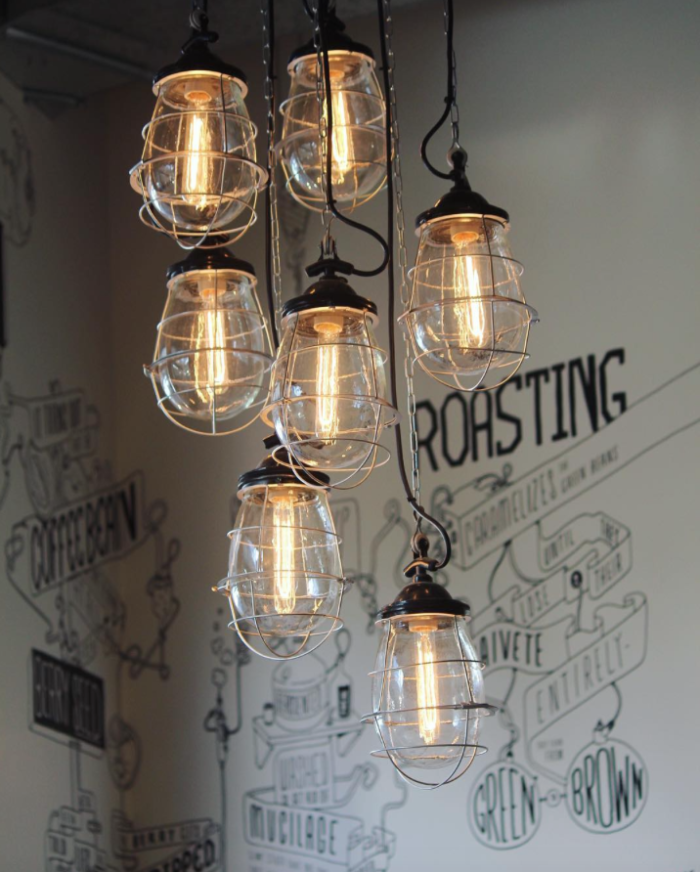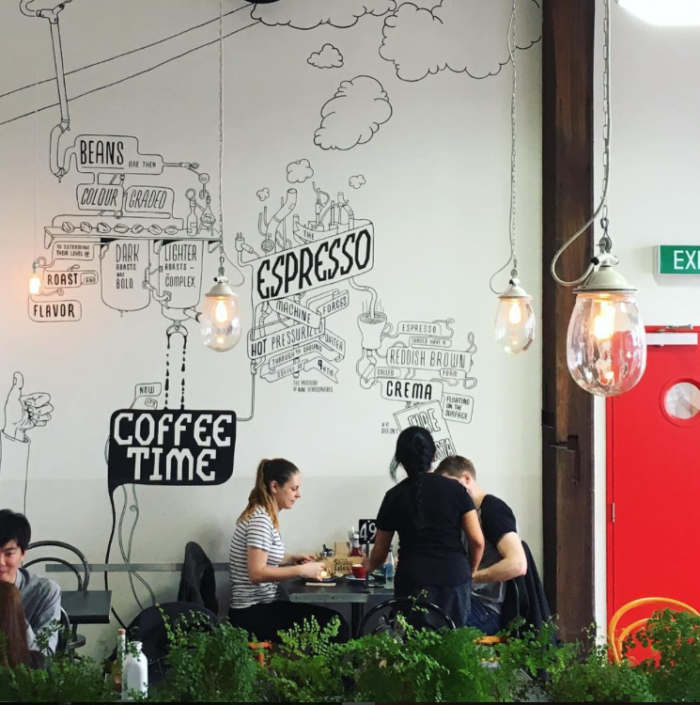 Shaky Isles Cafe
+ How did you spend your days before Loftmotif?
I worked in product sourcing, focused on buying homewares for a range of international brands, including some large New Zealand stores. This work saw me visiting a number of different factories and through this process provided the understanding I would need for Loftmotif to manufacture and import various products.
+ What do you love about the business?
The best part has definitely been the reactions and feedback we receive from the people we work with. I love hearing how our products have been used in their projects. It's really rewarding having a relationship with our customers, and one that continues long after they have received their order.
+ Describe your personal design aesthetic.
Largely I would have to say I prefer mid-century industrial with a focus on minimalism. Keeping things simple and authentic adds the most value to almost any space.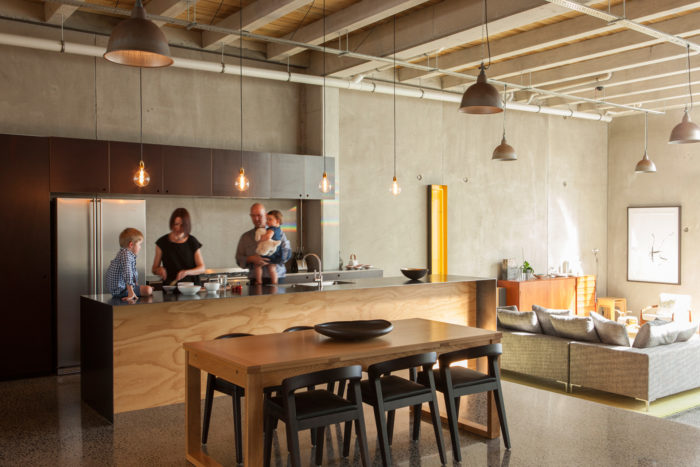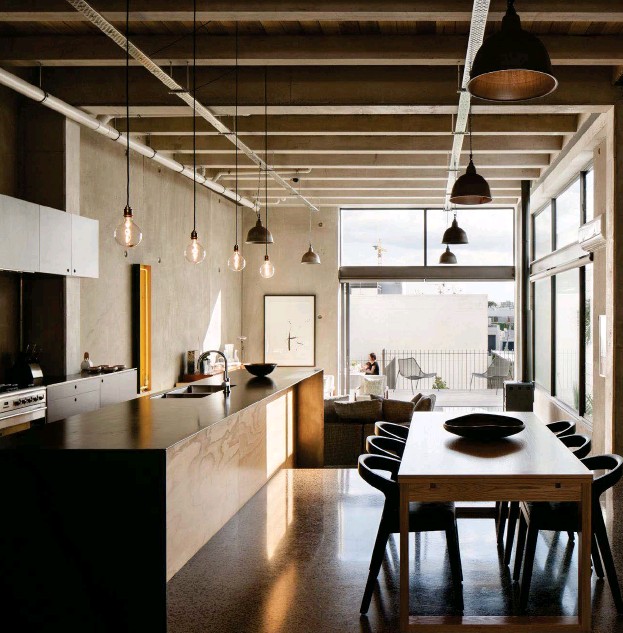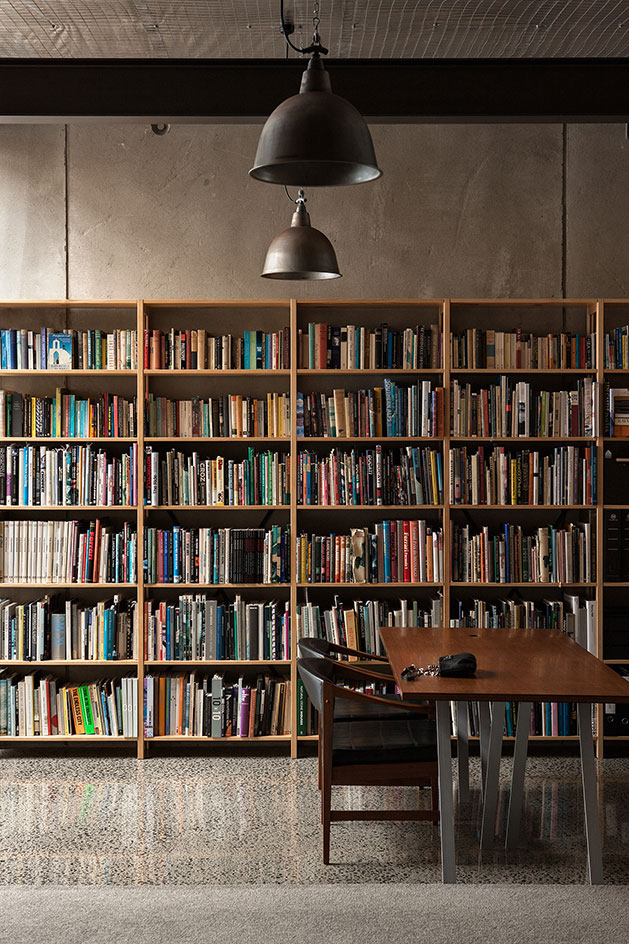 370mm Raw Cloche used in the home of Andrea Bell & Andrew Kissell's home. Photo – Simon Devitt
+ What does a typical day look like for you?
Usually my day starts with packing up orders from overnight purchases and shipping these out first thing. I find this helps to get these jobs ticked off before enquiries start coming through and meetings that place. If I have spare time, I'll often bike to the beach to get away from my desk for a little while. Late afternoon through to 10pm, I'm in skype meetings with our offshore suppliers.
+ What is your favourite piece and why?
My favourite piece would have to be the workshop light shade.
It is by far the most versatile for any space and I love the crisp lines. It's the same shape and made with the same moulds used in workshops in the 40's and 50's which is a great bonus for me.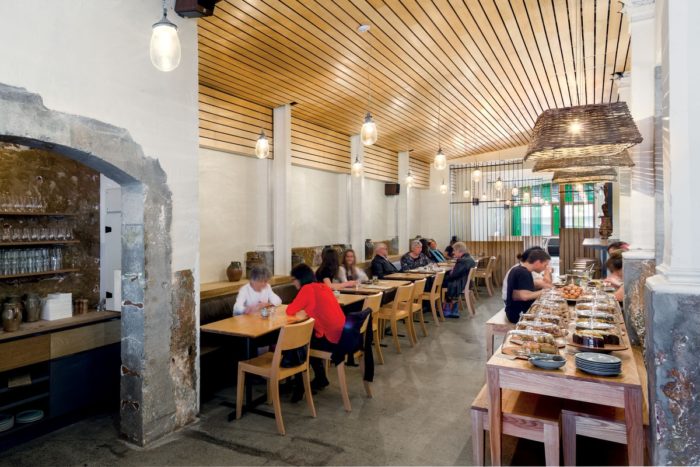 Grey Glass Drop in Loretta, Wellington. Photo – Jeff Brass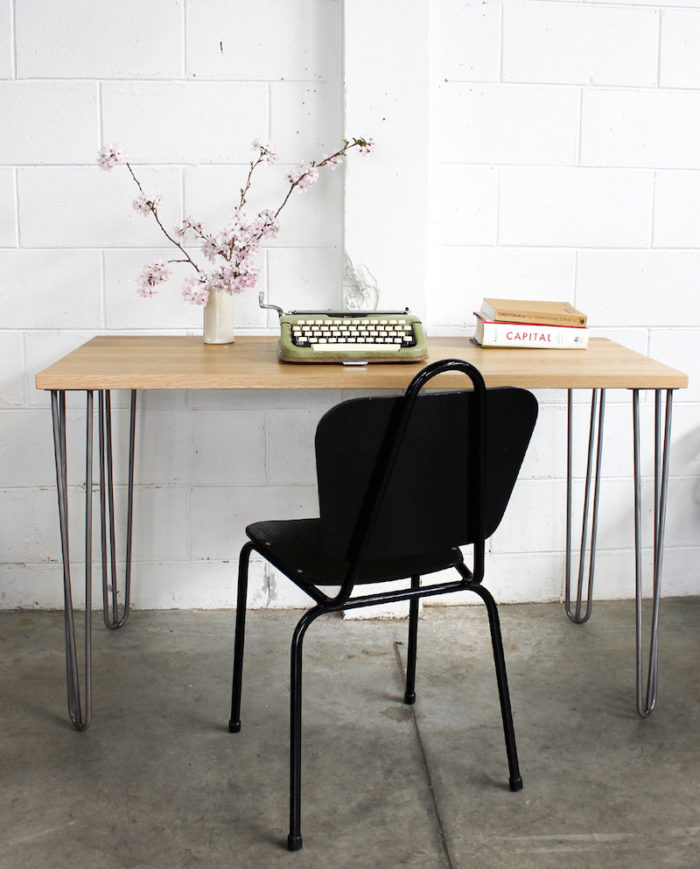 Oak desk in brushed hairpin legs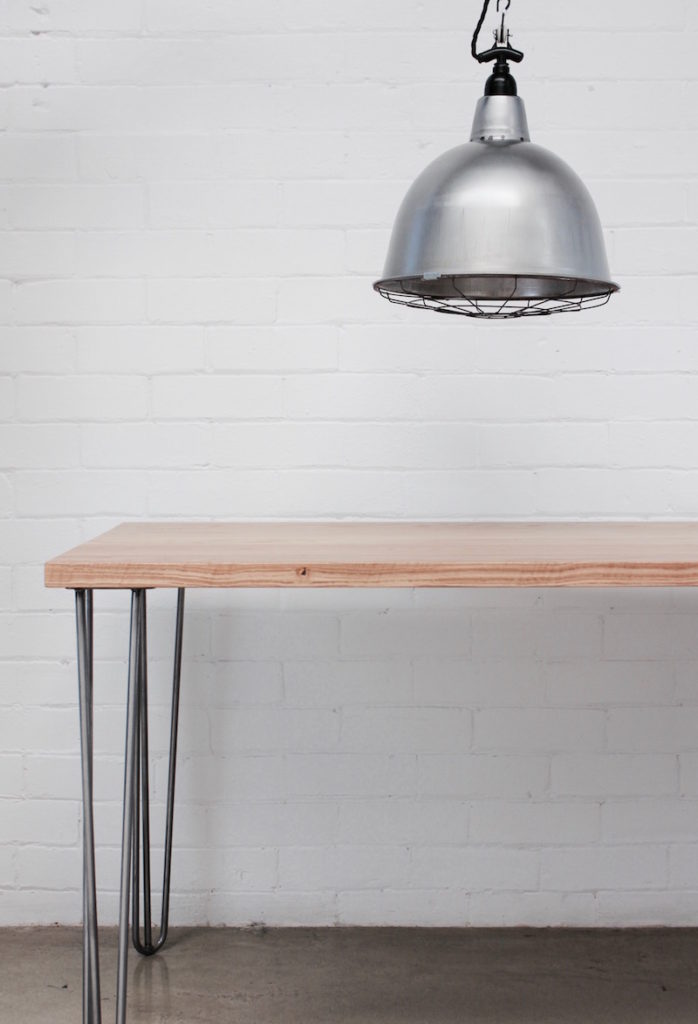 Raw Cloche and brushed hairpin legs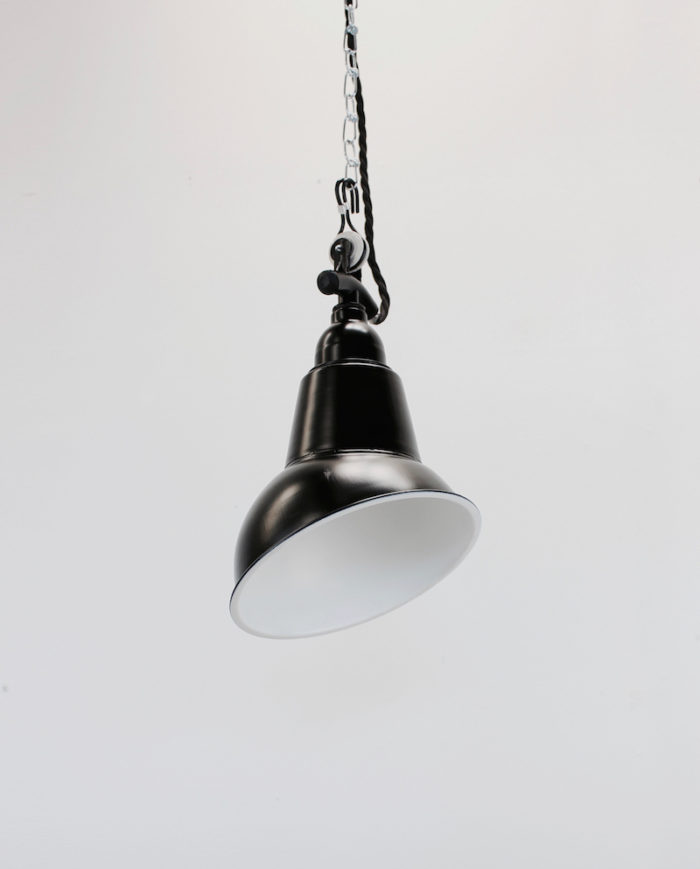 200mm Angle Cloche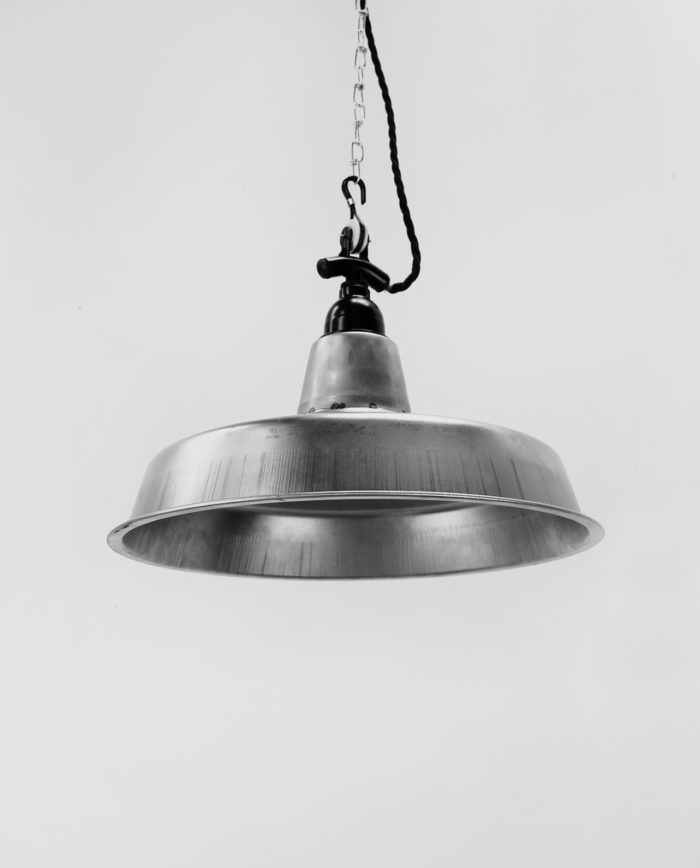 370mm Raw Workshop
+ Any exciting new developments on the horizon?
In the Loftmotif space, we've been working with our factories to develop great new designs, hopefully arriving around mid-March. We're aiming to create a more modular range allowing customers to be creative and customise the lighting to work for their individual space.
Other concepts in the works is a new business I have recently launched – ginkgosourcing.nz which works to help New Zealand businesses manufacture goods offshore in an ethical and sustainable way. It's very hectic at the moment but definitely an exciting time.
Details:
Loftmotif | Instagram: @loftmotif