Beautifully designed homewares with the essence of tomorrows trends are the hallmark of Auckland based Made of Tomorrow.
An authentically Kiwi hands-on approach to business, the creative duo are involved at every stage, from concept to completion and design to distribution.  Made from the finest and highest quality that stand the test of time, quality is imperative.
The new AW17 Fold and Stationary collection features candle holders, mirrors, clocks, coffee and bedside tables, beautifully simple ledge and mirror ledges and effortlessly beautiful stationary range.
New Zealand made design, who doesn't love that.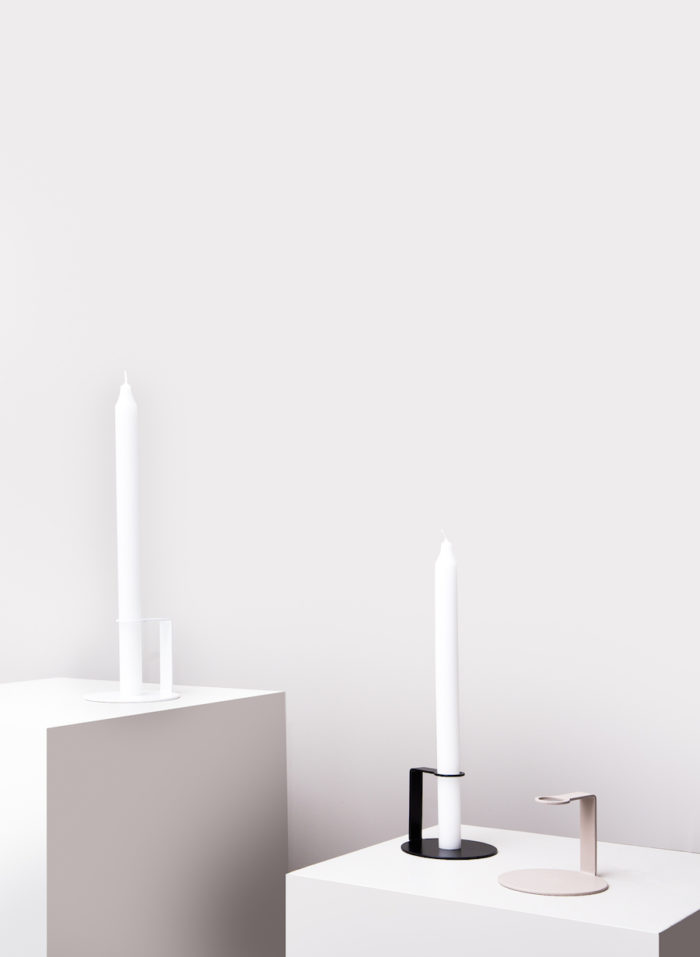 Fold candle holder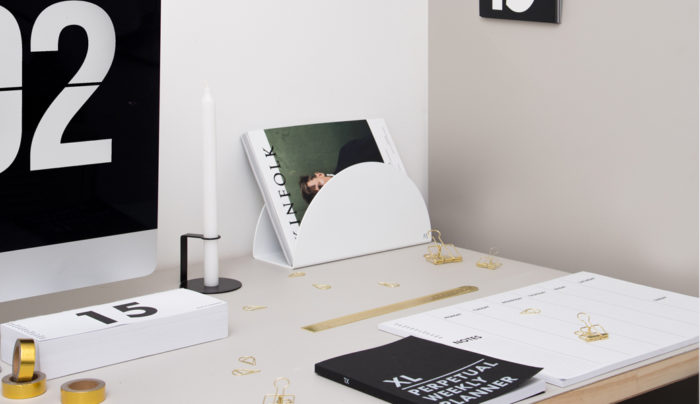 Stationary range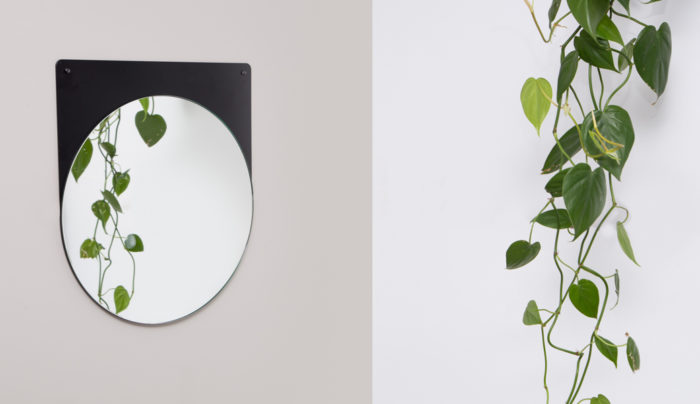 Wall mirror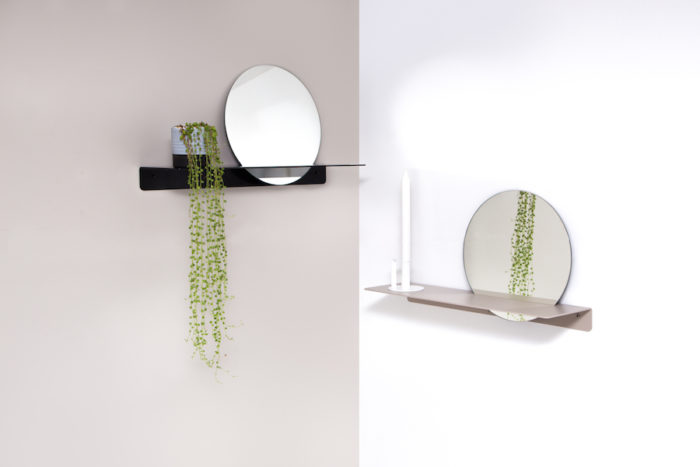 Fold ledge mirror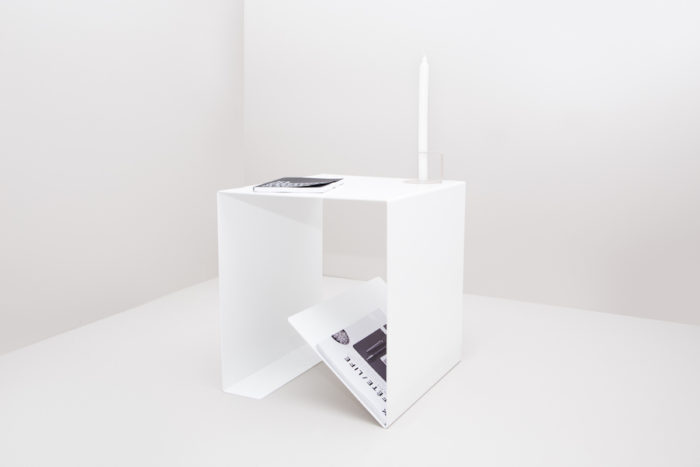 Fold side table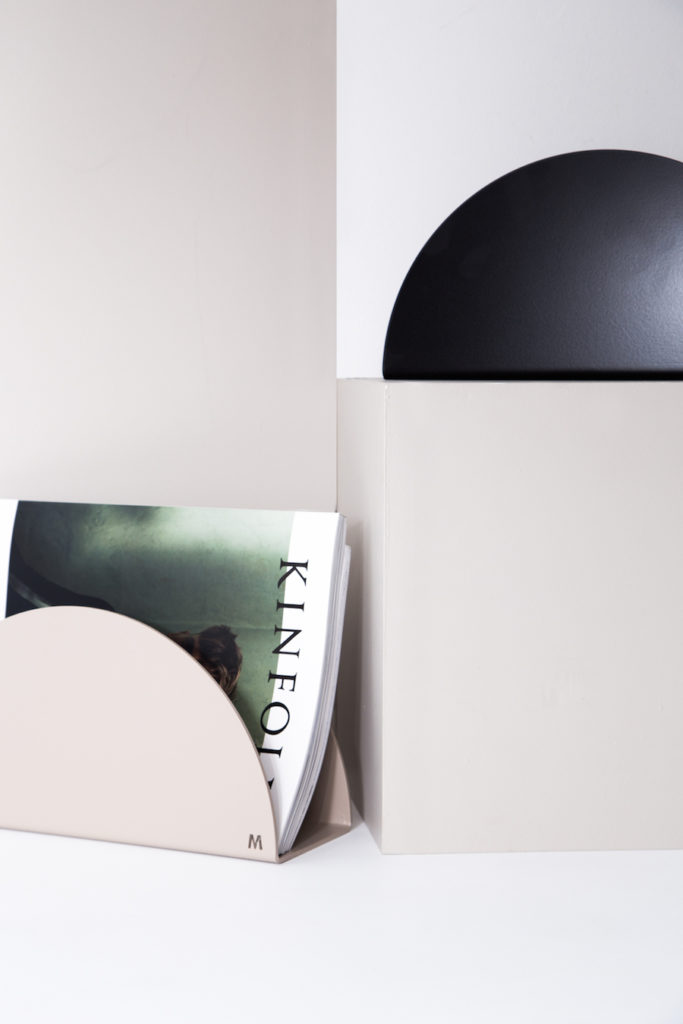 Fold rack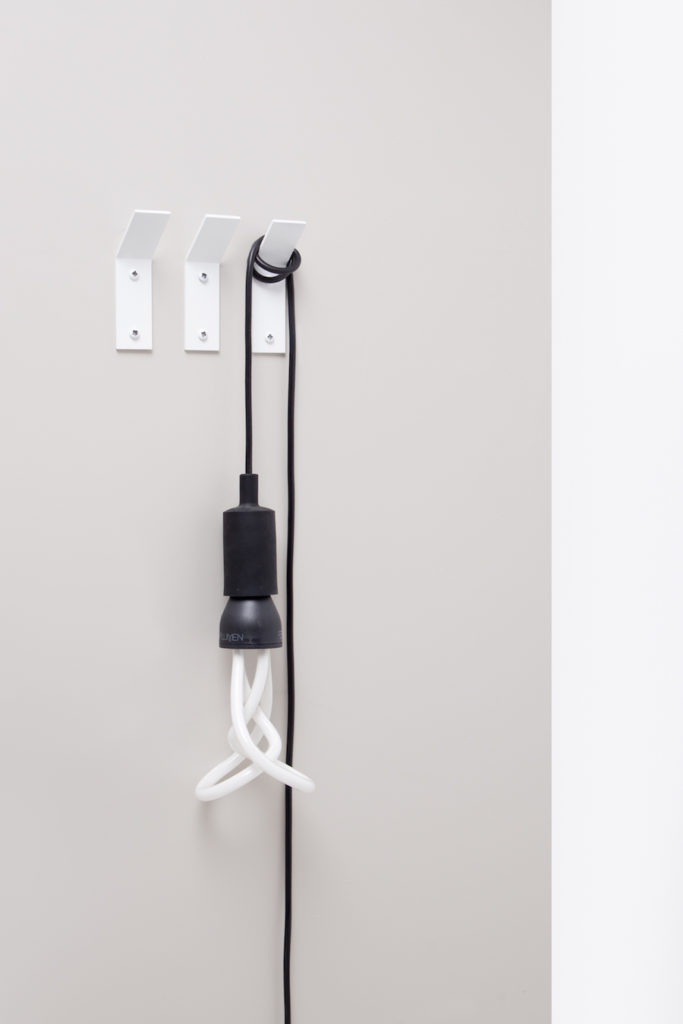 Fold hooks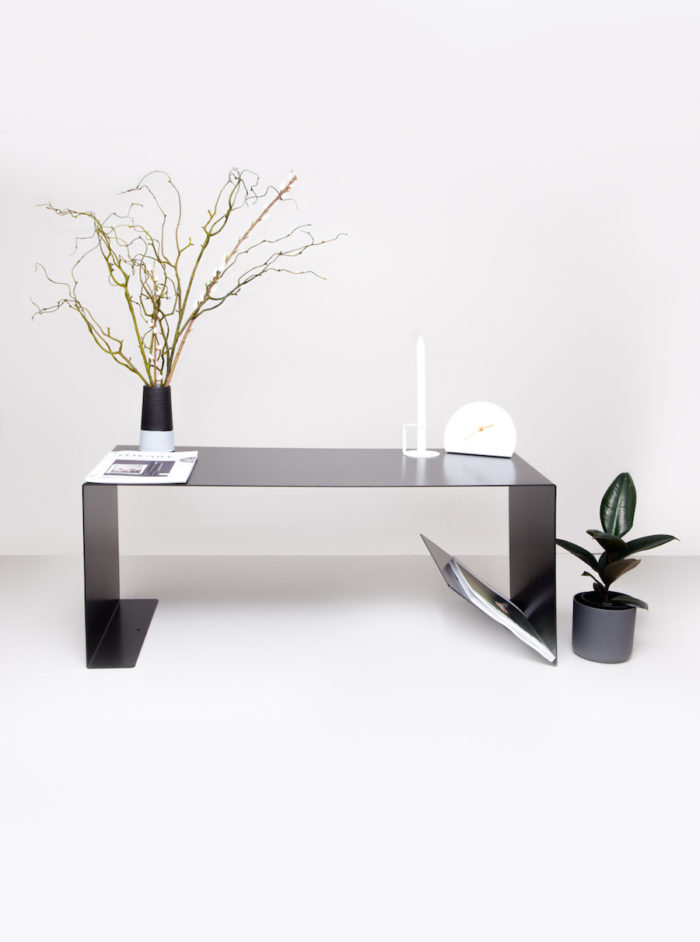 Fold coffee table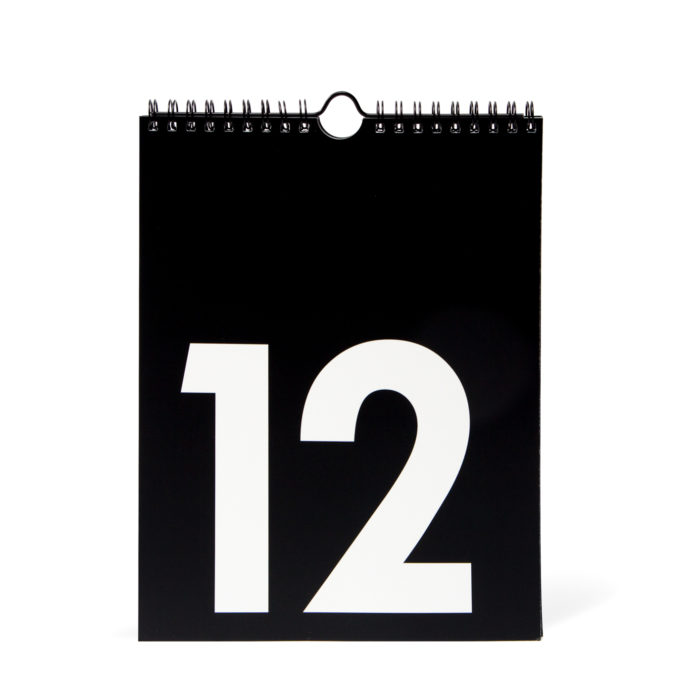 Perpetual calendar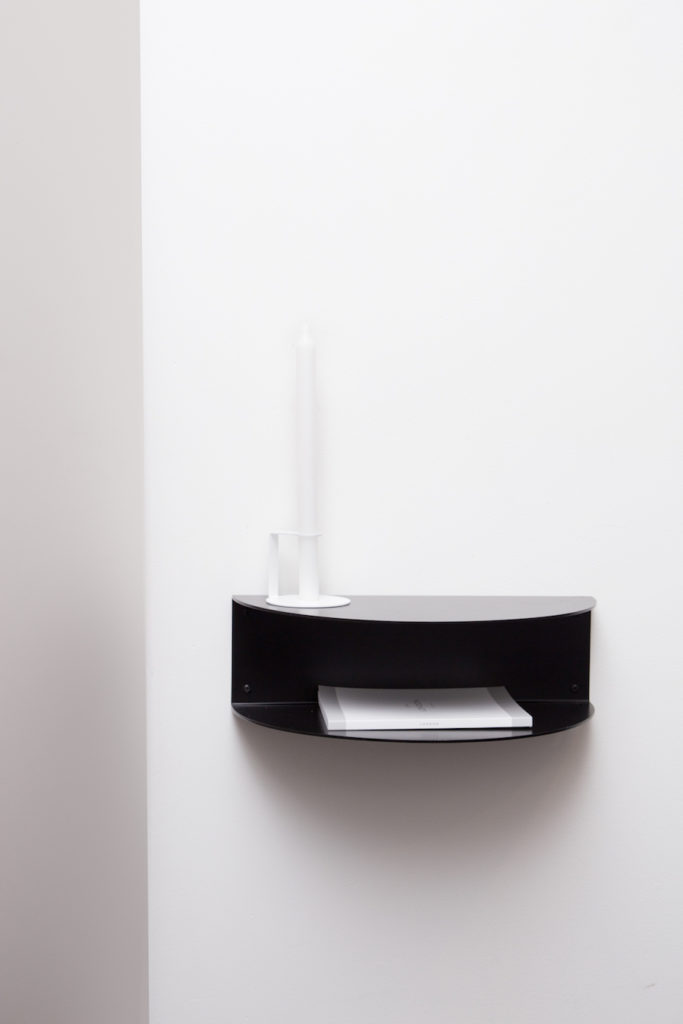 Fold bedside table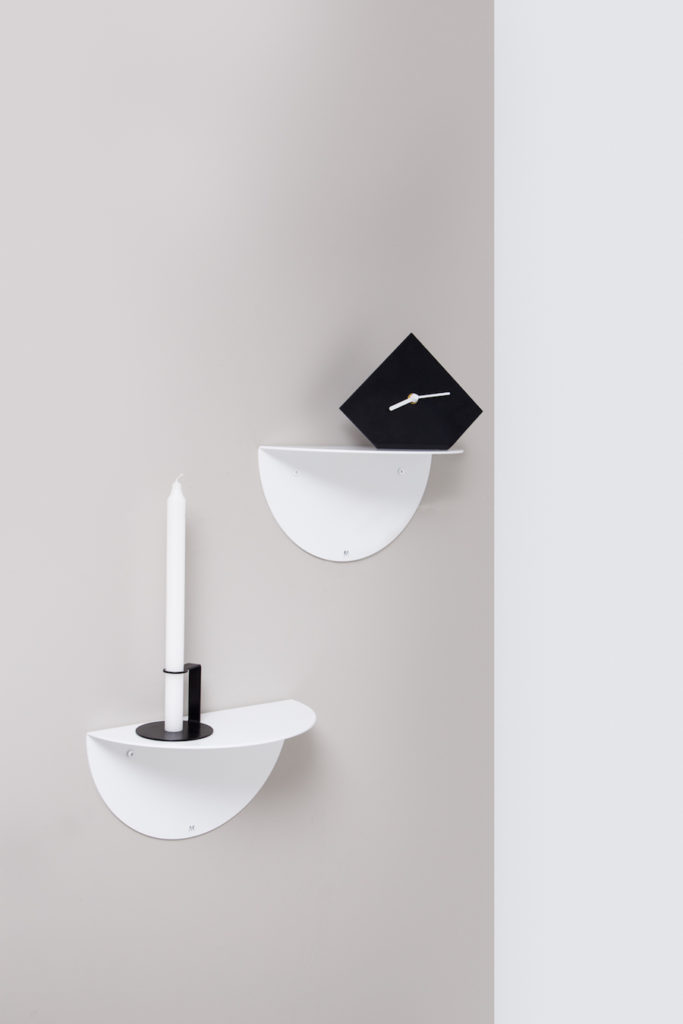 Fold circle ledge and clock
Fold mirror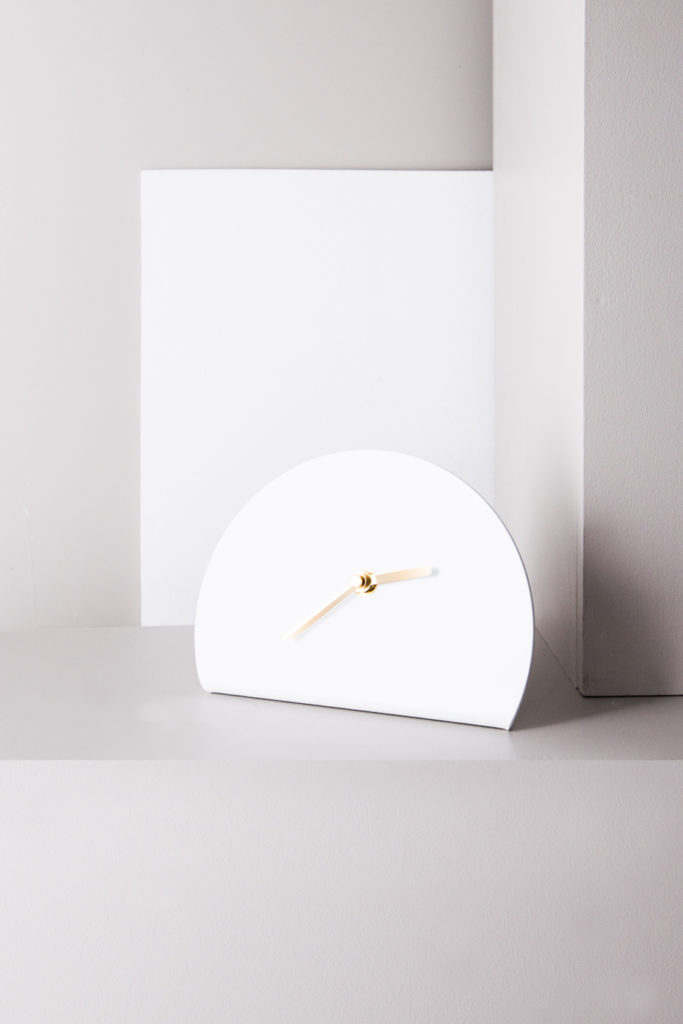 Fold clock
Details:
Made of Tomorrow | Instagram: @madeoftomorrow