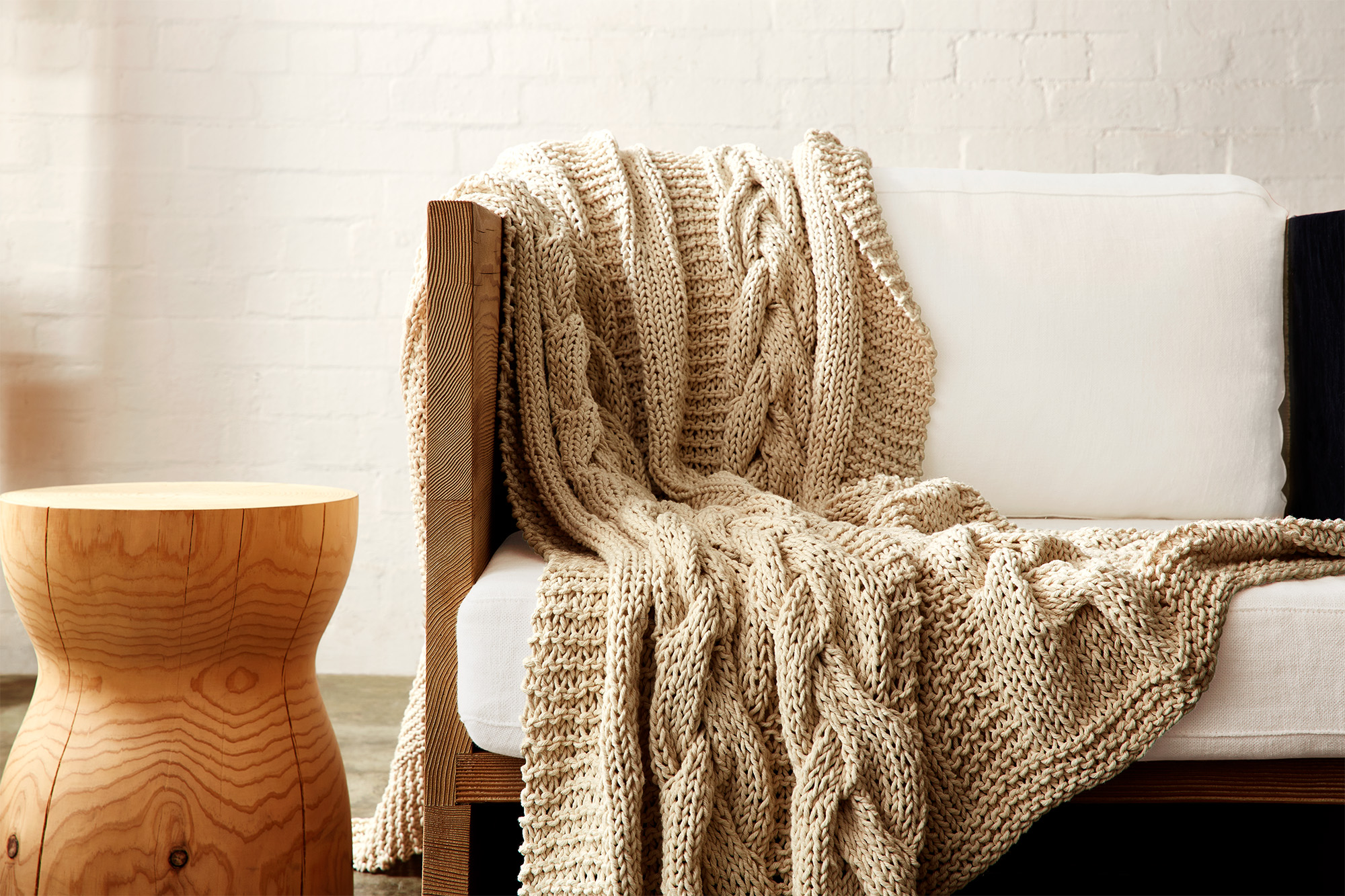 For those of you following THS on social media will know I'm a huge fan of iconic furniture designer, Mark Tuckey.  His use of timber materials and simplistic design aesthetic create functional yet beautiful pieces. I was excited when I heard he was collaborating with Cotton On to create a bespoke homewares collection.
Not every one has designer budgets so this collaboration allows effortless design to be accessible to everyone. Unfortunately I wasn't able to make the media launch this morning but I'm pleased to be able to share with you some beautiful images of whats now available to New Zealand in some select stores and online.
The collection combines optimistic and effortless design with pared-back simplicity and features quality natural materials such as cotton, linen and timber.  Here are a few of my favourites from the homewares line.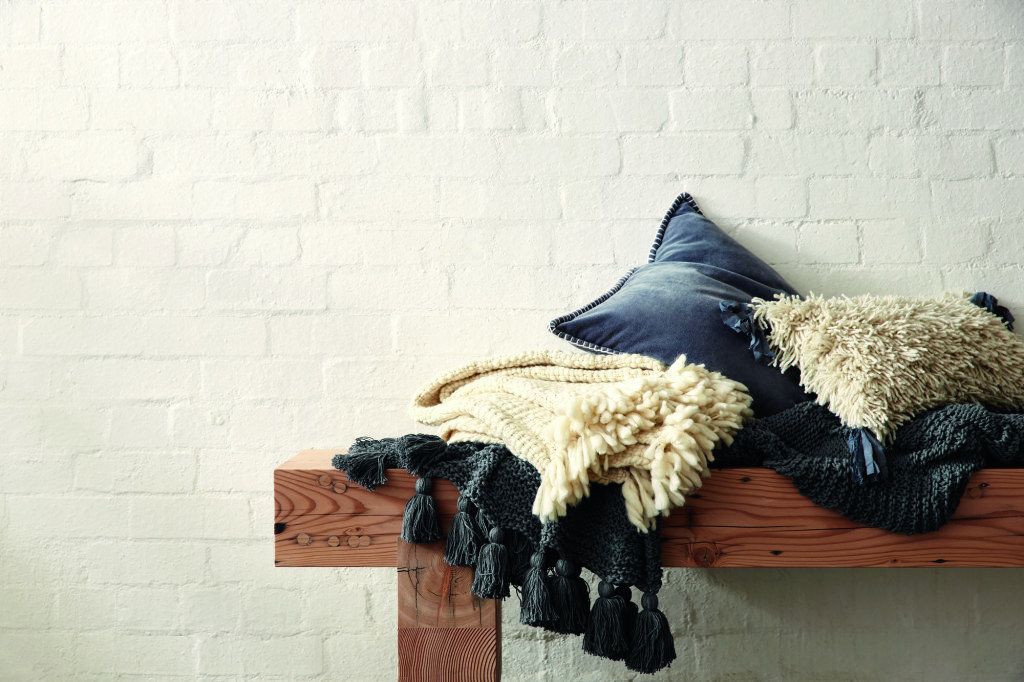 | Circus tassle blanket | Cable blanket | Shag on a rock cushion |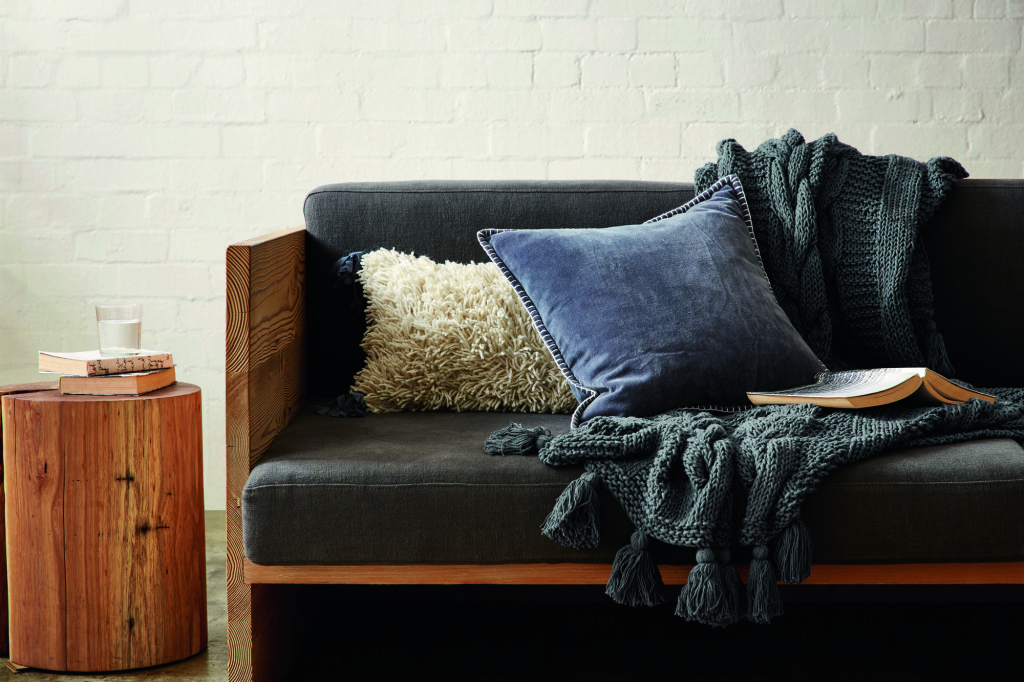 | Circus tassel blanket | Shag on a rock cushion |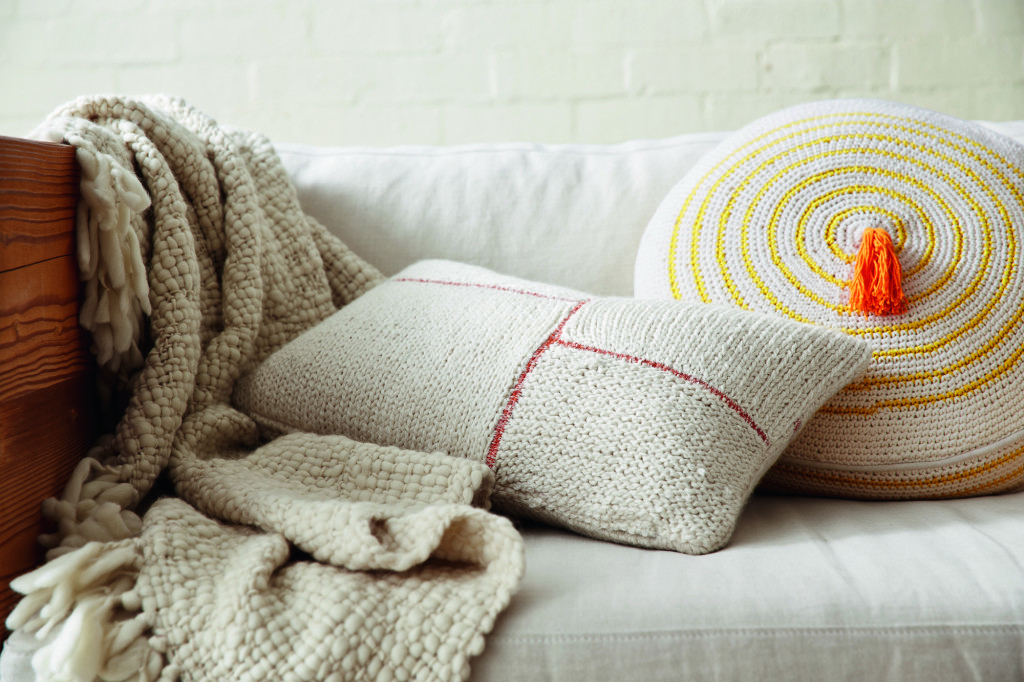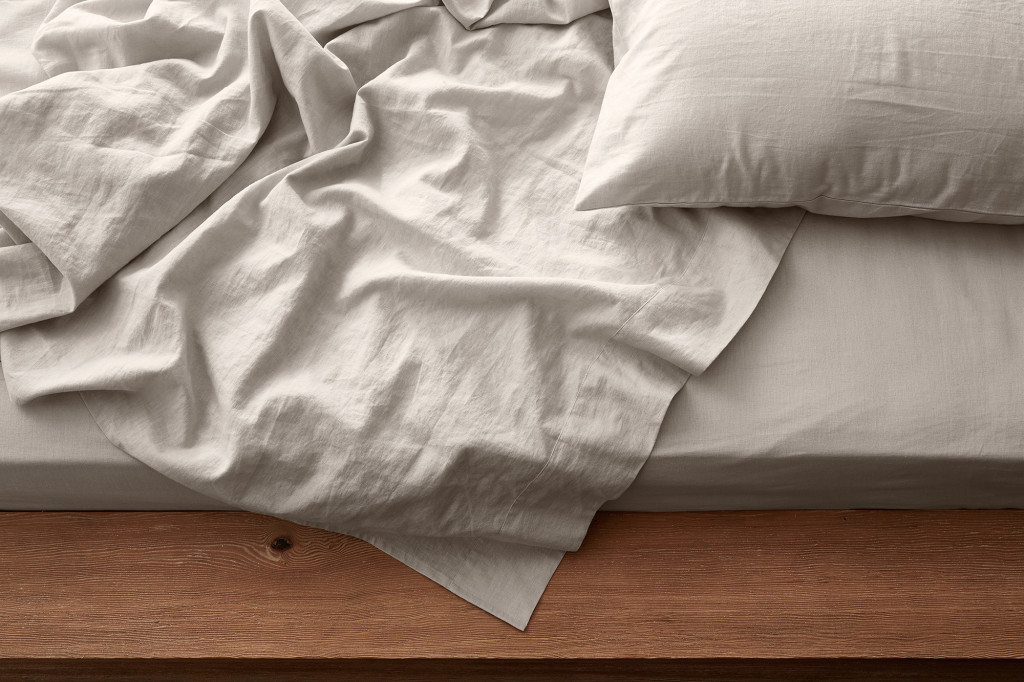 | Sheet set |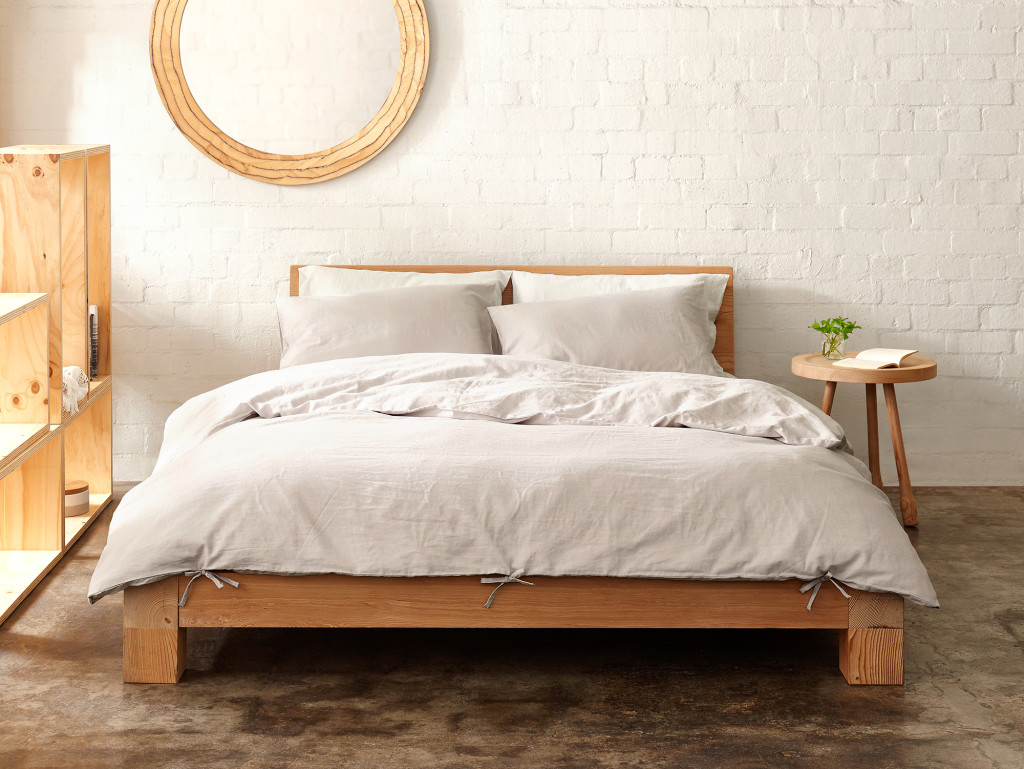 | Duvet set |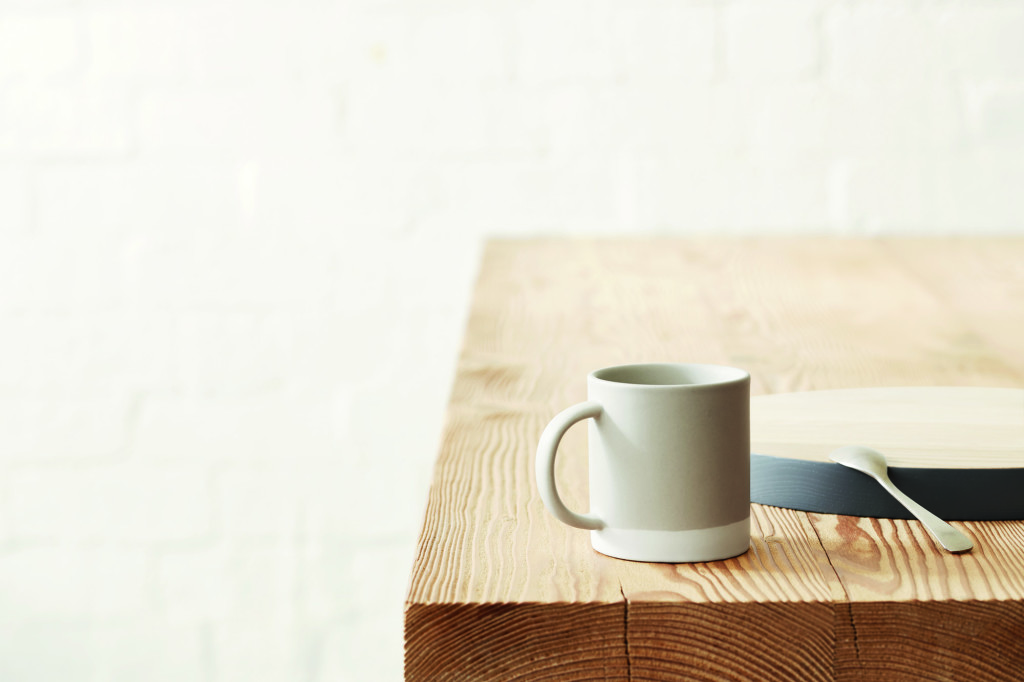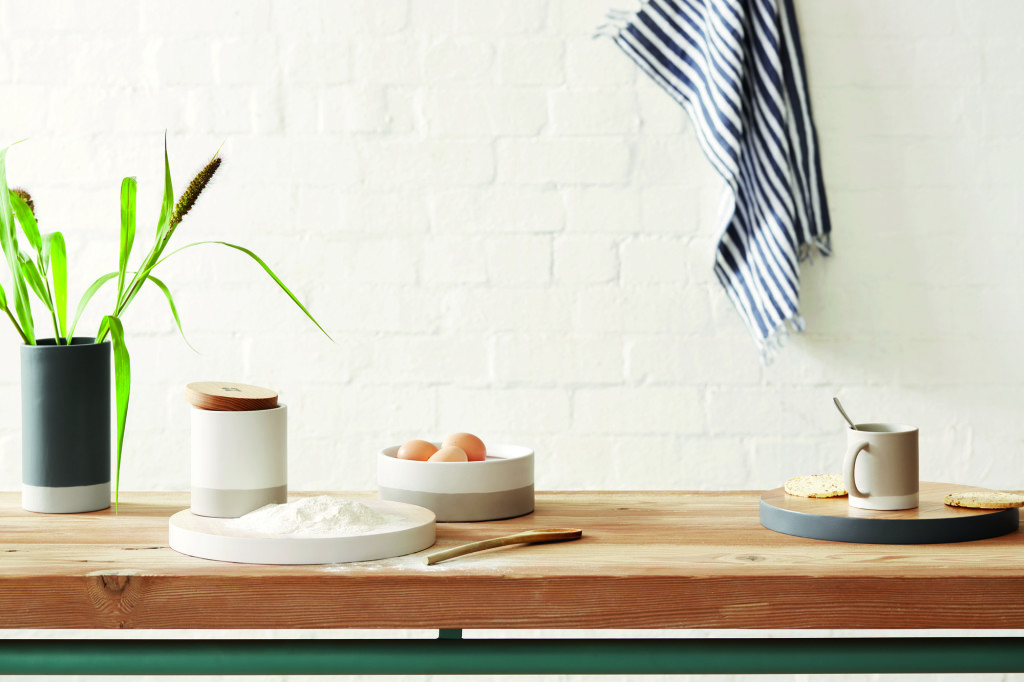 | Canister set | Round chopping board (White + Charcoal) | Lilly Dog Bowl | Mug set |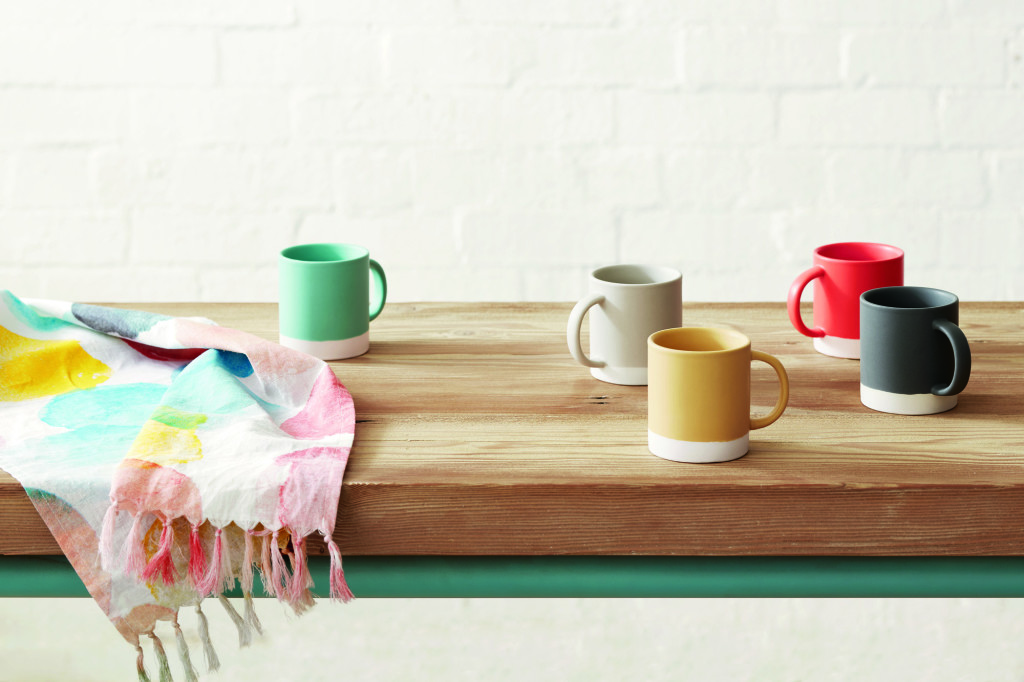 | Mug set (2pk) |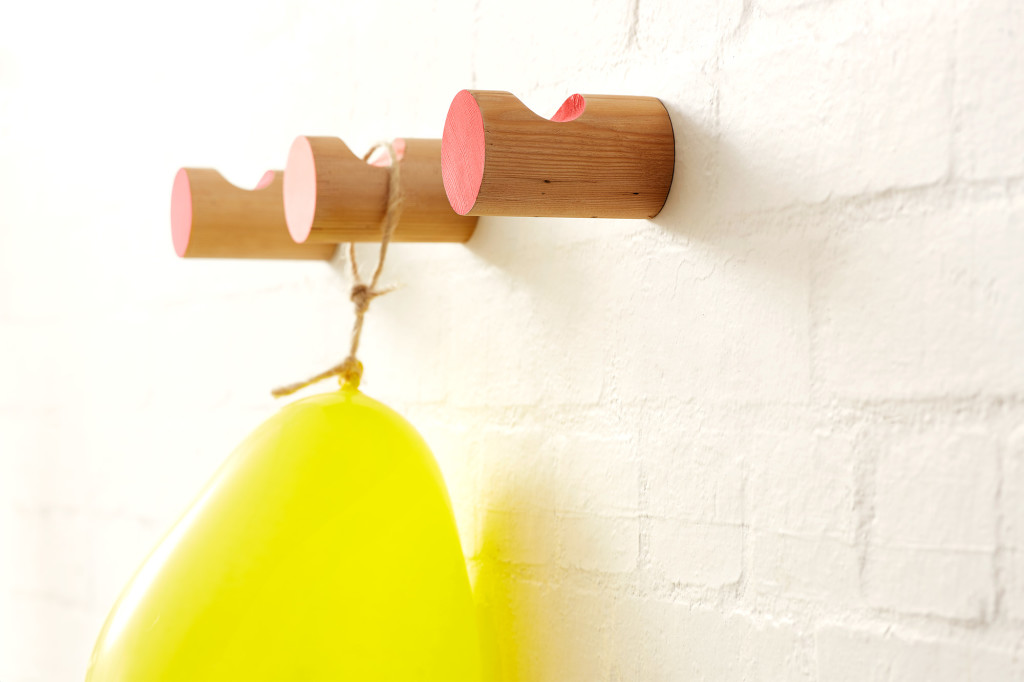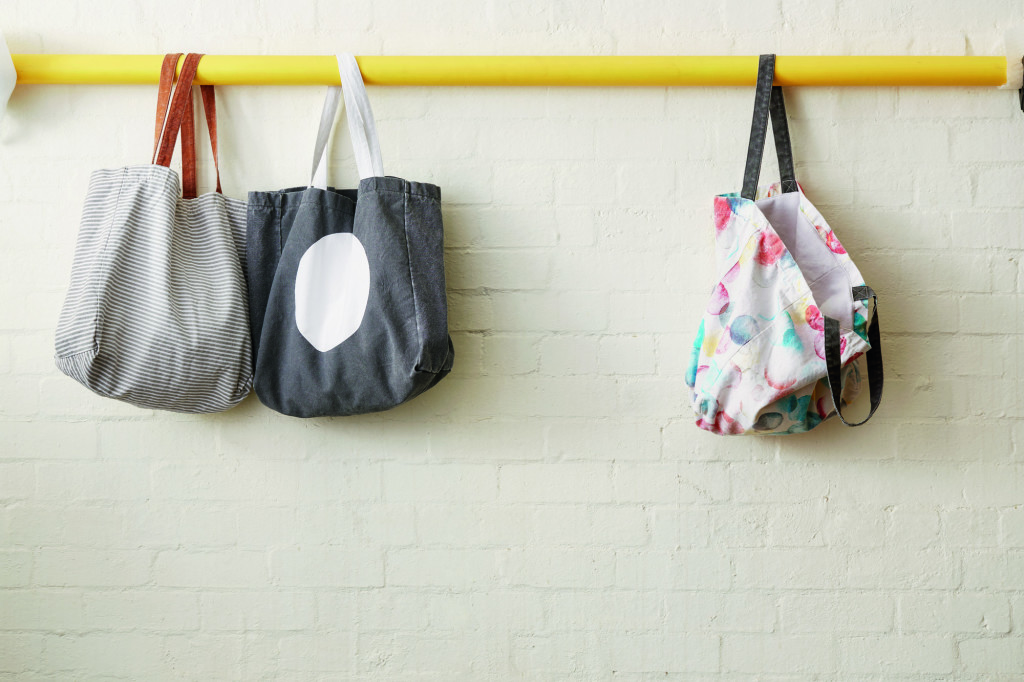 | Tote bag |
Mark and Louella Tuckey describe the concept of the collaboration as "to create products that we love and that we want to live with in our own home. It's about that same passion. The result is an authentic and honest collection based on a natural palette with pops of colour and a focus on good, clean design at affordable prices".
The Mark Tuckey + Cotton On collection includes:
EAT – All things for the kitchen, including wooden bowls, chopping blocks, platters and tea towels
DRINK – All vessels to drink from, including mugs, glasses and dog bowls
RELAX – All things that help you create a space to relax in, including blankets and throws, cushions, ottomans and beanbags, scented candles, wall hooks and wooden clocks
STORE – Everything you need to help get your home in order, including storage jars, laundry baskets, tote bags, overnight bags and storage bags
BATHE – All things you want in the bathroom, including bathmats and bathrobes
SLEEP –All things for the bedroom, including duvet sets, sheets and pillowcases, blankets and cushions
– Kelly