Life's simple joys like summer road trips, Omaha Beach and vintage store hunting are the source of inspiration for creative maker, Pippa Lynch of Makerie Ceramics.
A far departure from her former working life.  After spending a better part of a decade working various corporate jobs, Pippa took a ceramics class on a whim, in hopes it would provide her with a creative outlet.
What Pippa didn't expect was to fall so in love with the art of creating that would launch  a change in careers.
Since that life changing class, Pippa's days are now spent visualising, sketching and creating on the wheel.
Makerie Ceramics was named after Pippa's desire to represent the local handmade movement. "For me it was about encouraging people to create, while learning a new skill at the same time. A representation of how I found a passion for ceramics."
Pippa recently released her new Autumn/Winter collection which includes dessert bowls, espresso cups, mini cactus planters, patterned bowls, a ring cone and speckled bowls, pinch pots and spoons to name a few.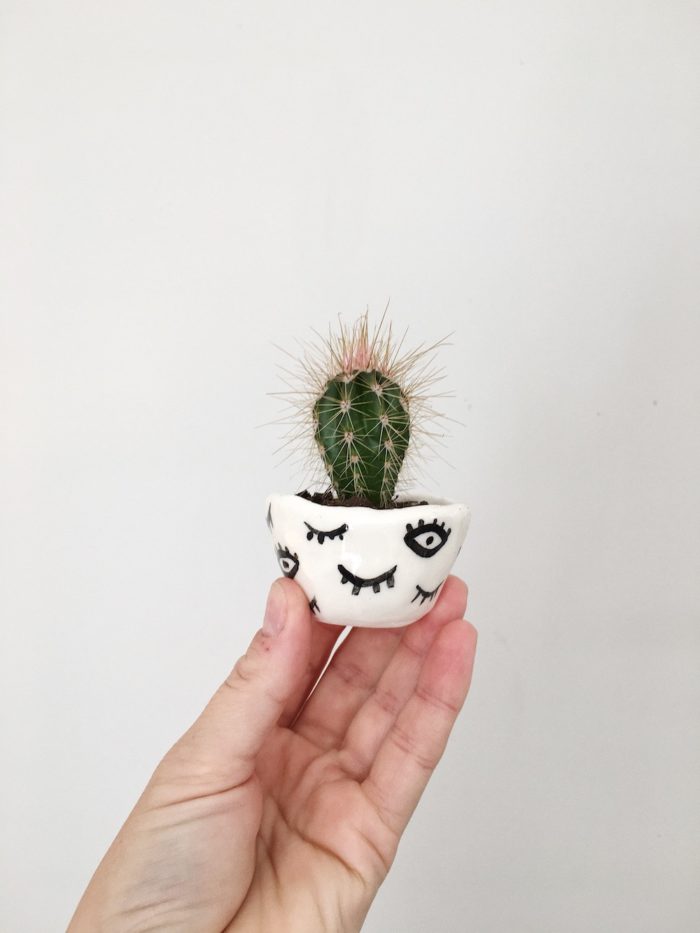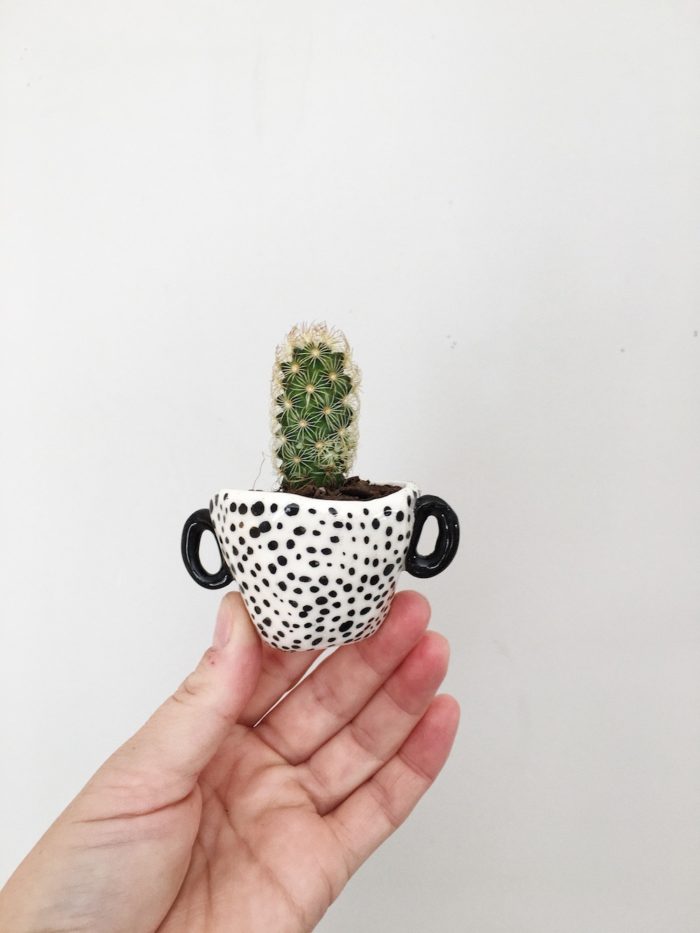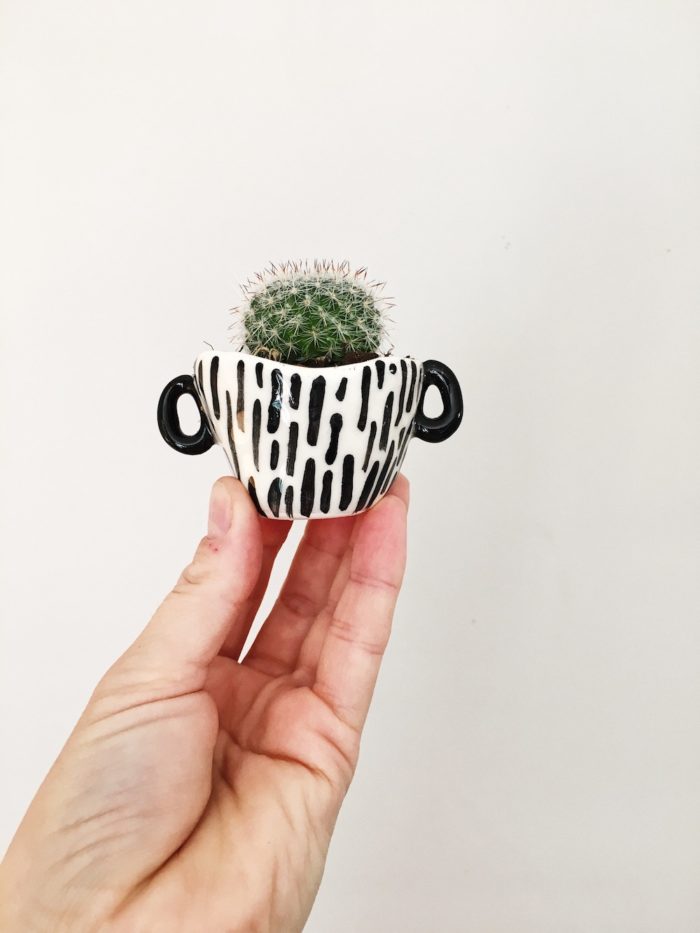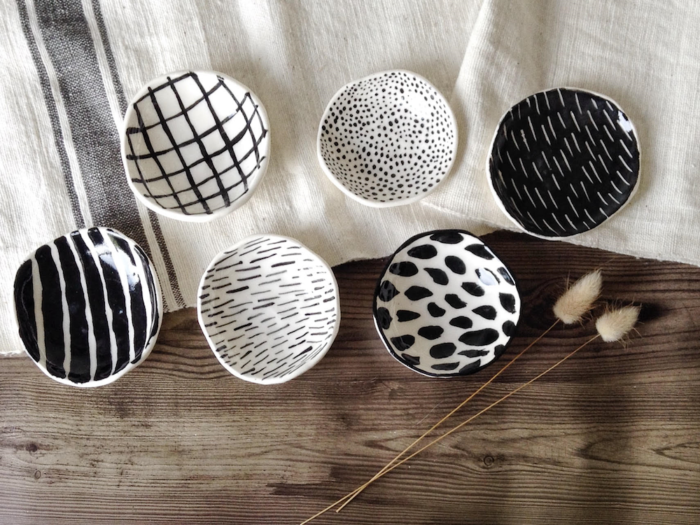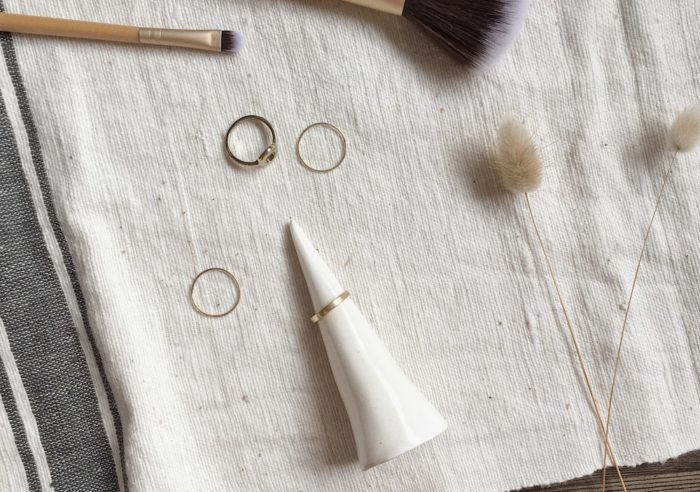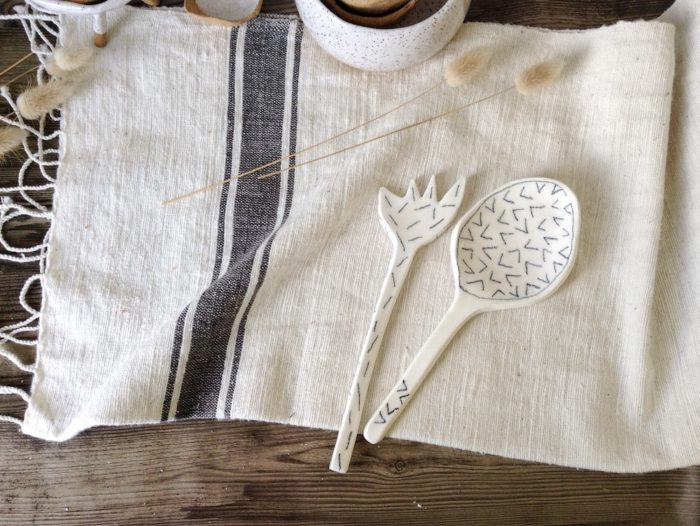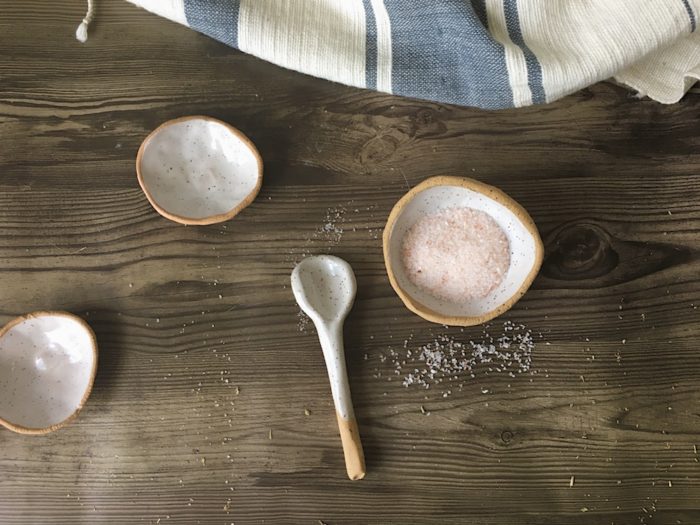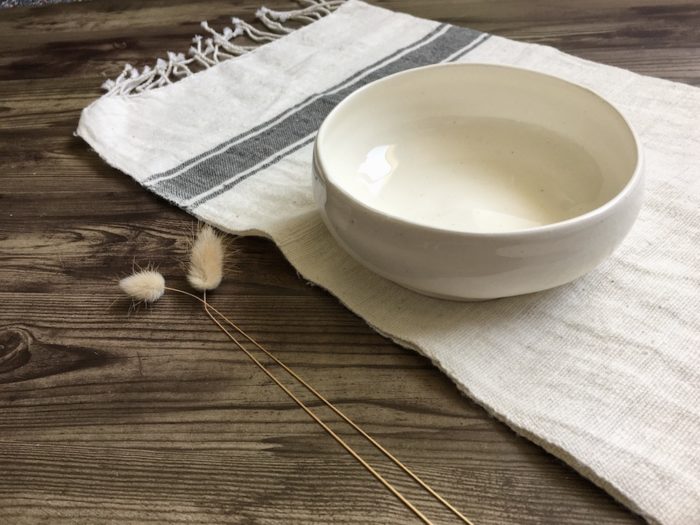 Details:
Makerie Ceramics | Instagram: @makerie_ceramics