A finalist in the 2017 Dulux Colour awards, Middletown Cafe is the embodiment of refined style and thoughtful consideration to detail.
Shortlisted for the Commercial Interior – Public Spaces and Hospitality category, the Melbourne eatery situated in Prahran was designed by Interior Architecture practice, Studio Tate.
Focussed on creating spaces with personality, style and substance, Studio Tate's entry is one of 88 finalists across Australia and New Zealand, that were narrowed down from a field of 286 entries.
Recognising inventive colour application in built environments, Dulux Colour Planning and Communication Manager, Andrea Lucena-Orr, said the 2017 submissions were exciting, inventive and unexpected, in line with this year's theme of 'Bold, Forward, Tilted'.
Whether you're perusing our Brew Bar where coffee is the star or luxuriating over a long lunch, you're sure to be charmed and impressed by every detail. With an emphasis on fine seasonal produce, Middletown brings you a pleasant dining experience with sophistication.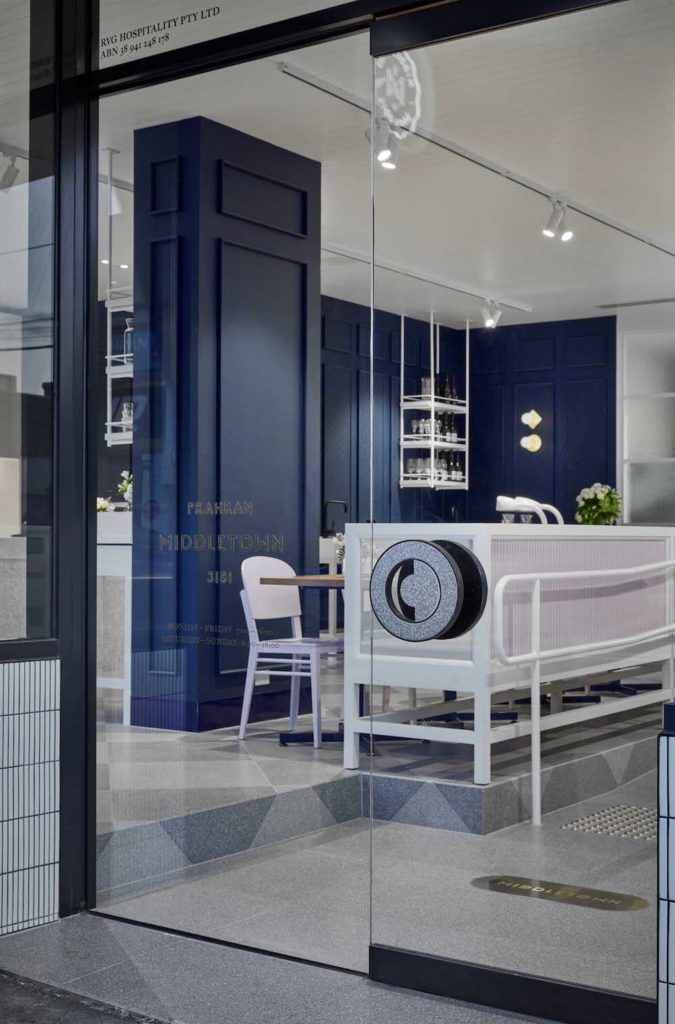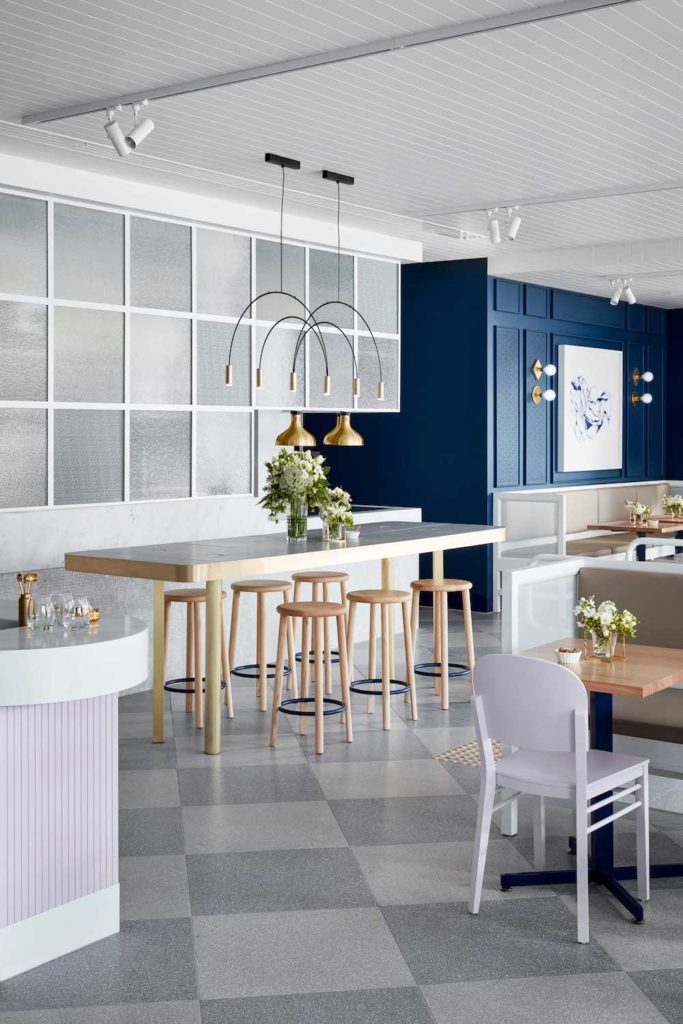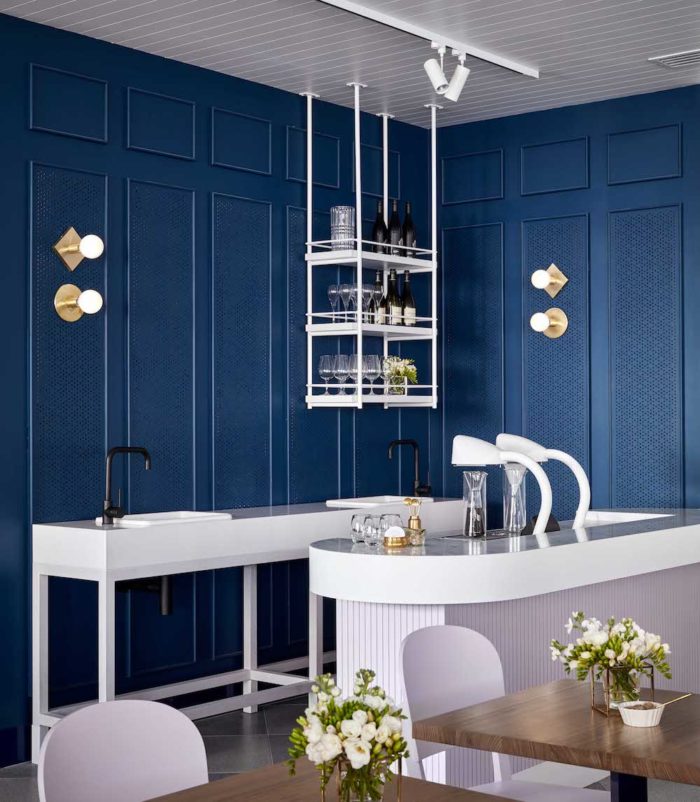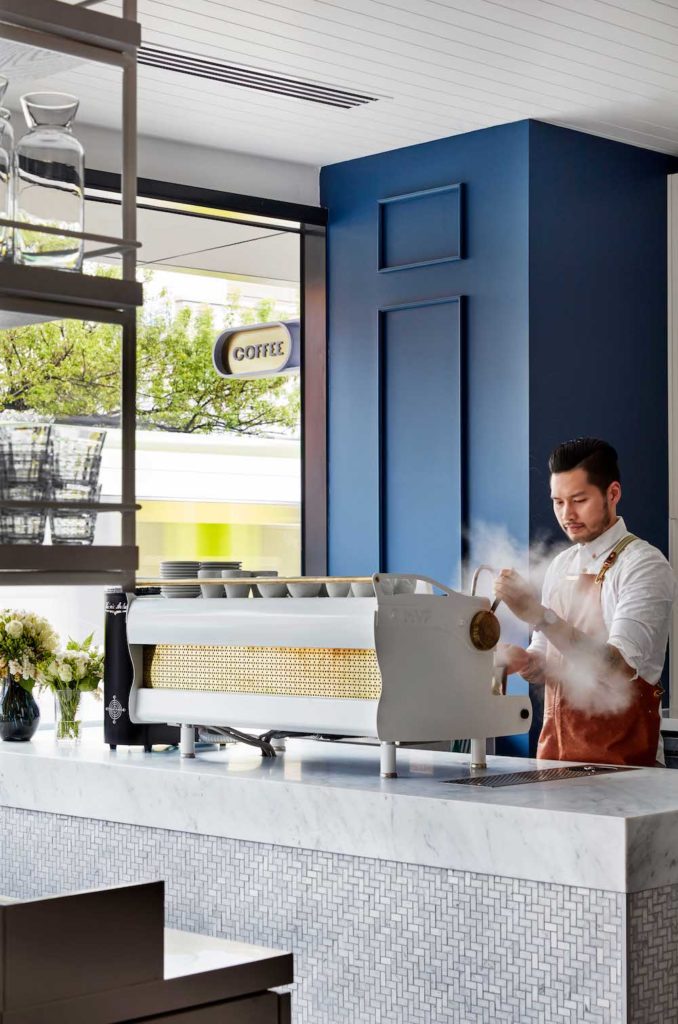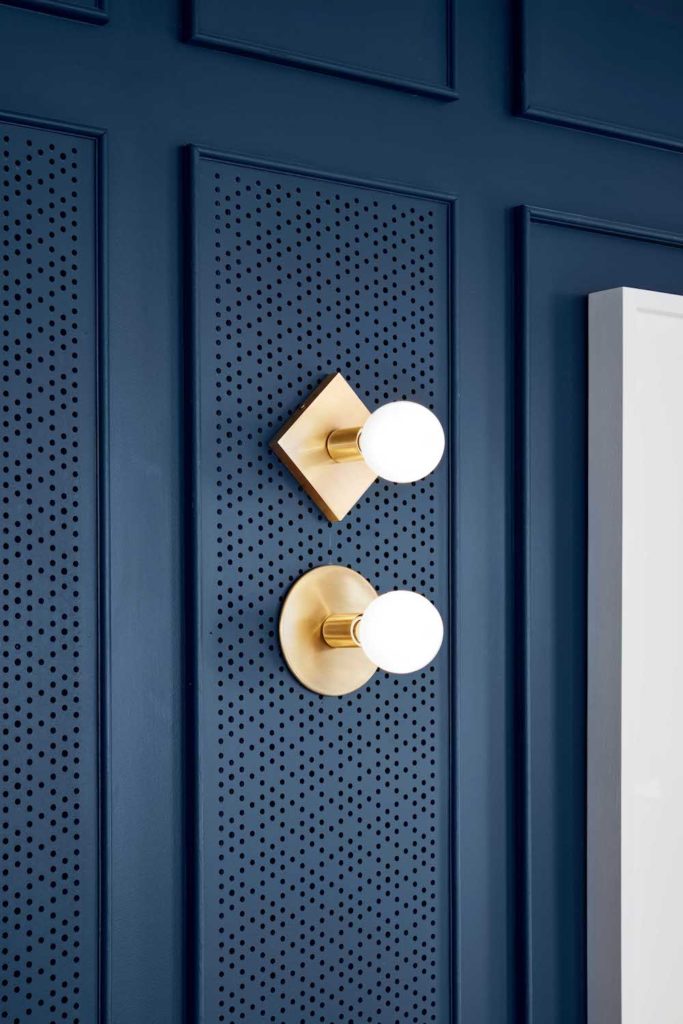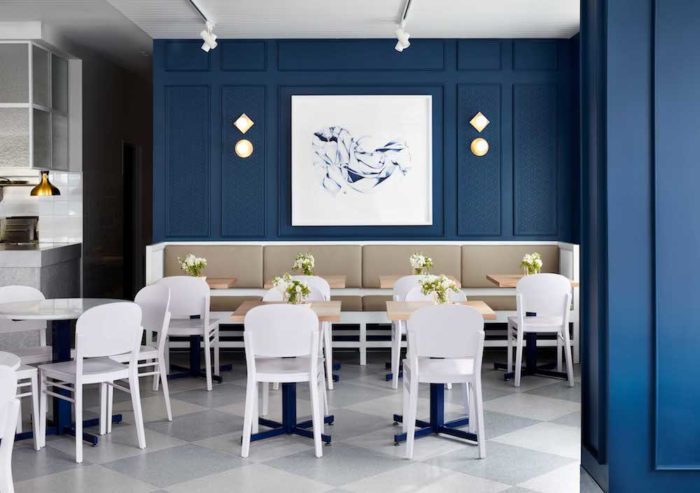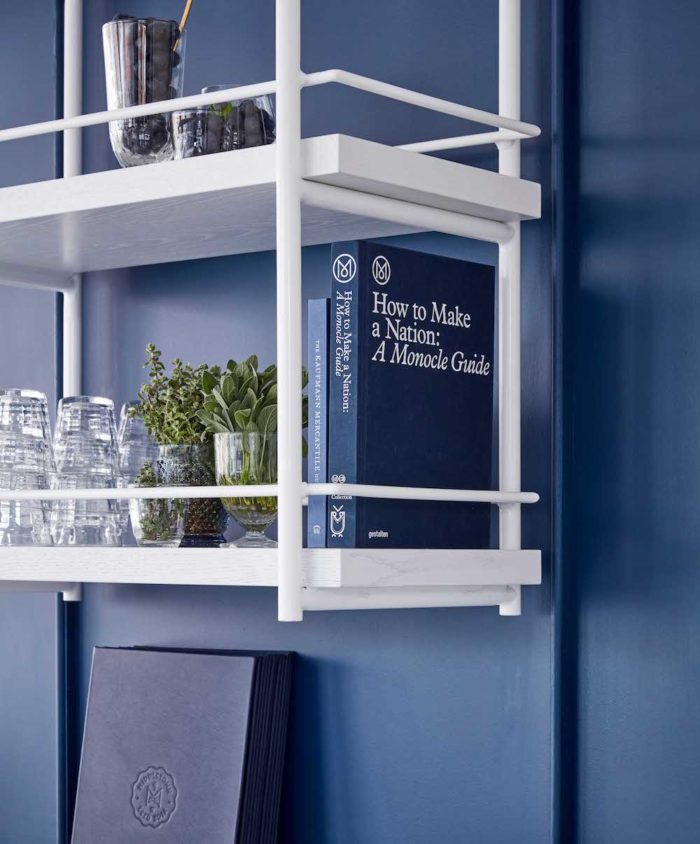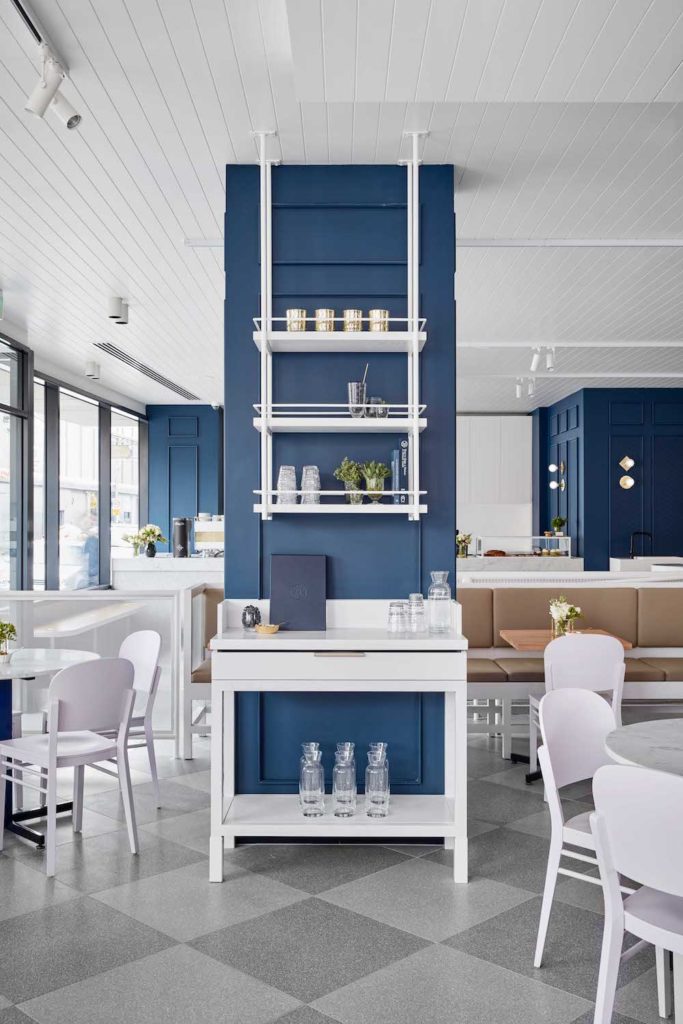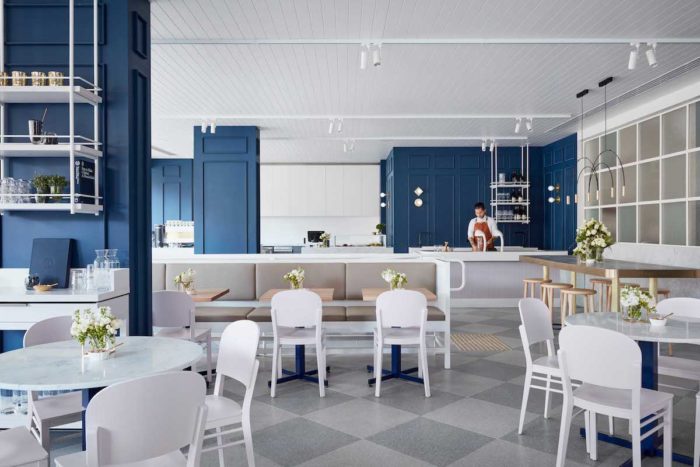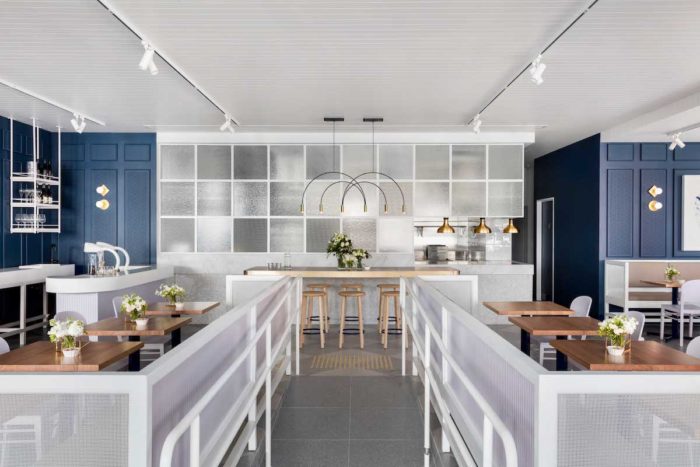 The 2017 Dulux Colour Awards finalists will now be judged by a panel of design leaders, including; Ryan Russell – Director at Russell & George; Maurice Terzini – Restaurateur and Fashion Designer; Fiona Lynch – Director at Fiona Lynch Interior Design; Timothy Hill – Director at Partner's Hill; and Shelley Ferguson – Editor in Chief of Your Home and Garden (NZ).
To see more
Details:
Middletown Cafe | Interior Architect: Studio Tate | Photography: Alex Hopkins