In a beautiful suburb just out of Perth's city centre in Western Australia, is a place to escape and unwind in all its luxurious beauty. Welcome to the home of Kyree Meagher, who's gorgeous photography and styling for Kyree Interiors, makes you want to transport into her images and lap up the luxury.
Kyree has been a long time favourite of mine and I was honoured to feature her home in 'My Favourite Room' series. Here she gives a glimpse in to her favourite room and why this space is so special.
+ What is your favourite room in your house?
That would be our bedroom. It's our sanctuary away from our busy hectic lives. This room is where we get to unwind, it's where I get to talk to my fiancé without any distractions or interruptions.
I love styling our room differently each week because it's nice to be able to sleep in a splash of stylish luxury. Most people forget about their bedrooms because they are always messy or too boring, but I've really focussed on this room and made sure it wasn't neglected. We chose not to put a TV in this room because we didn't want that to be it's sole purpose. It's nice to escape in here and just be with each other, amongst all the comfort and beauty.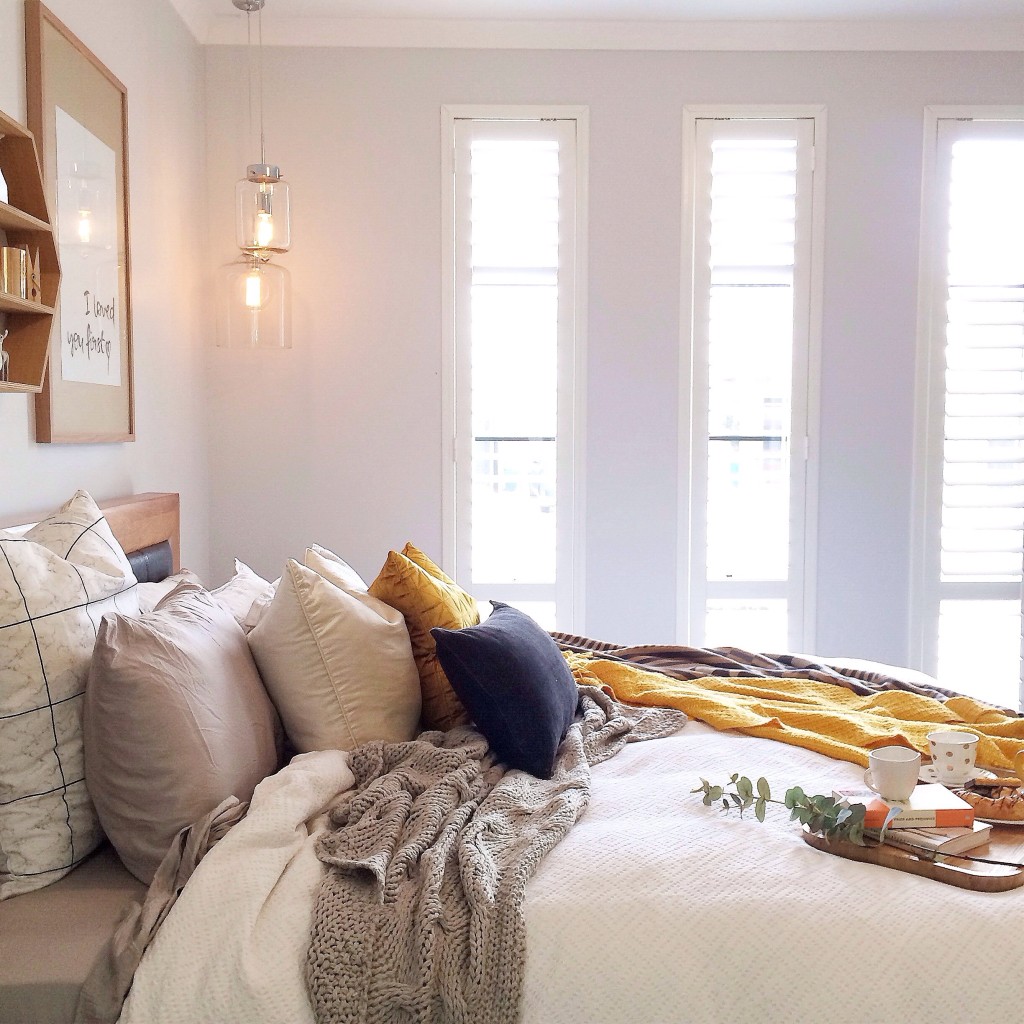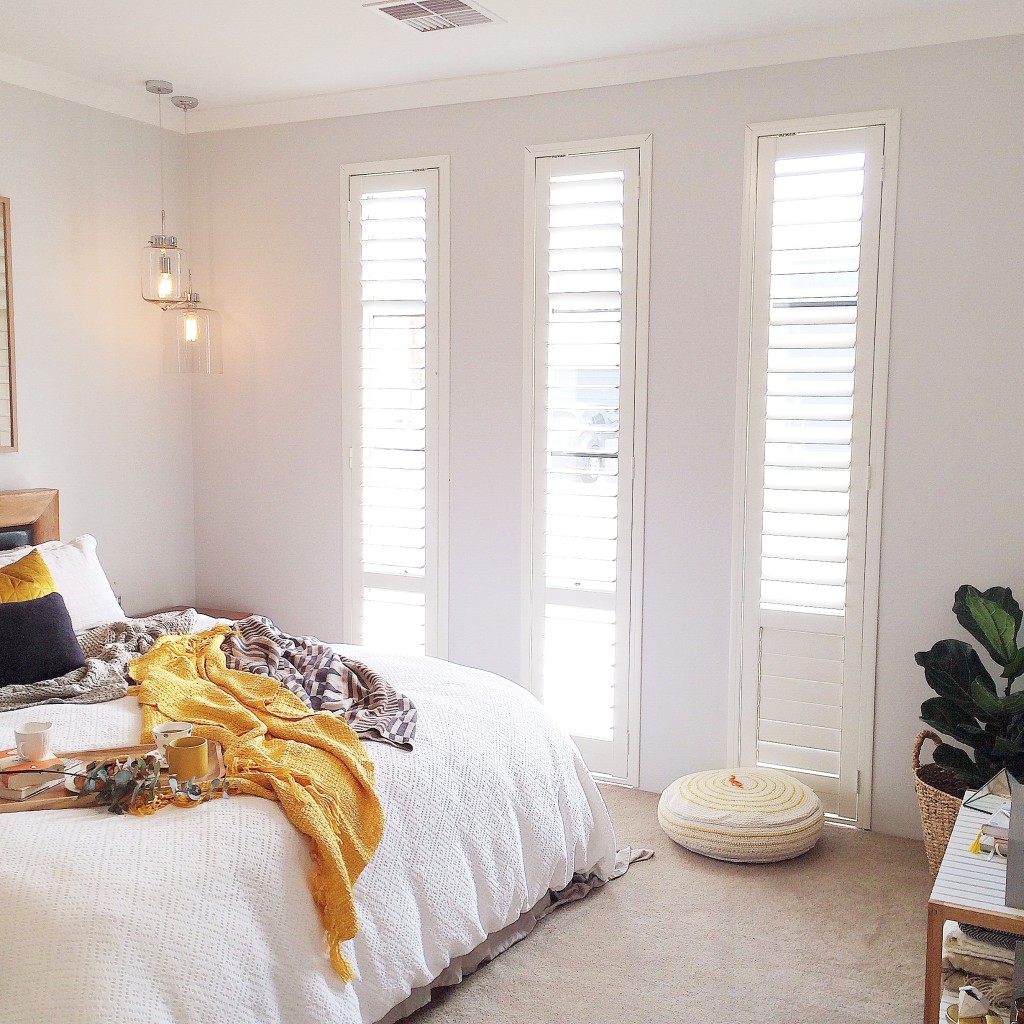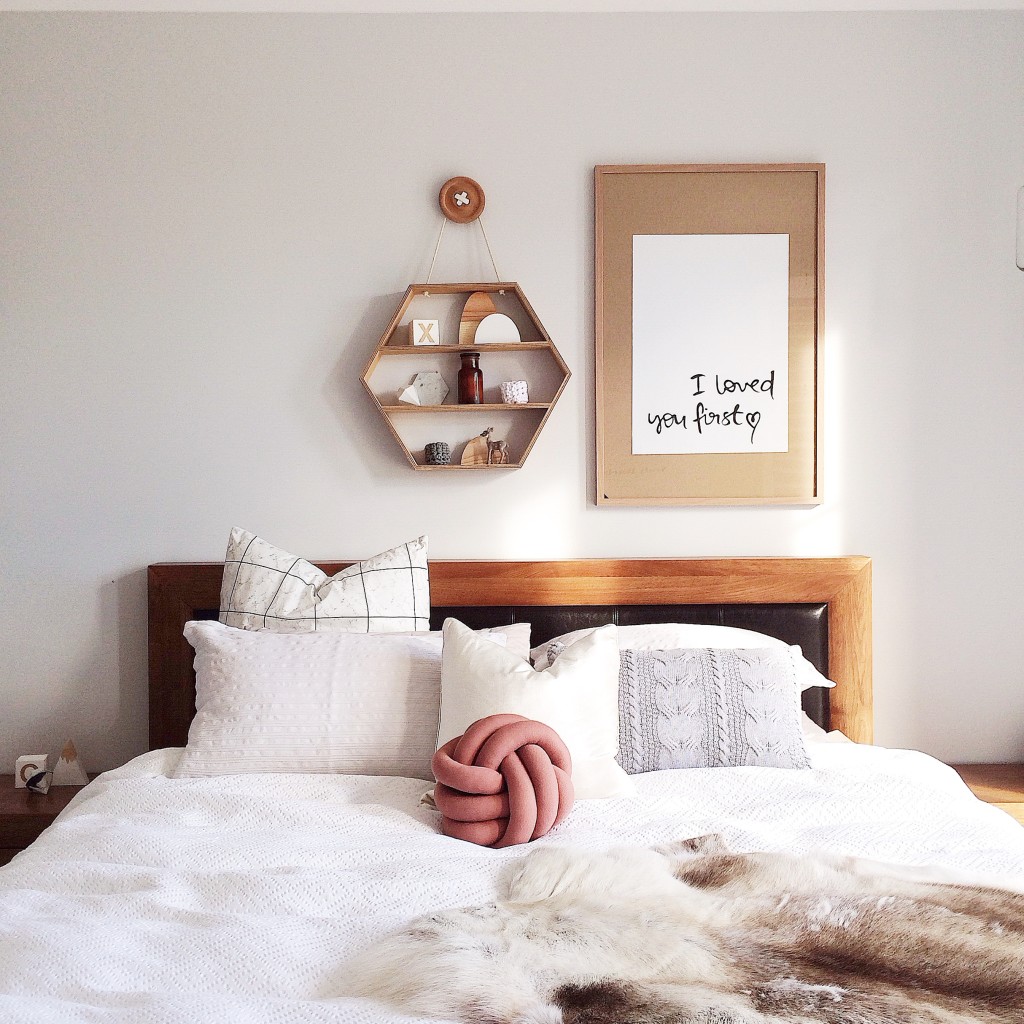 + What do you love about this space?
I love all the natural light that streams inside the windows in the afternoon, and I adore our white shutters that blocks out the sun when we want to sleep in. Our bedroom is light and bright and always feels fresh. Even if we have clothes thrown onto the floor or over the chair, it still feels like an inviting, stress free environment which is what I crave at the end of a super long day.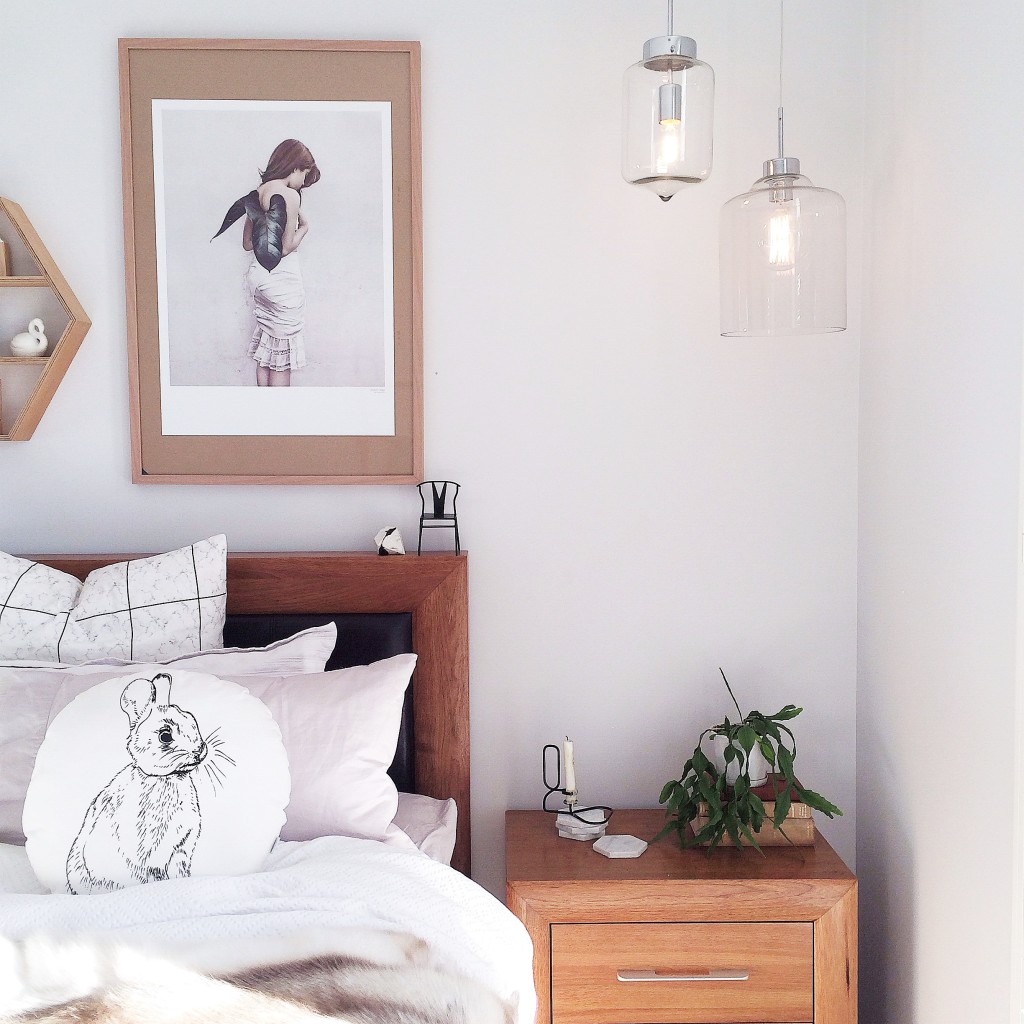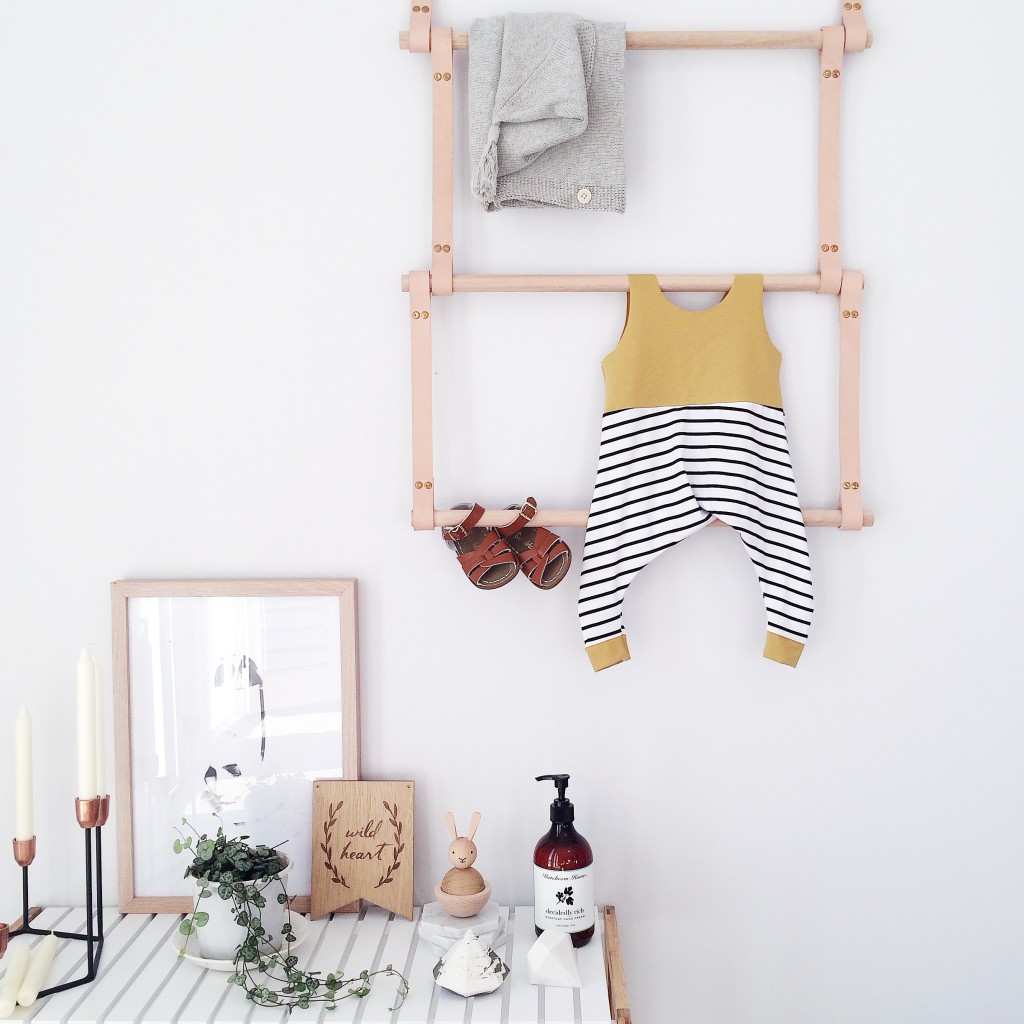 +How would you describe this room in three words?
Gosh that's hard, I'm a lady of many words (getting me to shut up is the problem aha). Three words, ok. Timeless. Classy. Relaxing.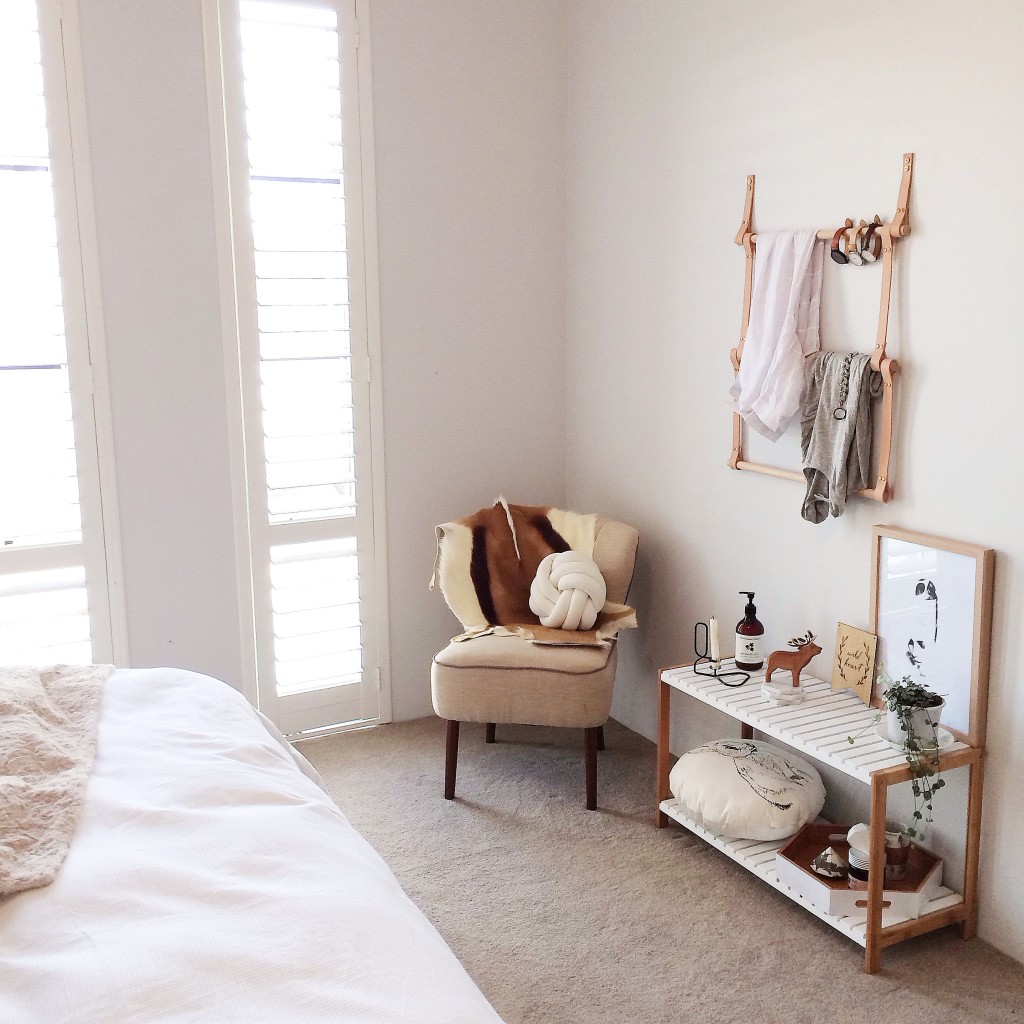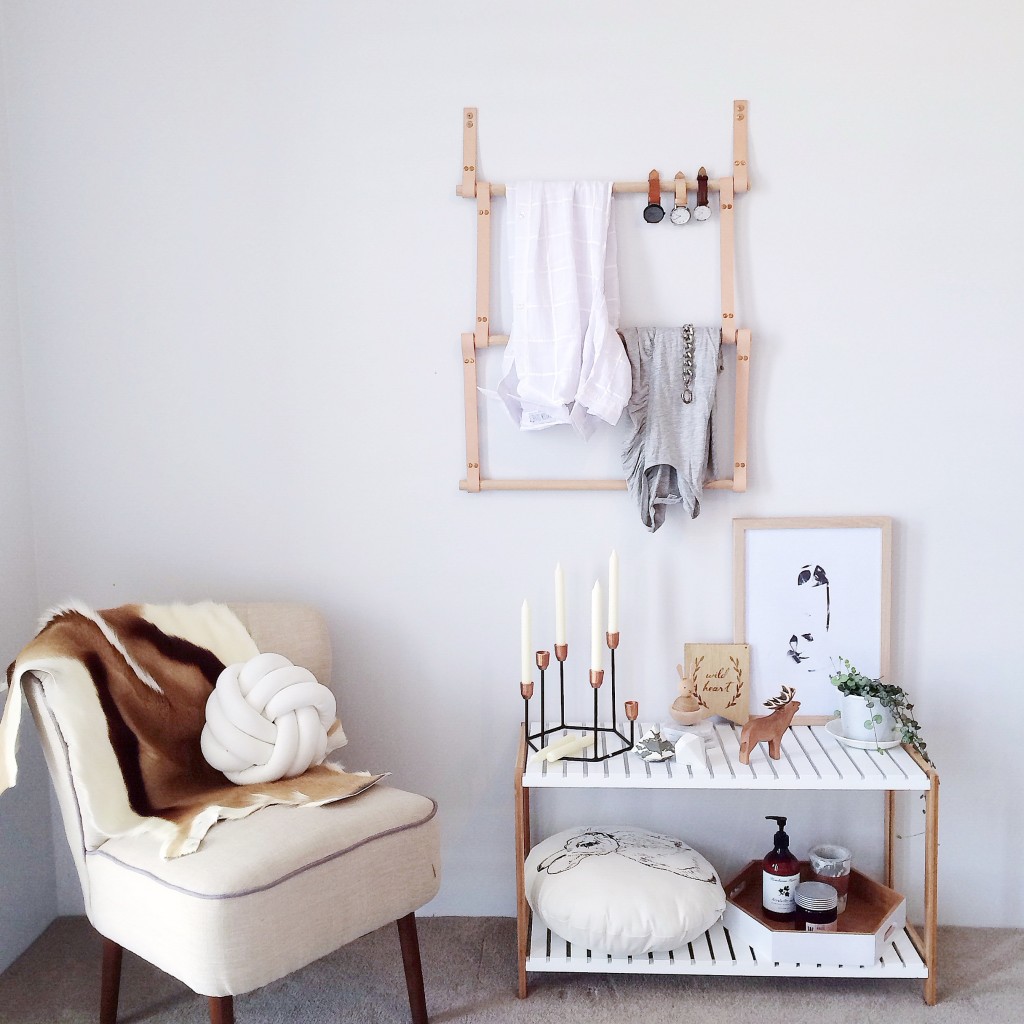 + How long have you lived here?
We moved into this house after we built it, this April. So not long at all. During this time we have learnt to live in this new space together and spent time decorating, styling and restyling and turning it into a brand new family home. I've loved every minute of making this a gorgeous space to live in. We're really home-bodies and always enjoy being in this space so it's a real priority to make sure it's a space we love being in, a space we are happy to live in and home that we will one day bring our babies into.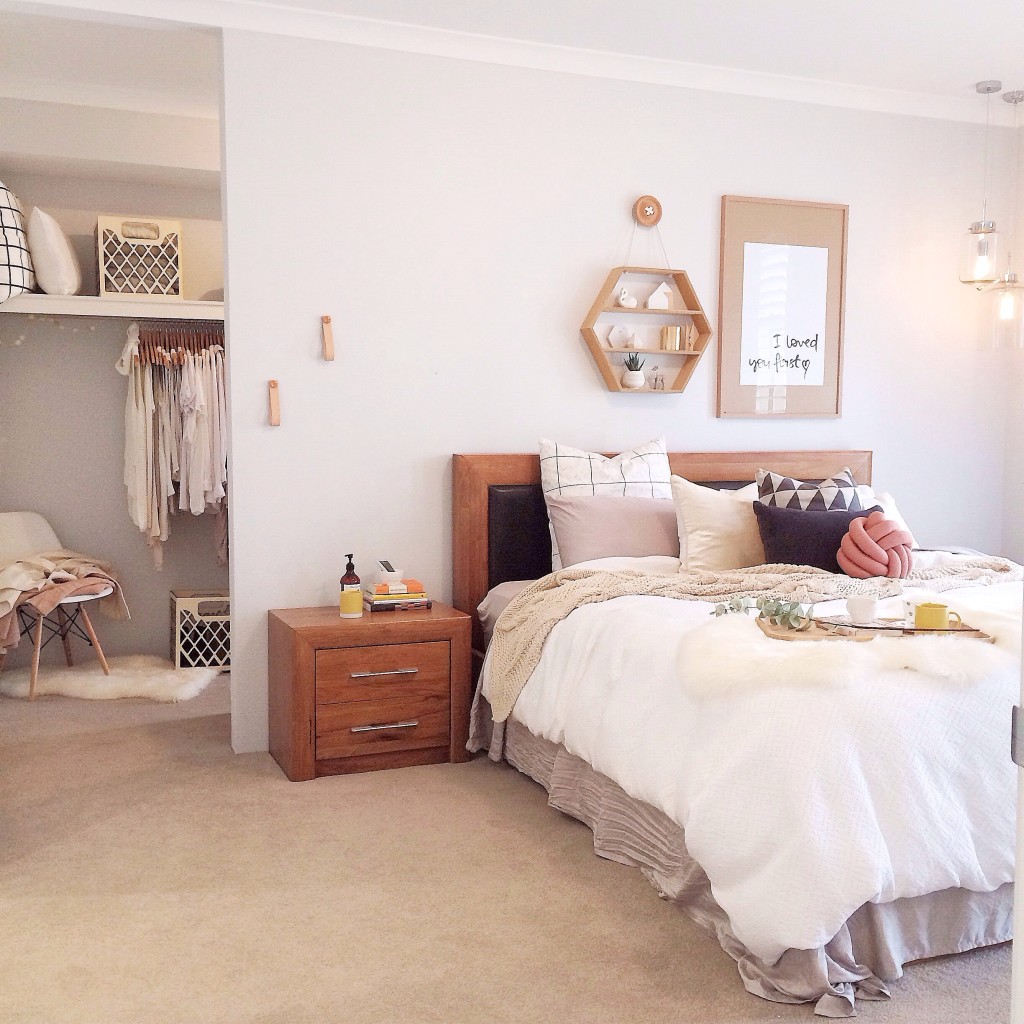 + How do you spend your days?
I work a full time office job during the day and work from home, building up my new business, after hours. I have a very hectic, stressful but bittersweet working week. I love photography and being creative and absolutely passionate about styling interiors, so I'm hoping that soon I can focus on my business and make this my full time work.
After we get married in November (3 months and counting eeeek) I would like to make Kyree Interiors my focus. One of my main passions is finding new and unique businesses online and show casing what they have to offer. I believe in supporting small and shopping small and in return I've made some beautiful friendships along the way. I take peoples products, style them with a creative flare and photograph them so that they can be used for publicity and marketing. I'm hoping that I can expand and be able to style whole rooms for clients in the near future. Perhaps my first room make over can be the nursery that we hopefully can soon create (soon, hopefully).
I get very emotional and excited about peoples positive reactions over my styling. It really fuels my creativity and gives me that push and encouragement to keep pursuing what I am striving to achieve.
Details:
Website: www.misskyreeloves.com | Instagram: @misskyreeloves