In the heart of Mount Maunganui, where Miami vibes meets burgers and beers, there's a new cool kid in town – Palace Burger – opening its doors on 217 Maunganui Road.
Their menu offer 'the goods' and it's hardly surprising given Palace Burger founders, Samuel King and Melissa and Brad Dellar are not new to the eatery scene; having founded and run popular Taupo eatery Storehouse.
Looking to branch out and take on a new challenge, the idea for Palace Burger came after a few nights chatting and dreaming up ideas. The trio wanted to create an eatery with an 80's Miami theme and when thinking of where in New Zealand they could picture Miami, they couldn't go past Mount Maunganui.
Opening a cafe was considered but ultimately decided against it after researching the scene and finding a number of already existing amazing cafes. Scouting for the ideal location, Sam says they found it right in the heart of the Mount.  "We knew a great burger bar would fit in perfectly here" says Sam. "We love burgers and mixed with a fun, casually styled dining environment we felt it was the right next step for us."
"The Mount is such a beautiful place with great weather and a really cool culture of amazing events and we really wanted to be a part of that."
Having secured their dream location mid August of 2017, Sam, Melissa and Brad undertook transforming the 70 square metre space into a Miami Vibes Burger joint in just three and a half short months.  Opening their doors to the public on the 5th of December, it's evident to see this was a true family affair.
From the hands on approach of owners Sam, Melissa and Brad to working with Sam and Melissa's dad, Neville King of Rosetta Stone Architects, and builder Luke Williams (brother-in-law).  Brad custom designed the table and bench seats with help from TME Engineers and these pair well with chairs from Cintesi.
Frank and Jono at Design Dairy completed the fit out, right down to the custom decals adorning the walls. Prints to tie the design together were sourced from Mount favourite, Paper Plane, and you can't go past that iconic 'Palace' Neon sign, custom crafted by Pro Sign.
Photographed by Rachel Dobbs of Swift & Click, delight in the details and hear from Sam, who I recently caught up with to find out why Palace Burger will be your new fave.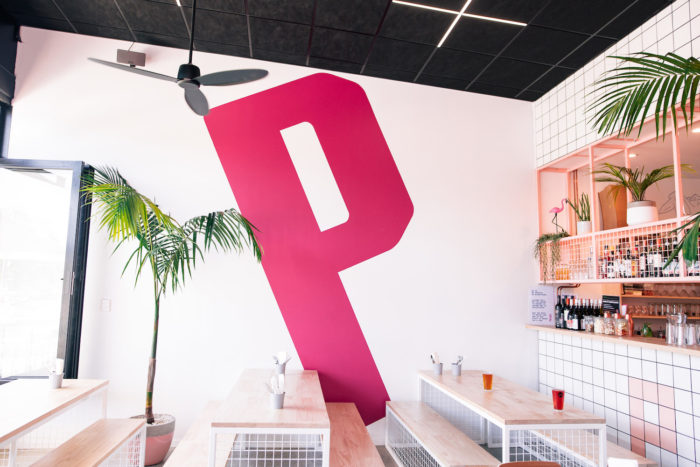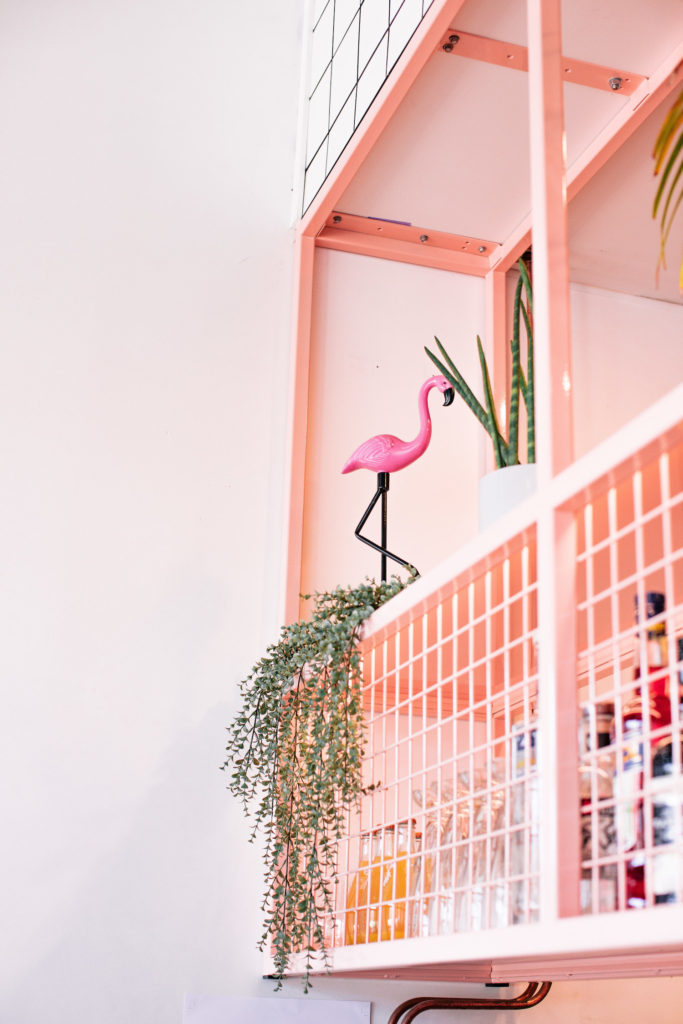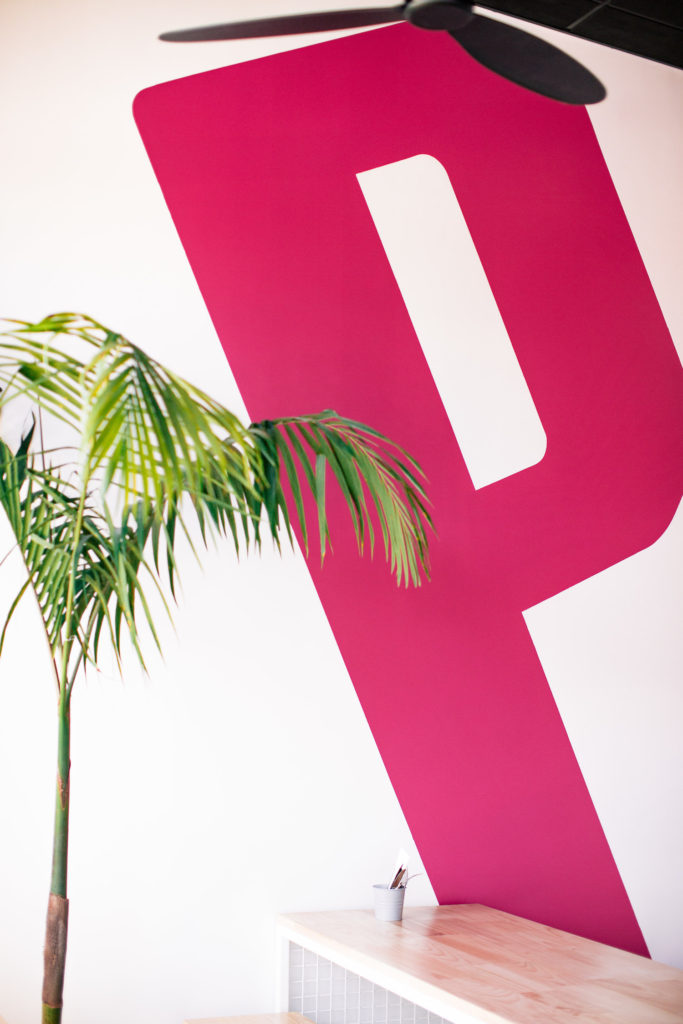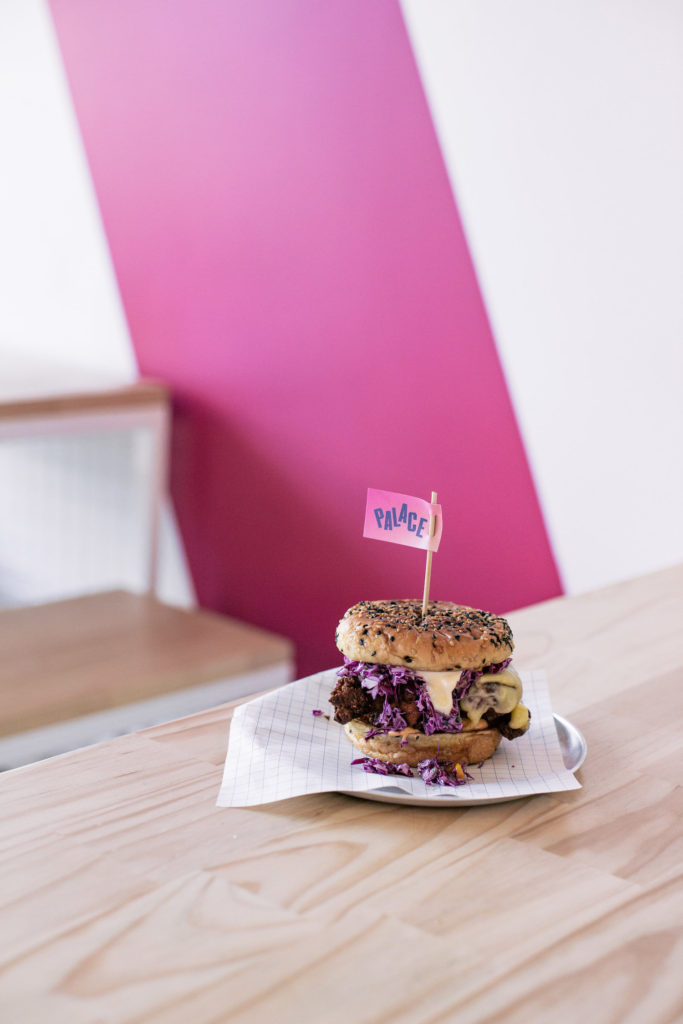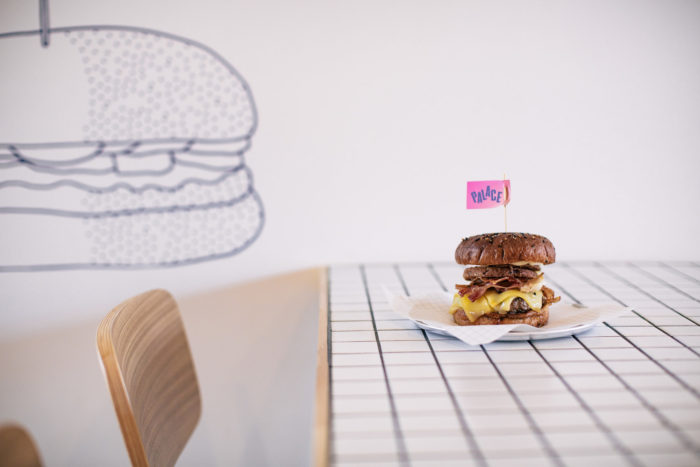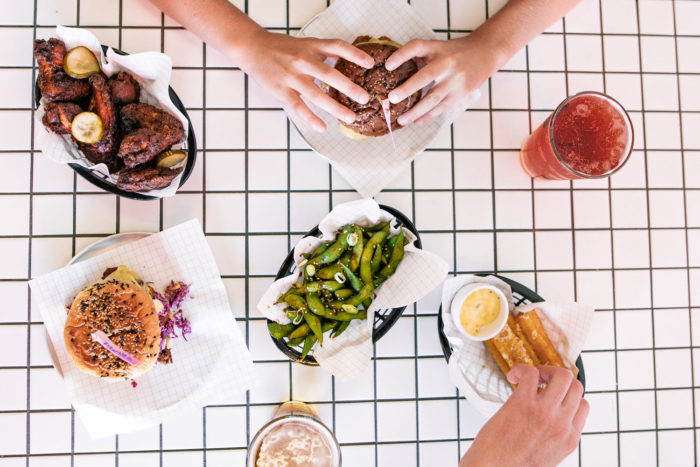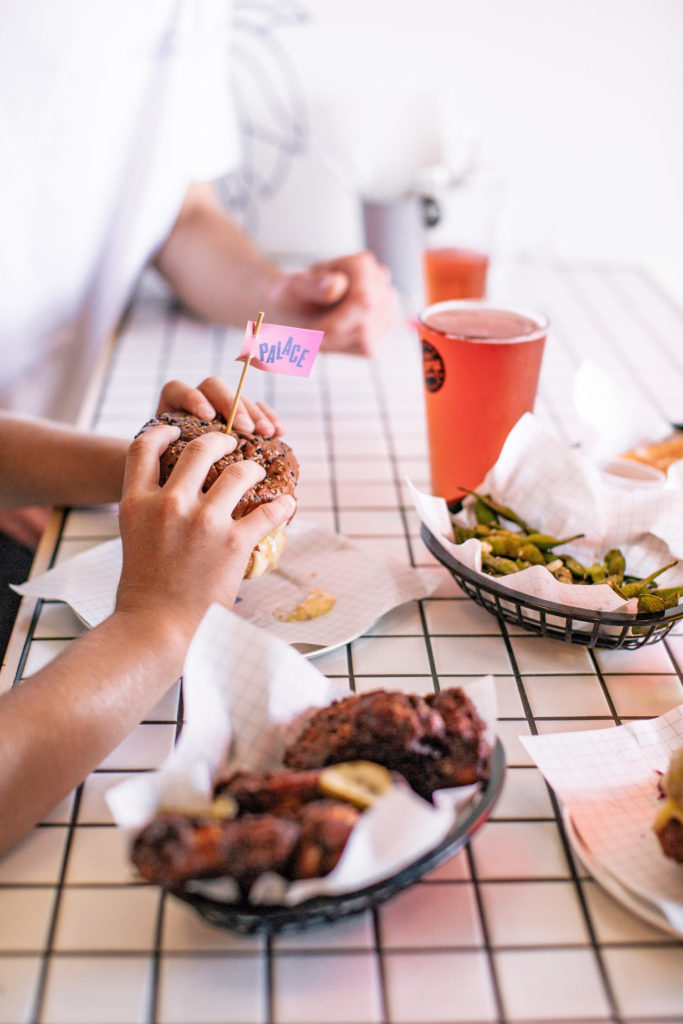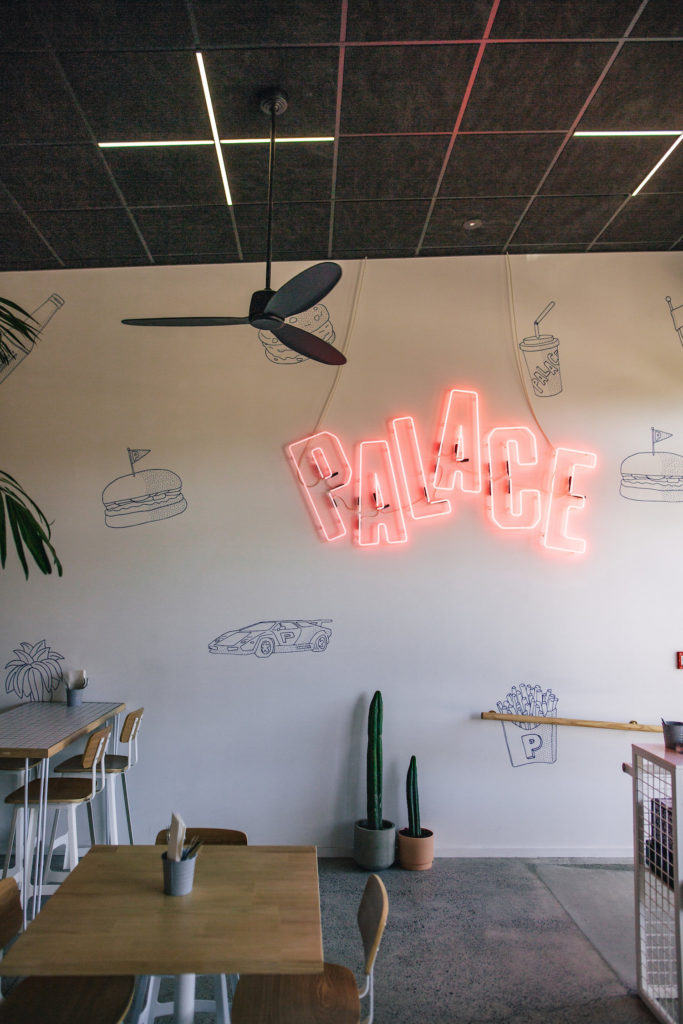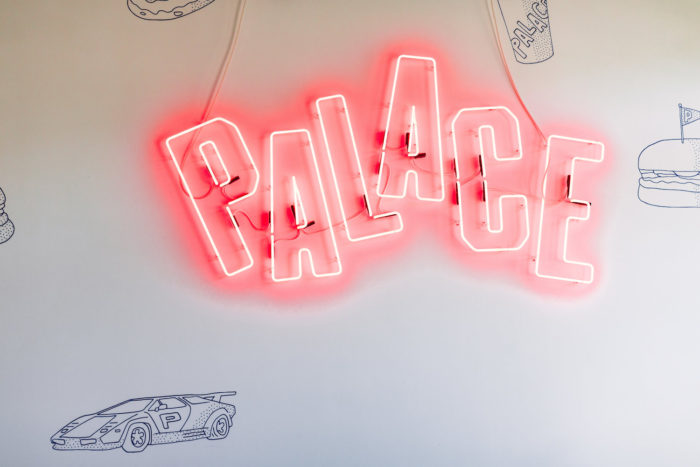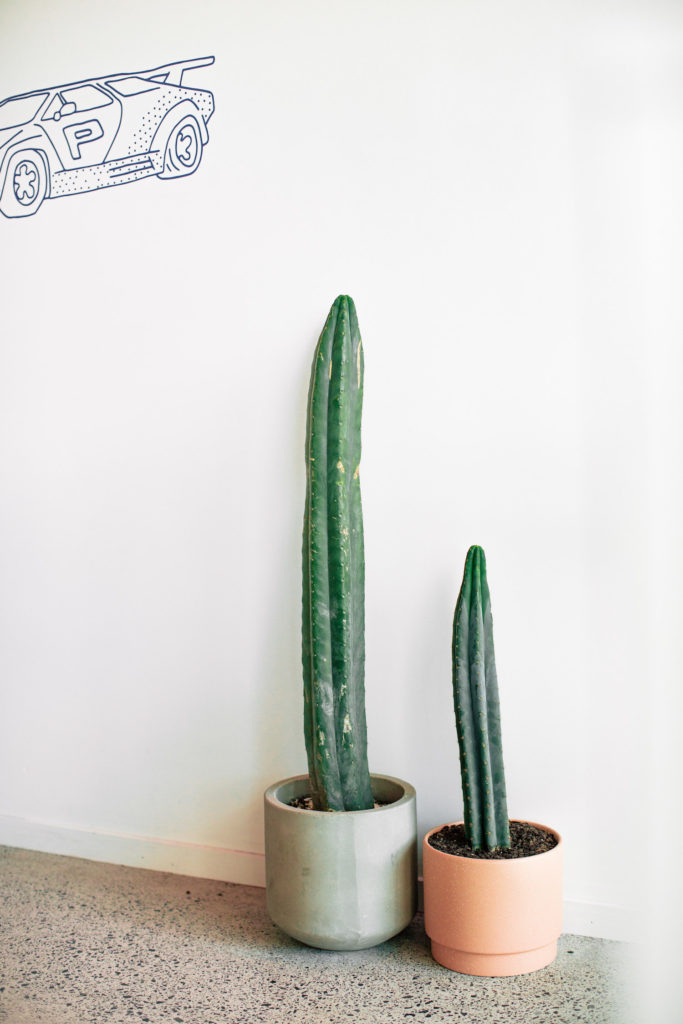 + How would you describe Palace Burger?
A fun, casual burger joint, with great beer, wine & cocktails.
+ Were there any complexities with the site?
Like anything of this kind we definitely experienced a few problems along the way. We did a lot of the fit out ourselves (and by we, I mean mostly Brad) from tiling, building, painting and organising everything. While it was a very challenging process, we learnt a lot from it and had some really great people involved, helping us out along the way.
+ Do you have a favourite design detail?
There's a subtle grid theme running right through the whole place which is a neat detail and one I don't think many people notice.  For me, there's so much to love, from the custom design neon, the burger packaging and wall decals from Design Dairy, and Brads' really cool tables he designed.
+ You were located in Taupo before making the move to Mount Maunganui. What do you love about being located in the Mount?
Yeah, out of the three of us, I made the move to the Mount. Brad and Lis have two wonderful kids so it was easier for me to relocate to the Mount. Lis and Brad are still running Storehouse in Taupo.
The Mount and Tauranga are experiencing significant growth at the moment with a number of great bars, restaurants and cafes opening. We have fantastic events that are happening all the time, with a cool culture and beautiful weather. We feel really lucky to be part of such a great community of people really pushing the envelope of culture in this great city.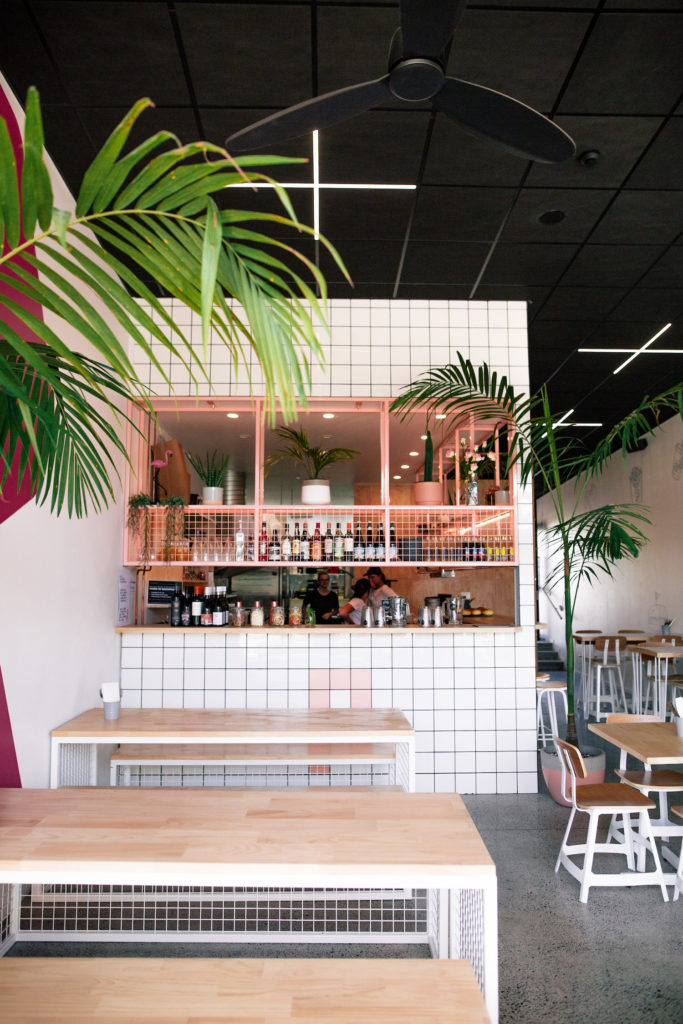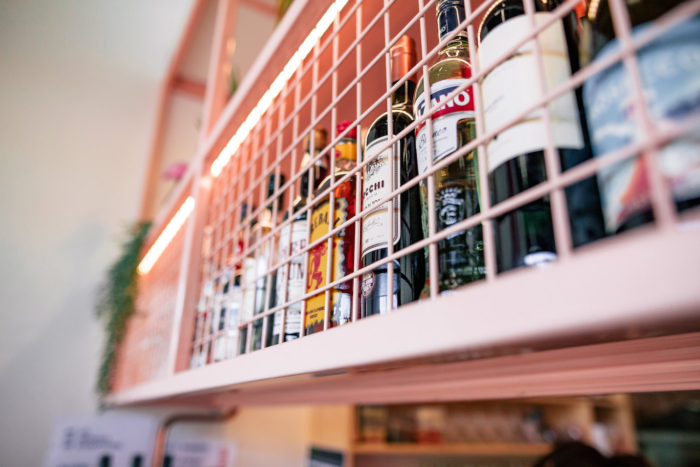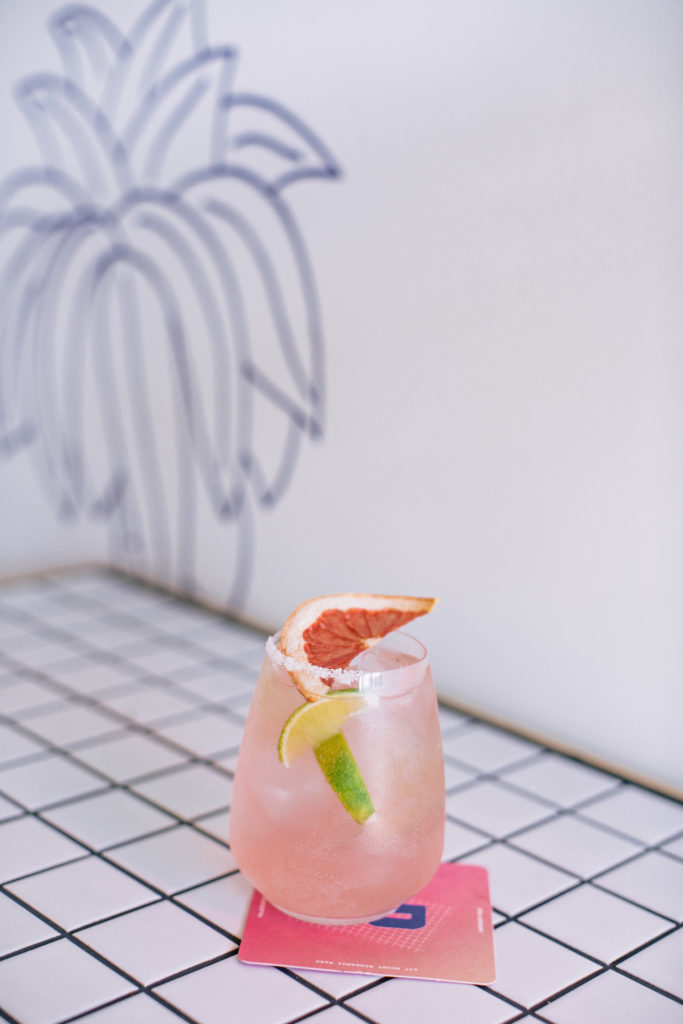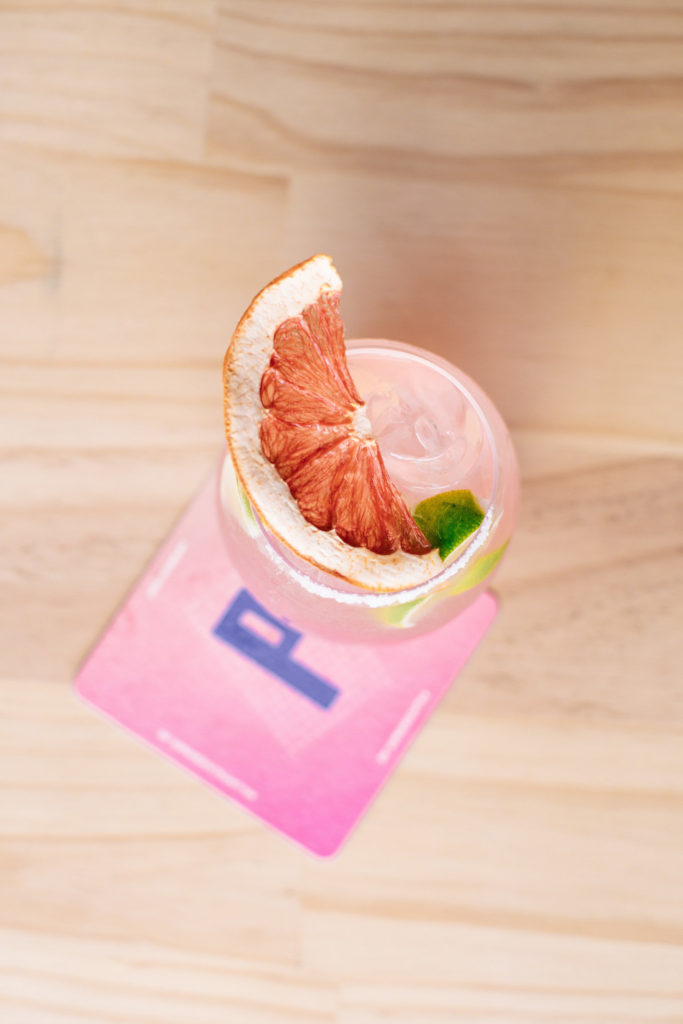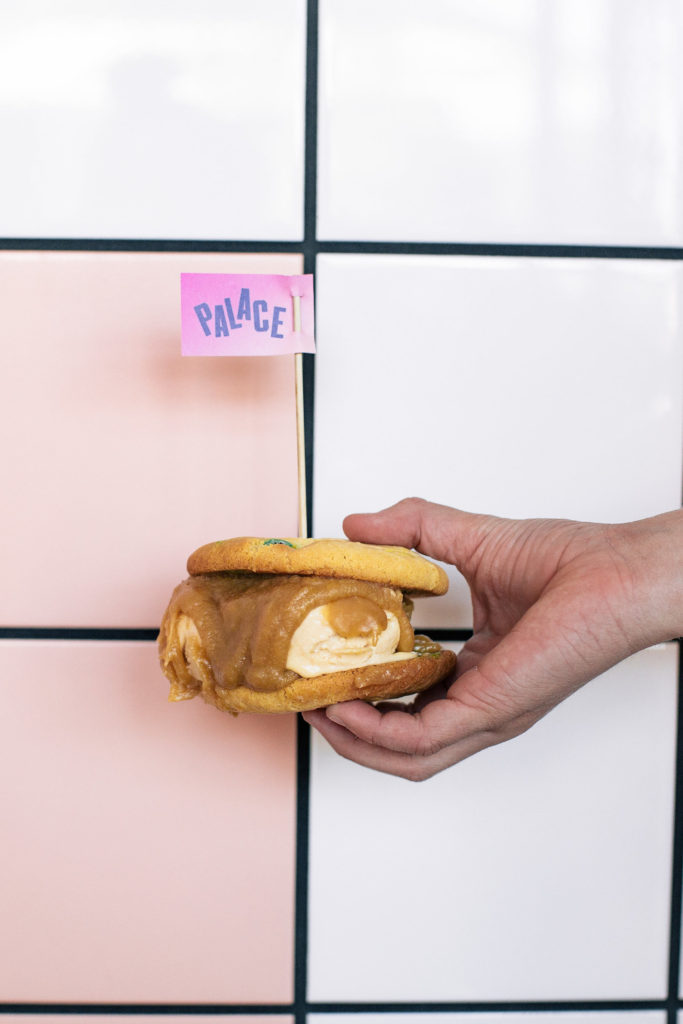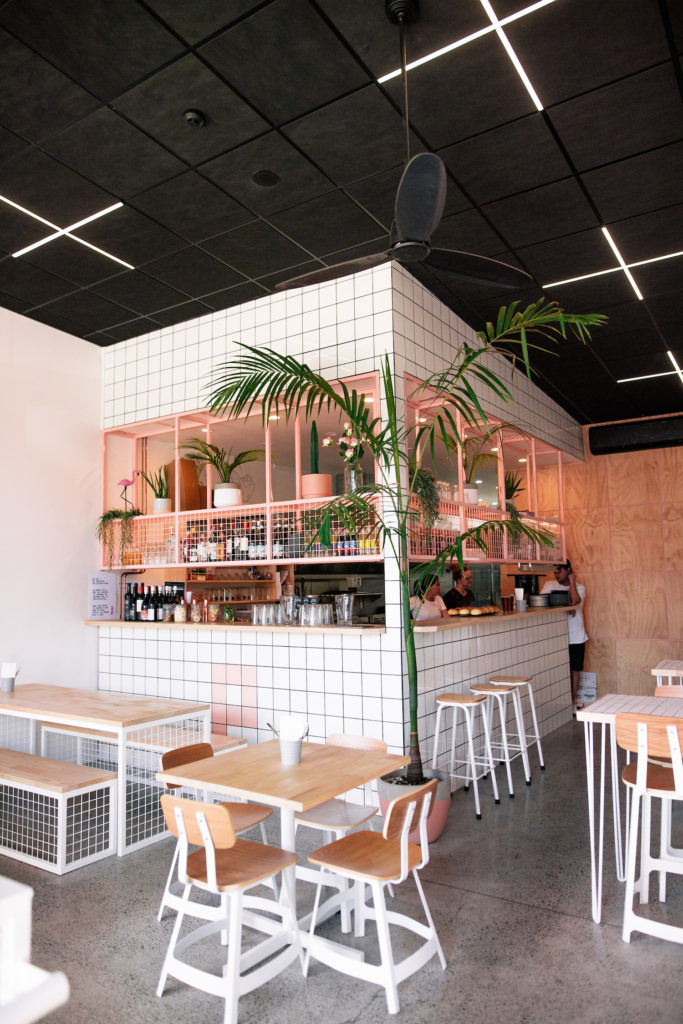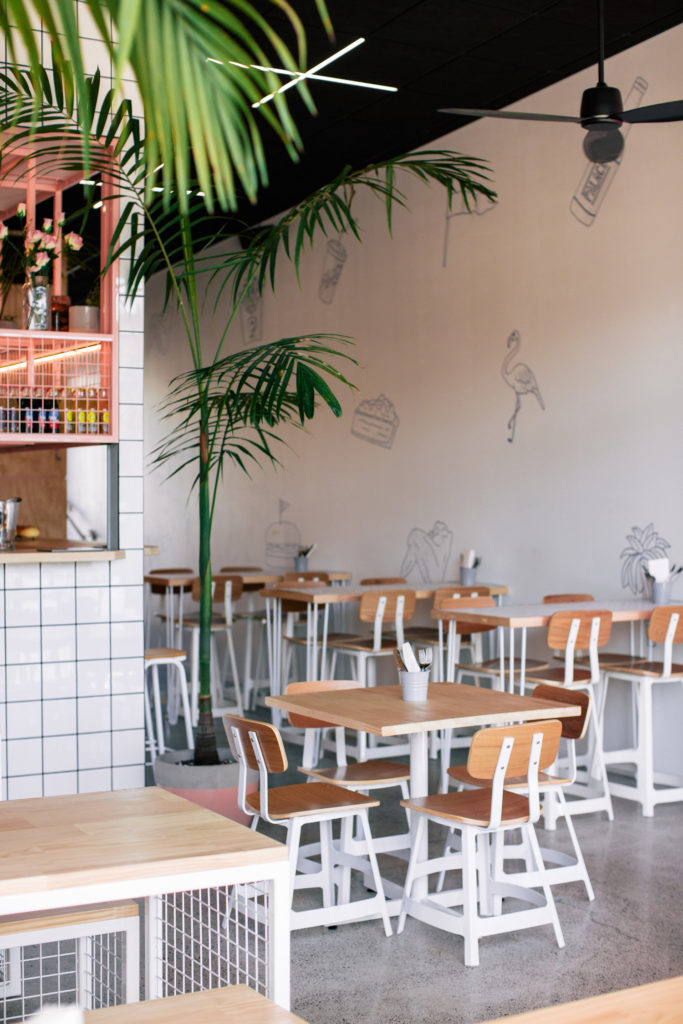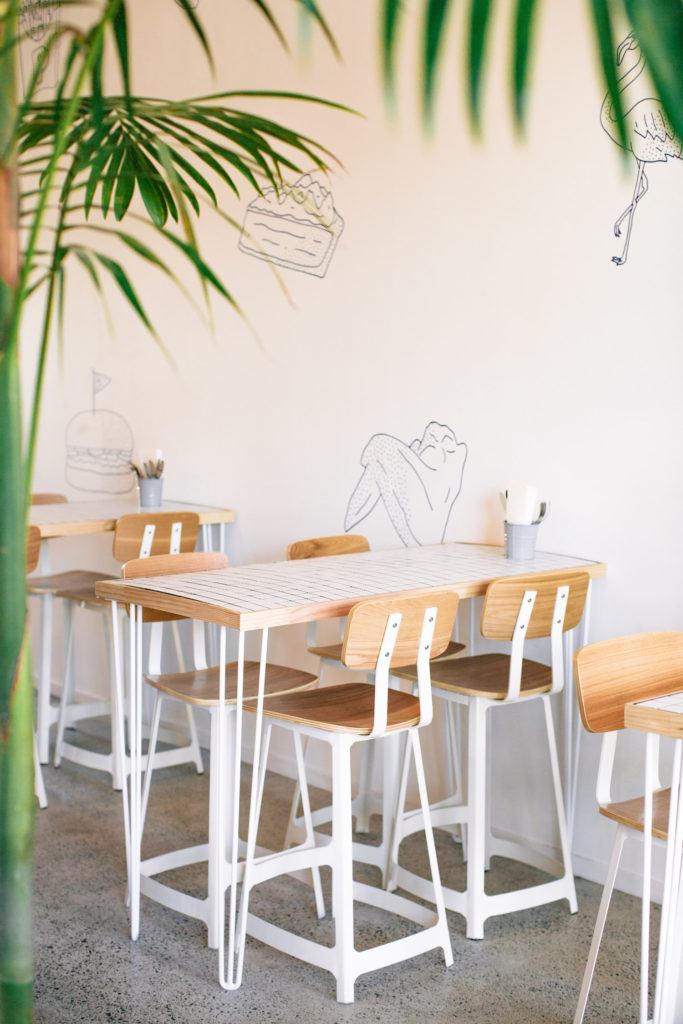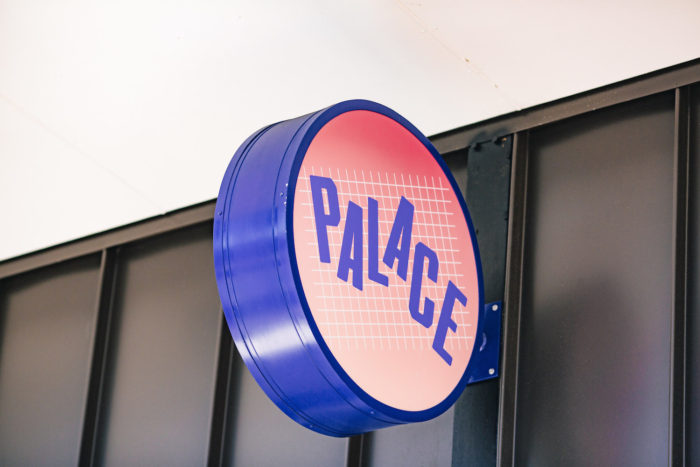 If you're lucky enough to live in the Bay of Plenty, make sure you drop by 217 Maunganui Road and say hi to the team while delighting in the design and cuisine and see what all the fuss is about.  Out-of-towners, make sure palace Burger is on your next visit stop when visiting Bay of Plenty.
Details:
Palace Burger | Instagram: @palacemount | Photographer: Rachel Hobbs – Swift & Click Photo & Video
Brand Identity, packaging + design decals: Design Dairy | Architect: Neville King – of Rosetta Stone | Builder: Luke Williams | Neon Sign: Pro Sign | Chairs: Cintessi | Custom Table + Chairs: TME Engineers | Prints: Paper Plane |