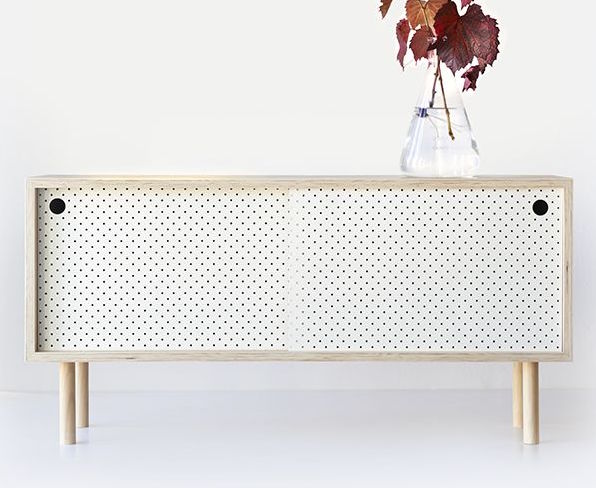 I'm always looking for ways to add different materials and elements into our home and functional elements are always a win.  Scouring pinterest led me to a new passion for Pegboard and the way other pinners have been introducing pegboard into their homes has inspired me to incorporate the versatile panels into our living spaces.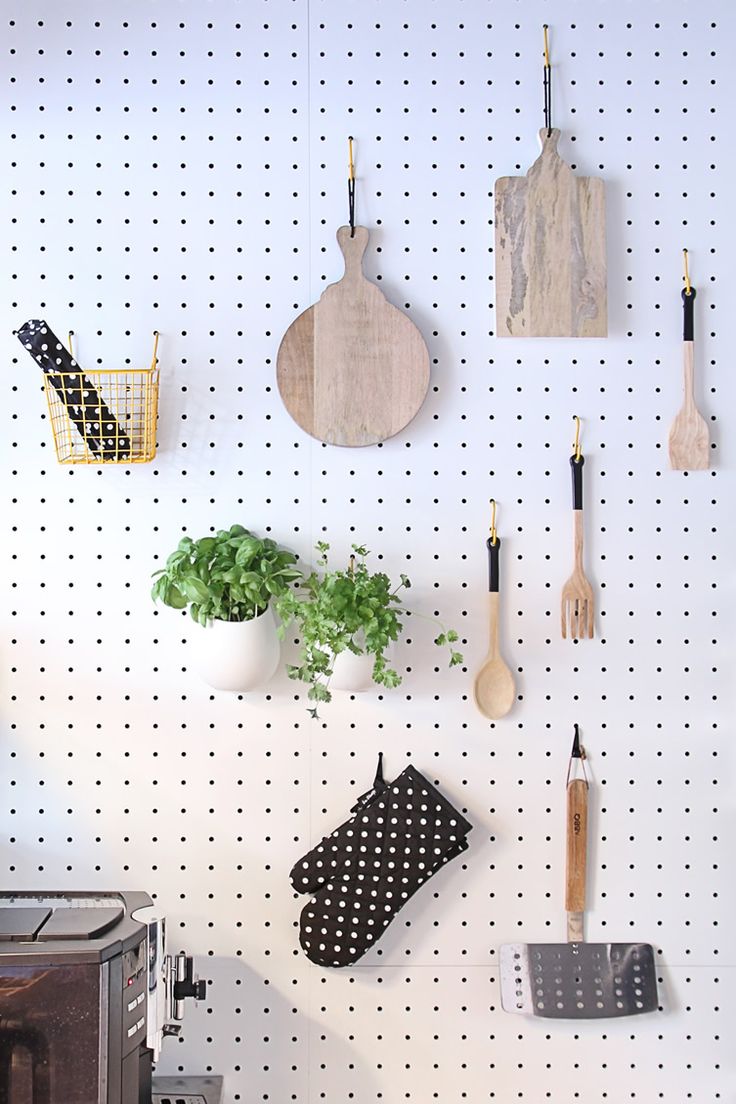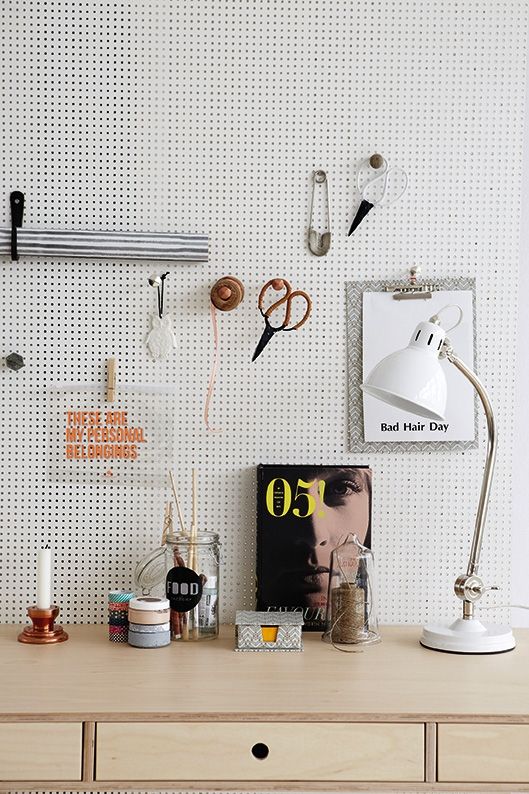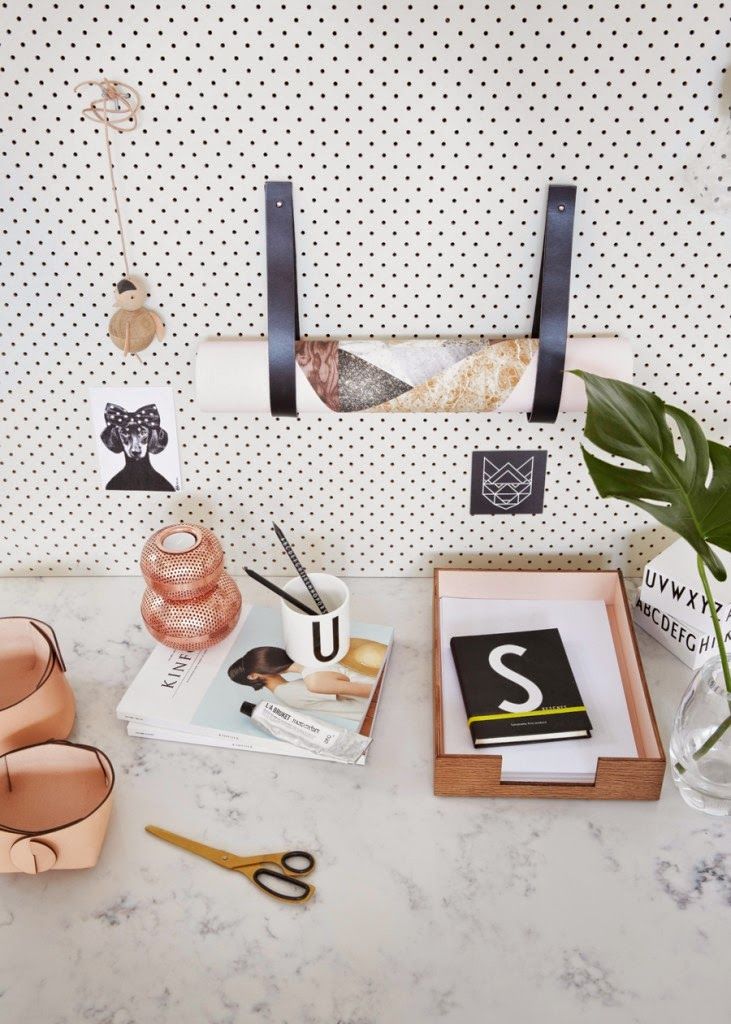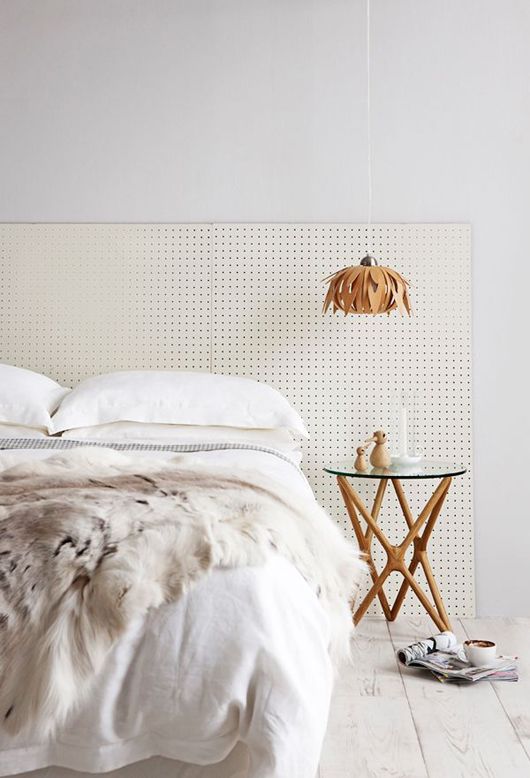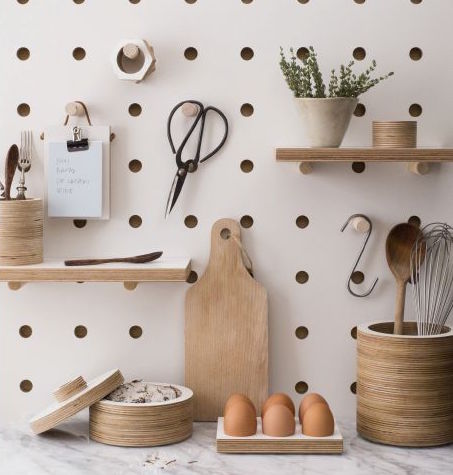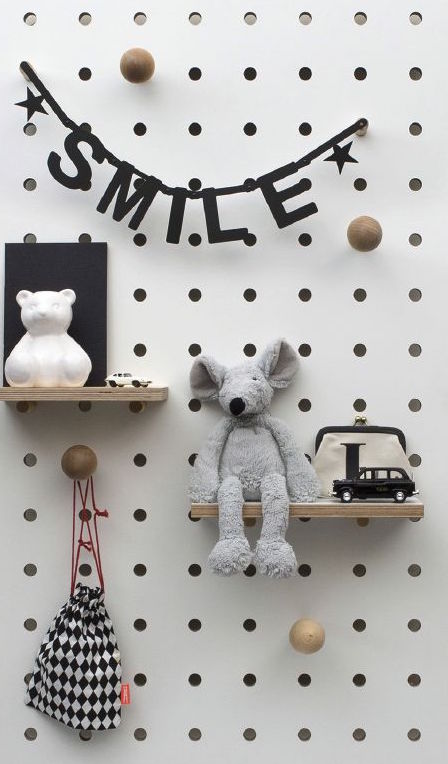 Be creative with where you place pegboard in your home. It doesn't have to be restricted to an office or garage.
Pegboard can be easily purchased from any local hardware store. I purchased a large sheet for $75.00 from Mitre 10 and had the sheet cut down into the required sizes for no additional costs and ready to put up once home.
Have you introduced pegboard into your home? I'd love to hear and/or see how you've added pegboard or other functional materials in your home. 
Kelly