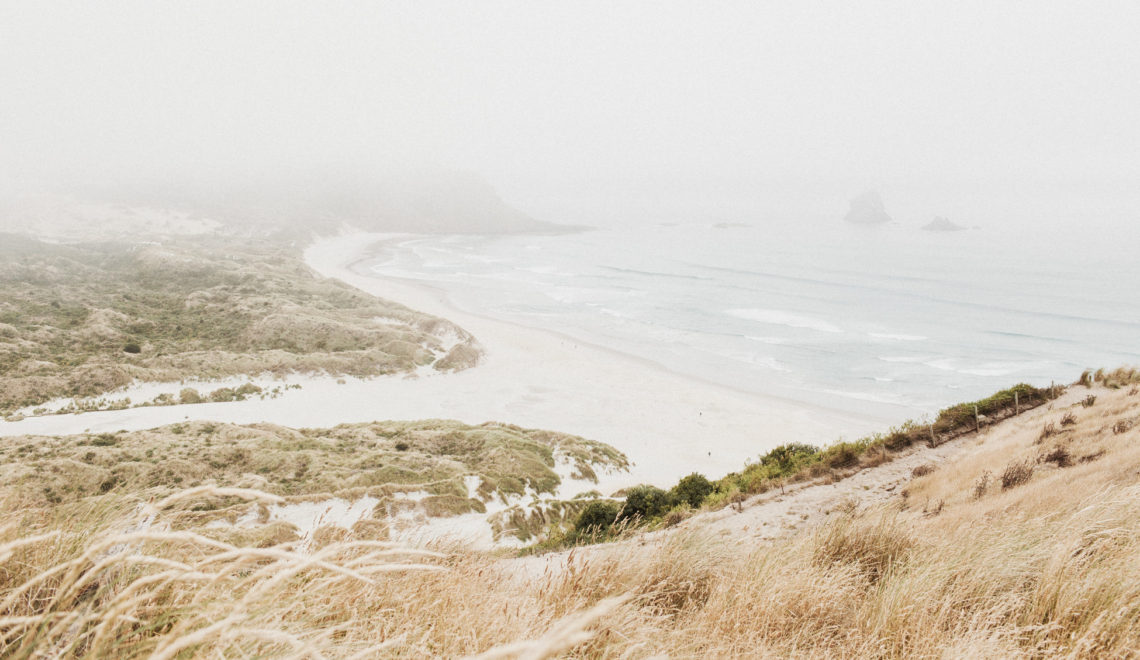 No stranger to Home Scene Journal is photographer, Georgina Begg from 'Print from George.' Georgina has featured twice on the blog, back in April 2017 HSJ founder, Kelly featured the stunning renovation of Georgina and her husband Steve's luxurious Airbnb. (http://thehomescene.nz/welcome-to-cowshed-488) https://www.cowshed488.com/
Georgina's latest prints are stunning photographs of New Zealand landscapes. They capture the raw essence of wild NZ coastlines, iconic ranges and breath taking scenes from clouded mountain tops.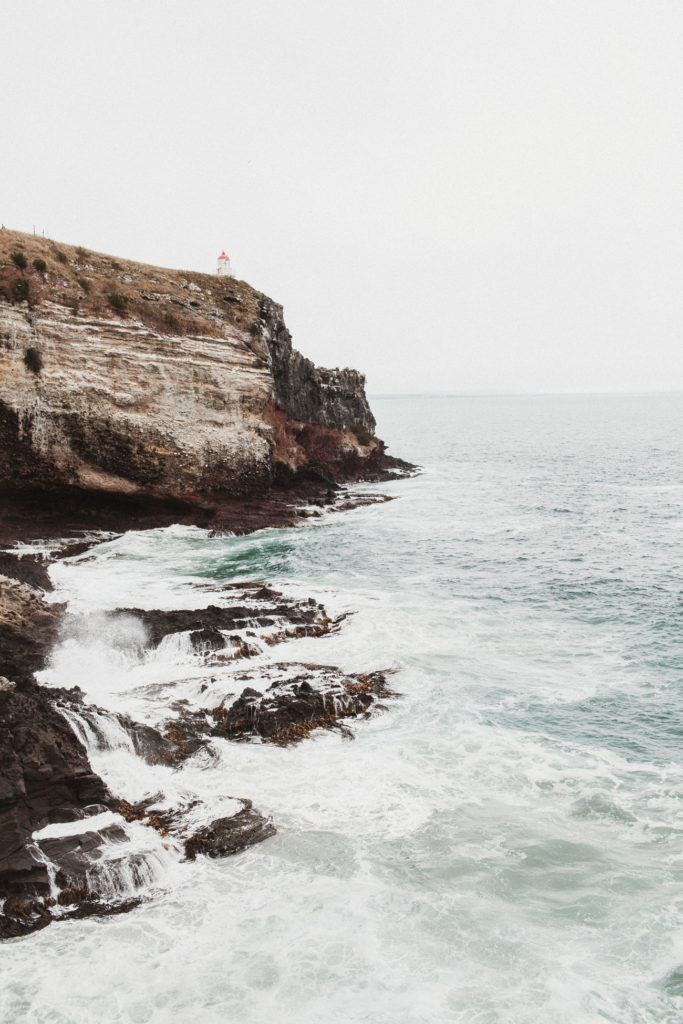 'In the Wild'
Georgina was originally from the United Kingdom but now farms on the West Coast of New Zealand with her husband. Her love of NZ is illustrated in her latest beautiful works.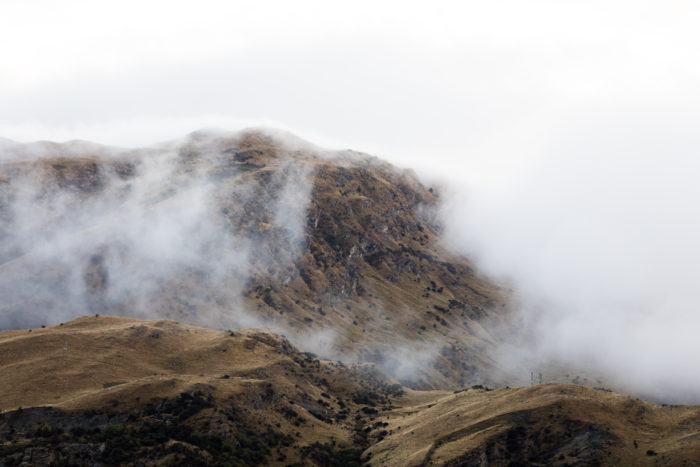 'Frankton'
What inspires you the most in photography?
Interiors inspires me most! I have an obsession with interior design and it was the first thing that got me into photography and it will forever be a passion to photograph it. I don't have the accessibility as much these days with working from the farm, but I will always buy a magazine or read a website with beautifully shot interiors.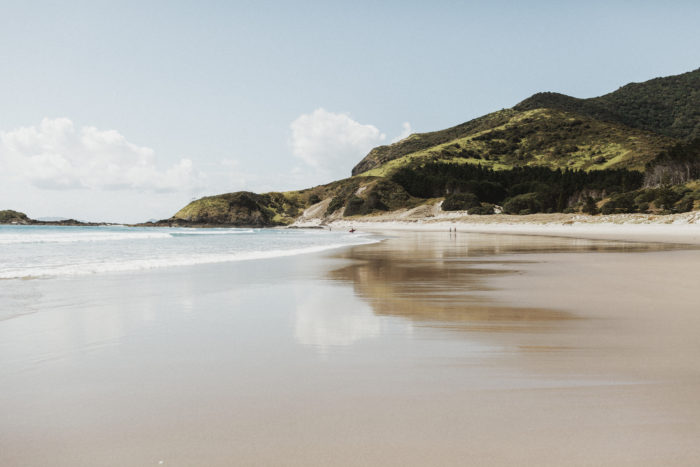 'Ocean Beach || '
Advice for people wanting to get into photography?
Just do it! I did photography for a while before I properly understood my camera! It took me going to Paris with my university where I was shooting all day and night for two weeks, to really get to know what I was doing and what my style is. My advice would be just to carry your camera and play all the time…different light situations, times of the day, moving objects and just get to know how you work. I may have studied photography at uni, but I don't think it is crucial. I have lots of friends that are photographers and have never studied a second in it!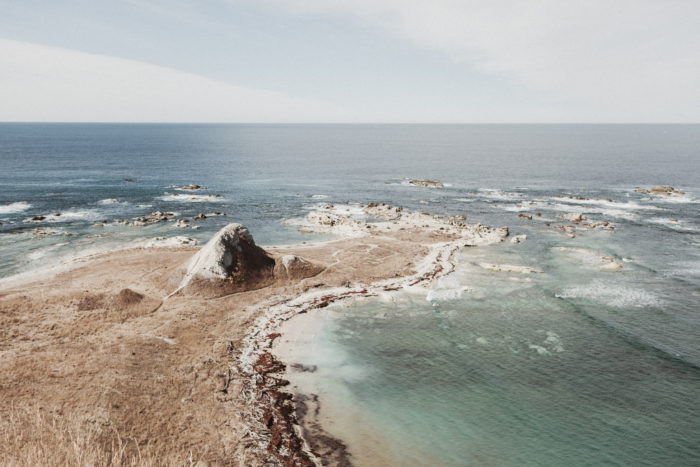 'Kaikoura'
What does the future hold for 'Print by George?'
Currently with studying Interior Design and running Cowshed 488 alongside the odd farm day, Print By George tends to have to do its own thing. I dedicate a day a week to orders and editing etc and going forward I want to shoot some new material and keep producing new prints. Travel is something that always inspires Print By George, so hopefully in 2020 I will be able to do a little of that and shoot along the way.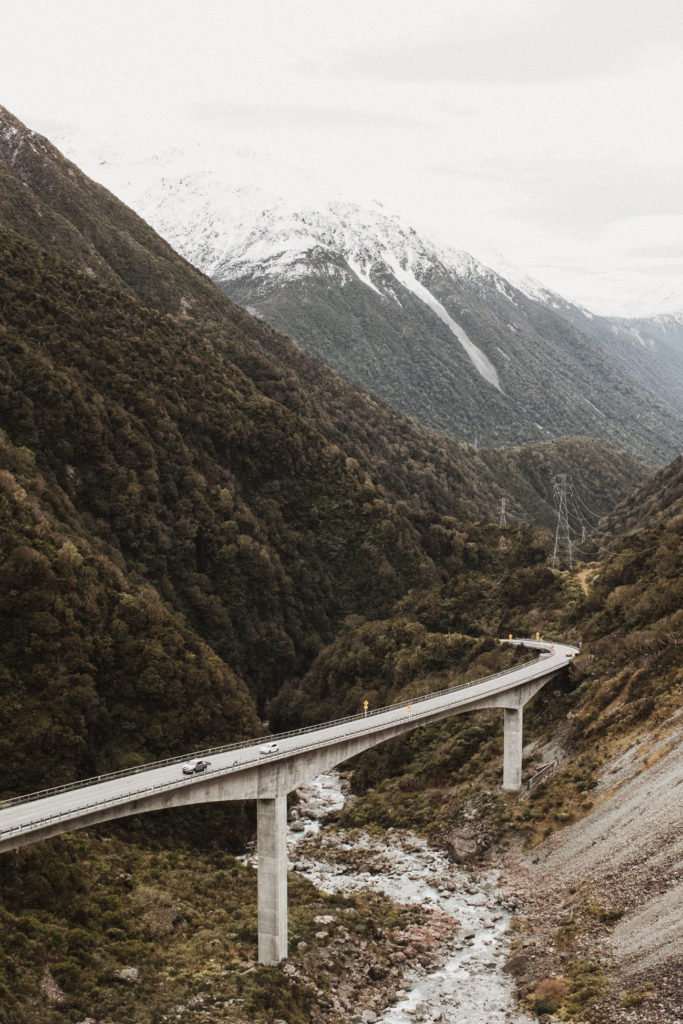 'Otira'
Imagery is a limited edition of 15. Most prints are in four sizes (A3– A0), all are signed and sent to customers with a certificate of authenticity. They are printed on an enhanced matte paper stock. Prints are available primarily through https://printbygeorge.com/
Photography: https://printbygeorge.com/ instagram.com/printbygeorge || facebook.com/printbygeorge hello@printbygeorge.com