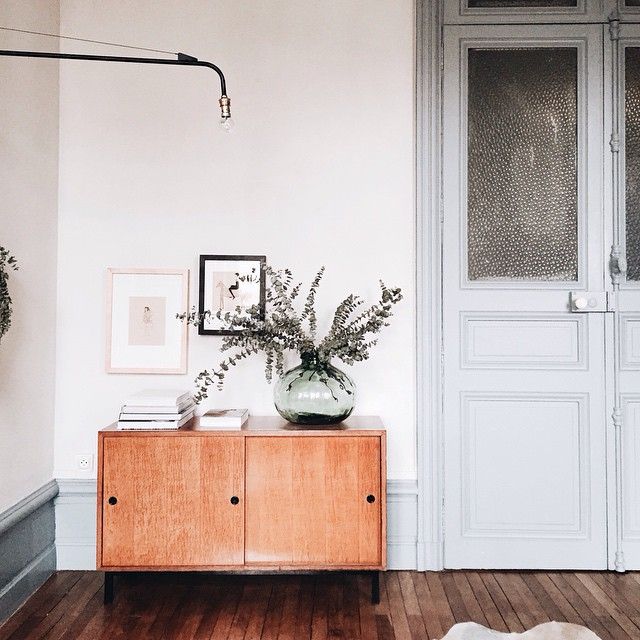 After 11 years in our home, our style has changed from the young 22 year olds buying furniture for their first home. Over the years we have updated key pieces and regularly revitalise our spaces with new accessories but there has been one space, until now, I hadn't found the right piece of furniture for.
Furniture can really make a house feel like a home, with statement pieces showcasing your individual style.
As we are now nearing the end of our home renovation project of our 1950's ex-state home, we are aiming to move on to a bigger (and newer says my builder hubby) home in the next year. In the mean time, while living in a smaller home, I've had to be conscious of any furniture we purchase and where it's placed to ensure it doesn't feel cluttered.
With open plan living from our kitchen through to our dining and living room, an ugly old shelving unit has remained against the wall behind our dining room table. I've been looking for the right piece of furniture to transform the space and as yet hadn't settled until I found the right piece.
I've been looking for a natural timber buffet for some time that can easily slot into our home. One look at my pinterest board and you can tell I have been sourcing inspiration for a while. I love that a buffet can look beautiful in all its simplicity, but remain functional.  After much searching I recently found the perfect one that is being delivered to our home this week.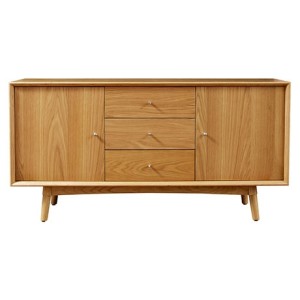 Until I can share my own piccadilly buffet with you, here are a few styling inspirational images that I love from pinterest and it gives me a good reason to go out and purchase all new accessories to style our buffet.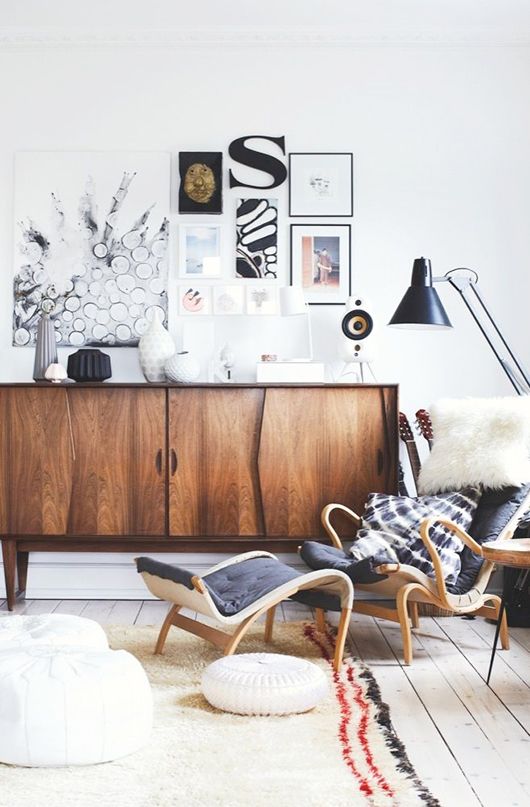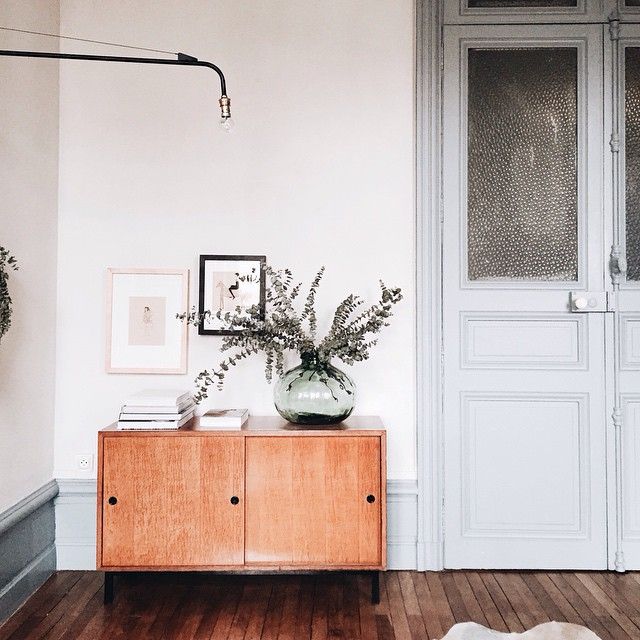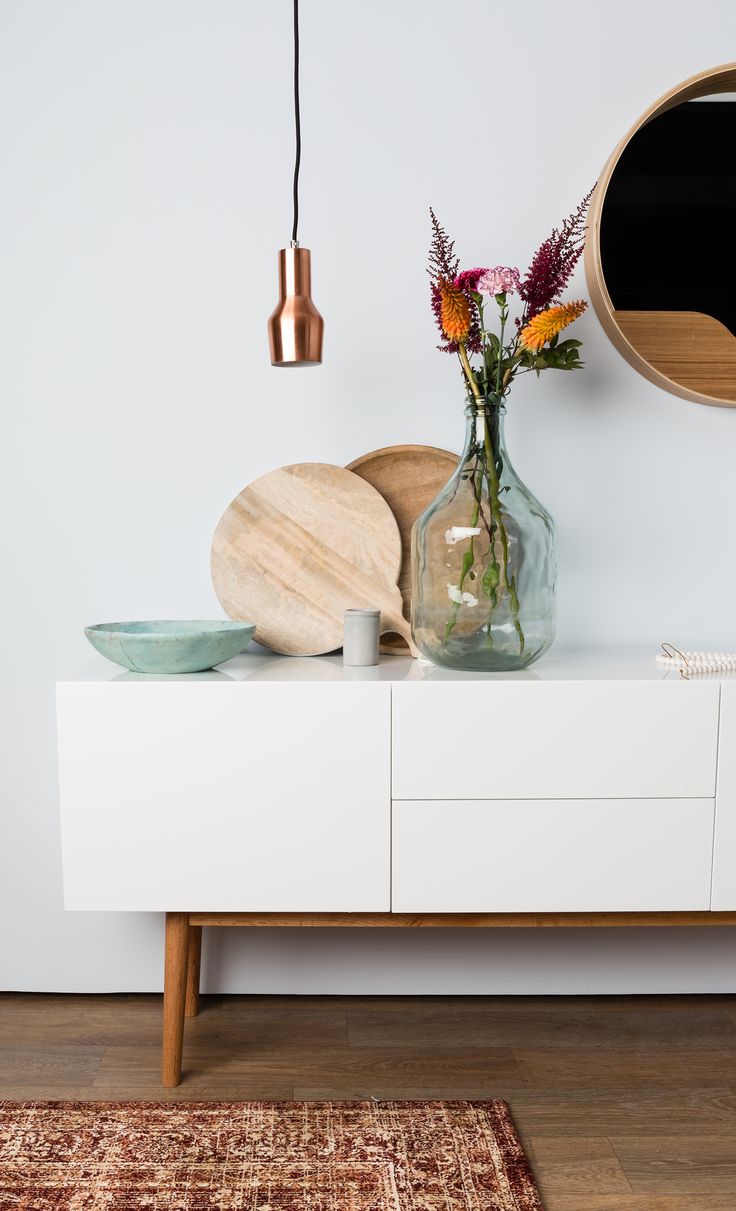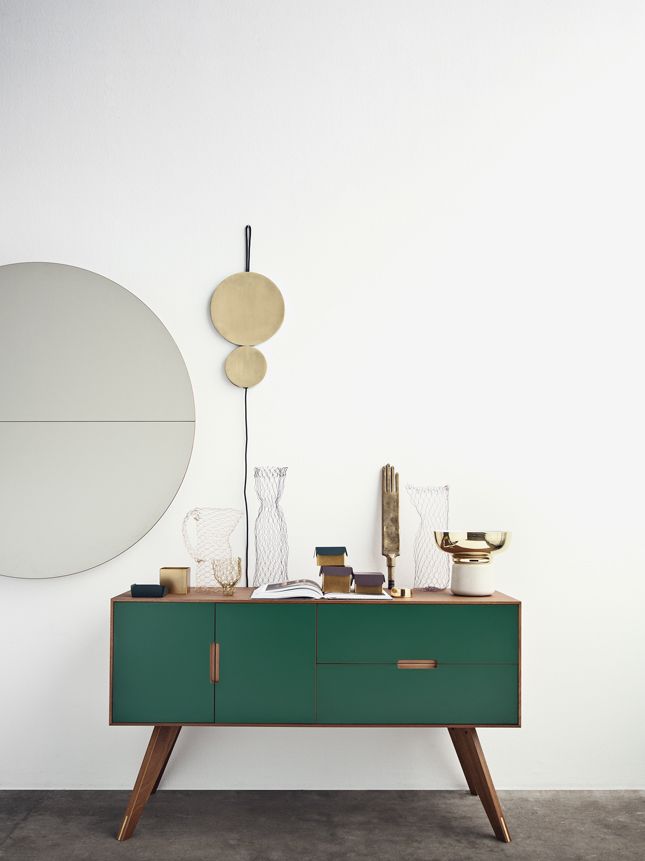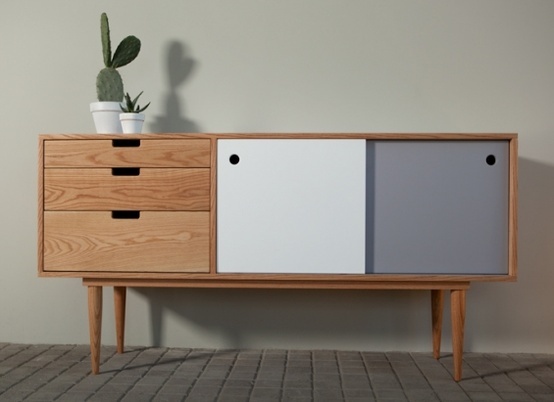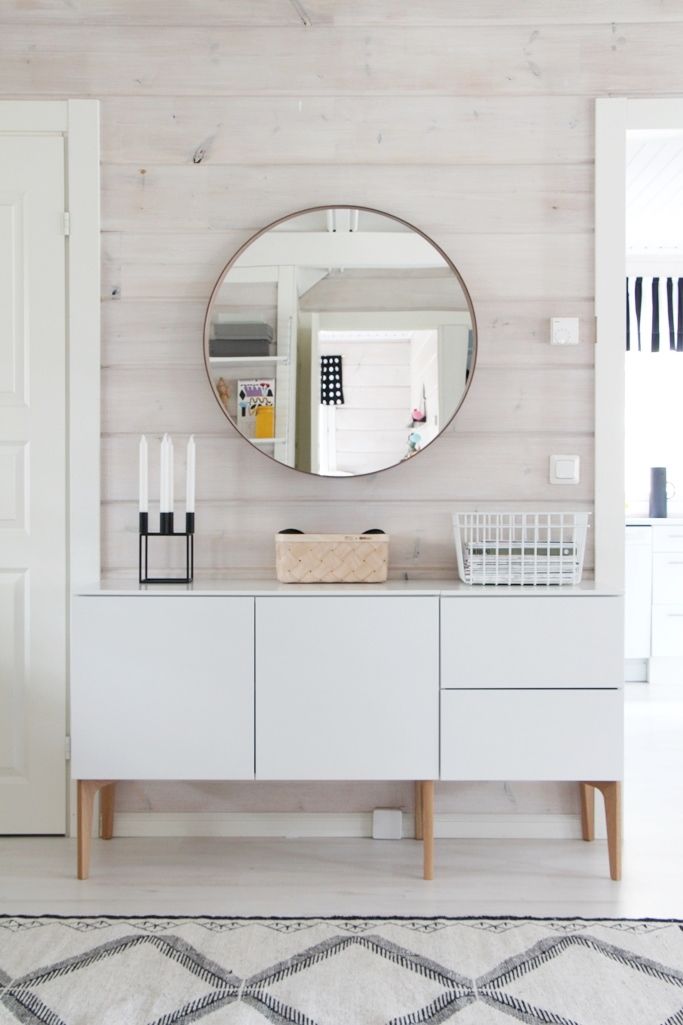 Did you know: Buffets were first used in Sweden to lay out big spreads of food and drink, known as smorgasbords. The concept of buffet tables caught on in France and then throughout the rest of Europe. Where a buffet becomes referred to as a sideboard comes down to simply where the item is placed. The further away from the dining area (e.g. the living room) it becomes referred to as a sideboard – good to know.
Kelly