Welcome to Travel and Design, the first in a new series for Home Scene Journal. A visual tour to delight the senses, exploring cities through the lenses of talented photographers.
Often seen as a great source of inspiration, travel can awaken the senses through cultural and artistic experiences.
Take inspiration from colour tones or in the small details found in architectural lines, shapes, or forms.
——————————
Explore Japan through the lens of New Zealand photographer, Jeremy Presbury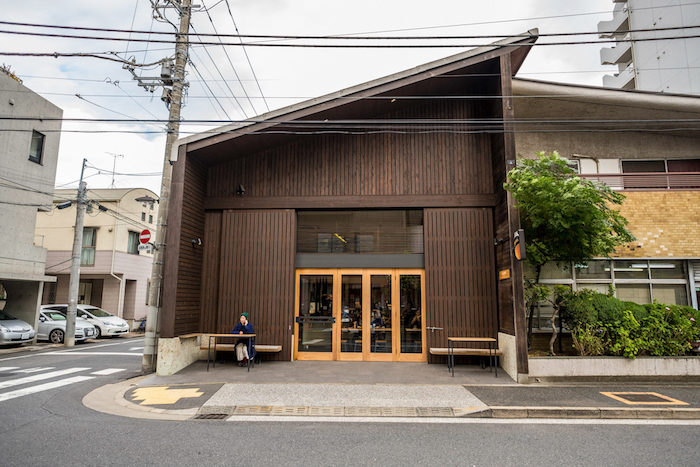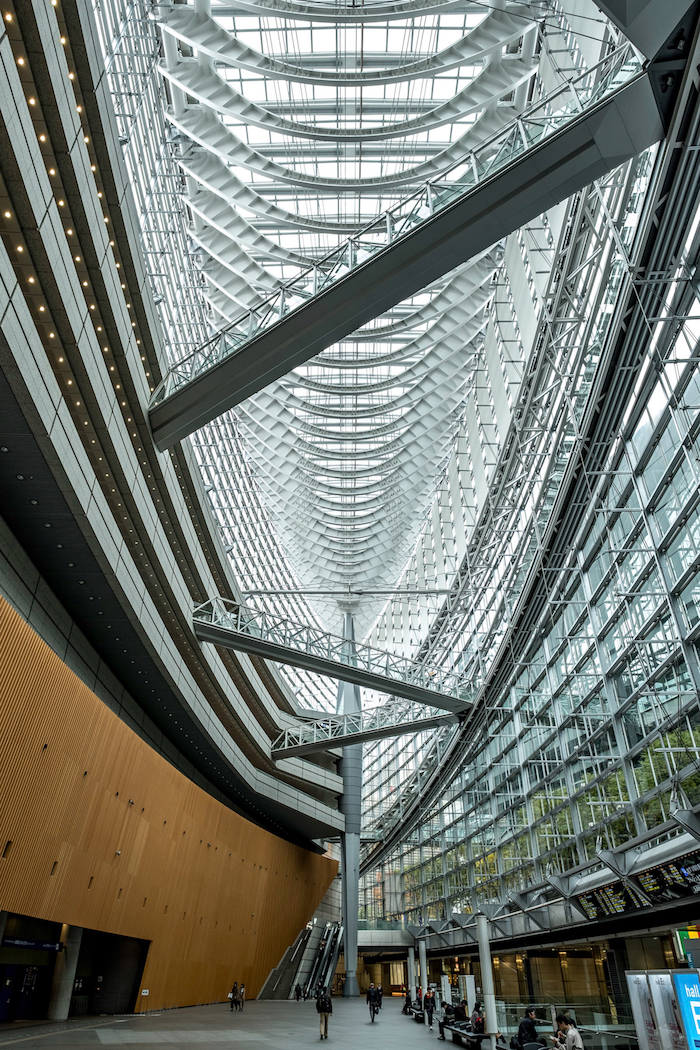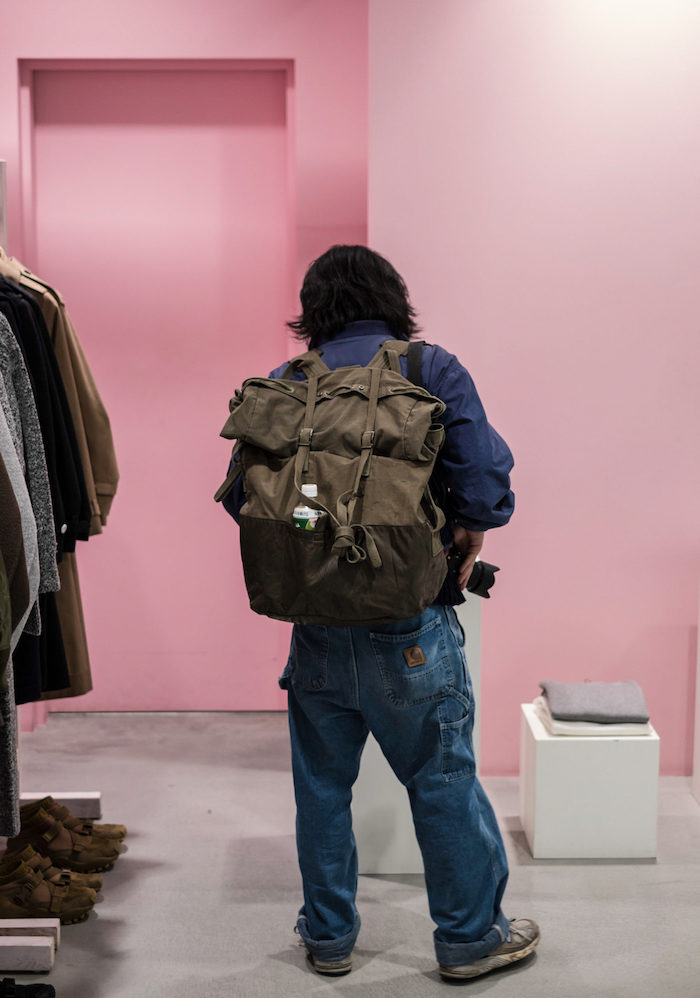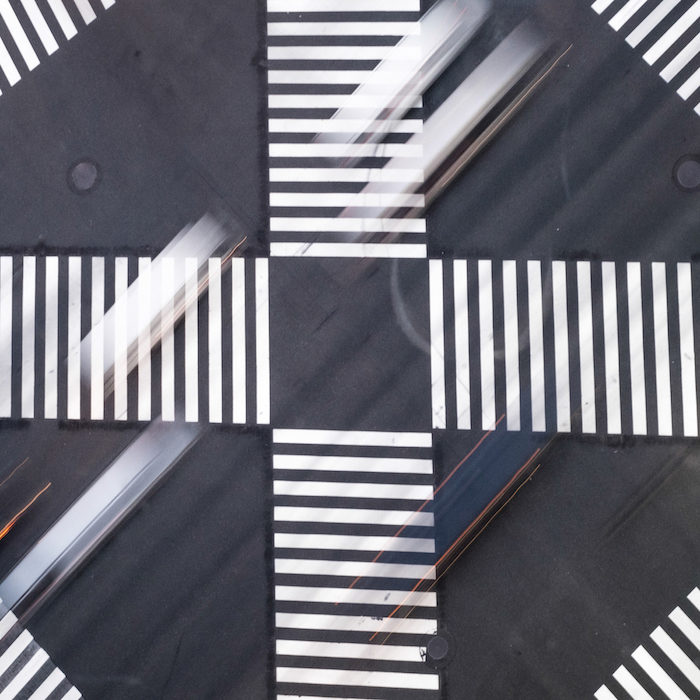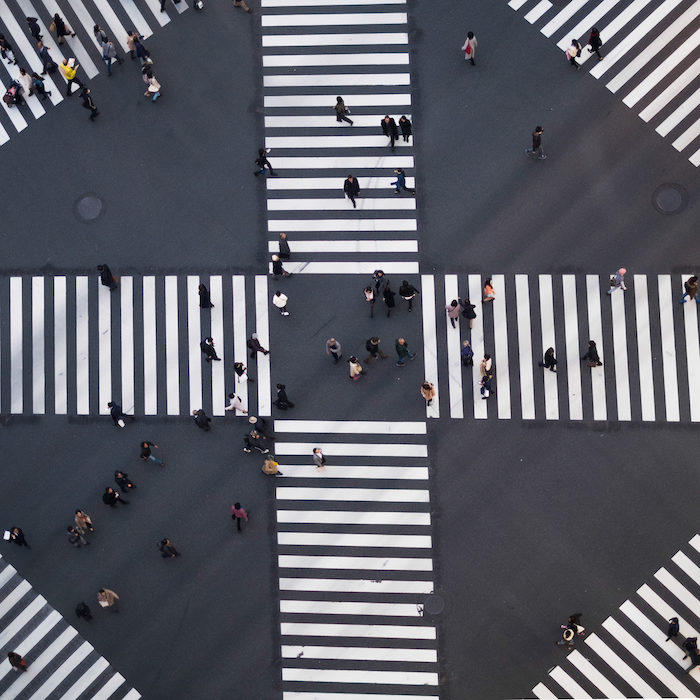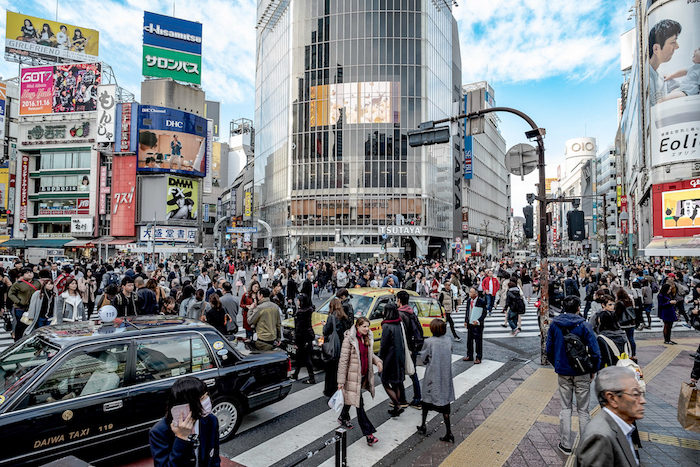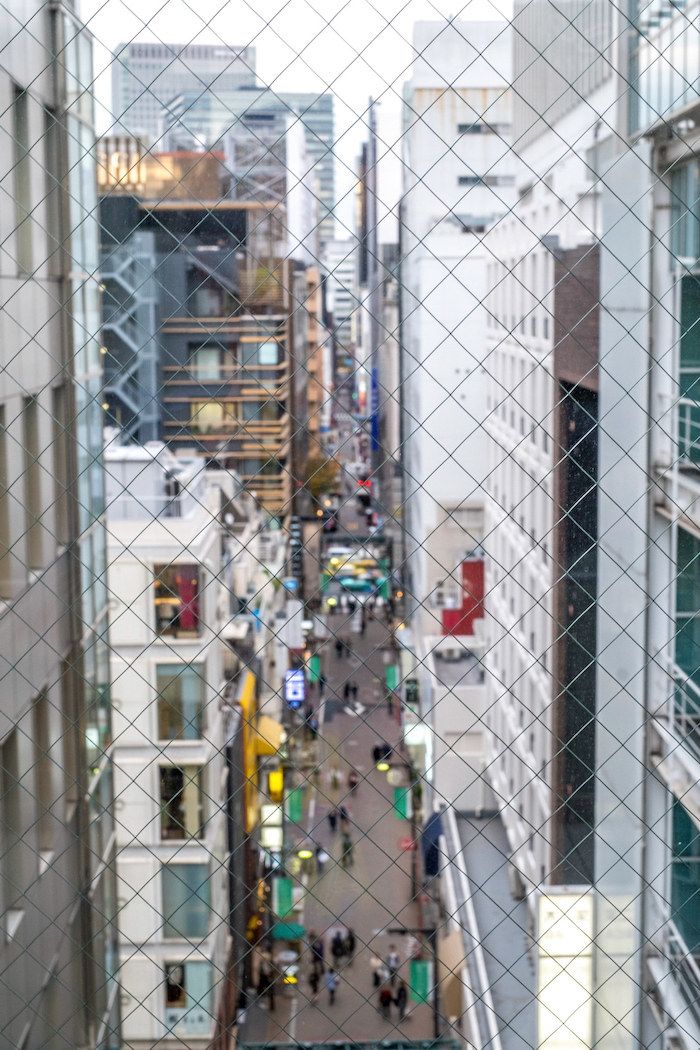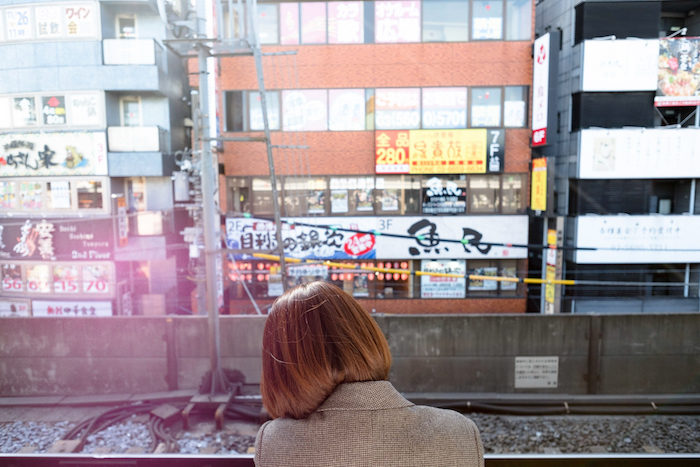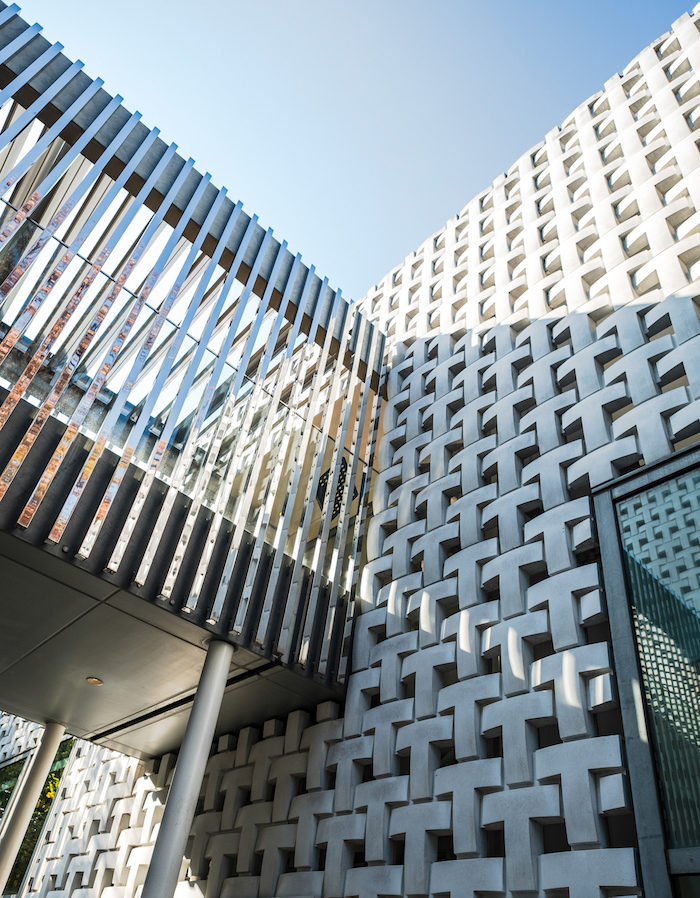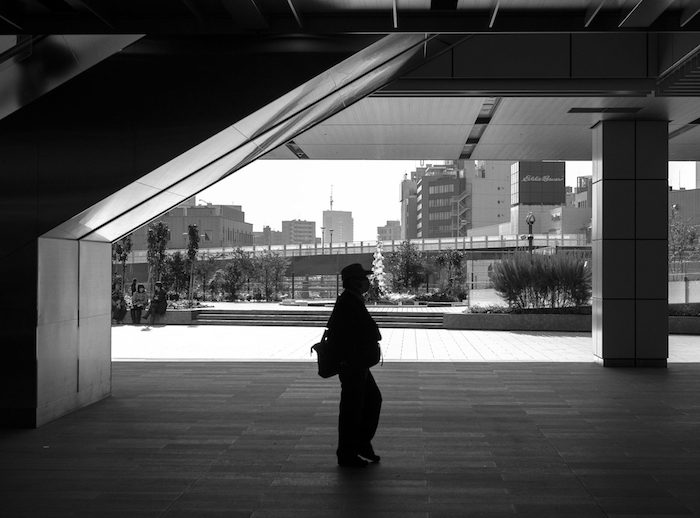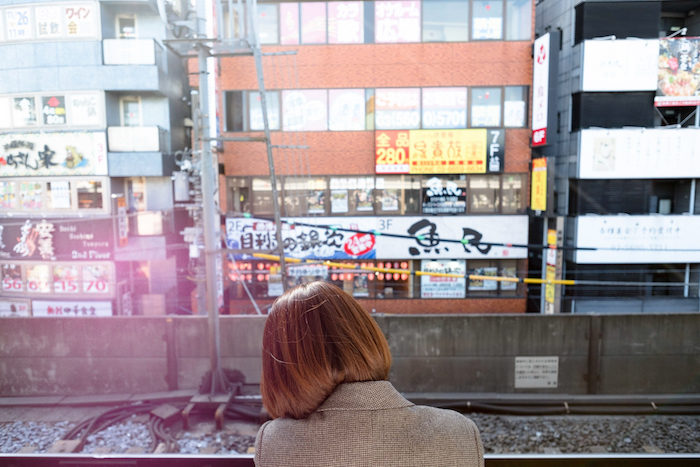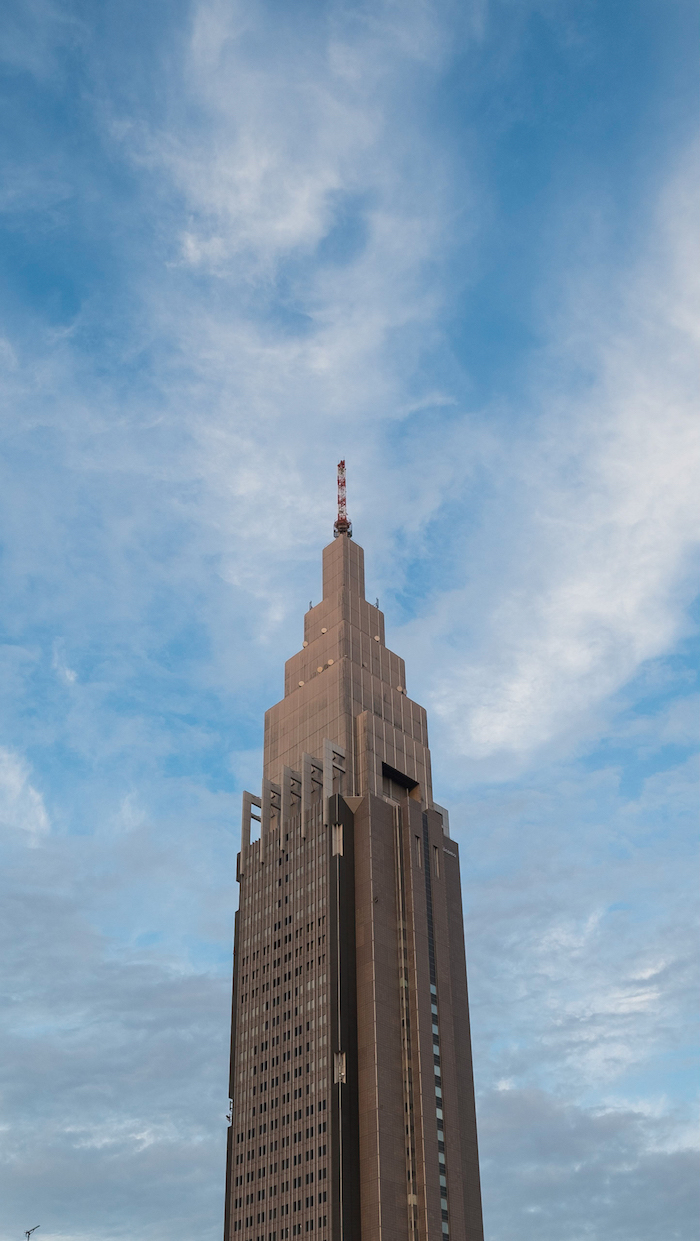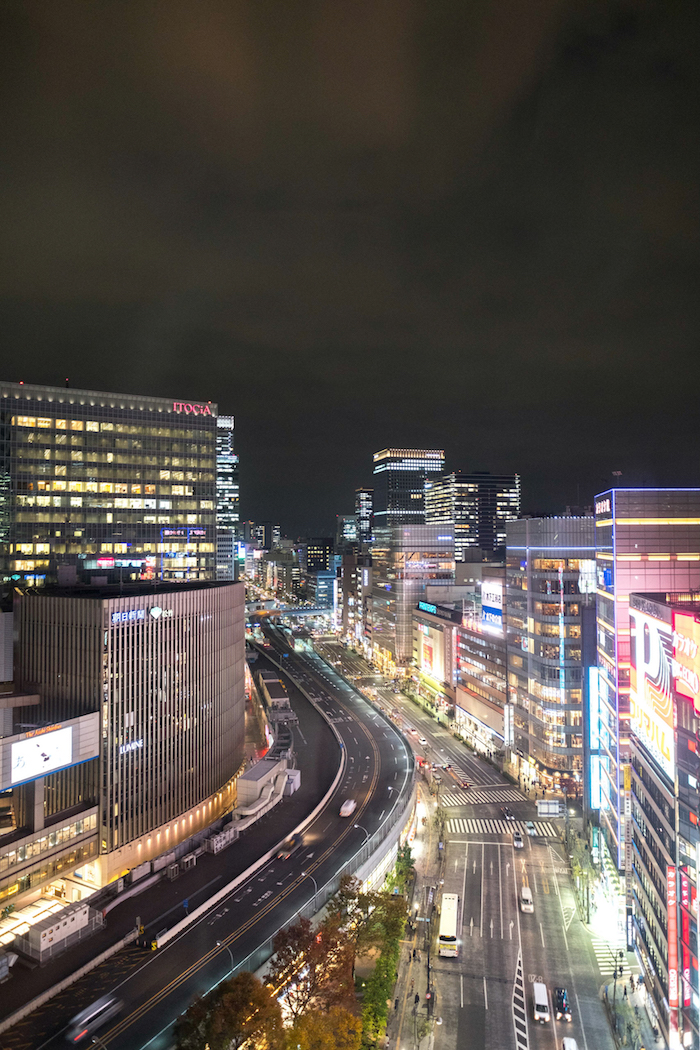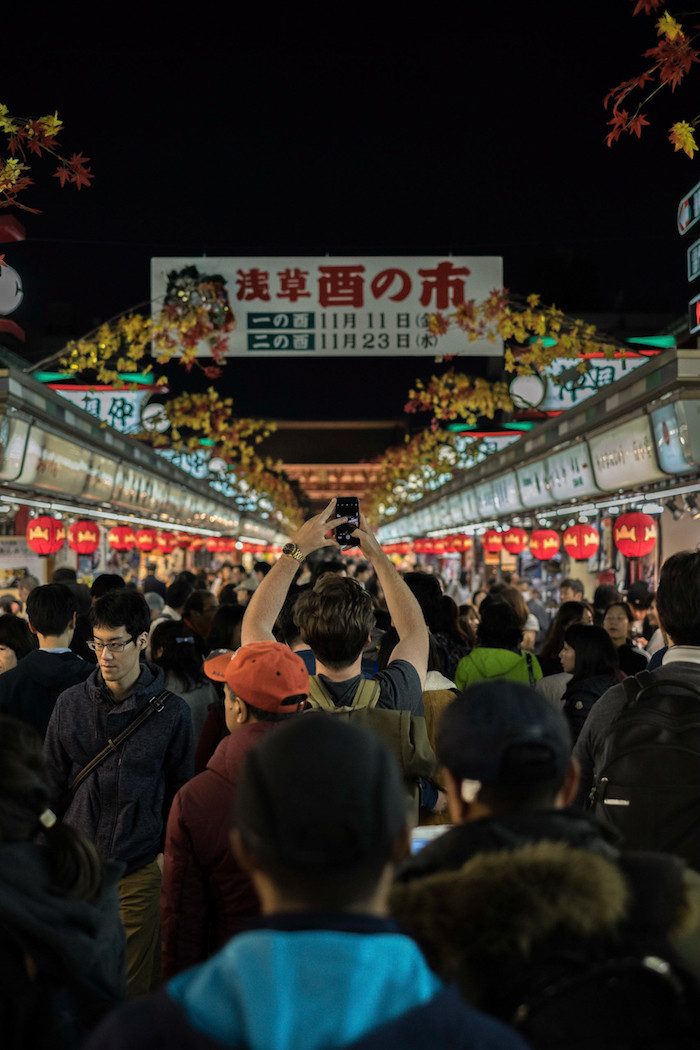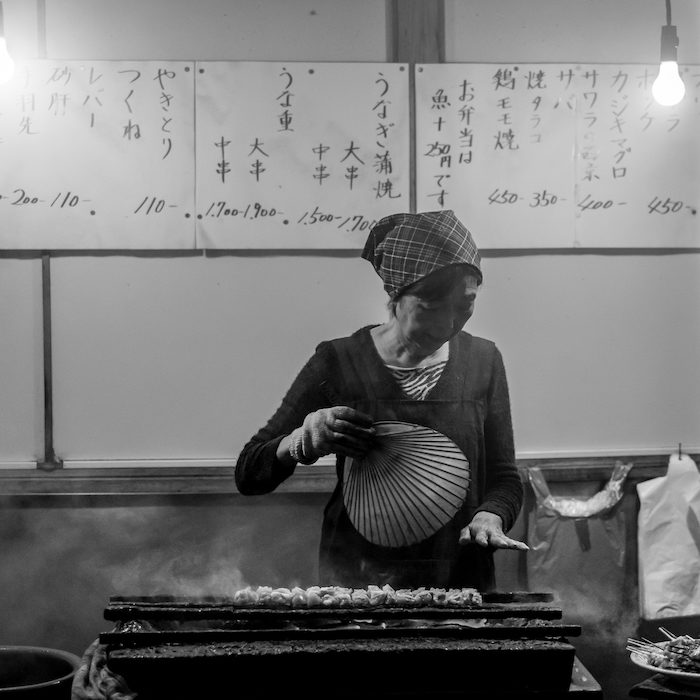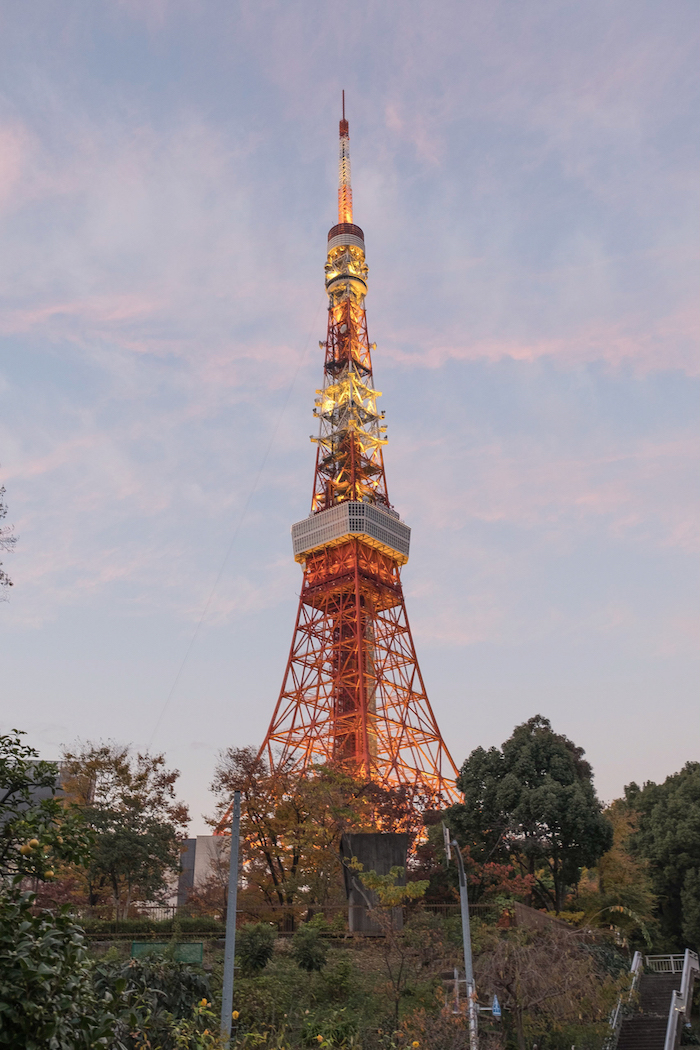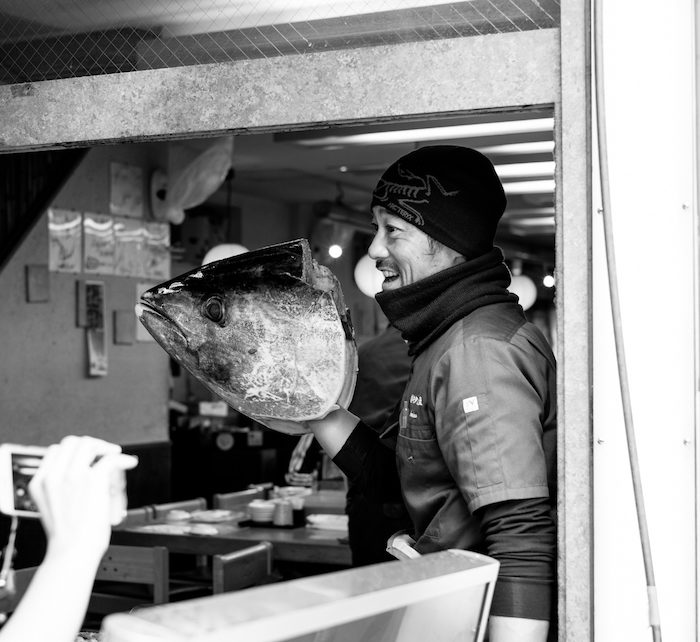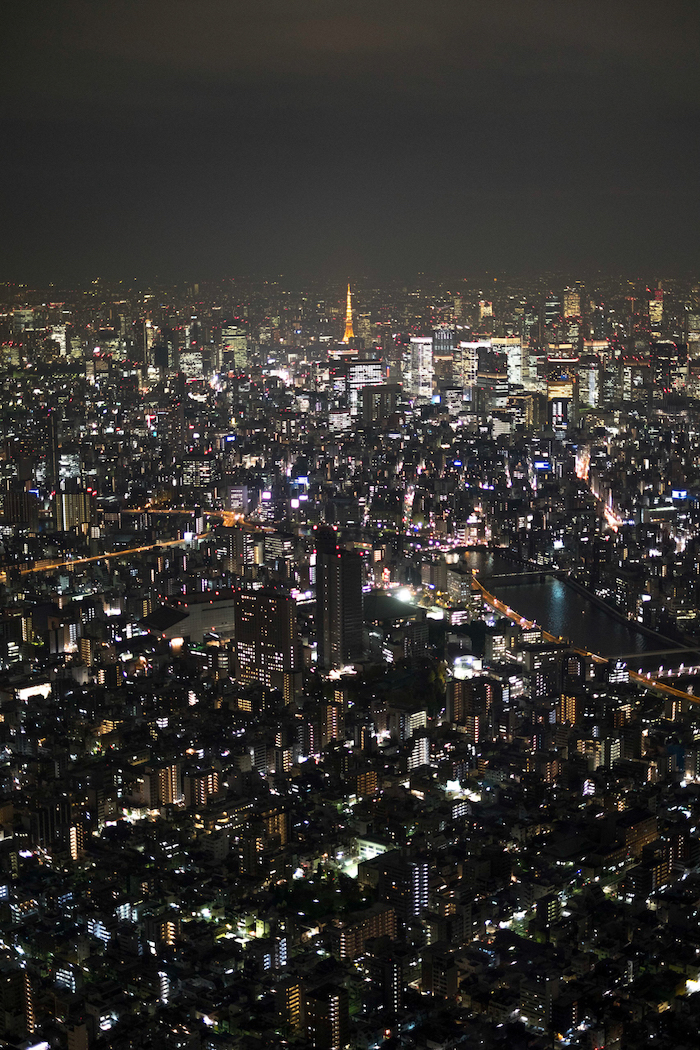 Details:
Photographer: Jeremy Presbury | Instagram: @jeremypresbury