Explore the captivating scenes of Cuba in the latest Travel and Design feature.
Viva La Cuba takes a look at the Caribbean country through the lens of New Plymouth based photographers Brooke Lean and Gina Fabish. Curators of The Virtue, the creative duo spent every making moment on their Cuban travels capturing snippets of the chaos, history and raw beauty of Cuba.
Enjoy exploring the Cuban streets were colour knows no bounds.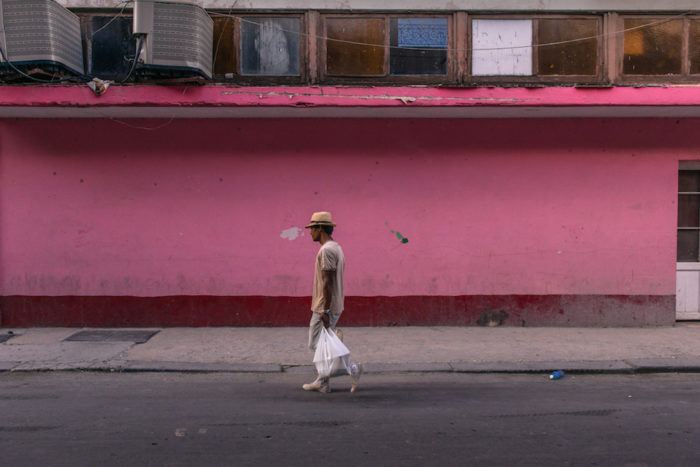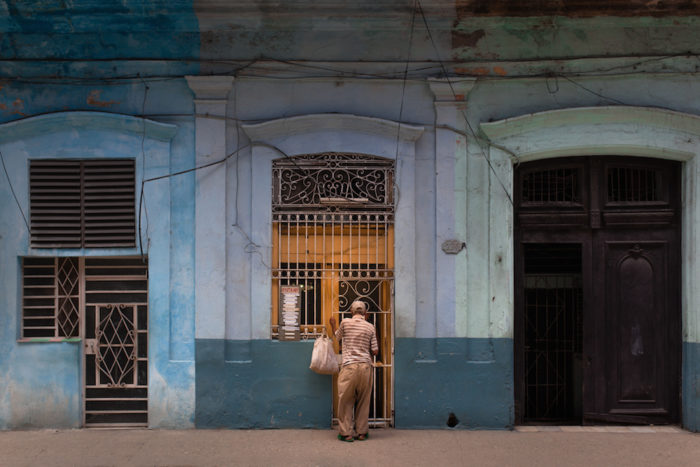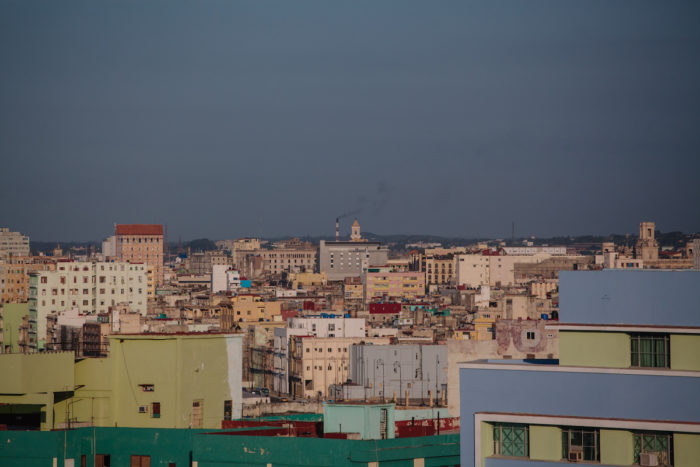 Captured just after sunrise, as the streets come alive, the light hitting the crumbling facades. Photographed from the 8th floor of the Hotel De National, Havana, Cuba.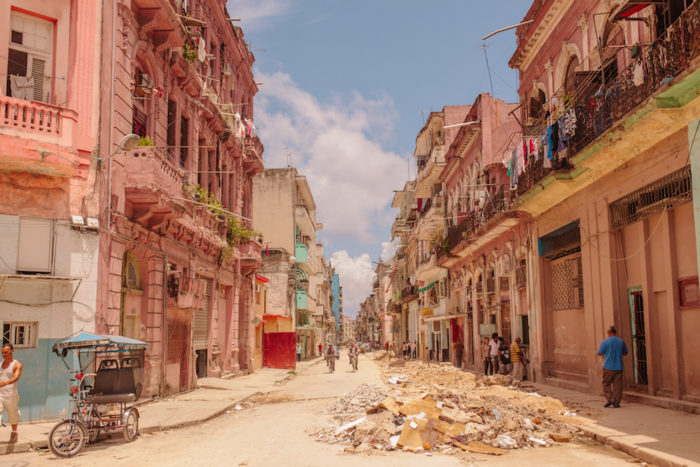 Pinky hues of crumbling daily life, the inner guts of this glorious city.  Look closer and you will find a bounty of visual splendour.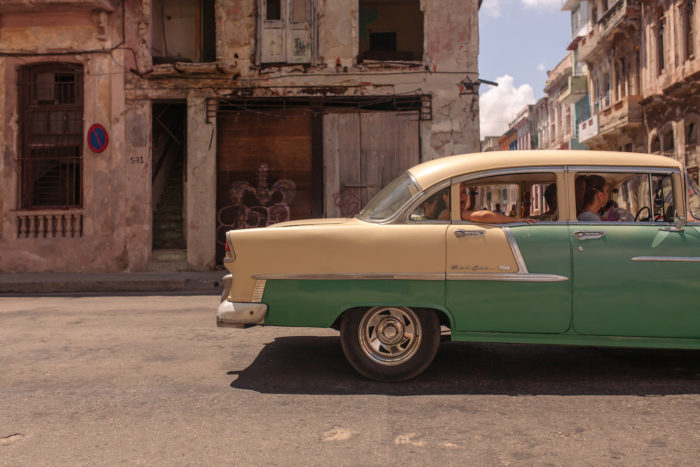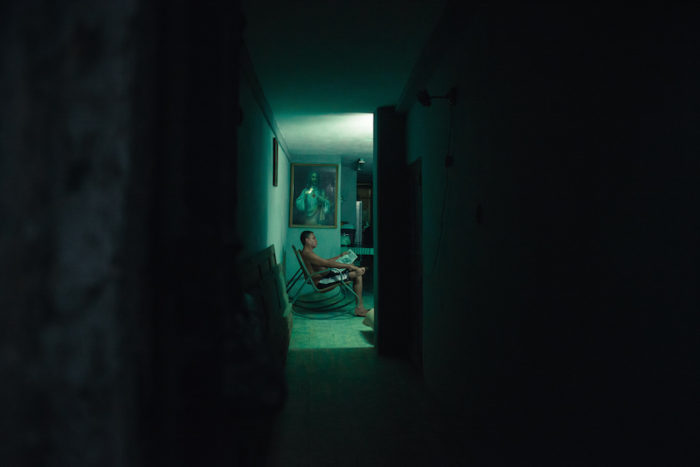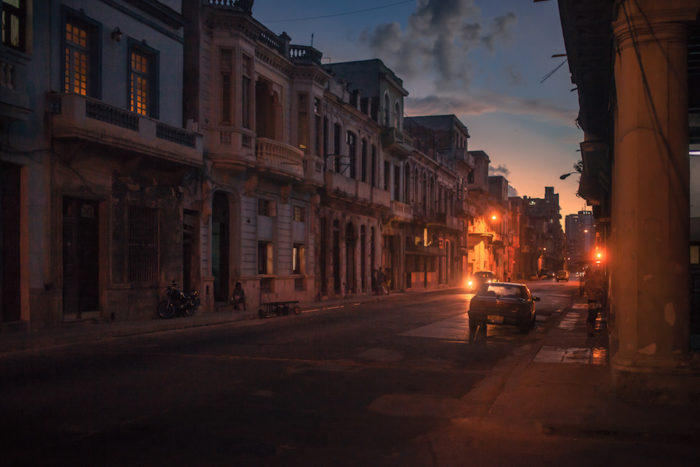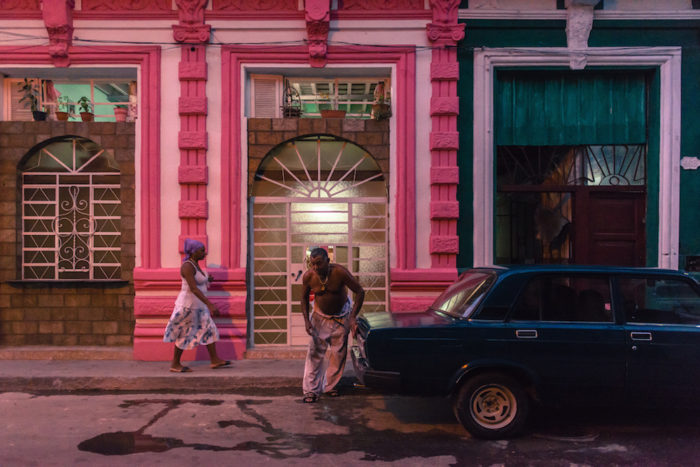 Cienfuegos  – A seductive city "The Pearl Of The South" and features untouched midcentury architecture at it's finest.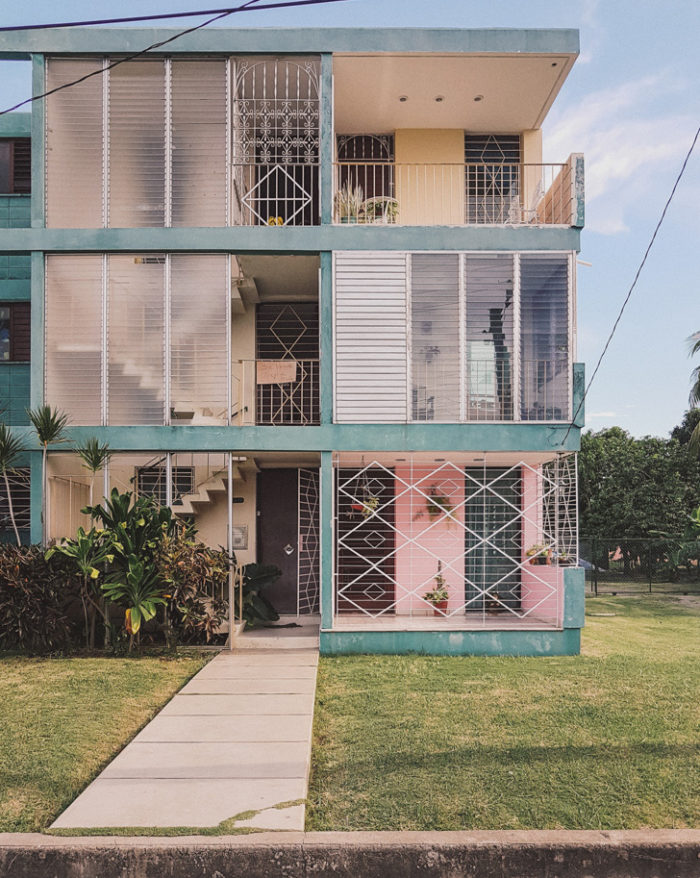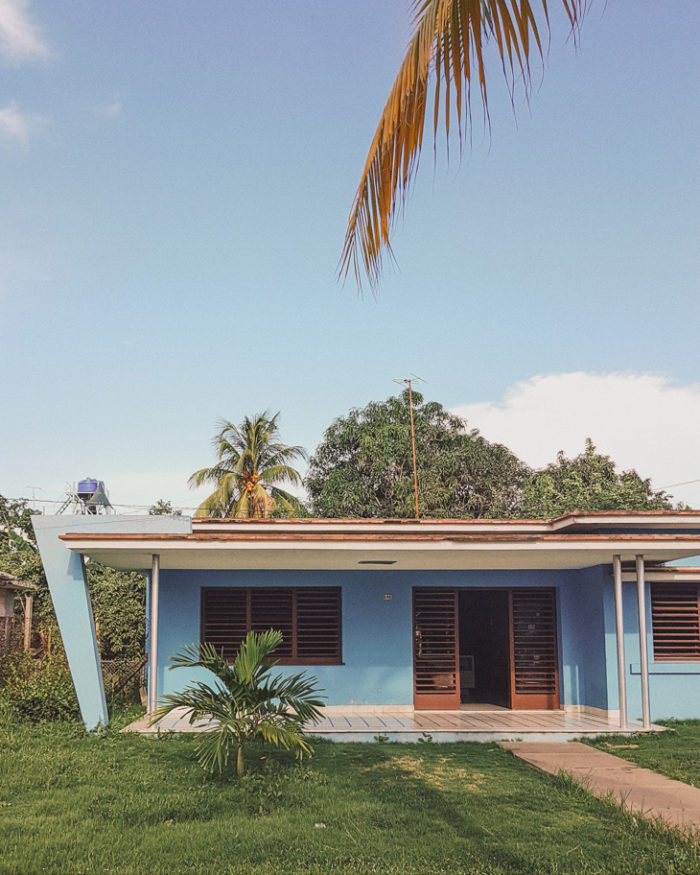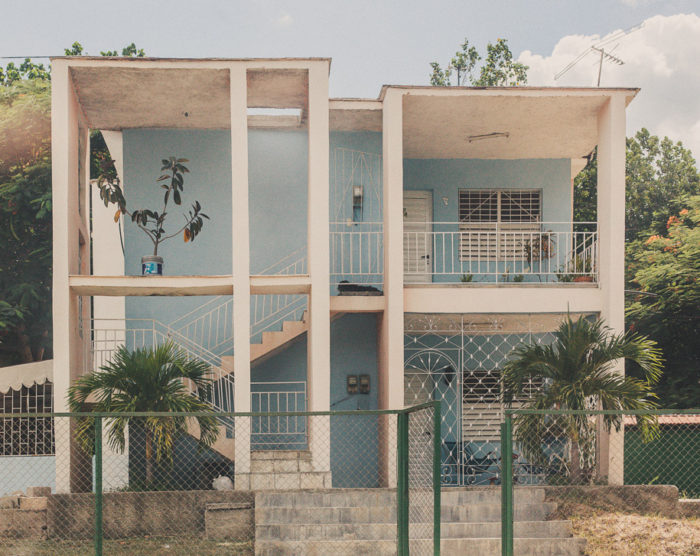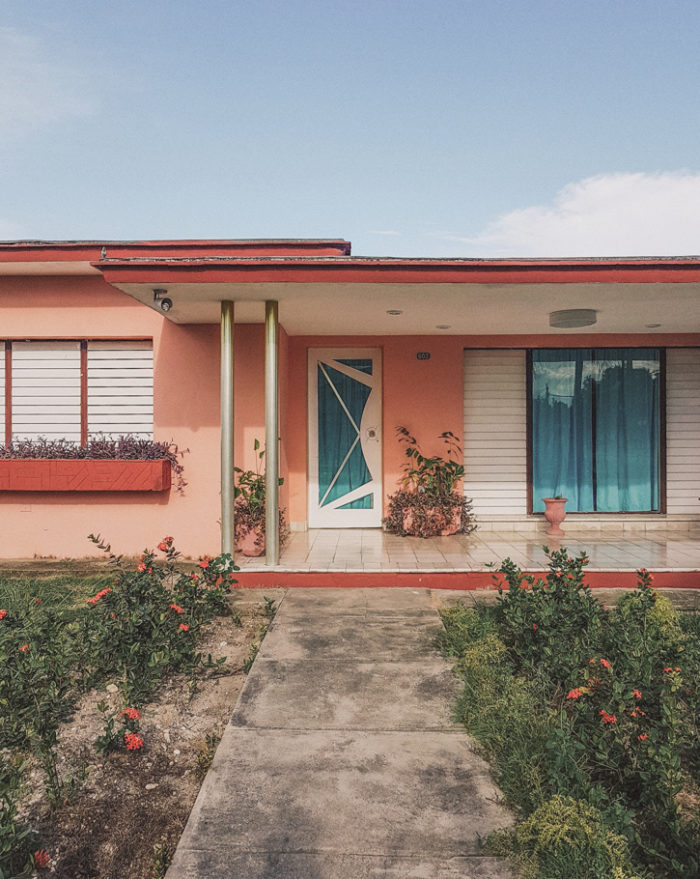 Details:
The Virtue | Photographers: Brooke Lean + Gina Fabish | Instagram: @the_virtue