An empty plot of land outside Pendleton, Indiana, became the perfect spot for Angie Wendricks and her husband to build their dream home, a tiny house in the country.
With the help of a local builder the duo designed and construct a 67 square metre house with high ceilings and crisp white interiors, the residence feels spacious despite its small footprint. To the right of their home sits a shed which they plan to turn into a creative space and guest house.
Angie and her husband sourced a number of pieces in their home from flea markets, architectural salvage stores, and even digging out timber from old barns in their community to repurpose the timber, such as their kitchen shelf.  Having unique pieces that hold memories is a way for their home to tell a story.
A big believer in conscious, minimalist living Angie says "It's a place to feel calm without a lot of sensory overload. Having a minimal space to live in helps me so much".
Angie shares her tiny house living through County Road Living, posting of the abode's modern-rustic aesthetic on Instagram.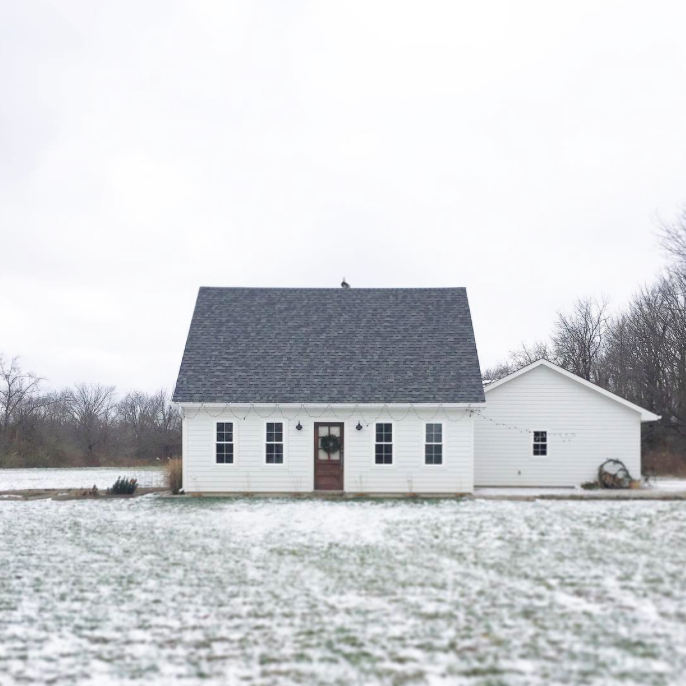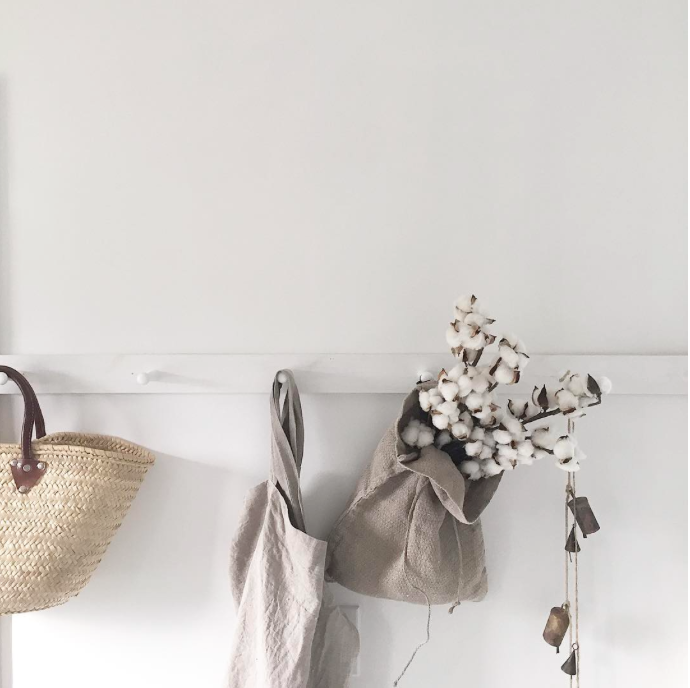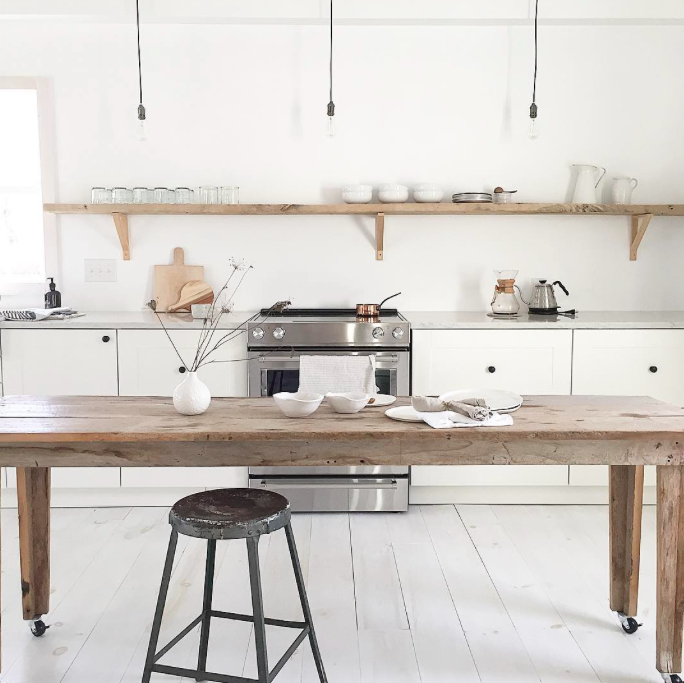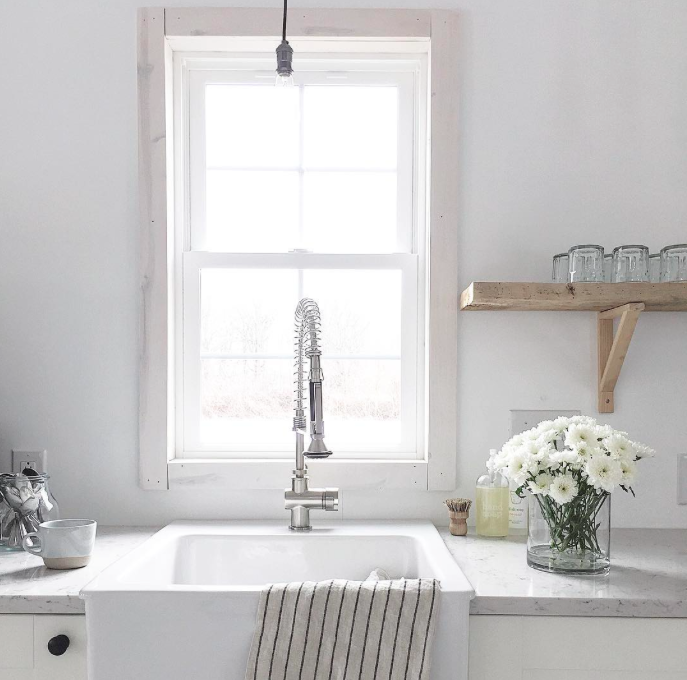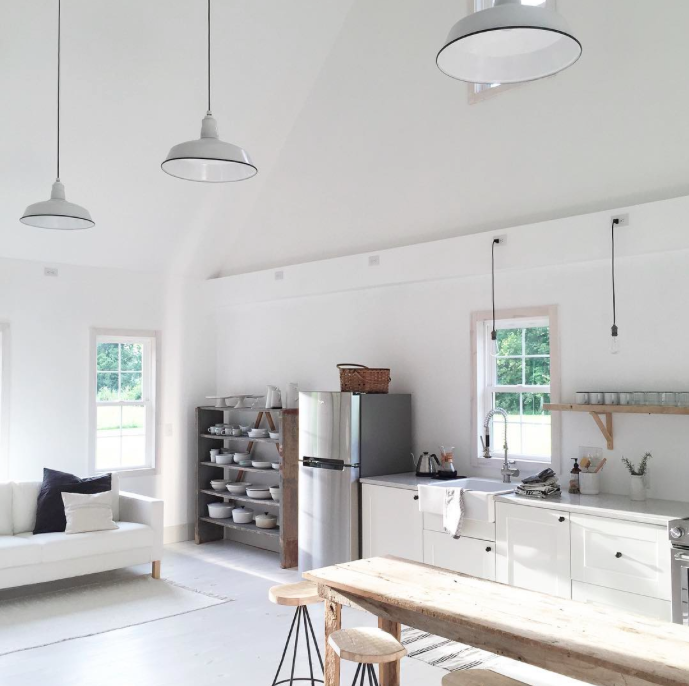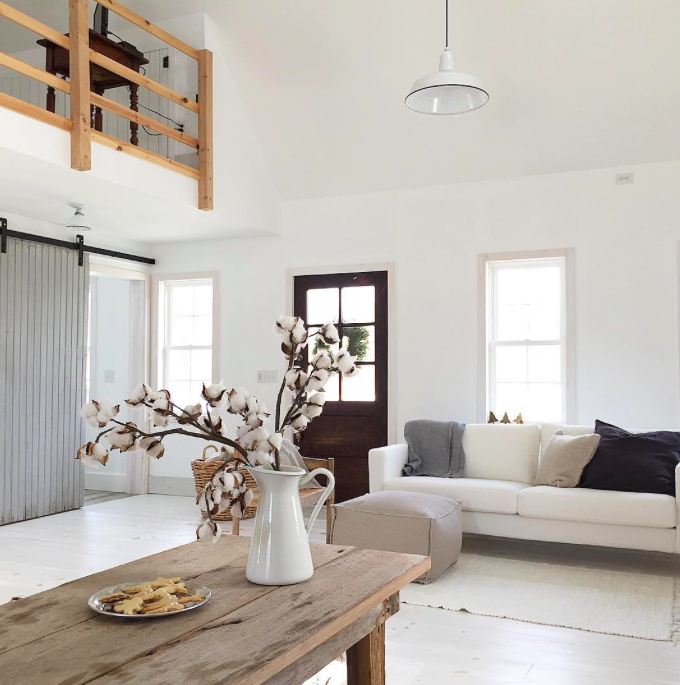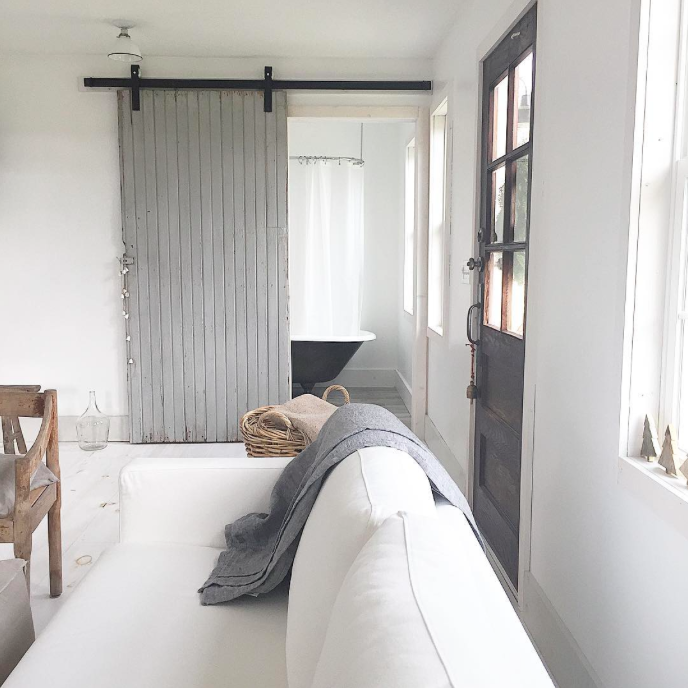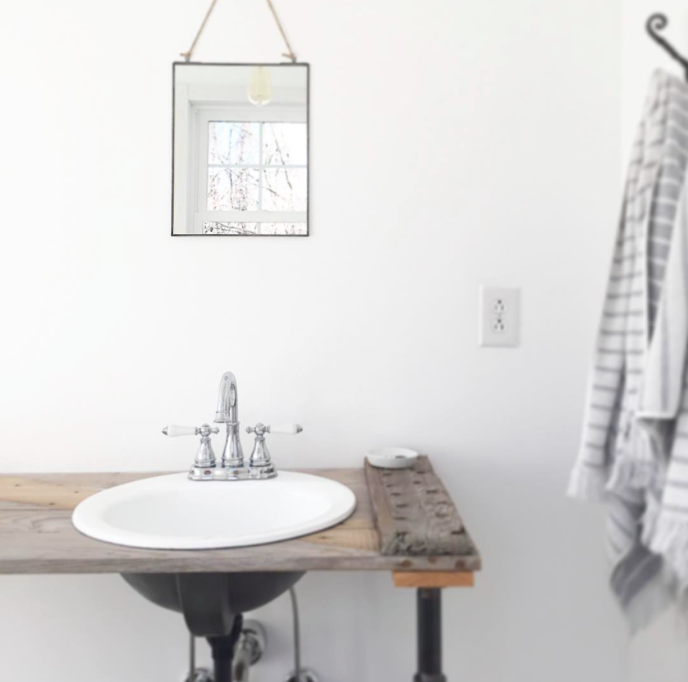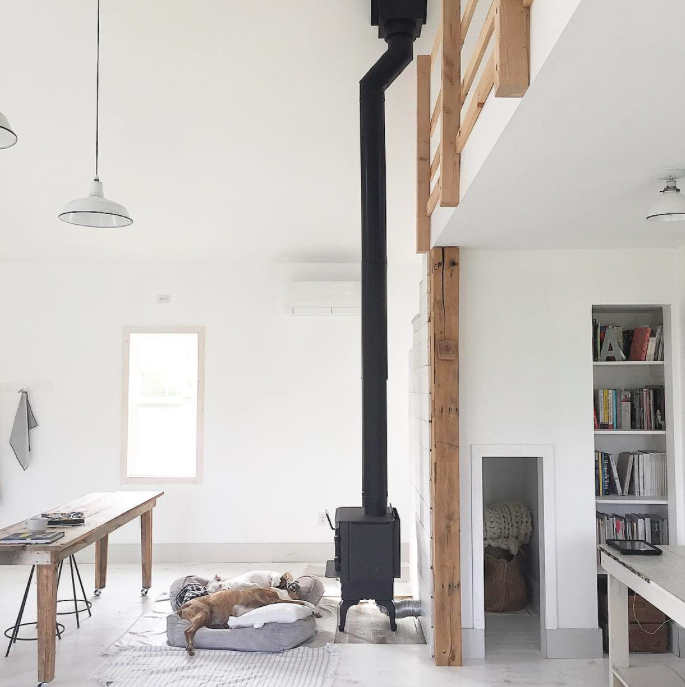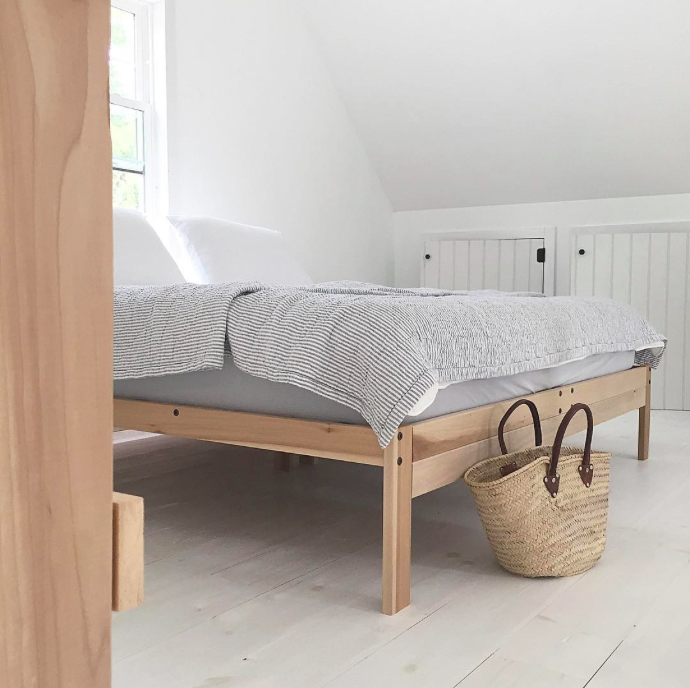 Details:
County Road Living | Photography: Angie Wendricks | Instagram: @countyroadliving