In scenic New Plymouth, one couple know the renovation journey well.
Having recently completed a transformation on their 80's home to bring it into the 21st century, Jess and Sanj Singh, along with their three daughters, are now tackling their next renovation project, another doer-upper. A 1910 bungalow with lots of potential.
I spoke with Jess, owner of House of Ma (specialising in styling, photography and interior design services) to find out what inspires her, how to juggle renovations alongside family life and how to get the most from your investment.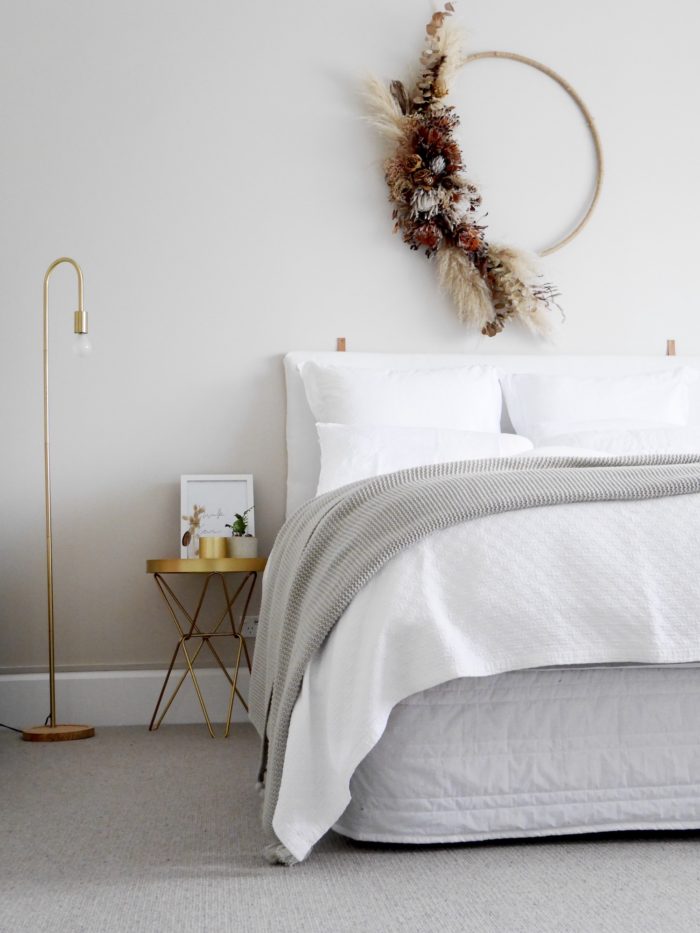 How would you describe your style?
Ever evolving. I love mixing, old and new, and loads of different styles, I'm particularly into glass and metals right now, and colour but in a more subtle way.
How many houses have you renovated?
Five, but to varying degrees. We have left our mark on every home we have owned.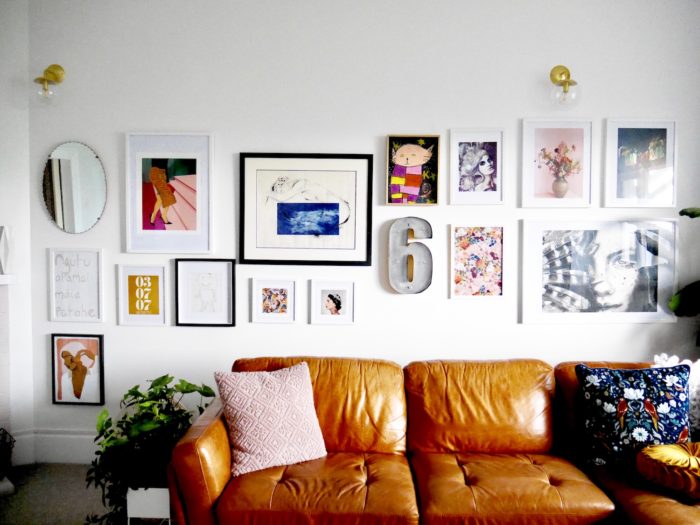 Highs/lows of renovating?
We love renovating, and I actually enjoy the journey, I have to remind myself to look at what we have already accomplished rather than just ticking a space off quickly and moving onto the next project. We have learnt so many skills along the way, Sanj is extremely handy and has a background in the trades so that helps, but there is massive satisfaction in trying something and doing it ourselves. It's also a way we have been able to create homes we love and add real value to a property which long term helps us achieve more financial freedom while living in a comfortable family home. I worry about our girls missing out on time with Sanj and myself, this house reno was not planned, we would've quite happily stayed in our previous home had it not been for schooling zones, the kids were caught little off guard going straight into another house that need a complete overhaul, we try and prioritise family time and do the majority of the work in school hours and after bed but it's still hard sometimes.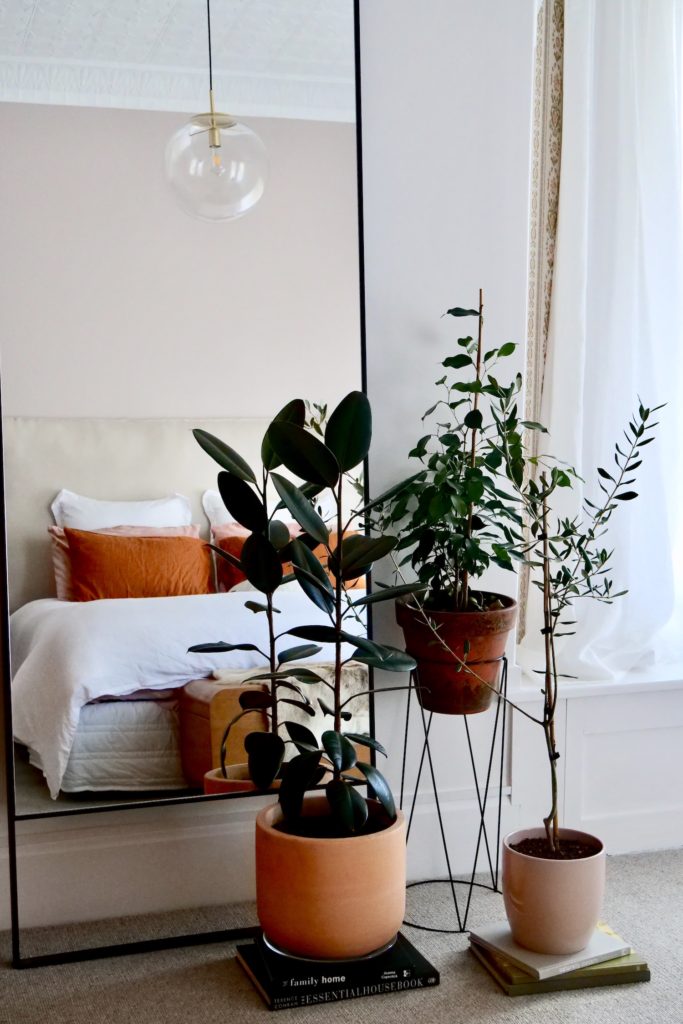 Best advice for someone about to undertake their first renovation?
Buy well. Make sure you know the value of the property your purchasing so you don't over capitalise. Have a plan, based on how much you have to spend, prioritise where you are willing to spend money. Talk to people, ask for advice, get friends and family involved, whether it's to help watch children or calling in favours from people you know in the trades.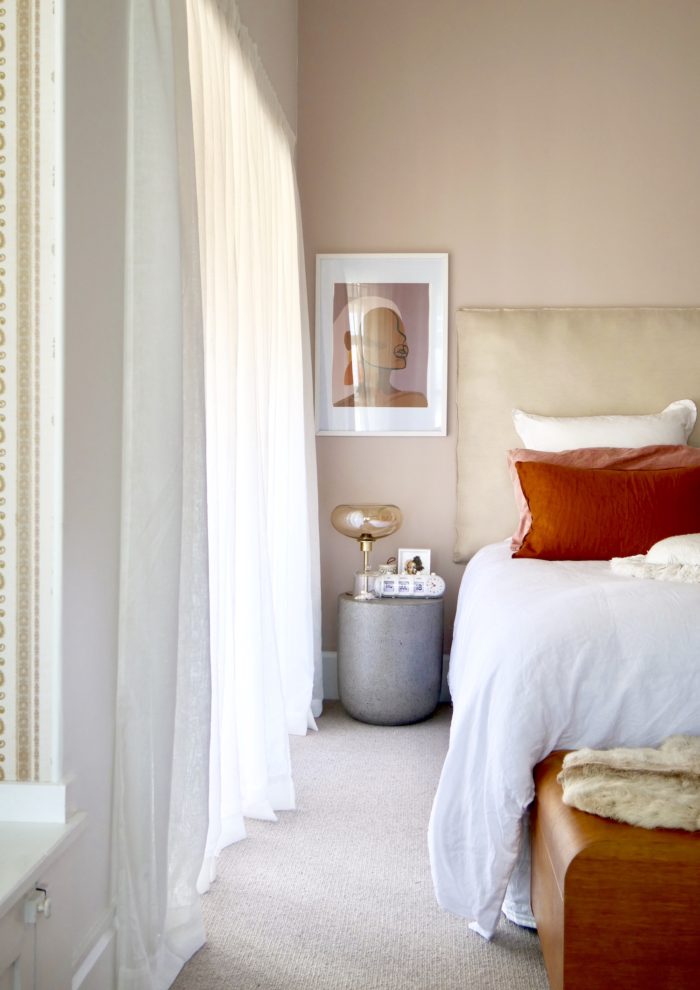 Most effective ways of saving money during a renovation?
Do it yourself! If you don't need a permit or work that needs to be certified, give it a go, start small and work up. Painting is such a quick and cheap fix! Preparation is key…and it's free! Even if you are paying trades people make sure they are arriving to a fresh workspace so they can do the work that needs doing without spending time (your money) doing basic tasks you can do yourself. Always get three quotes the cheapest may not be the best but it gives you an idea of what the job is worth and may also give you room for negotiation with your preferred tradie. Spend on the things you love and will keep longterm save on trendy items that you will likely switch out soon.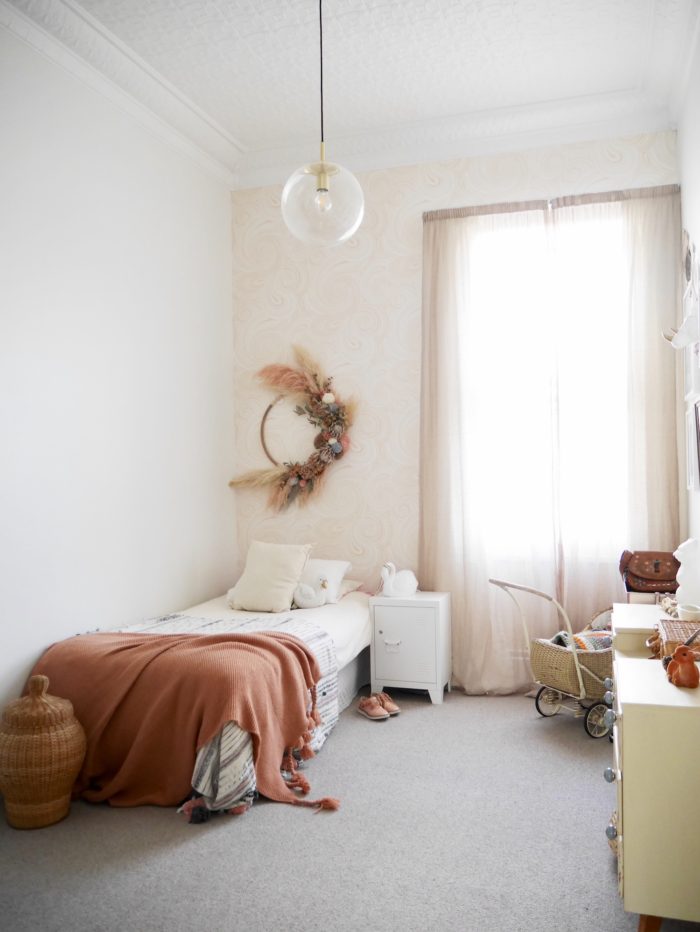 Your greatest inspirations?
Oh this is hard…so many Mandy Gubler from Vintage revivals and Joanna Gaines. Their styles are quite different from mine but I'm always inspired by the way they put things together.
Future plans for House of Ma?
I have a really exciting new project on the go which will be up and running mid September. Long term I would love to grow the styling & home staging side of my business but I love every aspect so I'm happy to go where the work takes me.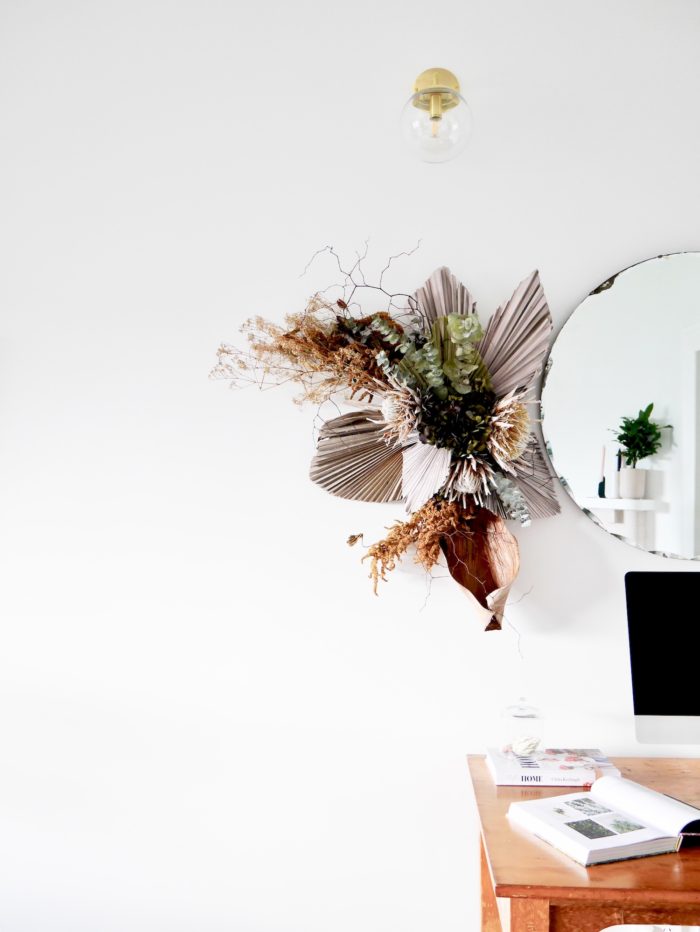 Long term goals? e.g. sell this house and buy your dream, long term home, or continue renovation houses?
I don't want to move for a while, our plan is to finish this house and stay put until the girls finish high school so at least 5 years, but I do love planning & creating (especially with Sanj) so once this home is complete we will probably want a new project although I have no idea what kind of project that will be?! Eventually we would like to buy a small batch somewhere on the coast…one day
Rebekah
Photography & Styling: Jess Singh – https://houseofma.bigcartel.com