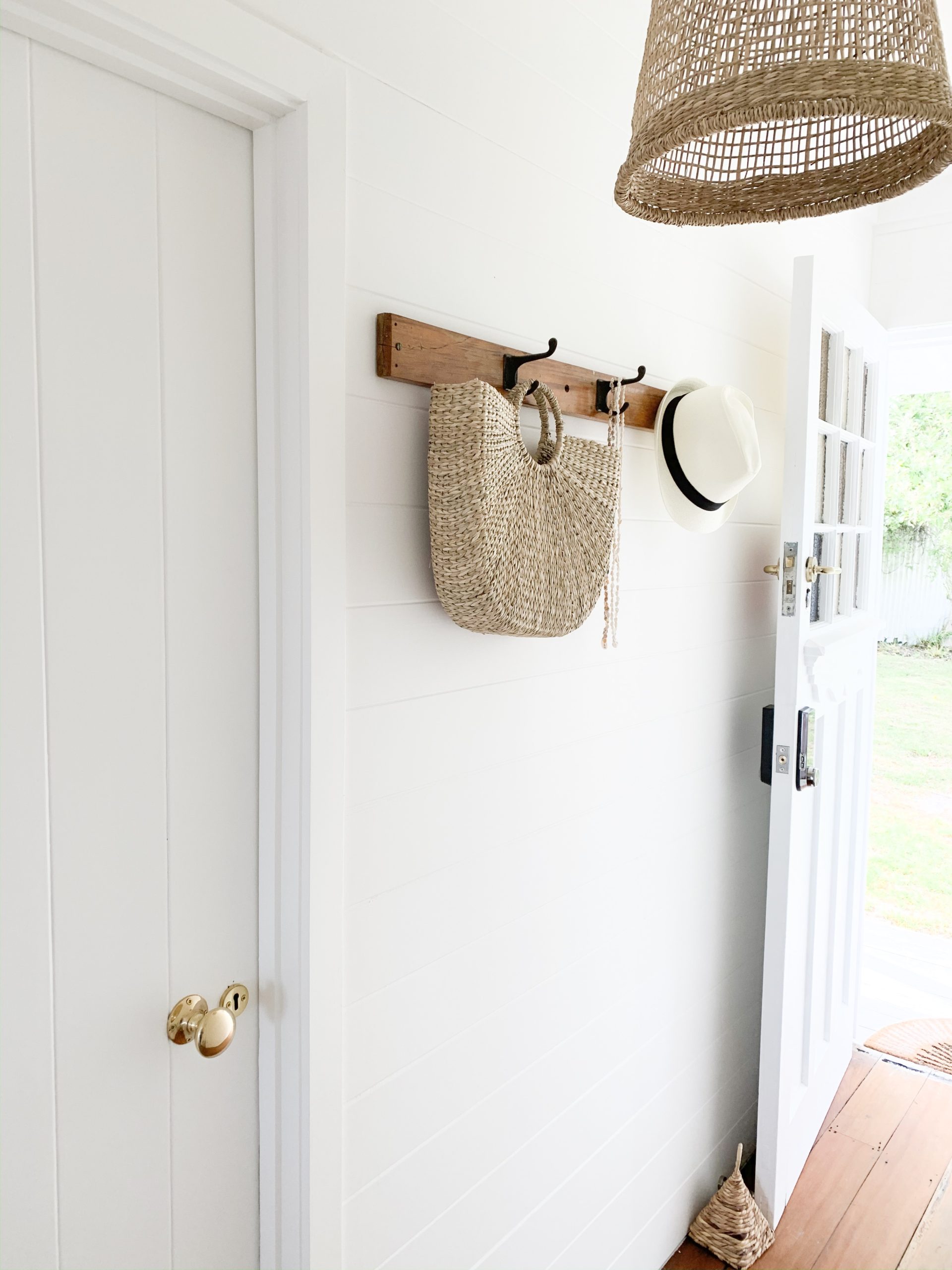 Can you tell us a little about yourself?
Sure! I'm a mama to my daughter Jordyn, partner to Michael, a business owner and a lover of all things houses/interior designer!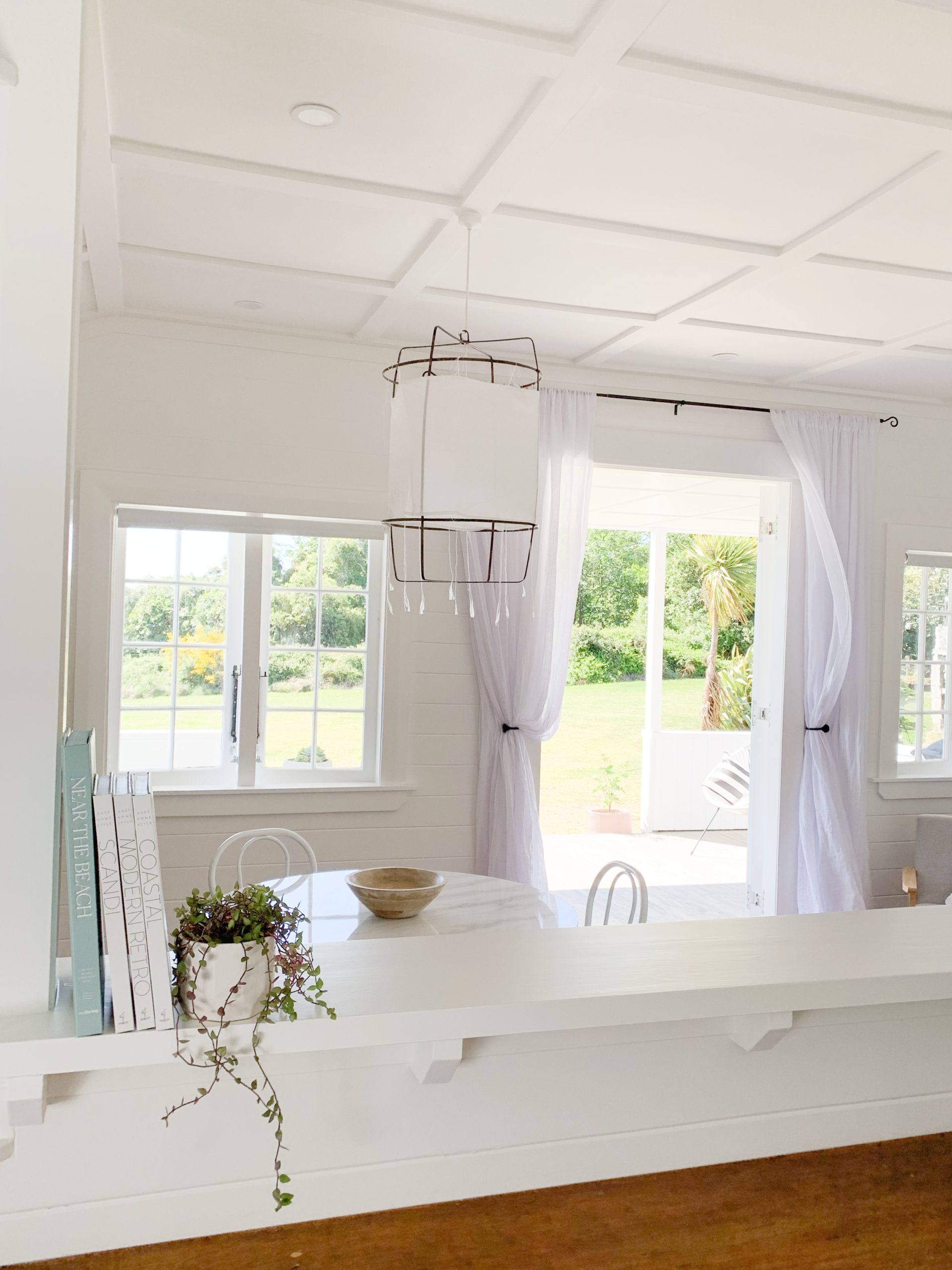 The renovation you and your partner did on the cottage was beautiful, what made you want to take on this project?
Thank you, I fell in love with this cottage instantly. I wasn't quite sure how we were going to juggle it whilst completing our new build as well but I was pretty determined to find a way. It has always been a dream of mine to have a gorgeous little cottage to call home.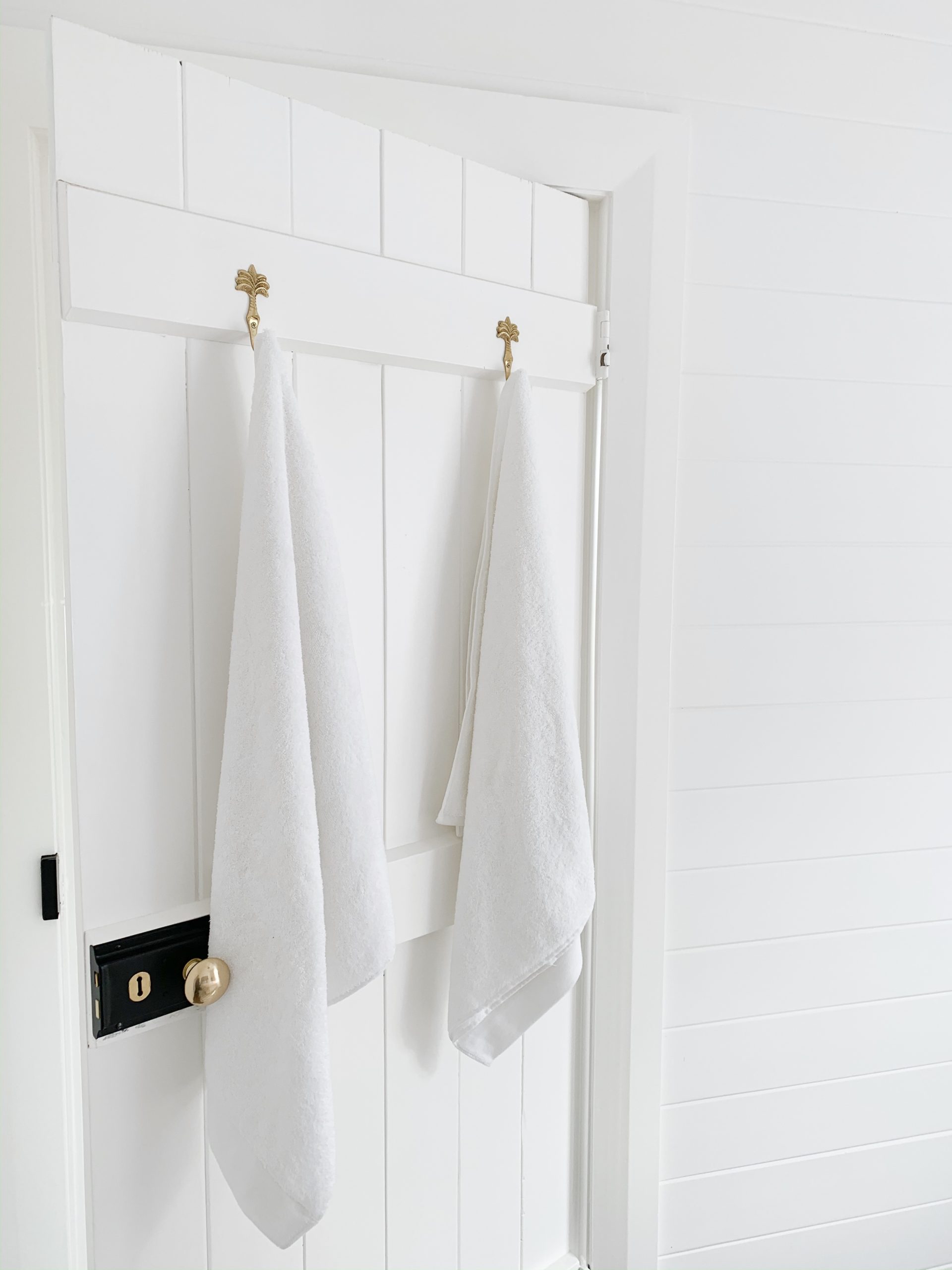 What was your favourite space in the cottage once completed?
This is a tough one, I love all of it! The master bedroom is extra special, the natural light was perfect, painting the room much lighter made it even more beautiful and really enhanced the character features such as the panelling on the walls and ceiling. It also provided a contrast to the original timber floors. I used linen curtains in this room to bring texture and softness to the space. It gave it a romantic coastal feel.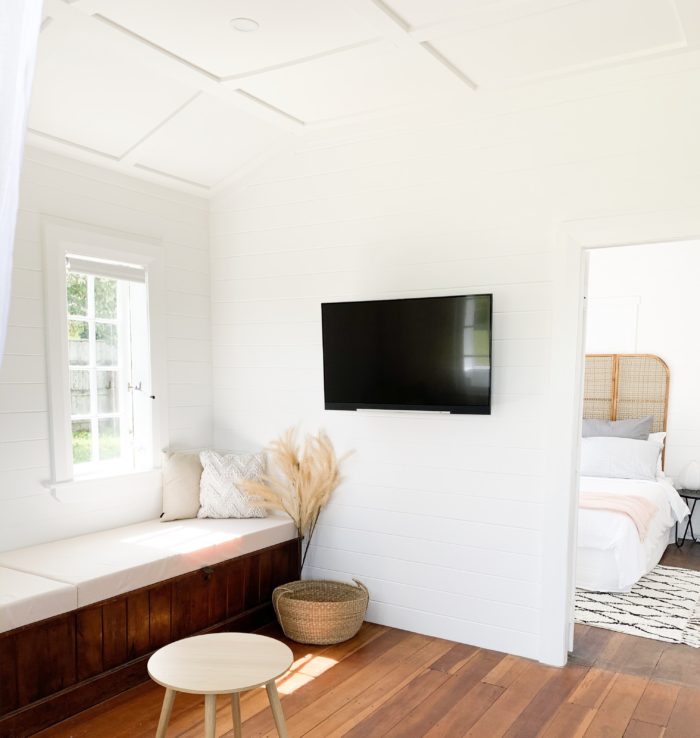 Biggest tips / tricks for people wanting to renovate?
Planning is key. Before we had even purchased the cottage I had planned everything from the carpet to the paint colours. This allows you to be efficient and organised. Contact and schedule all of your trades as soon as you, they are almost always busy and this will help reduce delays. I also love creating a vision board and refer back to it all the time during the renovation to ensure I'm staying on track. Remember it is really important to back yourself during a project, asking too many other people for their opinions or saturating yourself with inspiration can create confusion and take you away from your vision.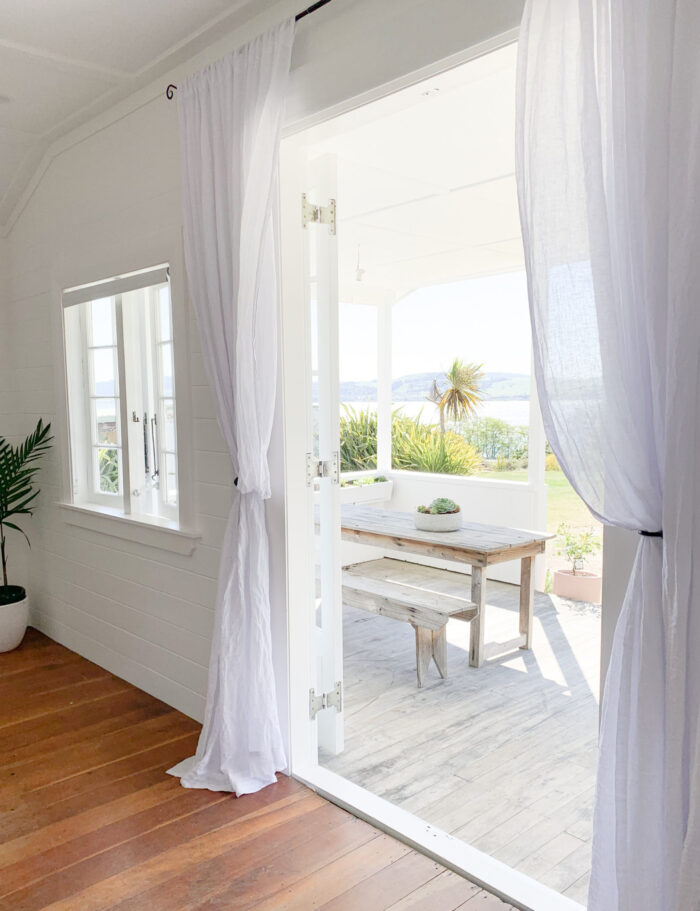 Best ways to save money on a reno?
Once we have planned a project we then go through and cost it-ensure you have a contingency budget too as there are always hidden costs. I then go through and prioritise everything. I think being willing to compromise on some things makes the project go much more smoothly, understanding what is really important to you and what you can live without removes a lot of stress. Always shop around, I prefer to buy local and support small businesses when I can but I also love a great deal on a product, sometimes thats the difference between having it and not.
And finally, do as much as you can yourself. It is really rewarding and will save you money.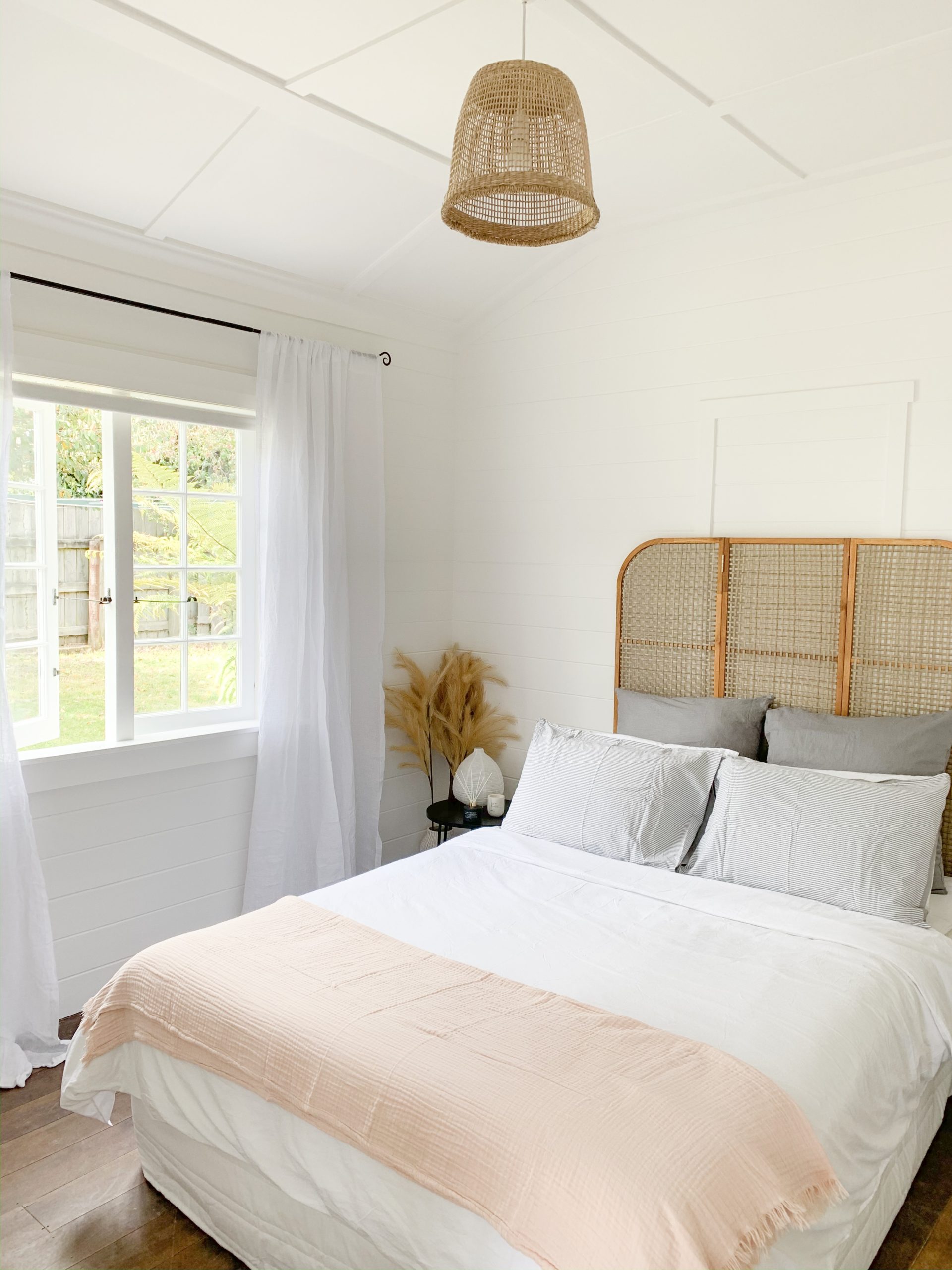 How would you describe your style at home / personal design aesthetic?
I would describe my style as modern coastal. I love creating relaxing spaces and playing with texture.
What is next for you and your family now that you have sold your house?
A rest! We have completed our new build and are currently throwing some ideas around for a possible new project in the future …
Details: Styling & Photography from Selena: