Mum of 2, Wife, Author, Renovator, Small business owner, Clothing designer, Stylist & Photographer. Find out how she does it all and more!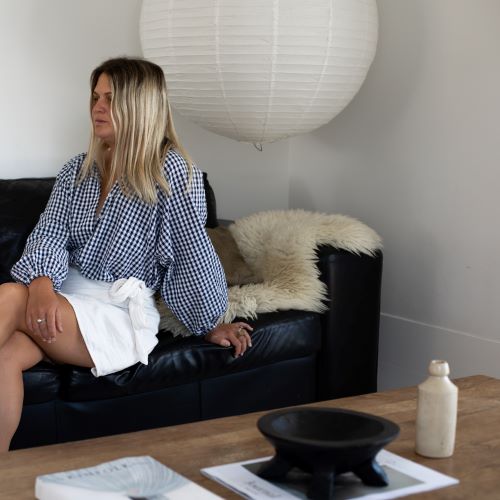 What did you study at University? You seem to have so many different talents; photography, styling and clothing design.
I feel like I've already lived so many lives and I'm not actually 30 yet haha! So at university I graduated with a bachelor of business studies, with a double major in marketing communications and management. I have also recently completed my diploma in photography which I secretly chipped away at for a while, it feels like a great accomplishment!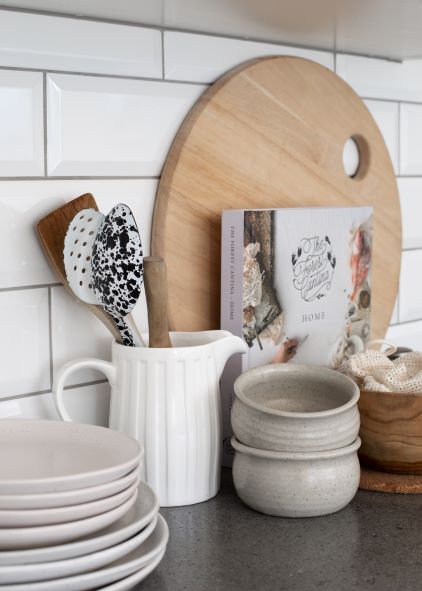 Would you say you are a self taught photographer? Tips for beginners?
So while I have just completed my photography diploma I still very much feel self taught. I only started my diploma after I had worked in the photography field, so I began with a solid foundation of knowledge. We are so lucky to have so many free resources at our finger tips with you tube, google and photography accounts. In saying that I found the most useful thing for learning was just good old fashion practice.
How would you describe your interior design style? Any regrets with alot of white in your home with young children?
I would describe it as very simple and neutral. I don't like clutter, I feel like the state of my home impacts the state of my mind so I have intentionally refined it so it has a calming element. With this has come a natural inclination to use light colours and natural textures as it evokes a relaxed feeling. I haven't found the white too bad as I have been very practical about the kinds of materials we have used. With two young boys I made sure that everything could be wiped down so I didn't have to be precious about anything. We also live a very outdoors focused life, they even shower outside half of the year so I guess that makes maintaining the white a bit easier!
Best / worst parts of your house renovation?
The worst part is that it always takes longer and costs more than you expect! A moment that springs to mind was painting ceilings at 36 weeks pregnant in a home that had no running water or power. I think through the process I learnt you always come across little set backs and its learning to just lean into those moments and become fluid, to roll with the journey so it doesn't drain you. When your at your end point, the best part is by far sitting down and reflecting on all that you have achieved and getting to enjoy those spaces you've created with your friends and family.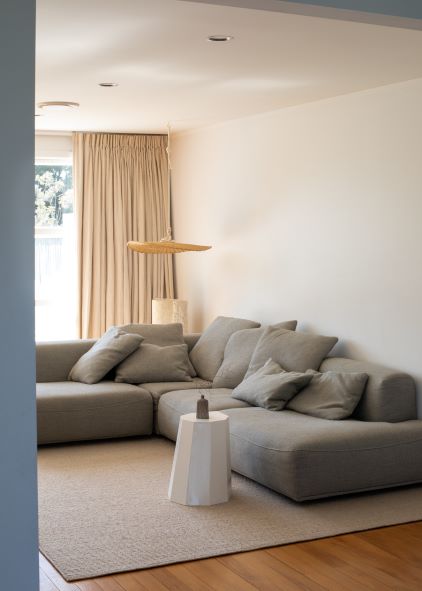 What and who inspires you?
I'm a very visually sensitive person so I find a lot inspires me. It can be a simple texture of an object, or colour of some earth, a trip away to explore a new place or finding a new person to follow on Instagram. It all collectively adds up. Even as a child I would always scrap book, pulling outfits out of magazines, or pictures of homes or illustrations that sparked something inside of me, now with technology we have platforms like Pinterest that make that whole process so much easier. At the moment I'm very inspired by the European way of living, shared meals, common spaces, bringing earthy elements indoors and a more slower pace of countryside living. Savouring the simple moments.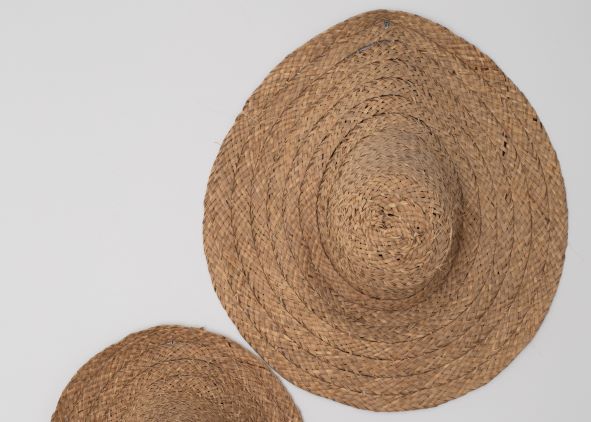 What inspired you to start a small clothing business?
Having my first son I was at home and kind of found myself a lot. I had time outside of that 9-5 work grind (6-6 in my case!) to really figure out who I was and who I wanted to be. I taught myself how to sew and it all kind of naturally evolved from there. After a long break from sewing and a very hard personal year I decided to start Beiged, to give my mind a focus and outlet away from all the big emotions I was feeling. When big life events happen you find yourself putting things into perspective and taking the risk of setting up production overseas didn't seem that daunting. I guess through the trauma I found courage in other aspects of my life.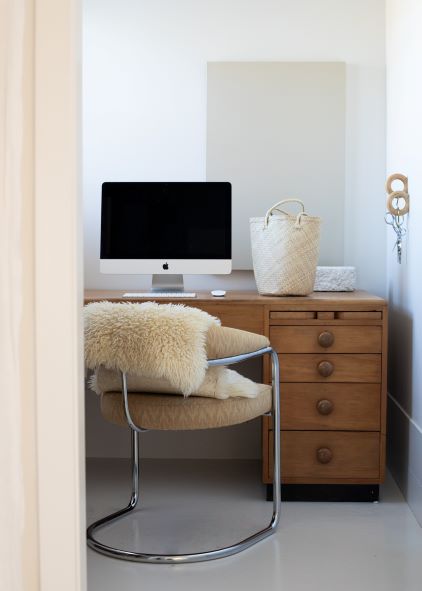 Business philosophy?
Do what you can, with what you have.
Highs and lows of owning a small business?
So many highs and so many lows. As I'm still in the early stages of running Beiged it was been very full on, balancing cash flow in retail is definitely a pit of a running a small business. The biggest high would have to be selling out of our first ever collection in 2 days, I just could not believe it and that was the moment that I was like "Okay, this could really be something".
Tips / advice on finding / making time for your business and your boys?
I am very strict with my time because I have made a conscious decision right from the beginning that this was only to be a side project. My husband and I both place a lot of value with having a parent at home with the kids full time, and that has always been me, by choice. I work in the hours that they are away at kindergarten or school and at nighttime, when they are at home it is family time. Of course there are the odd incidents where I need to attend to something right away, but this is a rare occasion. I plan my weeks in advance so I can fit as much as I can in. I know that if I put more time into Beiged I would have been able to grow it a lot faster, but at the moment being present with my kids as much as I can is my main priority. Hopefully as they get older this will naturally lead to me being able to invest more time into the business.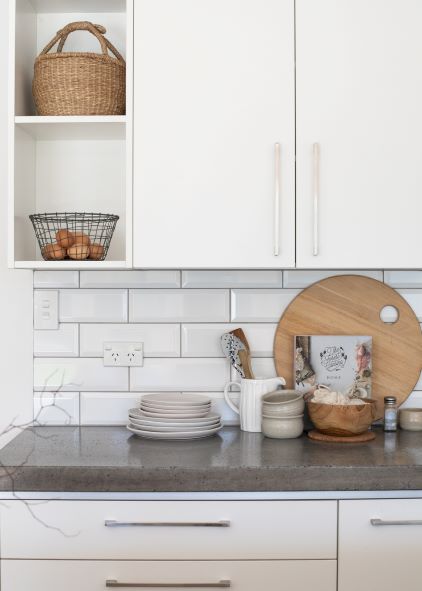 Future plans for you, your family and beiged?
Now the boys are a bit older, 4 and 5, we wish to start travelling again. Both Corey and myself have done a lot of travel and we want to show the boys as much of the world as we can. To give them perspective, respect for other cultures and their environment and instill a sense of gratitude for the amazing country we get to call our home. For Beiged I hope to continue to grow this beautiful creation of mine, to focus on more sustainable processes right through the supply chain and introduce more product categories to the store. I feel a great sense of excitement for the future and what it holds for us.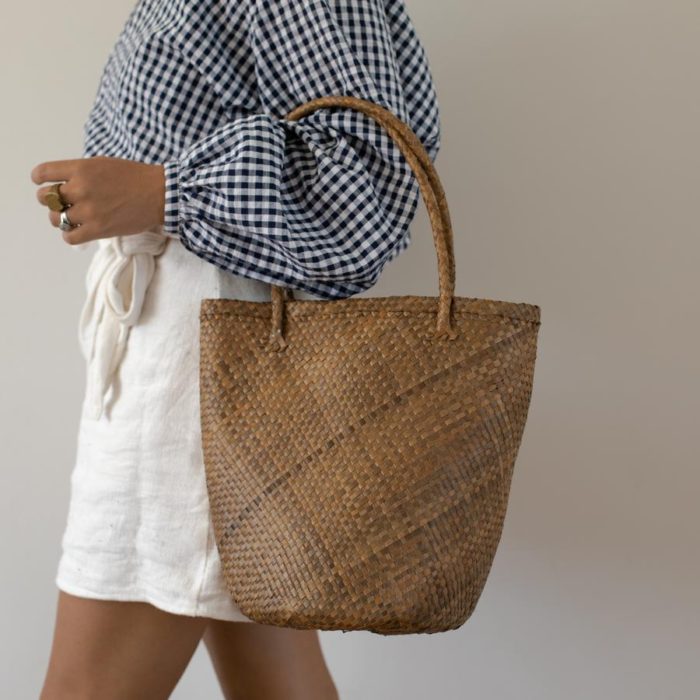 Photography: https://www.instagram.com/shelleydown_/?hl=en
Beiged Store: https://beigedstore.com/
https://www.instagram.com/beigedstore/?hl=en
Rebekah