Christmas wreaths are becoming more creative, fresh and and a fun way to create a bit of Christmas magic in your own home.
For me you can't find better than Mindy Dalzell of Twig and Arrow's creations.  Mindy runs workshops throughout the year and recently capped 2016 off with her Christmas Wreath workshop. Guests enjoyed great food and beverages while having the opportunity to learn to recreate Mindy's magic for their own home.
Delight in the visual gallery, beautifully captured by Sarah McAvoy Photography, with a wee Mocktail Recipe from the day you can recreate yourself.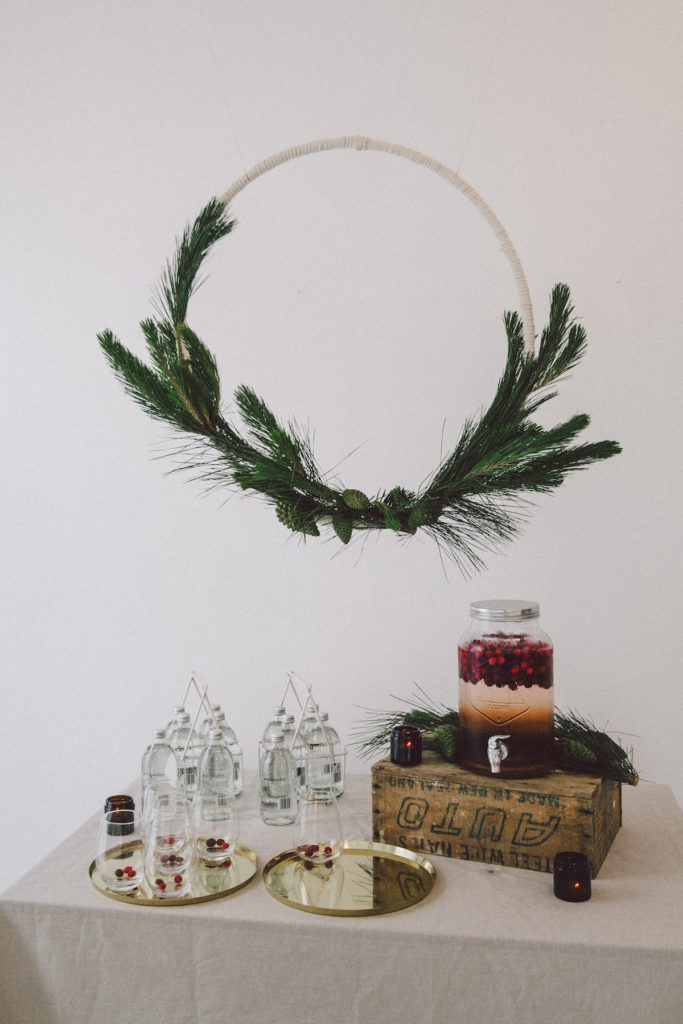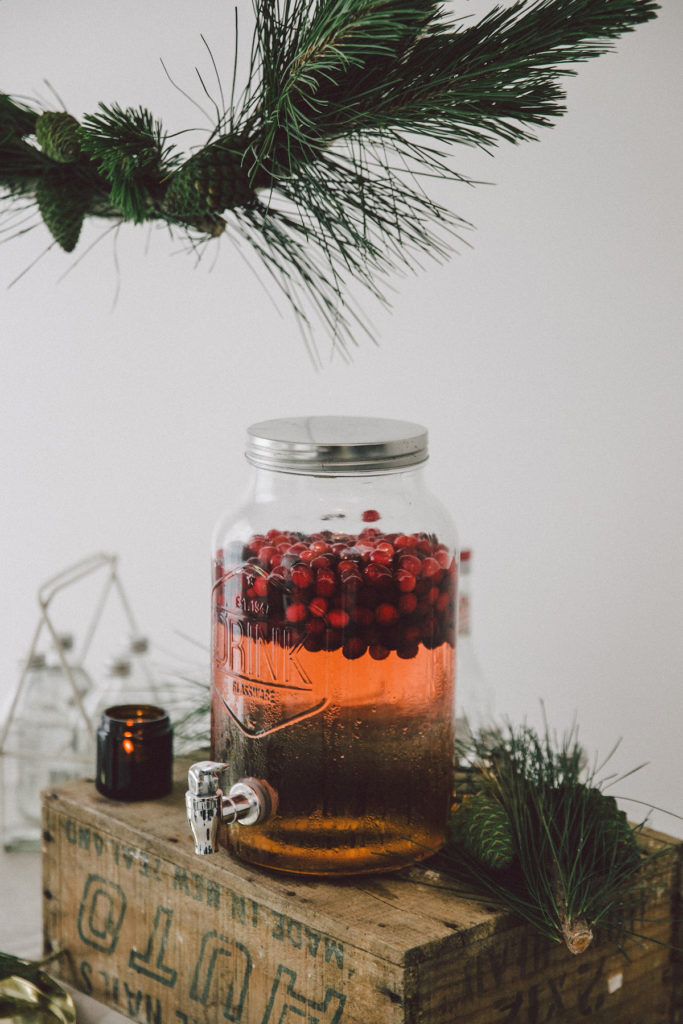 Scroll down for Mocktail recipe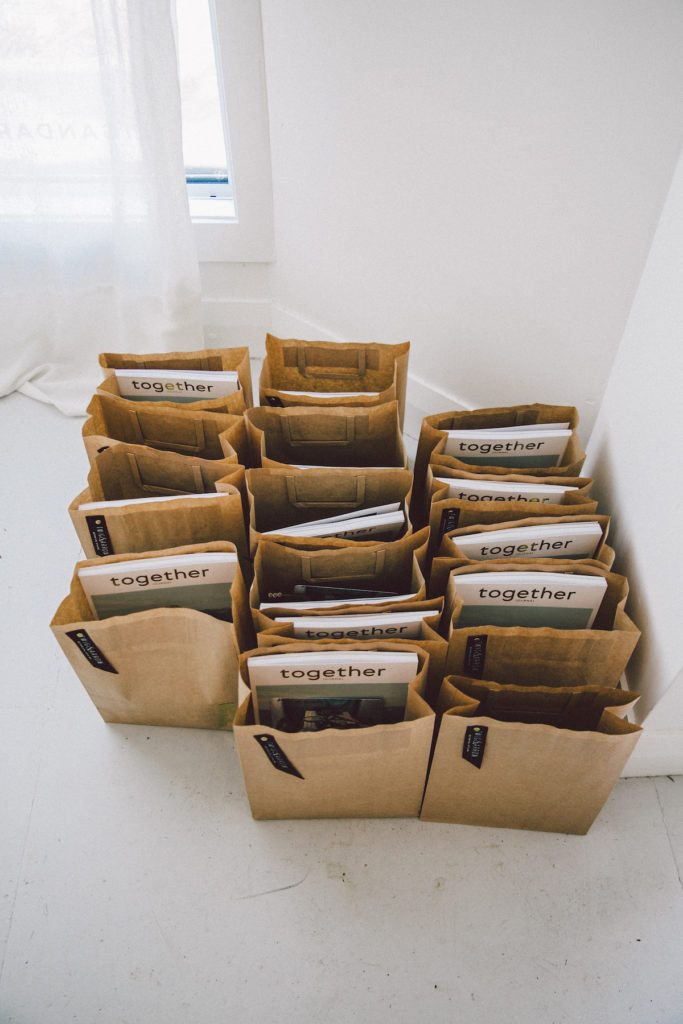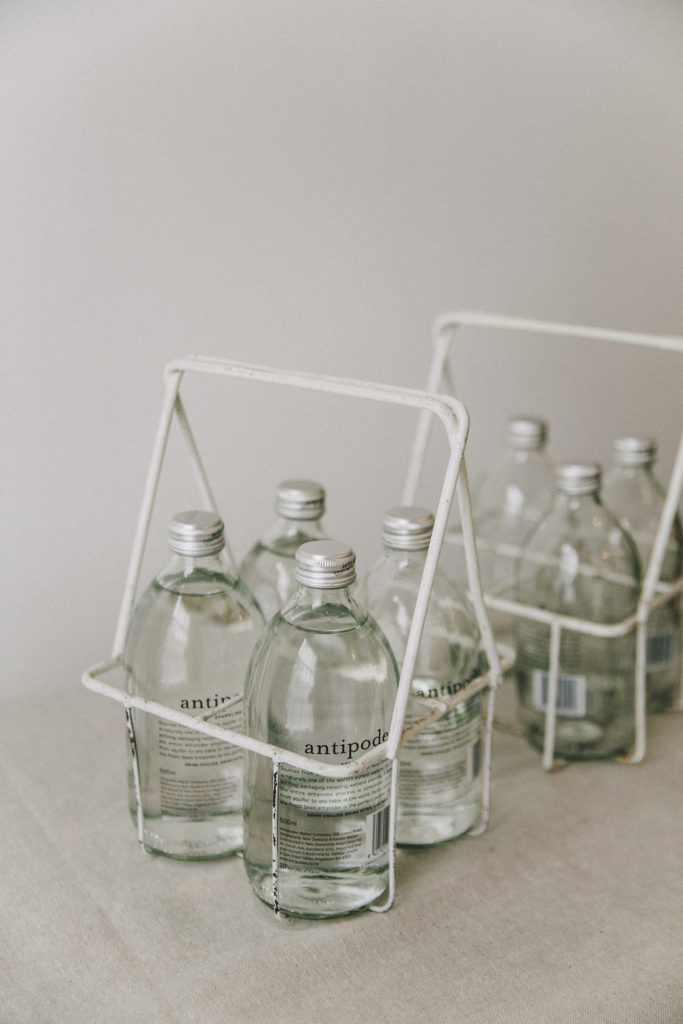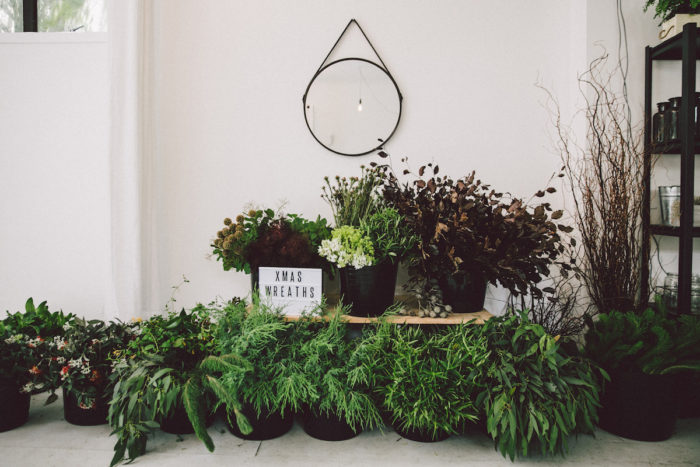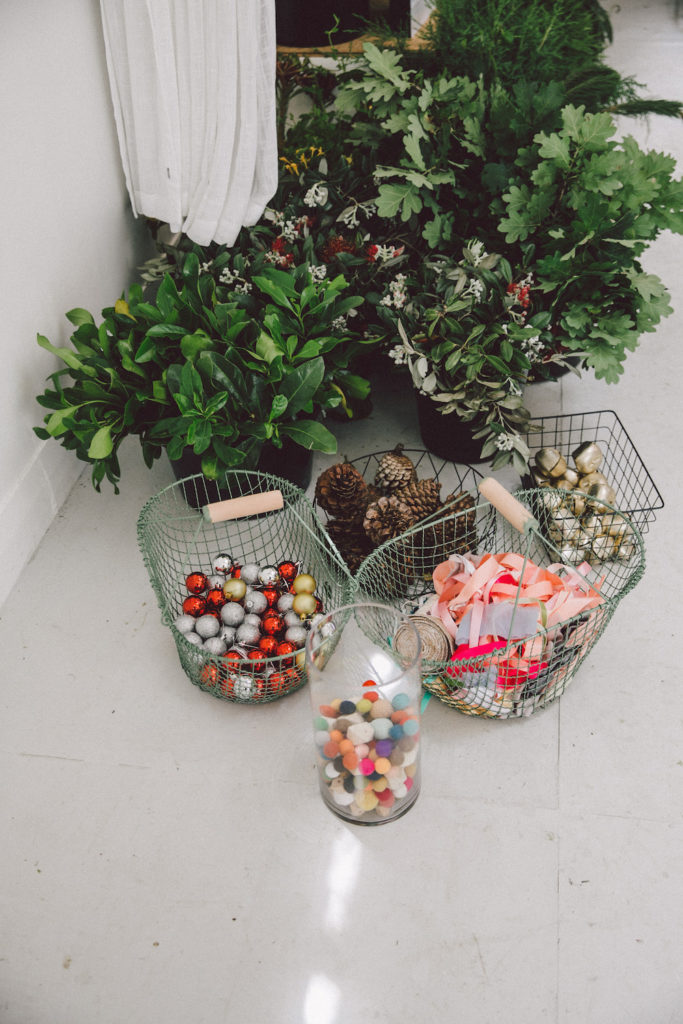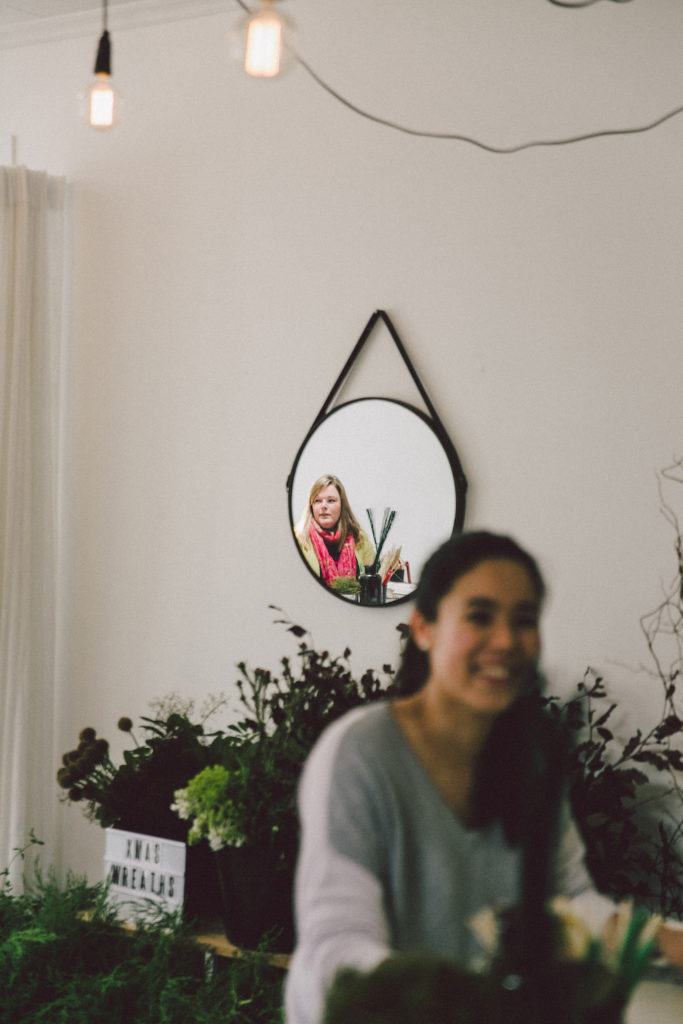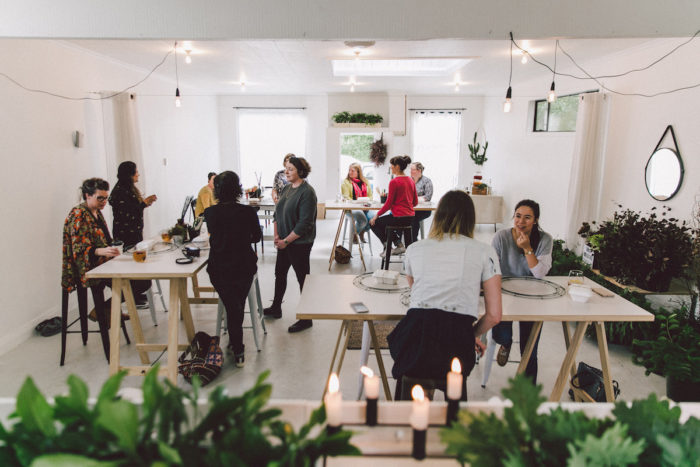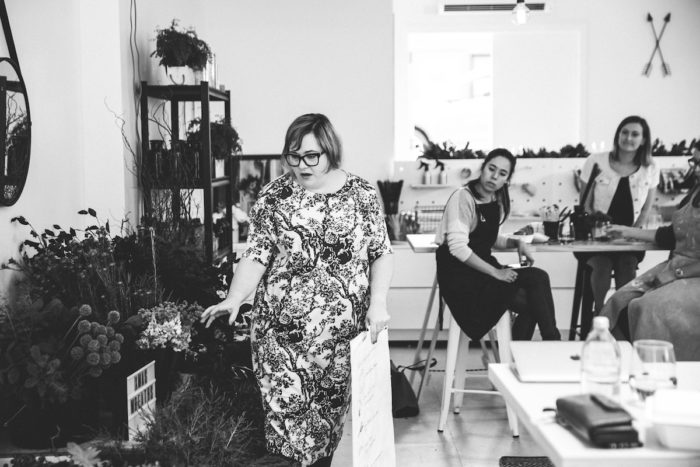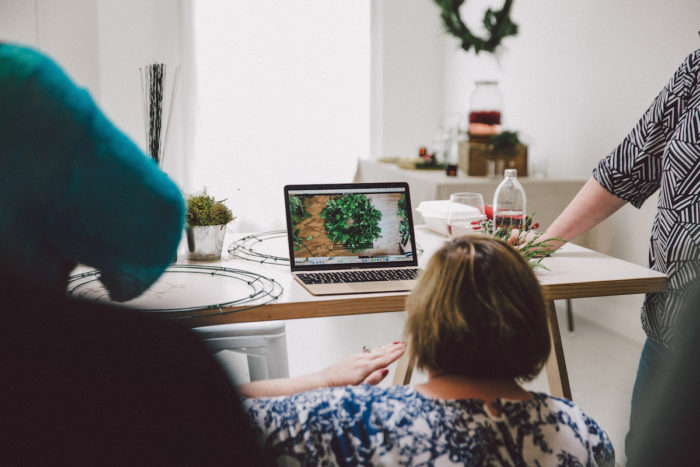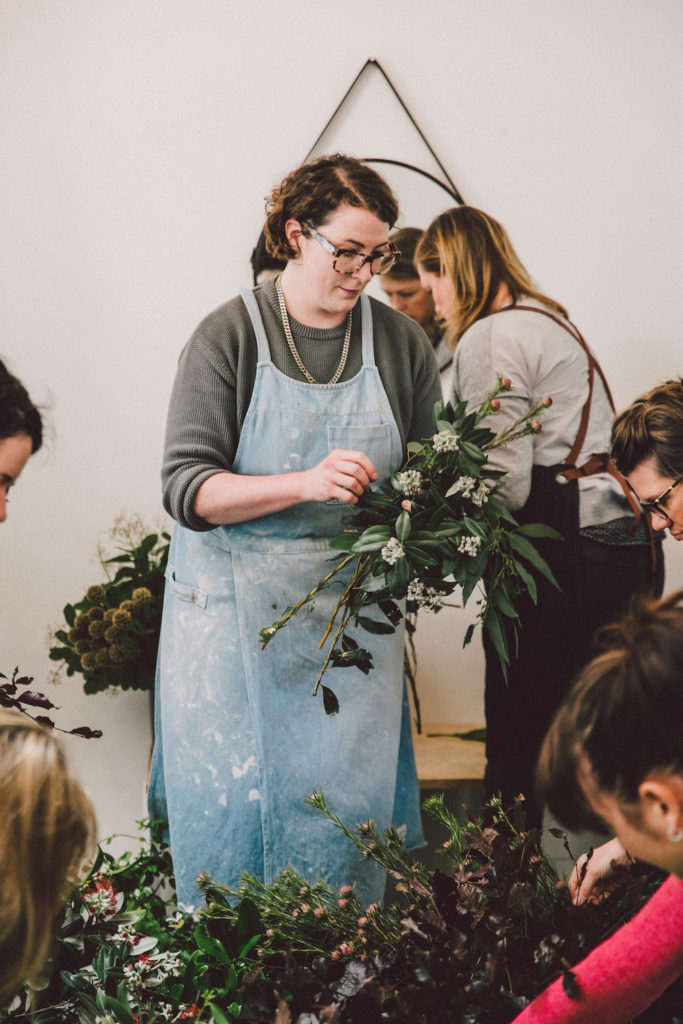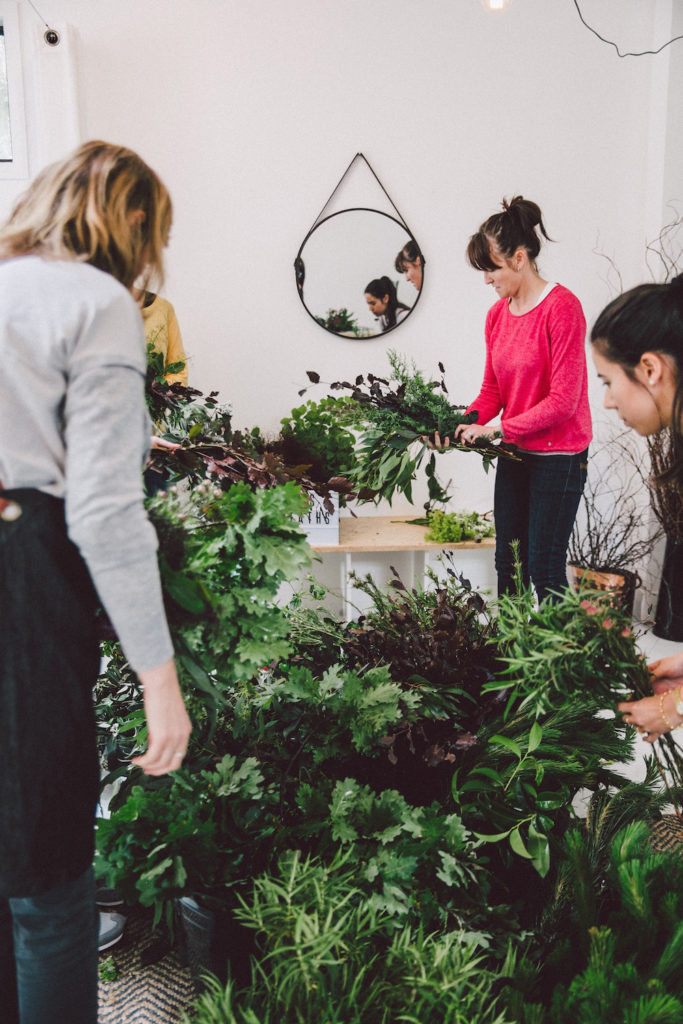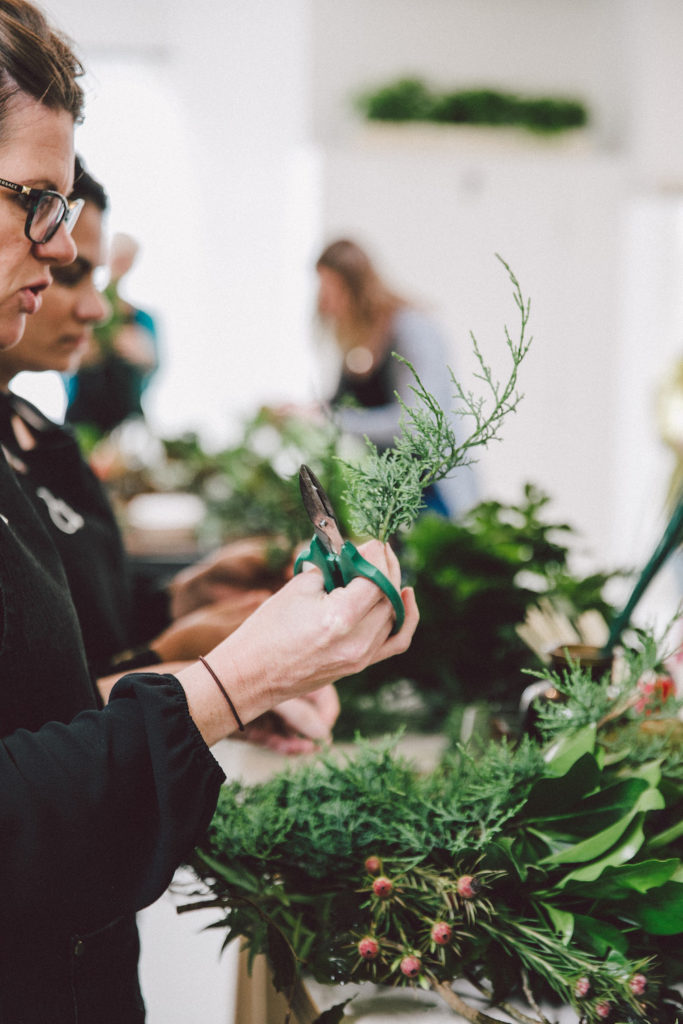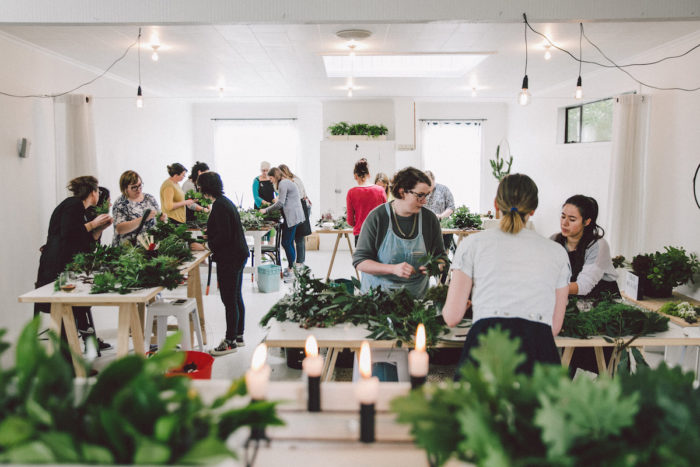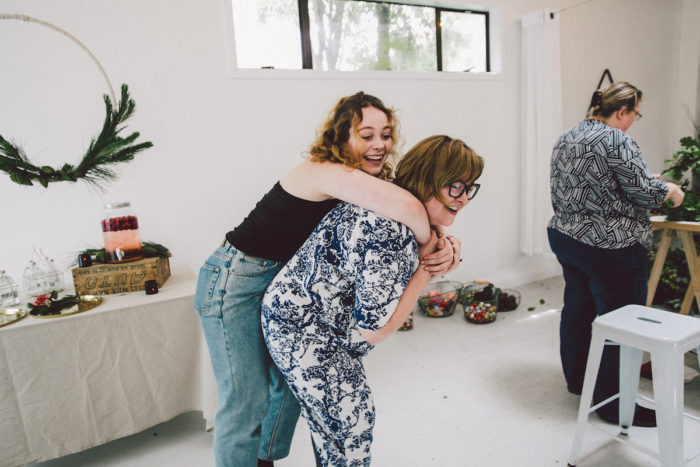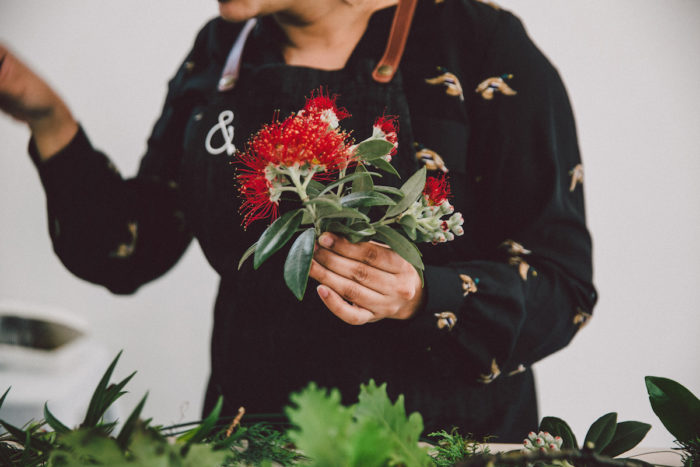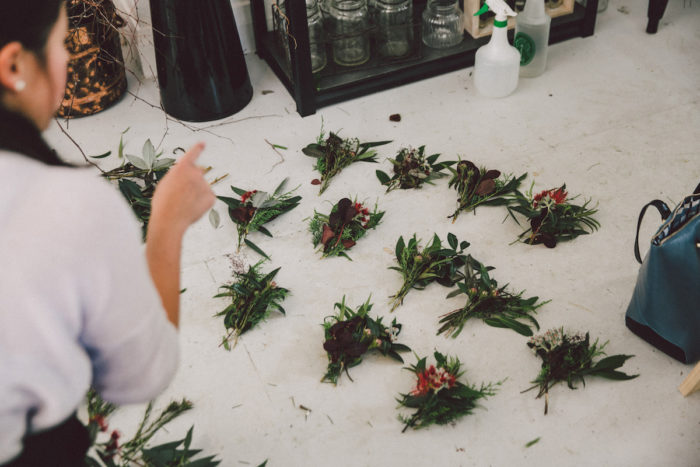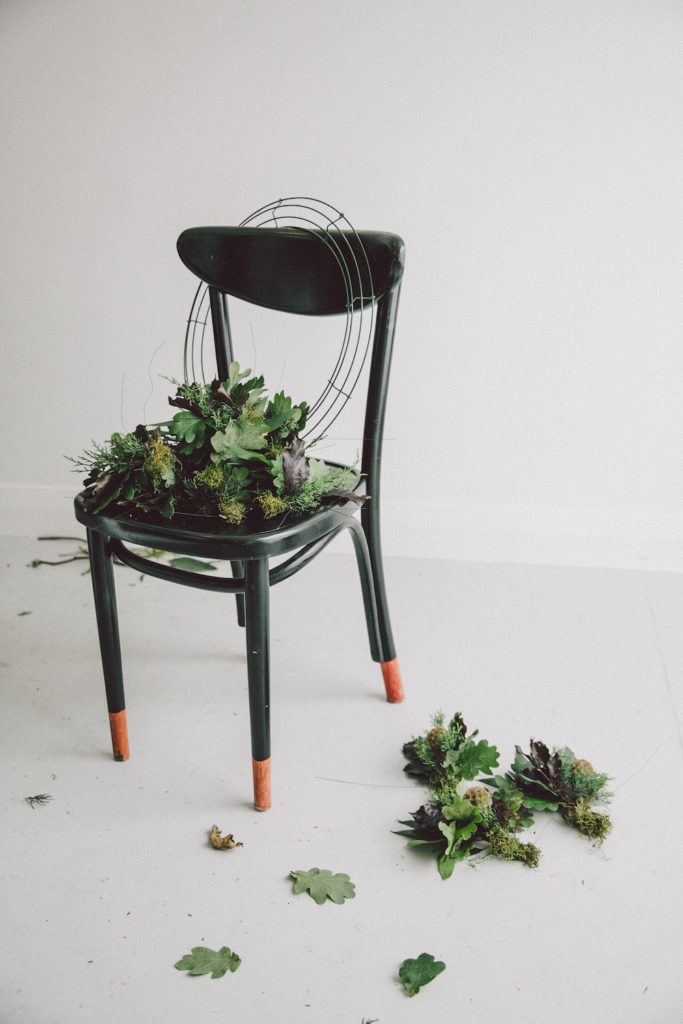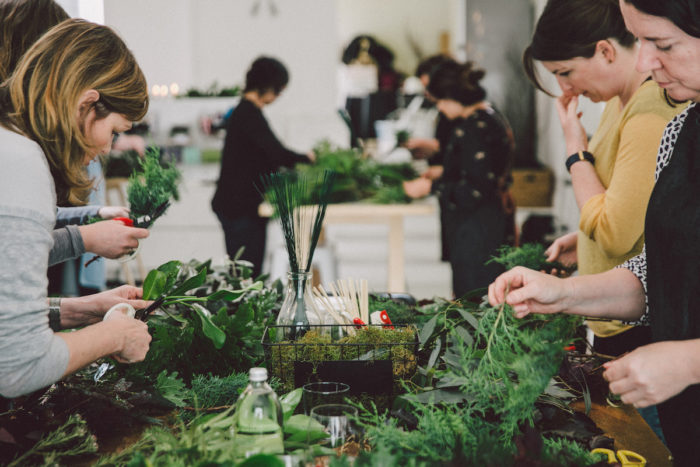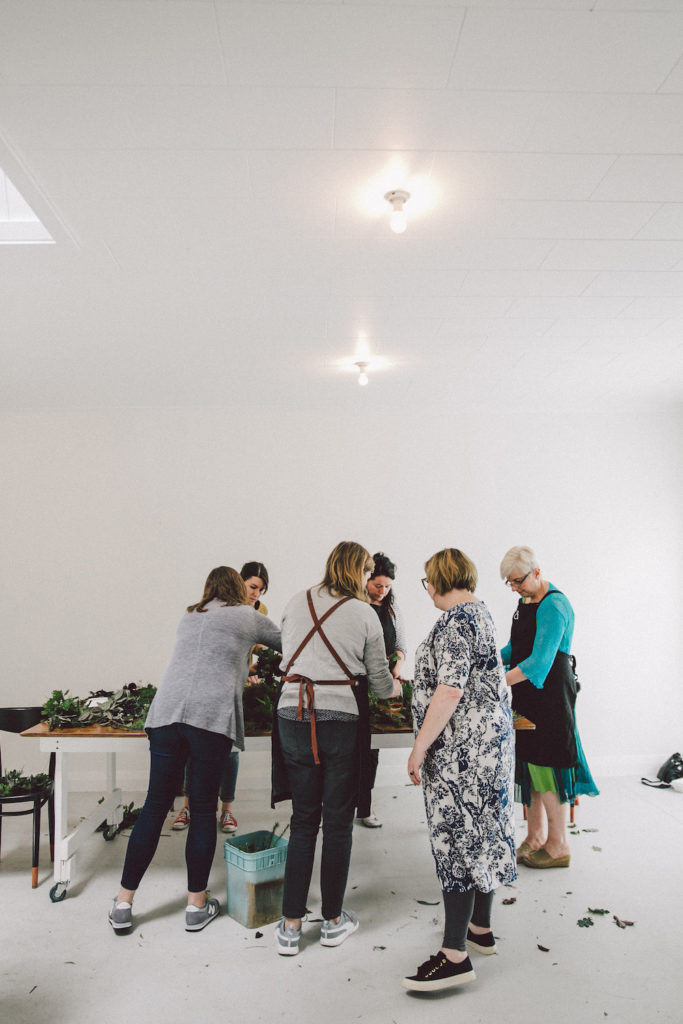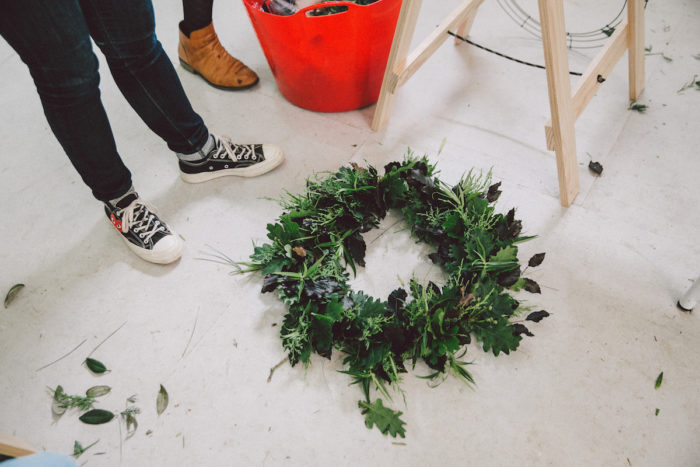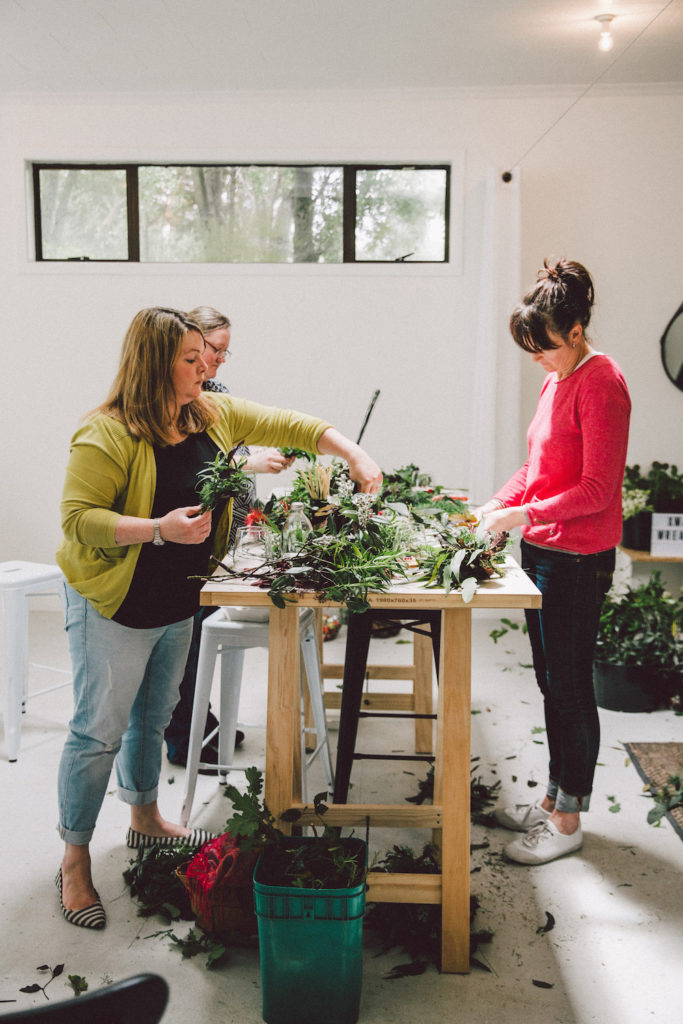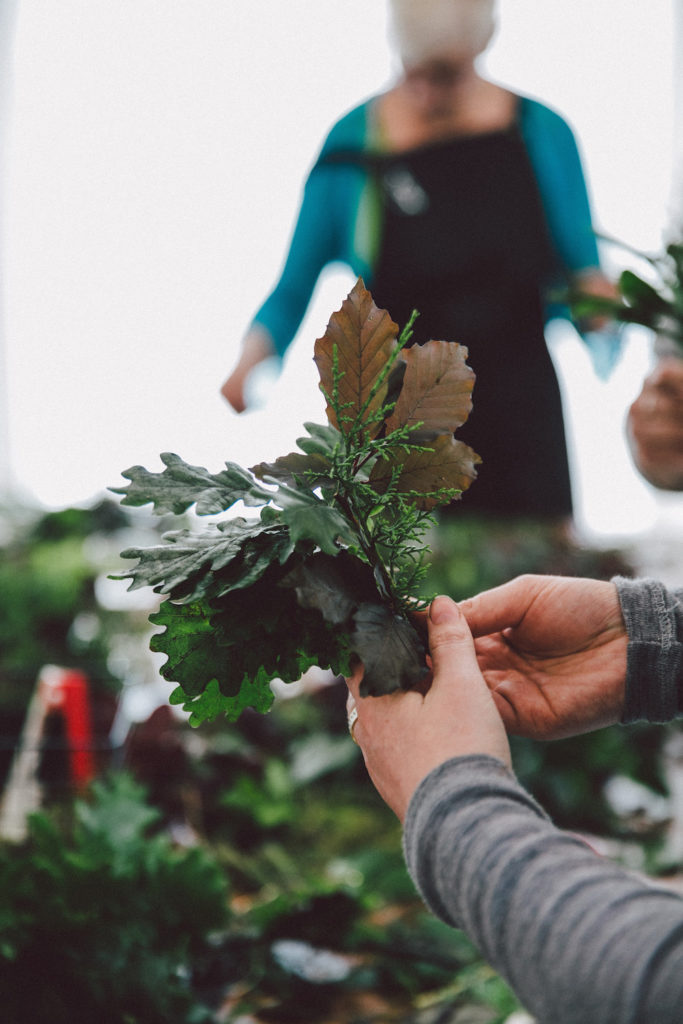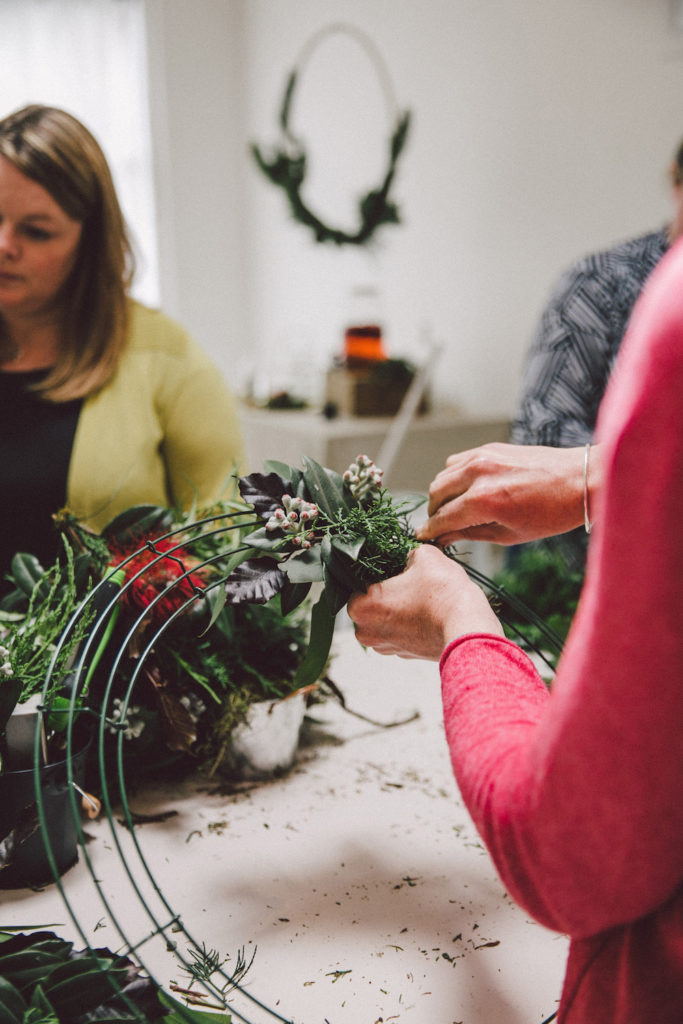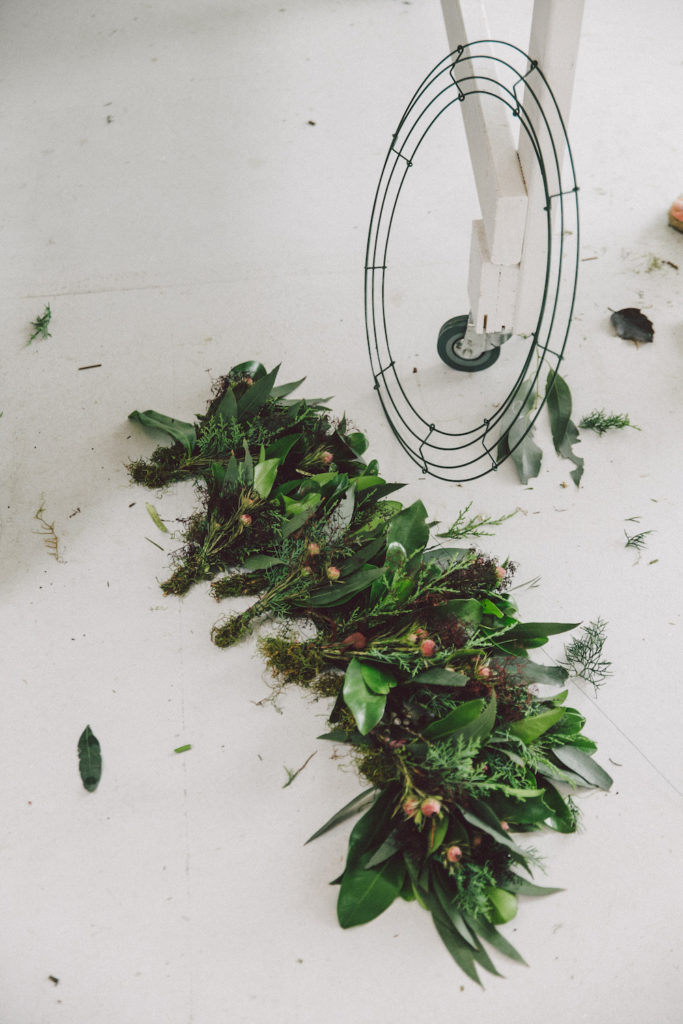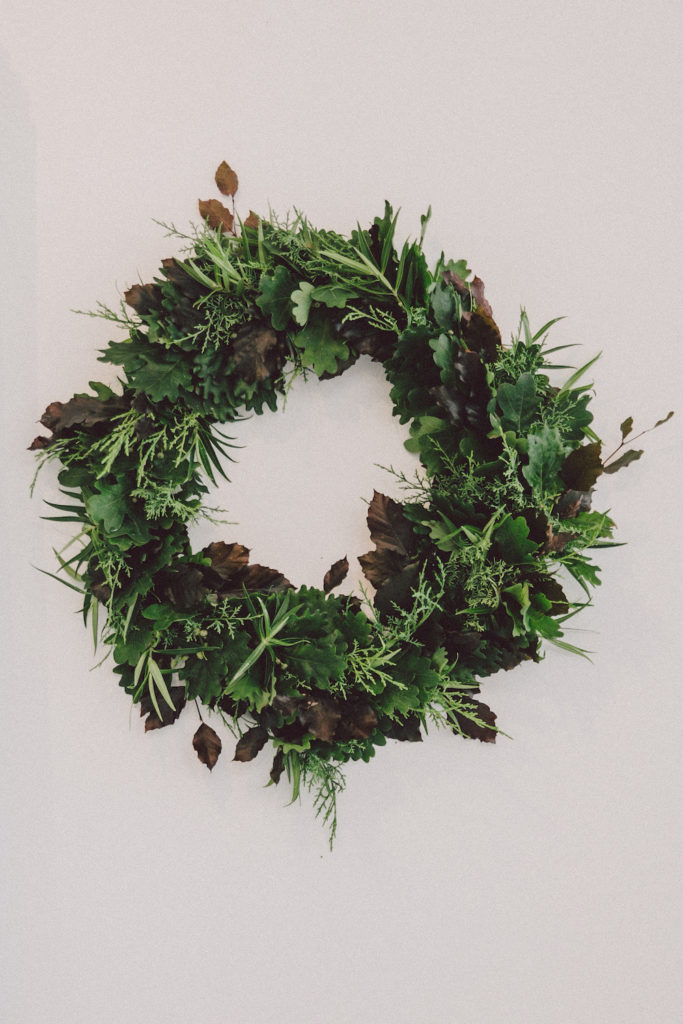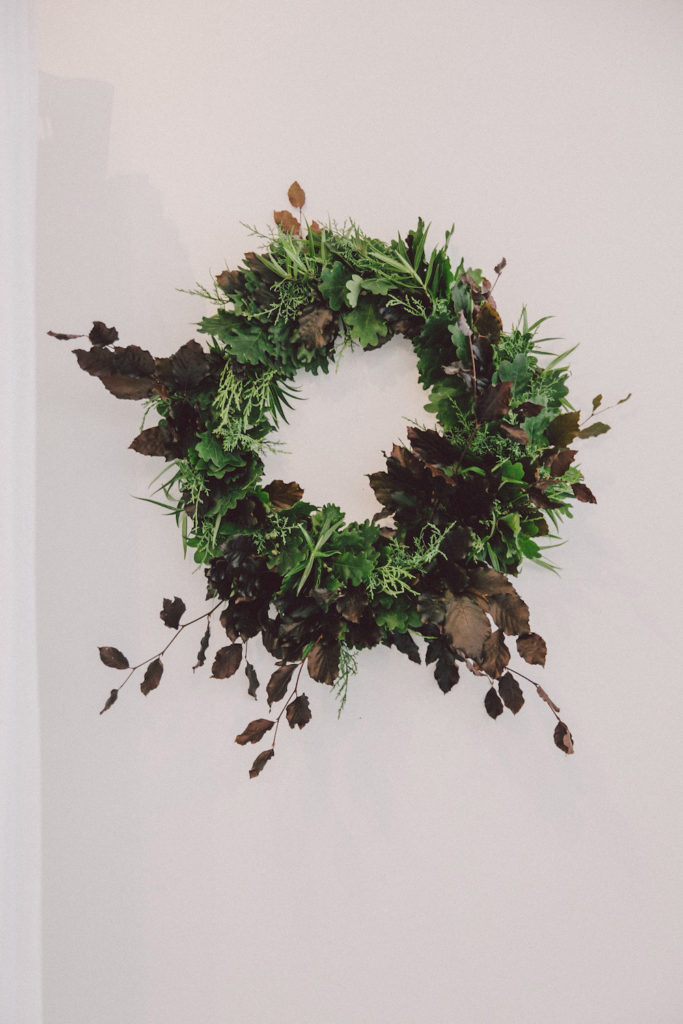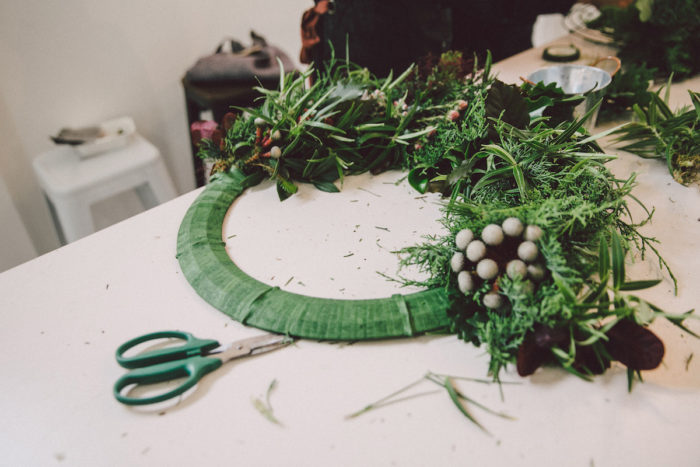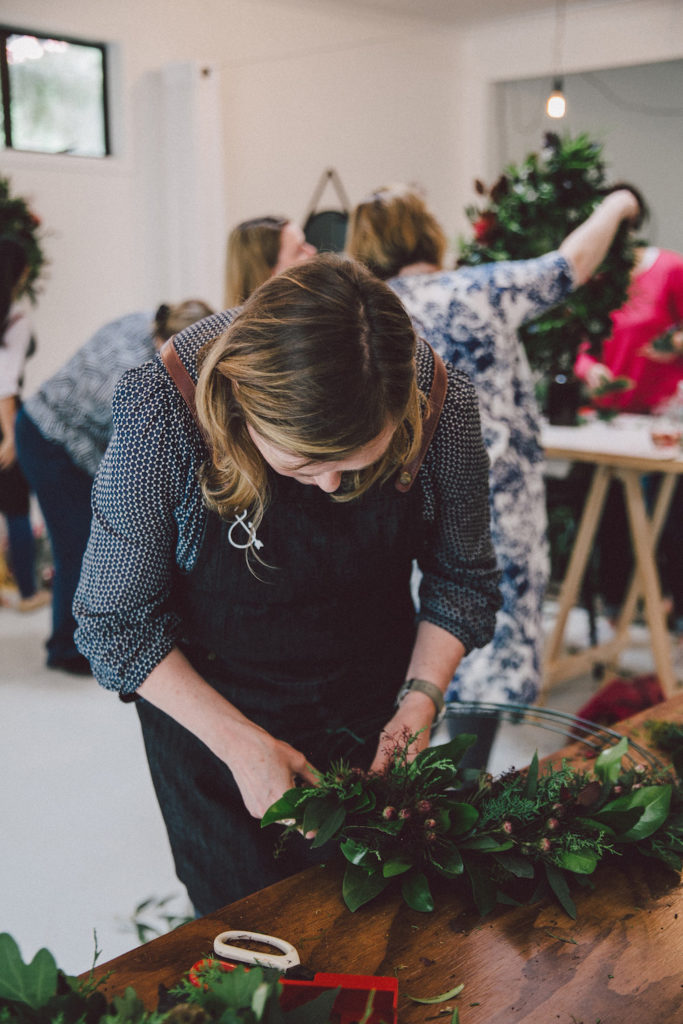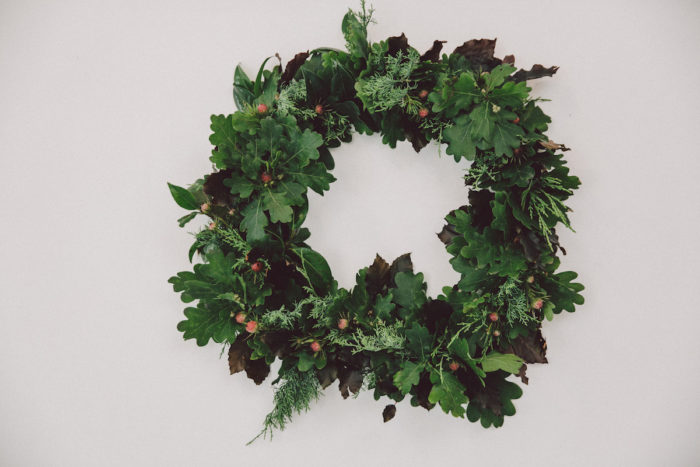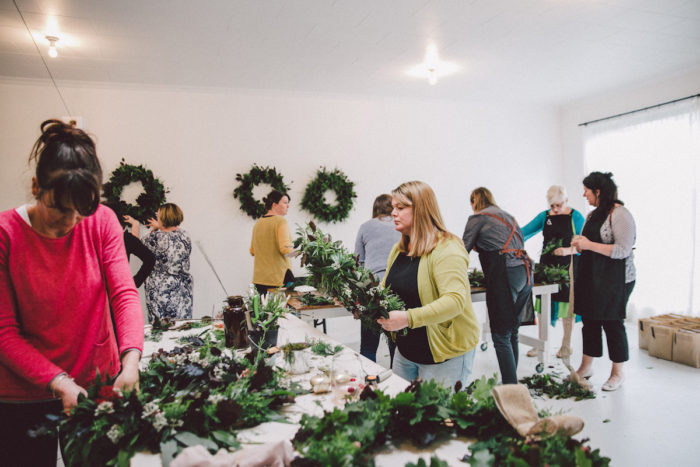 Mocktail Recipe:
Cranberry Gingerbread Fizz
1/2 bag of frozen cranberries
1 cup Monin Gingerbread syrup (avail at Moore Wilsons) (add more if you like it sweeter)
1 litre good ginger beer
1 liter Antipodes sparkling water
(add vodka or whiskey if you like)
Event Sponsors:
Antipodes water , Together Journal , Small Acorns design store, Pop Roc Parties and Acme coffee.