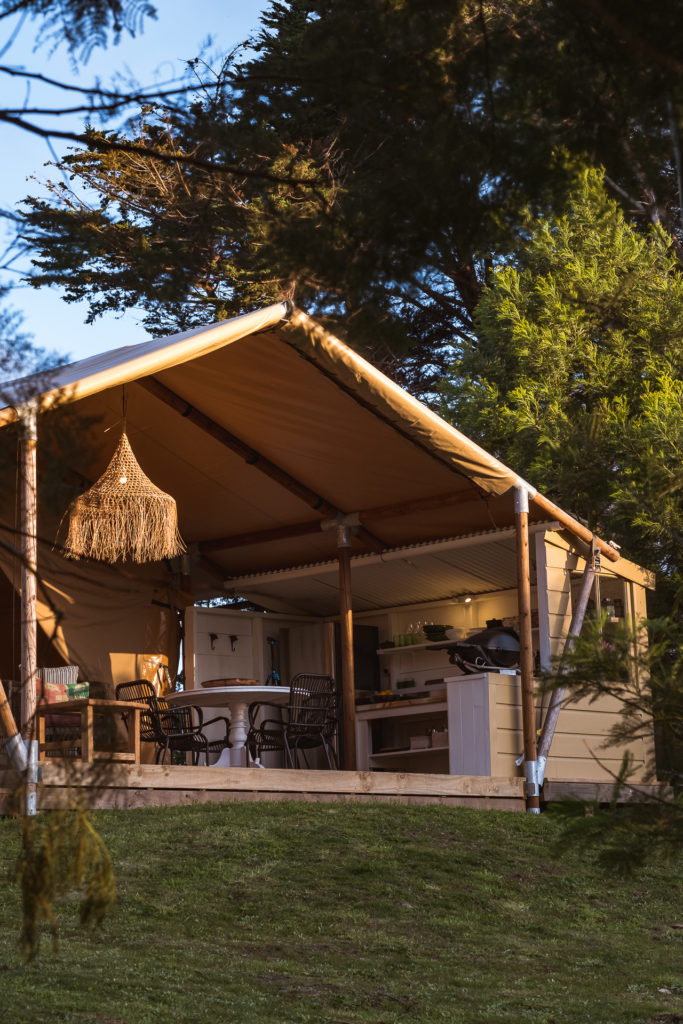 Can you tell us a little about your business?
Clifton Glamping is more than just a place to rest your head. We believe we are the perfect balance between experience and luxury. Allowing you to enjoy the memorable aspects of camping while appreciating the finer comforts of five-star private accommodation.
We pride ourselves on being a true Hawke's Bay experience, offering all our guests food provisions, luxury plant-based hand and body products, fine wine, soy-candles, fresh coffee and florals all sourced from talented makers and businesses here in Hawke's Bay.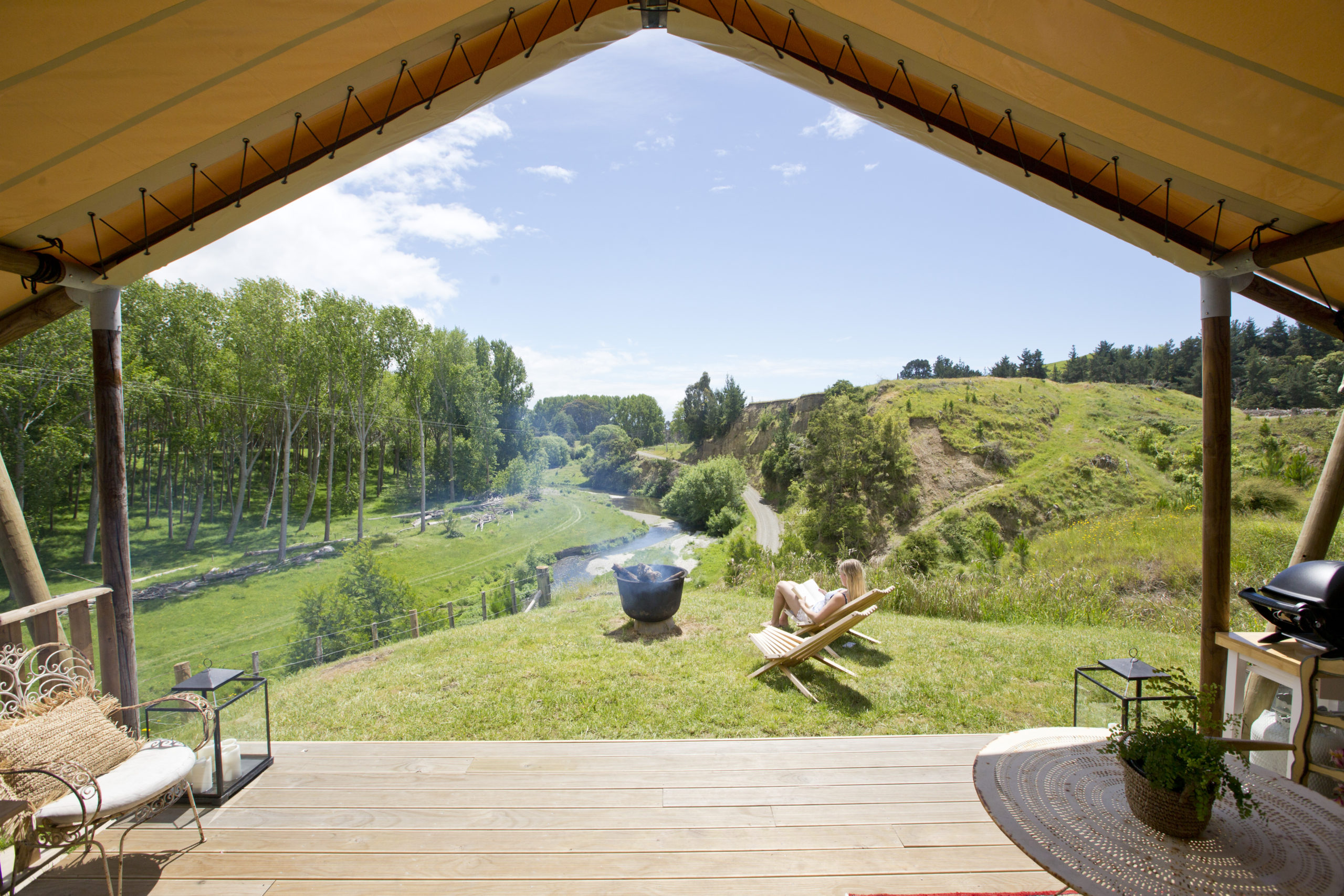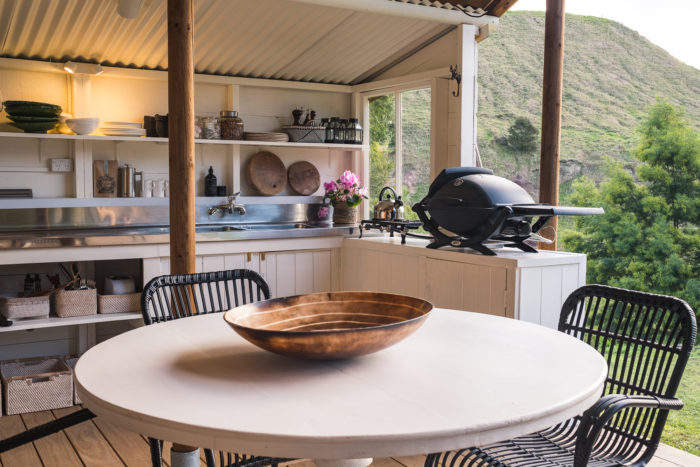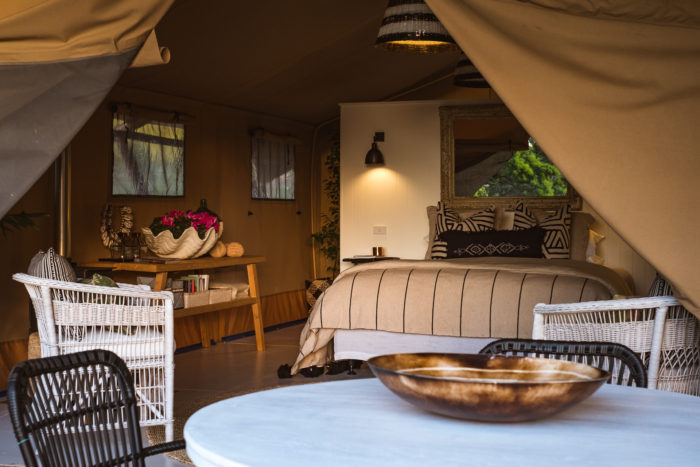 What inspired you to start Clifton Glamping?
As long-time campers and lovers of the glamping phenomenon, we have spent many summers camping in different areas of the farm. We are lovers of food, good Hawke's Bay wine, the outdoors and luxury escapes. Creating Clifton Glamping allowed us to combine many of our loves.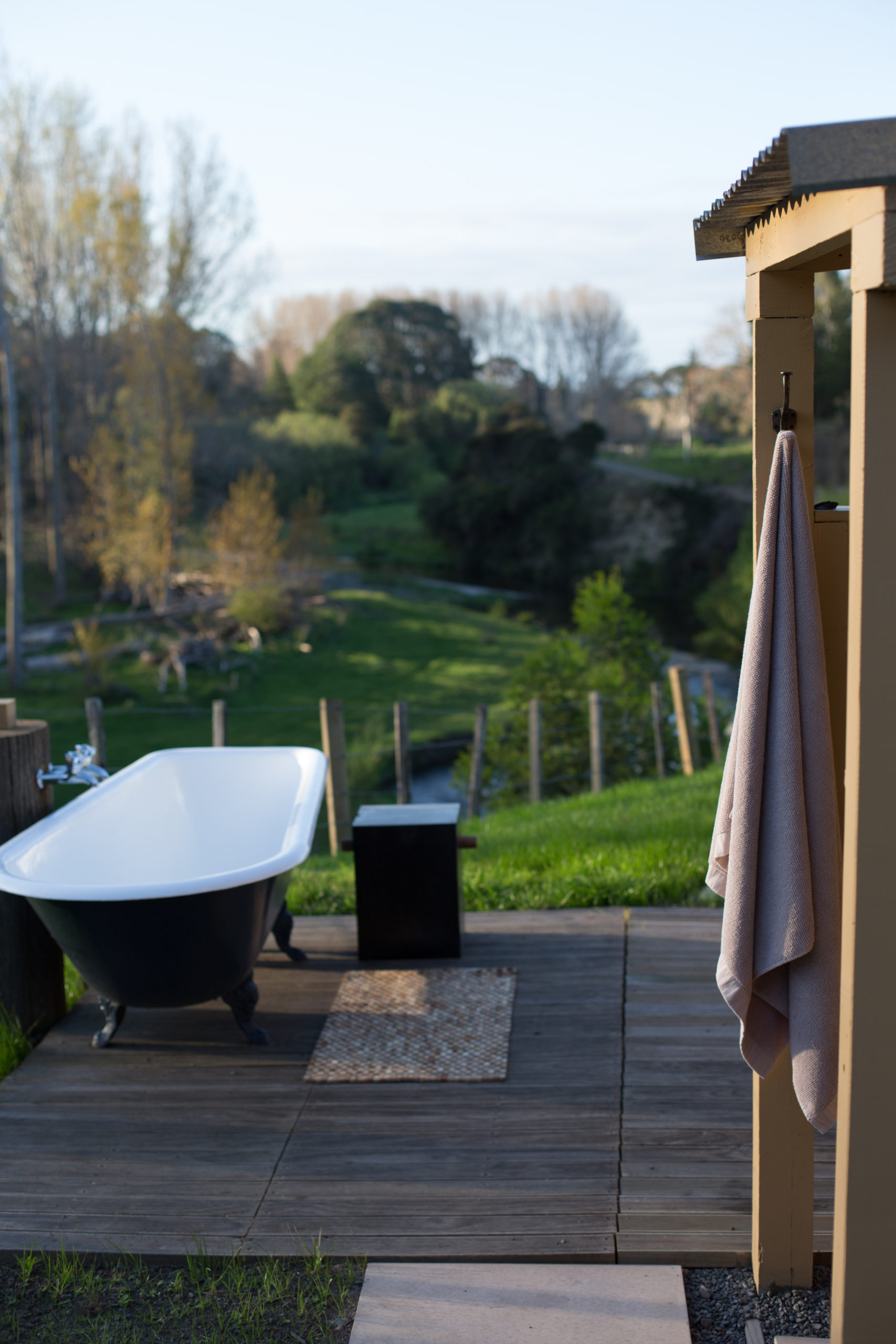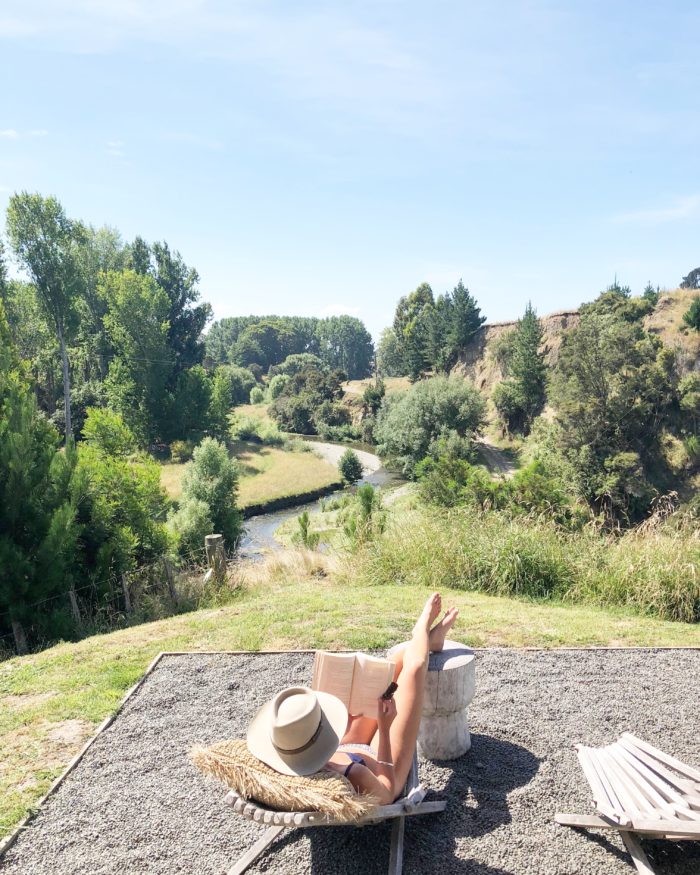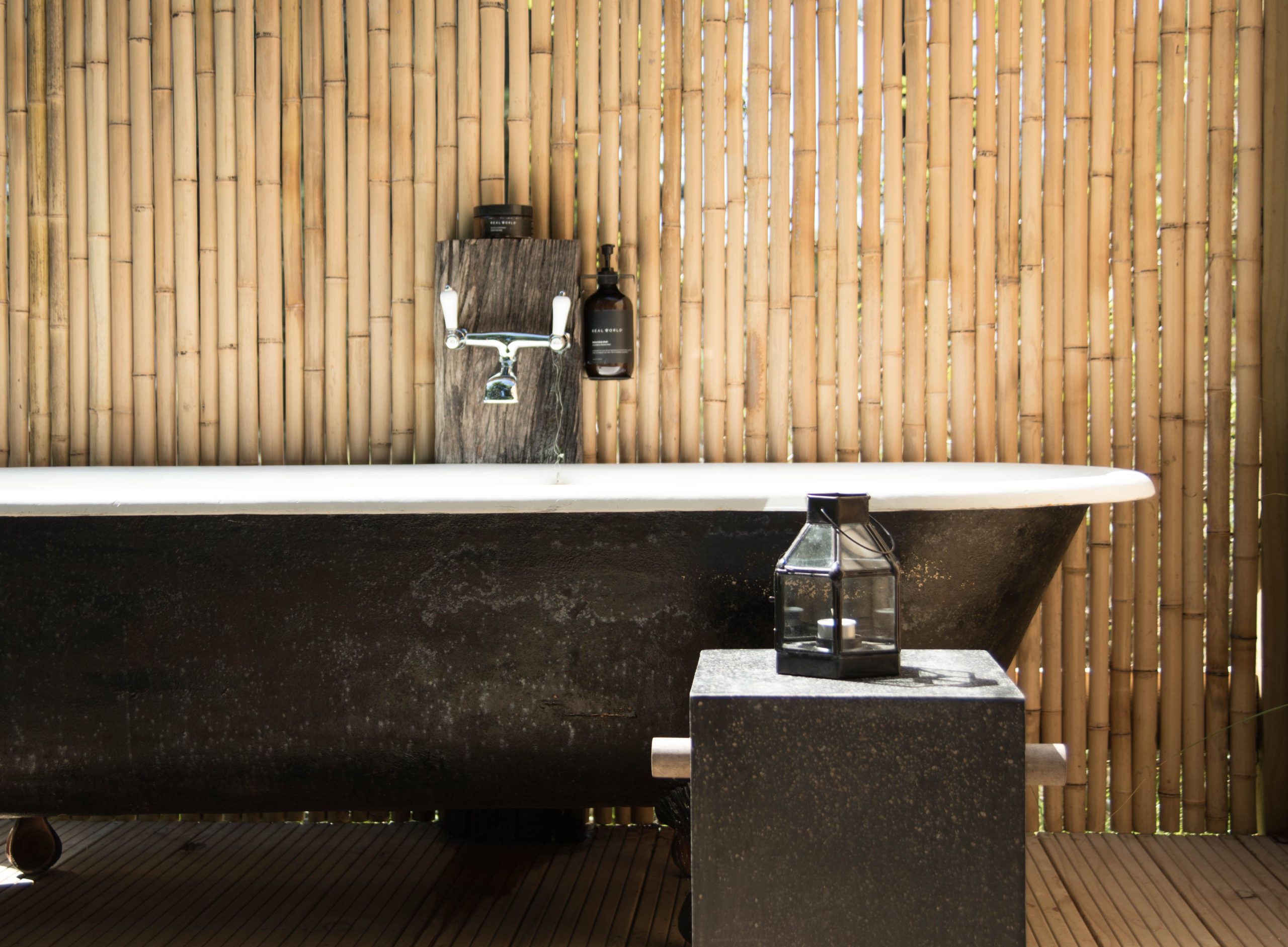 What is the best part about owning Clifton Glamping?
Being able to share a little slice of our paradise with others. Since opening the Kowhai retreat in 2016, we still feel a real sense of pride and happiness when we see our guests mesmerised by the magic of Clifton Glamping.
As long as our guests continue to love what we do, we will always get enjoyment from running Clifton Glamping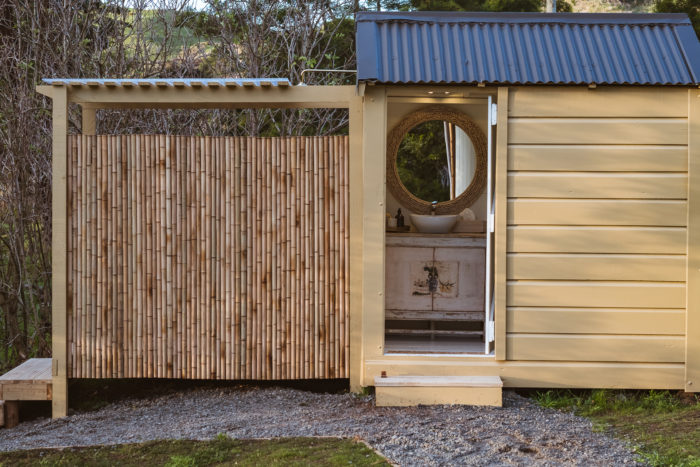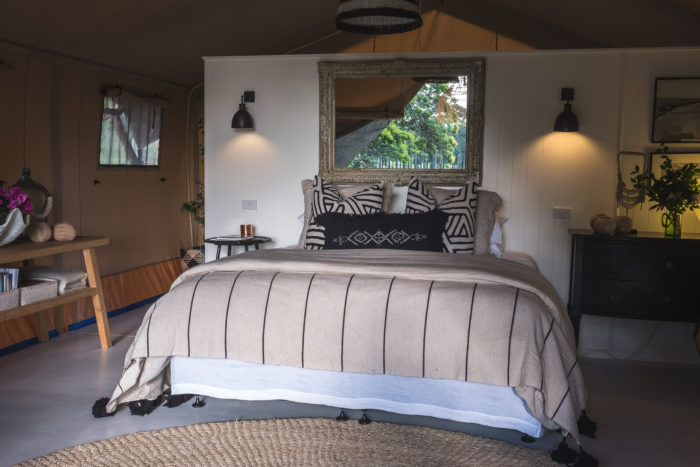 How would you describe the beautiful style you have achieved inside your tents?
Both our retreats have their own unique personalities.
Our Kowhai retreat features rustic tones and textures of African inspiration. With large rattan chandeliers, timber floors and aesthetically pleasing finer details. Our Kowhai retreat is especially loved for its spectacular river views.
But our couples always struggle taking their pick between the retreats. As our Toe Toe retreat is just as elegant and sophisticated with a flare of Chinese antique interior and expansive views of native plantings and picturesque farmland.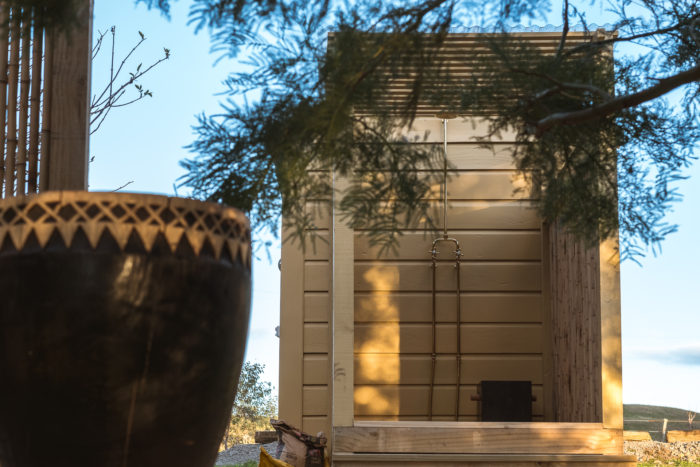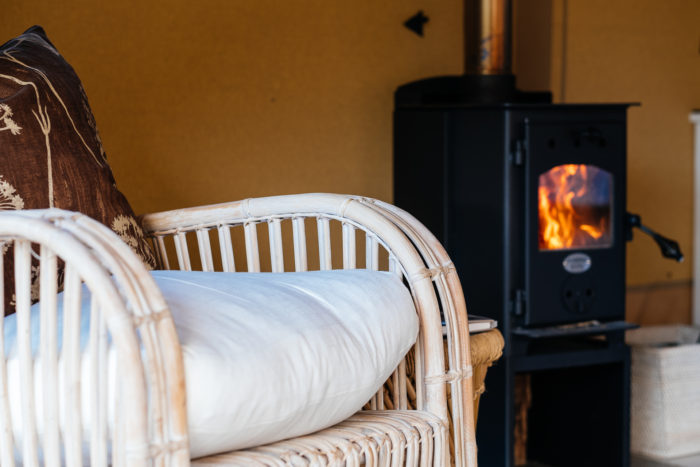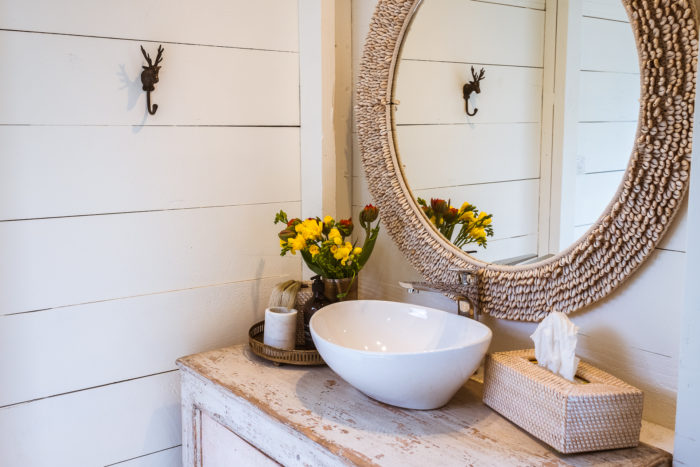 Best things to do / see while staying with you?
All our guests come for their own special reason, whether that is to relax, celebrate, adventure or a mixture of the three.
Some of our guests simply can't wait to run the outdoor bath and jump in with a good book and a glass of bubbles. While others are intrigued by Clifton Station and enjoy taking a walk through the Farmland or are amazed by the views from the Cape Kidnappers cliffs. Our guests also have the exclusive opportunity to hire our private chef or to take a horse Trek through the incredible Cape Sanctuary, New Zealand's largest wildlife restoration programme.
We do think Clifton is a pretty special little settlement. And we encourage our guests to take the bicycles out, pop into one of the word class wineries for a glass of wine and platter, or venture to Hyggee or Brown Dog Espresso for some of the best coffee in the Bay.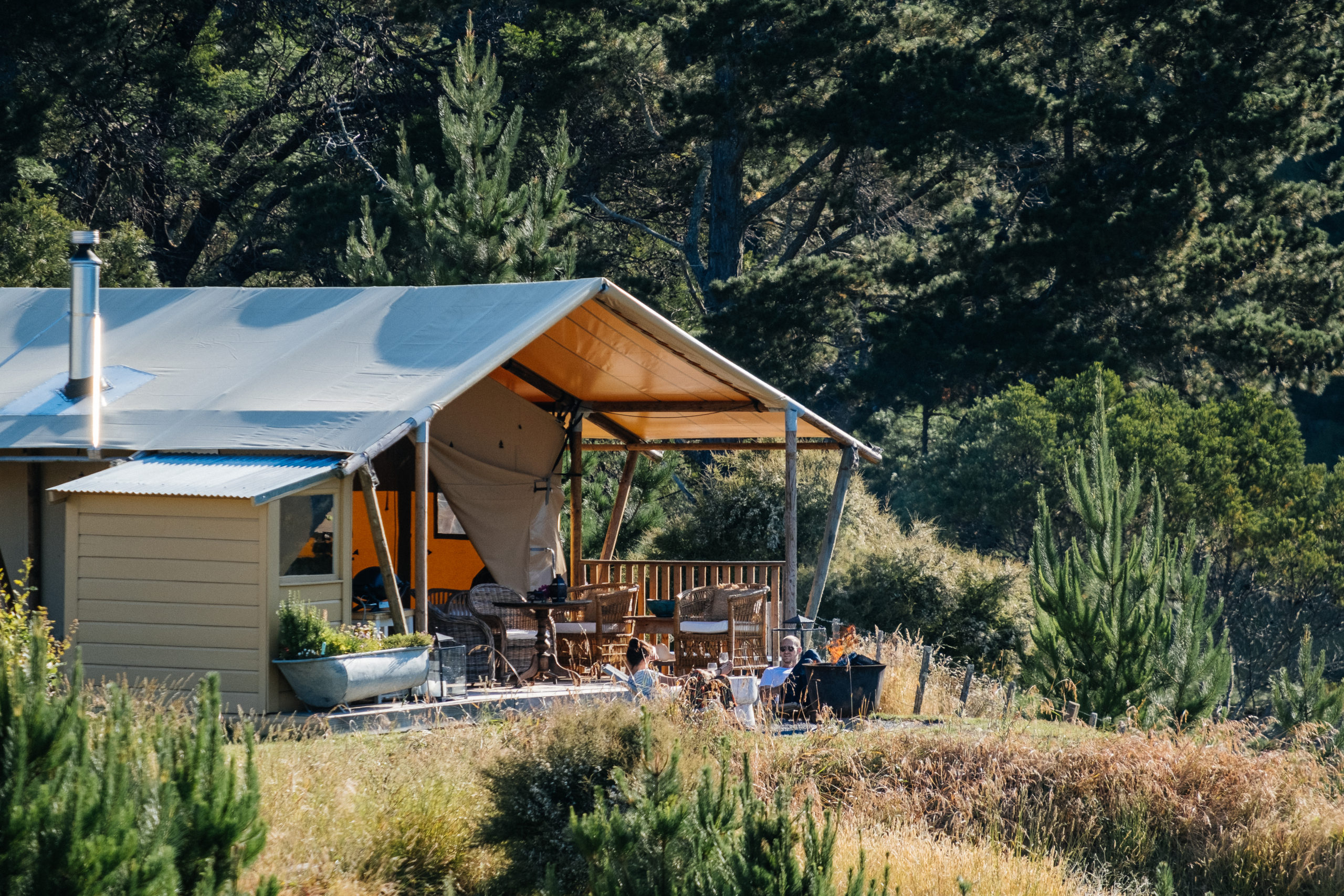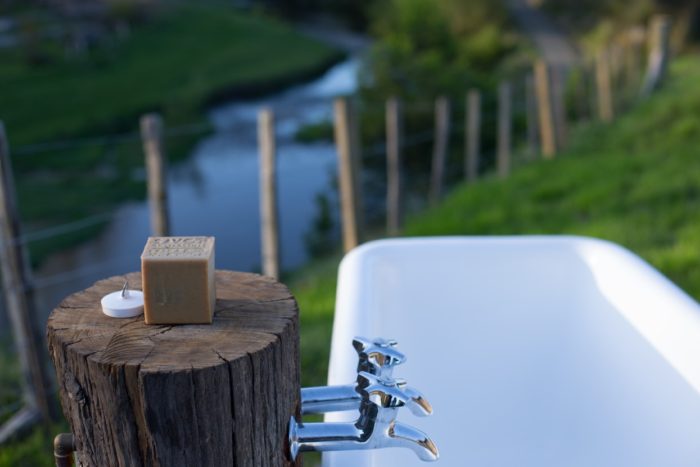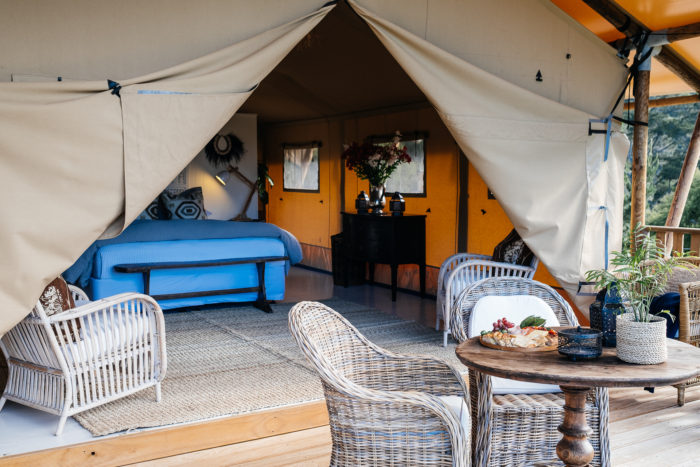 Future plans for Clifton Glamping?
Never say never, maybe one day we might create a third magical site.
However, for now we are happy to focus our attention and energy on the two sites that we have. We want to be known for a high quality service that is memorable for every single couple. By keeping our venture as is we are able to give each stay our utmost attention while also spending time with our young children.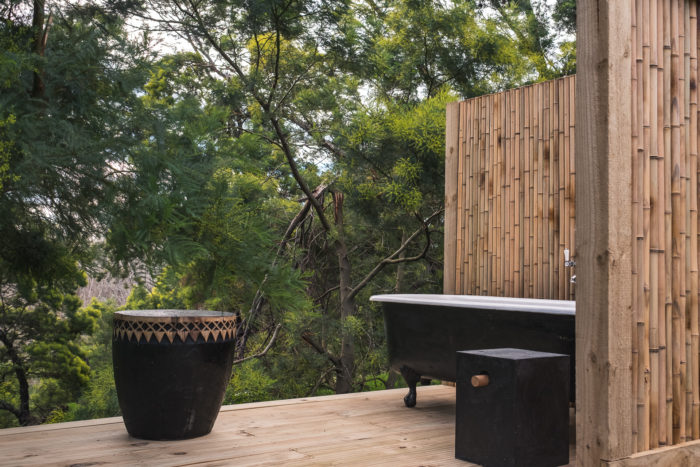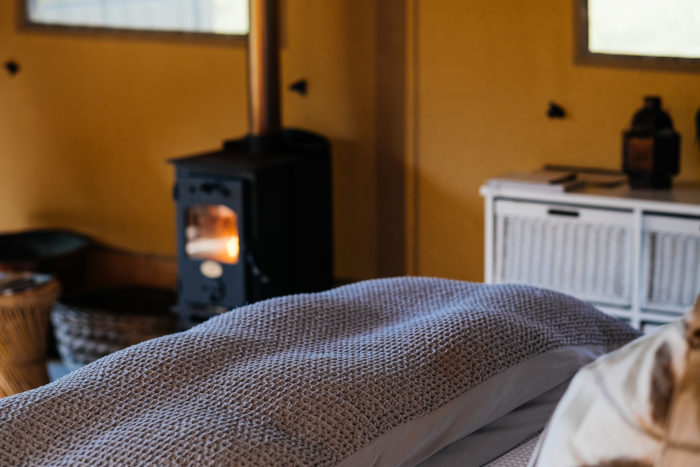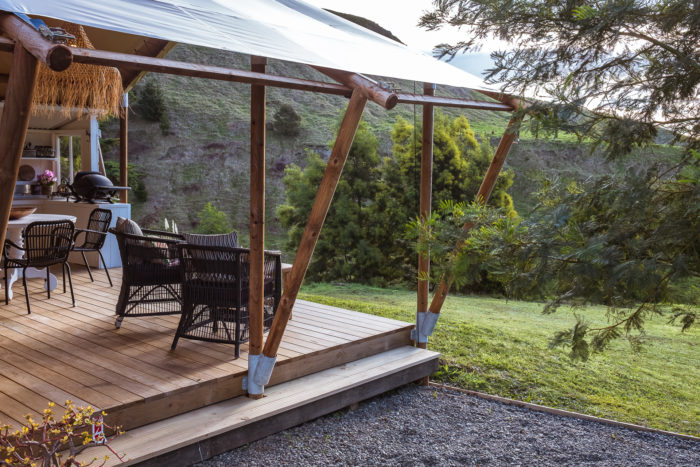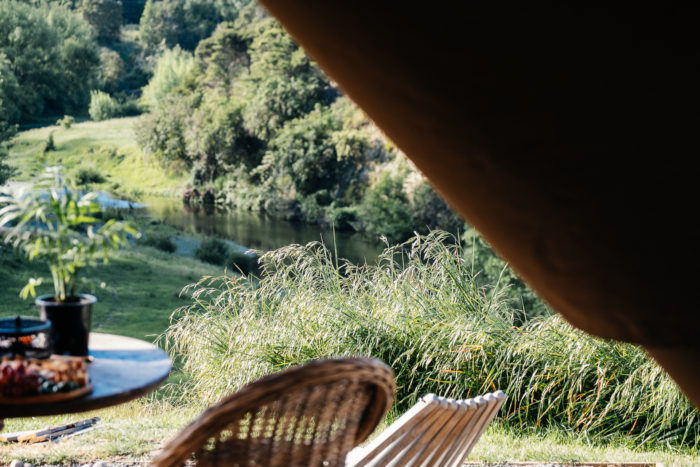 To see more or book with Clifton Glamping visit here: https://www.cliftonglamping.co.nz/