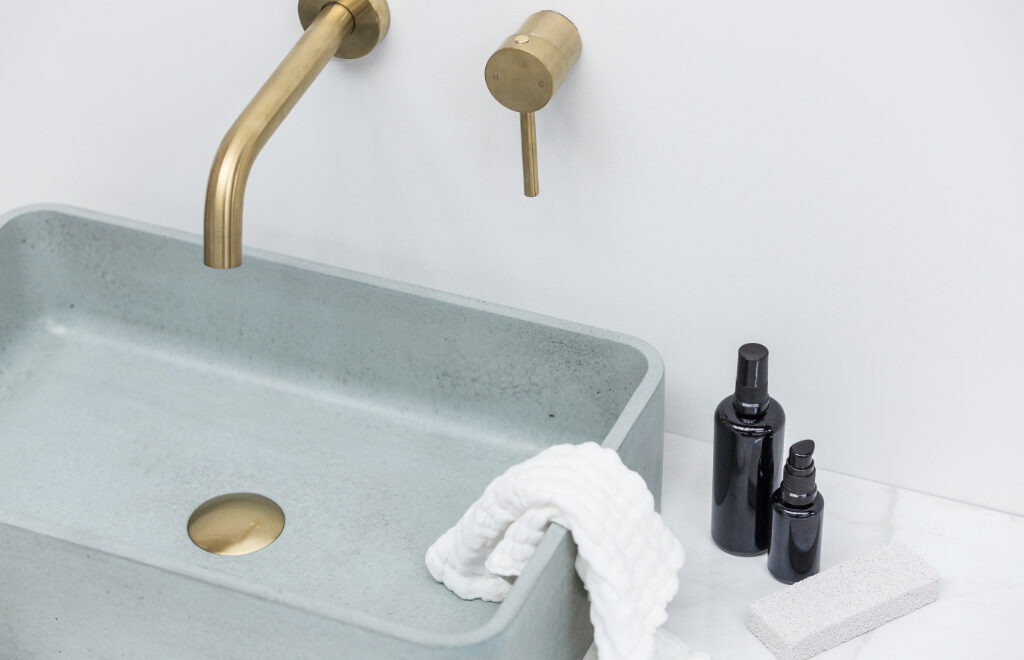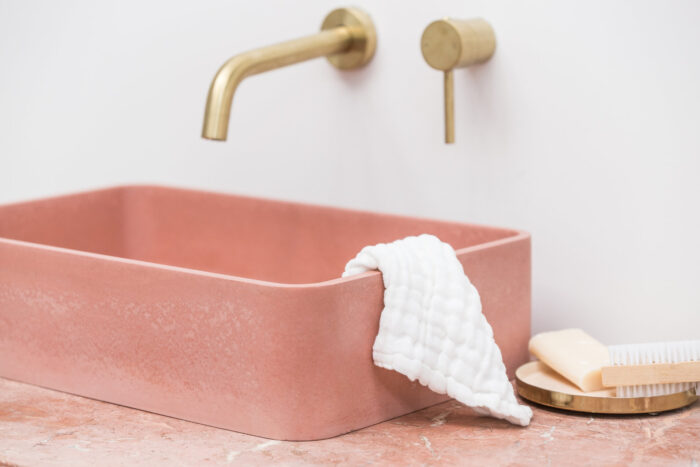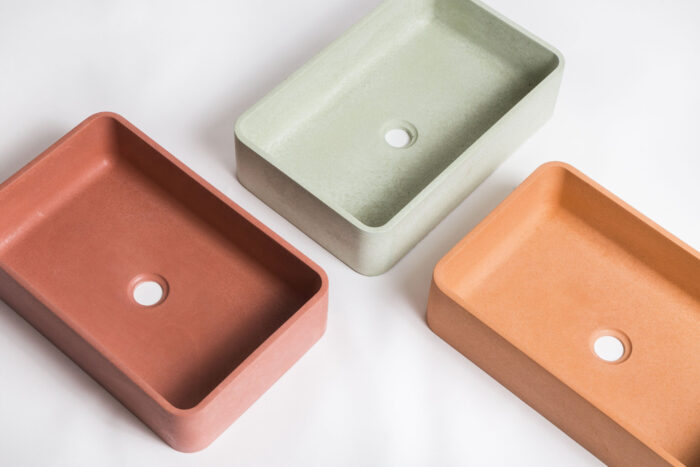 Can you tell us a little about your new business & what inspired you to start this new venture?
Crete Basins was something that I slowly landed myself into while working on natural Moroccan lime plasters for bathrooms. I love the natural, rustic and elegant style of Mediterranean interiors and began experimenting with making basins in a range of different materials and techniques. It took a lot of failures and testing to finally settle on a concrete mixture that incorporated a lot of the same natural materials that I use for natural plastering. Everyone I spoke to loved the shapes and colours and loved that it was all handmade in NZ. It became clear that there was demand and so I fully committed to more testing and refining of the mixture and method so I could make the highest quality concrete basins and make this a successful business.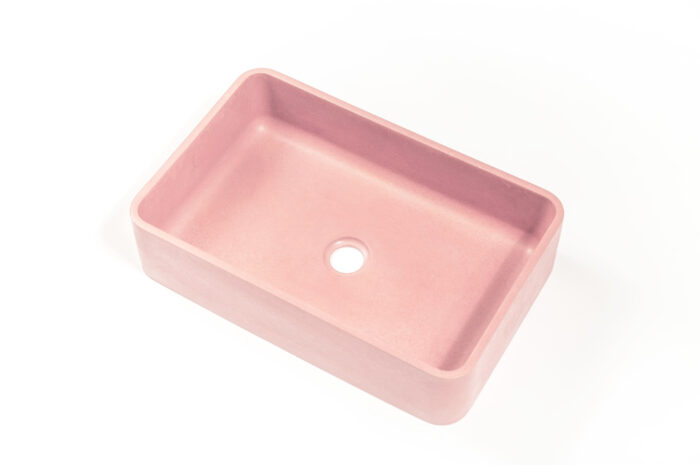 Are you able to talk about the process involved in making one of your basins?
Making the basins is both a simple and complex process. I use special silicone moulds to cast the concrete and allow it to set overnight. Once it is removed from the mould there are a number of sealing and finishing steps that help to harden and densify the surface, clean up the edges, and seal it to protect it from stains, scratches and other damage. I use my own concrete mixture which I have developed that is strong and durable, easy to work with and doesn't require any toxic chemicals that are so often used in concrete. Every mix always behaves differently and it took quite a while to get consistent results. The smallest differences in mixing, materials and casting can make a big difference and I am always fine-tuning my method to get the best result possible. Overall it takes about 4 weeks from start to finish, as the concrete needs to be cured and fully dry before the final sealing process.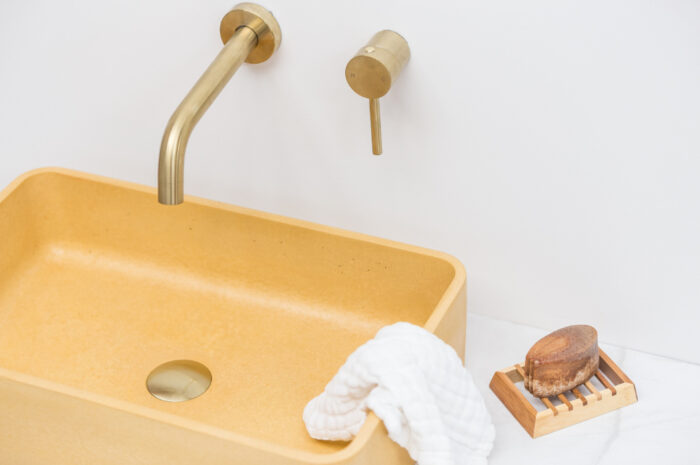 The colours you are able to produce are beautiful, how is this achieved without chemicals / non toxic methods? and why is this important to you?
All the colours are achieved with natural earth pigments from France. Natural earth pigments are pigments that are extracted from earth materials such as sand and clay. There is two reasons that I use them. Firstly, they are extremely UV resistant and don't fade over time which means the basin colour will be consistent over time. Secondly, they are natural and pose no risk to humans or the environment. I don't want to work with materials that are harmful for my own health, and I don't want to put something into someones home that isn't 100% safe.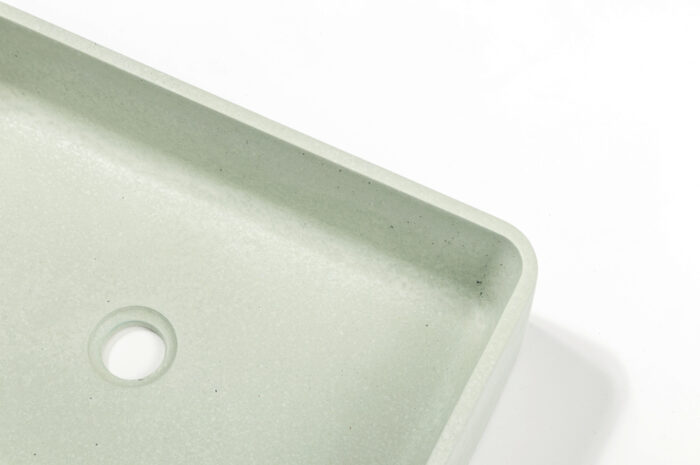 Is your background in creating / designing or making products?
Partially. I studied chemical engineering, but never worked professionally as one and have always been more interested in making and designing things, particularly with natural materials. I also work as an earth builder and natural plasterer and so I get to spend a lot of time making things by hand.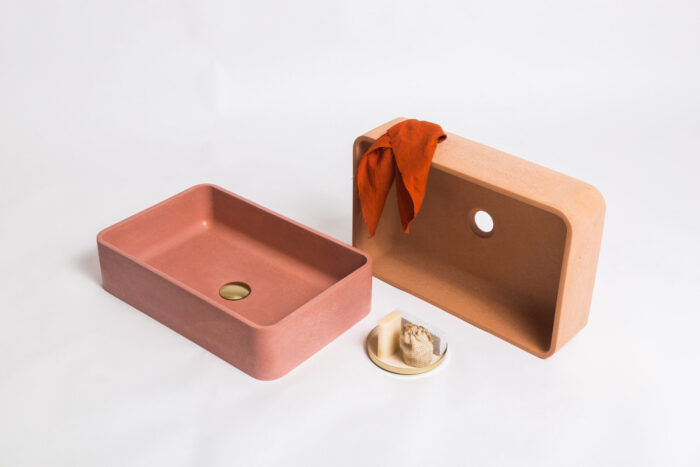 Future plans for Crete Basins?
I plan to introduce a few new styles in the next few months, which will give a good range for people to choose from. My aim for this business is to become to leader in concrete basins in NZ and be an affordable and accessible option for people who want them in their home.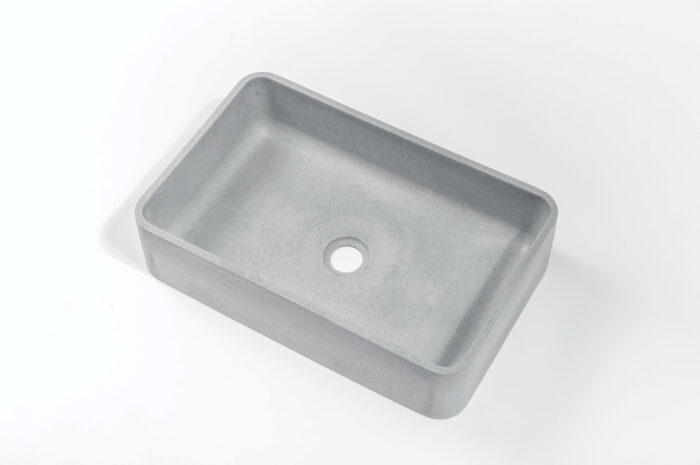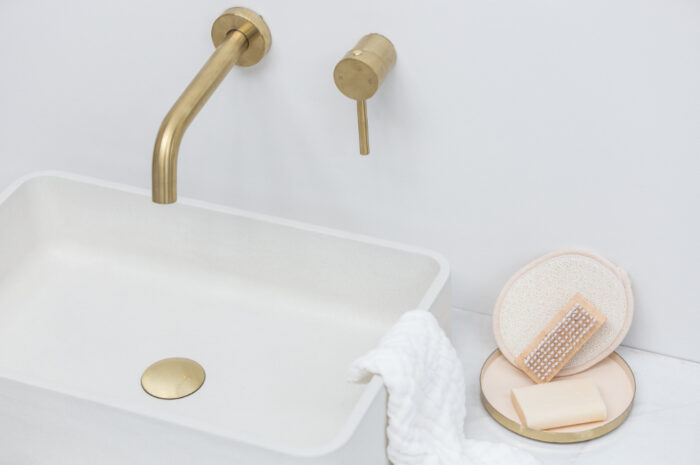 To see more head to: https://cretebasins.co.nz/
This is a sponsored post in collaboration with Crete Basins. I only work with products and brands I truly love and would use in my own home.