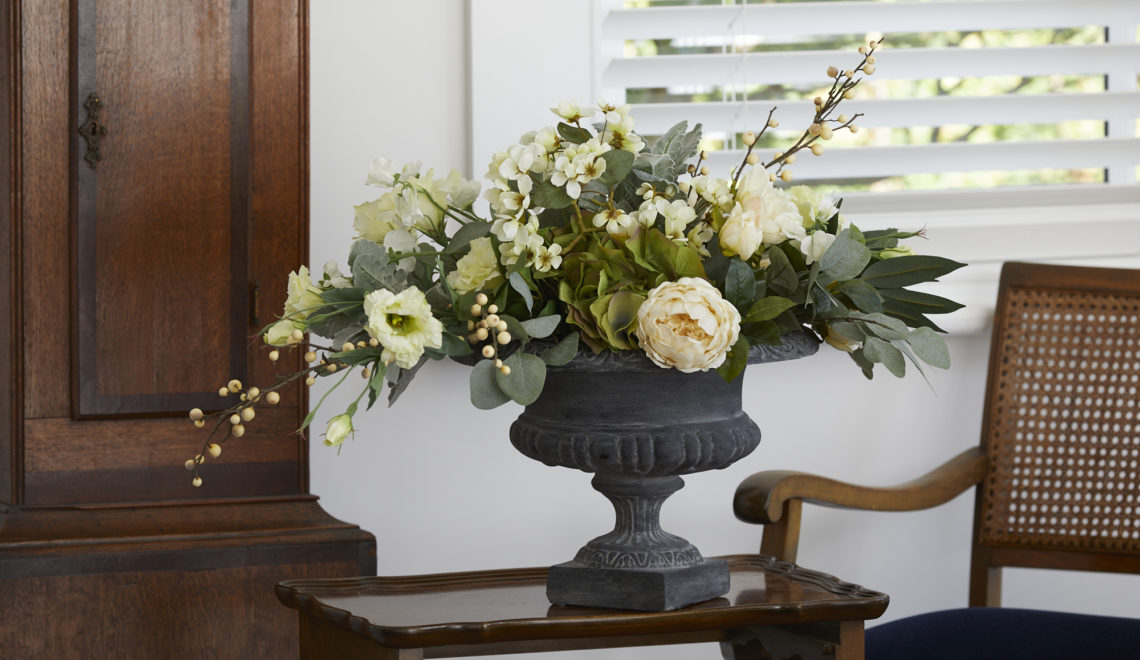 "Our Botanical sculptures are a reflection on nature, an artistic snapshot of flowers and foliage at a specific cycle of bloom, curated and composed like a still life painting."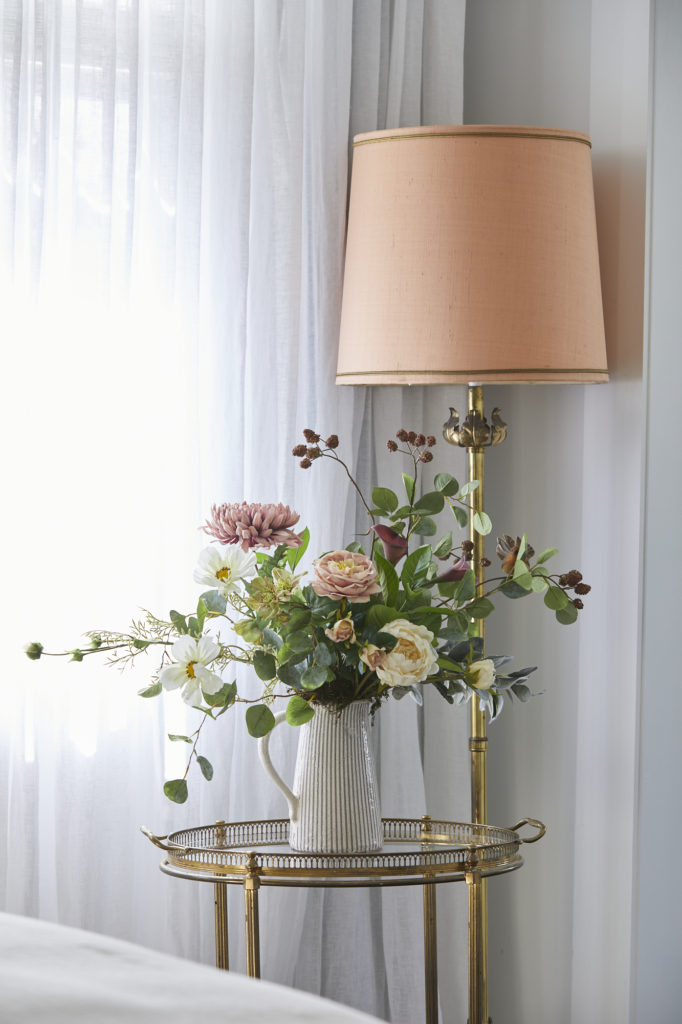 What inspired you to start Curated Botanics?
As an interior designer, I always see space for beautiful flowers in my clients' homes. The downside to fresh flowers though is that after a week or two, they have finished their life and they leave an empty hole in a space that had once been complete. I know the time and effort it takes to have flowers and plants in every room because I do it in my own home. I love it, but I also know that there's something special about having things that bring you permanent joy, without the effort. I am fortunate to have an incredibly talented sister, Heather, who is an experienced florist with a Fine Arts degree in Floral Sculpture, and John, my husband, who has a sales and marketing background. Once the idea was conceived everything sort of fell into place.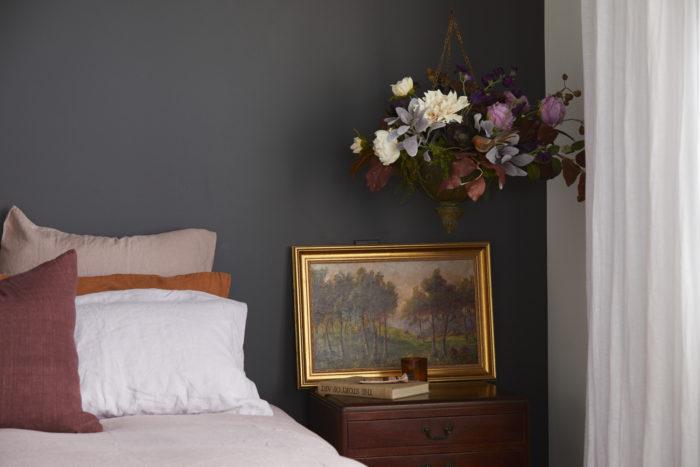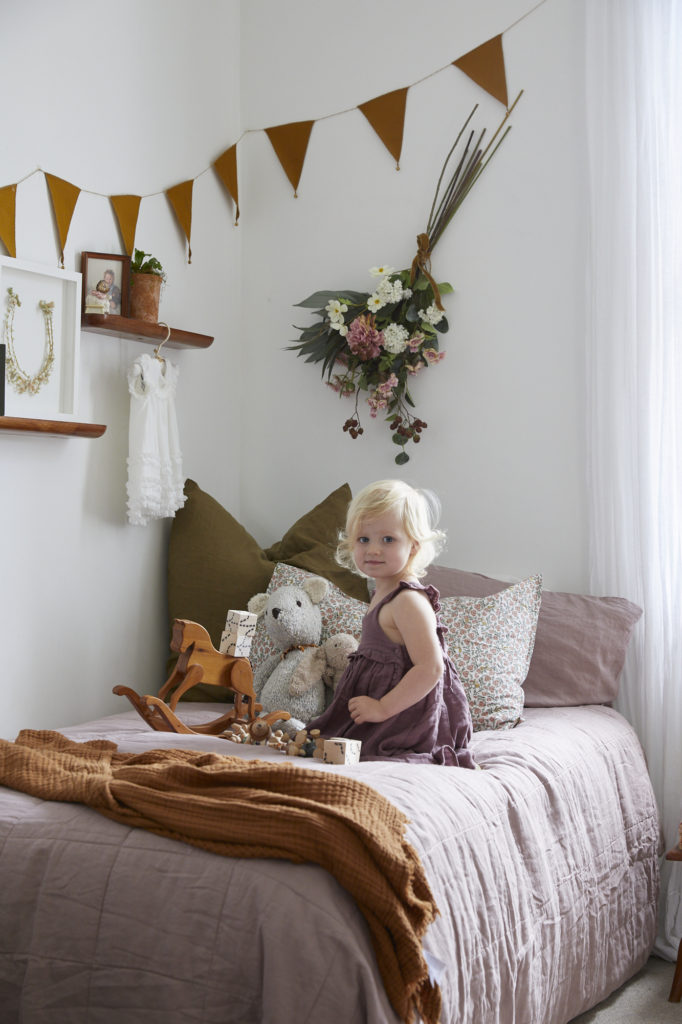 Why choose faux flowers?
Nothing beats the natural beauty of real flowers. But that can also mean high costs, maintenance, a short vase life, allergies, and if we're honest, a little bit of extra fuss. And where there were once fresh flowers, it often means empty spaces soon follow. The quality of faux flowers has improved greatly in recent years, and we spend a lot of time sourcing to ensure only the most realistic of faux flowers are used. From a sustainability point of view it makes sense to have a permanent arrangement that is only delivered to you once, doesn't need watering, and can easily be moved around the home to retain interest.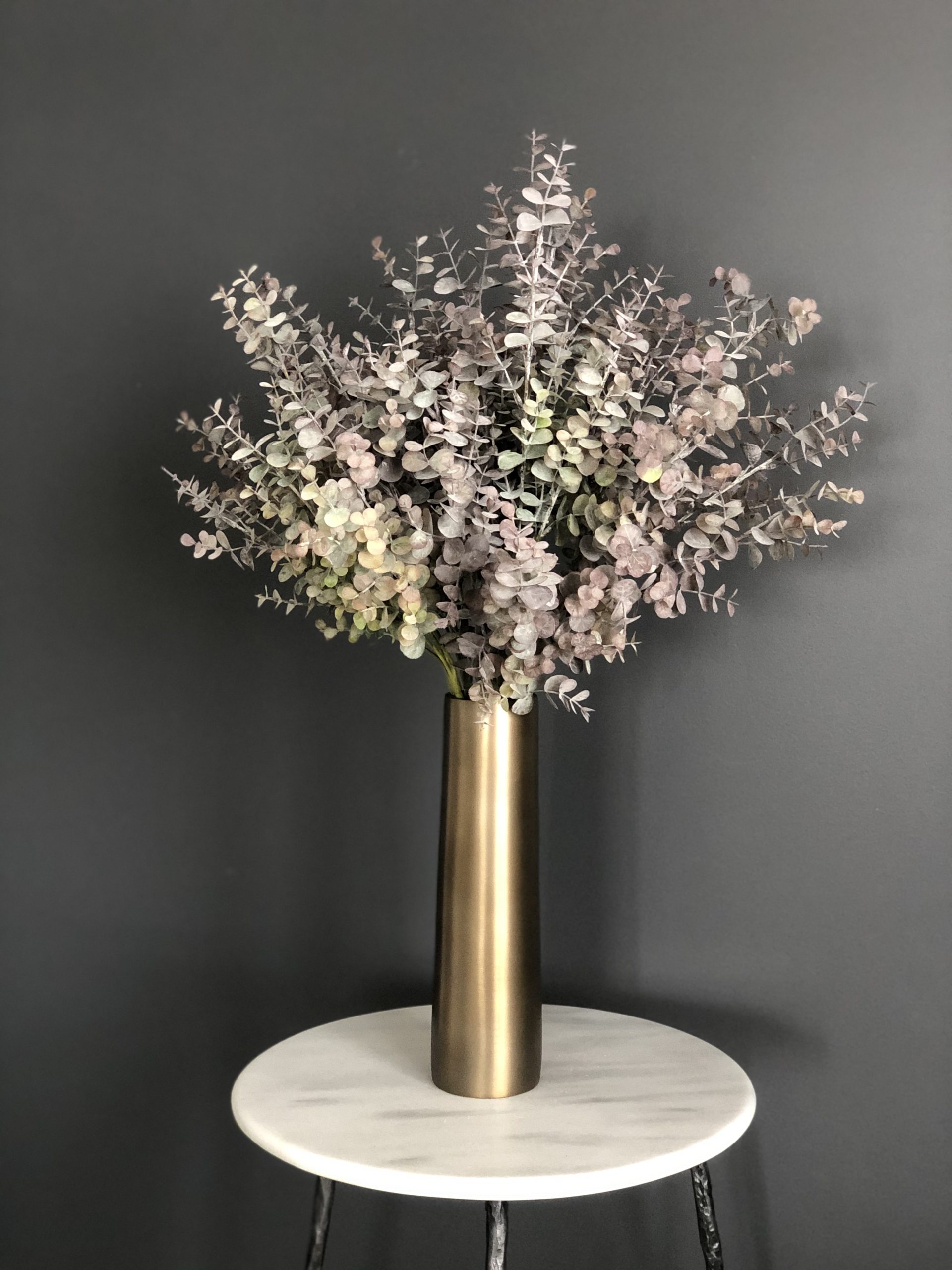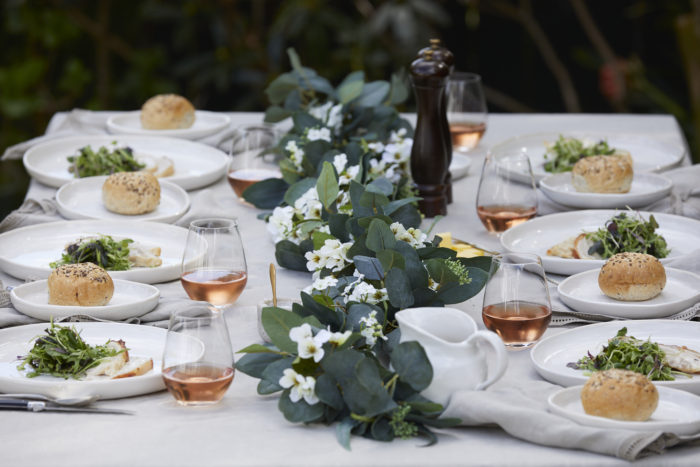 What is your favourite flower / collection and why?
It is so hard to say as different flowers and foliage work for different settings. There are hero's in all the categories – for your classic whites, we have the perfect white oriental lily which feels unbelievably real and still has some stamens – I automatically worry about the stamens on the white curtains or marble bench, and then remember I don't have to worry! The white delphiniums, lisianthus and viburnum are also favourites. For more whimsical blooms the Japanese anemone has beautiful movement and form. Then there is foliage, which is a main emphasis for us – we really believe foliage is as important as the flowers as it gives them room to shine, or can be a hero all on its own. We have some stunning eucalyptus in different forms and colours, we love our Camelia foliage which is the perfect replica in terms of colour, sheen and form. We have some beautiful Autumnal toned foliage called gaultheria which is rich, rusty and sculptural. Then there is the berries – the firm favourite here is the wild raspberry – Heather and I both fell in love the moment we saw them. (I could keep going…!)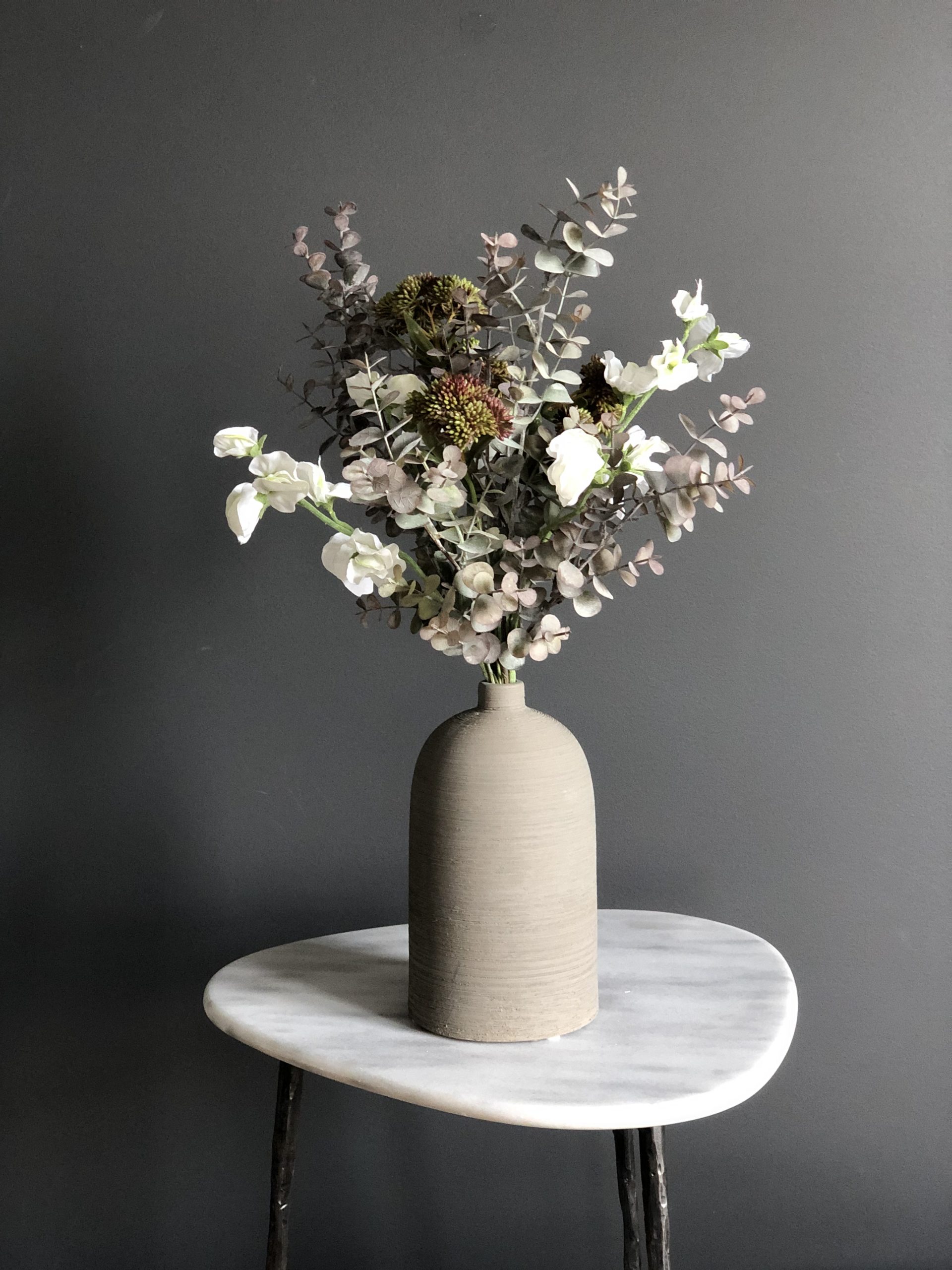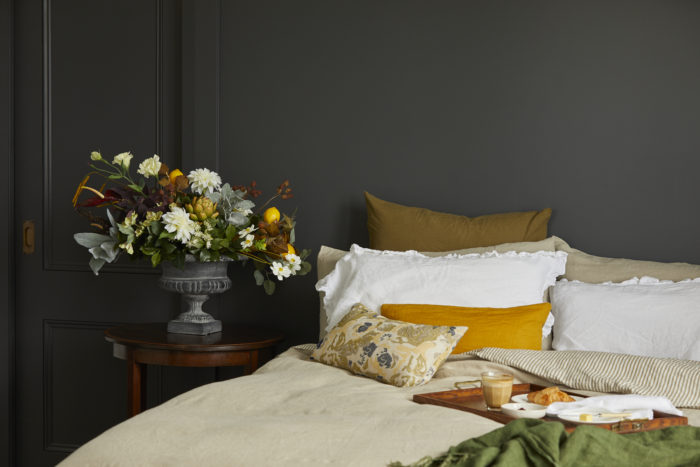 How does Curated Botanics work with Abbey Lang Home?
Although Curated Botanics is a stand-alone brand we decided to position it under the Abbey Lang Home umbrella, as we felt the connection with the interior design business is an important part of the message. My Abbey Lang Home interior design business is my personal core focus and Heather and John drive the day to day activity of Curated Botanics. I input into the Curated Botanics bespoke requests from an interior designers view-point, and assist with the overall style and direction of the business.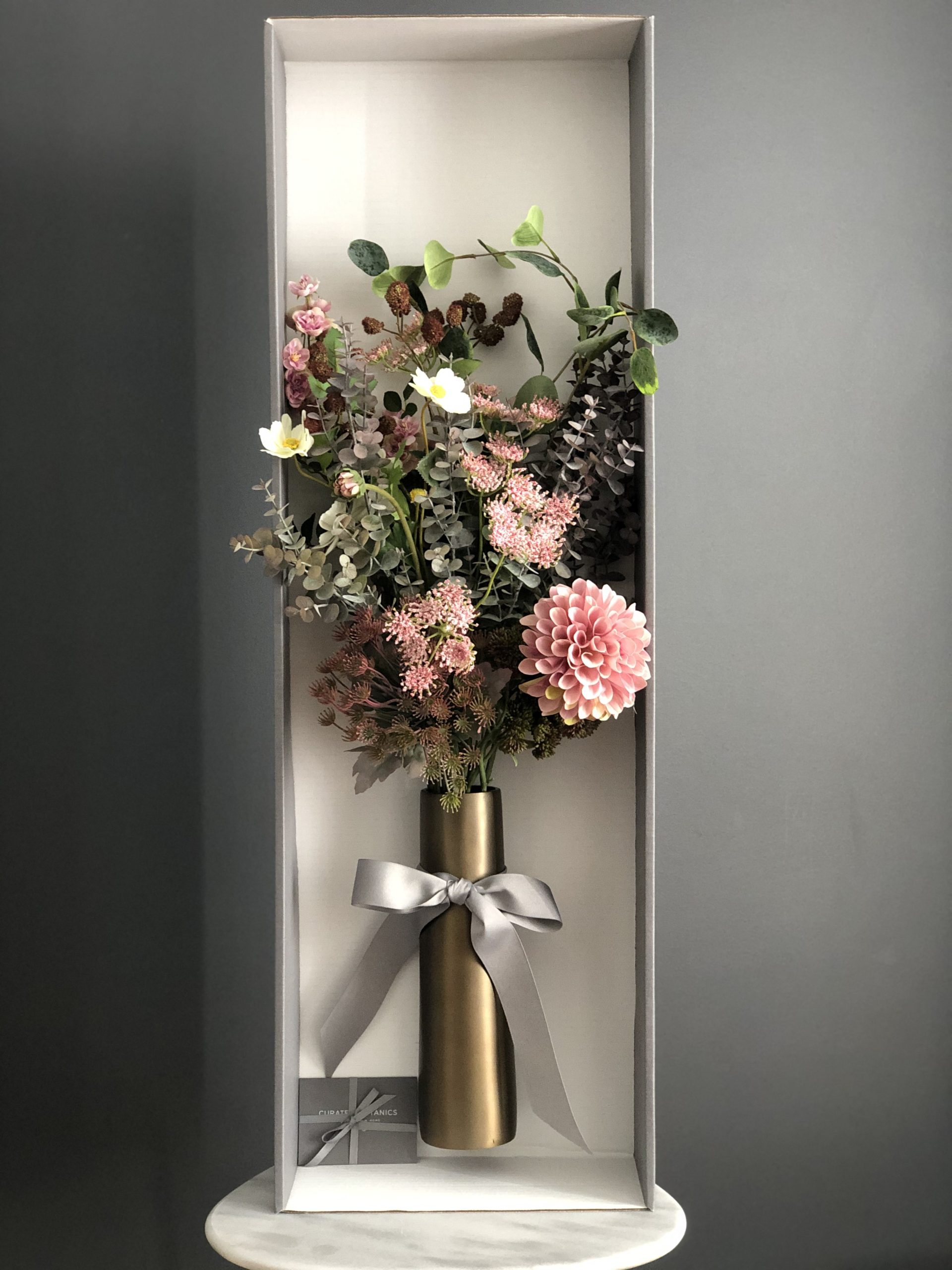 Can you tell us about your flower subscription?
With our Curated Botanics Flower Subscription, we look to take convenience to another level. We will select or design the perfect arrangement for your space, deliver and place it, and every 3 months change-out the arrangement for a new look. Demand for this initially came from corporate requests, however with our focus of making a house a home we thought why not offer it to everyone. The collaboration between Interior designer and florist really comes into play nicely for our subscription offering as arrangements are created or chosen to suit the space.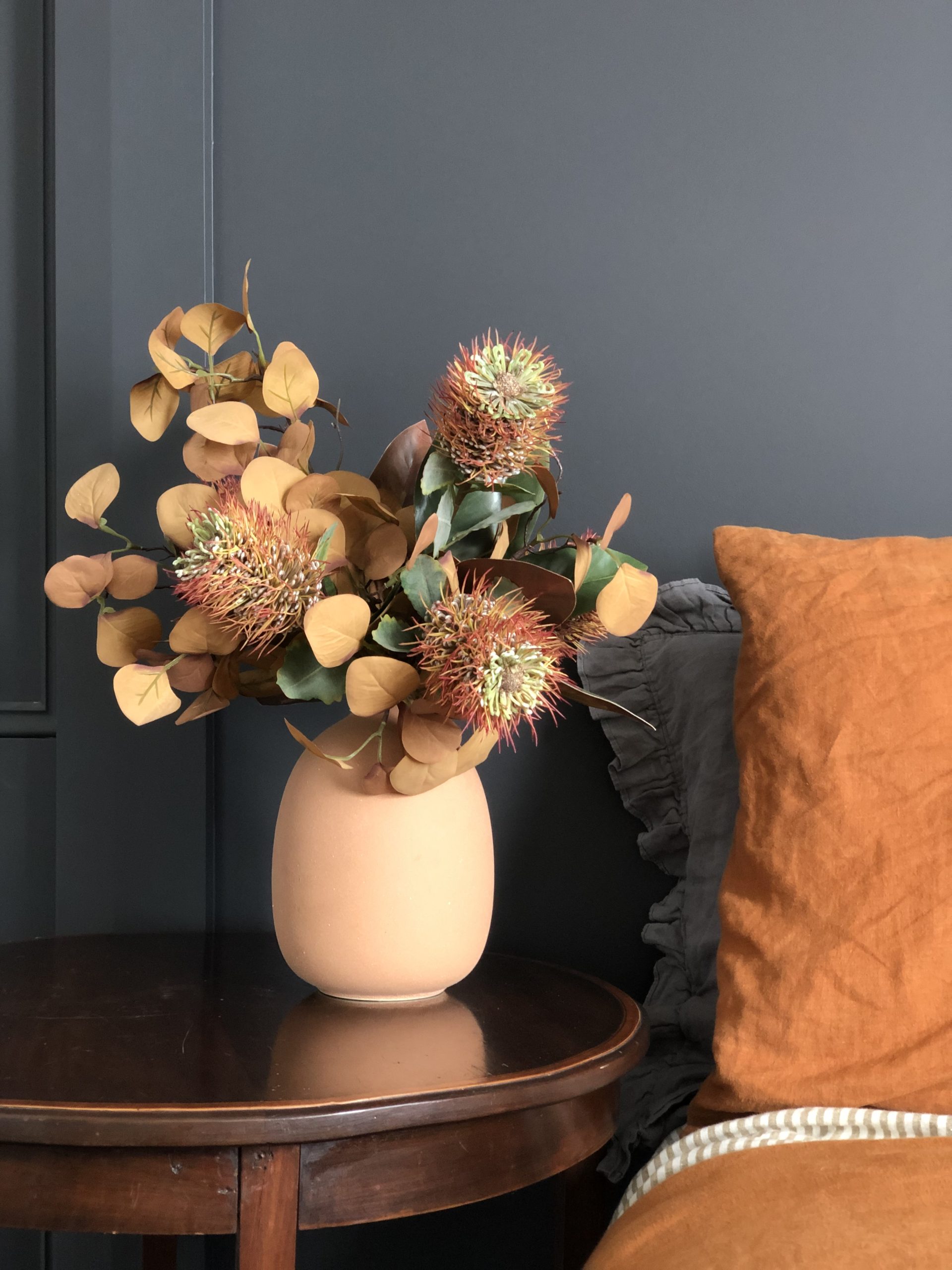 What are you looking foward to most with your business in 2020?
Having only launched in November last year, we are basically a brand new business. We have been greatly encouraged by the support and interest so far so we are very excited about the year ahead. The category of high-end faux flower arrangements is fairly new, so we look forward to building the category along with our brand (which will require changing a few perceptions and pre-conceived ideas about 'fake' flowers along the way). We also have sales of individual stems and DIY workshops in the pipeline for later in the year. We genuinely believe that our arrangements can bring joy to everyday living, so that will continue to drive us.
To see more, visit: https://www.curatedbotanics.com/