Dulux Colour Awards 2018 – Finalists Announced
Now in its 32nd year, the iconic program continues to recognise and celebrate the exceptional use of colour by Australian and New Zealand design professionals. A panel of design experts have selected 124 finalists in commercial and residential spaces following a record-breaking 305 entries.
"We were thrilled to see the dynamic and inventive use of colour in this year's New Zealand entries" says Davina Harper, Dulux Colour & Design Specialist "Architects and designers have pushed the boundaries with colour application to create uplifting, engaging – and often surprising – interior and exterior spaces.
~ Single Residential Exterior International ~
The Family Bach by Cymon Allfrey Architects | Photography: Stephen Goodenough
Dulux Colours: Canary

~ Single Residential Exterior + International ~
Tree Villa by Matter | Photography: Simon Devitt
Dulux Colours: Duratec – Matt Black, Duratec – Grey Friars, Duratec – Matt Sandstone Grey, Duratec – Matt Charcoal, Duratec – Matt Champagne Kinetic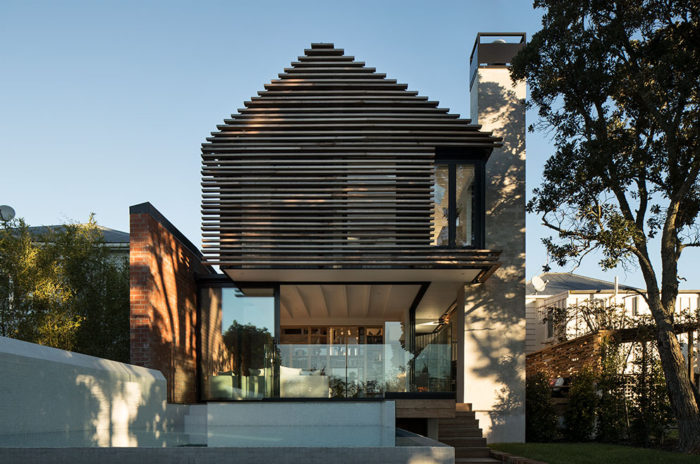 ~ International ~
Pineapple Bar by Brendan Ryan Design
Dulux colours: Mt Messenger, Motutapu Island, Mckellar Saddle, Morere, Glentunnel, Blackwood Bay

"Darker tones of black and charcoal continue to dominate in commercial and exterior spaces, but this year they've been punctuated with fun, vibrant accents of red, yellow and lime green in the form of paneling, door and window trims. There's an unmistakable sense of 80s nostalgia creeping in.
"At the other end of the spectrum, we're seeing a trend towards softer, warmer palettes in commercial interiors – chalky grey-greens, diluted pinks and earthy terracotta that add character and a cocooning vibe.
~ International ~
Crimson Education Centre by OPL | Photography: Patrick Loo
Dulux Colours: Red Rock, Vivid Whiteâ, Mt Aspiring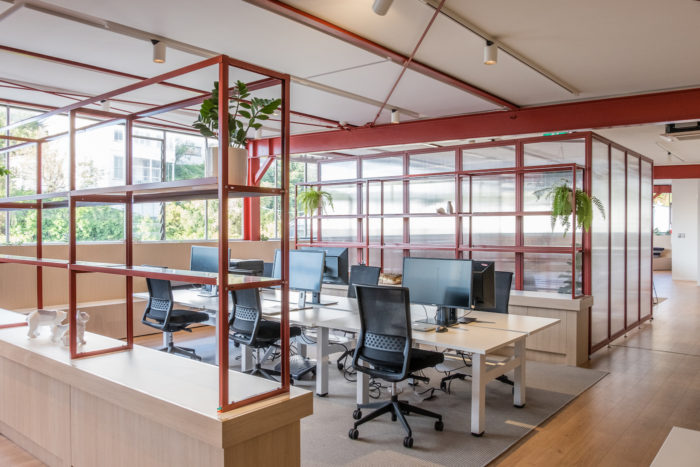 ~ Commercial Exterior + International ~
BNZ Centre by Sheppard and Rout Architects | Photography: Jason Mann
Dulux Colours: Silver Star, Intensity Leaf, Appliance White, Intensity moonlight, Intensity Flame Gloss, Intensity Summer Gloss, Intensity Reef Gloss

"Blue is emerging as a popular choice in residential interiors – warm denim tones are adding a relaxed elegance to bedrooms and kitchens, while turquoise is being used to energise and excite. Impactful tones of yellow and orange are also making an appearance, often in unexpected places, such as ceilings and interior trims, adding a sense of joy into interior spaces.
"We were also very impressed with this year's student entries, which delivered bold and original colour concepts and applications. With two shortlisted finalists, New Zealand is continuing to provide up and coming design talent."
~Student Category Project ~
Title DETTAGLIO COLORE by Lauren Gibbs AUT-University
Dulux Colours: Welcome Bay, Bluff Hill, Glinks Gully Half, Sandringham, D'Urville Island, Southern Alps, Kopu, Marine Parade, Pukekohe, Foxton Beach, Lake Camp, Wairau, Waioeka, Hawai

"It's exciting to see such a wide variety of New Zealand projects this year – from new residential houses through to restoration projects, bars, retirement homes and commercial office space. The projects are of an extremely high calibre and reflect the quality and variety of design projects in this country as well as the sophisticated use of colour."
Two highlights from the Australian category finalists include Fitzroy North Townhouse by Lisa Breeze Architect and East Malvern House by Made by Cohen and Penny Kinsella Architects.
~ Single Residential Interior ~
Fitzroy North Townhouse by Lisa Breeze Architect| Photography: Caitlin Mills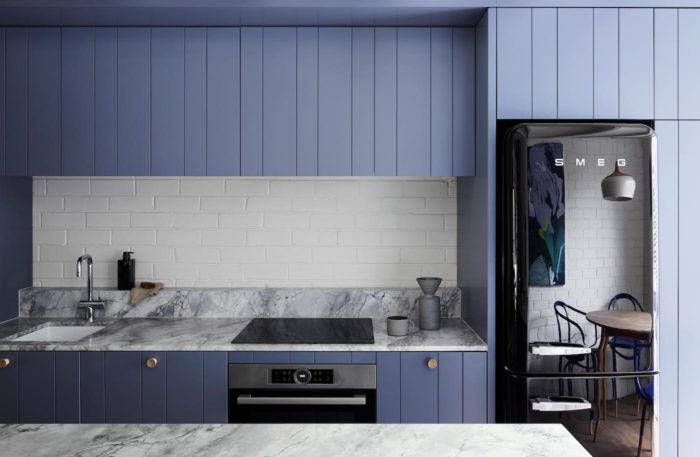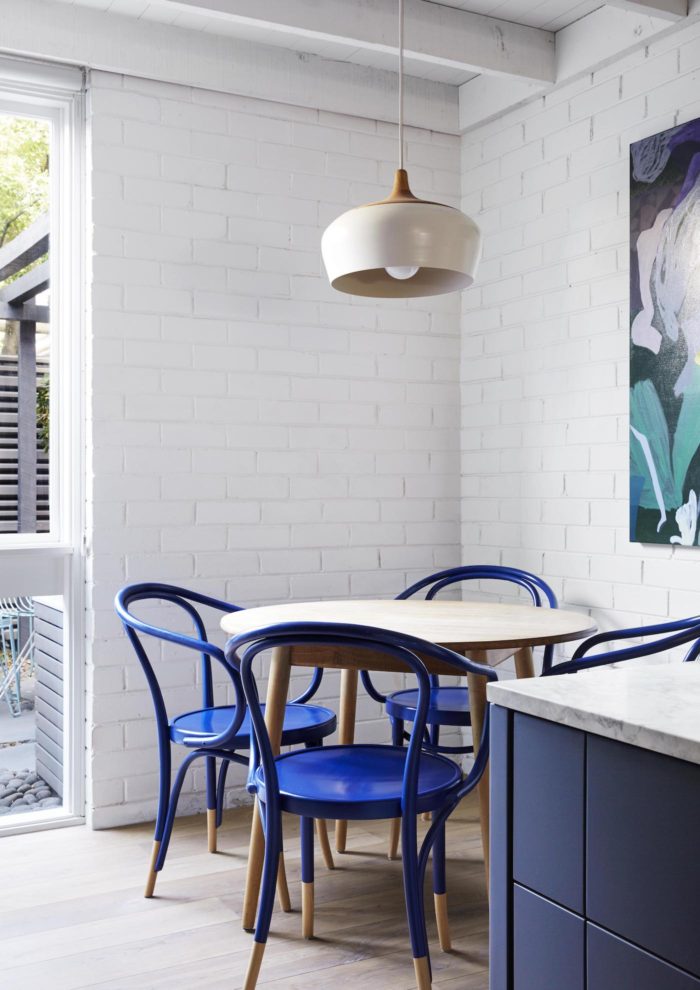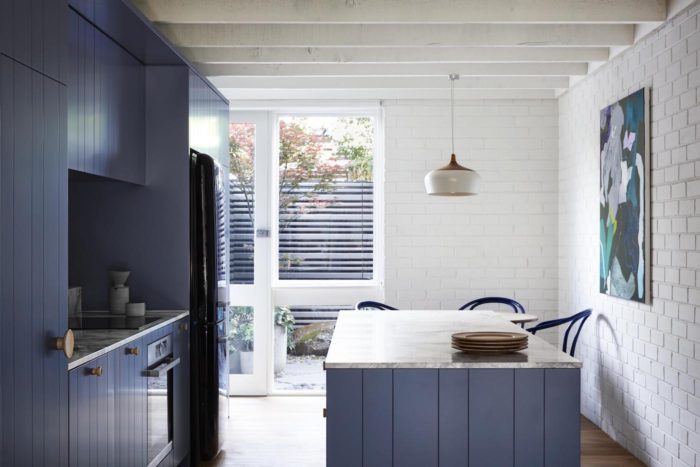 ~ Single Residential Interior ~
East Malvern House by Made by Cohen and Penny Kinsella Architects | Photography: Shannon McGrath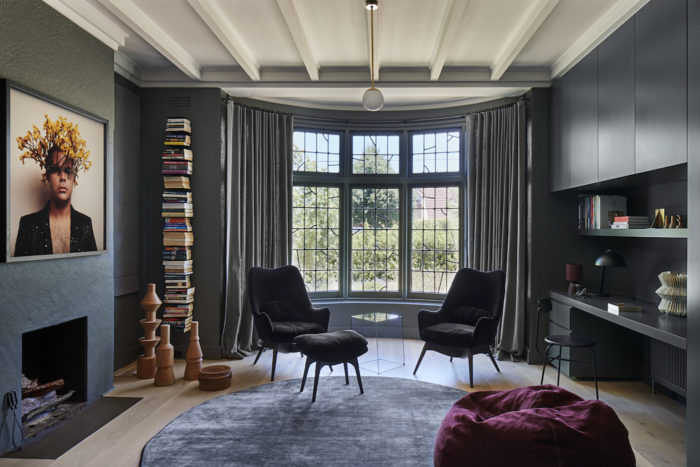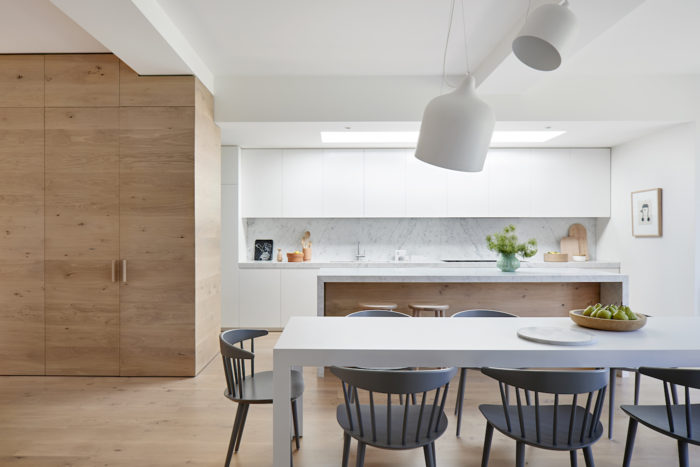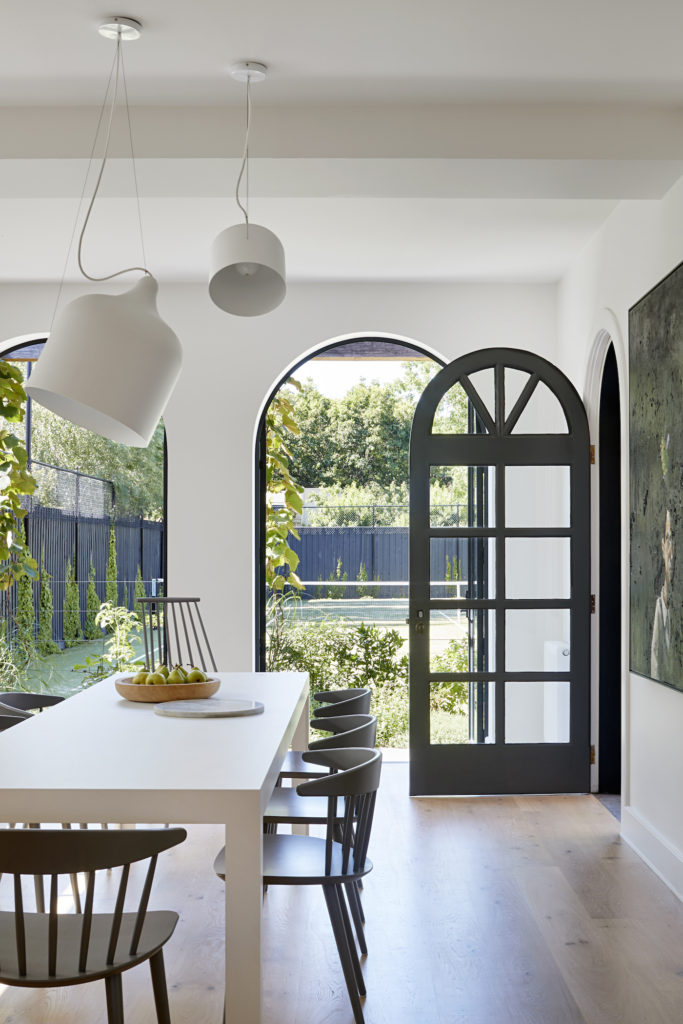 The judging panel will select winners across the nine categories, with the best of the category winners awarded the Grand Prix prize. Winners of the 32nd Dulux Colour Awards will be announced at a gala event at the National Gallery of Victoria in Melbourne on 10 May 2018. judged by a panel of leading figures in the design industry, including two New Zealand judges; Murali Bhaskar – Design Director of Boon Goldsmith Bhaskar Brebner Team Architects in New Zealand; Miriam Fanning – Founder and Principal Interior Designer of Mim Design; David Hicks – Director of David Hicks; Katelin Butler – Editor of Houses magazine and David Flack –Founder of Flack Studio.
Details:
For more information on the 32nd Dulux Colour Awards, visit www.dulux.co.nz/colourawards