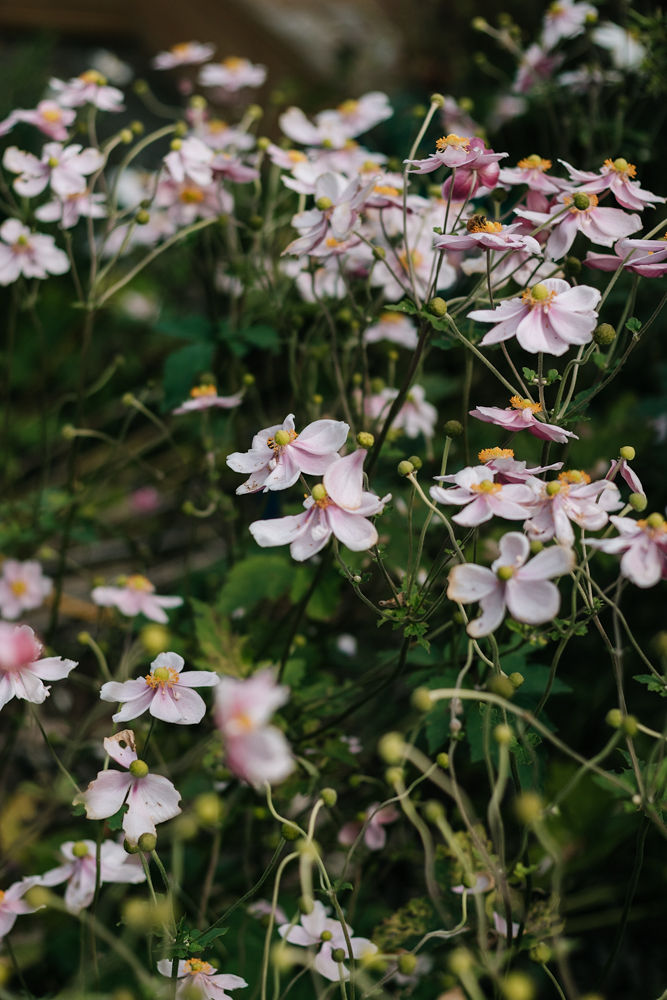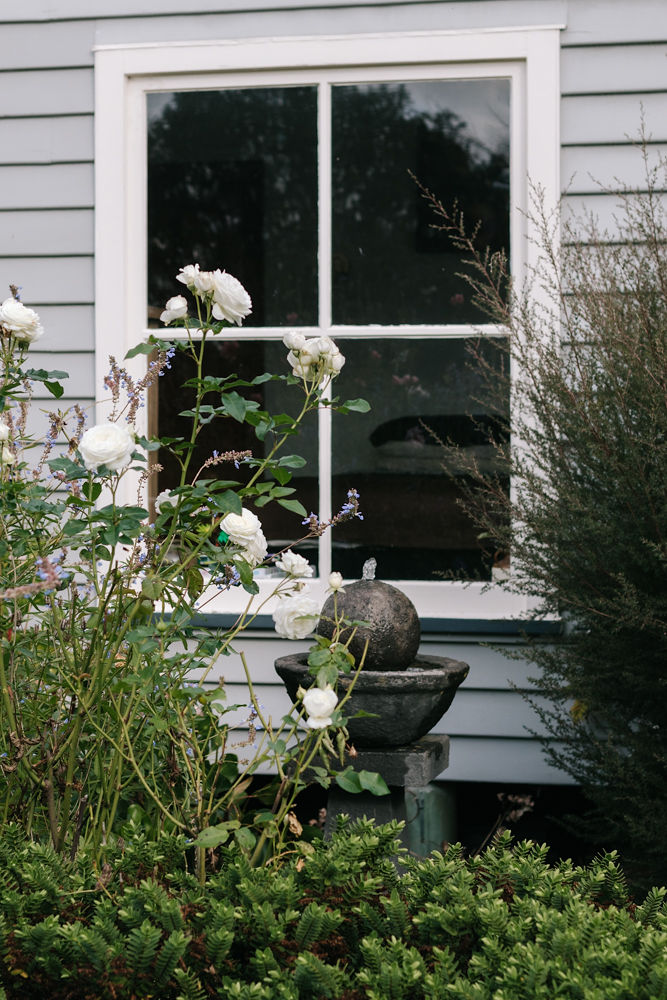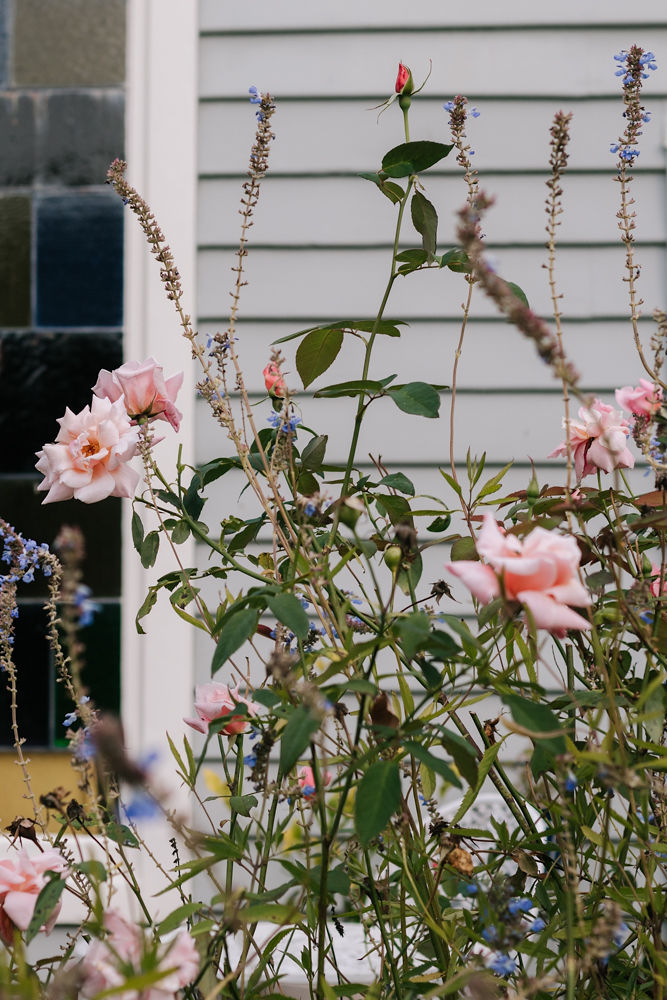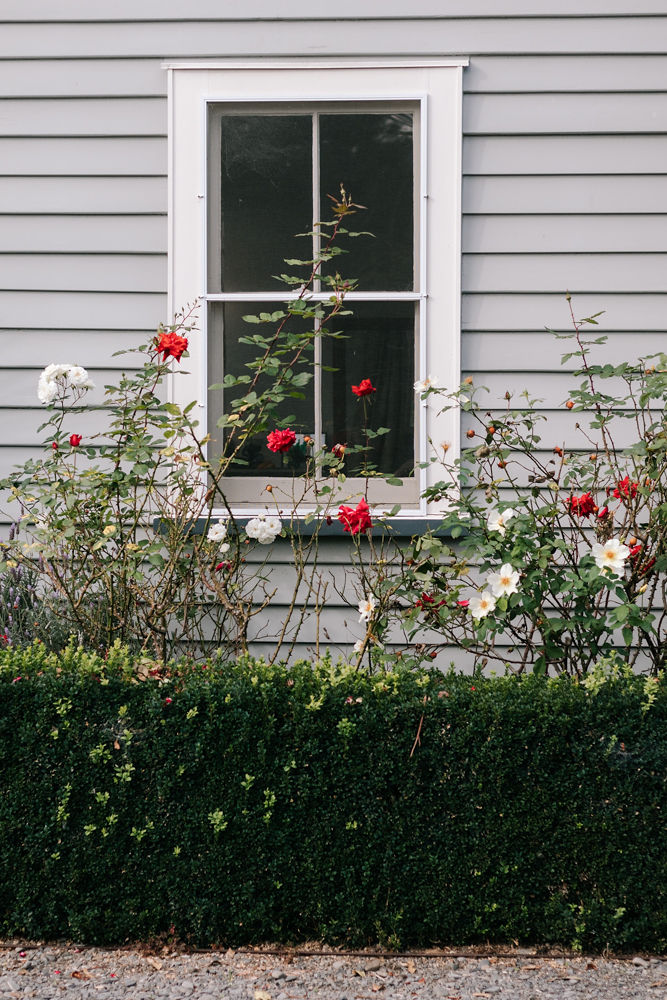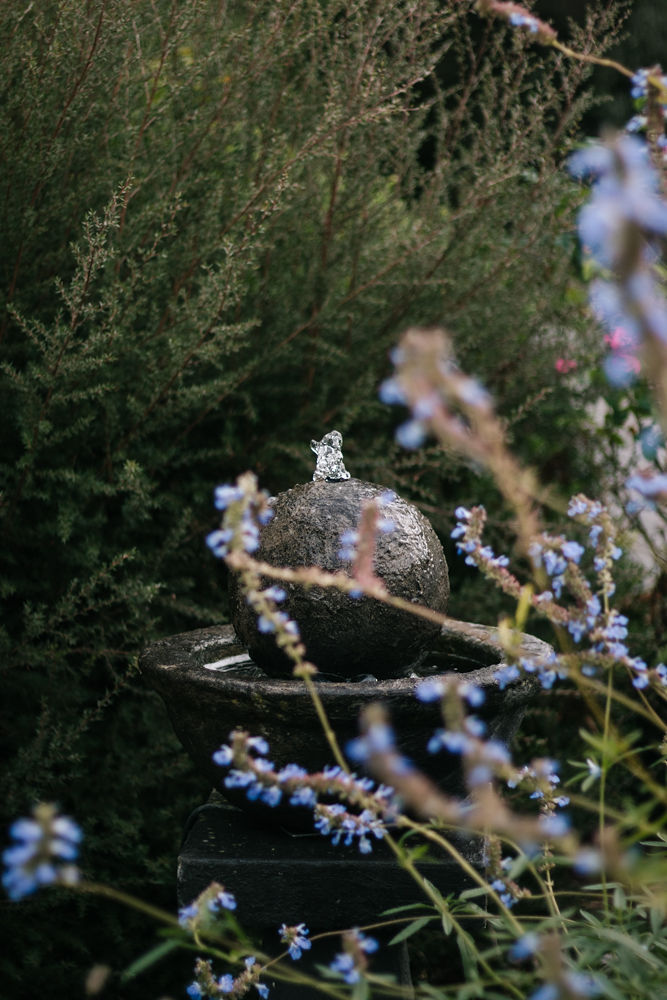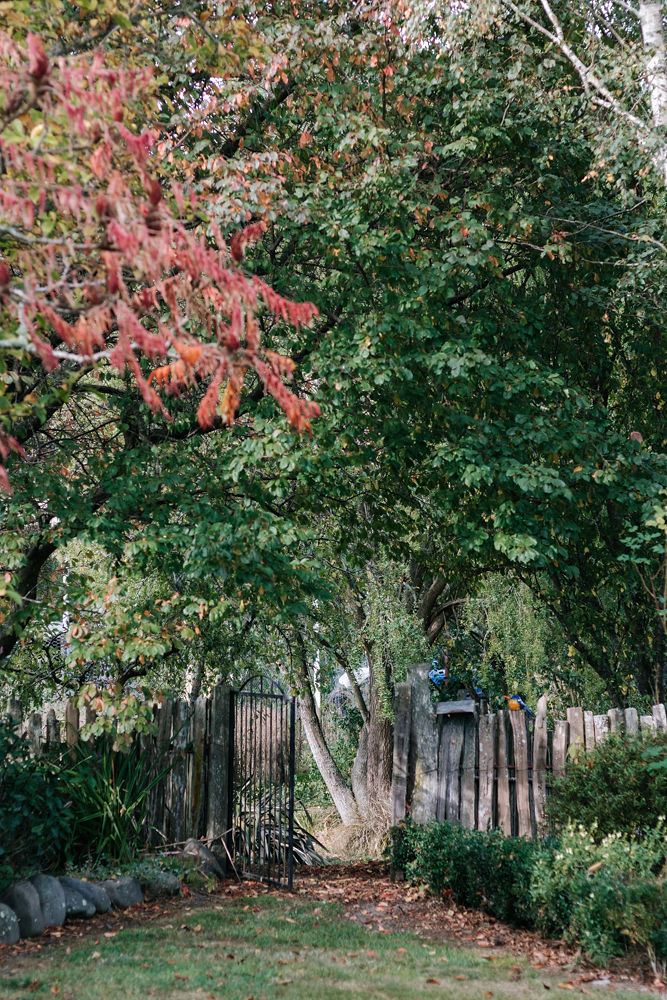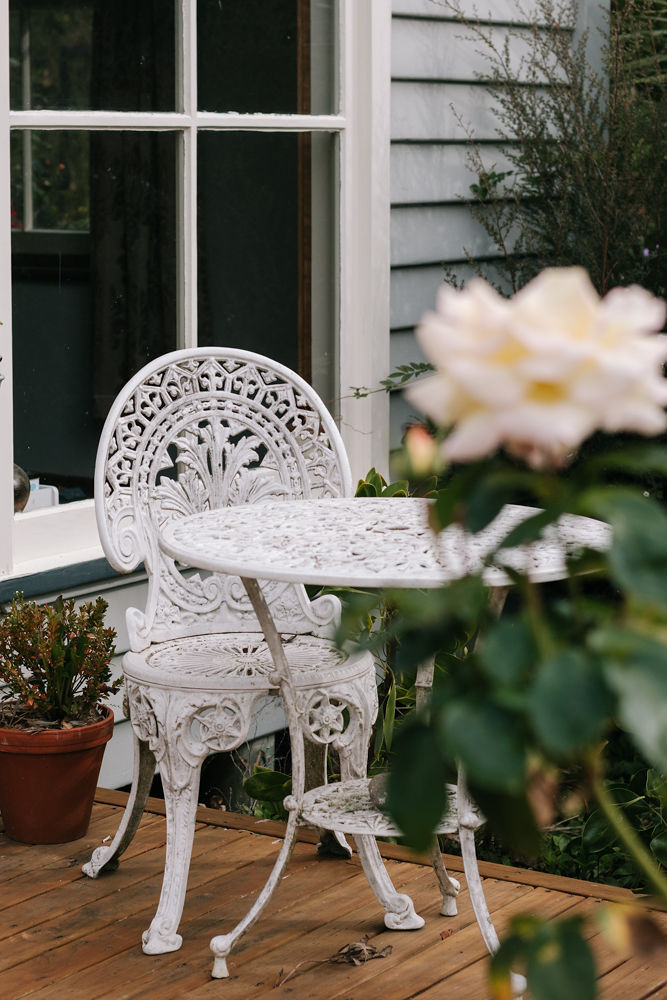 Like starting anything new there is always lots to learn. And there is certainly a lot to learn with gardening, but try not to feel overwhelmed if you are first starting out. My best advice if you are planning on creating a new garden is to research which style you like e.g. (cottage / country, tropical, native, coastal etc). Start creating inspiration boards via pinterest or Instagram saves, a pattern will start to emerge of your preferred style. Ask yourself how much time will you have to spend in the garden each week. Look around your neighbourhood and see what grows well and what doesn't. Visit your local library, browse books and New Zealand based gardening magazines.
You don't have to spend a fortune on plants, ask neighbours and friends for cuttings or swaps, browse online marketplace, trade me etc. Visit your local garden centre(s), check for sales, smaller plants and punnets are normally a better price. Most passionate gardeners are usually only too happy to help with advice, free small plants / cuttings and lots of encouragement.
If you are renovating a property to sell then a basic garden can add a lot of value to a sale. A native hedge planted for greenery and privacy is a great start (pittosporums and griselinias are hardy and relatively quick growing.) Think about creating an outdoor entertainment / seating area with low maintenance plants (native grasses and hebes add year round colour and texture). It doesn't have to be elaborate! Easy care succulents in pots or in a planter on an outdoor table will add interest. A small herb garden with useful rosemary, thyme, basil and so on are fantastic to add to salads and for barbeques. If you are thinking of creating a vegetable garden then start small; lettuces and fast growing rocket are perfect for beginners.
My biggest mistake (and there has been a lot over the past decade!) is planting things too close together. Read the instructions or research how big things will get, just because it looks sparse at the beginning doesn't mean it is always going to look this way. Once an area is prepared and weeded make sure you mulch! There is nothing more disheartening than spending time, energy and money on creating something only to come back a few weeks later and find it is overwhelmed with weeds. As soon as I prepare an area I cover with cardboard, wet it and then mulch with bark. And of course keep up with the watering till plants are established and as often as necessary in the warmer months.
Have fun, try different plantings, visit other peoples gardens, experiment, just start.
There is a lot to discover about plants and gardening and I certainly can't cover much in one blog post but I do intend on sharing more in the future, so let me know what you would like to see covered!
If you are interested in starting your indoor plant journey or learning more about their care then head to: https://thehomescene.nz/indoor-plant-guide/
All photos are of my garden in rural Hawkes Bay
Photography: https://wanderpip.com/