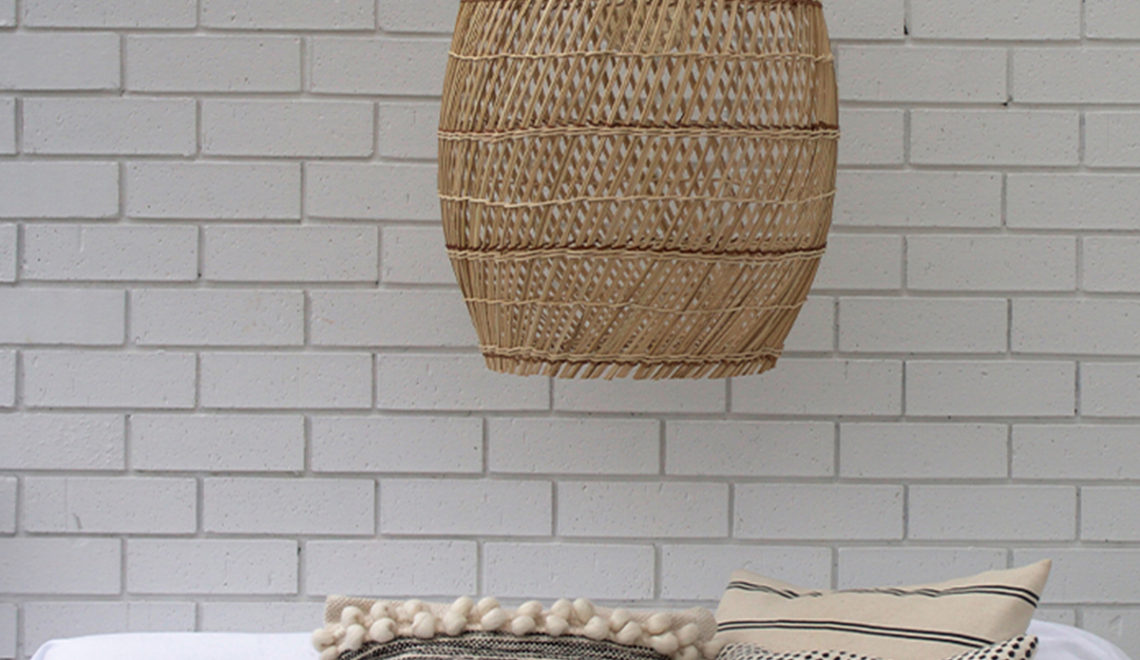 Decorative Lighting and Interior Design.
Janine an Auckland based Interior Designer saw a gap in the market for affordable and beautiful light shades, so she decided to source her own!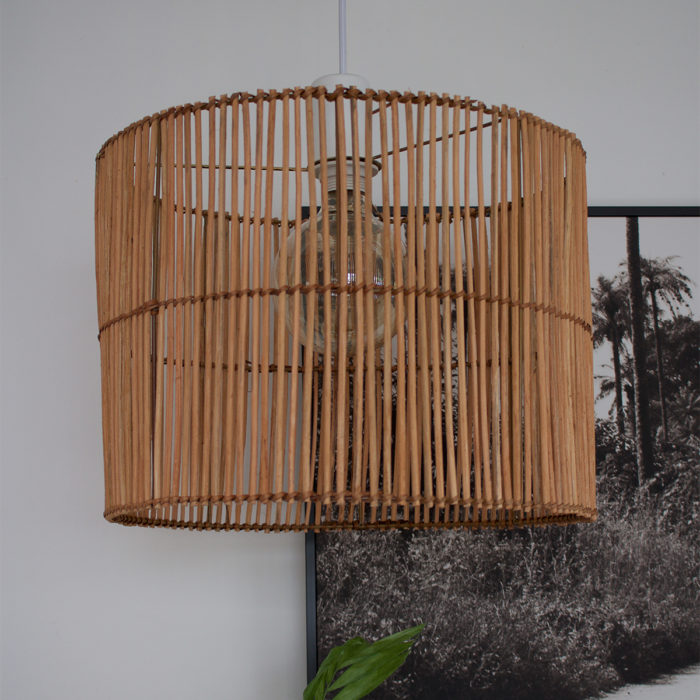 Can you tell us about your new business?
I have always found there to be a gap in the market in regards to lighting. Two extremes either too expensive or cheap and boring! So I decided to launch my own range. I have qualification in Interior Design and love working with clients to achieve their dream space. Lighting is an added extra to my first passion, G + W design consultancy, and my range works so well in so many different styles of homes.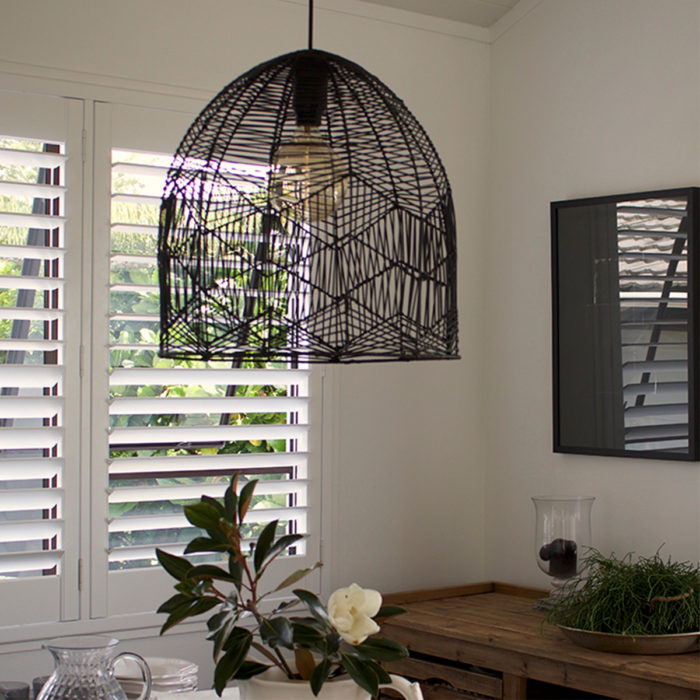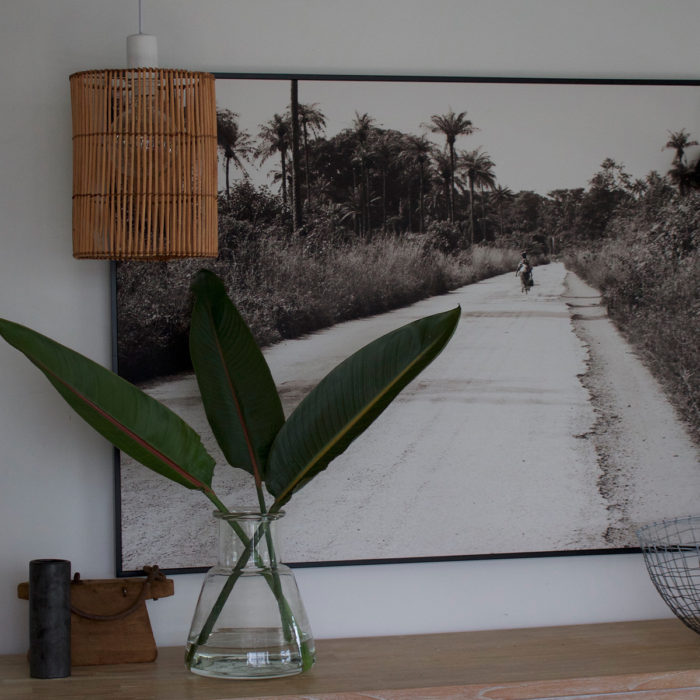 Where are your beautiful shades and lanterns sourced from?
Our light shade range is hand picked by me and sourced directly from Vietnam. The lanterns are new for G + W, they are complimentary and I have selected them from my local fave supplier.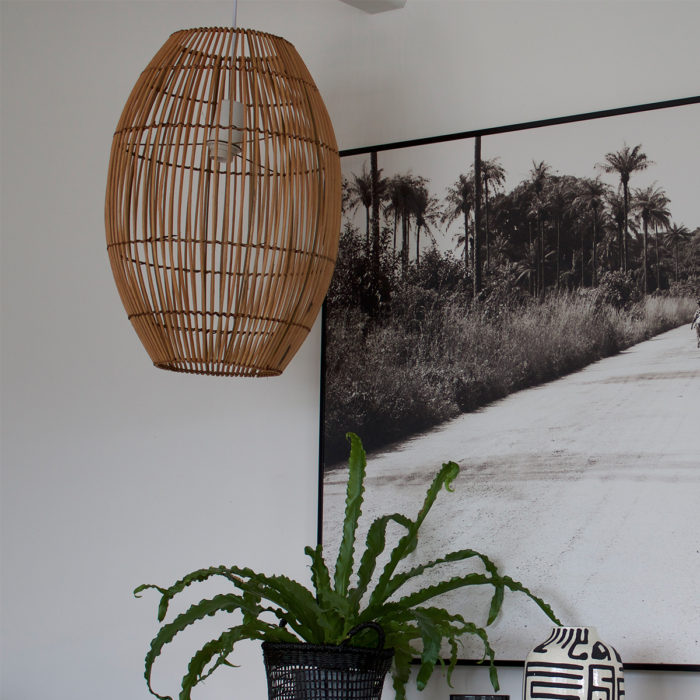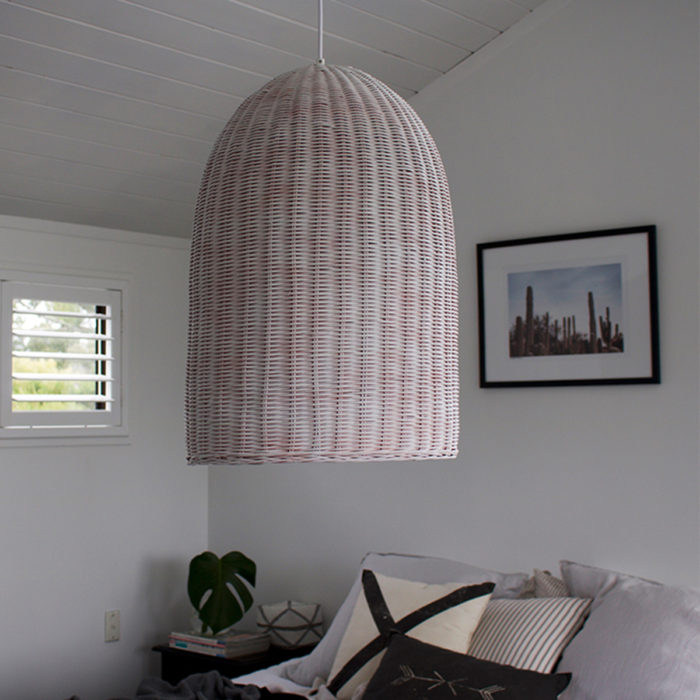 Can you explain more about the sustainability side of things?
Rattan is an exceptionally sustainable wood, being the quickest developing tropical wood that renews in only 5 – 7 years. Bamboo is also very fast growing. Both rattan and bamboo are often grown complimentary, rather than exclusively within the jungle, ie. no deforestation is required for growing and they don't require the use of fertilisers and pesticides. Rattan and bamboo product manufacturing is very traditional and low tech, not requiring production facilities that pollute the environment.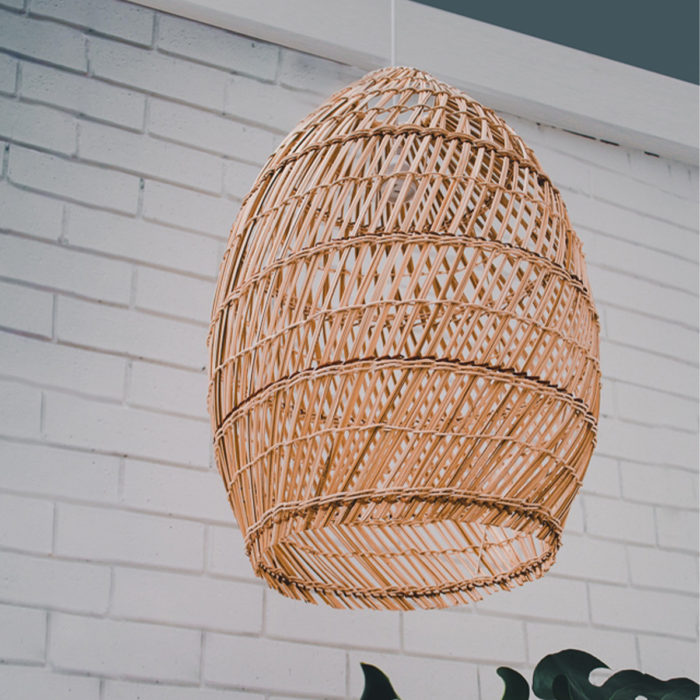 Which is your favourite shade from your collection?
Hard to choose I love them all!! If I had to choose 'Blackpool' and 'Indi'. 'Indi' is our most popular shade.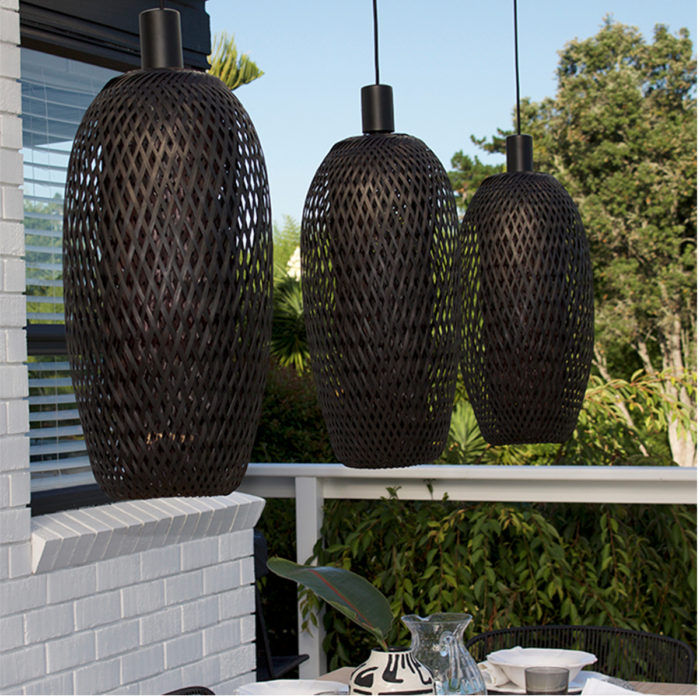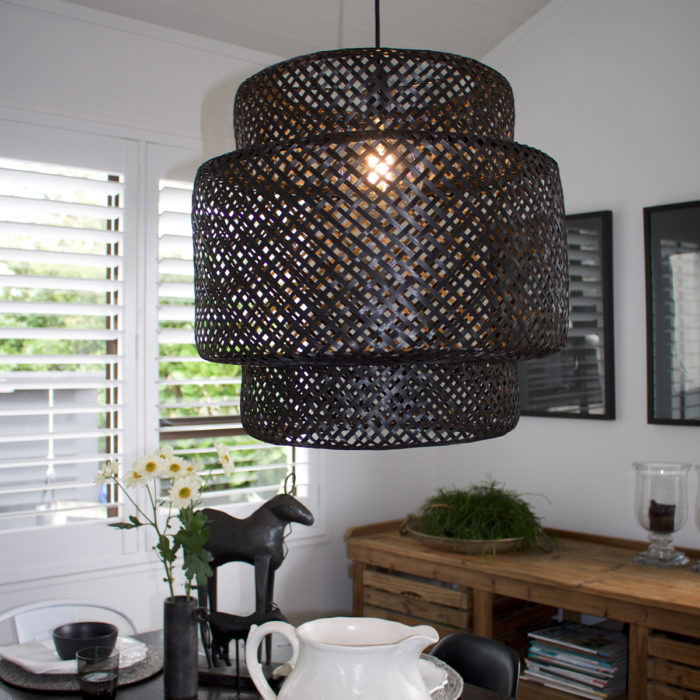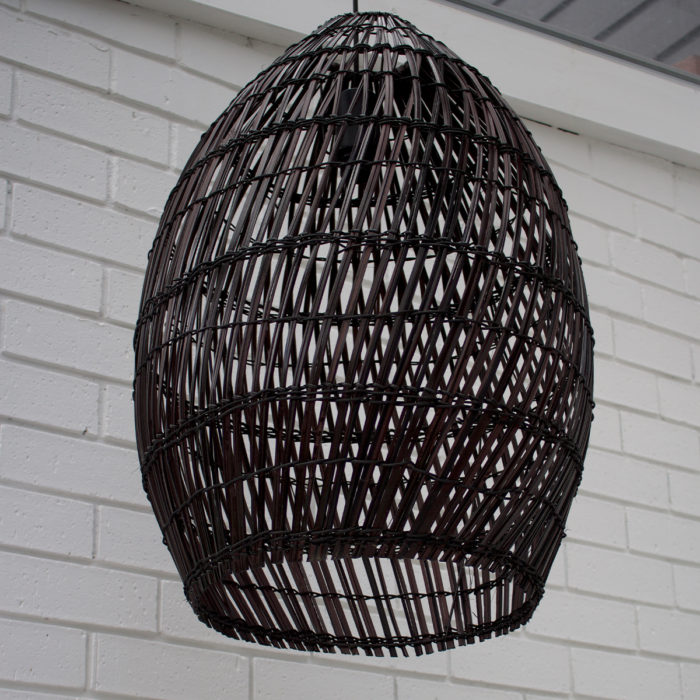 Describe your personal style at home/ your personal design aesthetic?
Its always changing depending on my mood! I love to buy hero pieces and mix them with more affordable items. Mostly clean and minimal feel.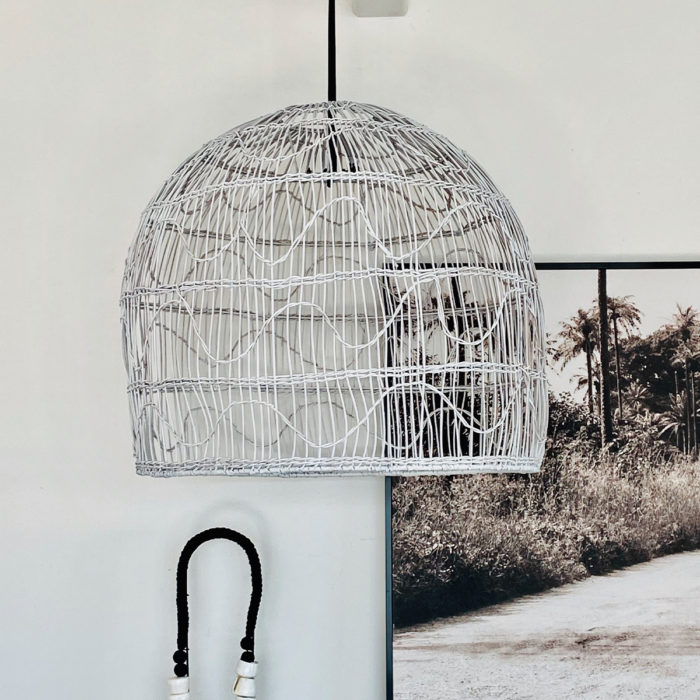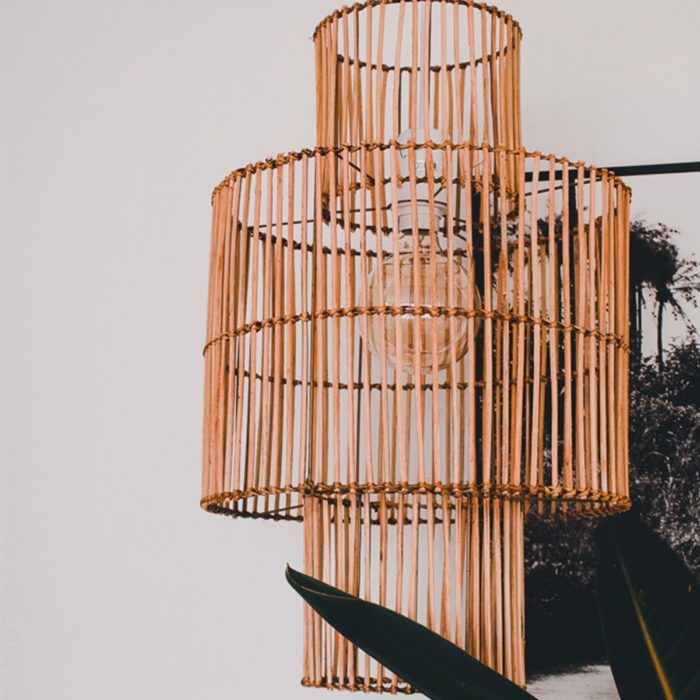 Future plans for Grace + Wild?
Homewares to compliment our lighting range. Possibly extend the lighting range to include a modern style also. And to keep growing the design side of business, I just love seeing a design come together and the created living spaces my clients love to live in.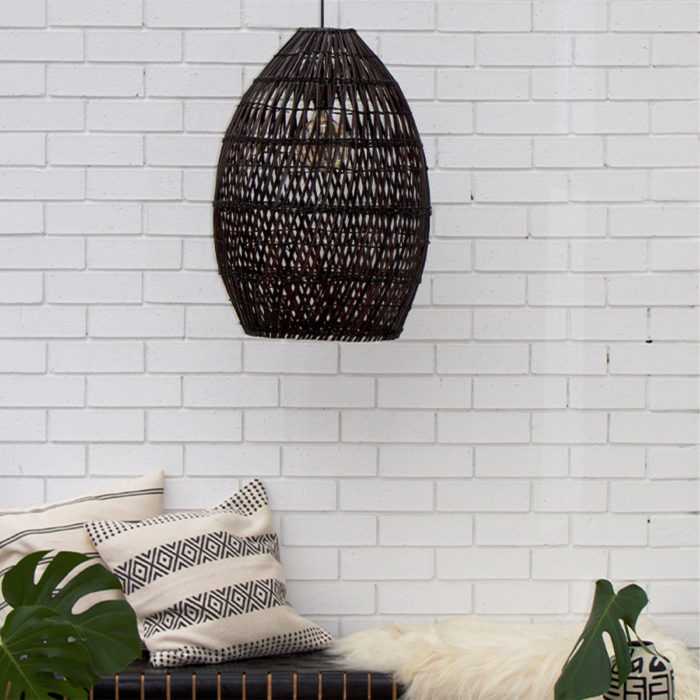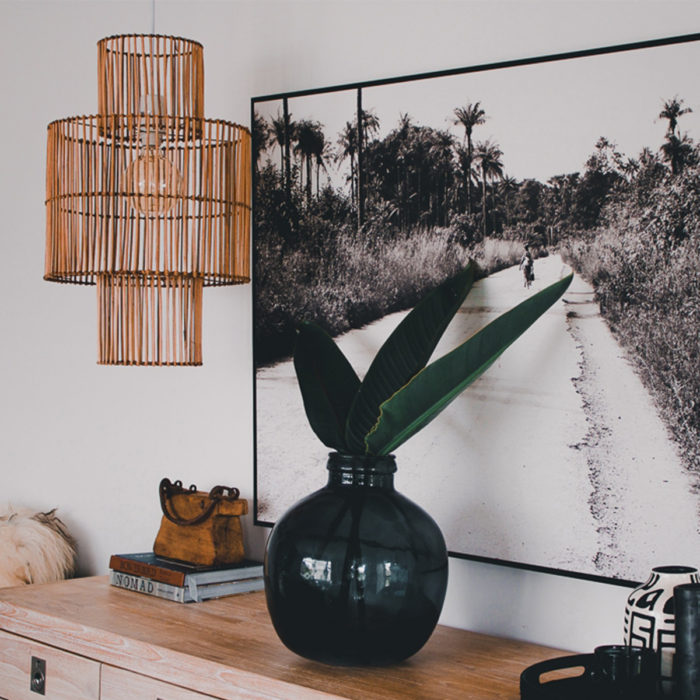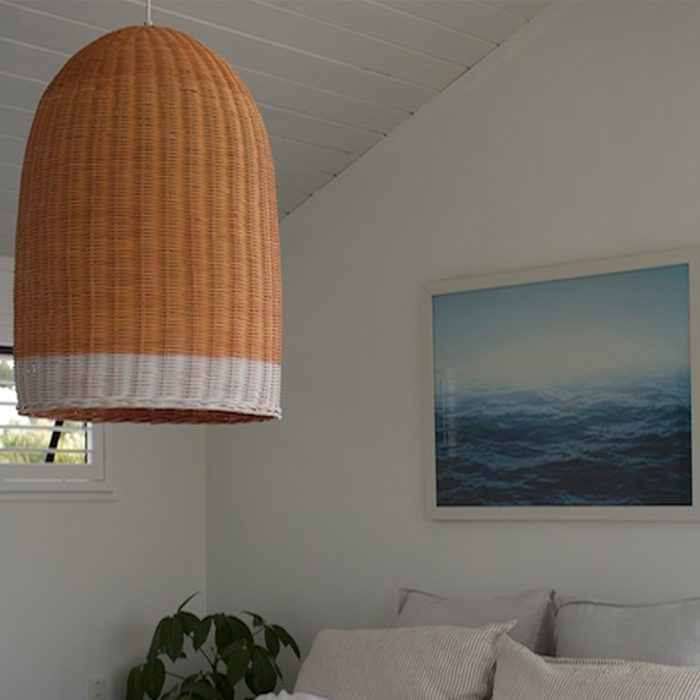 To see more or purchase a beautiful shade head to: https://www.graceandwild.co.nz/