Garden of international significance 'Greenhaugh' is a stunning 2 hectare garden located minutes from the city of Palmerston North. The semi formal gardens have been developed over the past 40 years by owner Lynne Atkins and her late husband Les. The magnificent garden features a vast variety of plants, including; a mix of perennials, roses, neatly clipped box hedging, annuals and bulbs.
The garden is open all year round, costs just $10 to view and is open everyday except Sunday's. (The nursery is free to look around). The best part of being open through all the seasons is that you will see different things depending on the time of year that you visit.
Bring your own lunch and picnic in the lovely surroundings.
The highlights of my recent visit included the charming colonial homestead built in 1874 and the interesting, well stocked nursery.
Not all of us garden on this scale but I believe there is always inspiration, lessons and ideas to be taken from a variety of gardens which can be applied to your own space. I personally love buxus / box hedging, it is green all year round, makes a big impact in a garden (of any size) and is very easy to propagate once you know how! A little patience is needed at first, but once they are established they don't take too long and are easy care.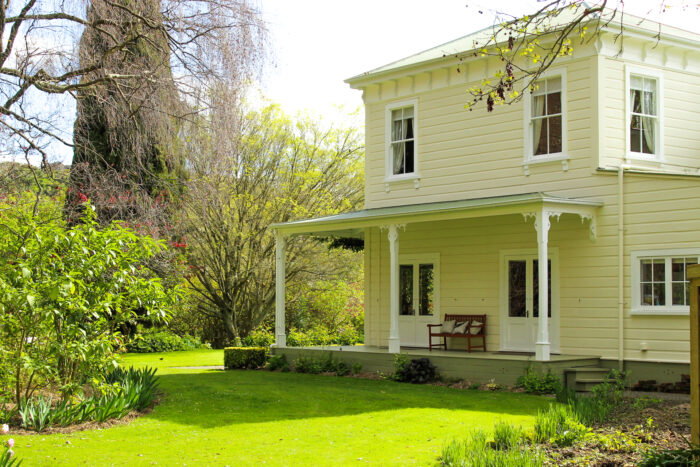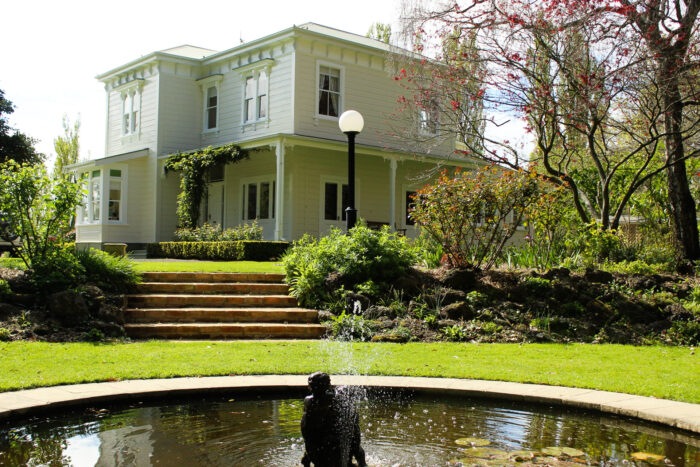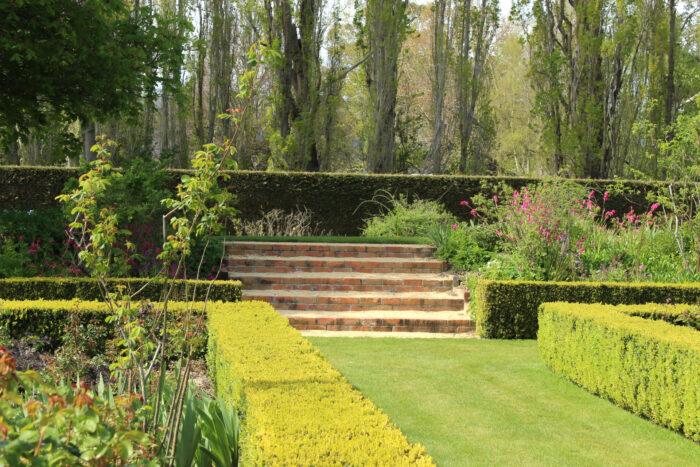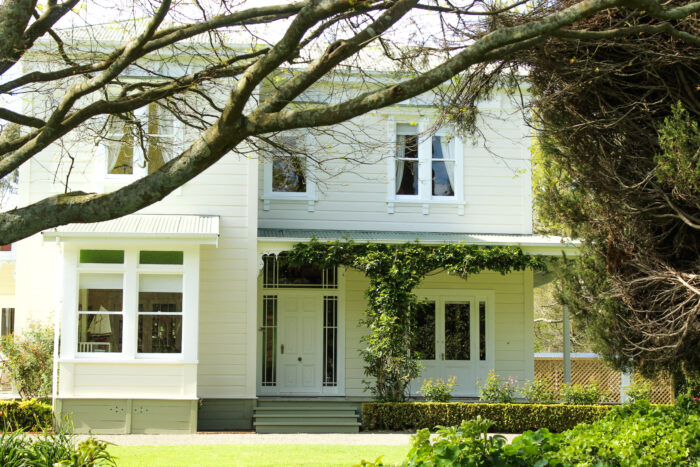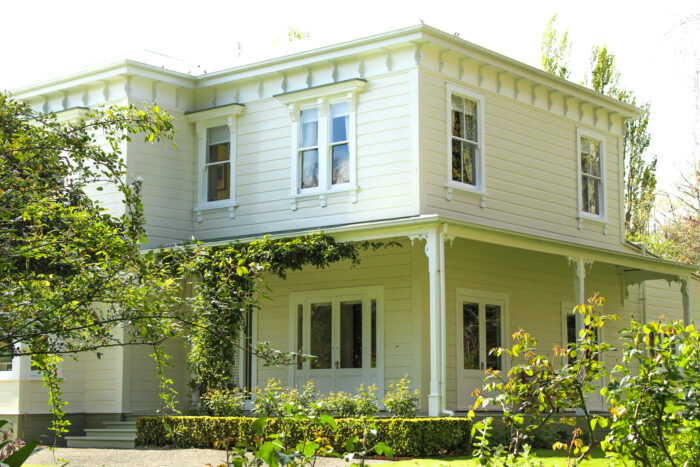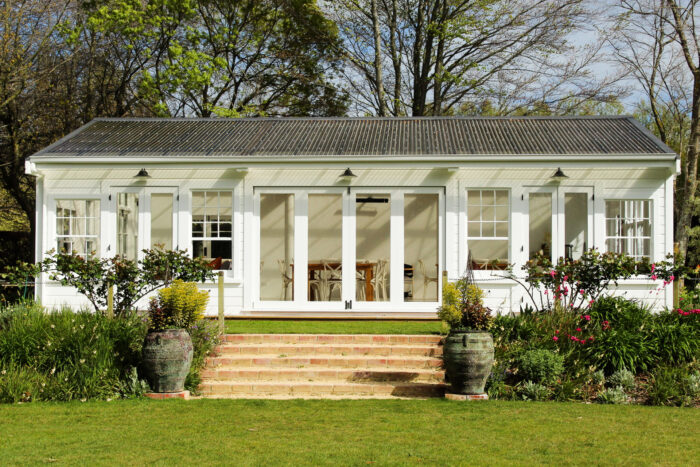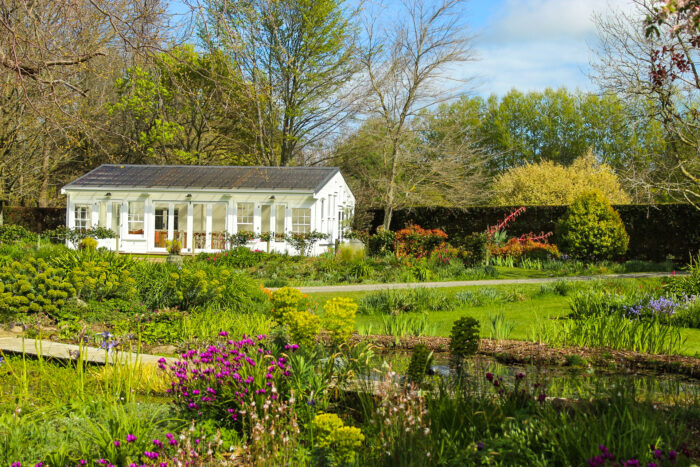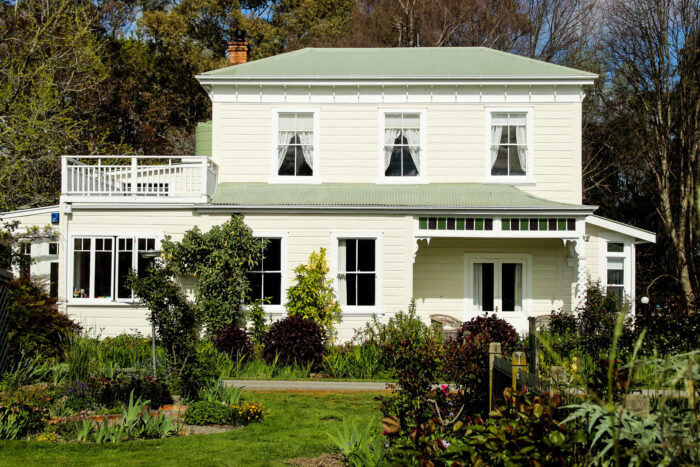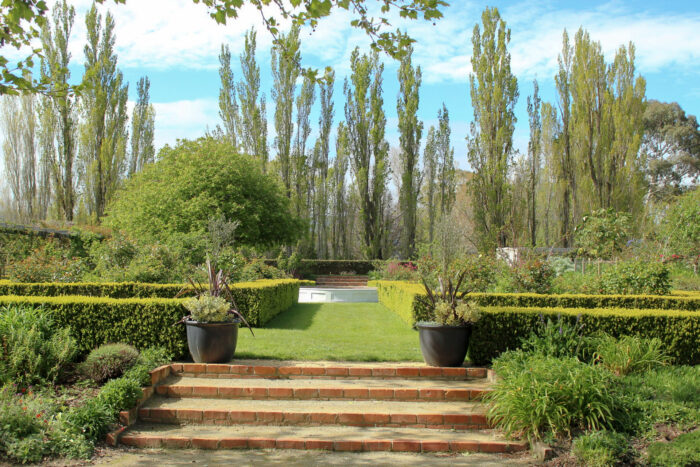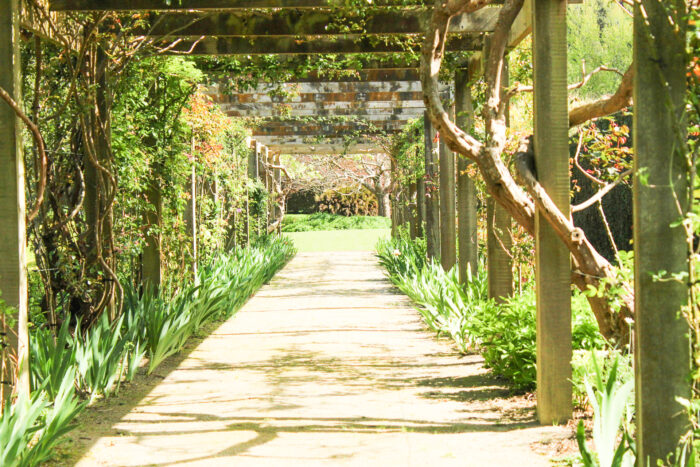 Photography: Homescene Journal
To learn more head to: