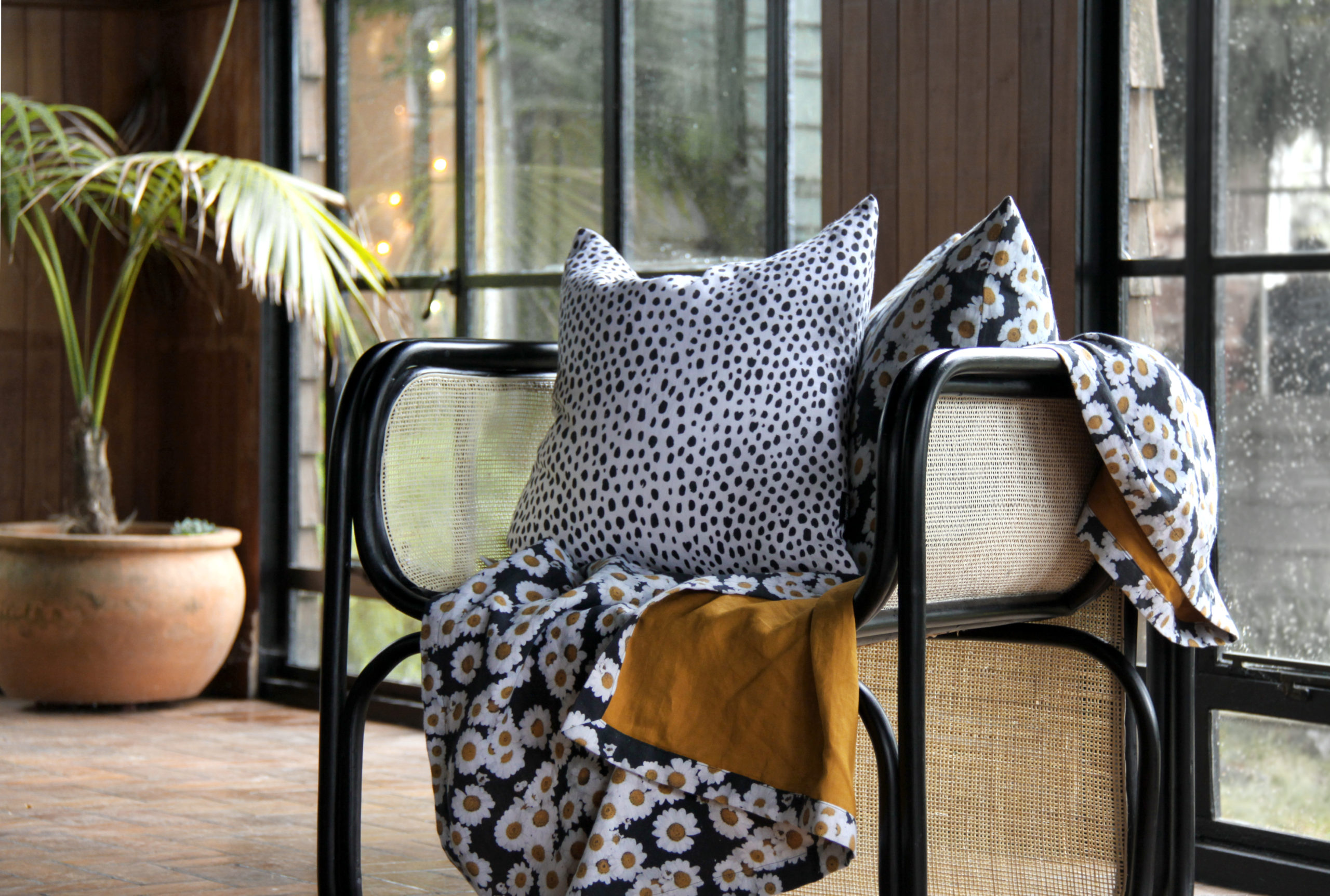 Consciously crafted pure linen bedding & accessories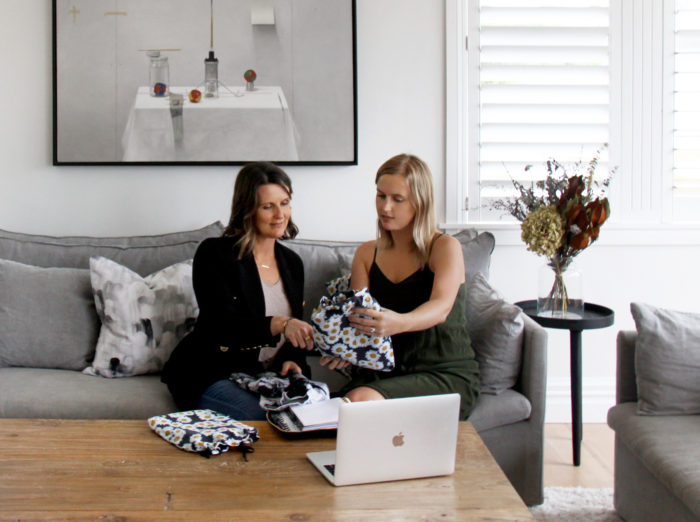 Can you tell us a little about your new business?
homebody was launched in November 2019 by the two of us – Meredith and Toni (two proud homebodies). The new collection features beautiful cushions, pillowcases and throws in 100% natural linen. Our statement prints are our point of difference; they are designed to enhance your existing décor by injecting a sense of luxury and individuality with a side of fun.

We both met whilst working together in the textile industry, Meredith in marketing and Toni in design and production. Over the years there were so many 'snap moments' between us that it started getting ridiculous. We were obsessed with luxurious natural linen and had the same taste in interior style, often sending each other identical inspirational images on the same day. But one style dilemma had started to bother us – the absence of individuality in today's increasingly homogenized interiors. And so homebody was born to shake things up a little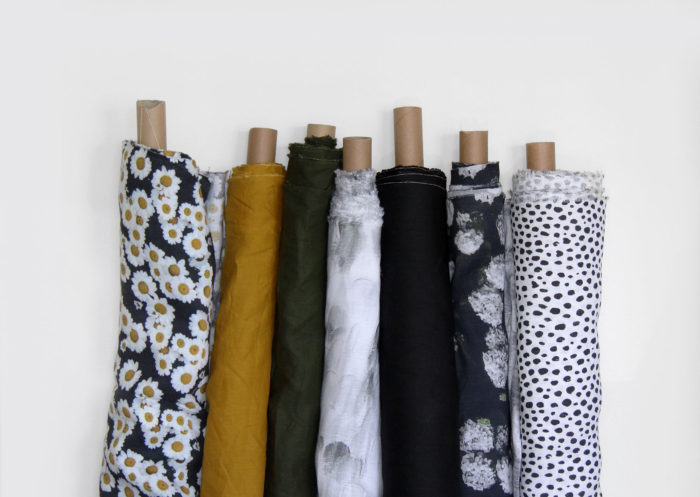 Why choose linen?
First and foremost we love the look and feel of linen. It's such a luxurious fabric yet has this wonderful sense of relaxed sophistication. We also choose linen for it's superior environmental qualities. Whilst typically more expensive than cotton, linen is valued for its beauty, strength and breathability. Made from flax, this amazing plant doesn't require much energy or water resources to produce and the entire plant is used to make linen, resulting in almost no waste footprint. Linen is also naturally biodegradable and recyclable.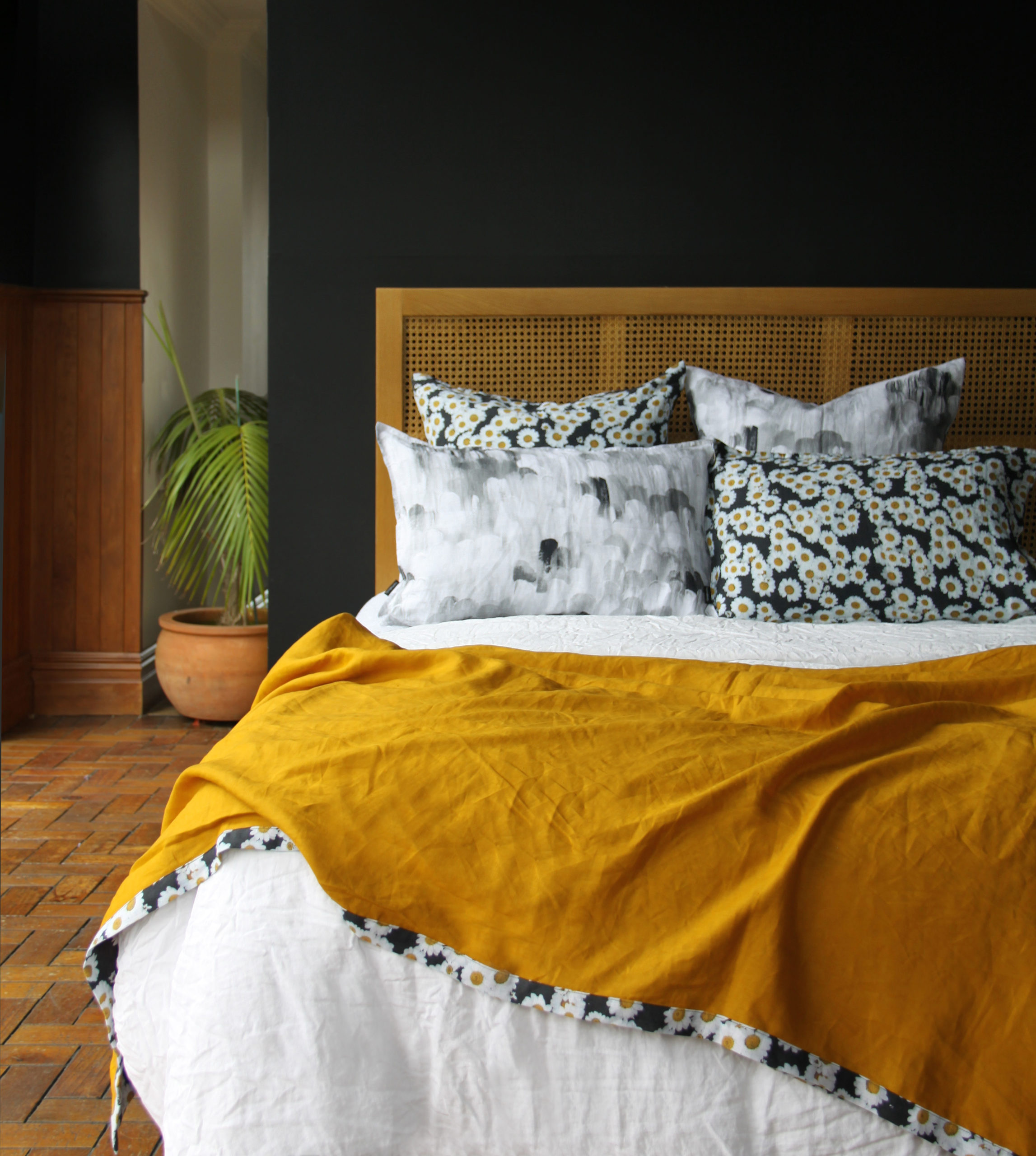 How did you come up with the designs for your pieces?
There was no shortage of inspiration! Having worked in textiles for a number of years, we have both spent hours poring over magazines, design books and social media looking for style direction. We are also art lovers and keen travellers, both of which deliver a constant stream of ideas.
Our new collection includes an eclectic mix of designs that look beautiful together but are all individually very different. This gives our range that versatility people crave in their interior design choices and also means we have something to suit everyone! We love the idea of clashing prints but by keeping within a similar palette, our pieces work harmoniously together.
What do you love so far about your business?
The phenomenal feedback from customers makes us smile. People love our designs and see them as a refreshing change to the solid colours we've seen for so long. We love helping people become a bit more brave with their decor by simply investing in a few statement pieces.
We both love the flexibility that business ownership has given us and can't wait to see where this takes us. The journey has been so much fun so far and it's great to have each other to bounce ideas off. It's such a cliche but doing what you are passionate about everyday really doesn't feel like work.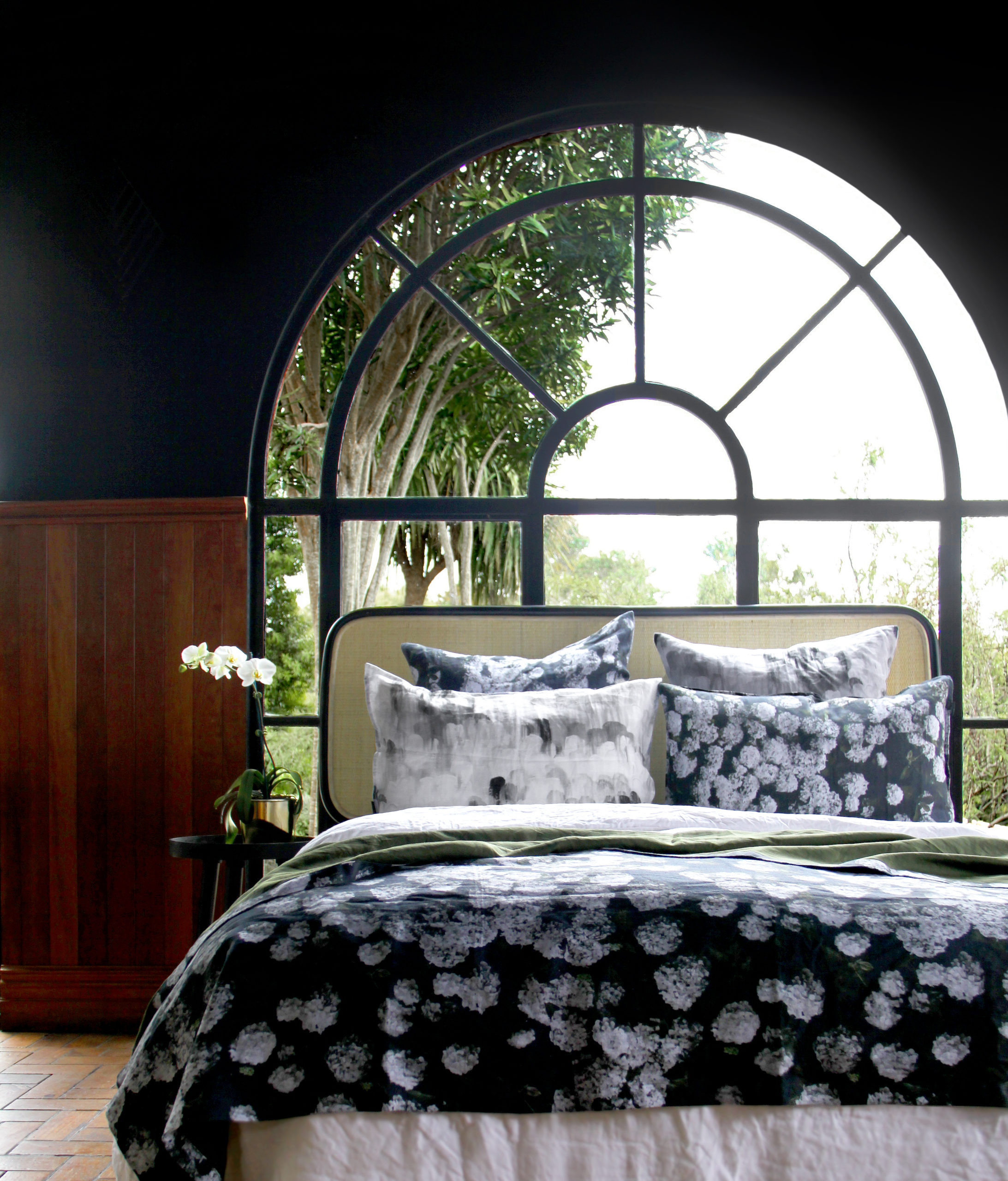 Your favourite piece / s from your new collection?
Meredith – I would have to say anything in our black and white animal print. We've named this print Cruella because she's so sassy and strong (but with a heart of gold of course!). She has to be the most versatile print in the collection as she looks great with everything we style her with.
Toni – I love the Fleur Throw which I currently have draped over my linen sofa. It's so dramatic and stops people in their tracks when they come into the room. The hydrangea print draws you in with its beauty and I love how substantial the throw is – it's perfect for a sofa and looks equally as good on the end of my bed. Plus it's reversible with beautiful olive green linen on the underside.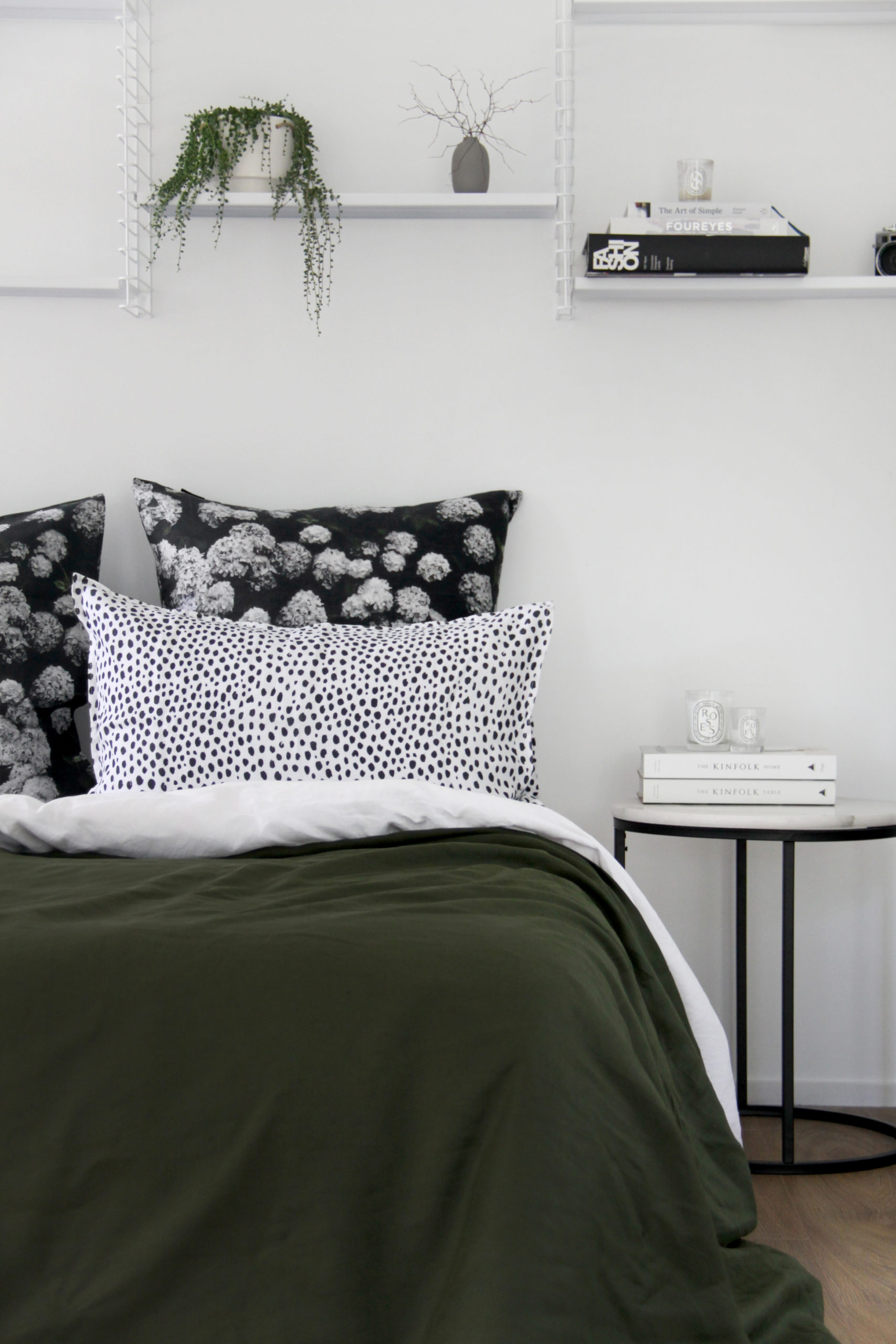 What does the word 'Homebody' mean to you?

We found this description recently and it couldn't have resonated with us more "Homebodies make their homes beautiful, comfortable places to be. Homebodies love spending time at home so they naturally put a lot of effort into making their home a great place to be. That might manifest through calming colours and lots of comfortable furnishings"
Future plans for 'homebody'

We are busy designing our second collection and can't wait to show our customers later in the year. Long term plans are to diversify our product range into other home accessories, watch this space! Staying true to our brand philosophy is important so strong prints and sustainability will always be at the forefront of everything we do.
To view this beautiful collection head to: https://www.homebody.co.nz/