Home is where where you feel a sense of belonging, one to make your own by adding details that reflect you and your family. This is the ethos of online designer homeware store, Little Additions and one after my own heart.
Founded and run by New Zealander Stephanie Bygrave, every product designed, built and sourced is focused on quality.  With collections made by the very best in their field including master weavers, master craftsmen, internationally renowned artists and designers from around the globe.
Launched in November 2014, Little Additions started as a range of handcrafted soy candles. Inspired by fragrances that reminded Stephanie of summer holidays, home baking, dinner parties and Sunday mornings.
A year later and following the birth of her second child, Stephanie took a break from the business to focus on raising her children. During this time Stephanie was inspired to introduce a range of designer homewares when she relaunched Little Additions. This was realised in November 2016 when she introduced a full range of bedroom, lounge and bathroom items.
I caught up with Stephanie recently to look behind the scenes  and what she loves about the business.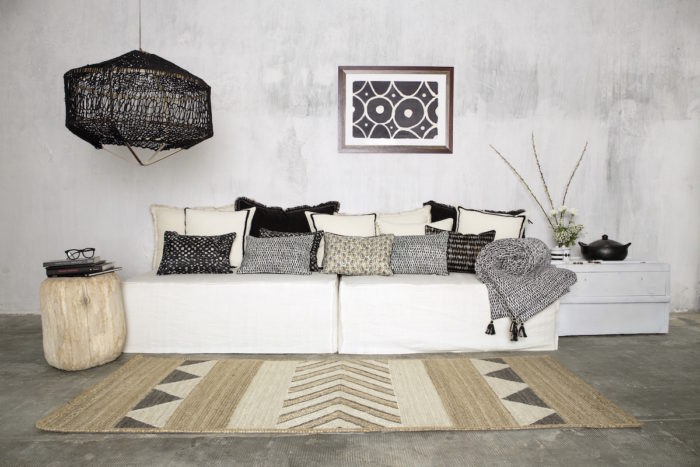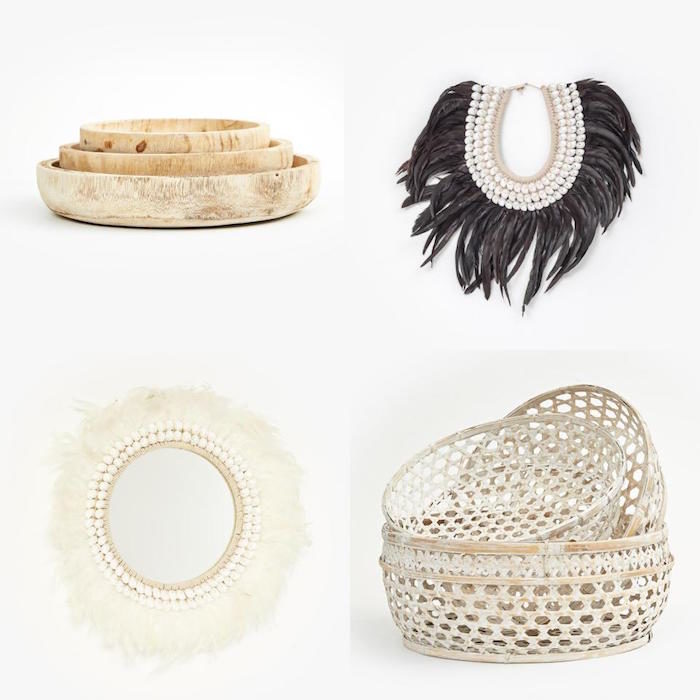 + How did you spend your days before Little Additions?
Prior to Little Additions I worked in marketing on some of New Zealand's most loved brands. Developing new products and brands from biscuits to booze, textiles and homewares. These products were sold all over Australasia from boutiques to supermarkets and department stores. After having my first child I quickly realised that life in the corporate world was going to be difficult with our new little family, and decided there had to be another way. I thought long and hard about how I wanted to spend my time, and who I wanted to spend it with. I've always loved homewares and creating brands and thus Little Additions was born.
+ What do you love about the business?
The best thing about the business is the flexibility of being your own boss and making it fit in with the other comings and goings of life. I love the process of developing the products, seeing the final creation and bringing it to life online. The highs or wins are like nothing I've ever felt in my working life, and the challenges or disappointments are hard but easier to bear as I know I'm doing what I love.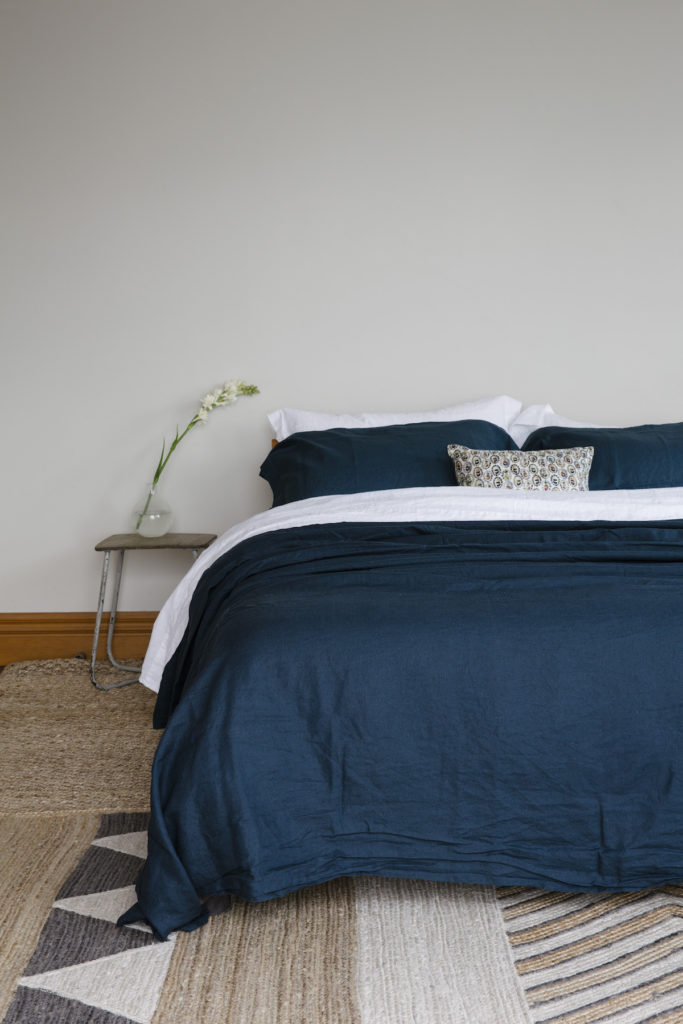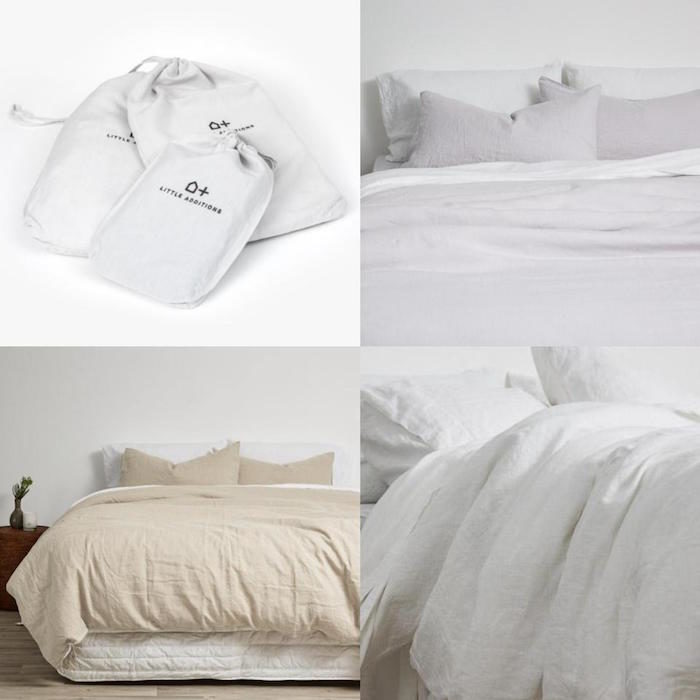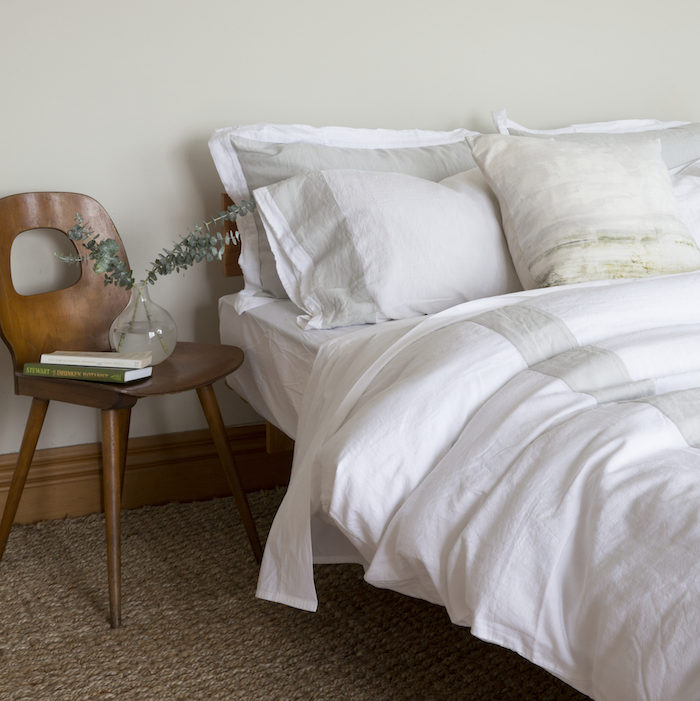 + Describe your personal design aesthetic.
At the moment I'm into coastal design. It could be anything from a little bit boho chic, tribal luxe or modern Hamptons. Our house has a neutral colour palette of light grey floors, white walls and accents of light timber. This makes it easy to change out decor items to fit with whatever coastal theme we're into.
+ What does a typical day look like for you?
Part of the reason for starting Little Additions was to have a better work life balance, so I work three days and spend two days with my four and one year old. On the days I'm with the kids I can stay up to date with what's happening at work and action things if I need to.
On a typical work day the mornings are busy getting the kids ready for daycare, sometimes I feel like I've done a days work before it's even started! Then I head to the office, or if I'm needing some quiet time I work from home.
During the day I'm jack of all trades. I'm executing our marketing and advertising plan, liaising with the warehouse on orders, speaking to customers, developing new products, updating our website and keeping our finances and budgets in check. There is a lot of different hats to wear which makes it interesting and challenging!
Then it's off home to pick up the kids, do the night time routine and catch up with my husband.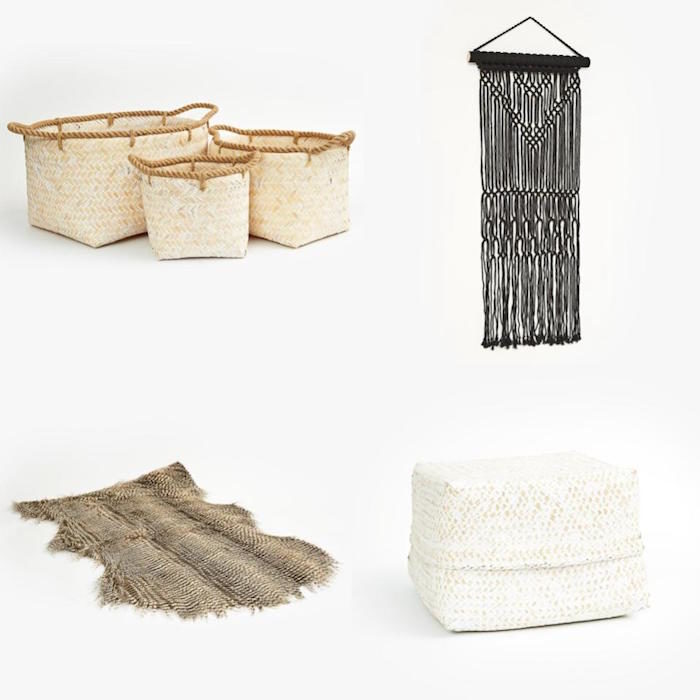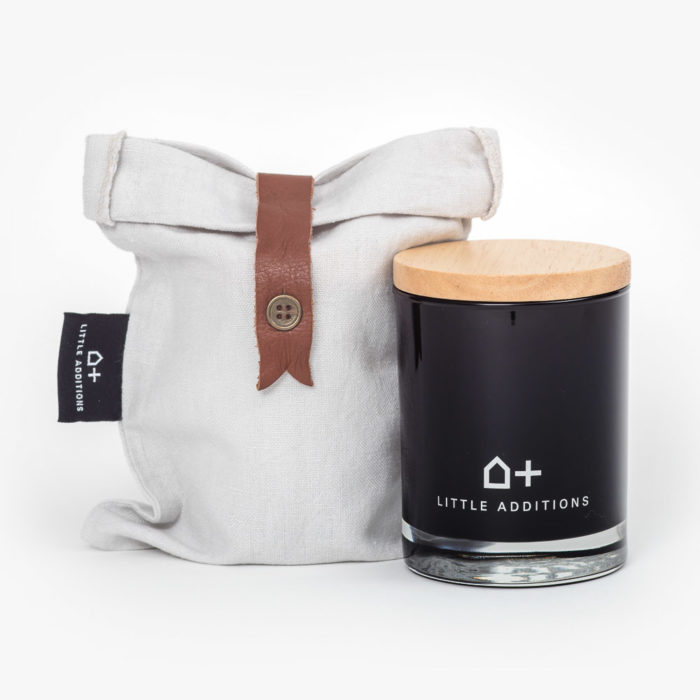 + What is your favourite piece and why?
I really like our Tribal Feather Mirror in white, I have it hanging in our entrance way. I also love our Linen Fusion duvets, 50% linen and 50% cotton. They have the look and feel of linen but the softness of cotton, with the added bonus of being considerably less expensive than 100% linen! 
+ Any exciting new developments on the horizon you can share with HSJ readers?
The great thing about Little Additions is there is always a new product or project on the go. We have our winter collection arriving in May which will include a new range of candle fragrances, winter bedlinen and home decor items. We also have some amazing new sheets arriving which are 50% linen and 50% cotton, giving them the look of linen, but the extra softness of cotton. I'm trying some at the moment and they are super cosy yet cool to sleep in. We are also expanding our shipping to Australia.
Details:
Little Additions | Instagram: @littleadditionsnz