It's no secret I adore local design company Ico Traders, with the hanging chair my favourite piece of furniture in our home. So when the talented creative behind the brand, Miranda Osborne agreed to being interviewed, I couldn't wait to go behind the scenes.
Following the devastation of the Christchurch earthquakes and with their lives turned upside down, Miranda saw it as an opportunity to re-evaluate the family's lifestyle. Leaving her buying job that frequently took her overseas, Miranda made the decision to look for something that would allow her to stay closer to her family, with her girls still young at the time.
In 2012 Miranda started Ico Traders by researching and testing products in the market, trying to decide what sort of business she really wanted to create.  It wasn't until 2013 when Miranda decided to go for it  that the business was officially launched.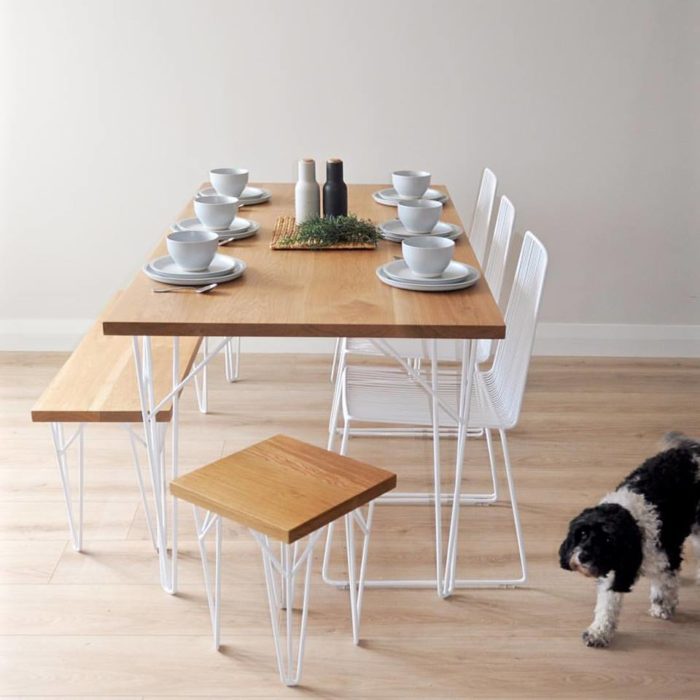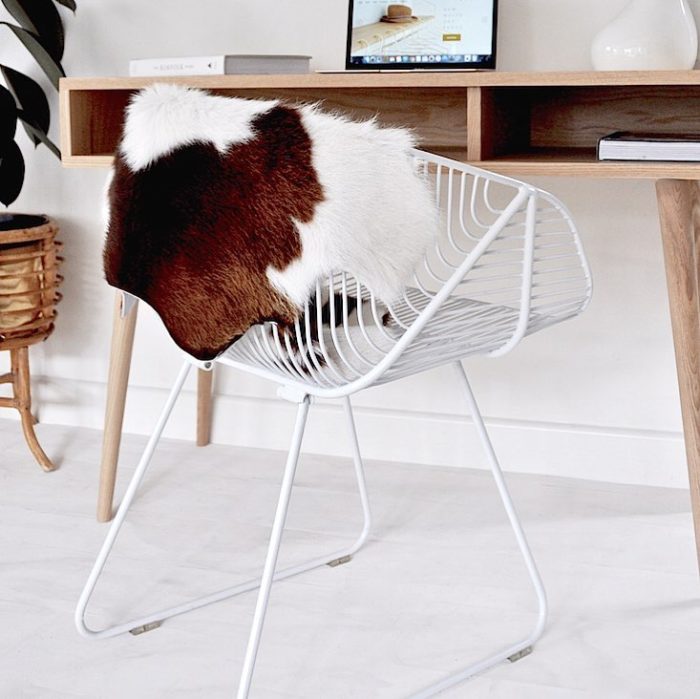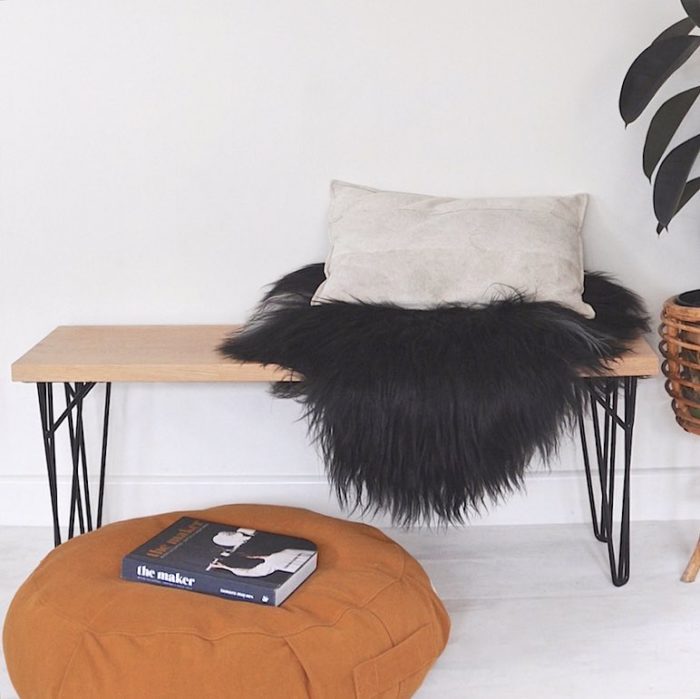 + What do you love about the business?
I love that it's all mine. The decisions (both good and sometimes not so good), are made by me. I love the challenge of having to deal with all aspects of a business, the design process, shipping and importing, accounts (GST!!!! eeeek), quality control, and working with clients. There has been a lot to learn and still more to go.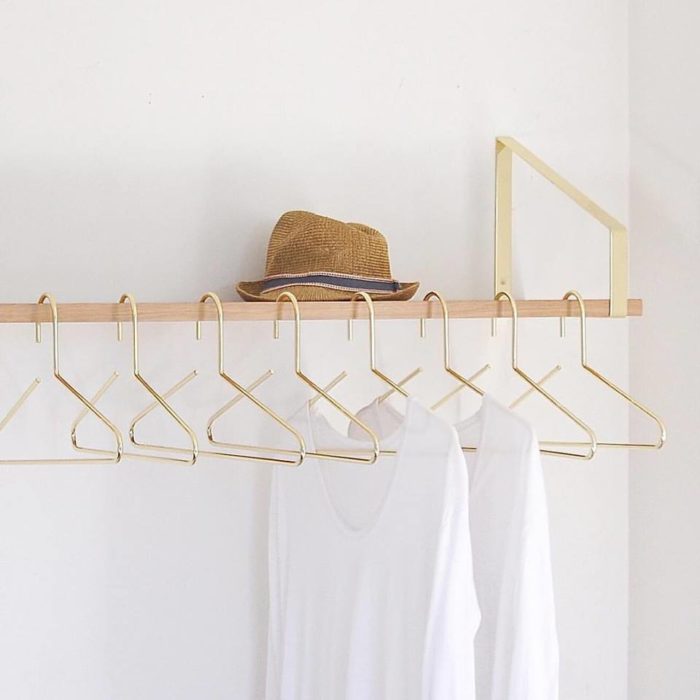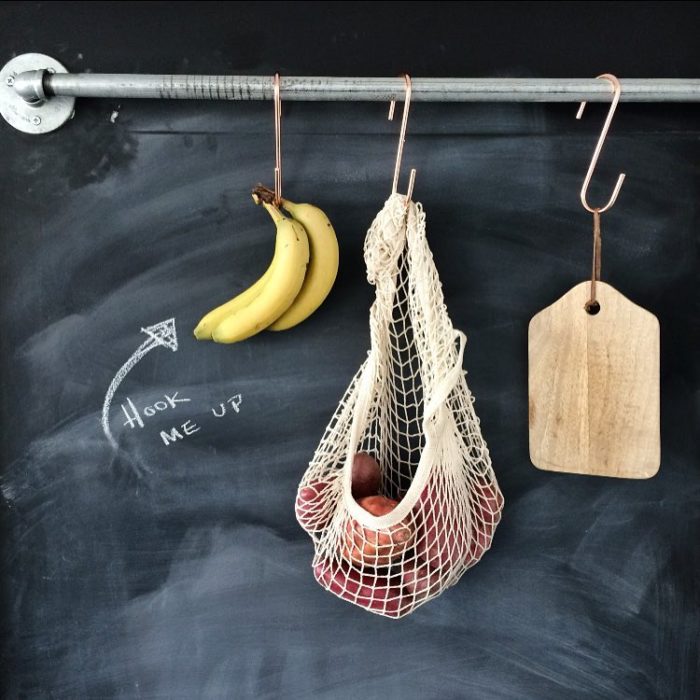 + What inspires you?
Other small New Zealand businesses. There are just so many wicked little (and not so little businesses) out there these days. It's the ones that are juggling family and work life that really catch my eye, I think how do they do it? Where do they fit everything in? Are they out of control like me?  The amazing support network small businesses provide each other constantly blows me away!
+ Can you describe your personal design aesthetic?
Simple – combining both form and function with no complication.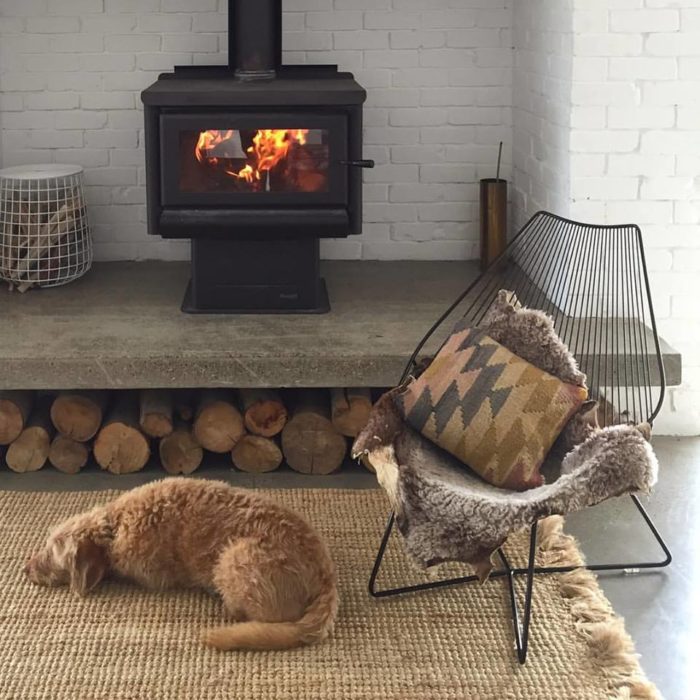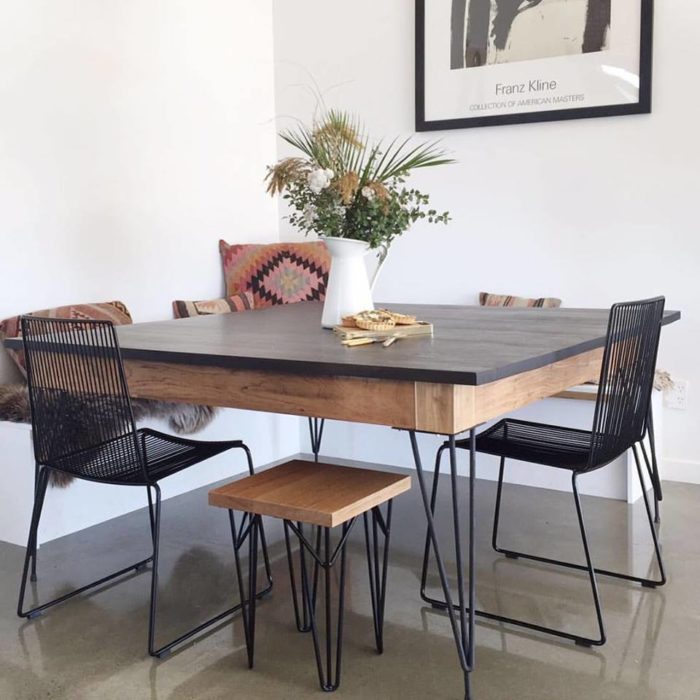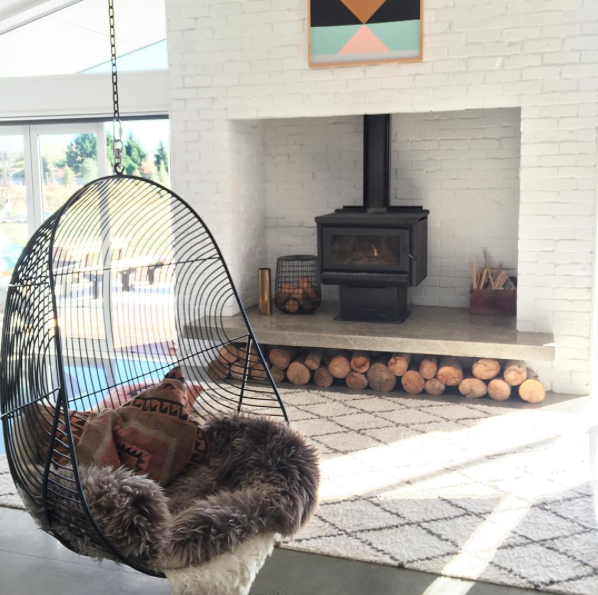 Ico Traders looking beautiful at the home of Katrina from @loveandginger
+ What does a typical day look like for you?
Mmmm… starts with coffee then school stuff, emails and orders, photoshoots, website updates, problem solving, more emailing more coffee, laundry, design ideas, bespoke custom colour work, client meetings, after school activities, mealtimes, homework, wine, emails, facebook posts, and instagram feeds.
+ What is your favourite piece and why?
It would have to be the Coromandel chair – it was one of my first designs and has been in the range since Ico day dot. It's simple, super comfortable and it's becoming a bit of an Ico Traders classic.
+ What do you love about living and working from Christchurch?
Most of our extended family live in and around Canterbury and I love watching the kids hang out with their cousins, its a precious bond! Being so close to the mountains for skiing and closer still to Akaroa where we have a family holiday home. It's a central South Island spot so we catch up with friends from the North when they are heading to or through Christchurch. Workwise, being an online business makes operating from anywhere possible.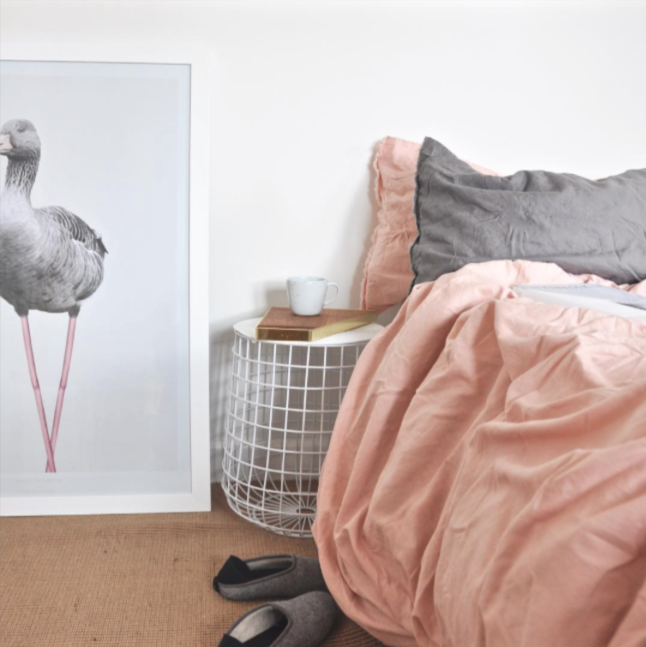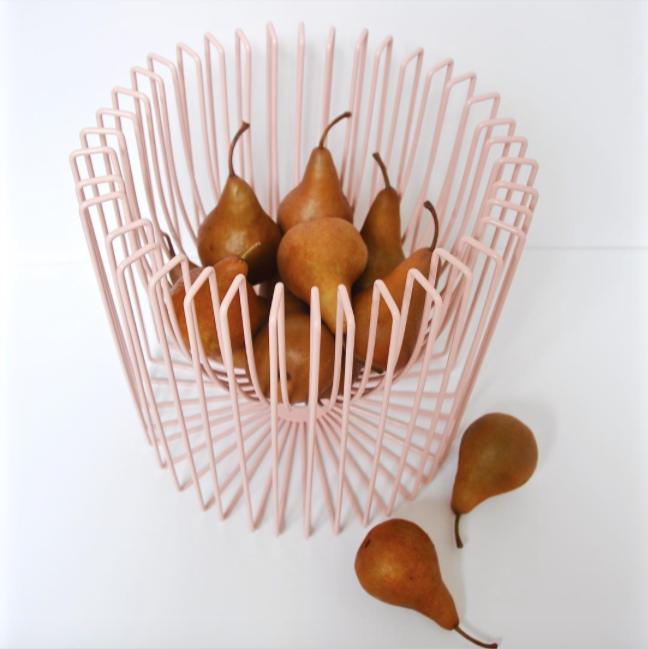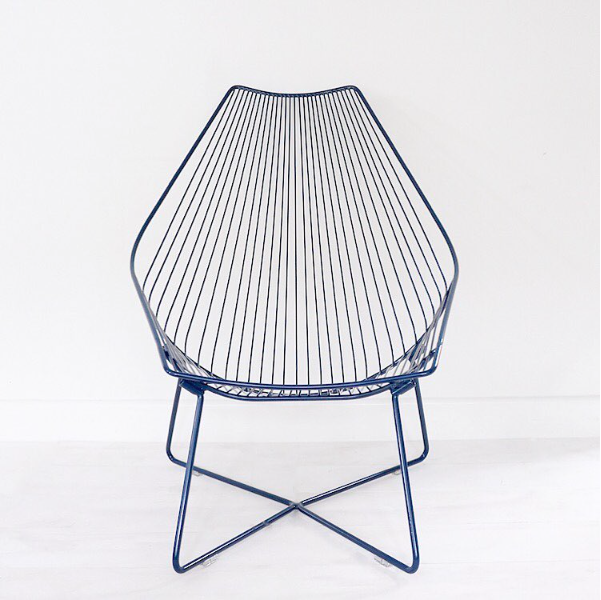 Details
Website: Ico Traders | Instagram: @icotraders