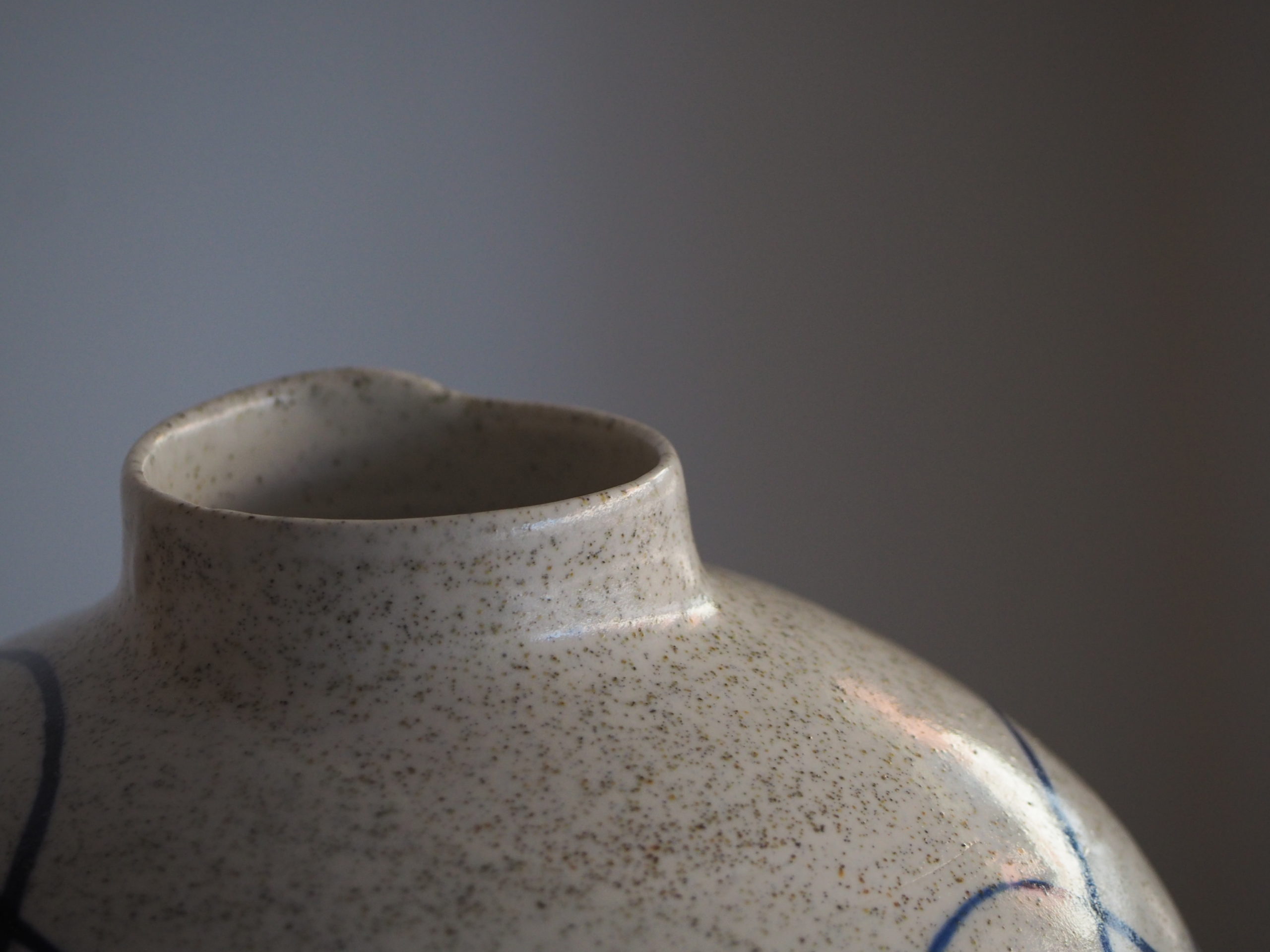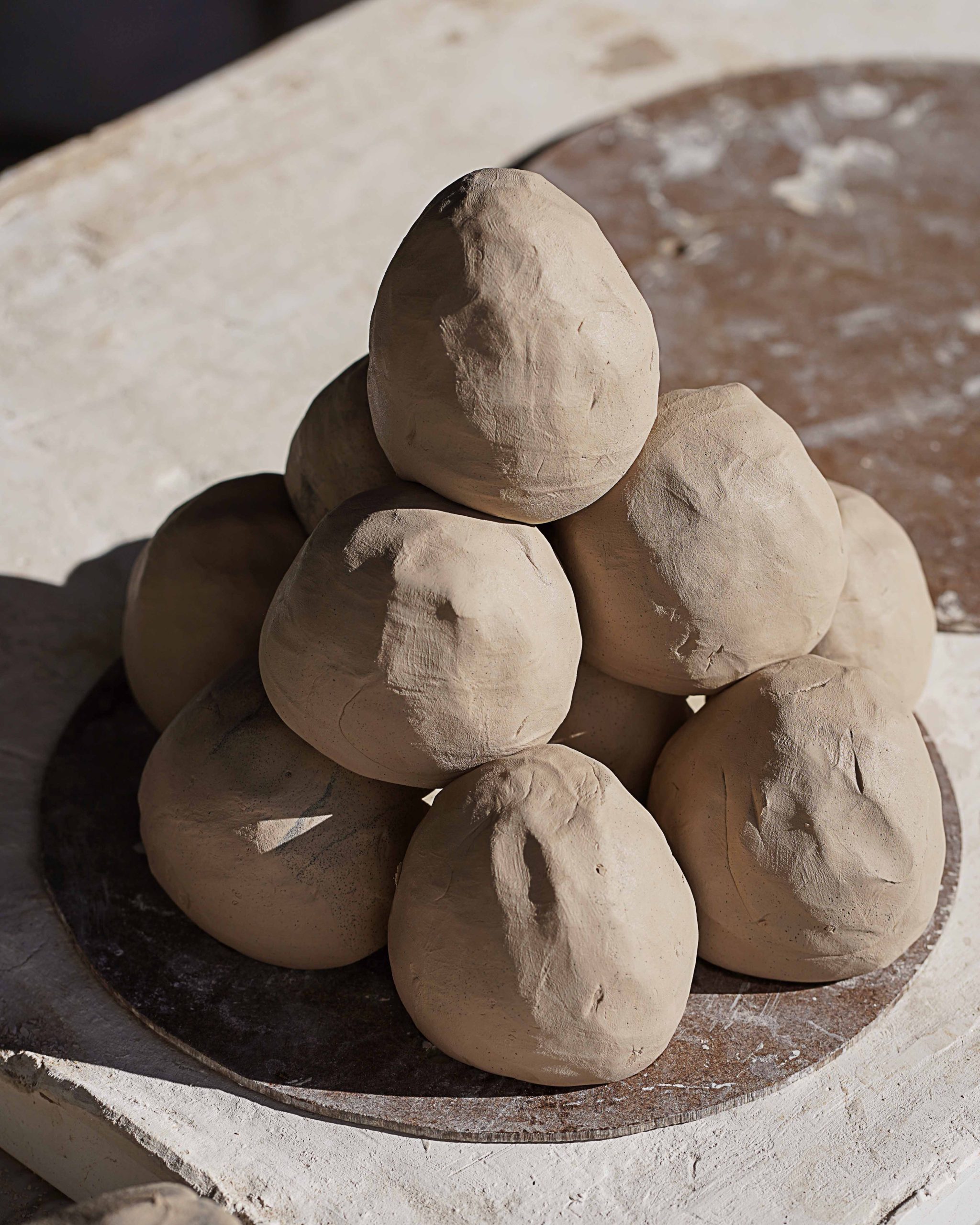 Holly Morgan and her husband have recently moved to the Hawke's Bay and have opened 'morganmade' in Market Street, Napier. I recently visited Holly's studio / shop and purchased a couple of beautiful pieces for my home and wanted to share her stunning work with you all!
Most of the pieces are infused with a pinch of iron sand from some of New Zealand's finest beaches. The clay used is over 60 million years old and is sustainability sourced from the Waikato – New Zealand.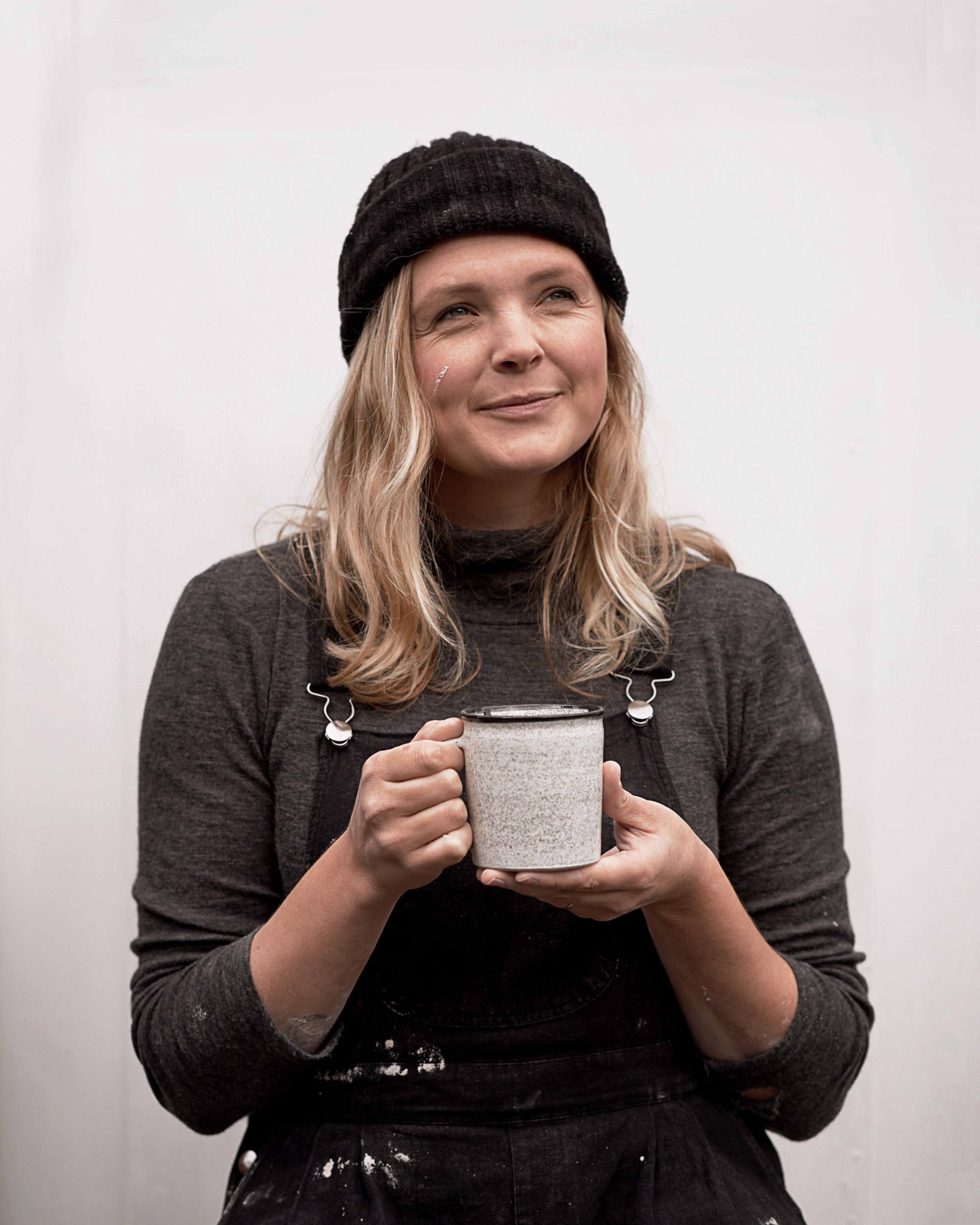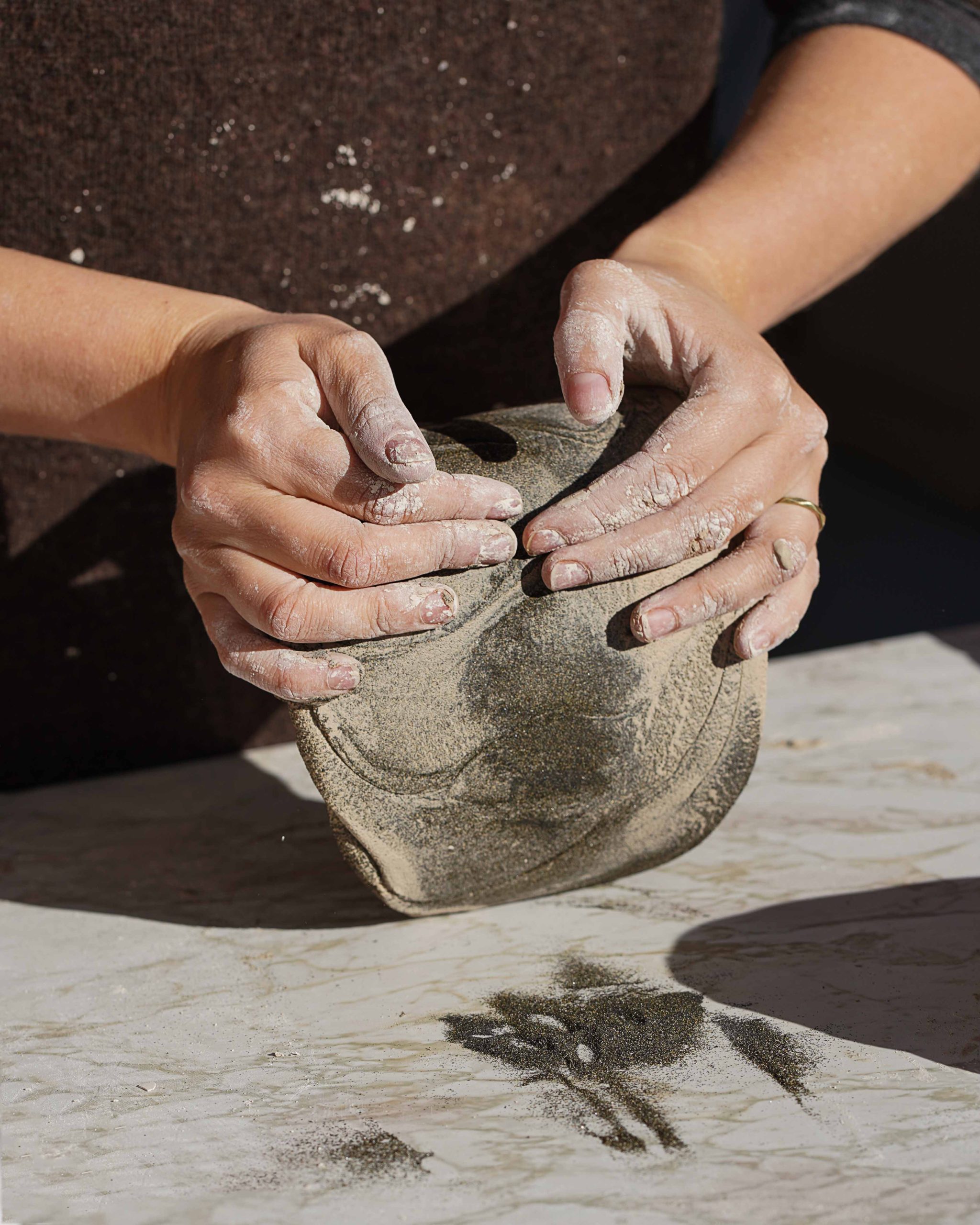 What inspired you to first get into making pottery?
After travelling on and off for five years, I found myself visiting potteries and pottery villages in Japan, Scandinavia, and France. When I moved back to NZ I signed up to a pottery lesson with Andrew Killick, I fell in love with clay and ended up working underneath him for a year.

Favourite piece/s to make?
I love making vases, I let the clay do the talking when I make these and see what shapes come forward. Also I've got a big green thumb, so making something for flowers is so satisfying.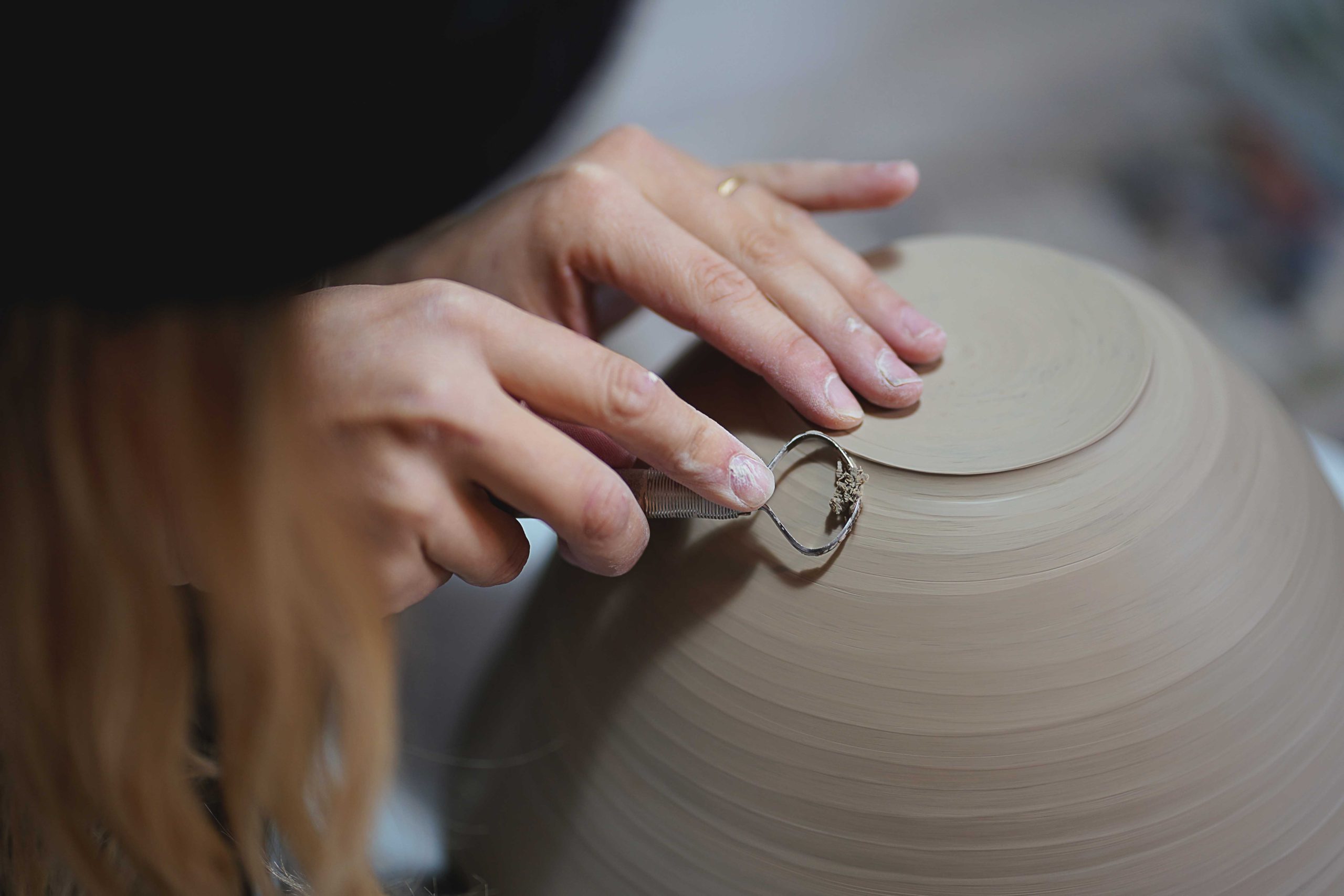 Advice for those wanting to get into pottery?
Give it a go! this is the attitude I had when I first started. You have to start somewhere when learning something new, what the worse that could happen? you might love it?!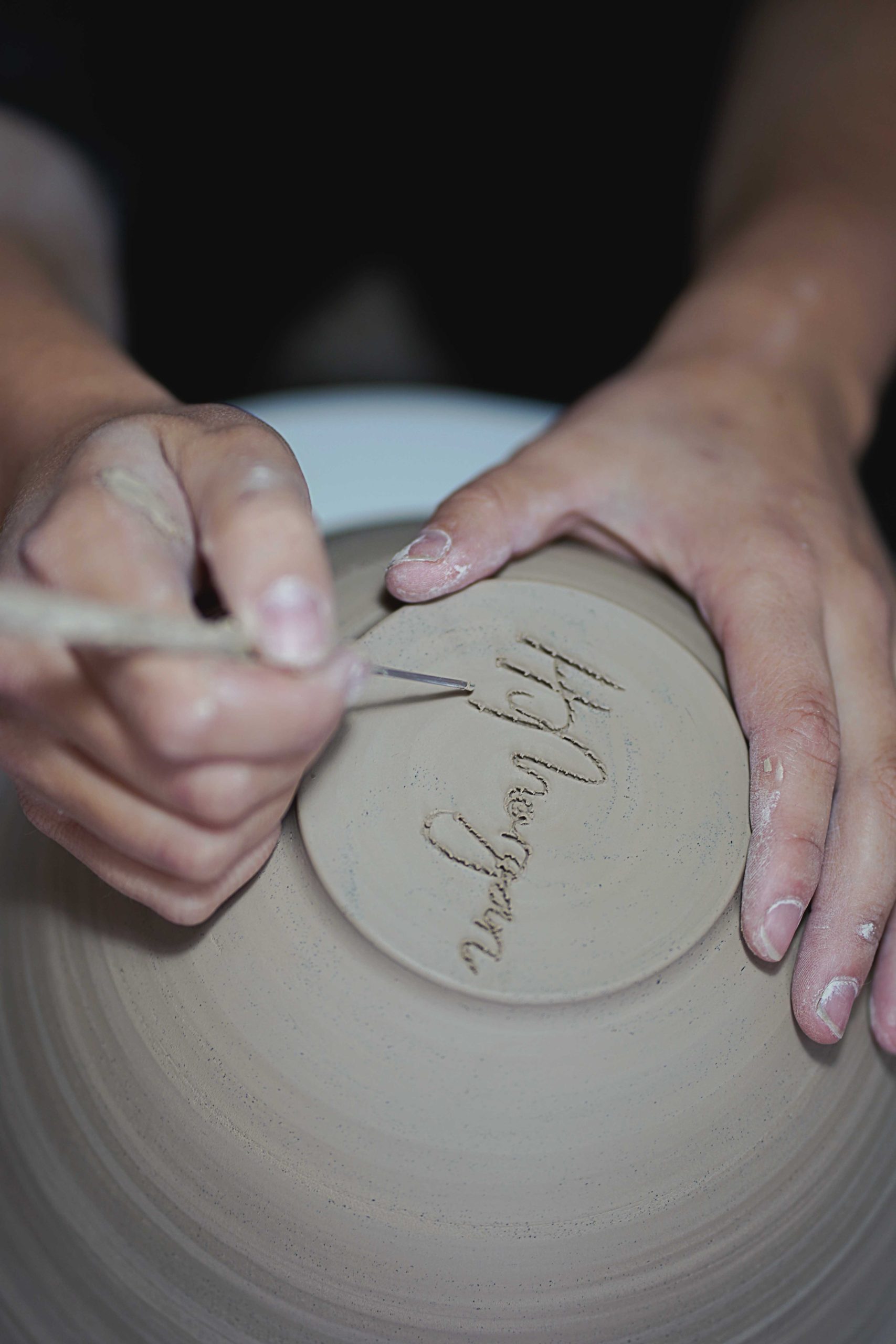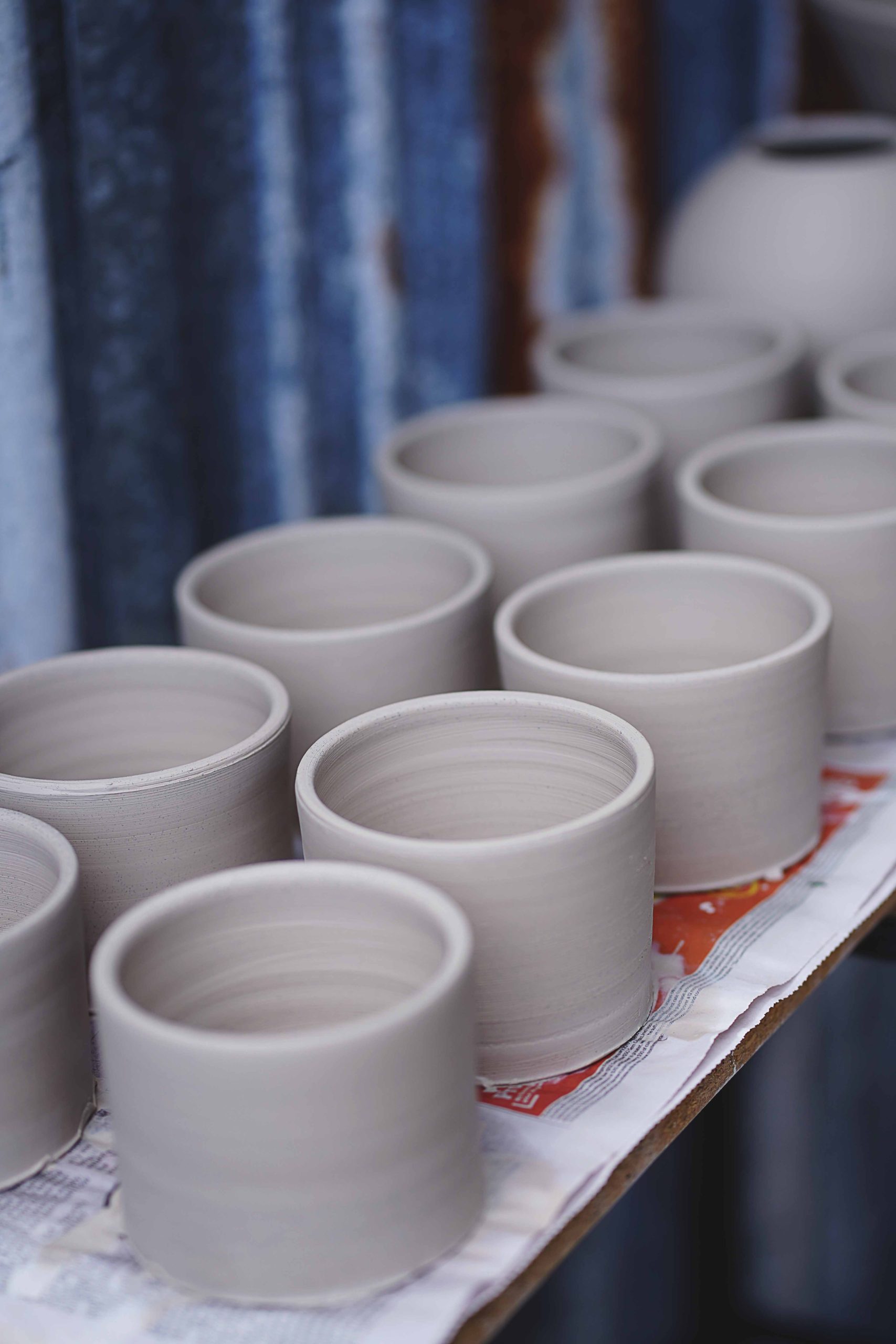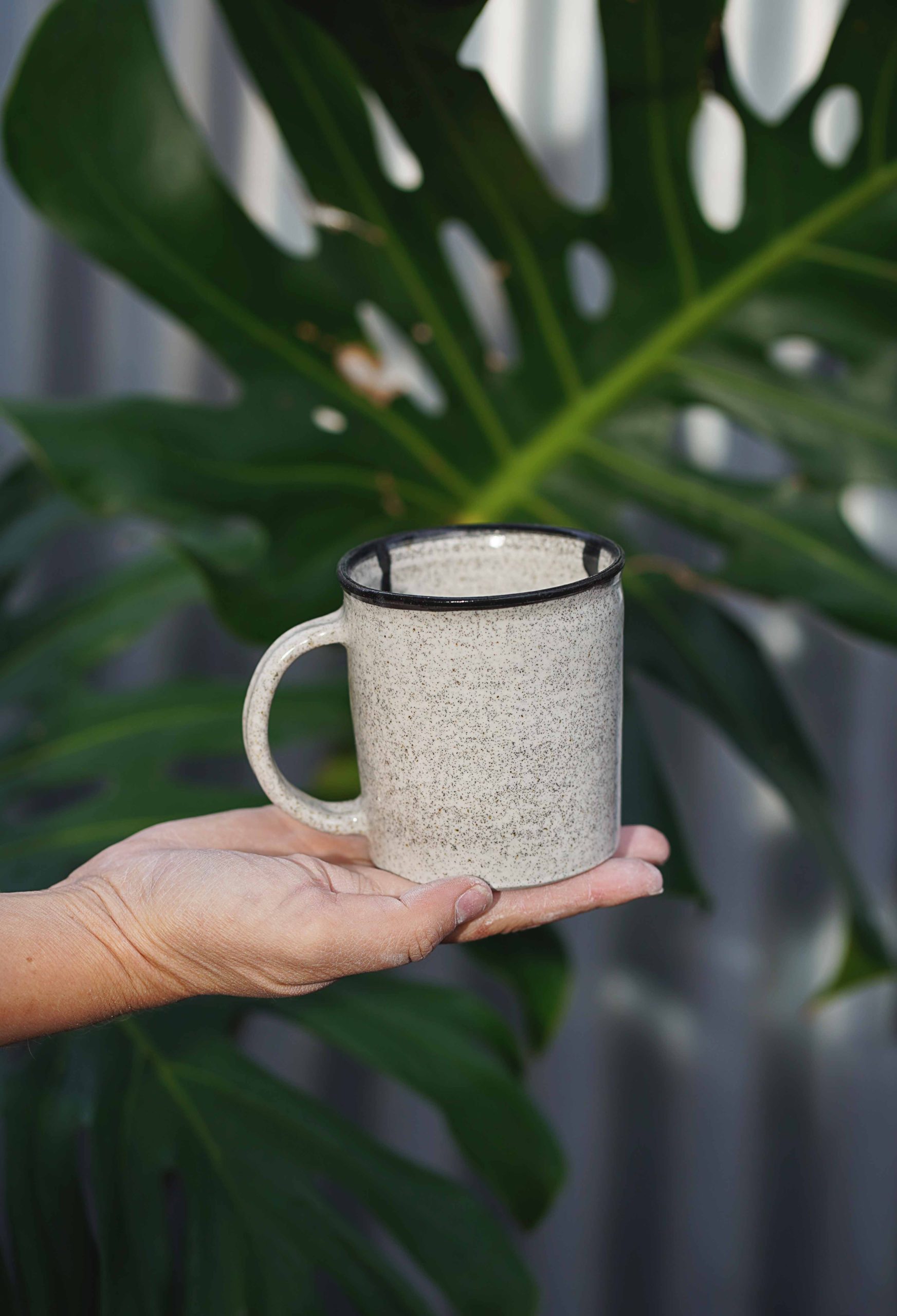 Your other hobbies / interests beside pottery?
Surfing, gardening, reading, eating and drinking with friends. Really excited for summer and the dahlias to start blooming.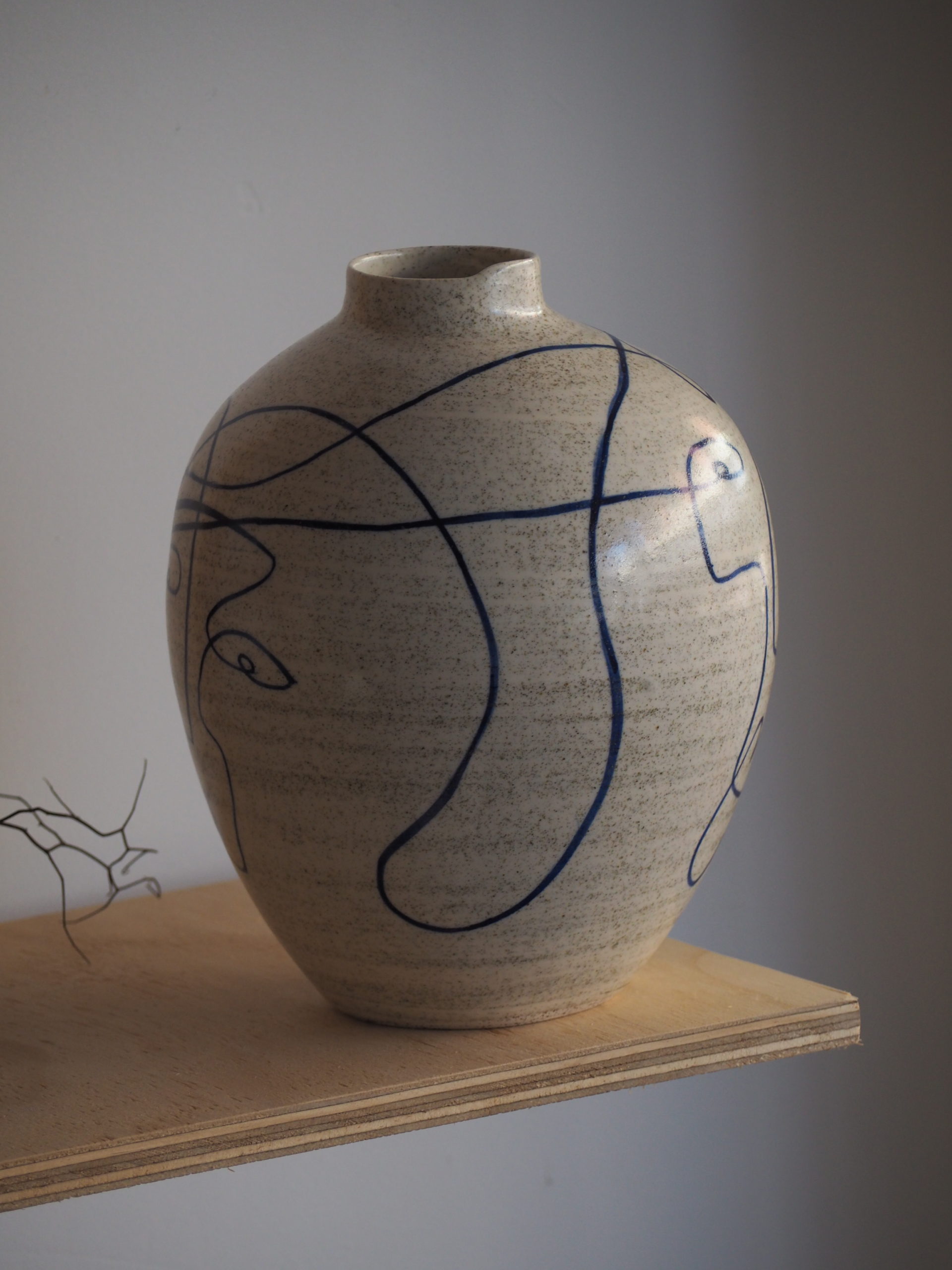 A few details about your store and also your workshops:
The store is a work in progress, I am loving sharing the creative process with the public eye. It's really rewarding that people can see the pots being made and if they wish to buy a piece finished they can whilst they're visiting. We are working on small store upgrades here and there as we approach the busy summer season, one being adding another wheel to the space. The lessons which are currently one on one are really taking off, I'd like to add another wheel so that travellers, couples, friends can enjoy pottery together. The classes are $90 for 1.5-2hours and students get to make three pots and we cut one in half to see what's happening inside. People end up having their own little tumbler/bowl set – or we just see what happens. No experience necessary!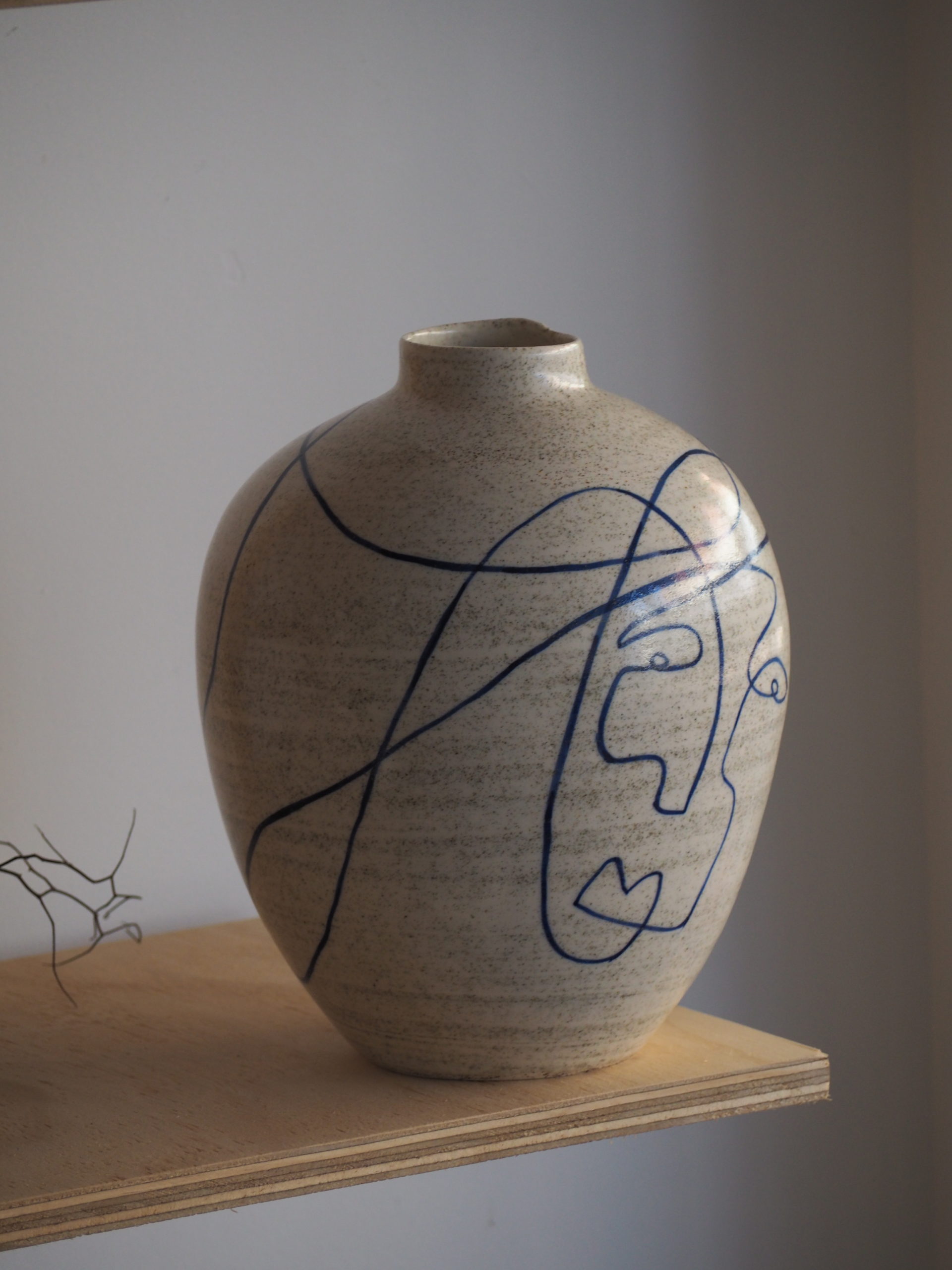 Future plans for morganmade?
More lessons, some group workshops at one of the local pottery clubs, and colour! After the limited release of the wood firing range and almost selling out, I've got plans and glazes up my sleeve to release seasonal limited edition ranges in some specially planned dreamy colours. Watch this space!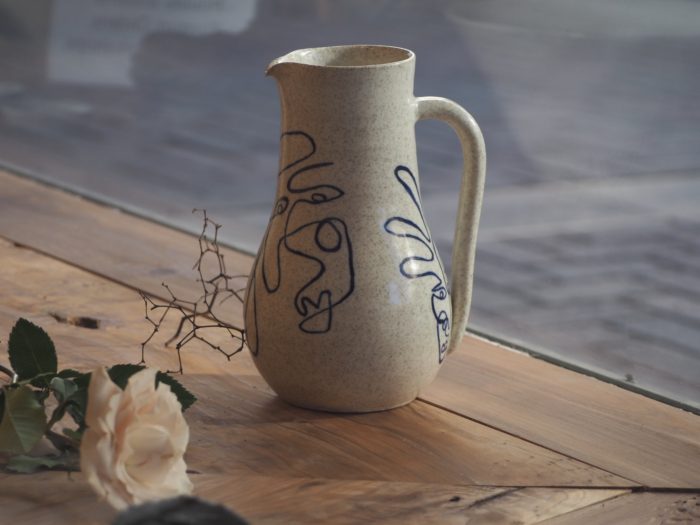 Imagery: Morgan Made: https://www.facebook.com/morganmadenz/ https://www.instagram.com/morganmade_/ https://www.morganmade.co.nz/