Nestled amongst ancient trees sits Mt. Vernon Villa, a Grade A Heritage Home in Waipukarau, Central Hawkes Bay. Purchased by its current owner in 2017 after five generations in the same family – (The Harding's). Tim the present owner has ensured this beautiful home has been lovingly renovated by local trades people over the past few years to bring it back to its former glory.
Originally built in 1882 and only partially renovated once since that time, it required a massive undertaking; reroofing, replumbing and rewiring were just the beginning. Tim has ensured that six large, luxurious bedrooms with ensuites were created to cater for future guests to stay at Mt. Vernon Villa.
Beautiful native timber is featured throughout the home, including a very impressive circular Kauri staircase. If you love to relax and read then you are in luck! Mt Vernon Villa has an extensive collection of books in the library, some dating back to the 1800's.
Outside boasts an elaborate courtyard with views out to parklike grounds with old specimen trees (some as old as 100 years!) an abundance of fruit trees, a vege plot, a variety of roses and perennials all surrounded by buxus hedging.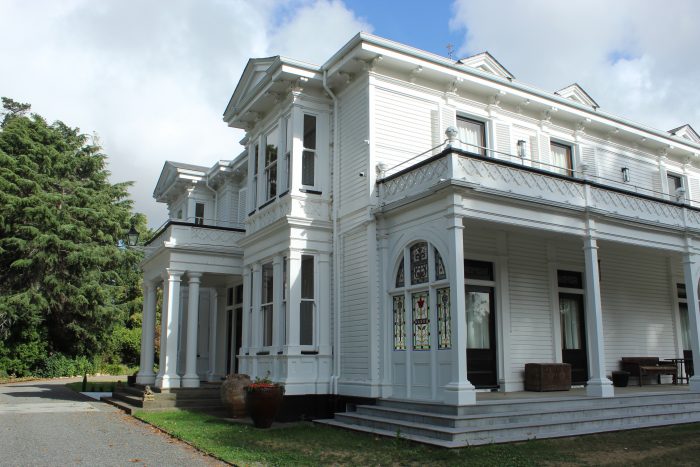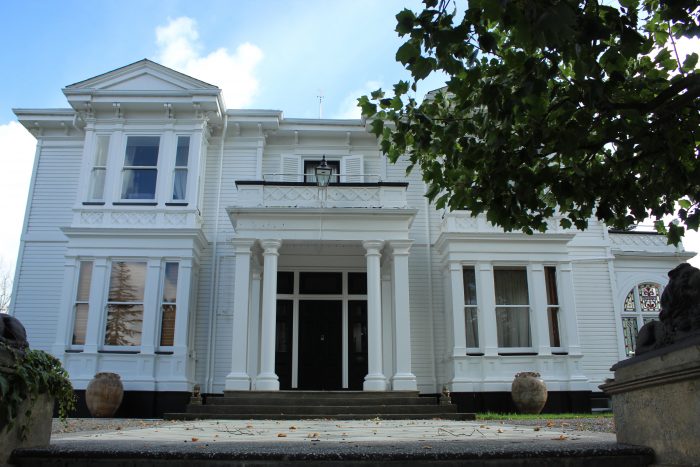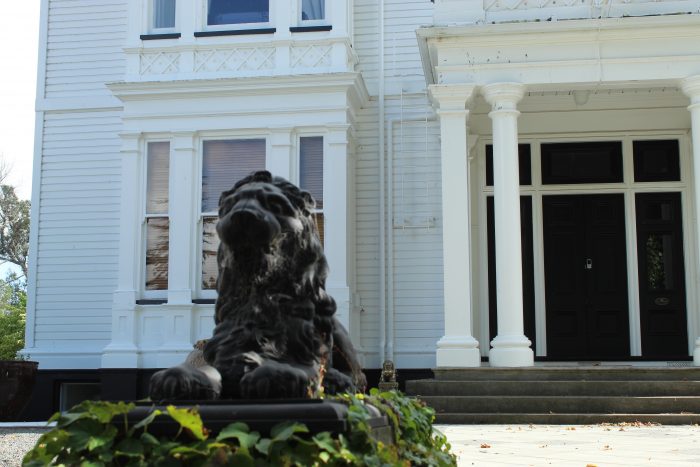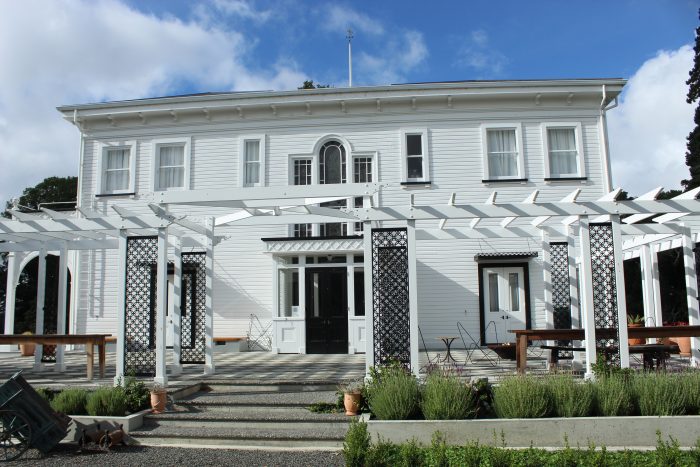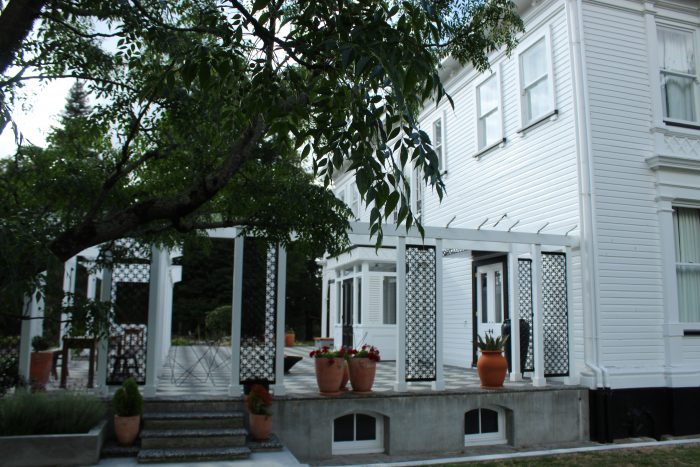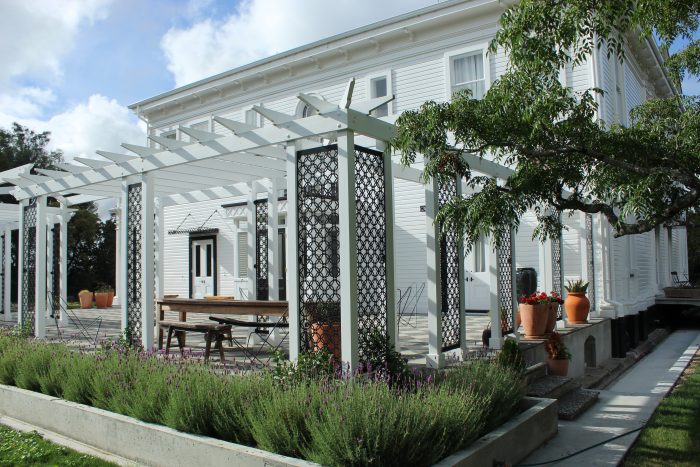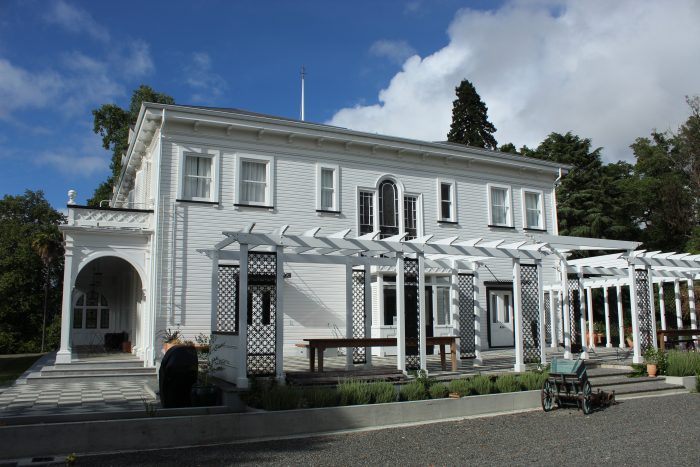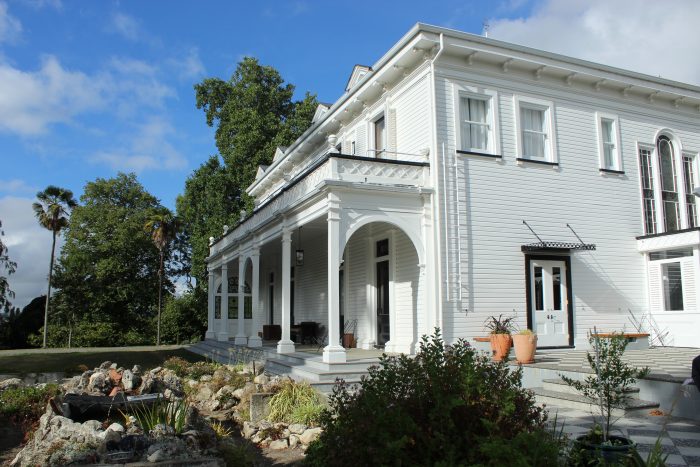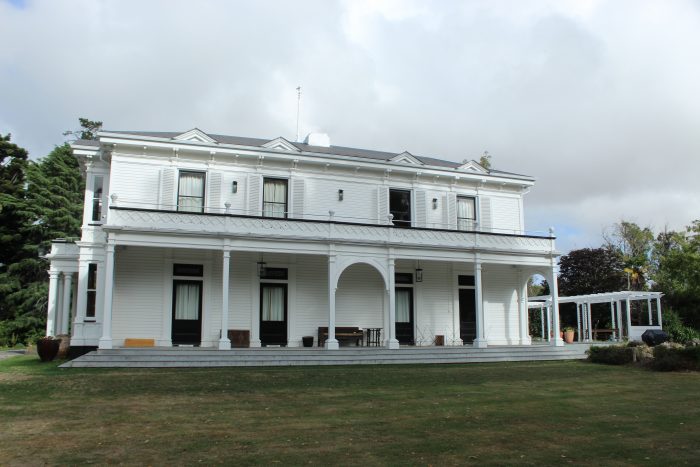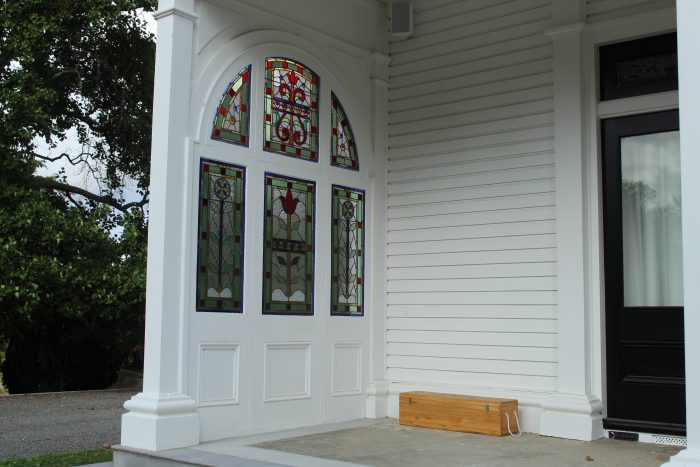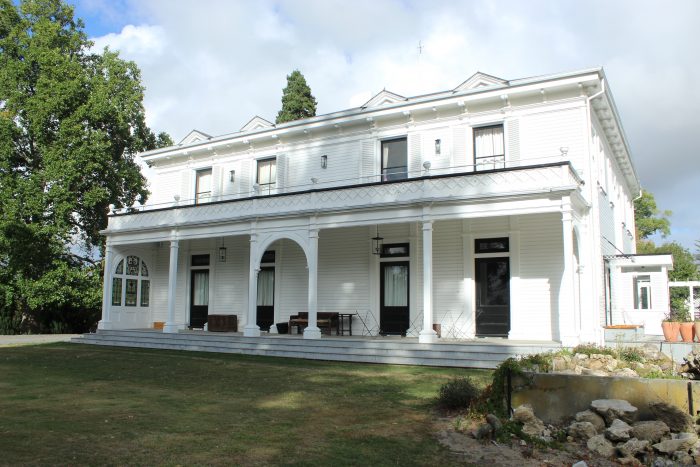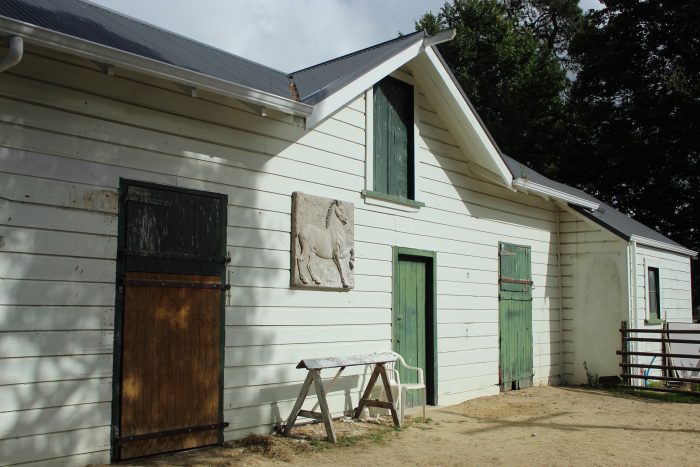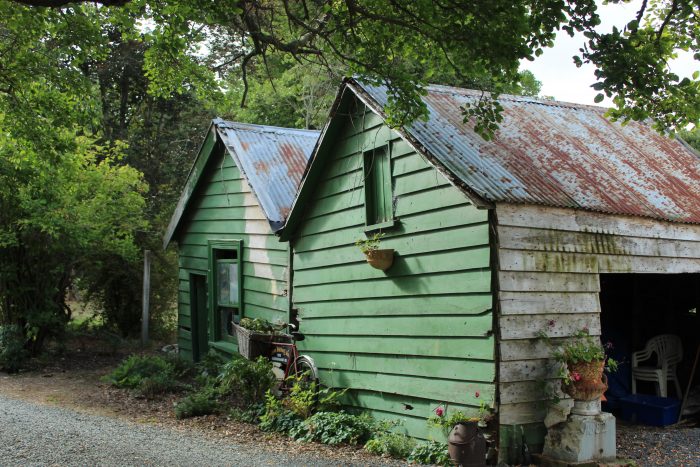 To learn more about this special heritage home or to stay at Mt Vernon Villa then head to:
https://www.mtvernonvilla.com/
Photography: Homescene Journal.