Step inside someones home and you get a sense for what they hold dear. Home is after all a place where we have the creative freedom to express ourselves.
My Favourite Room has always been a favourite feature of mine and today is no different; exploring the thoughtfully considered home of French born and raised Audrey Fitzjohn.
Now residing in Hamilton, New Zealand, Audrey spends her days celebrating the simple things that make life beautiful.  Stylist, photographer, author and mother to son Charles, Audrey kindly shares a glimpse into her home, her favourite room and what makes this space special.
My Favourite Room with Audrey Fitzjohn
+ What is your favourite room?
My office!
It is at the front of the house and I have set the space up so it is shared with my four year old's desk and toys. It's a handy way to get work done whilst being close by for him. It is the only room of the house with low ceilings and I think it gives it a real hidden cabin work space feel.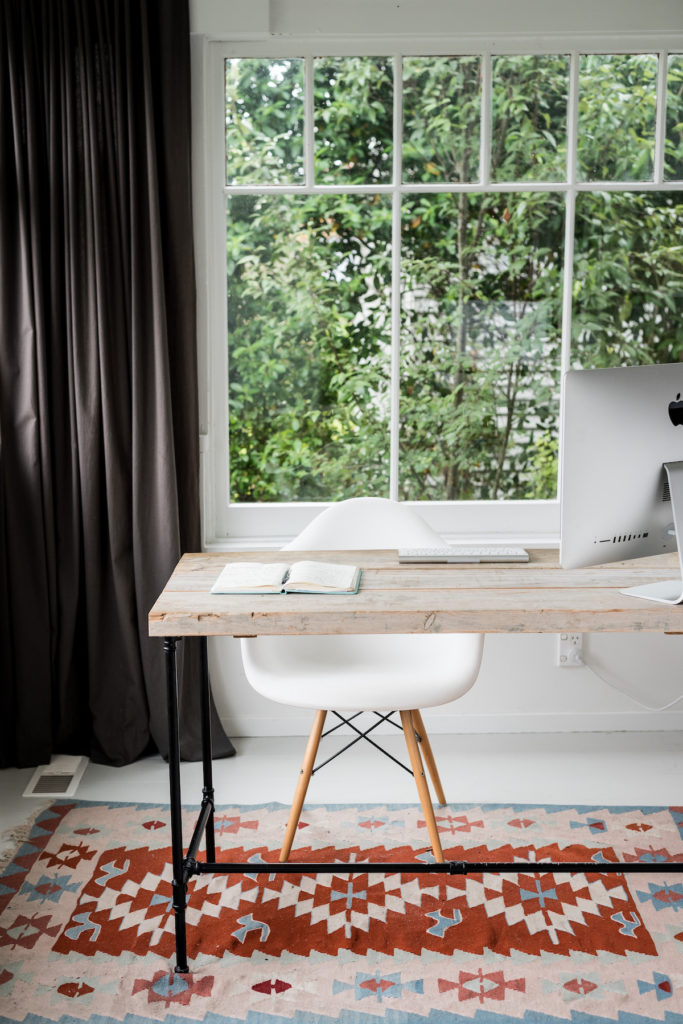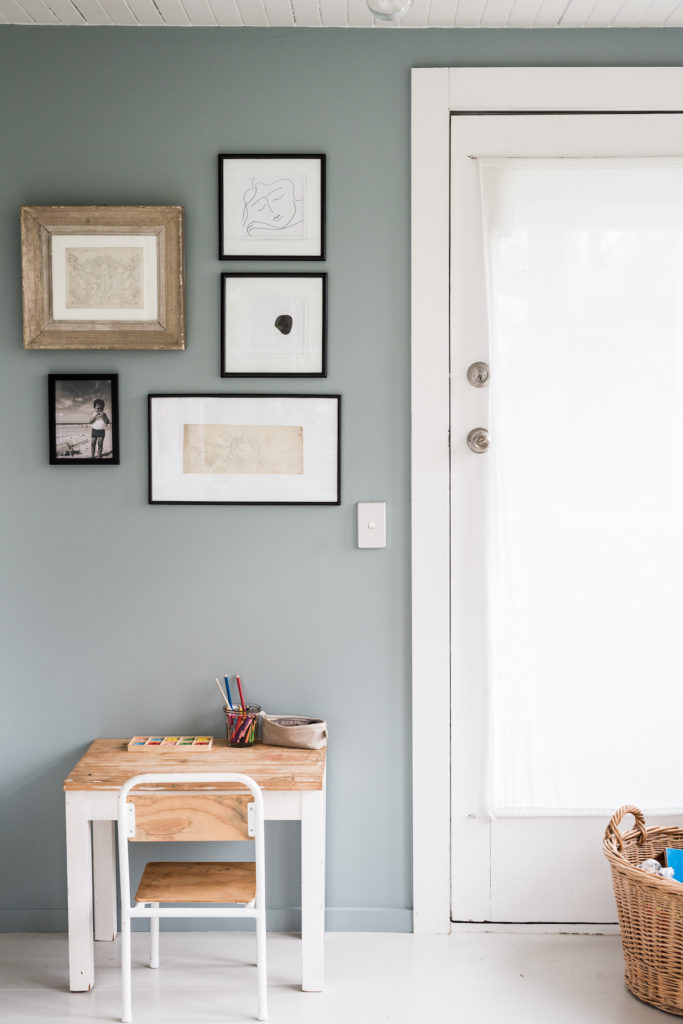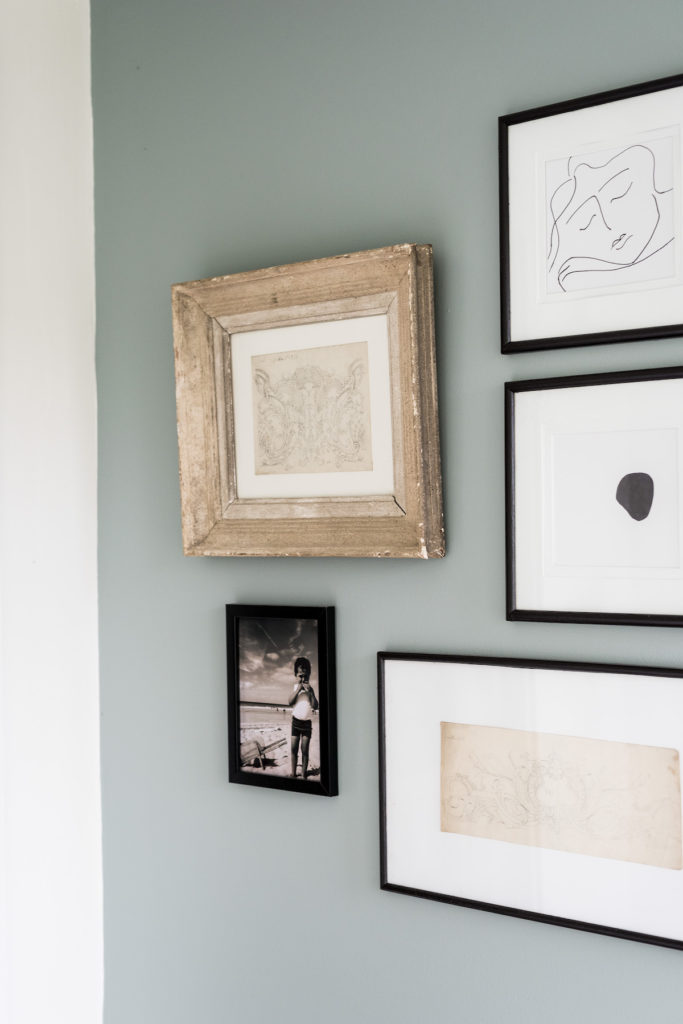 + What do you love about the space?
I love how light it is and that through the window all I can see is greenery.  Given this room actually gives onto a very busy road it's nice having that feel of being surrounded by nature. On sunny days the sun hits this room in the afternoon, glowing through the tree leaves at the back, it's quite magical. I usually wear headphones with a rain forest sound on while I work and it feels lovely in here to focus and get things done.
+Describe this space in three words?
Bright, organised, simple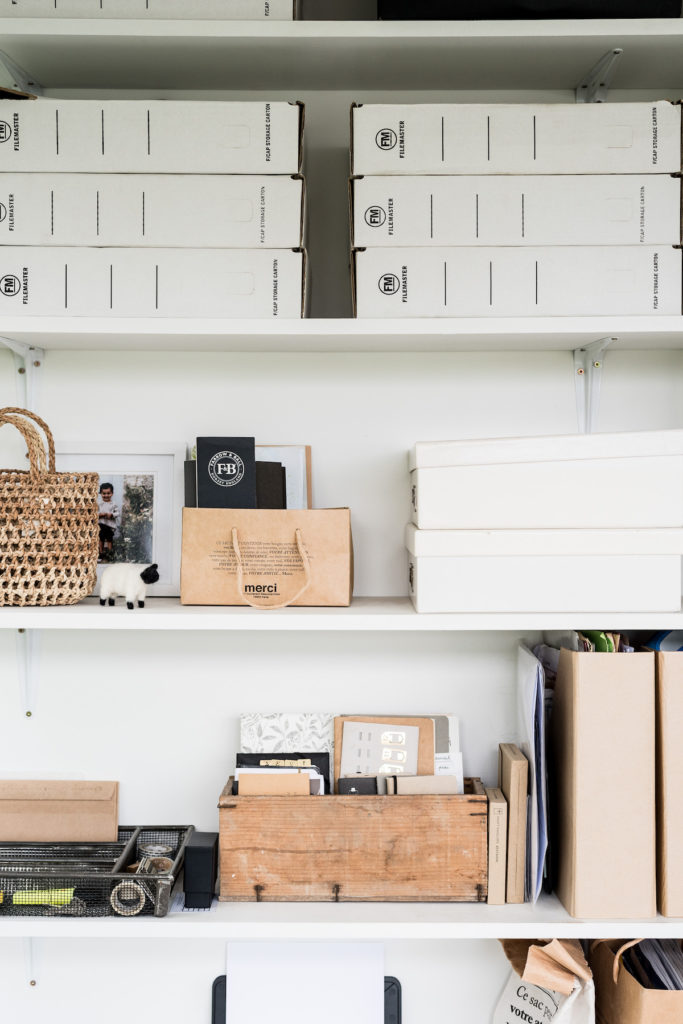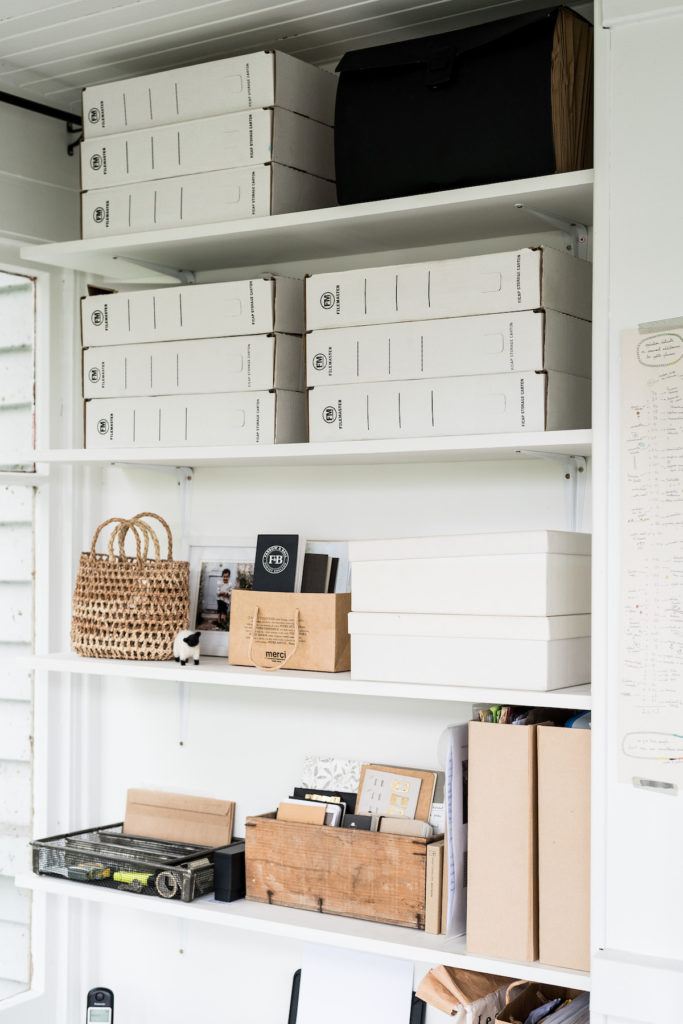 + How long have you lived here?
We have lived in this house for five years
+ How do you spend your days?
I really only work three days a week, occasionally on the weekends too, so if my son is home my day is pretty much spent looking after him and doing things together such as walks by the river, crazy dancing sessions together and playing with legos.
My working days are shared between my current clients.  I will sometimes be shooting from home for a whole day, or working at my desk organising upcoming shoots or on projects I have going on. At the moment I have a lot of variety in my projects which I always love, no two days are the same and I am meeting some pretty inspiring people.
I try to fit in walks or runs throughout the week when I can. Regardless of the day of the week we always share dinner at the kitchen table as a family.  It is a nice way to end the day and catch up on everyone's current news.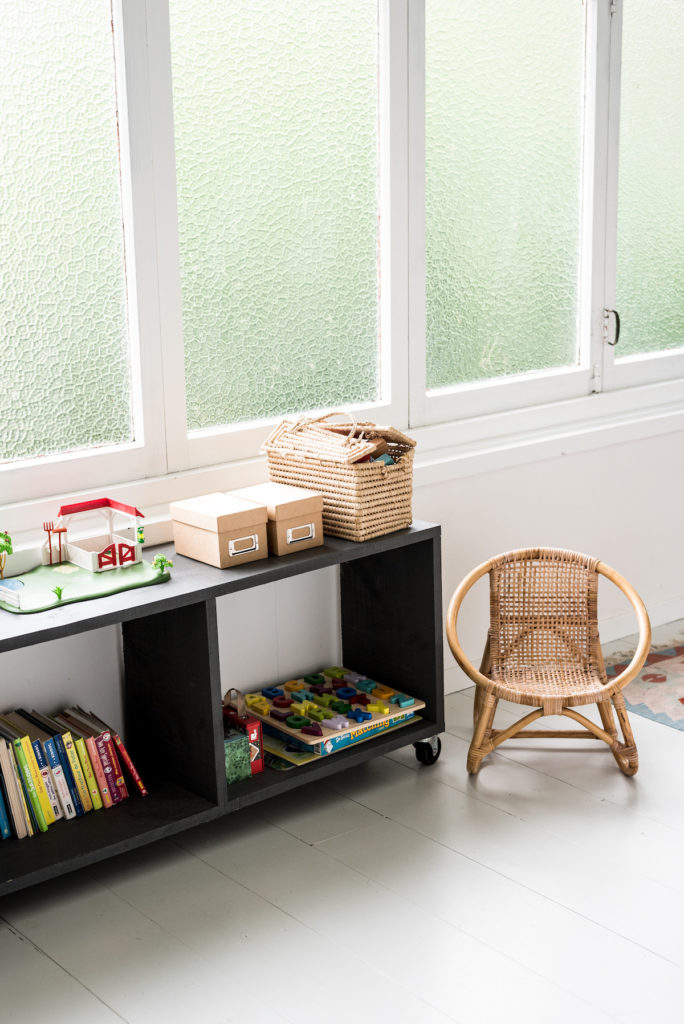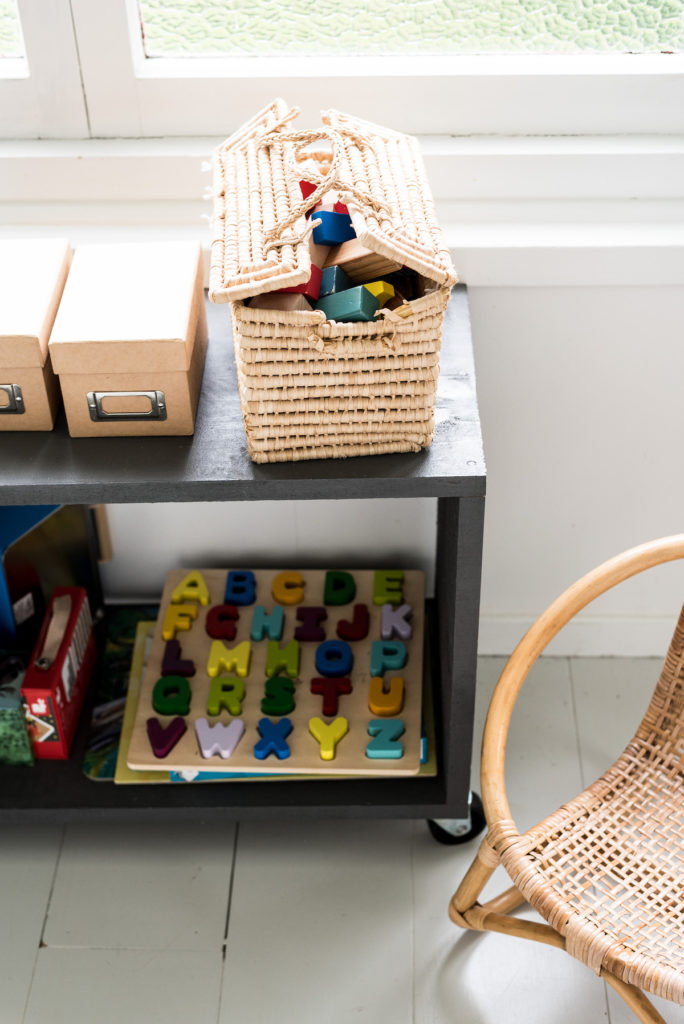 Details:
Audrey Fitzjohn, Photographer, Stylist, Blogger | Instagram: @audreyfitzjohn