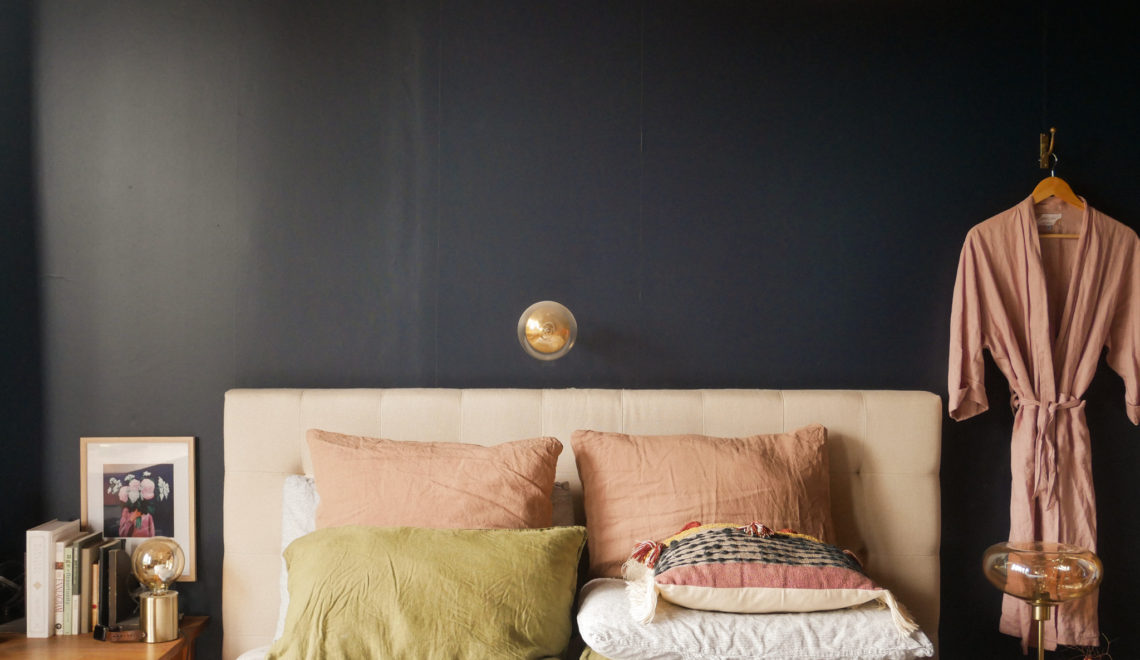 In my first 'Favourite room' series I am chatting with Kate; owner of the Wilderness Tribe, Wife, Mum of 6, Nan of 1 and homeowner of a stylish thoughtfully considered Villa located in the Hawkes Bay.
I first saw Kate's beautiful work with dried florals on Instagram. Since then we got talking all things proteas! (I grow and dry them and Kate creates stunning bouquets, wreaths and arrangements with them.)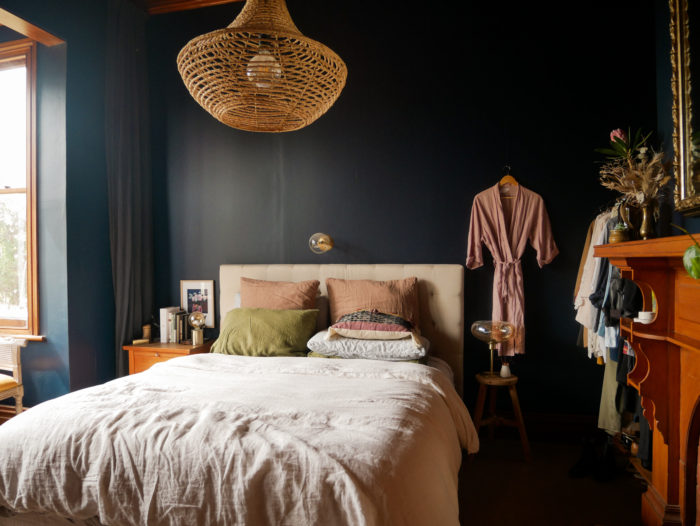 What is your favourite room?
My favourite room in the house is definitely our bedroom. We have a very busy home and it's become a beautiful, calming retreat away from the noise and chaos.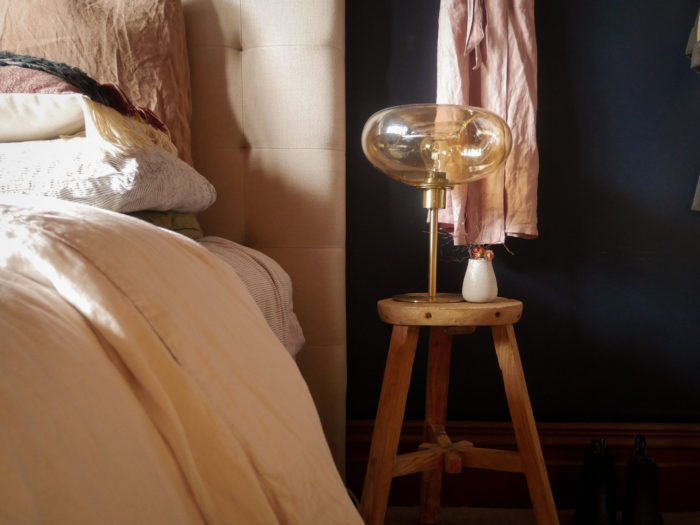 What do you love about the space?
I love the warmth and almost hotel like feel of this room. Especially in winter when the curtains are drawn and the open fire is blazing. It's become a place to recharge and reenergise myself.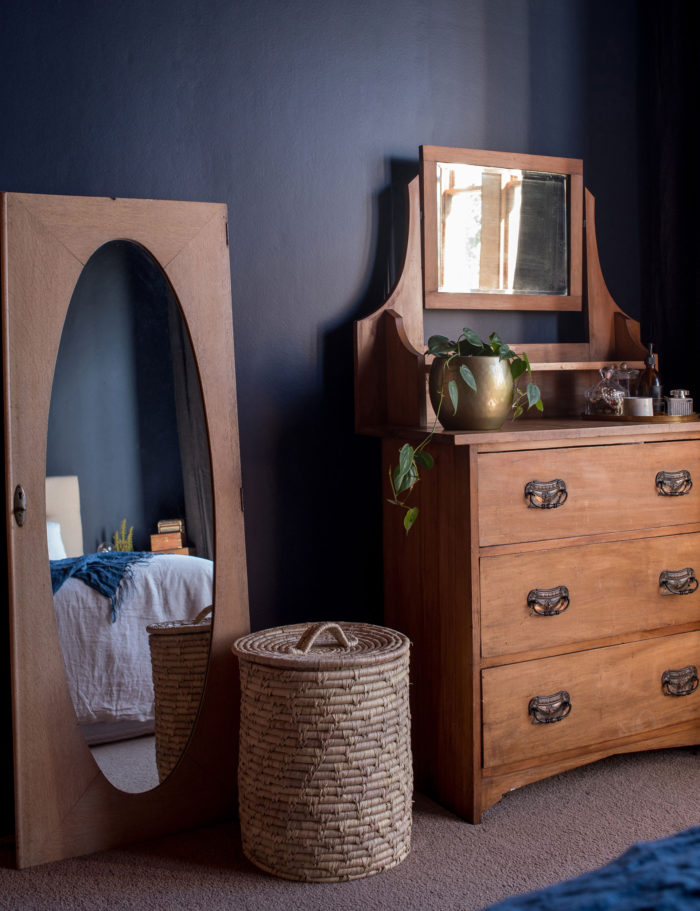 How long have you lived here?
We brought the property from my husbands parents 3 1/2 years ago. They had lived here for 45 years and nearly all their seven children were born and raised in this home so it feels very precious to be able to become it's caretakers and carry on creating memories for the next generation of Robinson's!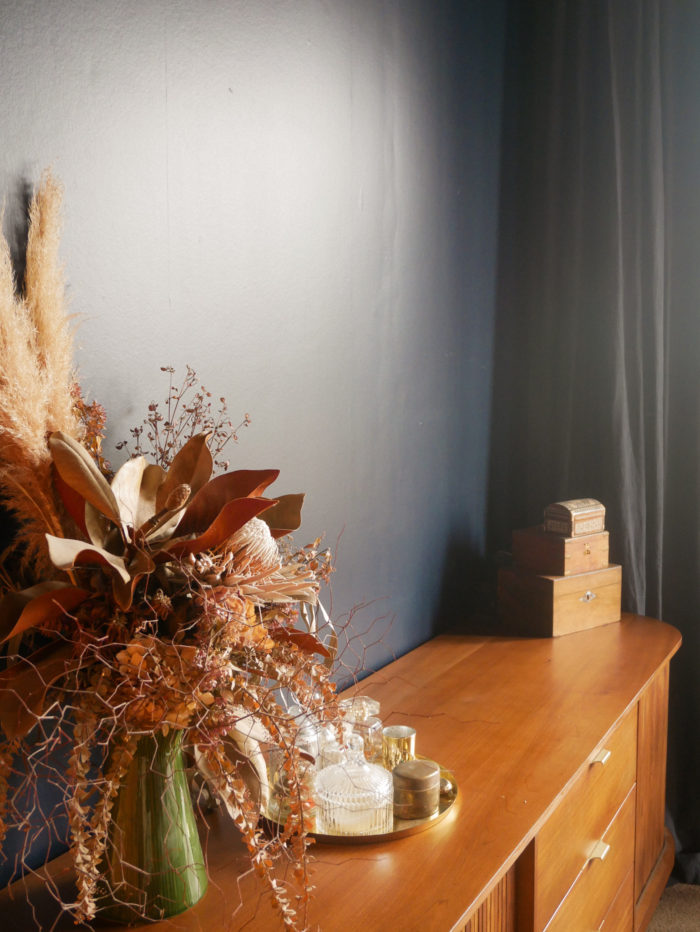 What made you choose the stunning blue colour for the walls?
We chose this inky blue (Indian Ink by Resene) as we knew we wanted the room to be dark and warm and to contrast with the light bright colours we'd picked elsewhere in the house. We'd initially picked a charcoal/black colour but then I spotted this beautiful shade of blue as I was scrolling Pinterest one day and we both fell in love instantly!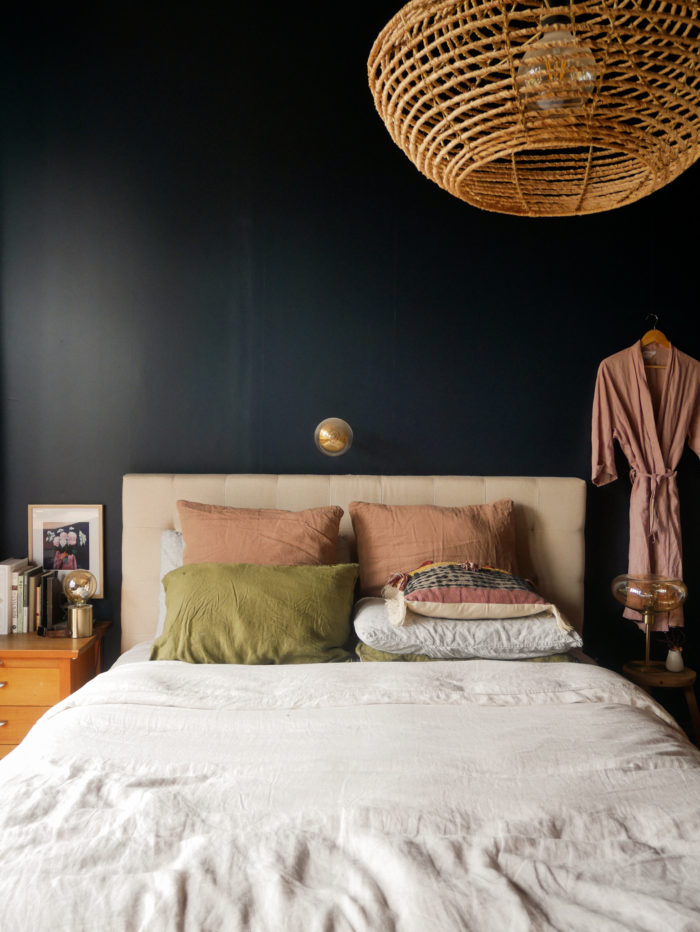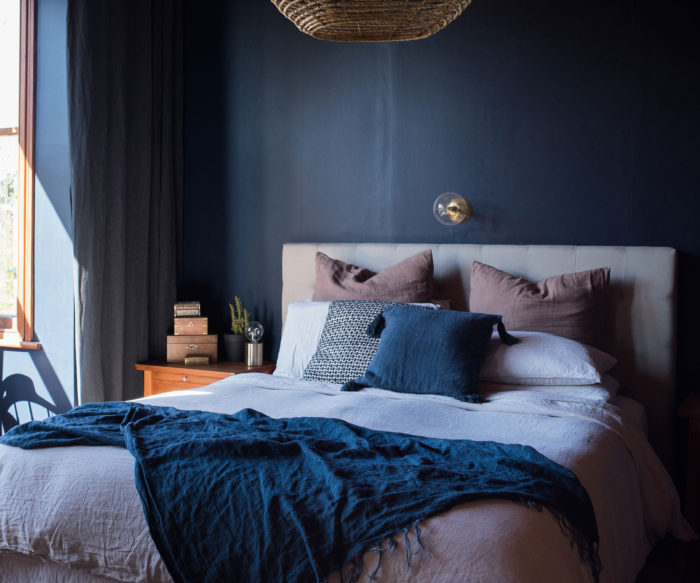 Can you tell us a little about your business, 'Wilderness Tribe?'
I started Wilderness Tribe two years ago with my best friend and fellow creative Jacqui as a way to indulge our love of dried flowers and foraging!
I'm running it on my own now but the passion for dried and wild arrangements and hangings hasn't changed. I also offer workshops in wreath making and dried flower installations.
Photographs: https://www.instagram.com/mollieanne_r/
Kate Robinson / Wilderness Tribe: https://www.instagram.com/thisfamilyrobinson/ https://www.instagram.com/wilderness_tribe/
Paint: https://www.resene.co.nz/