Auckland Interior designer Rachyl Abraham of Tesori Design was the supreme winner of NZ House & Garden's 2018 Interior of the Year awards hosted last night in Auckland.
A finalist in three categories (bedroom, kitchen and bathroom) Rachyl's kitchen took out the Supreme award, with the judges describing the kitchen as "a beautiful place to be in".
"Rachyl is truly the star of the show,"  said NZ House & Garden editor Sally Duggan, announcing the award. "We've never before had a supreme winner who was a finalist in two other categories. The judges were full of praise for her sophisticated and assured decorating style. Rachyl's master suite is a beautiful combination of calm and restful, and with three kids, it's the perfect adult space to retreat to. The open beam ceiling ensures headroom is maximised and creates an airy feel.
"I was inspired by the idea of a beautiful clothing boutique. There's a spot to put shoes on and drawer tops for display" notes Rachyl. The furnishings chosen add colour with soft linens having a dreamy feel, accentuated with a punch of colour from the cushions, chairs and tie-backs. The views from the master suite have been maximised with Rachyl noting "the skylights and windows are at just the right height to enjoy the view and see what the day has in store."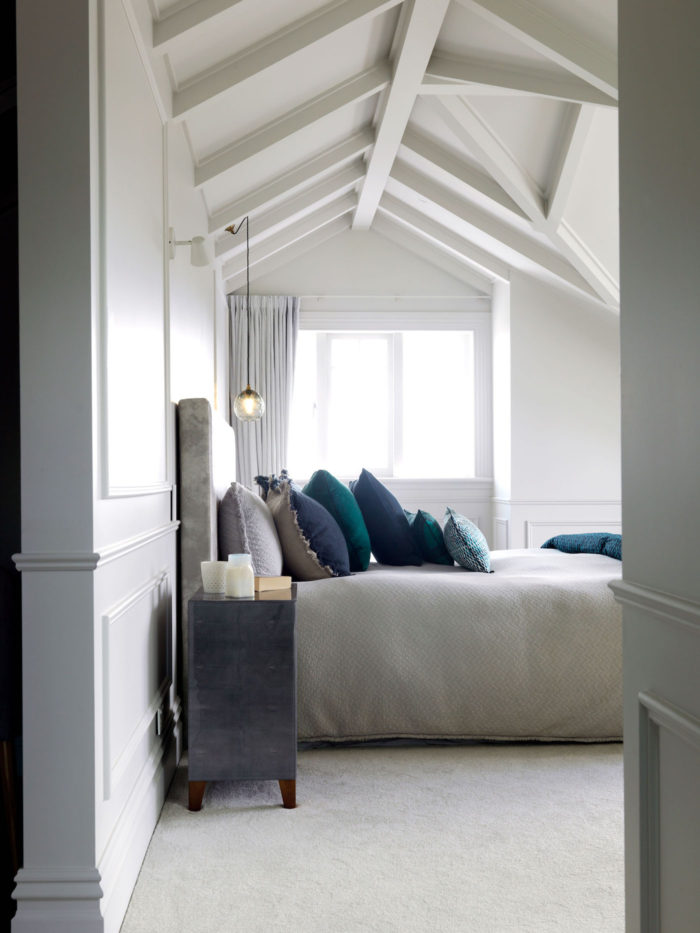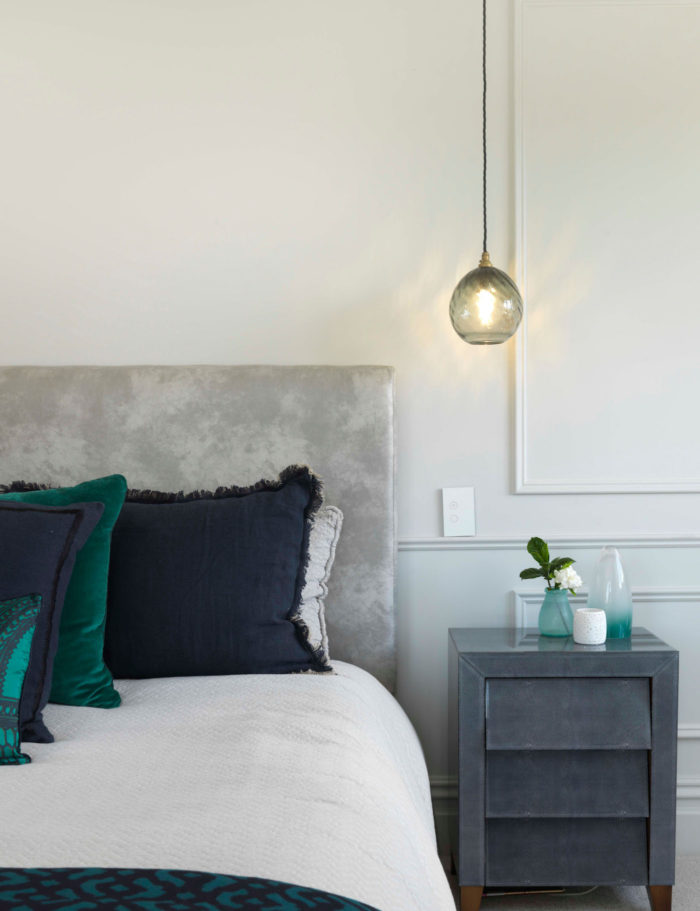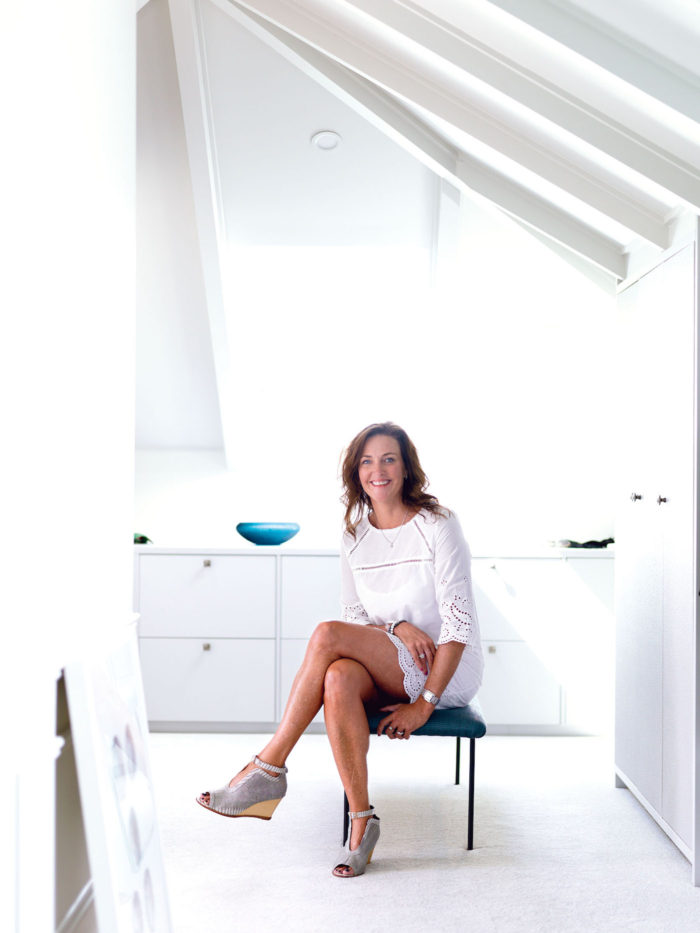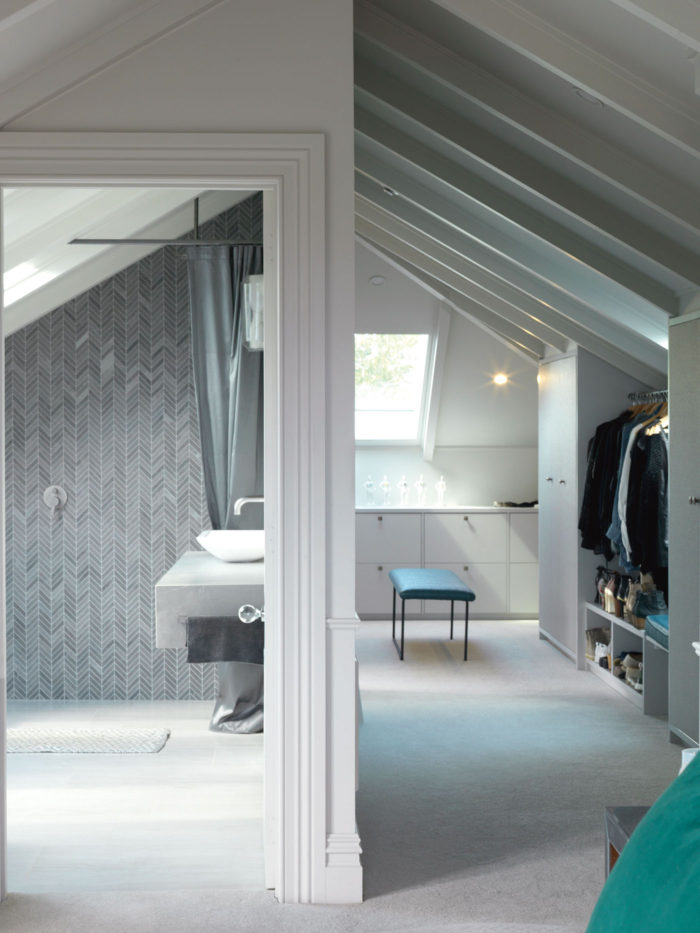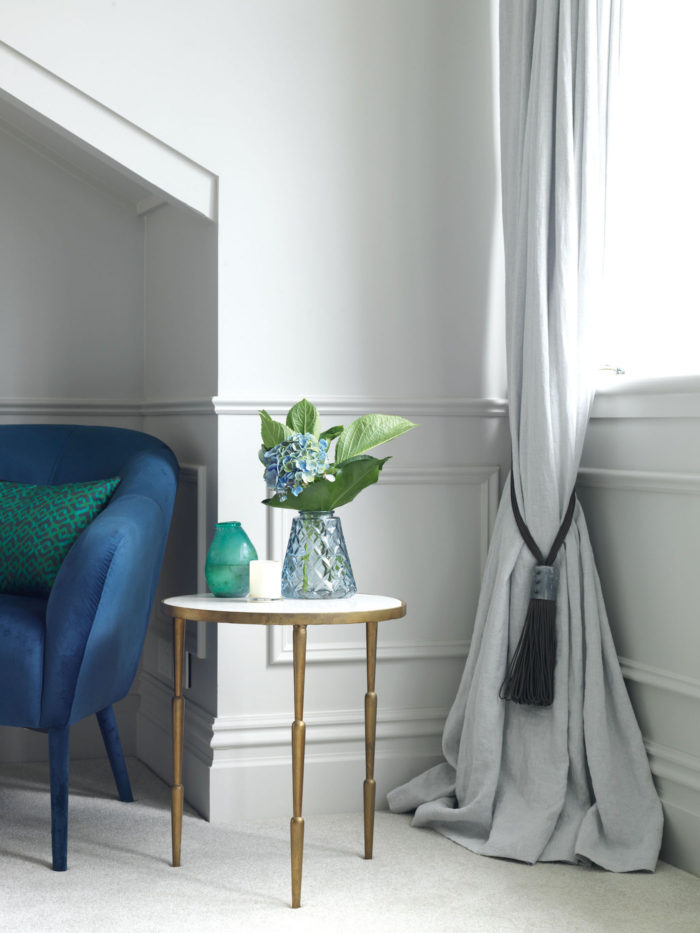 One of the key judges' comments on Rachyl's master suite noted the sophistication and elegance created.  "A lot is happening but it's well zoned; the designer hasn't put a foot wrong."
See each of the category winners for bedroom, living room, bathroom and out of the ordinary, along with Rachel's Kitchen taking out the Supreme Award: read more .