With the festive season upon us and Christmas only days away, it's the perfect opportunity to celebrate with our loved ones. While it can be a fun and exciting time of year, for many it can also become very busy and hectic.
The pressure to put together a beautifully styled christmas home or table when hosting family and friends can become over whelming.
Claire Donaldson, Director and creative force behind event styling company – One Lovely Day, creates unforgettable experiences. When it comes to Christmas, Claire highlights the importance to step back and remember what it's all about; family, friends and being together.
Following the recent release of her debut book, fittingly named 'One Lovely Day Creating Moments', Claire shares with you her top tips for styling over the holiday season.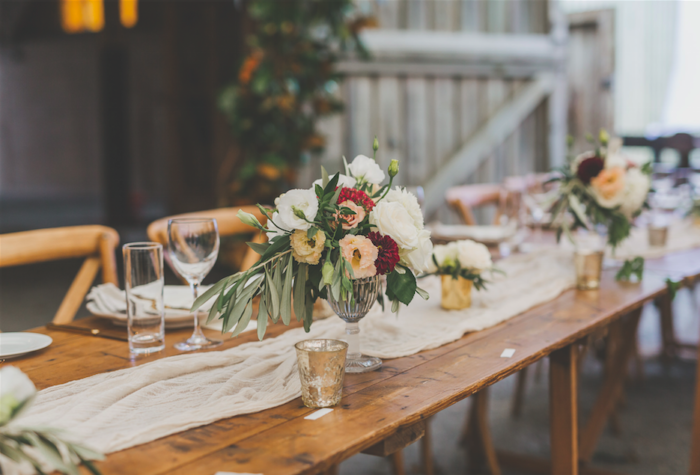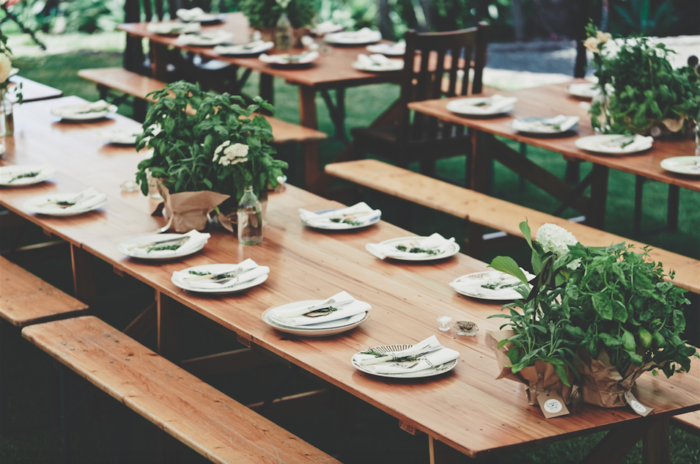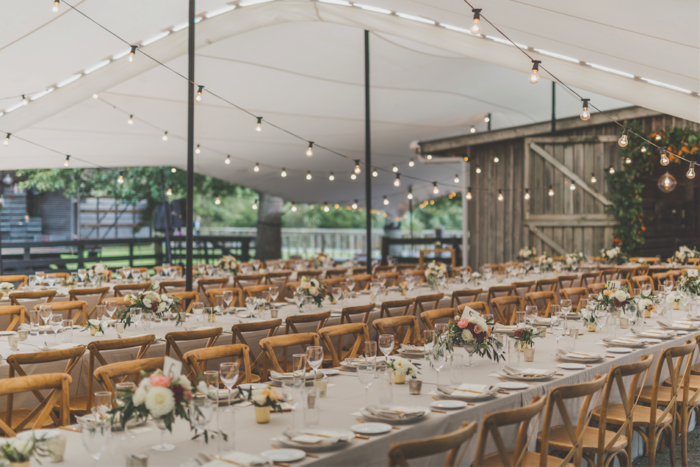 Claire's top tips for styling this Christmas:
This Christmas, approach your event with a more laid back, fresh approach. Think about making a few key areas shine well instead of trying to dress everything.
Christmas Tree
A good tree with nicely wrapped gifts can be all you need and can be just as effective.  It doesn't have to be fancy; incorporate brown paper, twine and a sprig of pine nabbed from the local park.
Dinner Table Styling
The dinner table is another area all your guests see so a few personal touches are never missed.  A nice napkin, maybe handwritten menus and another sprig of greenery on each plate.  Simple touches are best, and be sure to keep any floral arrangements low so guests can converse easily.
Create a Drinks Bar
Celebratory drinks also play a big part in the Kiwi Chrissy.  Making a bar area special is always a winner as every guest is bound to visit it.  Set up a nice table with a big vase of wild foraged christmas greenery, ice buckets, glassware and bowls of fresh garnishes, including cherries, lemons, limes and strawberries so guests can create or poor their own tipples. Swing festoons or fairly lights above and you're onto a winner all night.
Simple but effective is always the key.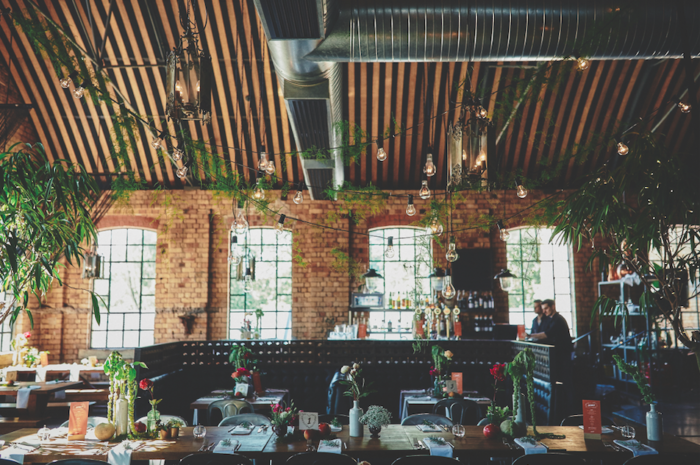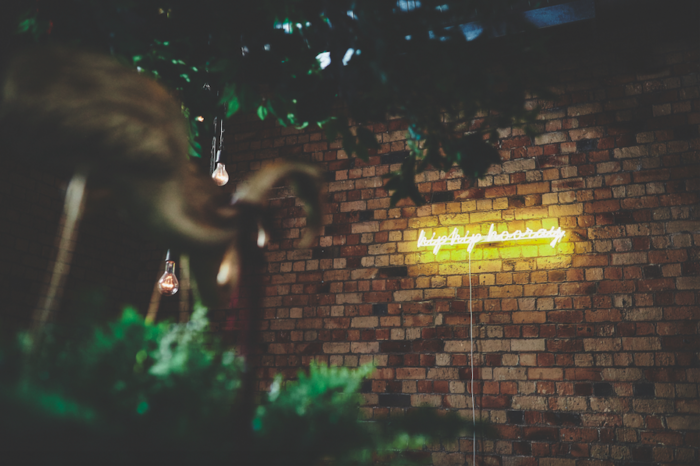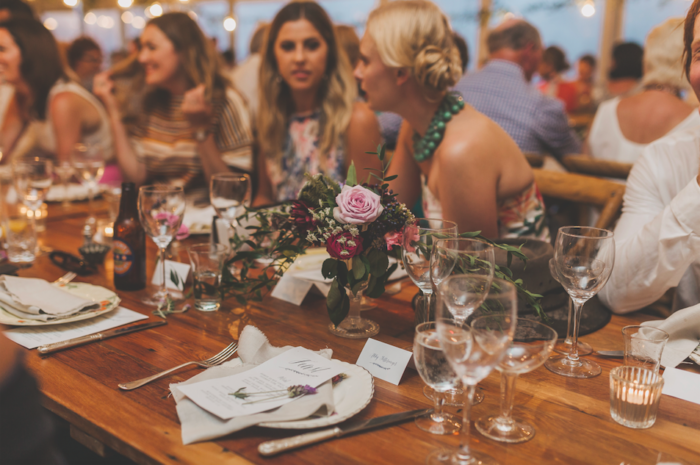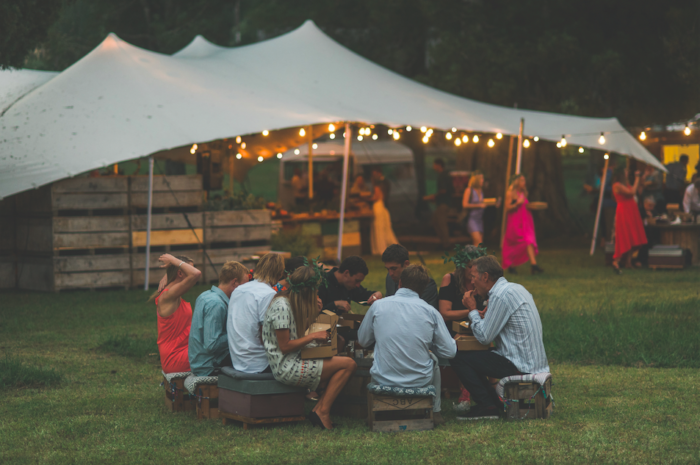 What inspired you to create 'One Lovely Day Creating Moment's'.
To be honest it wasn't something I had thought about until a publishing company approached me with the concept.  At first I didn't even entertain the thought as it felt so over whelming, but the more I bounced things around the more the idea grew on me.  Before long I was looking back through past events and thinking through went well and how I could pass that knowledge onto others.
It was so lovely to go back over the hundreds of events and relive all the adventures.
What are some of your favourite moments?
For me personally, my greatest moments come from the appreciation from my clients.  That's my reward. When they see the vision all come together and are so excited and happy it gives me a huge rush.  The smiles on their faces make it all so worth while.
What do you think makes a great event?
A space that's created with the guests in mind.
Think about who is attending, what they enjoy and what you want to get out of the event. Making your guests feel loved and special is such a wonderful gift.  The event itself doesn't have to be mind blowing, just something as simple as serving their favourite dessert beautifully is all you need.
Details:
Website: One Lovely Day | Photography: Coralee Stone & Keryn McGrath| Instagram: @onelovelydaystyling
Claires' book, One Lovely Day Creating Moments: A journey around New Zealand sharing event styling inspiration and tips, recipes and the adventures of 'One little wagon', can be found at all good bookstores and online