'Rather you than me' and 'it needs a bulldozer through it' were just a couple of the numerous comments we received, when my partner and I (along with our 6 month old daughter) purchased our very run down ex. shearers quarters in rural Central Hawkes Bay.
Our cottage was moved onto its current site in 1995 from a nearby farm. The house was in a state of disrepair, but we saw potential; a really good layout capturing all day sun and the property backed onto the desirable Tukituki river.
The kitchen was one of the last major renovations to be completed on the cottage because repairs needed to be prioritised. Some of the major work included; reroofing, insulating, replacing guttering, a new storm water piping system, recladding of exterior walls, rewiring, replacing bearers, joists, floors, ceiling and wall linings.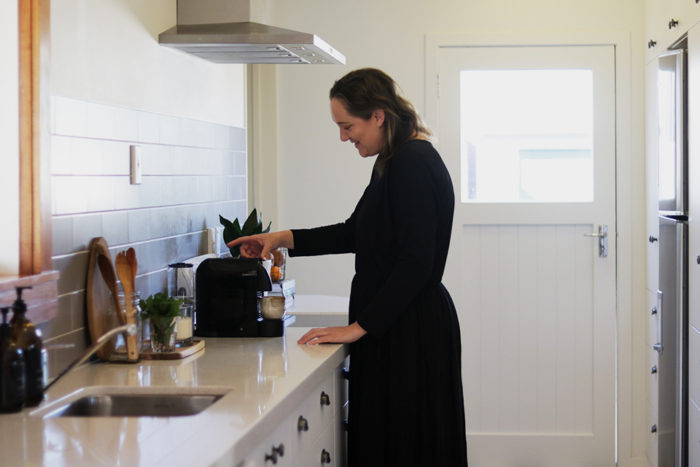 Resene 'blackwhite' paint was used throughout to give a sense of space & light in our small galley kitchen.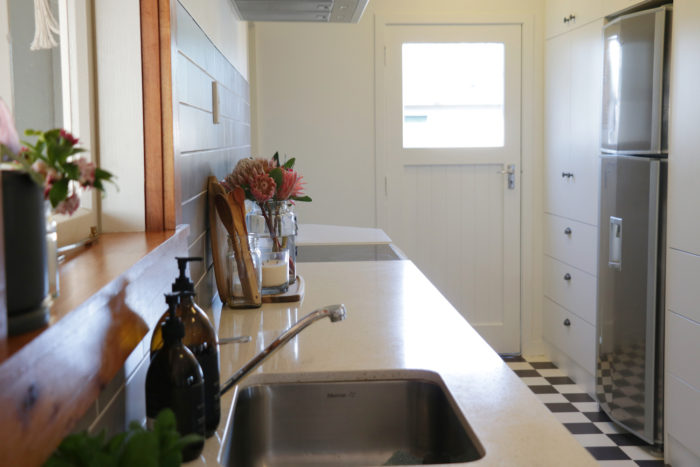 Floor to ceiling drawers and cupboards now feature, meaning there is ample storage.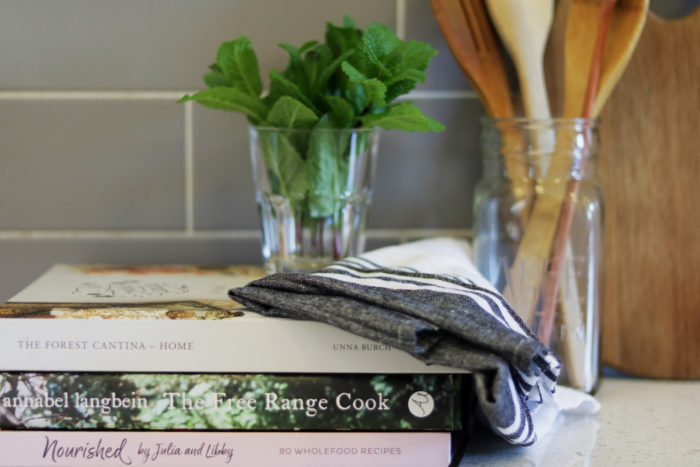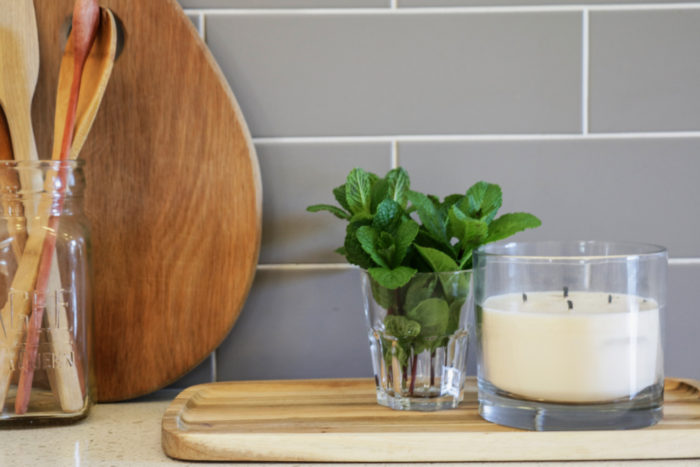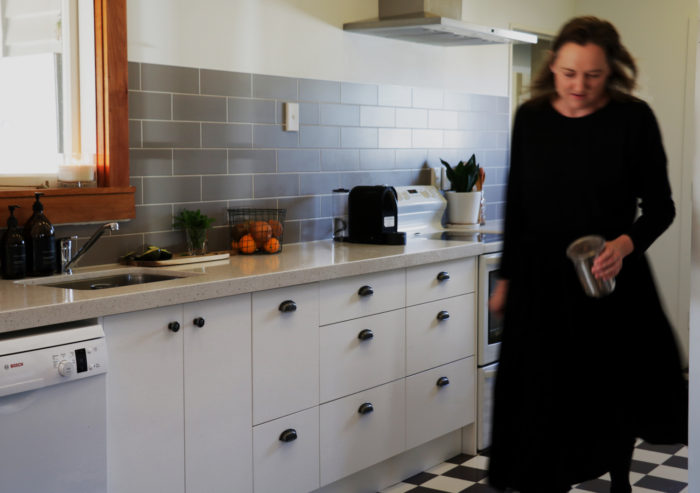 Grey tiles were used to 'breakup' the use of white throughout.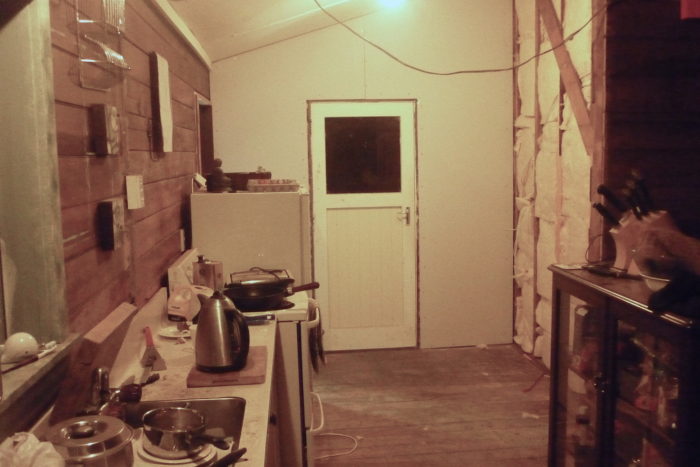 Before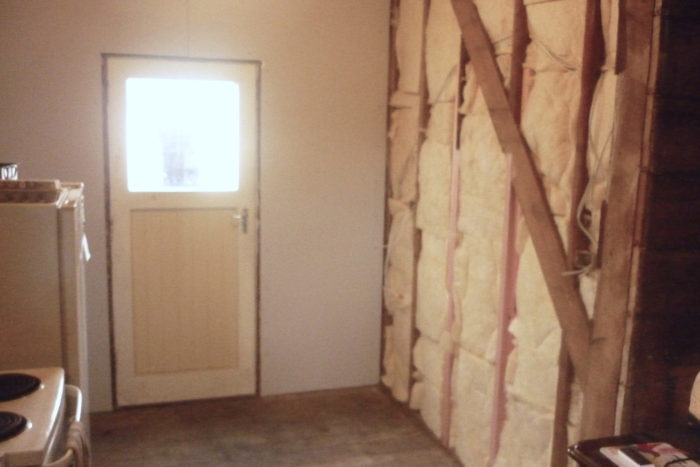 During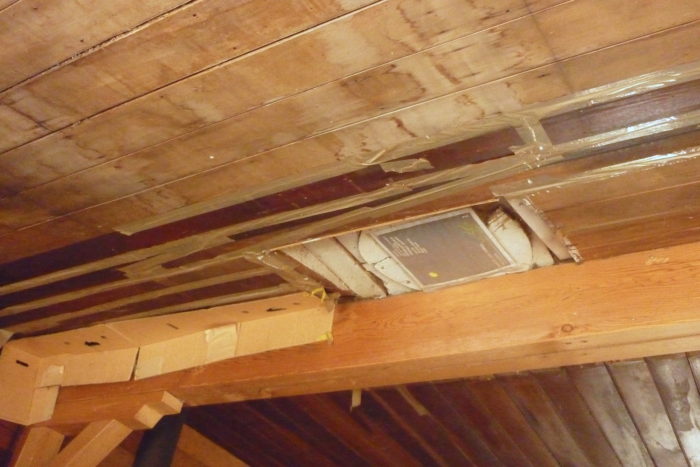 Previous owners 'DIY attempts' to fill gaps in the ceiling; an old music record and cardboard were used to fill in holes.
Rebekah
Kitchen Joinery: Kitchens and More, Waipawa. https://www.facebook.com/Kitchens-and-More-Waipawa
Caesarstone Benchtop: https://www.hastingslaminate.co.nz/
Interior paint throughout (blackwhite): https://www.resene.co.nz
Tiles: https://www.tileshed.co.nz
Photography & Styling: https://www.hannahdudson.co.nz/