2011 – BEFORE: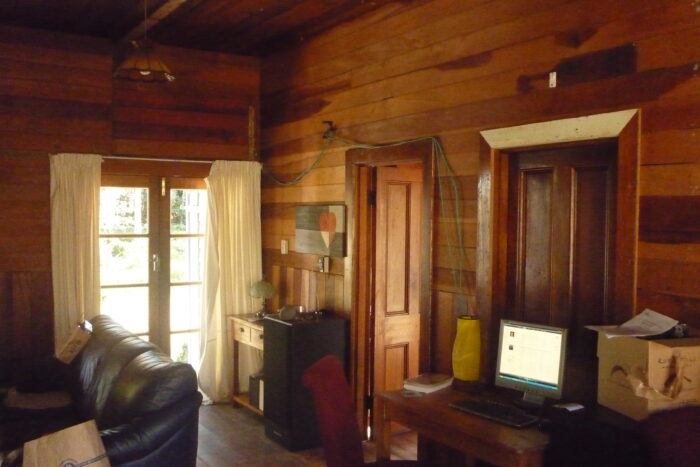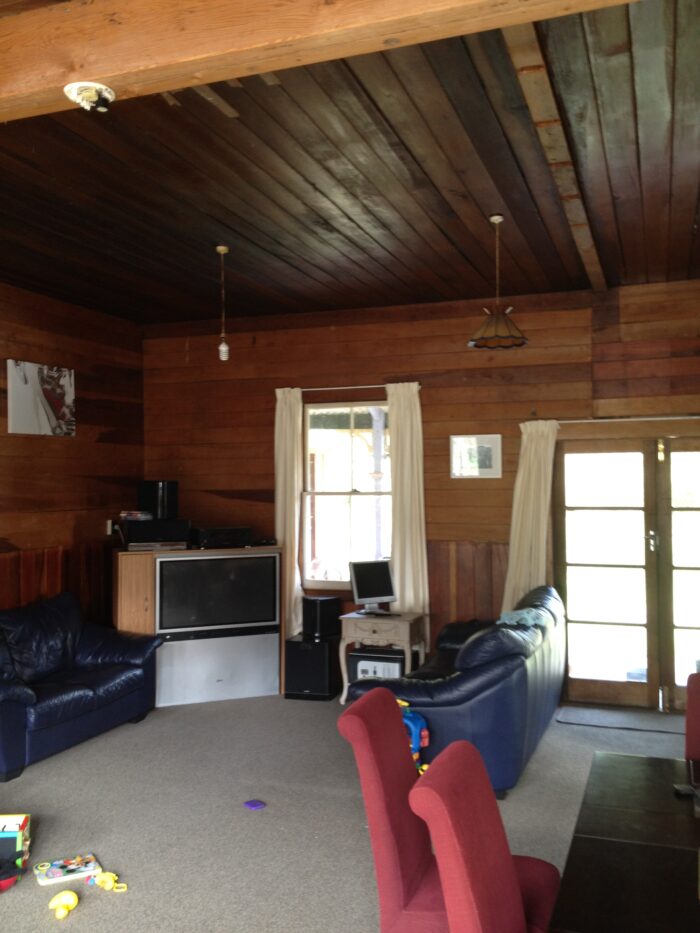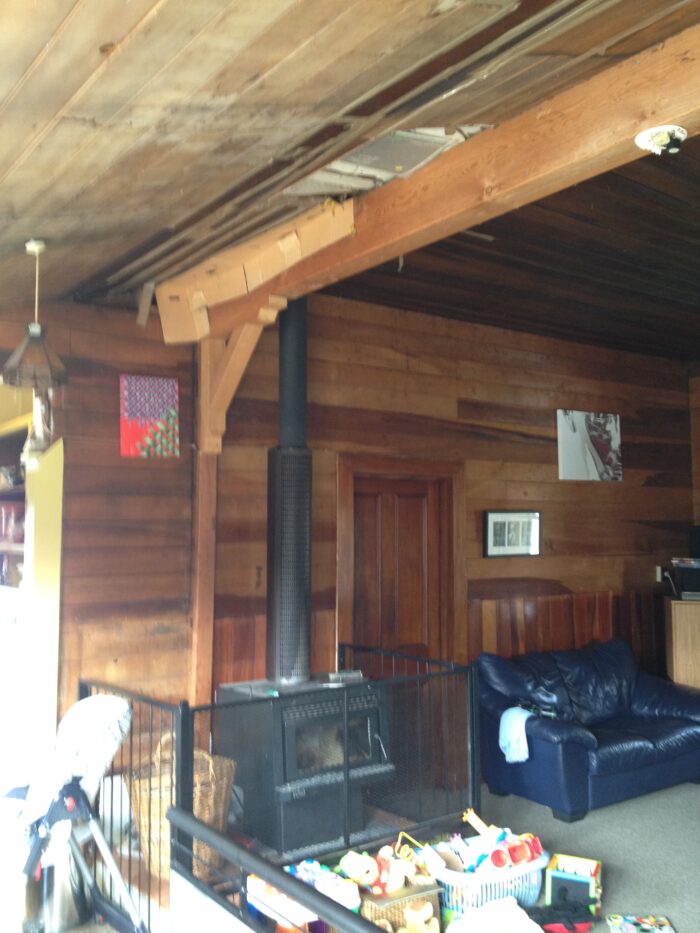 2021 – AFTER: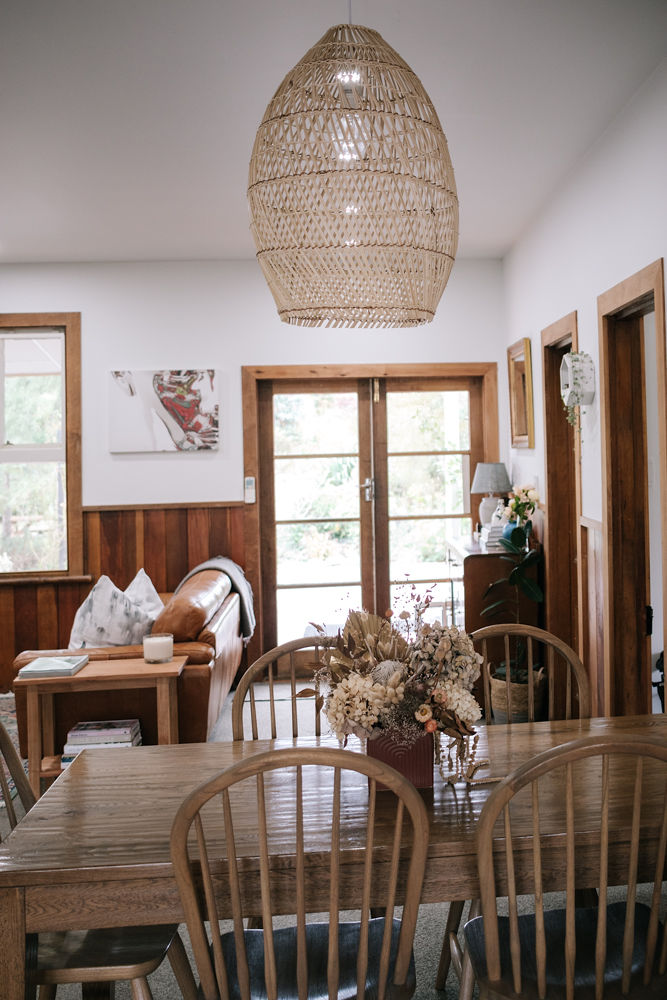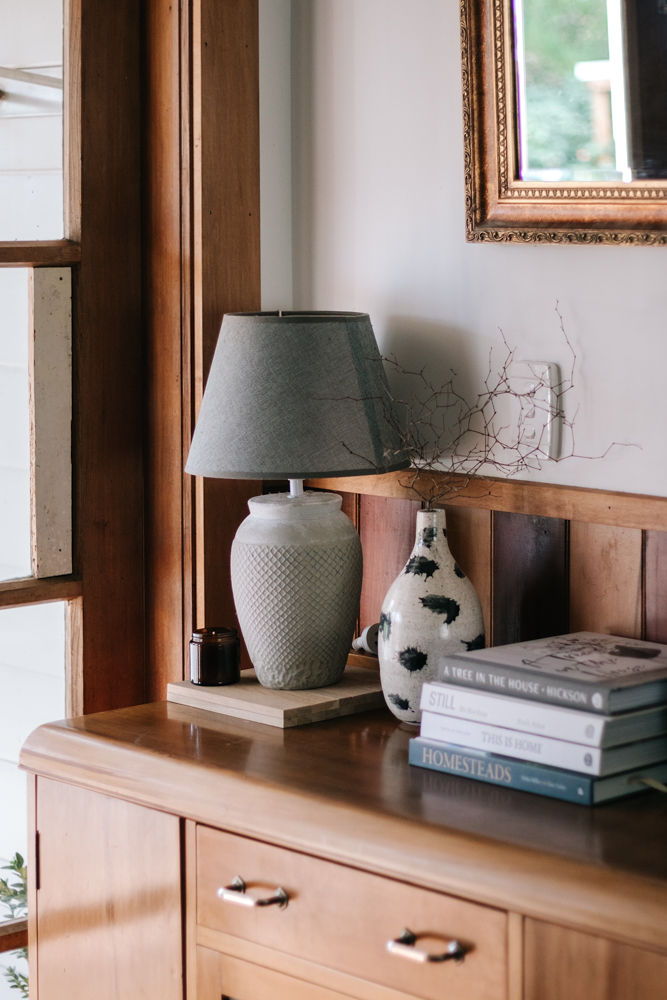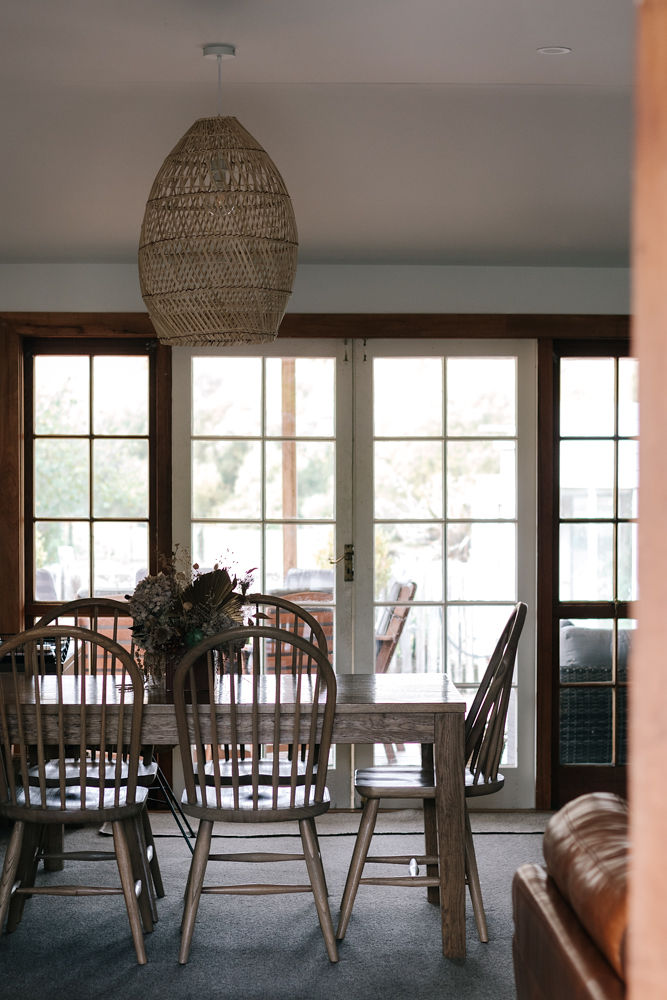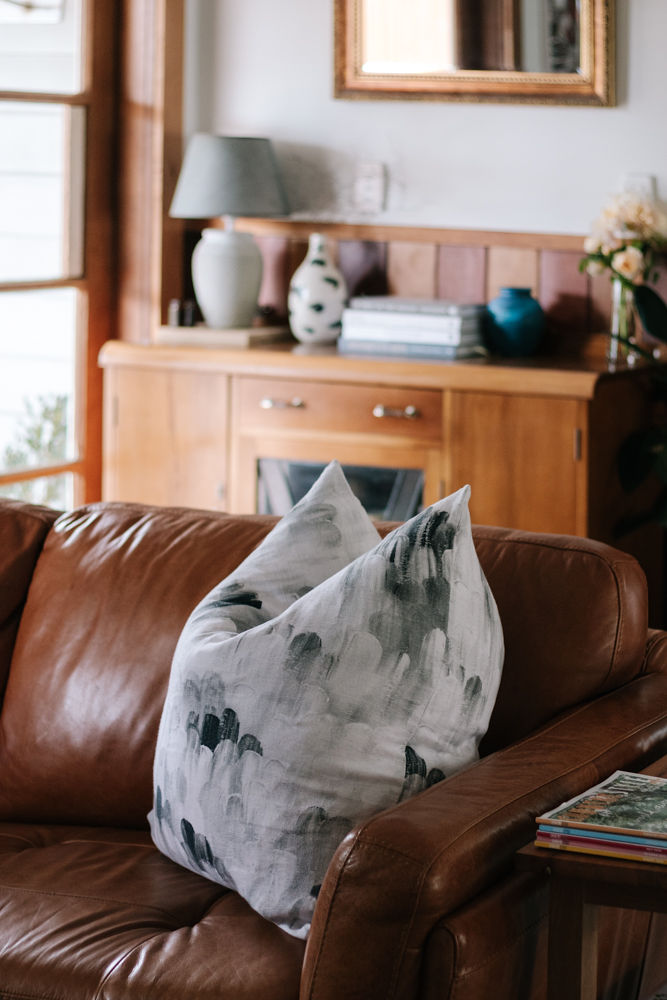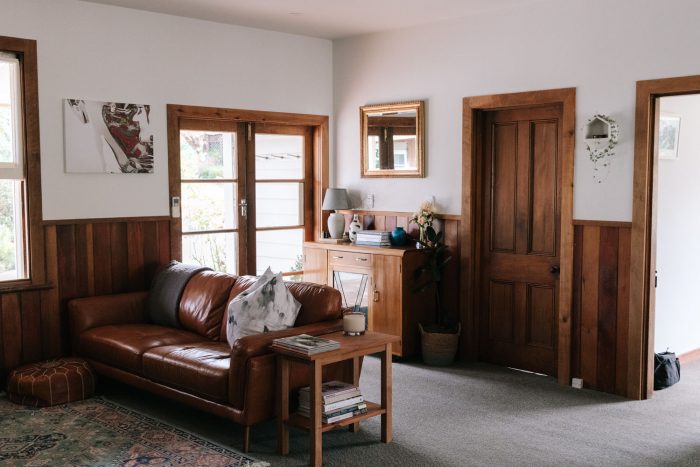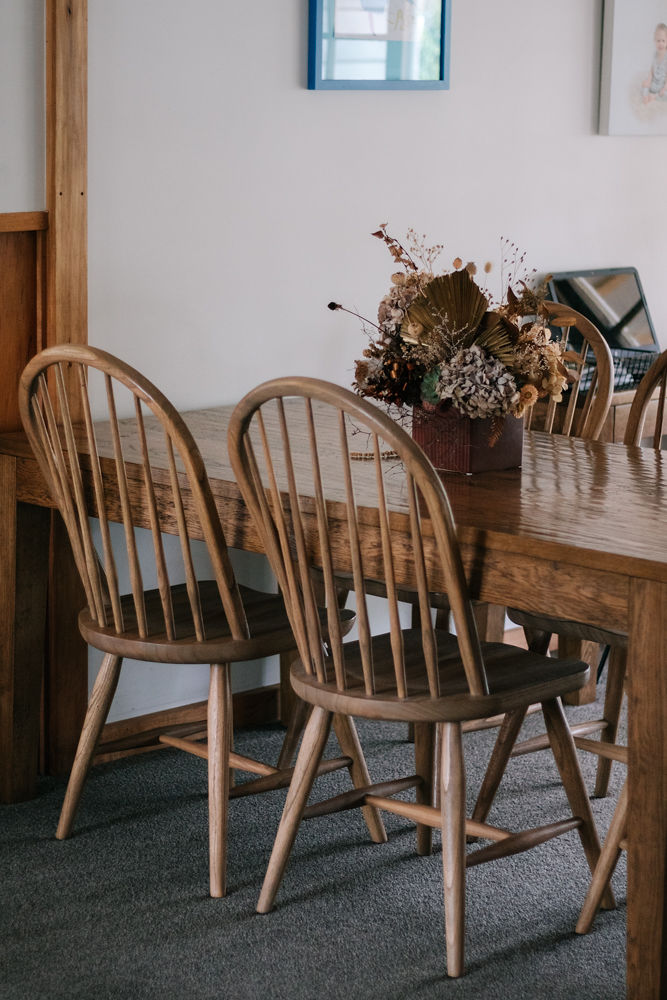 Once a dark, cold living space full of draughts, holes and rot has since been lovingly transformed into a warm, homely, family space. Our renovation has been a labour of love spanning almost a decade now.
We wanted to keep some of the natural wood in the main living area but paint the walls and ceilings in a clean, crisp white to create a sense of space, light and provide the perfect backdrop for pops of colour with accessories, soft furnishings and art.
Just some of the changes in this one space include: All new wall linings; wiring, insulation, walls & ceiling painted, flooring repaired and new carpet laid, replacement of fire and fire harth / repiling around this area, new lighting and installation of a heatpump.
Paint colour used throughout: Resene 'Blackwhite'. Available from: https://www.resene.co.nz/
After Photos: Pippa Marffy