As a long time fan of Georgina Skinner's photography and no stranger to HSJ readers, I'm thrilled to introduce Print by George's latest collection of bespoke photographic prints.
Mesmerising details captured in each serene setting, Georgina's lens instantly transports you to each location. Showcasing beautiful beach and landscape settings, architecture, additional black and white prints and my firm favourite –  Morocco imagery.
Each print has a limited edition run of 65 and available in four sizes, printed on Epson Hot Press Bright Smooth Cotton Rag – 330gsm.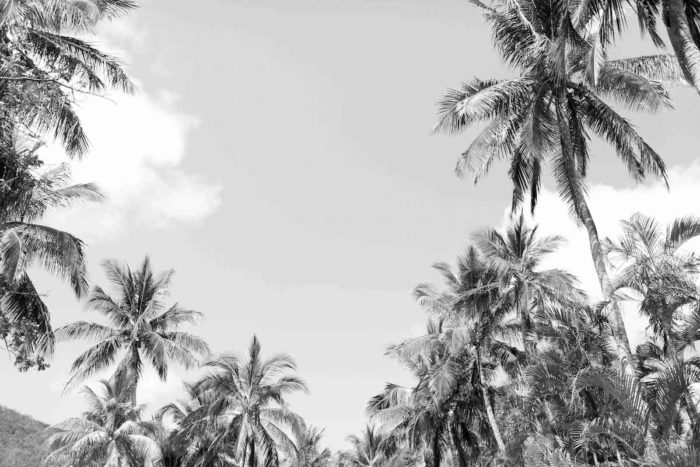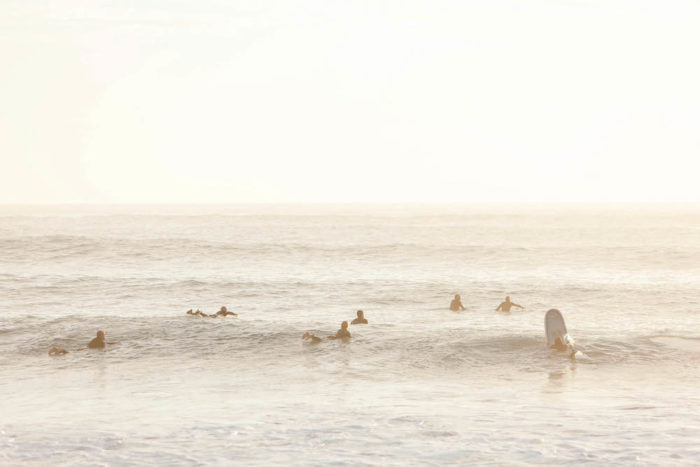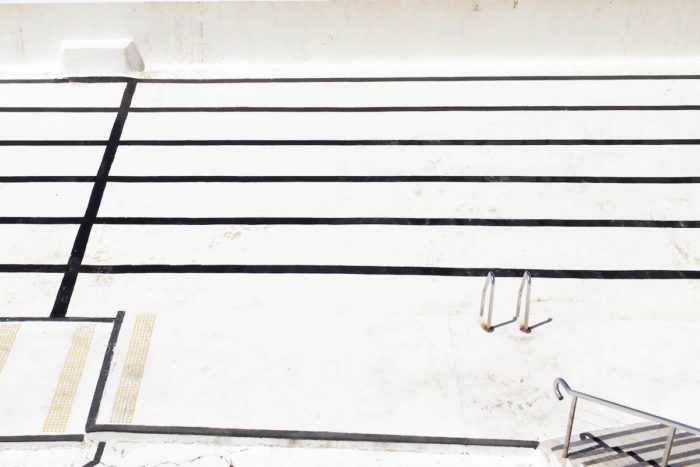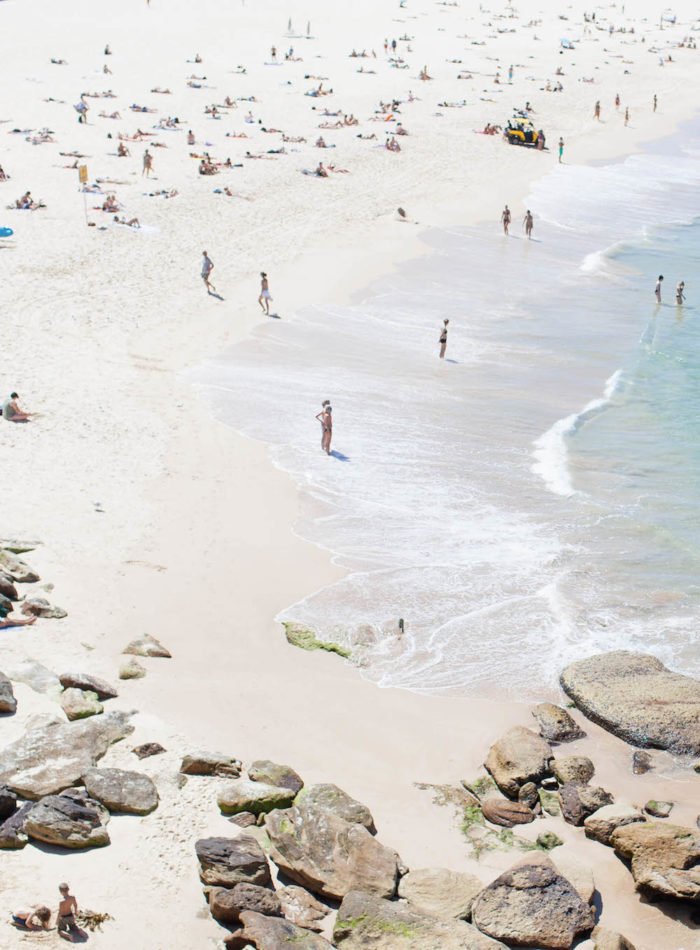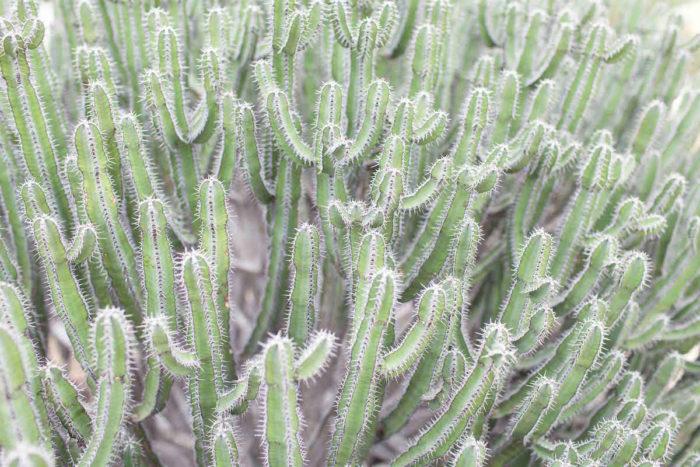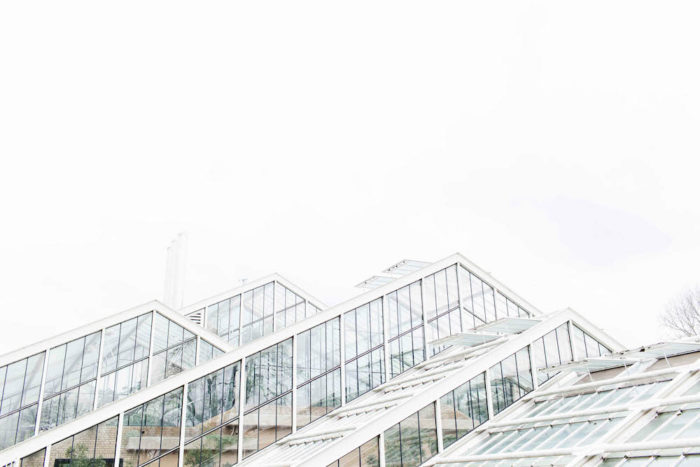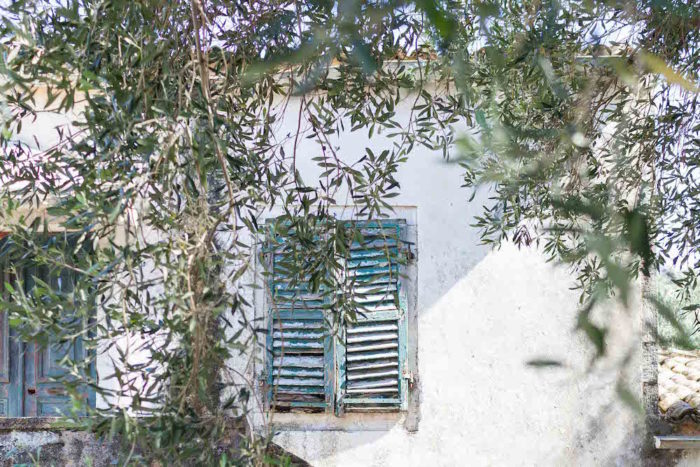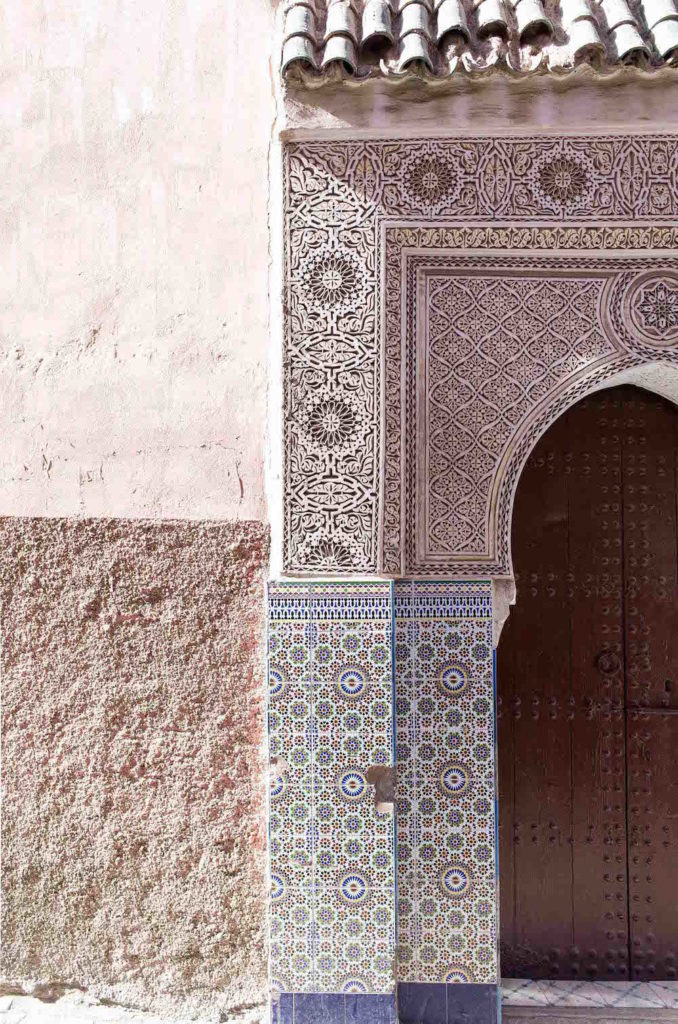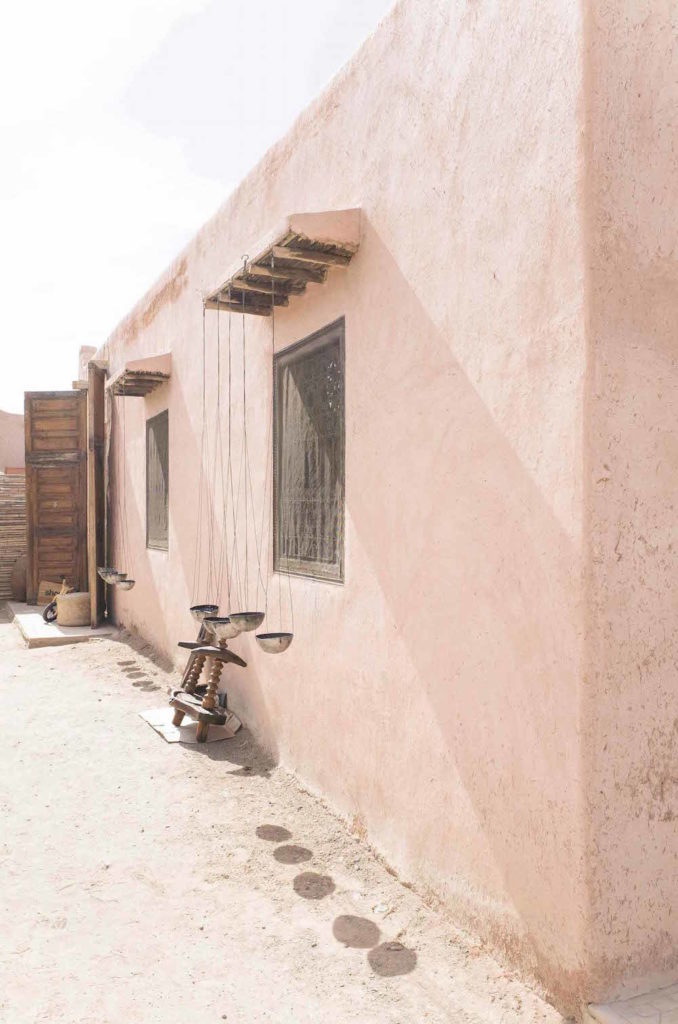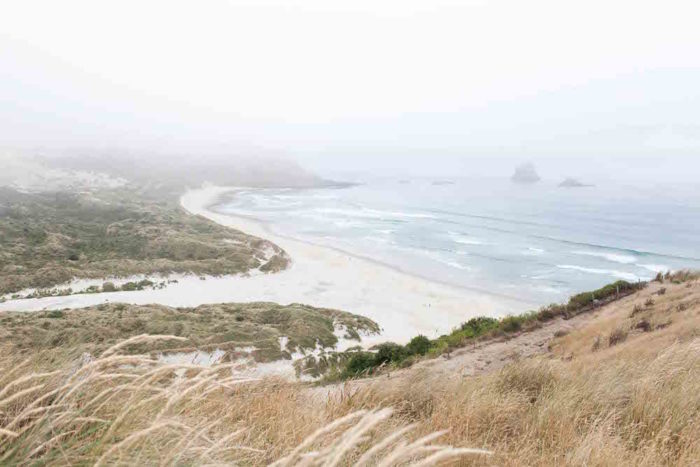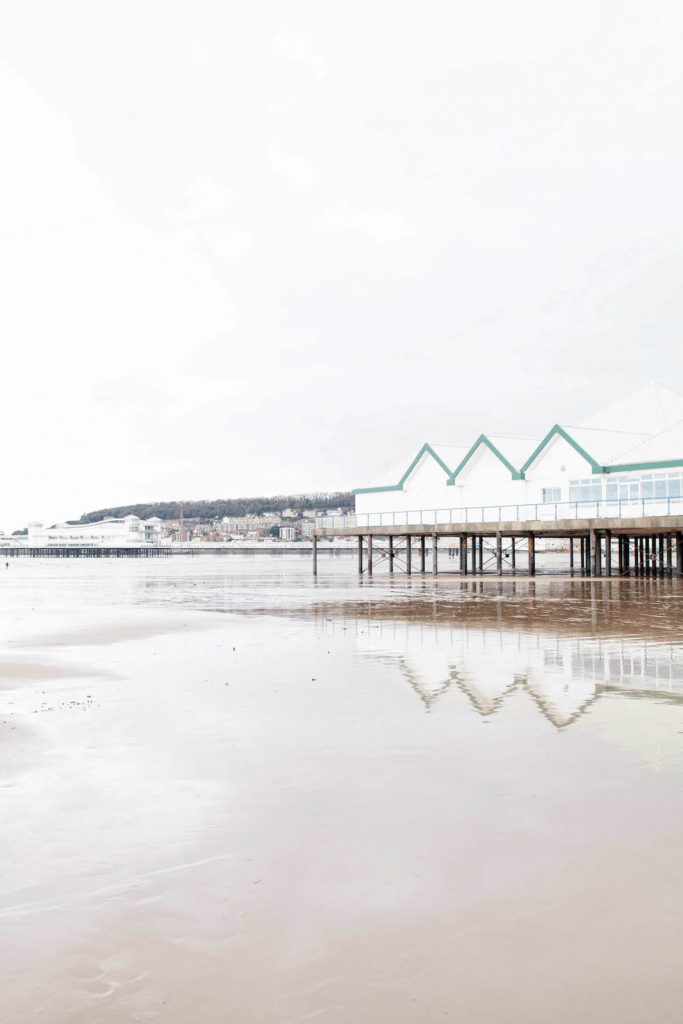 UK born and raised Georgina left home to follow her dream of becoming a photographer, completing her studies at the University of Melbourne. She returned home to the UK for two years before meeting her Kiwi beau.
Now currently residing in New Zealand's South Island, when Georgina's not spending her days surrounded by 480 cows or selling her photographic prints, she's busy setting up her boutique caravan – Gigi Goods & Co.
Her gorgeous work is featured and sold in numerous design stores across the globe, including Australian design house Nathan & Jac and New Zealand based Alex and Corban.
If this is your first intro to Print by George, have fun trying to limit your selection to just one favourite.
Details:
Online store: Print by George | Instagram:@printbygeorge |
Boutique Caravan: Gigi Goods & Co