Welcome to Studio 46 SPACE ~ a new Auckland studio opening it's doors to bring intimate gatherings to life.
Sourcing beautiful furniture from Indie Home Collective, the studio's pared back design approach provides flexibility in its function as a boutique creative and event space.
Founder and creative director Melissa Brooks is no stranger to the creative scene.
The self described creative at heart launched her first business in 2014, a bespoke clothing rack business aptly titled 'I'll Hang It Here.'   Designed and handmade here in New Zealand from her studio, I'll Hang It Here is Melissa's vision to bring a piece of New York or downtown LA to New Zealand shores.
Studio 46 SPACE is located on Taharoto Road in Takapuna and allows people ot book the space and use as a blank canvas or work with Mel, ultising her local directory to style and organise their event.
Enoy this visual tour through Melissa's studio and a peak at her own launch event – a great way to show the space in full party mode.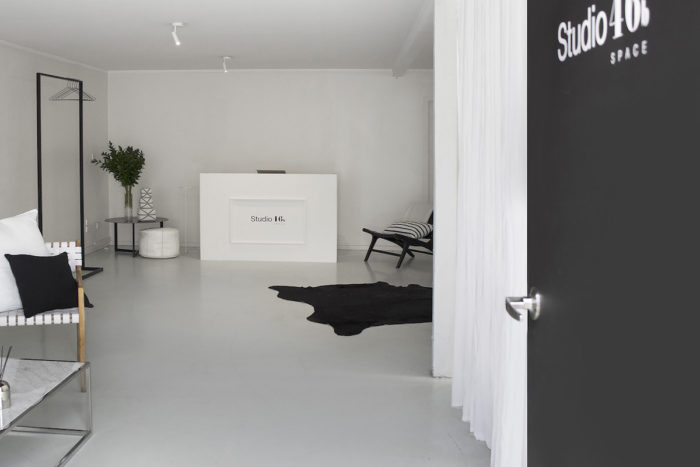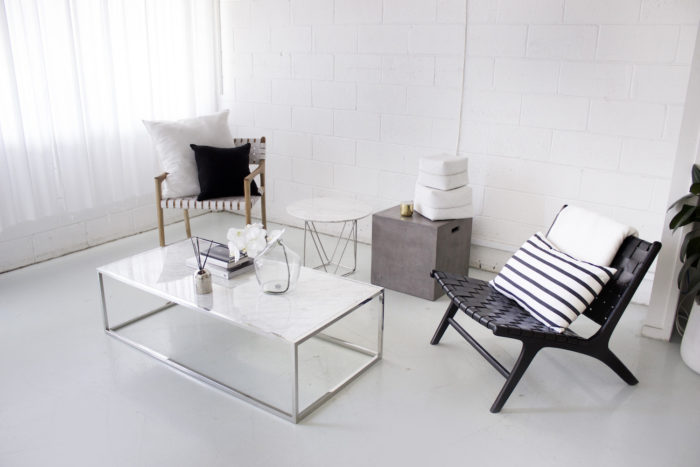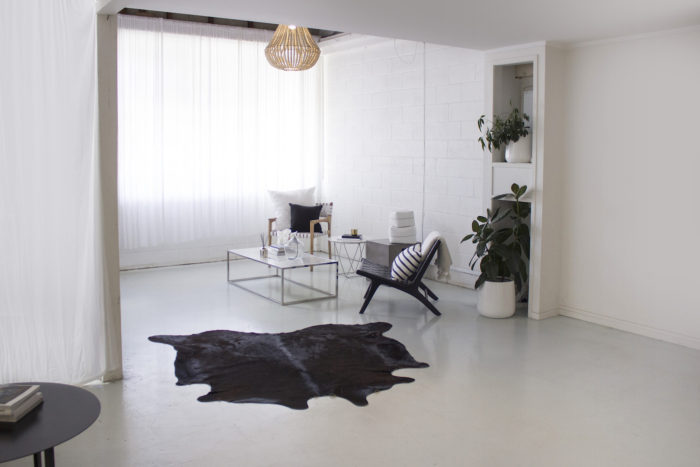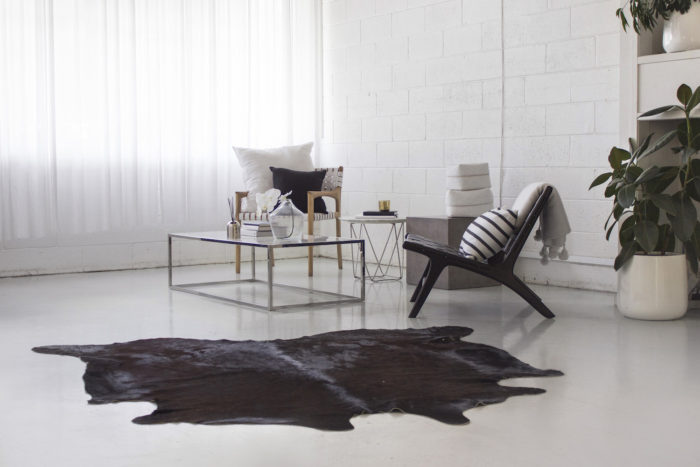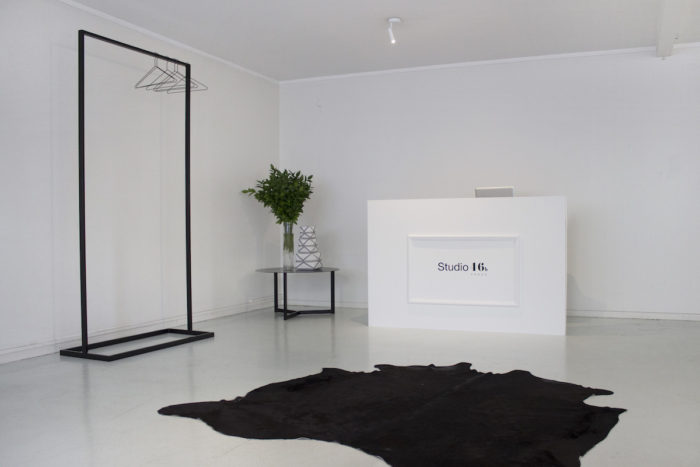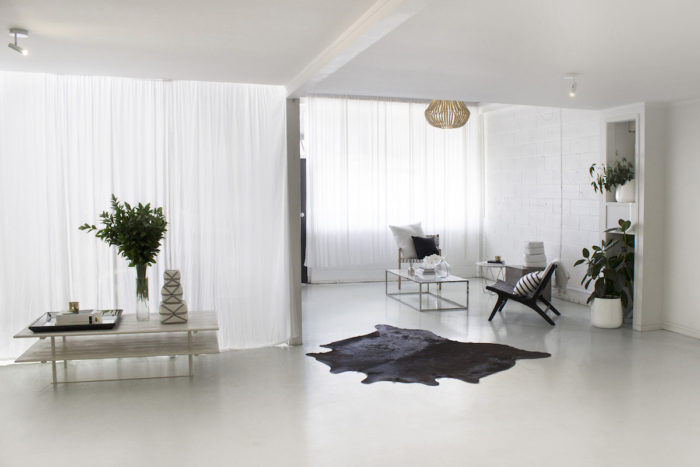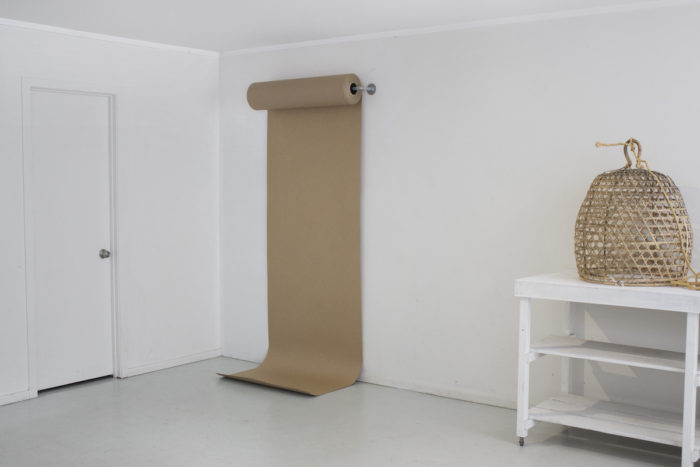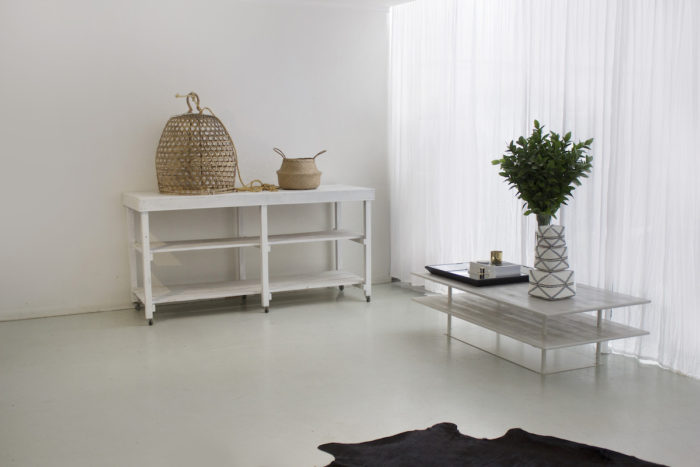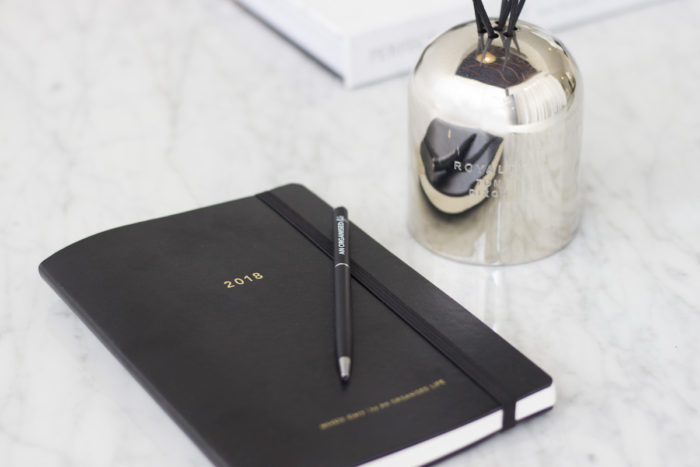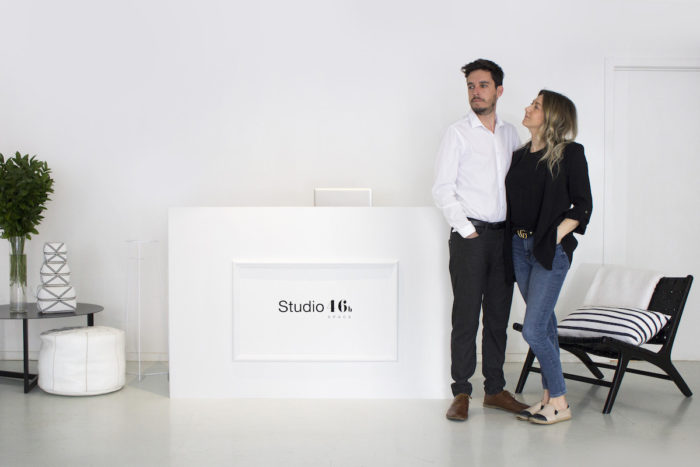 Creative Director Mel alongside her husband Russ
No business launch is complete without a wee shindig to celebrate. Mel worked with a few of her favourites to host the ultimate launch party, working with Royal Laboratorie for furniture and styling, Lunar Balloons, Wonder Florals, her own I'll Hang It Here racks, NZ Rosé Co., Macarons and More. Each guest was treated to perfectly styled goodie bags with gifts from Triumph and Disaster, Honest Coffee, Penney and Bennett, Your Home and Garden, Moochi and Style Starter.
How devine are those Lunar Balloons though? I want to throw a party to create an excuse to have them in my own home.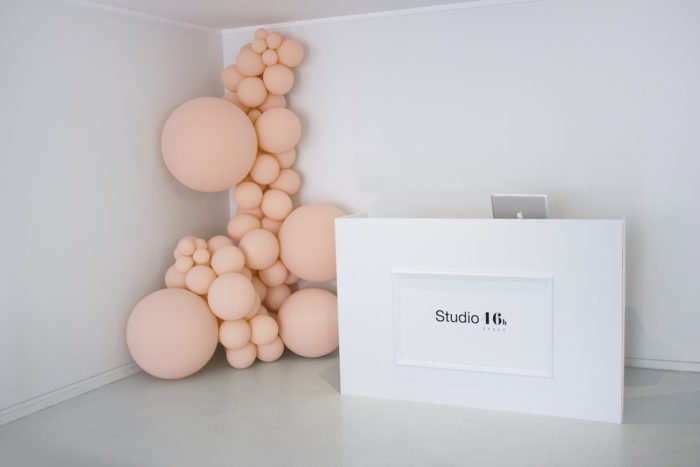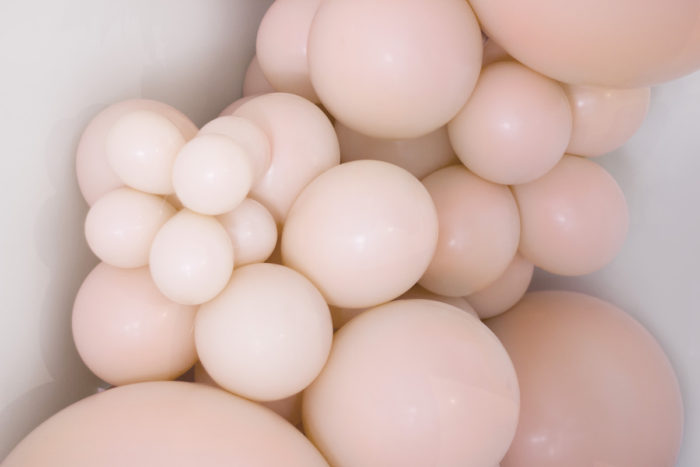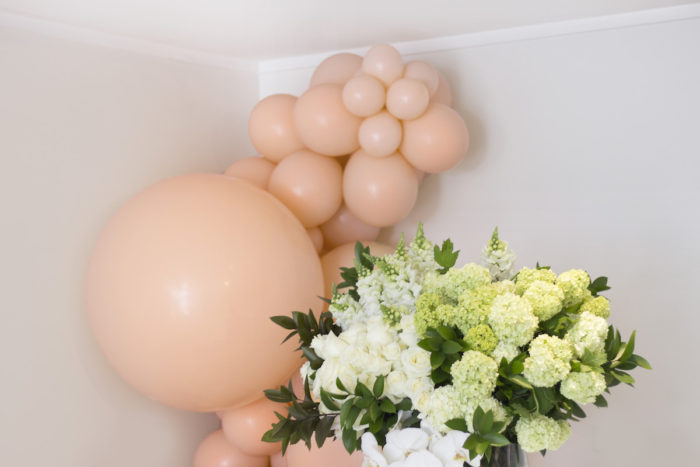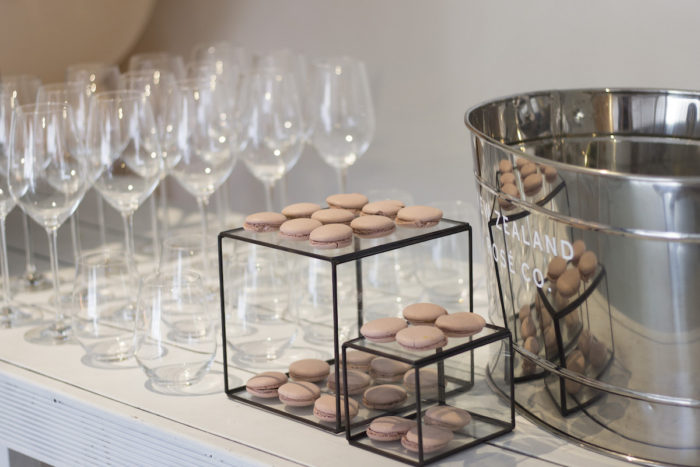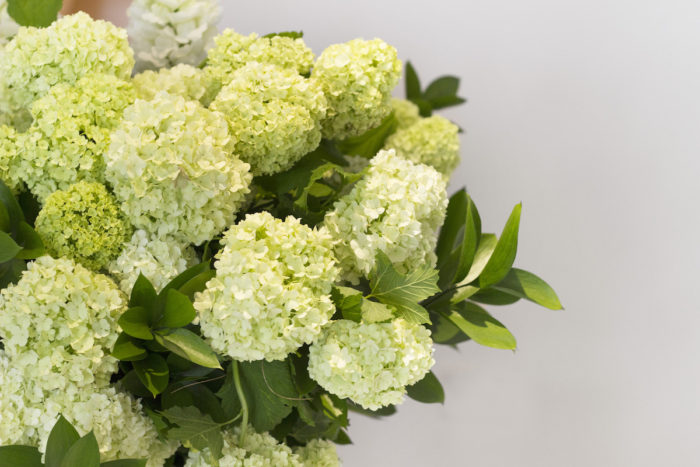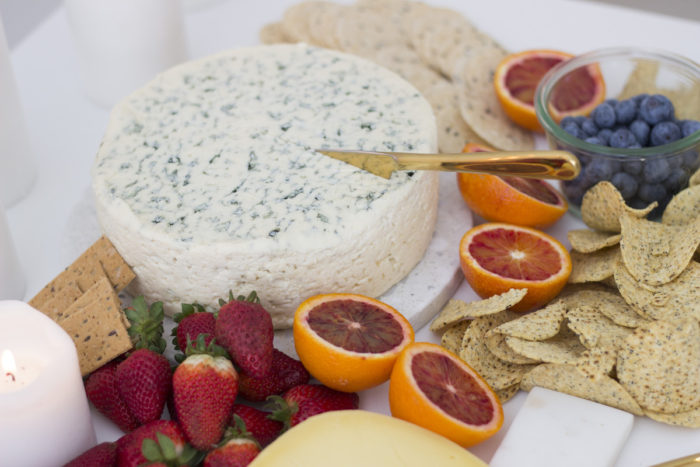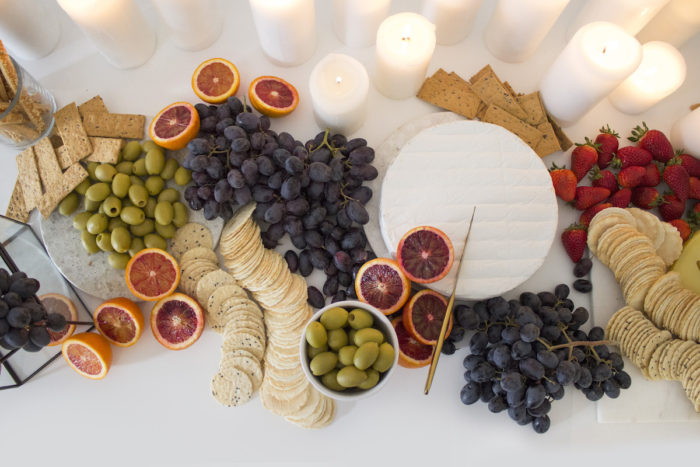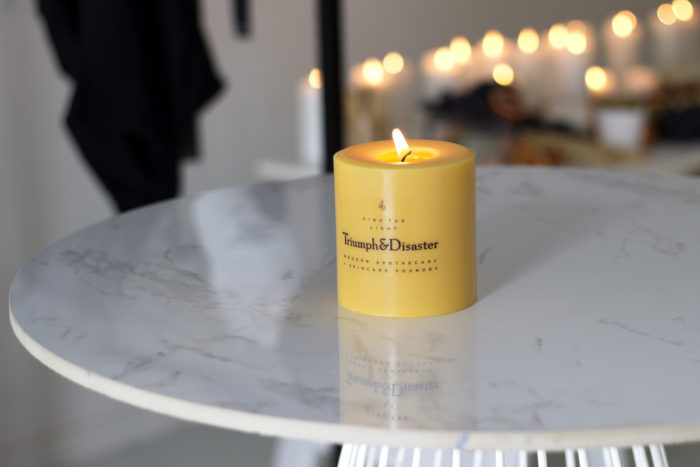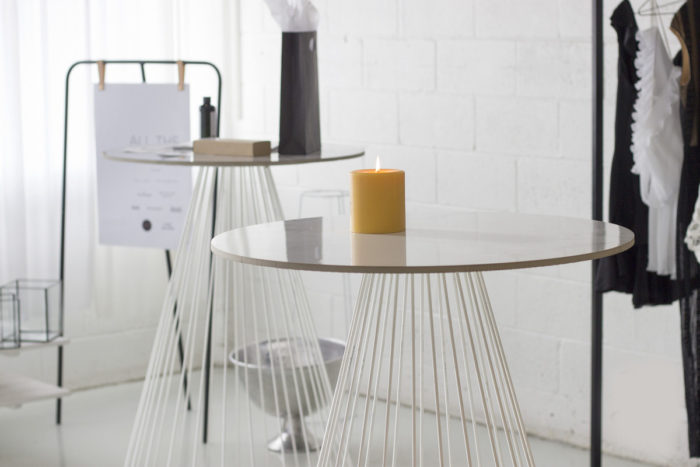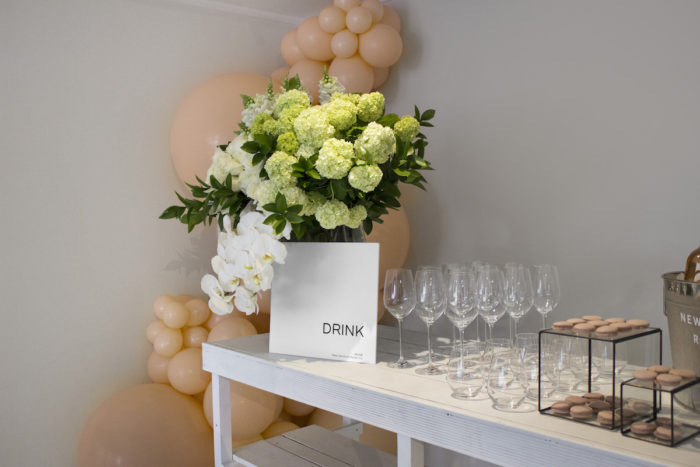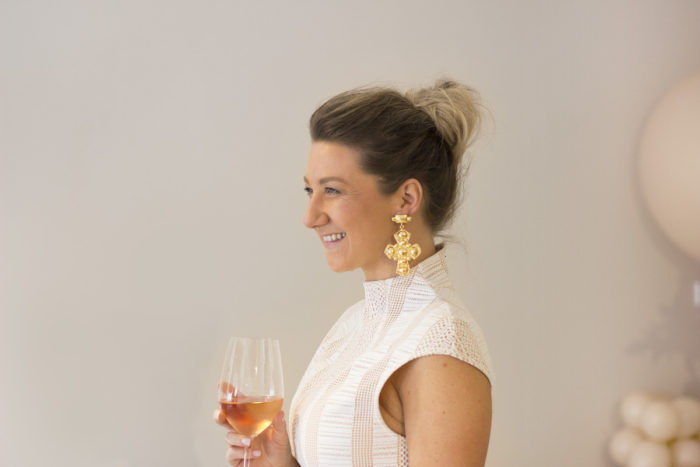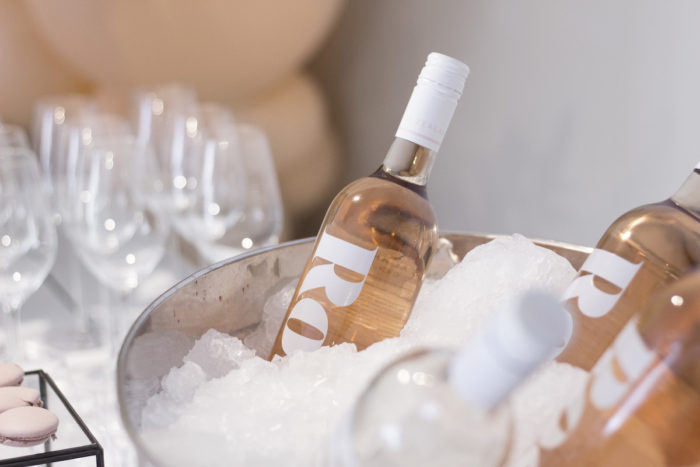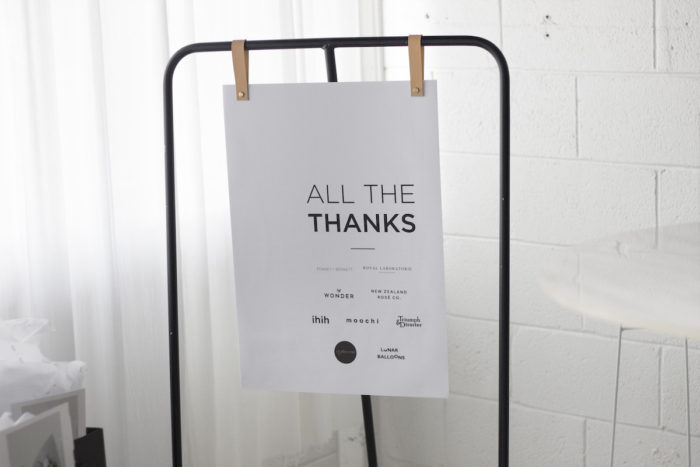 Details:
Studio 46 SPACE | I'll Hang it Here| Photography – Michelle Metcalfe Creative |