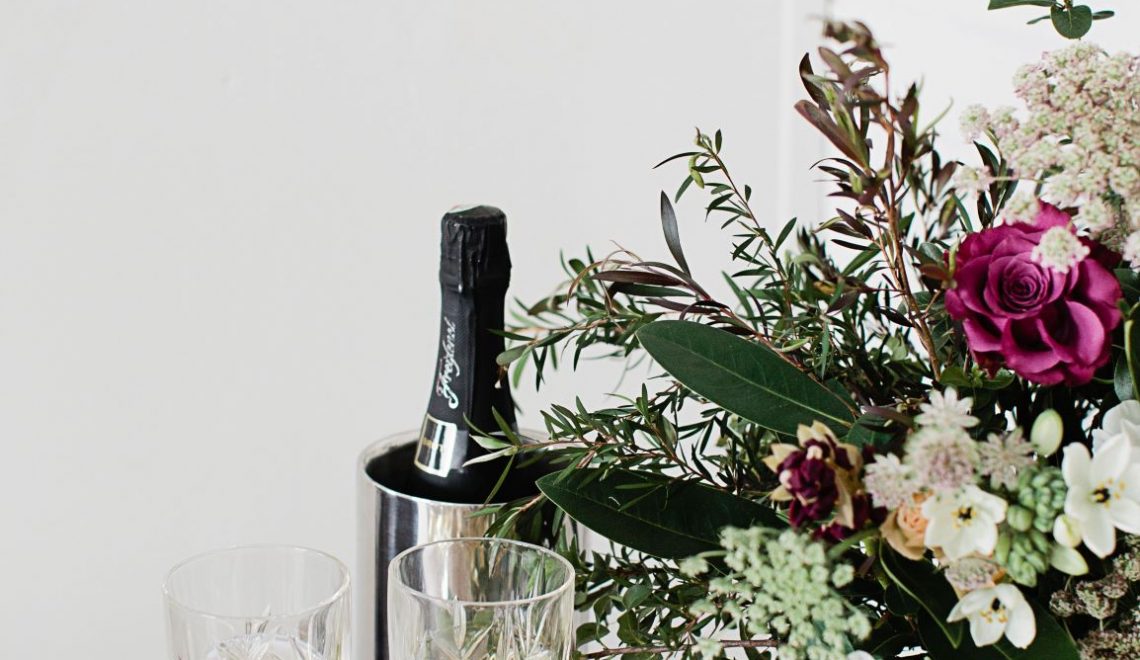 Christmas, New Years and Summer Holidays are fast approaching and after a not so great 2020 for many it feels like the right time to start thinking about spending quality days with friends and family. Whether you are dining indoors or outdoors this season you can create your own beautiful styled table.
I personally love the look of a relaxed, neutral table setting and depending on the occasion and location it is easy to alter the aesthetic by changing a few items on the table. Different napkins, flowers / foliage, glasses or cutlery can transform a table.
Line the table with a white / neutral cotton or linen table cloth. This makes for a good base to layer up from. Choose a colour theme to use on the table; this will help to bring it all together.
Not everything on the table has to cost a lot of money, get the kids involved and make your own Place cards! These are a special personalized gesture for your guests.
Linen napkins are a nice touch (rather than paper) and are easy enough to make yourself from offcuts of discarded linen sheets and pillowcases.
Forage for your own table arrangements and foliage. Place sprigs of greenery (eucalyptus, fir, olive, cypress etc) on the napkins, in little vases / jars or make a table garland for the middle of the table. (There are many online tutorials to help with this). Flowers can provide a point of interest and add different textures to the table.
Candles are a lovely feature and provide varied heights and scents for the setting.
And lastly remember to relax, have fun and enjoy what you have created. It is all about spending time with the people you love and creating memories!