The Poster Club x Paper Plane
New Zealand design store Paper Plane curate with consciousness and curiosity. Always searching for unique artisans, their latest offering is an exclusive range of prints from Copenhagen based company, The Poster Club.
The Poster Club's beautifully curated collection of art prints is inspired by Scandinavian lifestyle, fashion and design from both upcoming and established artists. Their inspiration mainly comes from the trends in Scandinavian lifestyle, fashion and interior design, featuring anything from black and white drawings to abstract art prints and edgy photo art.  Well respected for the unique selection and high-quality art prints, these prints are new to the New Zealand market.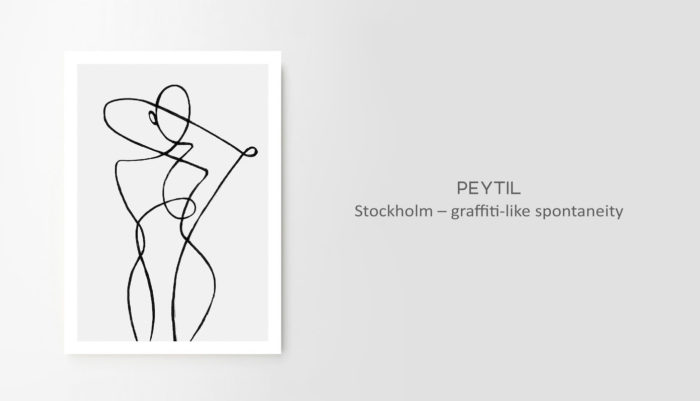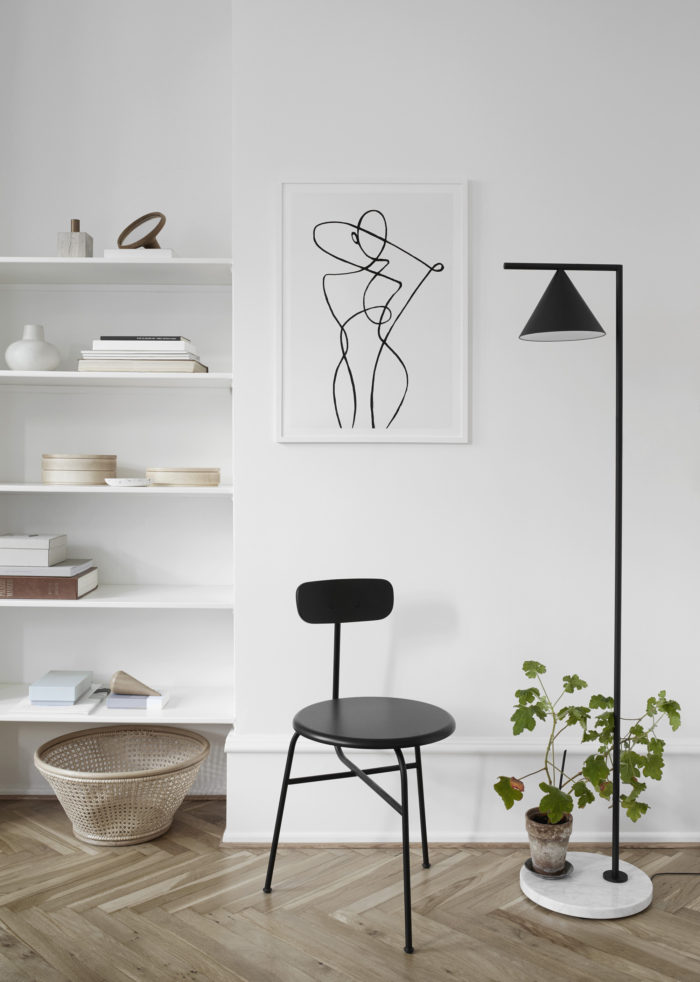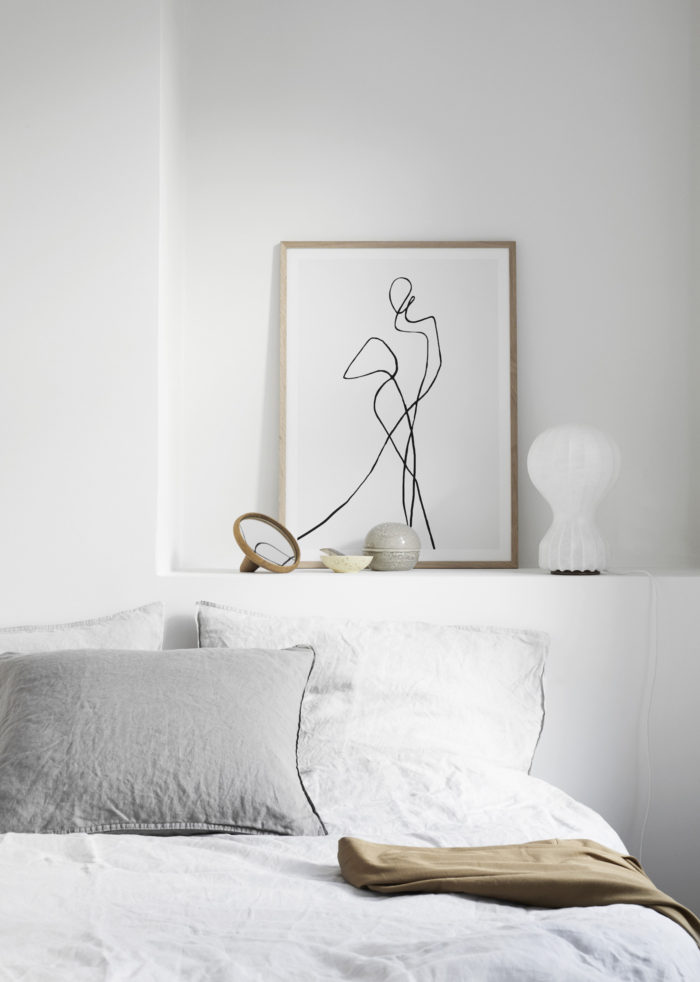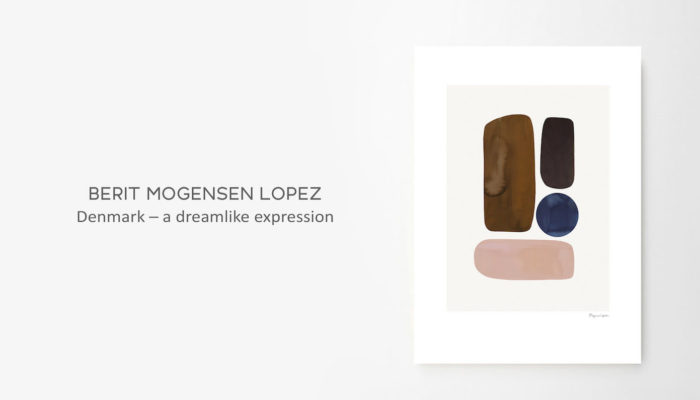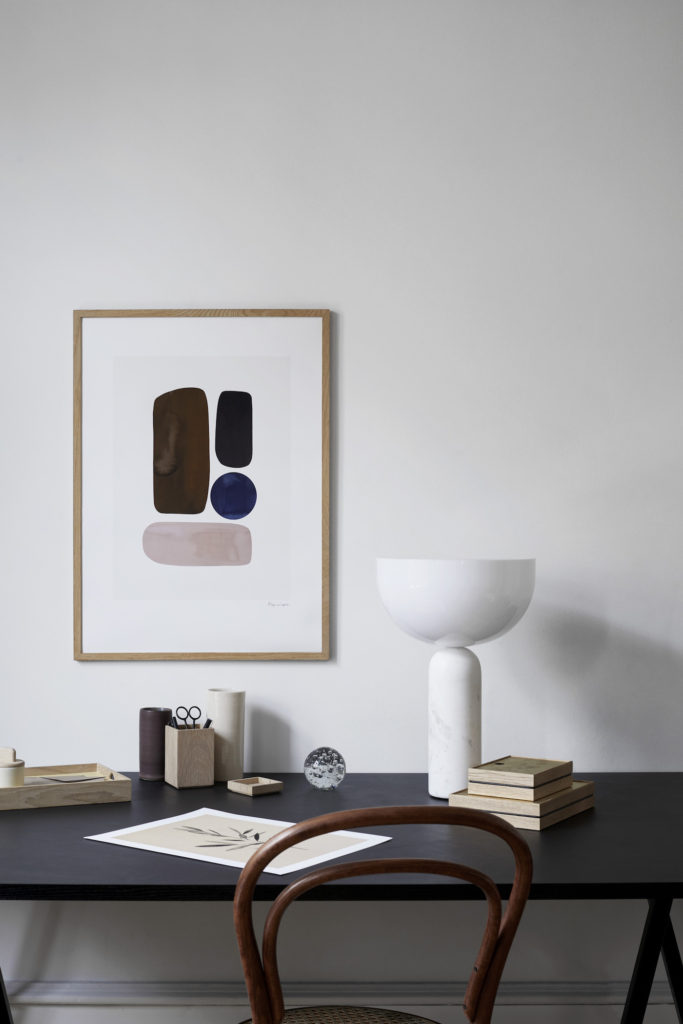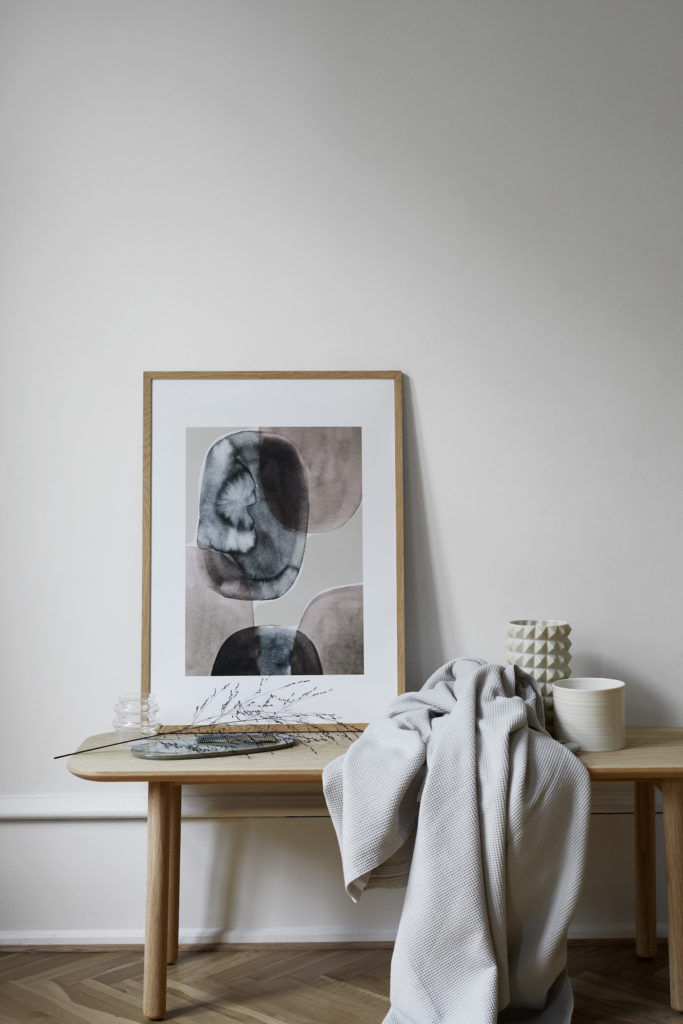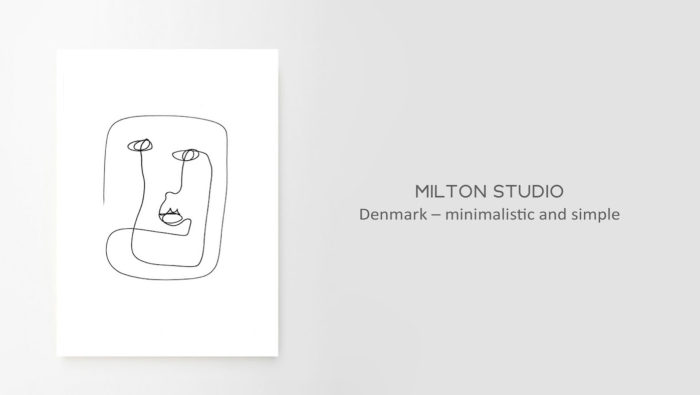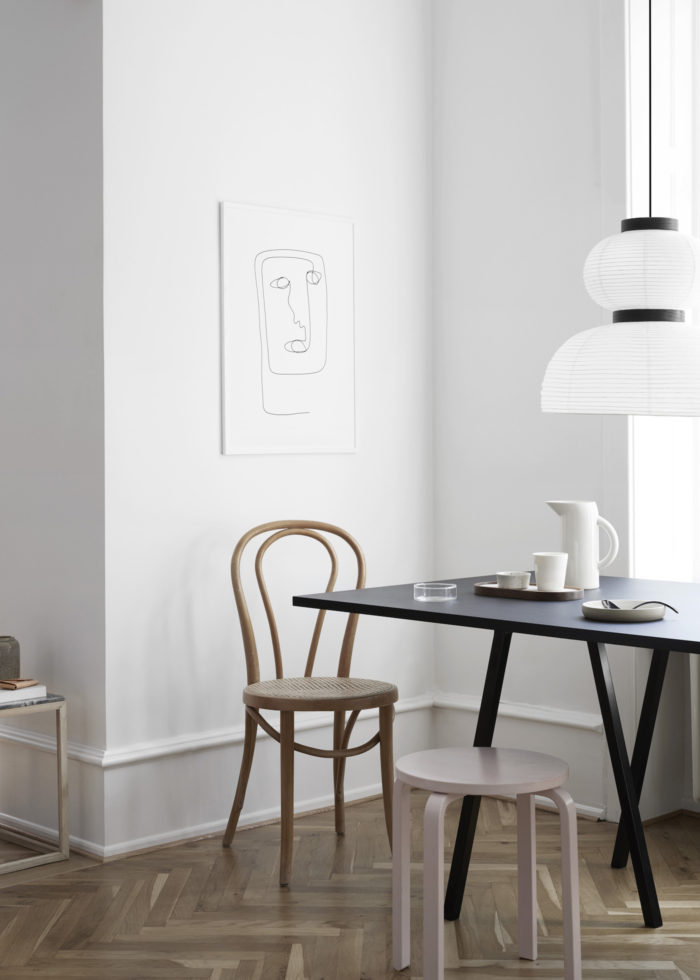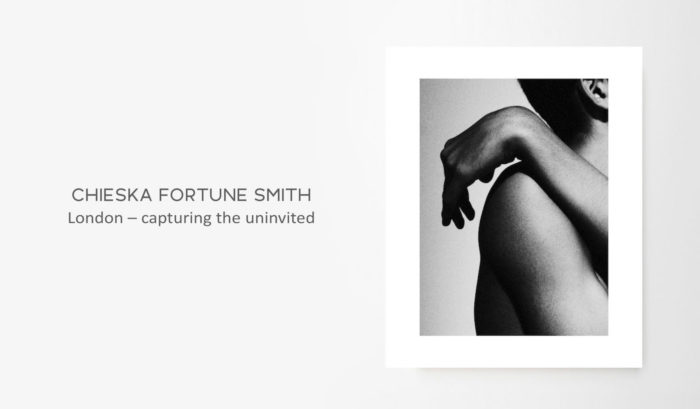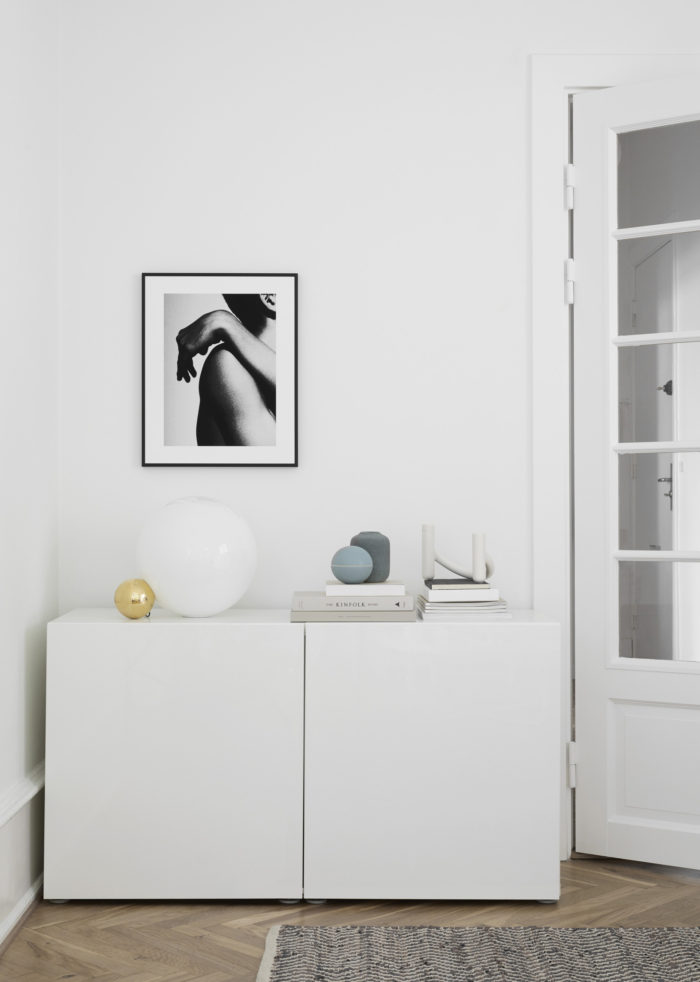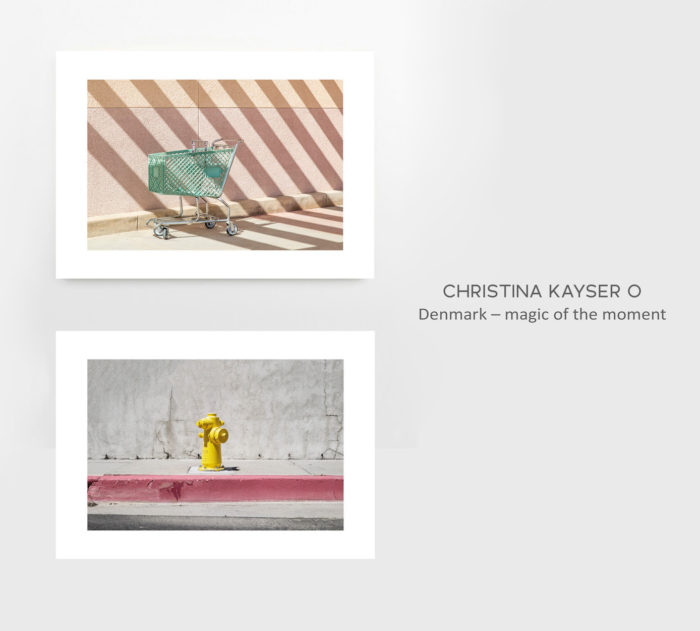 Including prints from artists Milton Studio, Chieska Fortune Smith, Christina Kayser O, Berit Mogensen Lopez, and Peytil, explore the range at Paper Plane online in sizes 30 x 40cm, 40 x 50cm, 50 x 70cm.
Details:
The Poster Club x Paper Plane | Photography + Styling: The Poster Club | Instagram: @theposterclub @paperplanestore