Wisdom is knowing what to do – The Virtue is doing it.
Nestled in the coastal city of New Plymouth, two creative friends combined their talents of photography, styling, interiors and fashion to launch The Virtue.
More than just an exhibition space to display and sell their work, Brooke Lean and Gina Fabish, curators of The Virtue say it's about women empowerment.
The concept of the art haven was always to involve other female artists.
"We want to empower other women. Give other women permission to do what they want to do, and create," Lean said.
After five years collaborating together, the duo say it's given them the confidence and knowledge to trust, explore, grow and share the journey.
Brooke and Gina welcomed me into their haven to explore the works of their current exhibition, Viva La Cuba; full of colour, chaos and beauty from the Caribbean country.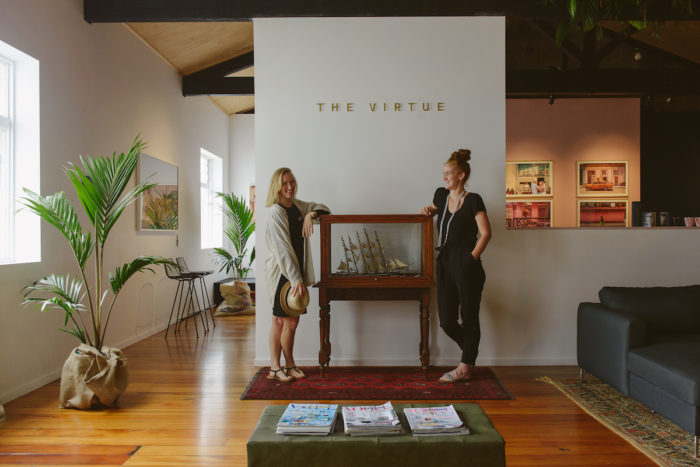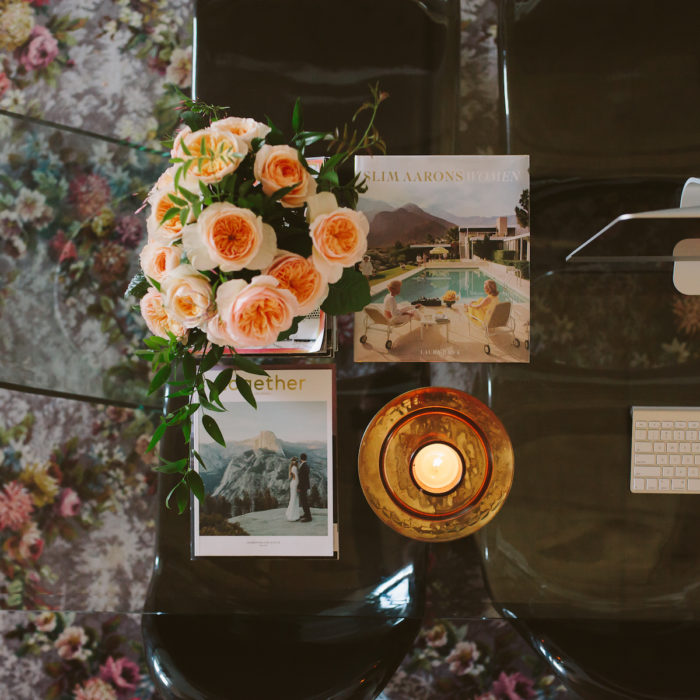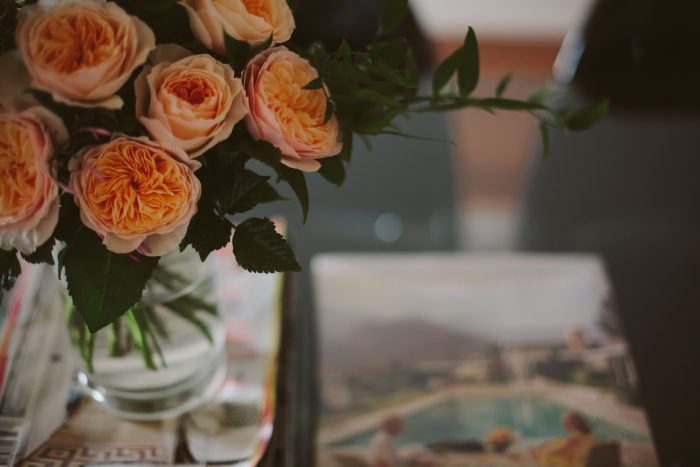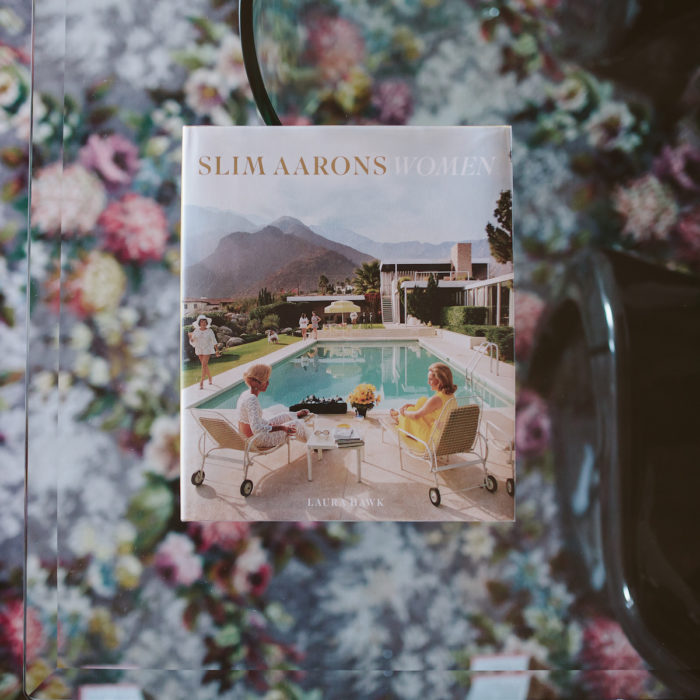 'Today's offering's' from The Virtue's limited edition prints. A Cuban Gentleman lines up to collect his daily fill. Glowing gold he shines bright on his blue toned backdrop.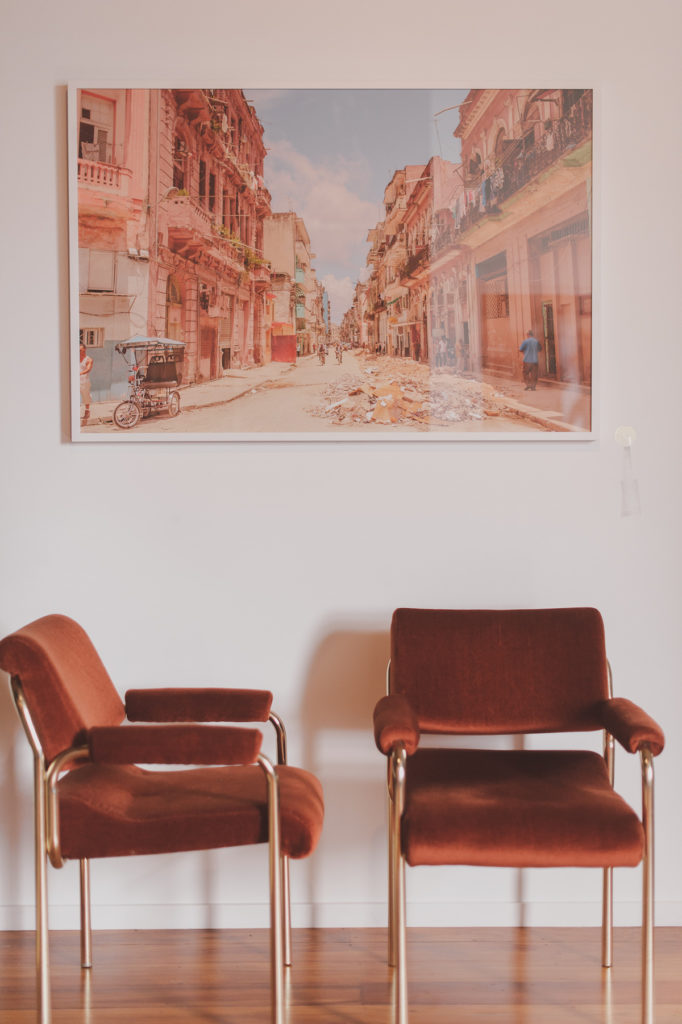 'Inner Guts' – Pinky hues of crumbling daily life, the inner guts of this glorious city look closer and you will find a bounty of visual splendour.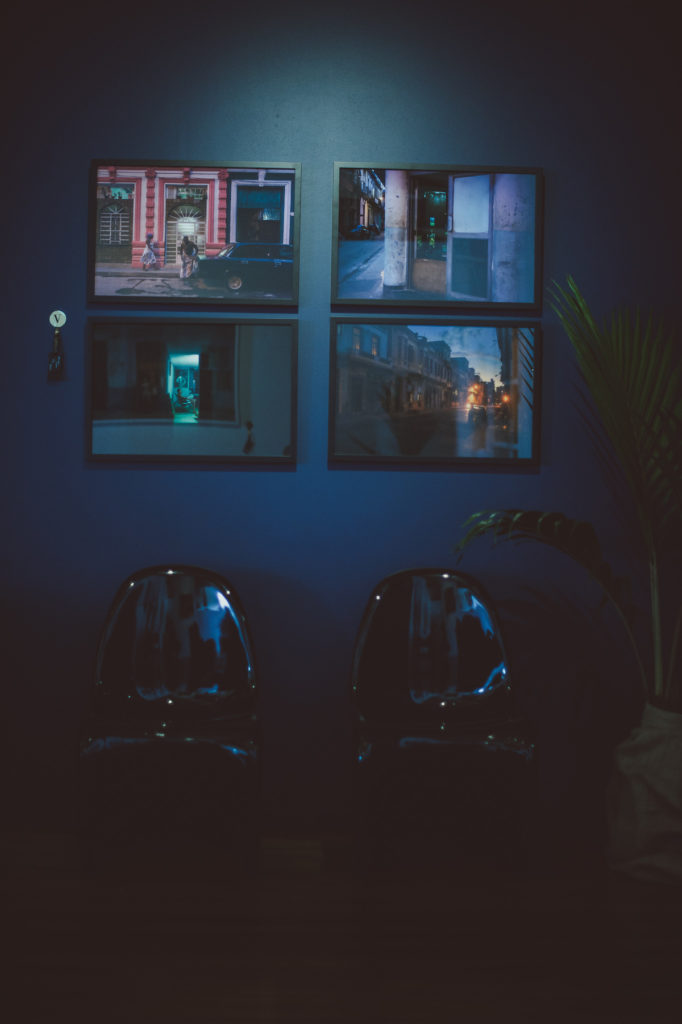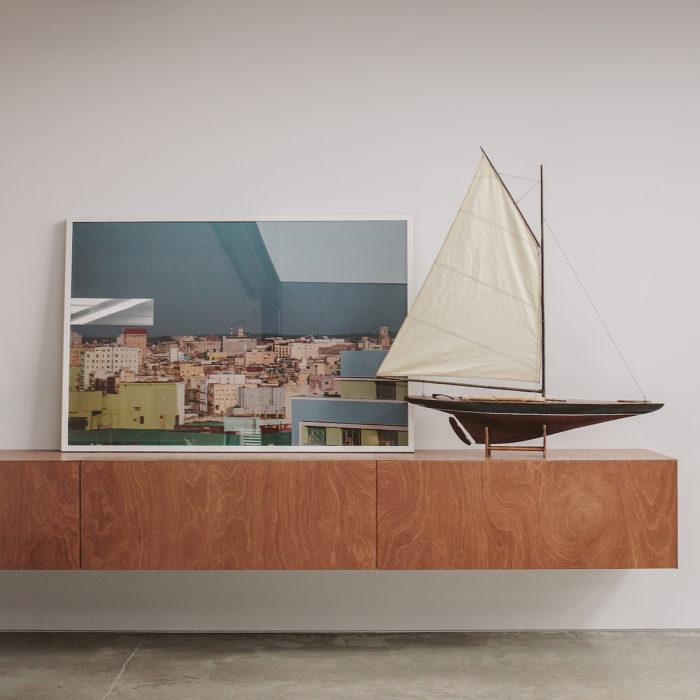 A snapshot taken by Gina and Brooke in the home of Annika Rowson for Homestyle Magazine. Including one of The Virtue's limited edition prints.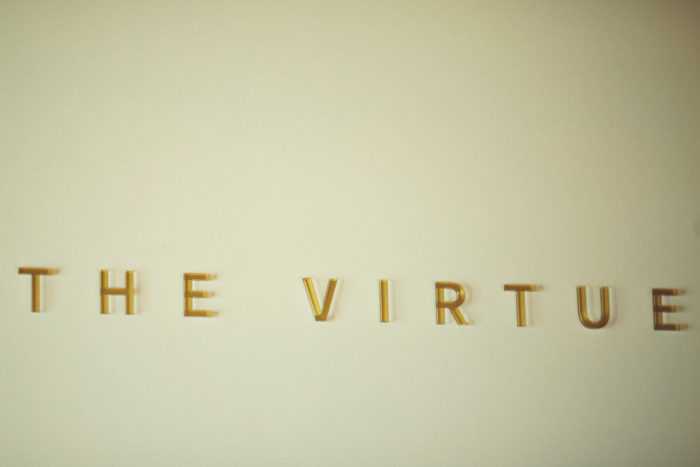 To celebrate the launch of The Virtue and their current exhibition, Brooke and Gina hosted a special evening with their nearest and dearest.
Viva La Cuba captures snippets of chaos, history and raw beauty from the streets of the Caribbean country. The limited edition prints are available on their online store and will feature in my next Travel + Design post later this week.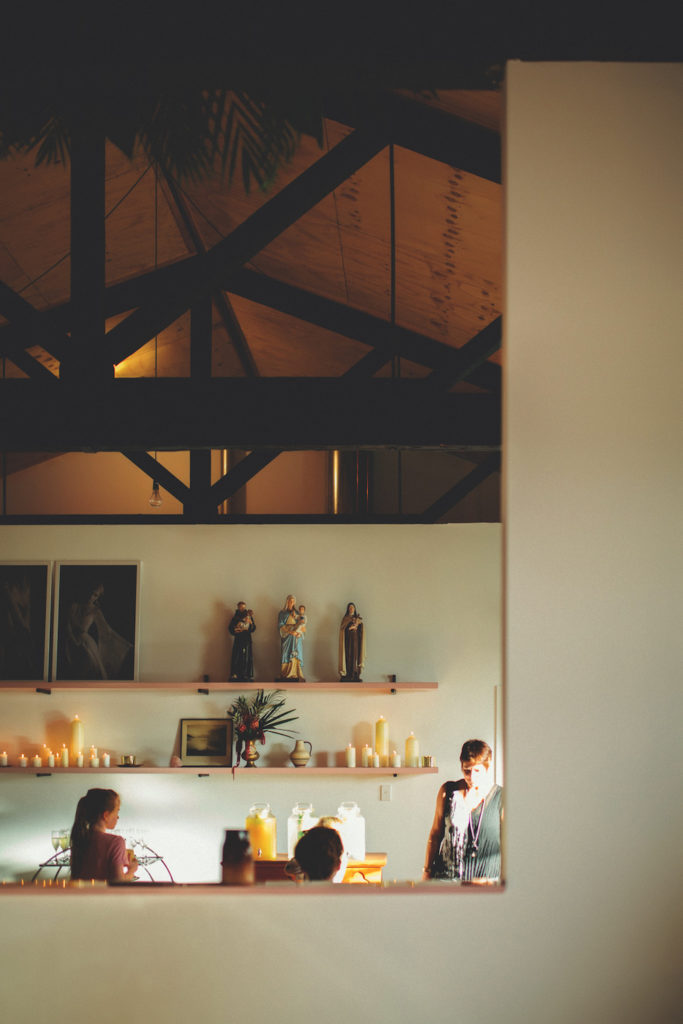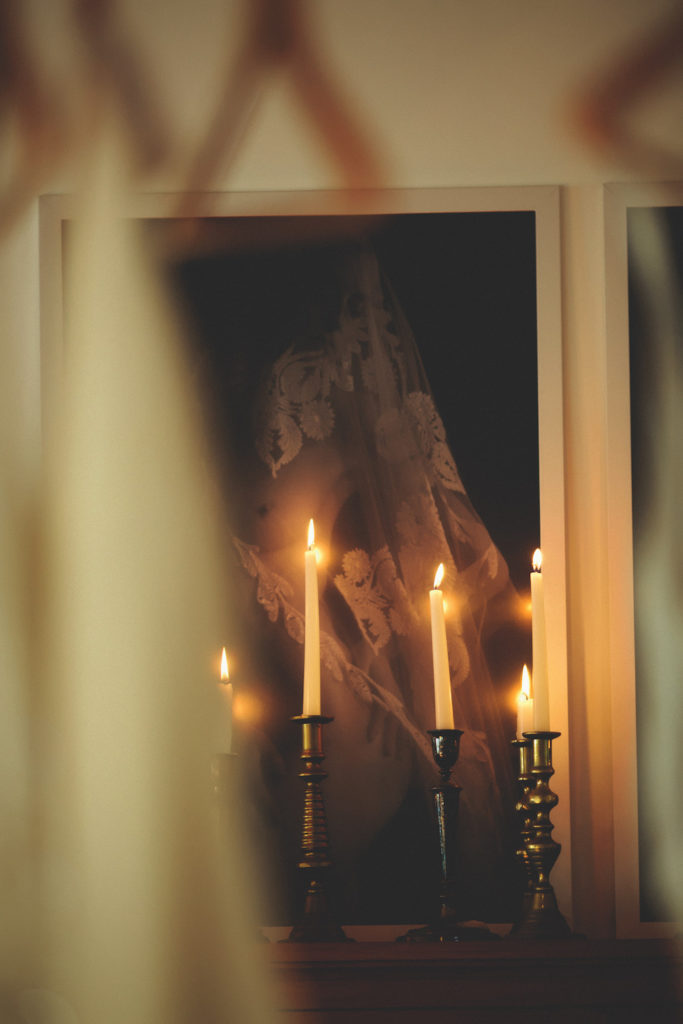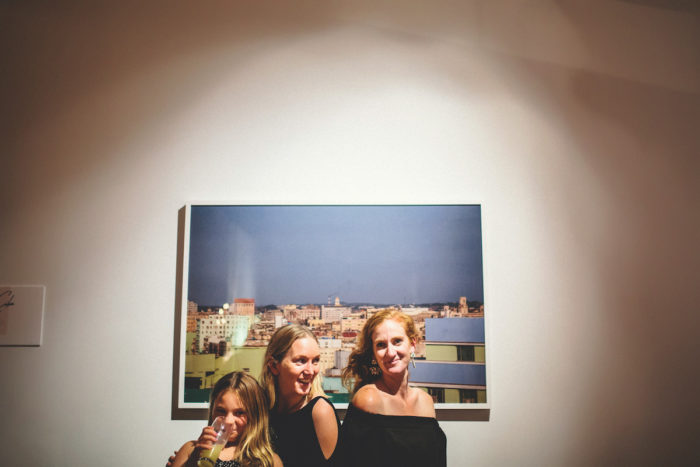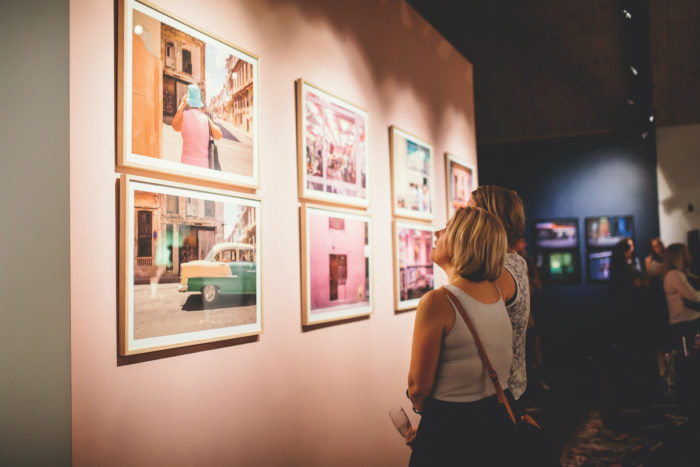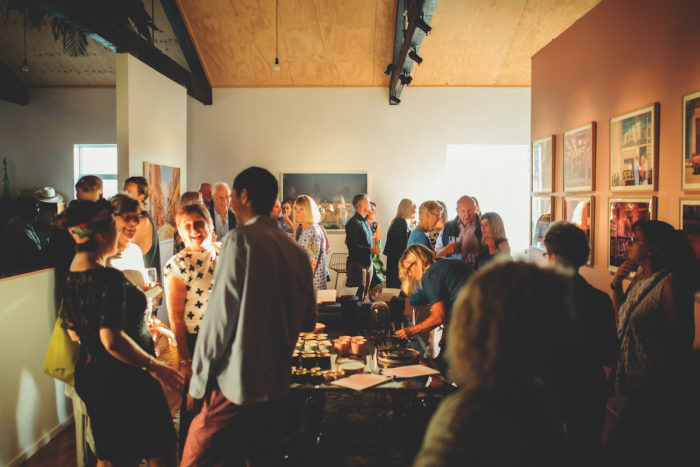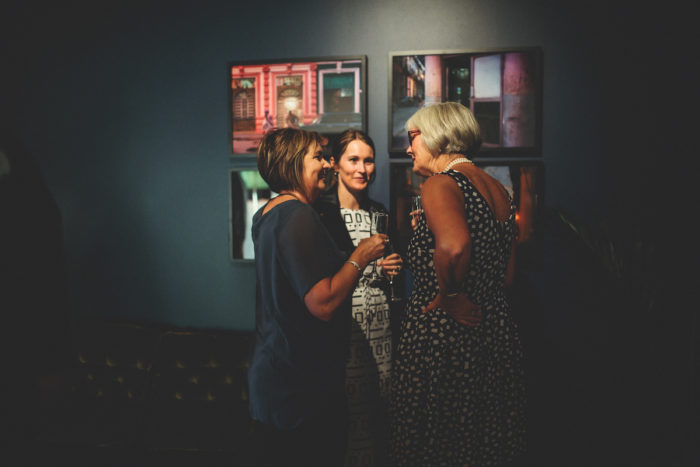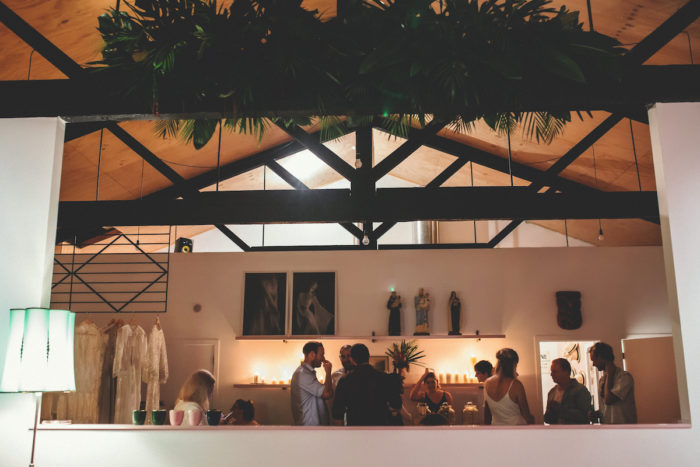 Details:
The Virtue: Brooke Lean + Gina Fabish | Instagram: @the_virtue