Looking at what 2017 holds, I'm excited for the Home Scene to continue to produce what I love the most – clever creatives and their stories.
Looking back on last year, 2016 was a huge year, more so than previous ones, and come December I felt burnt out. Somewhere in the midst of all that craziness, I felt like I lost my mojo with the Home Scene too.
We're now home after two weeks away spent in the sunny and idyllic country side of Central Otago. The break from work and technology was what I needed. Having that time with my family, enjoying slow days exploring, swimming, hiking, fishing, and laughing.
I feel refreshed and I'm excited to kick the year off doing what I love to do, sharing great stories about clever people. I've also refreshed the Home Scene; mixing up old features to include new ones such as 'At Home with' and 'At Work with'.
One of my favourite homes will make its design debut. The home of Ryan and Lauren, a young creative couple, a photographer and an artist.  With too many gorgeous images to choose from this interior will be coming to you in two parts.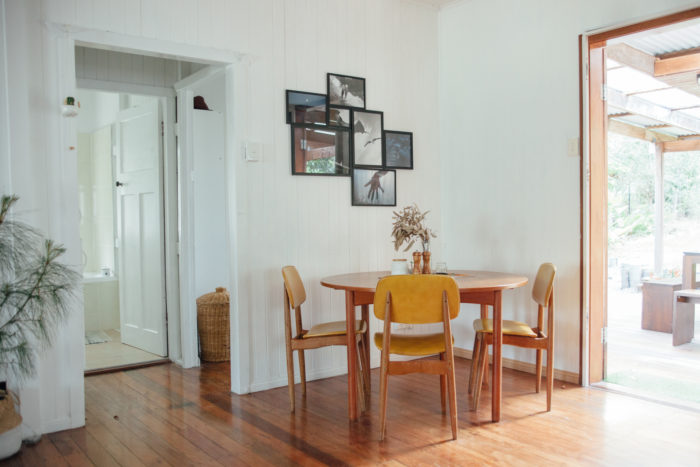 Our time outdoors inspired me to share the story of one Canopy Camping Escapes locations in the Manawatu, Ridge Top Farm owned by Sarah and Angus Gilbertson. Their farm is the perfect weekend escape to bring that holiday feel back and make the most of the summer weather. Keep an eye out for this story.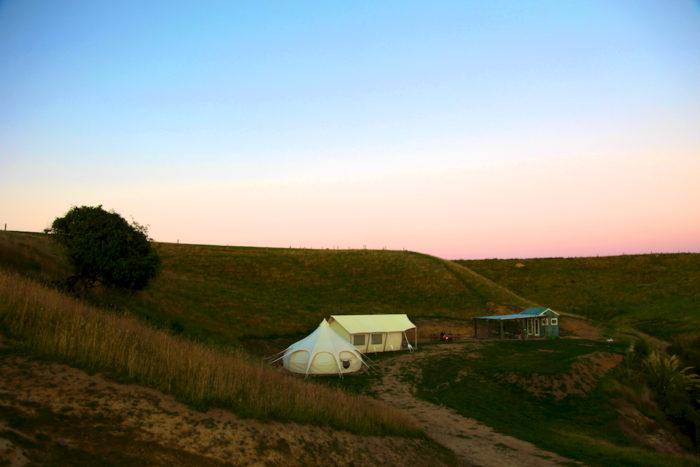 Spending two weeks in Central Otago left plenty of time and provided the perfect excuse to explore and uncover new design stores and of course to shop for our home.  I love to meet new people doing what they love each day and can't wait to share these stores and their owners stories with you soon, including this one below…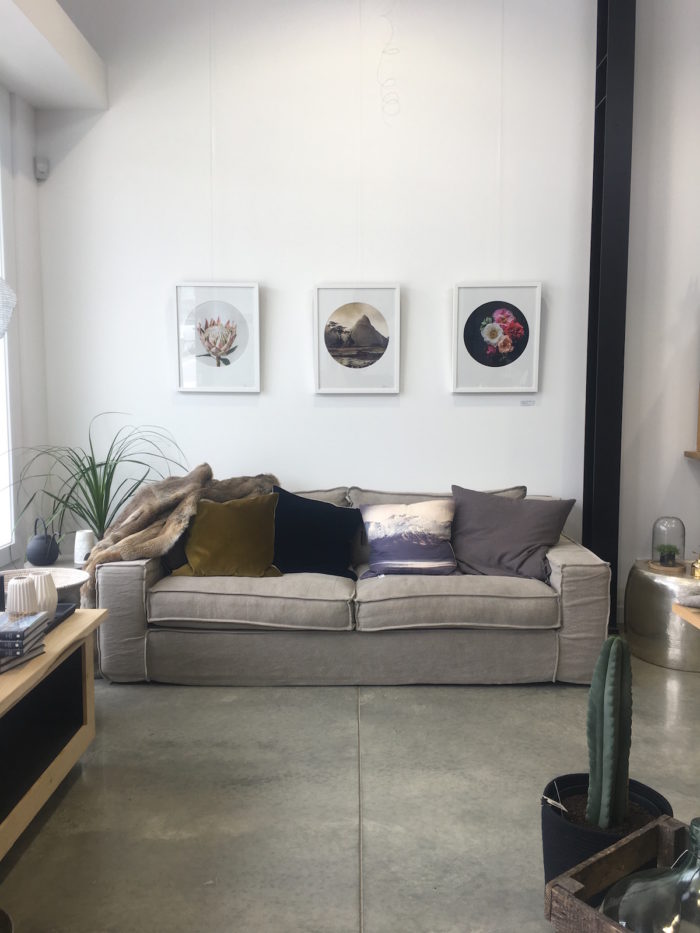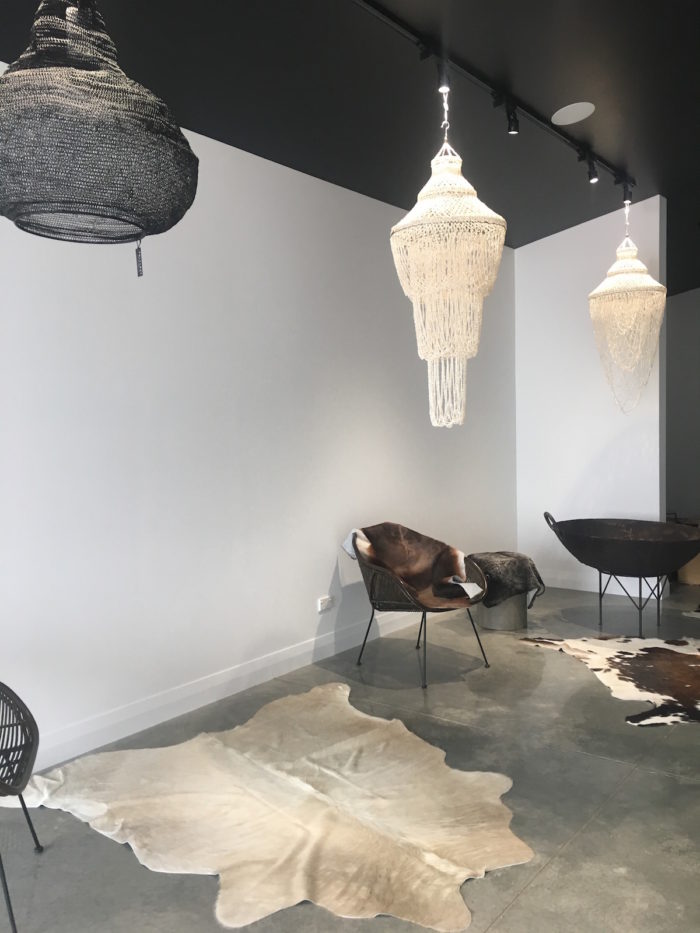 Probably the most exciting story to come this year for me is centred around our own home. After what feels like a very long renovation journey, we are in the final stages before putting our first house on the market. The long journey to sell our first home is largely in part to how young we both were when we purchased our home and the need to chip away at renovations as we could afford to. I can't wait to share our home with you and excited for what the next stage will look like and getting to start all over again, redesigning a new home.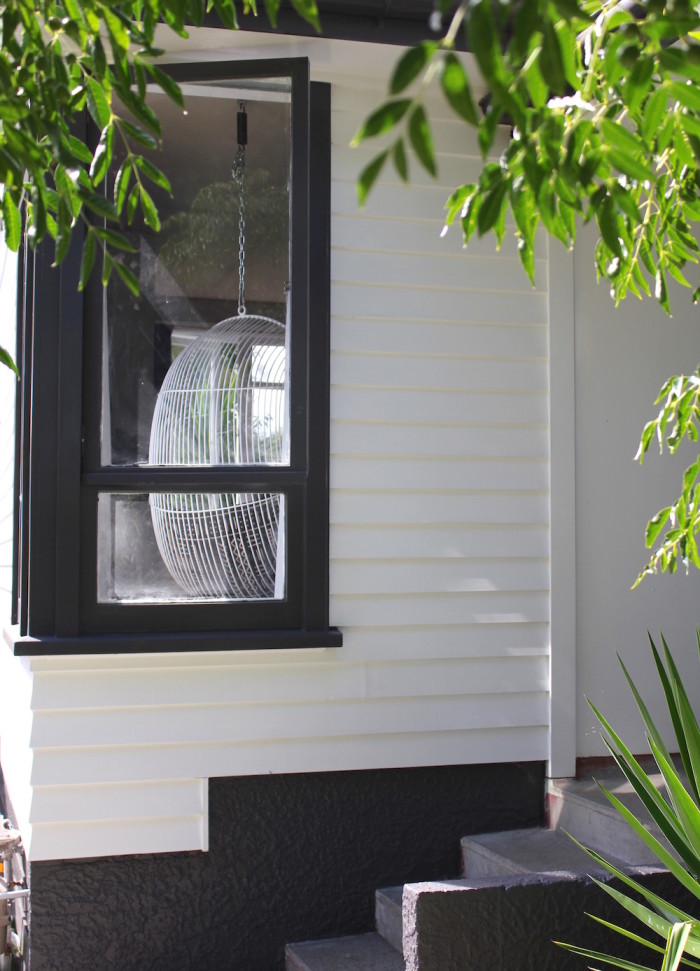 Here's to a great year ahead.  I hope 2017 is a great one for you, and as always – thanks for stopping by and your ongoing support.
Kelly