New to the tile scene here in New Zealand is TileHaus; an all online tile shopping experience with a designer – curated range available for you to pick from. Choose 5 samples for $15, they will be delivered to your door in 1 – 3 working days and even better if you decide to work with TileHaus the $15 is fully redeemable with your purchase! Founders Louise Jacobsen and Renee Woolcott have ensured that selecting your new tiles is an easy, cost effective and smooth process. They offer free online design consultations, mood boards and online guidance throughout the whole journey. I'm chatting with Louise to learn more about this NZ owned and operated, female lead business.
Can you tell us about your new business / what inspired you to start TileHaus?
TileHaus is an online-only tile store which launched on 1 March, co-founded by myself and Renee Woolcott.
We are a proud all-female team disrupting the traditionally male tile industry, bringing an easier way to shop for tiles in NZ.
We're on a mission to make tile shopping easy and inspiring so New Zealanders have more time to create the homes they love.
Renee and I recognised through our own experience in renovations, home building and interior design that the tile experience was broken, and we saw an opportunity to improve the process from start to finish, and to put the customer first.
What do you love so far about your business?
We love that we are helping kiwis create beautiful spaces that they love coming home to every day. That is why we do what we do!
We love understanding our customers projects, challenges and working with them to create an experience that makes everything easy and fun.
What did you previously do? / how did this lead into creating Tile Haus?
My background is in direct marketing and advertising, primarily in customer experience, and I have always had a real passion for interior design, DIY and home renovations.
Renee has worked in the tiling industry since she was 18 years old, souring tiles from all around the work. Renee pursued her passion for interior design through study then went on to design and project manage her own home build.
It was the combination of our passions and first-hand experience that lead to us co-founding TileHaus. https://tilehaus.co.nz/pages/about-us
What are some of your customers and your own favourite tiles?
We named our favourite collections after our children: I have one daughter – Elle, who is 3 years old. The Elle collection (my personal favourite) has been a one of our most popular, and consists of 8 Encaustic Mosaic Look tiles that can be used in a number of different ways to create beautiful patterns.
Our Artisan range is another customers favourite, because of the handmade look and beautiful colours, as well as our Terrazzo collection.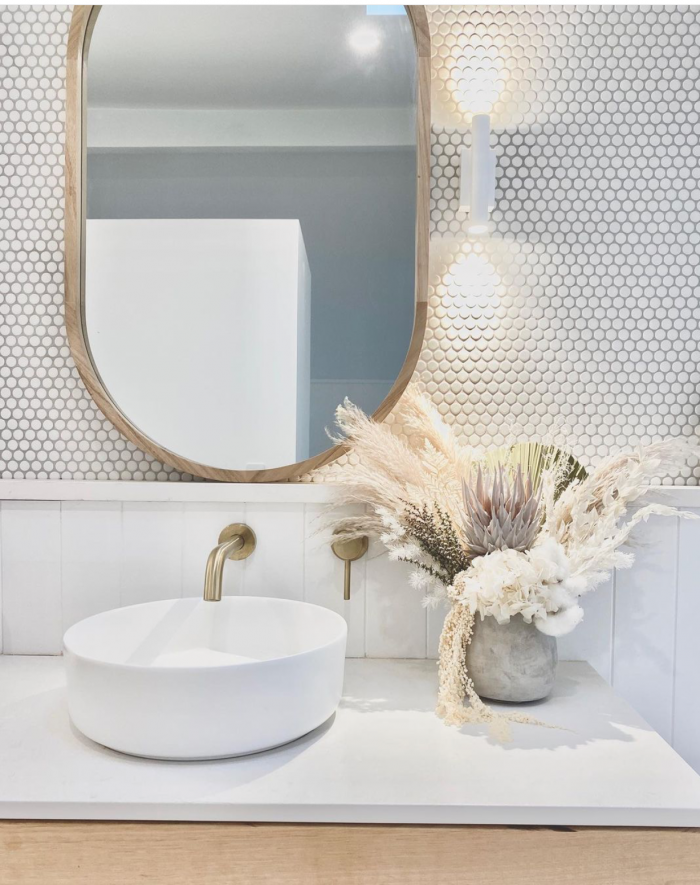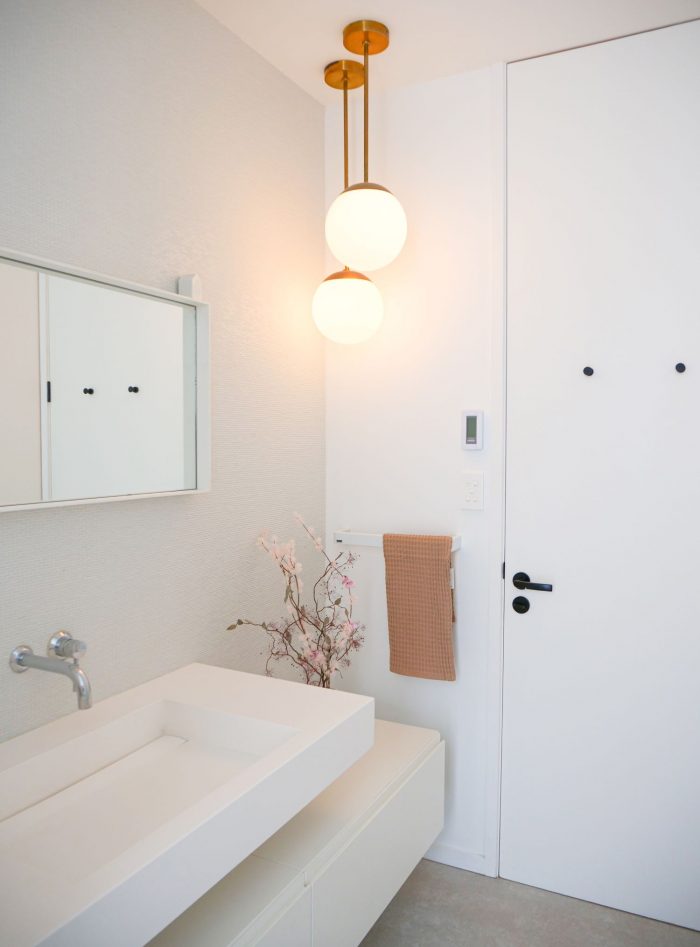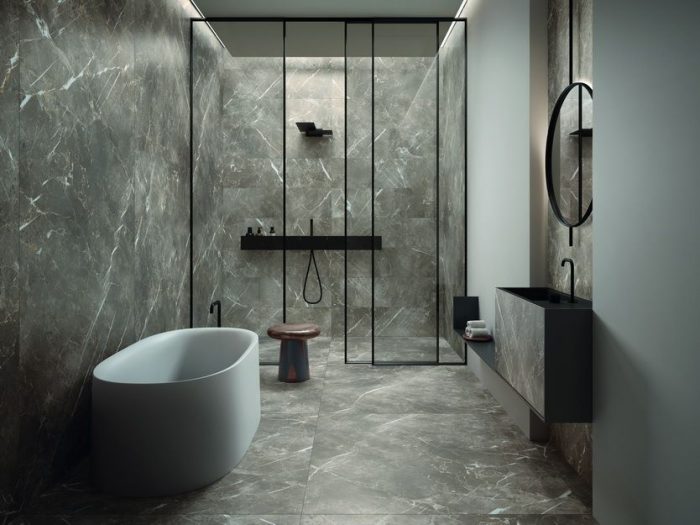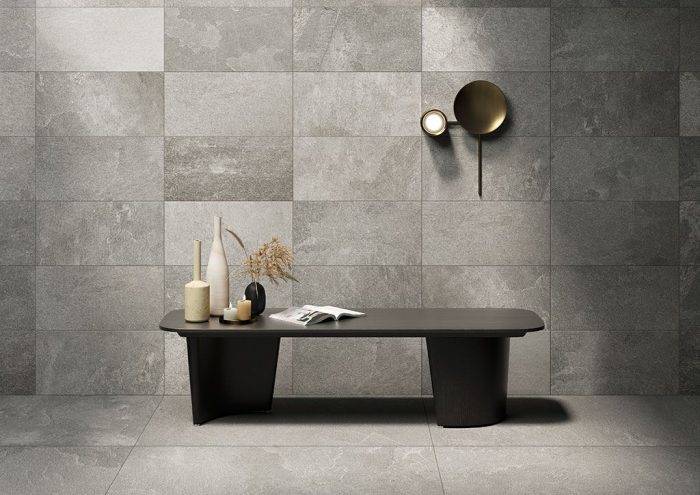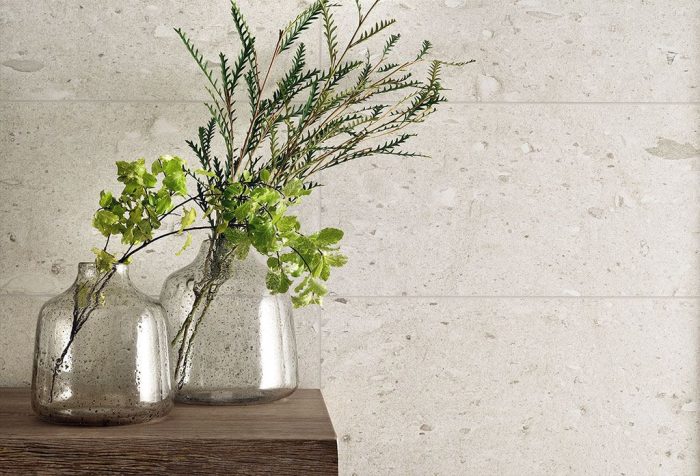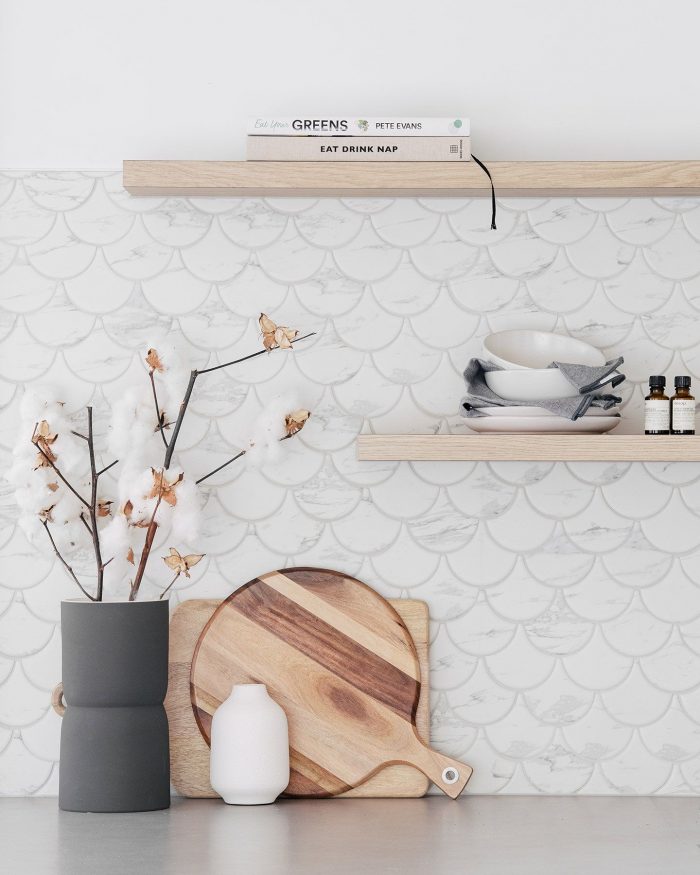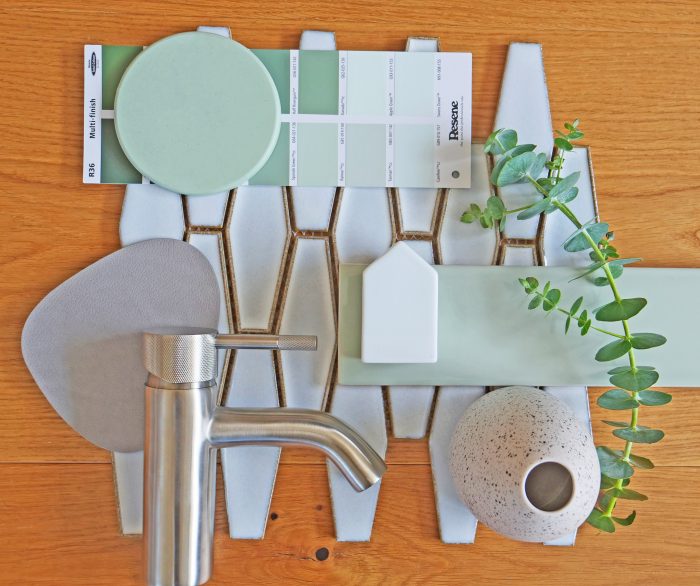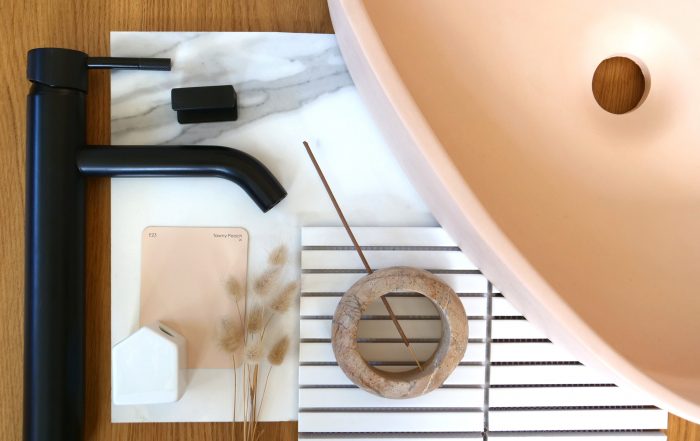 To view the full range and sign up with TileHaus head to:
This is a sponsored post in collaboration with TileHaus. I only work with products and brands I truly love and would use in my own home.