Talented creative and former 1/2 of BMD is your friend, Andrew.J Steel has taken over Allpress studio this week. On display are wall installations, Andrew's latest silent auction piece and his new letterpress artworks available to the public to purchase.
A special event is on this evening from 5-8pm, open to the public at Allpress Studio – 8 Drake Street, Freemans Bay, Auckland. Head along to see his talented works in person, and be treated to drinks and food from Bonnie Goods, Six Barrel Soda, Moa Beer and furniture pieces from Tim Webber.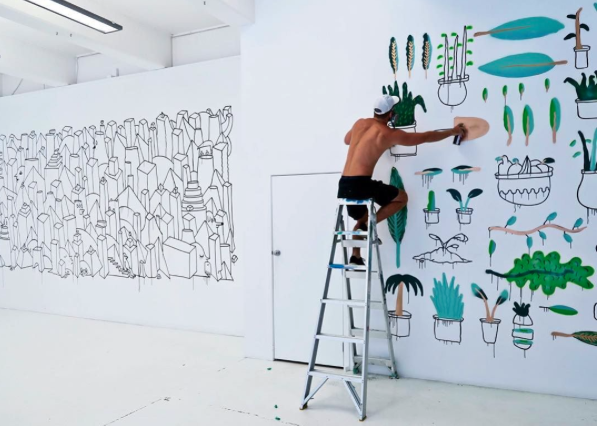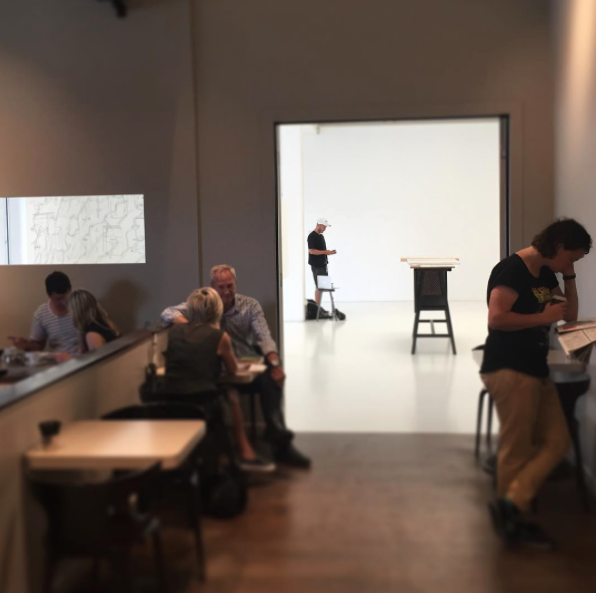 @allpressnz
For those that can't make it along tonight, the studio is open daily until the 15th of February and prints are available to purchase online.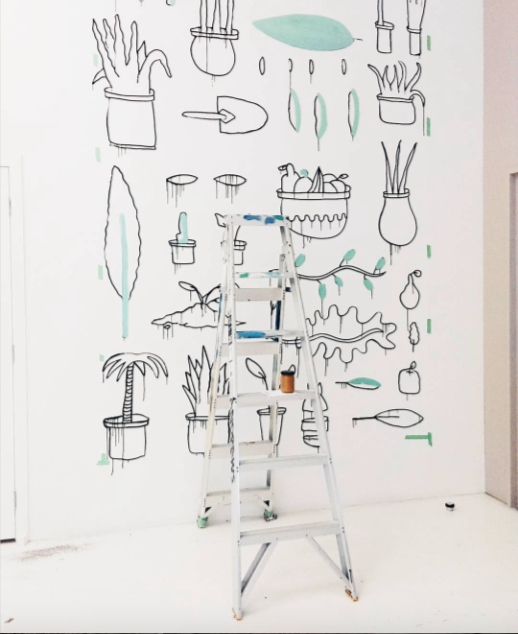 @badgirlreyrey_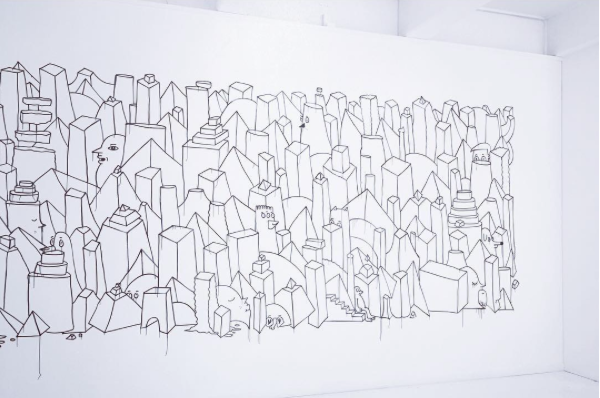 @kartweelsouththesunroof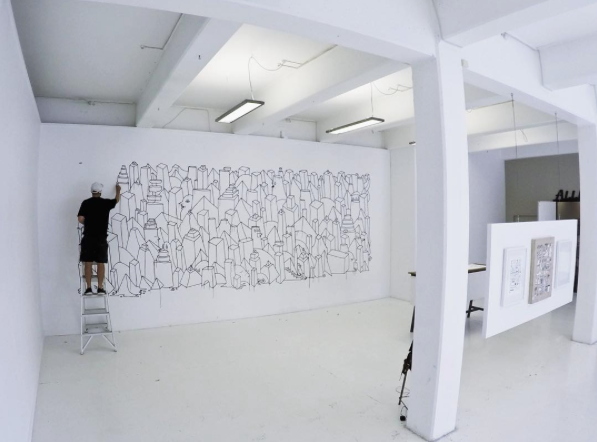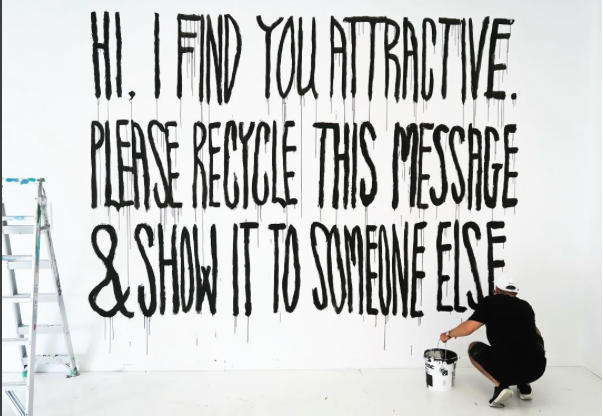 The latest work from his limited release of 12 original artworks is "Hieroglyphics", work #03, hand painted hieroglyphs on raw ply box board. This insanely cool piece of art could sit pride of place in your own home by taking part in the silent auction.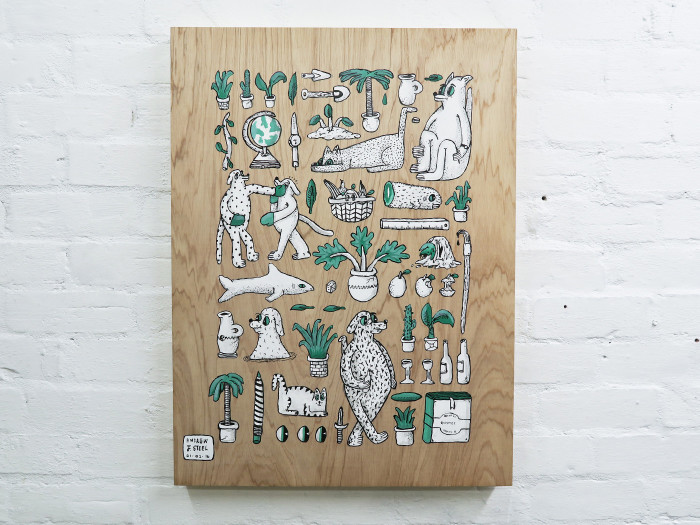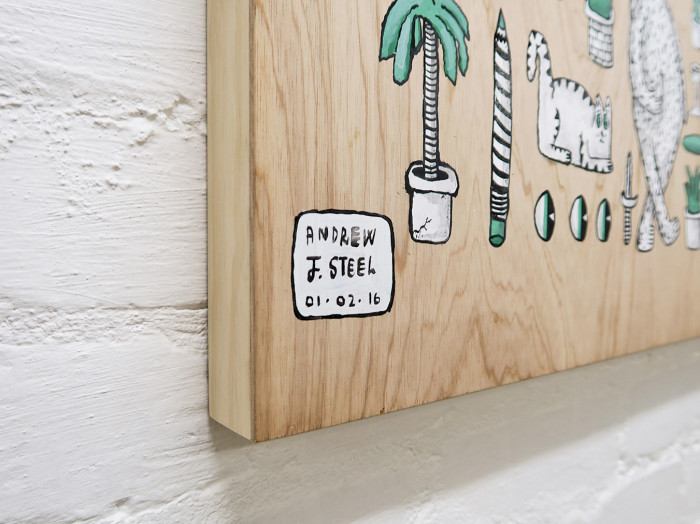 Or if you fancy getting your hands on Andrew's first ever print collection, there are 1 of 100 limited letterpress designs available to purchase, signed by the man himself.  This Hieroglyphic work is hand drawn, converted into a mental impression plate and individually hand pressed on a traditional Albion press.