Leading interior design and lifestyle blogger, Victoria Smith is known for her bohemian modern style. Editor of sfgirlbybay,  Victoria's blog showcases the freshest designers and artists.
Following on from her blog, Victoria released her debut book See San Francisco, a photographic journal of the city by the bay.
As an avid reader of both her blog and her book, it was a pleasure to interview Victoria for one of my favourite series – 'My Favourite Room'. And of course, it was a good opportunity to go behind the scenes of her own home.
+ What is your favourite room?
I really love my living room space.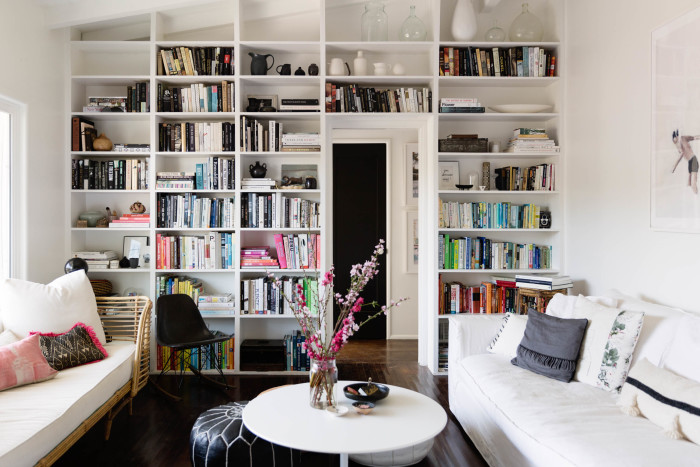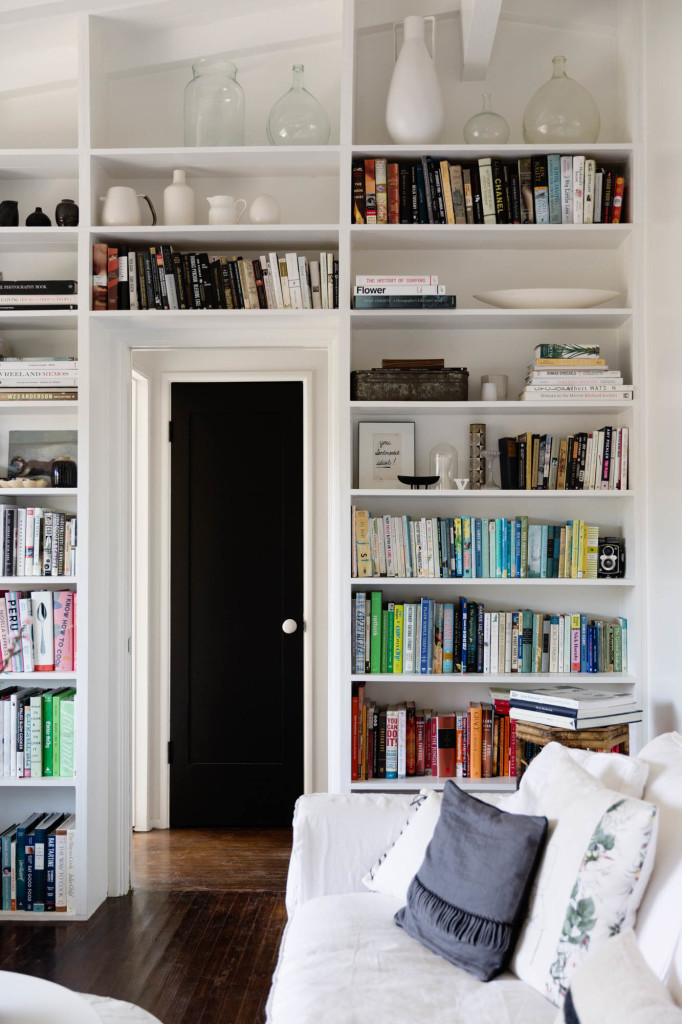 + What do you love about this space?
I love the big picture window with its view of Echo Park's hillsides. And I love the built-in bookcases I designed and had built when I bought the house. I've always wanted to have floor to ceiling bookcases in my home.
+ Describe this space in three words
Bright, comfortable, eclectic.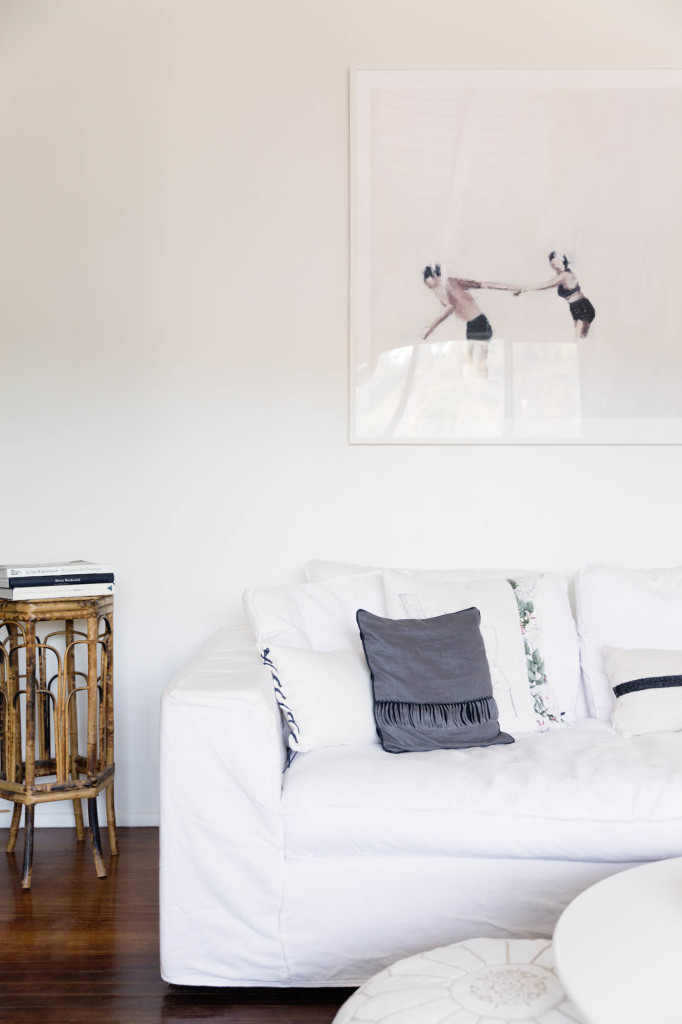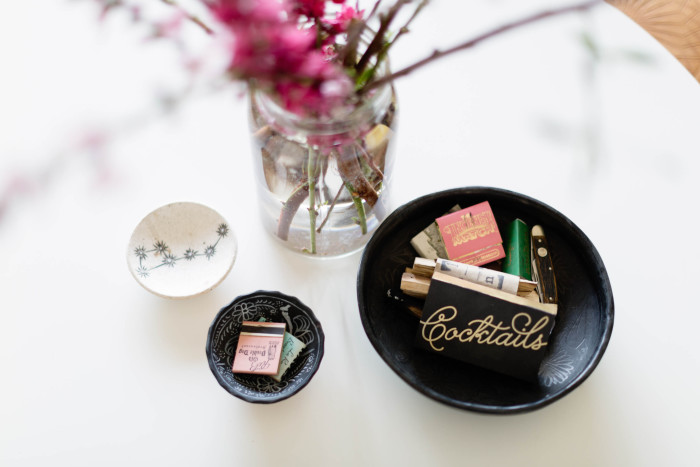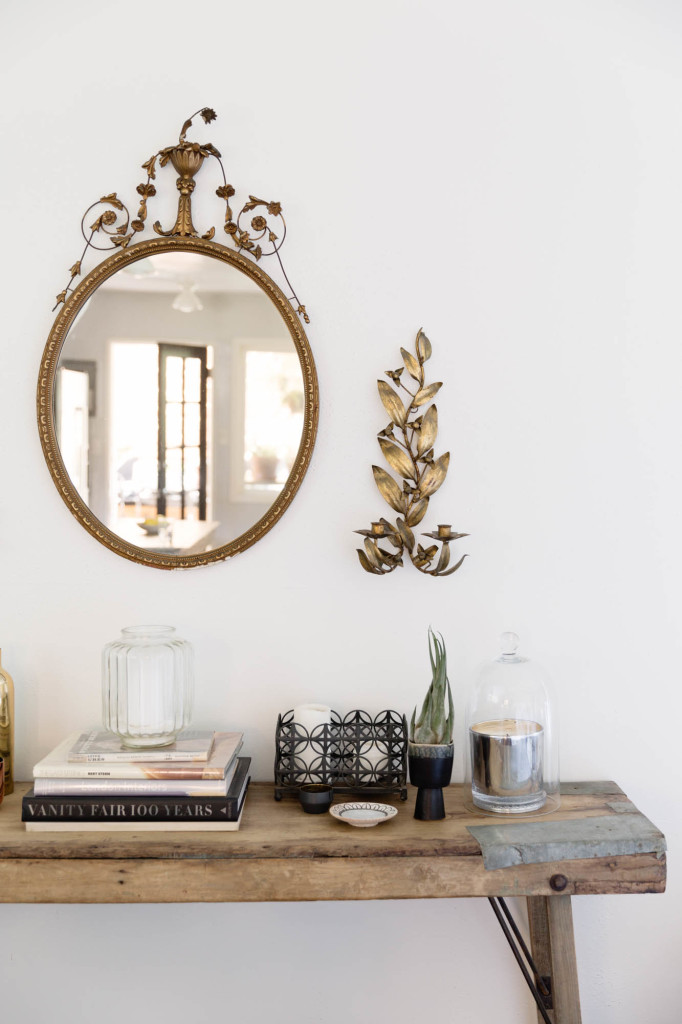 + How long have you lived here? 
I moved to Los Angeles from San Francisco and bought the house last May so just over 8 months.
+ How do you spend your days?
I write a design & lifestyle blog, sfgirlbybay and try my hand at photography. I'm the author of See San Francisco — a photographic journal of the city by the bay. So I write daily and run around Los Angeles shooting photos for the blog and finding new discoveries to share with the readers.
Details:
Styling: Victoria Smith | Photography: Jessica Comingore | Website: sfgirlbybay.com |
Instagram: @sfgirlbybay