A timely home tour on the blog today as I get set to leave the cold New Zealand weather behind and fly to Australia on Saturday.
This coastal home in Sydney was once an unassuming bungalow when it was purchased 10 years ago.
Captivated by the magical view from the property, the homeowners wanted to highlight that view throughout the redesign process. With two young children to consider, they wanted to evoke the coastal lifestyle but create a feeling of home instead of a holiday house.
The light-washed interiors feature natural finished textures, natural tones in silvery greys and khakis sitting a top the clifftop with a bird's eye panoramic views.
Enjoy the view……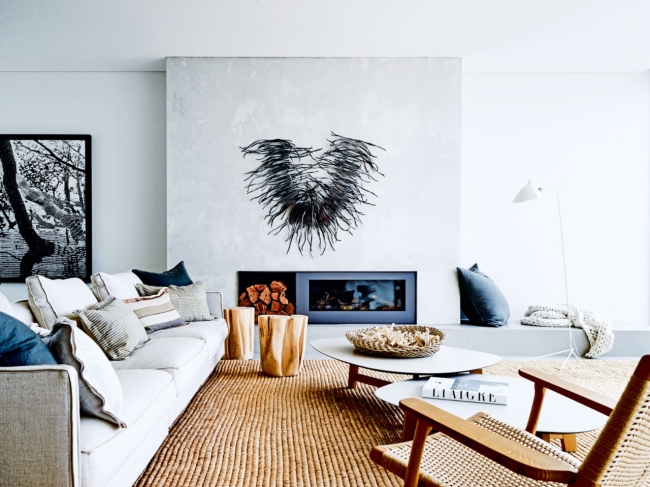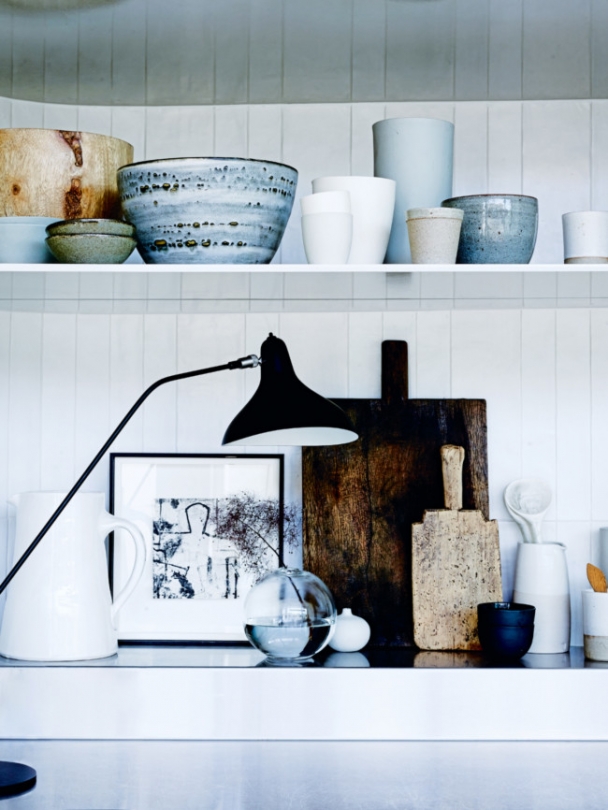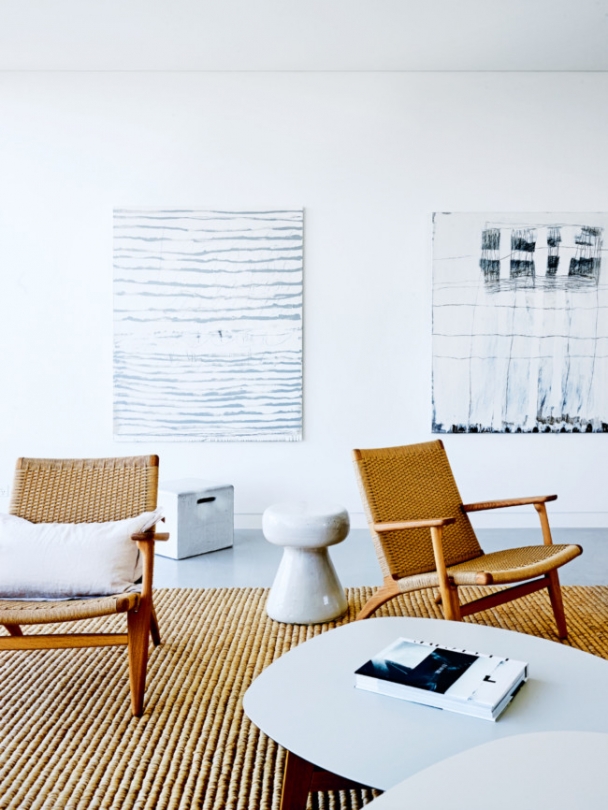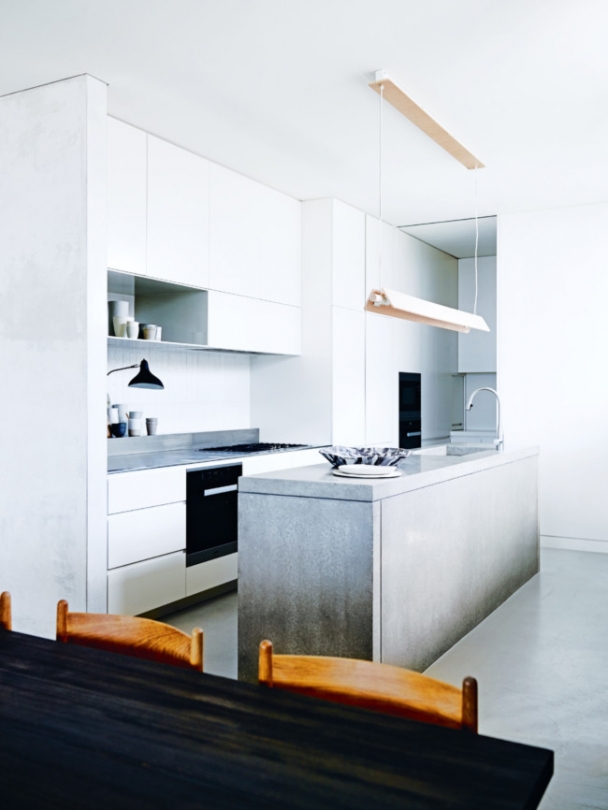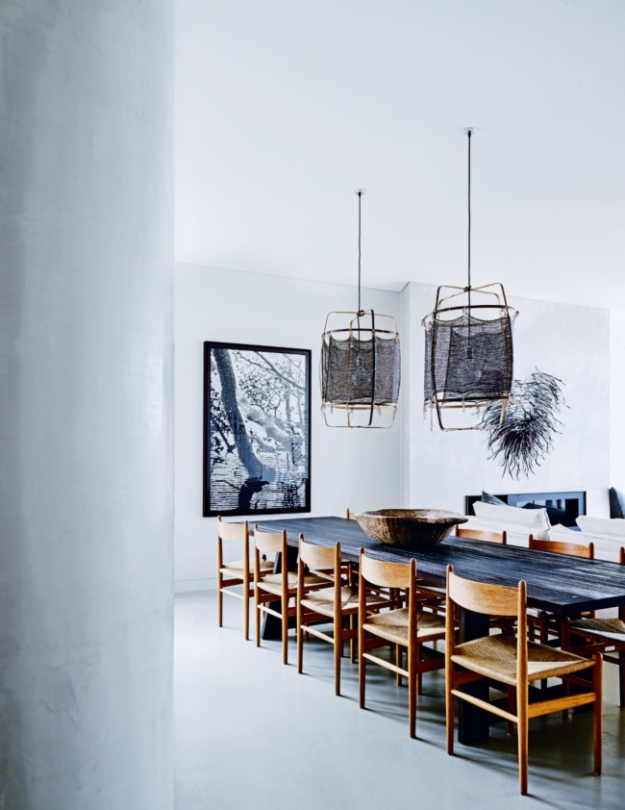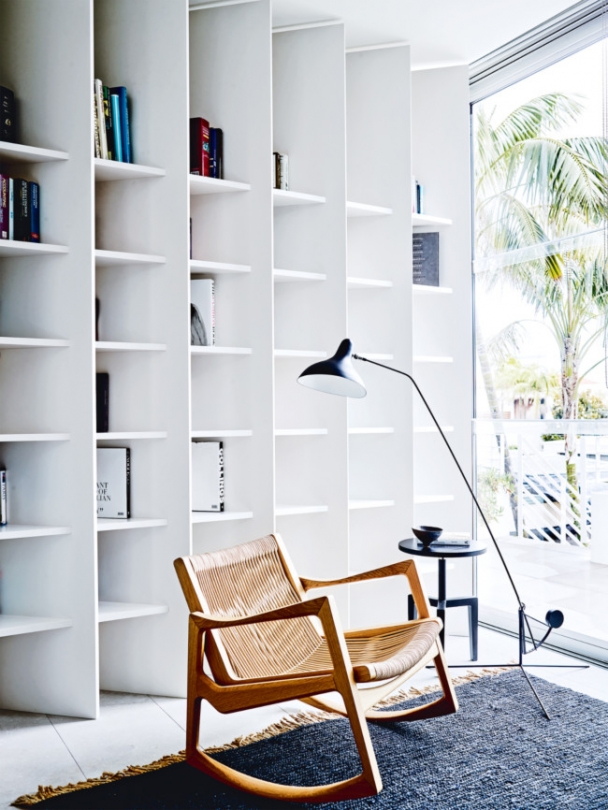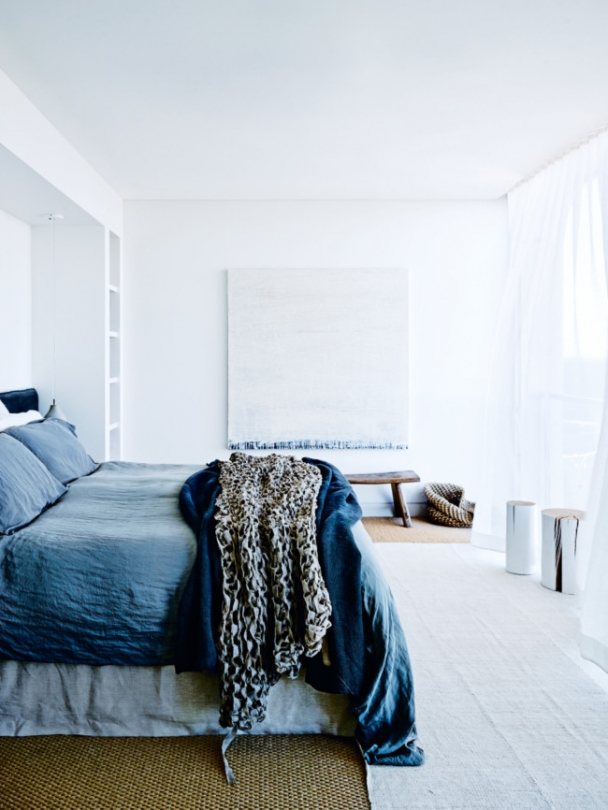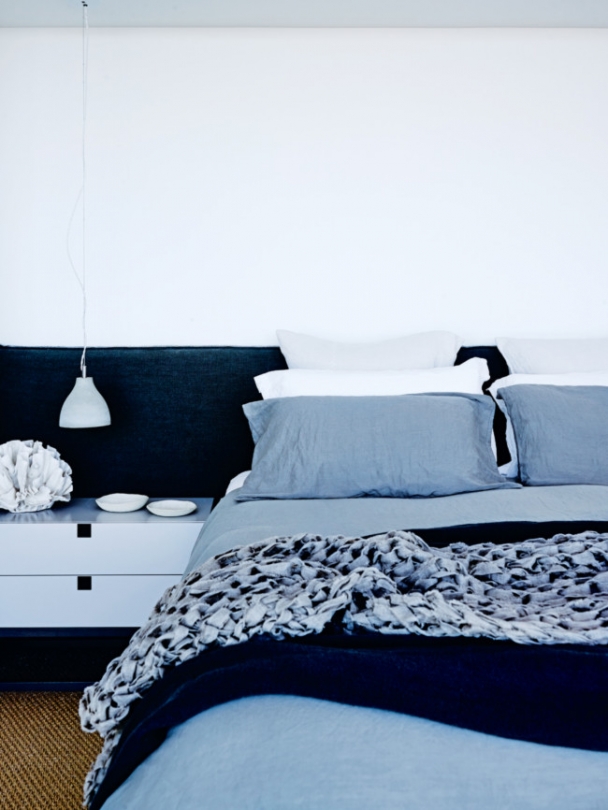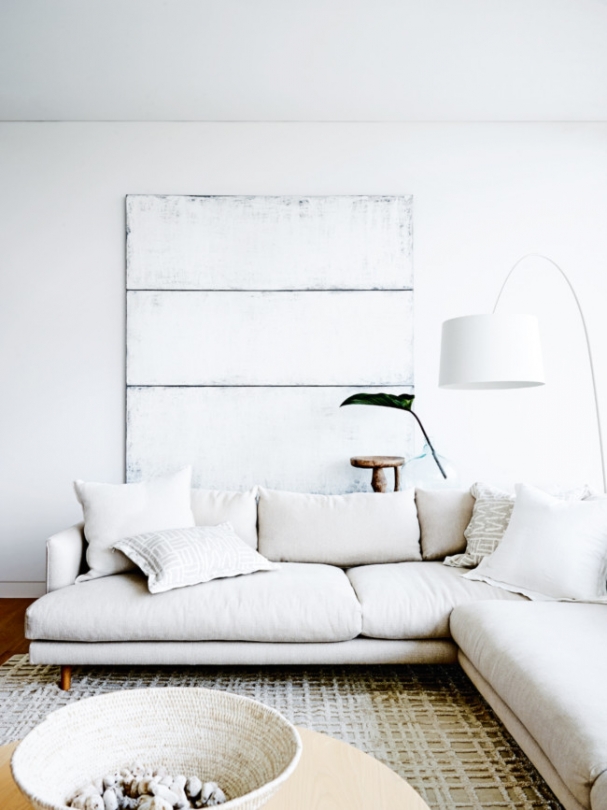 Details:
Interior Designer: Eloise Fotheringham of Hare & Klein | Architect: Brian Bass of Popov Bass
Beachside Sydney Home via Vogue.com.au