Step inside the doors of Blush Parnell and the sheer beauty of the interiors will blow you away.  Owner and Creative Director Kelly Karam fell in love with the empty space after accidentally coming across it while out for coffee and felt it deserved to house something more beautiful.
I recently visited Blush and spoke with Kelly about what inspires her, how she spends her days and how she achieved the modern, feminine aesthetic.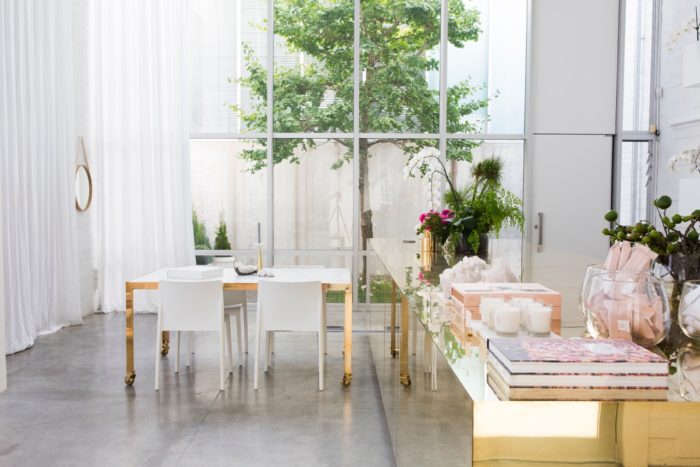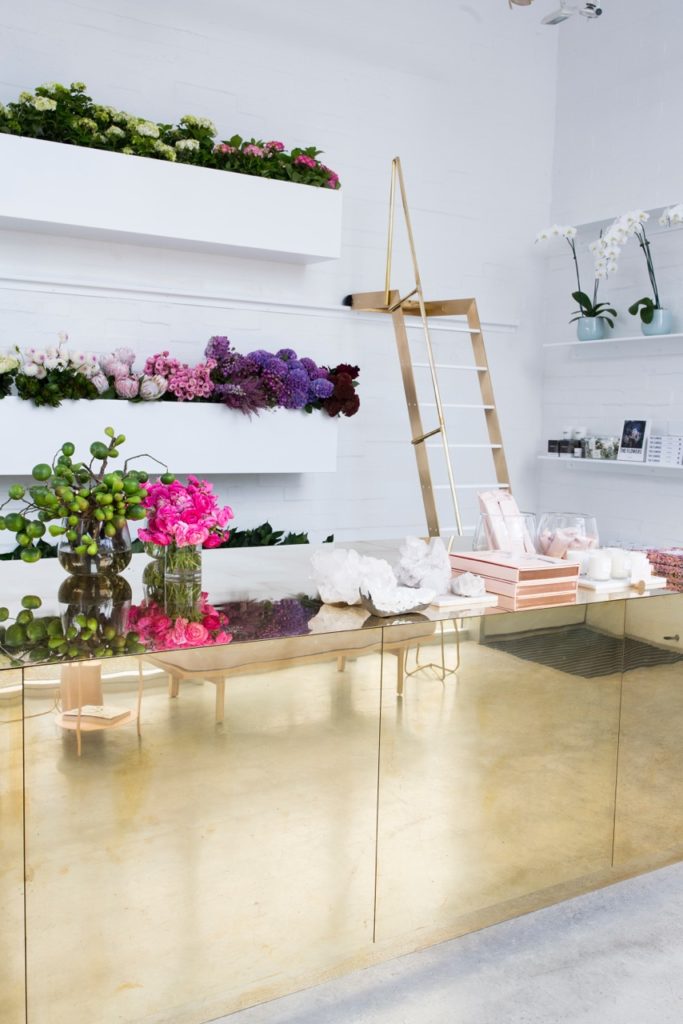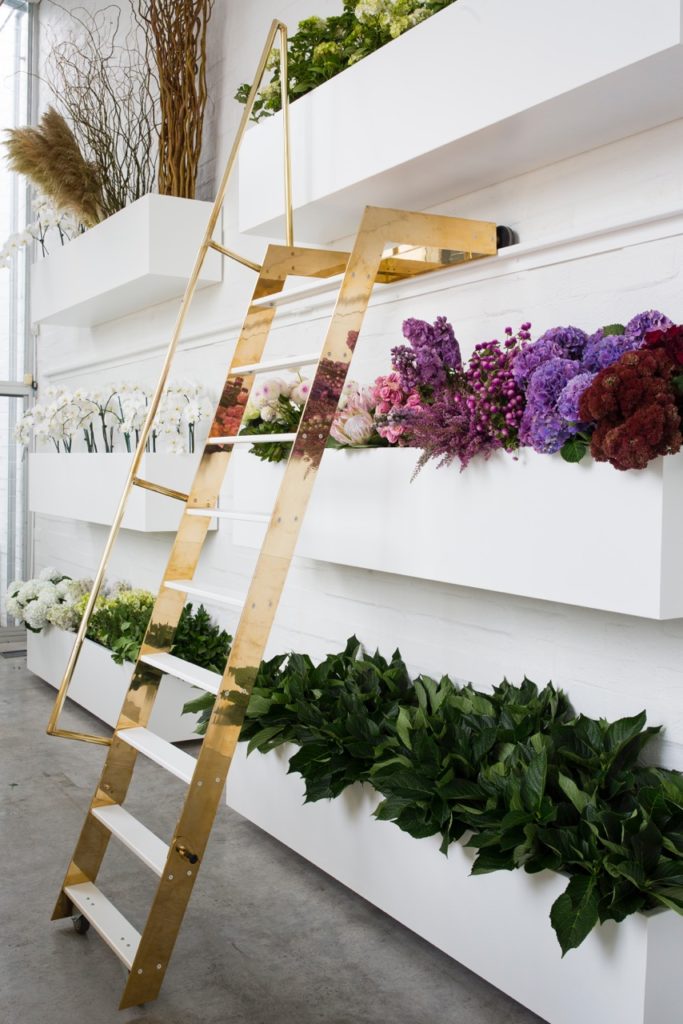 + What inspires you?
I'm inspired by fashion, interior design and art…. and all things pretty!
+ How long had you been searching for the right space to house Blush? And why Parnell?
I never went out in search of a retail store, I accidentally came across the space while picking up a takeaway coffee at Rosie's next door approx 9 months ago. My husband and I fell in love with it and felt it derserved to 'house' something beautiful – so Blush Parnell was born – a boutique flower and gift store.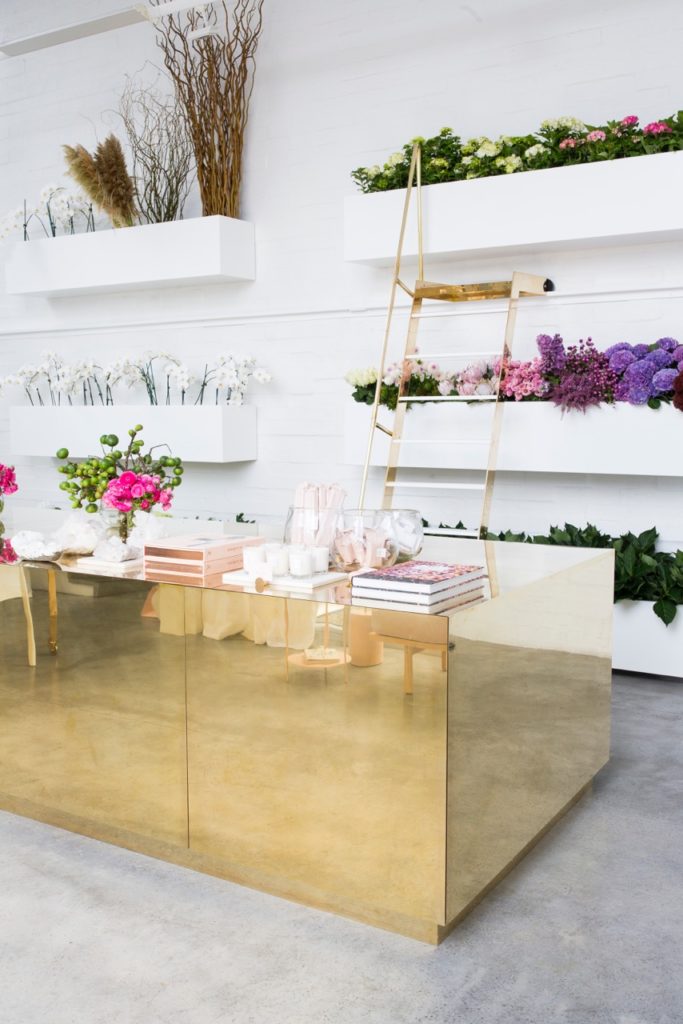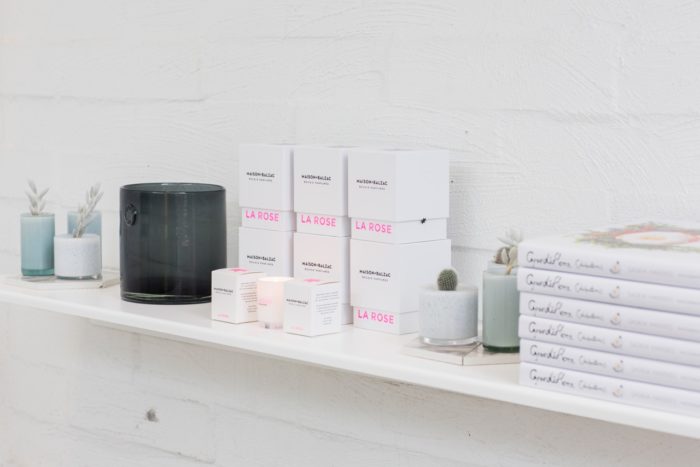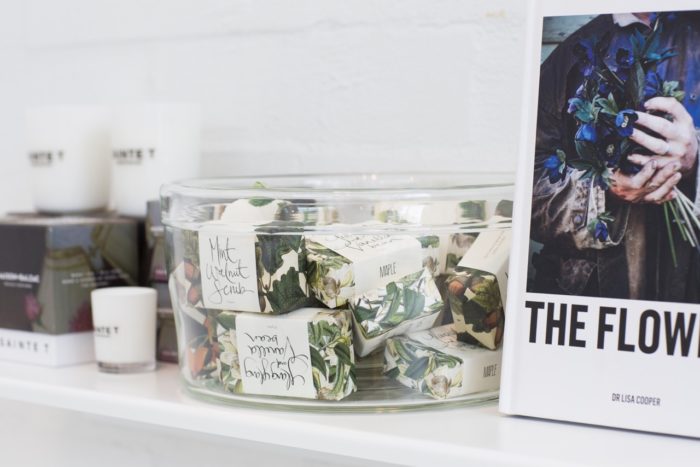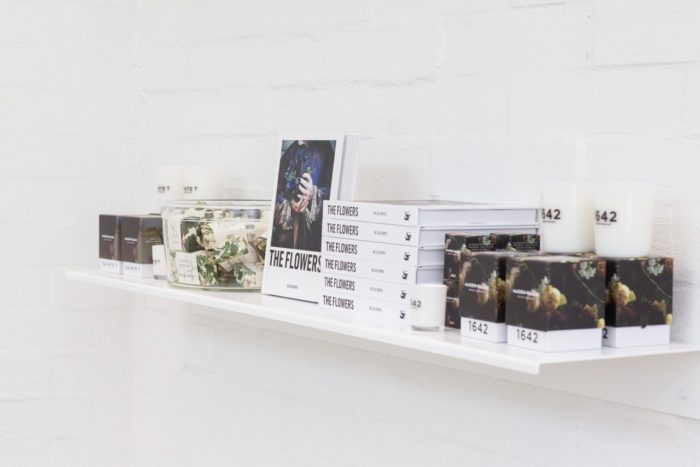 + How would you describe your style aesthetic?
I would say our aesthetic is modern and feminine and we love beautiful detail and rich materials.
I knew pretty much instantly how I wanted the space to look and feel so it never crossed my to involve an interior designer – my Husband and I just 'projected managed' the install. Everything we designed and had custom made. The signage, flower troughs, marble and brass table and ladder were made by Power Surge. The natural brass bench was made by DBJ Furniture, and the hall seat, lamp, mirror and pendant are all from Douglas and Bec.
The building was designed by Feron Hay and the stunning Genko tree in the outside courtyard has been there for years; which felt very meant to be for a flower shop!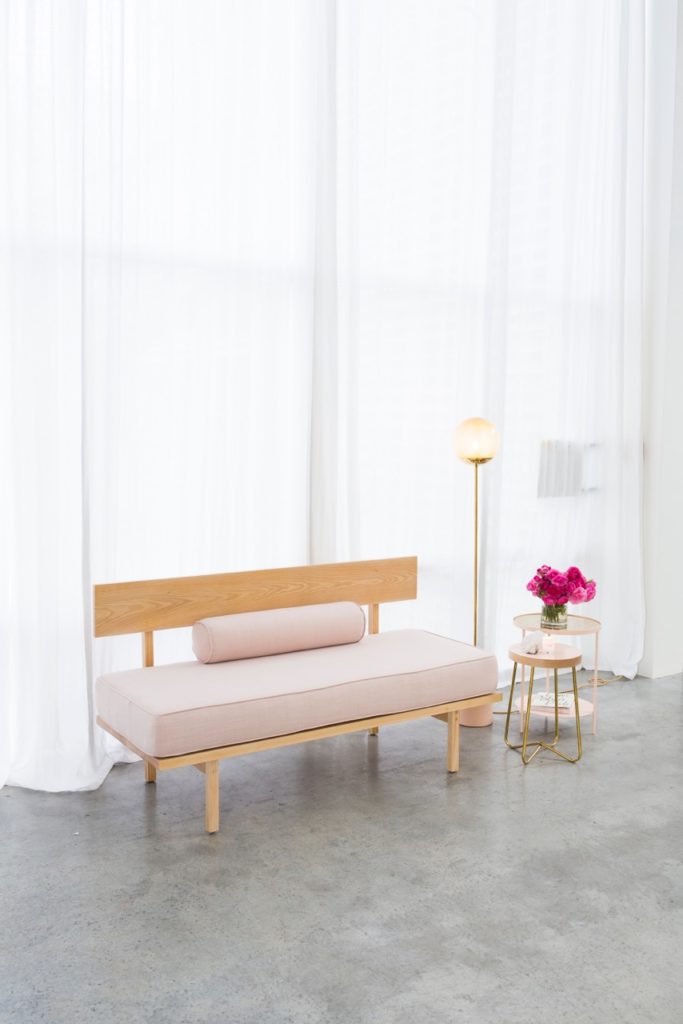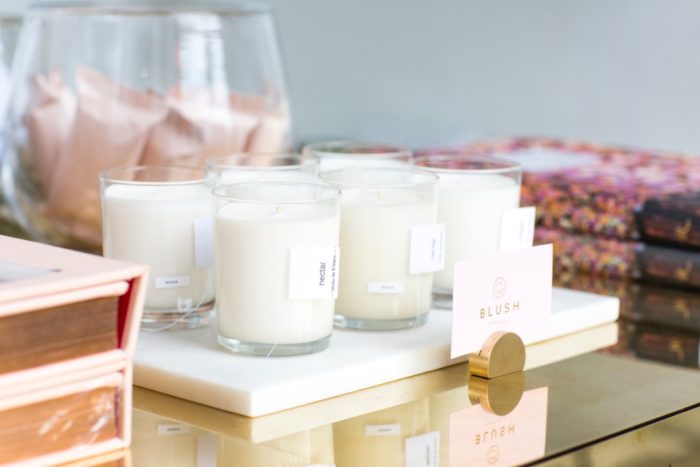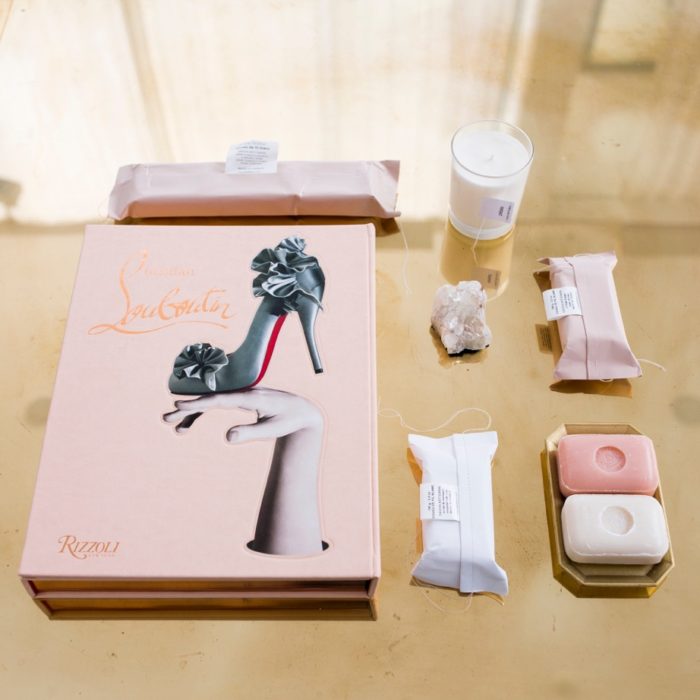 + What does a typical day look like for you?
My typical day begins with either walking my son Hugo to school or heading out to the markets to select fresh flowers. I'm rather fussy on what flowers we carry in store and their colour way.  Some days are spent arranging orders and serving customers, but I do spend a lot of my time curating the goodies we stock in store and designing and quoting for events and weddings. It's a wonderful job in being that everyday is always different and that inspires me.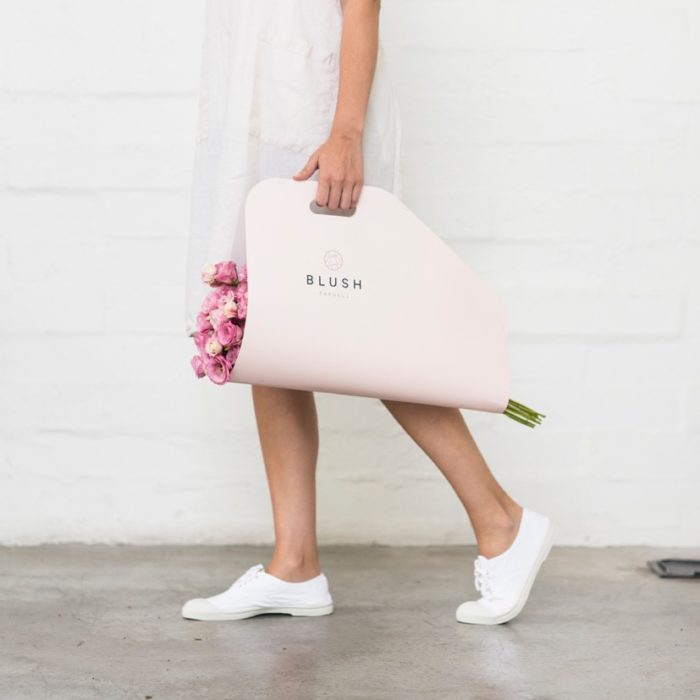 Details:

Blush Flowers | 76 Gladstone Rd, Parnell, Auckland (09) 368 1622
Website: Blush | Instagram: @blush_flowers | Photography: Amanda Thomas