Talented creator of botanical designs, Mindy Dalzell opened the doors of her renowned business, Twig & Arrow in 2012.
After working out of an old barn, running her office at home and renting a large studio space for her workshops, the perfect studio became available in the Wellington suburb of Brooklyn a year ago.  It offered everything Mindy needed all rolled into one space.
Now after a recent refurbishment, the Twig & Arrow studio is a versatile space with light and room to move.
After 18 years experience in the floral and event industry, I recently spoke with Mindy about her love for her work and her beautiful new space and with so many gorgeous images, I simply had to share each one with you.
Step inside and enjoy this awe inspiring visual tour through the new Twig & Arrow studio and delight in the details.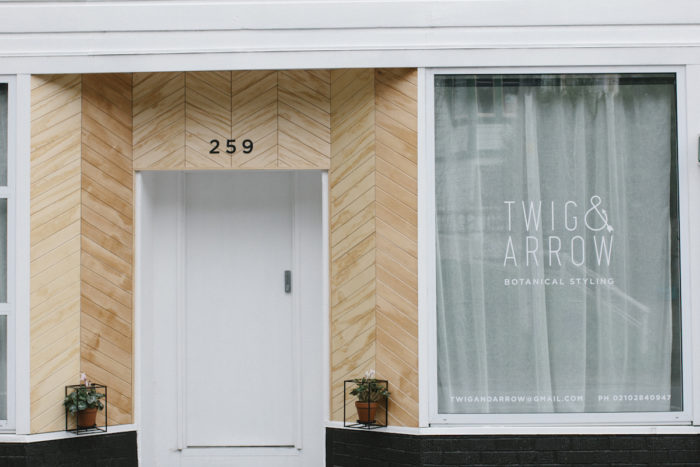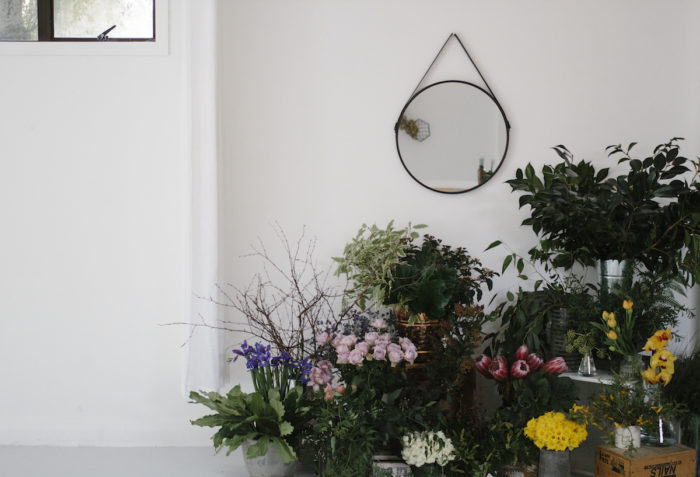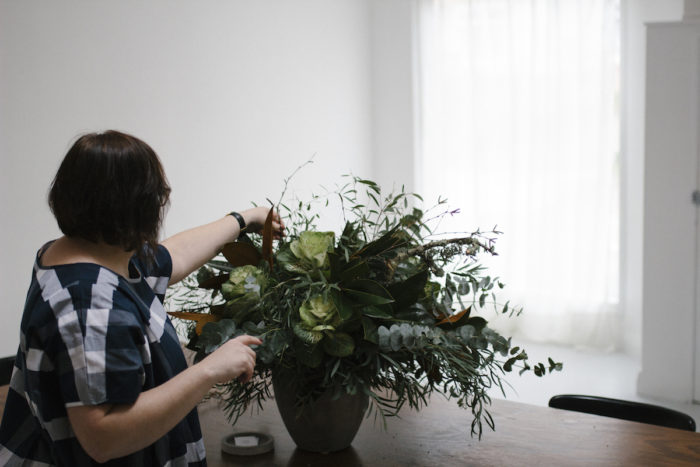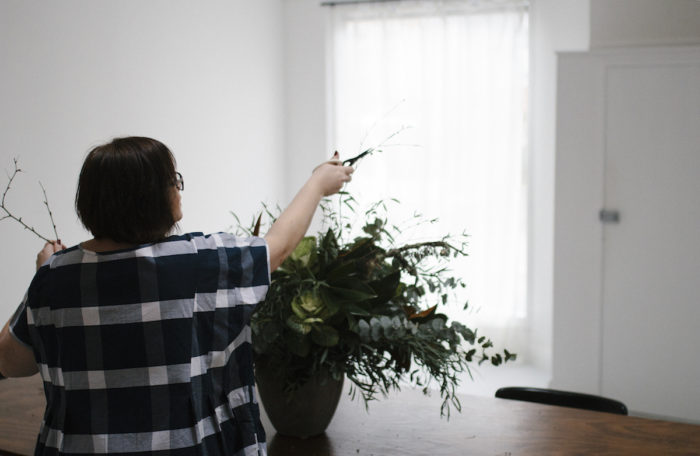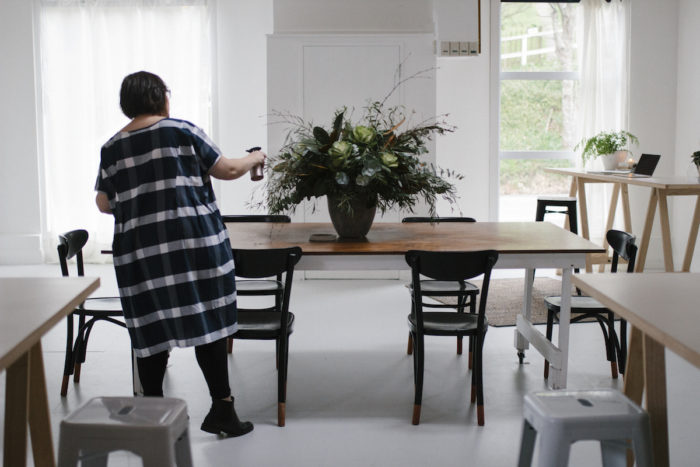 +What were you wanting to achieve with the new design?
I wanted a versatile space with light and room to move, to create and photograph in. I also rent out the space to other creatives for shoots or events so the additional storage space allowed me ample space to hide clutter.
+ What do you love about the new space?
It has the most glorious light and it's a four minute walk from my house. Total bonus!
+How would you describe your style aesthetic?
My personal style and aesthetic is a bit of industrial meets garden botanical with modern styling & simplicity.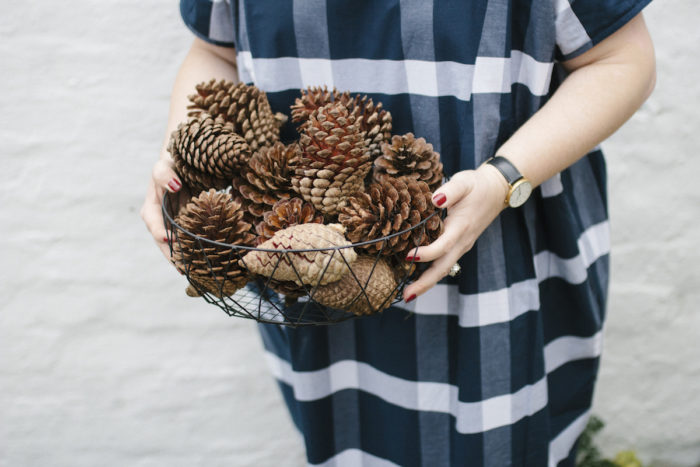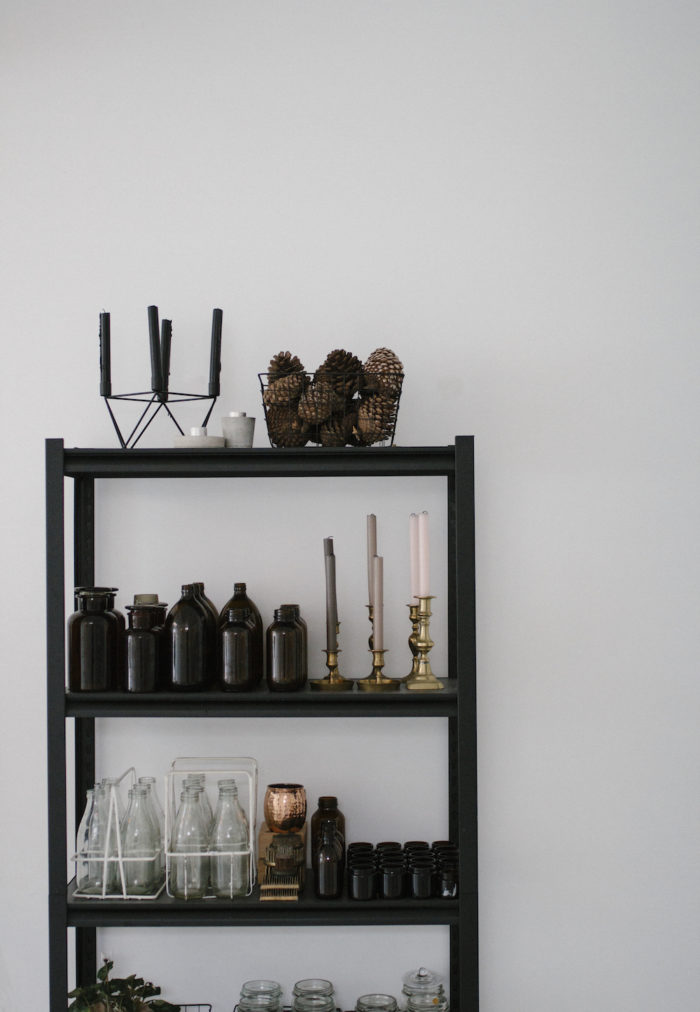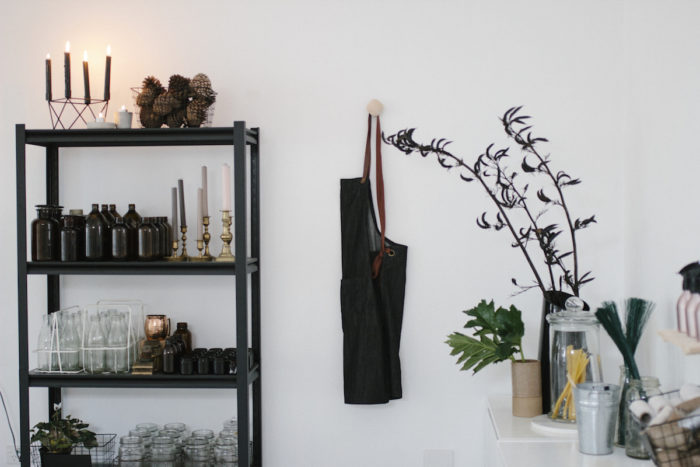 + What do you love about your business?
I LOVE creating botanical designs that just transform a space or event. I work at quite a few of the same venues but work very hard to create new ways of showcasing and styling them.
+What were you doing before this?
I have been a florist for the last 18 years.
Before I established Twig & Arrow I had a Flower shop, design store and gallery in Wellington for seven years called Juniper Gallery.  Five years ago I closed my retail shop and started Twig & Arrow.
+ What does a typical day look like for you?
A typical day is often client meetings and emails, LOTS of emails. Ordering and planning.
A trip to my floral wholesalers and to my market garden, then an afternoon prepping flowers and designing. An hour or two dedicated to the days social media content followed by more meetings and MORE emails. If it's an event day, it's an early 6am start and depending on the event, it could be a 10-12 hour day with drive-delivery-pack-and-clean up.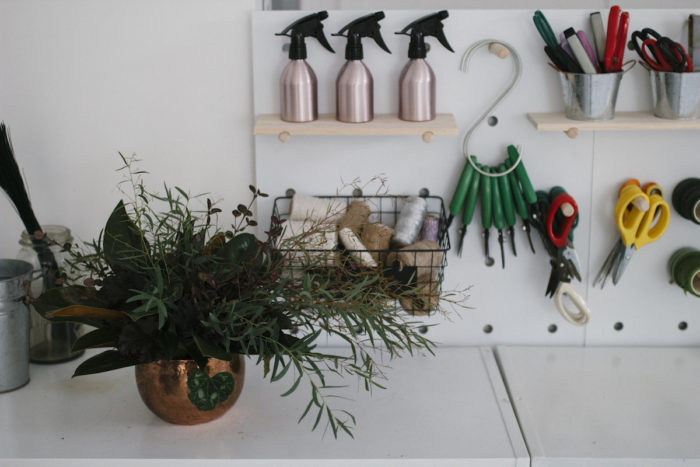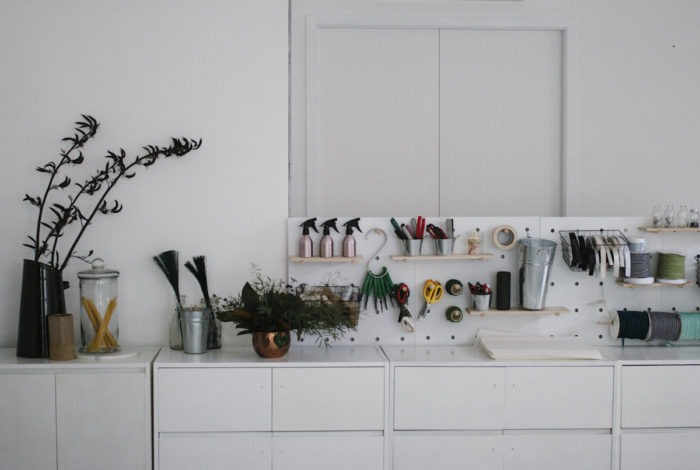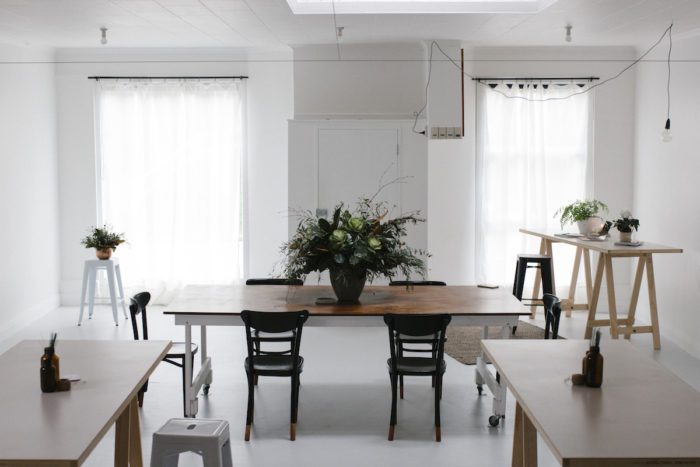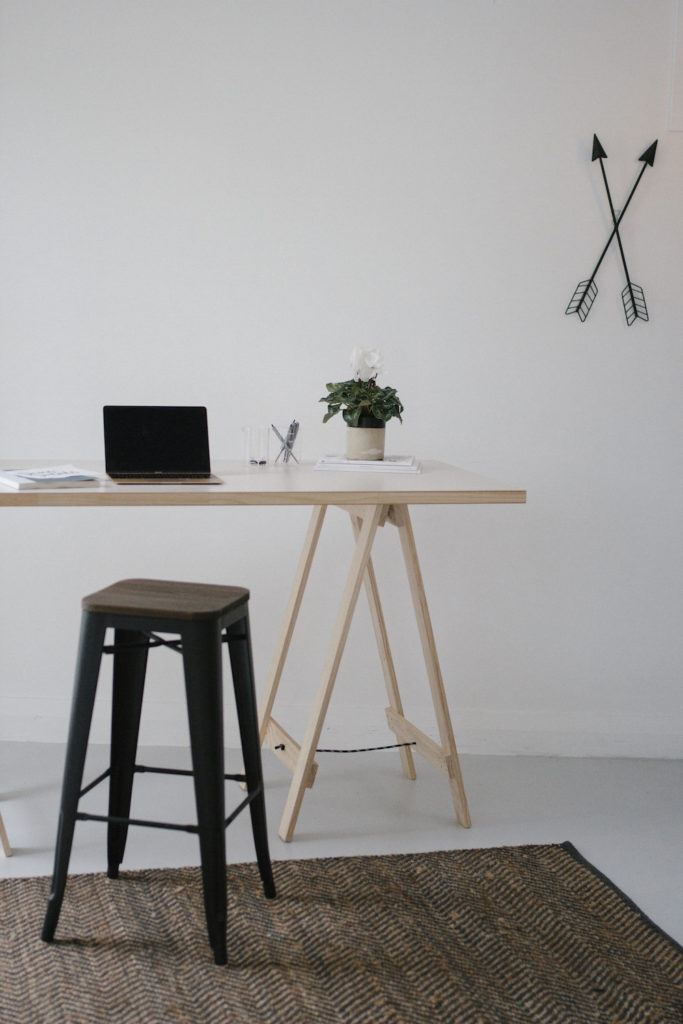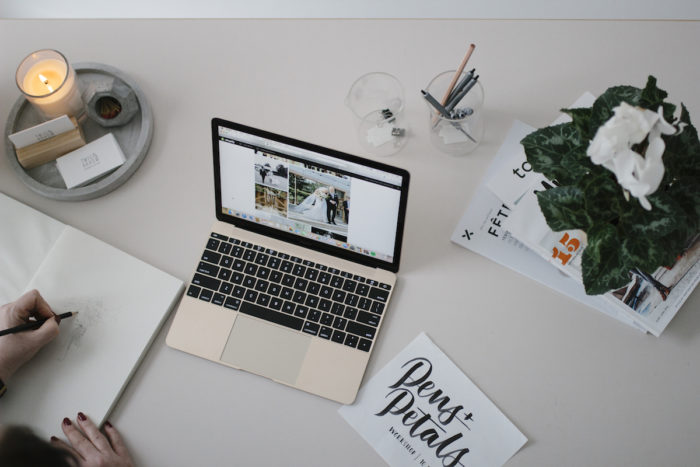 + What inspired you to create your workshops? 
I started my workshops about three years ago, though I did run a simplified version years ago at my old shop. However this particular style of the workshop was inspired by colleagues of mine overseas that really were providing not just design-how-to, but a really lovely afternoon and experience.
There has always been people around who teach floral workshops, I surely didn't invent them, but I think Twig & Arrow workshops are like none other. Lots of praise, instruction, laughs, yummy snacks and certainly lasting friendships made.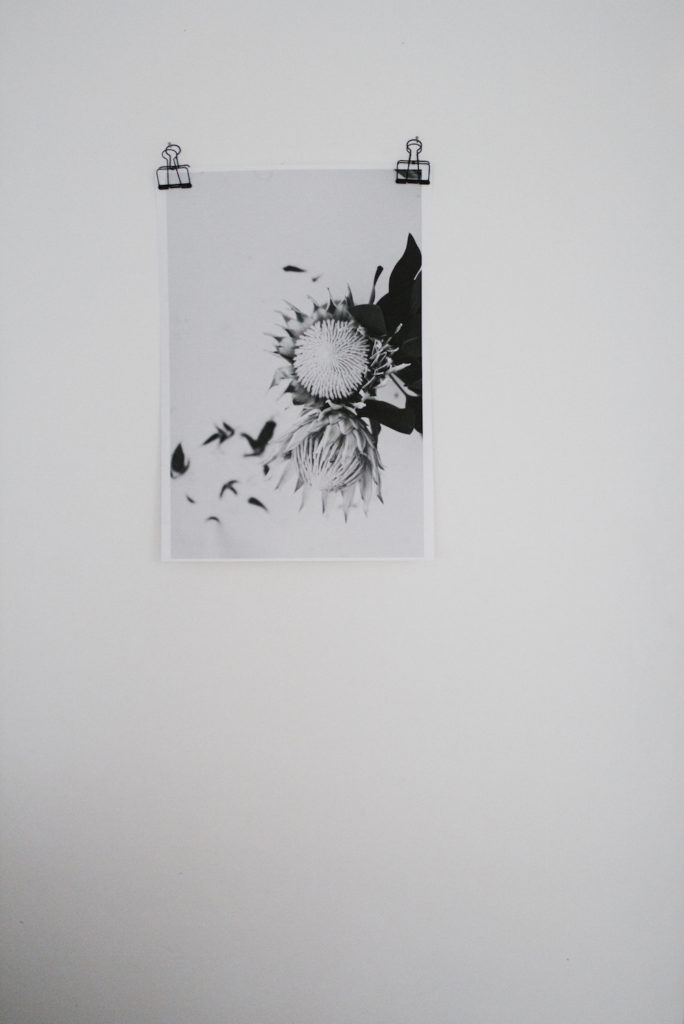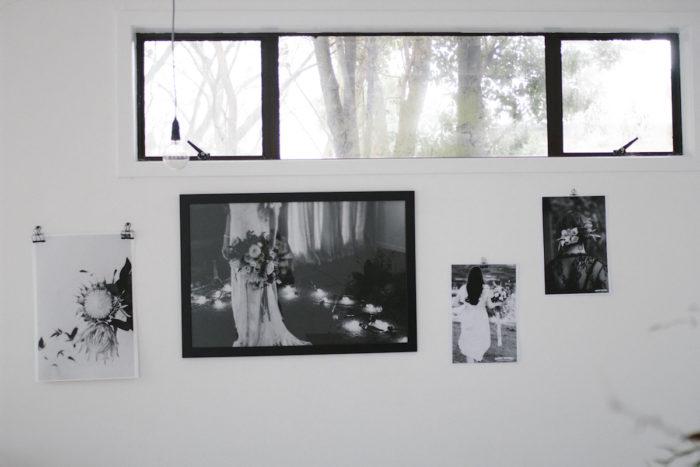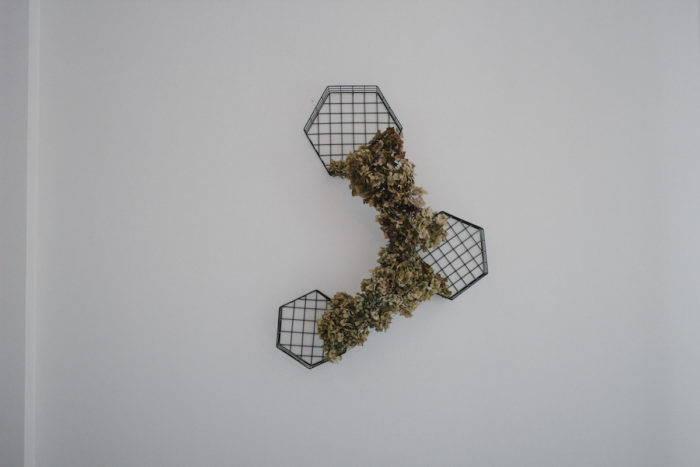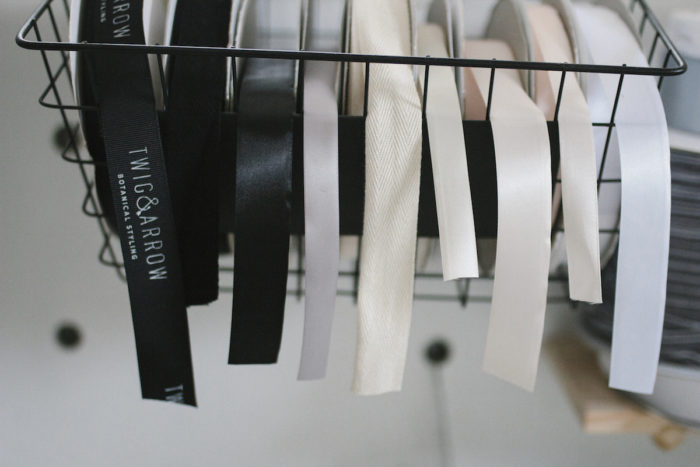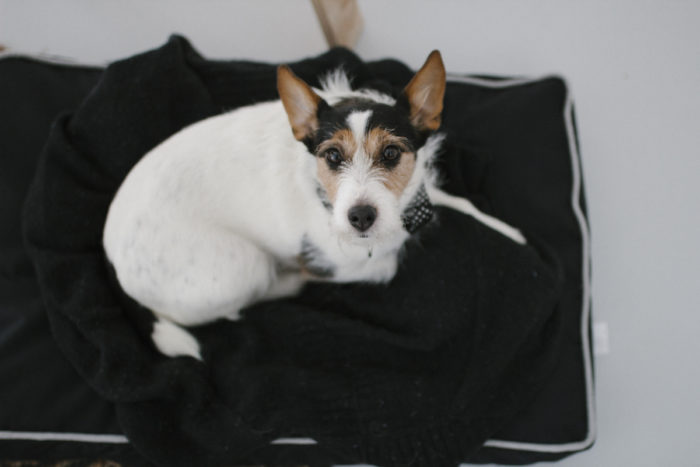 Details:
Twig & Arrow | 259 Ohiro Road, Brooklyn, Wellington
Photographer: Anahita Paul | Instagram: @twigandarrow