They say good design is all in the details and nothing could be more true when standing up close and personal with the beautiful pieces designed and created by Ben Glass for his self titled furniture company.
Ben decided to create his business after experiencing a lack of creative satisfaction working as a cabinet maker. Success with a sideboard he designed was the push to launch Ben Glass Furniture in early 2015. I recently visited Ben to talk with him and catch a glimpse behind the scenes at his showroom and workshop and delight in all the details that Ben loving puts into his work.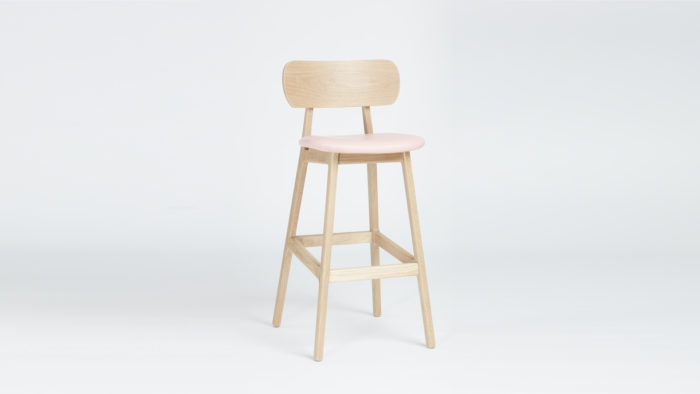 + What did you do before you opened the business?
I worked as a cabinet maker. Most of the work was making book shelves and kitchen units but there wasn't a lot of creative satisfaction. In my spare time once I designed a sideboard and sold it before it was finished. It took a few more years after that to make the decision to start Ben Glass Furniture.
+ What inspires you?
Colours and shapes. I'm inspired by the design I see in things all around the place.
I know that in most everything man made someone at some point had to make a decision on the way the design elements look. When I see the angles on the headlights of a car it makes me think about how someone had to shape that, they might have even had to fight to have it that shape.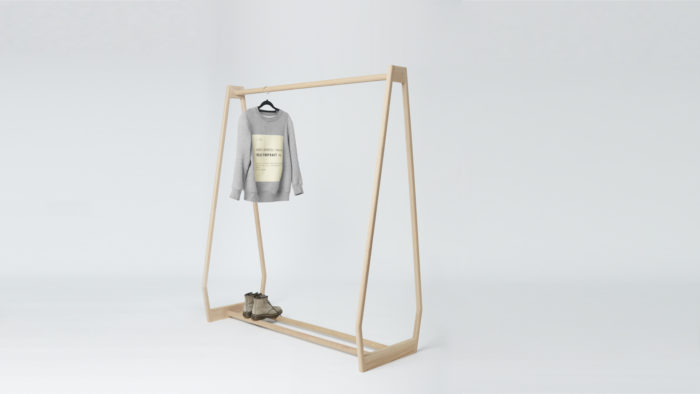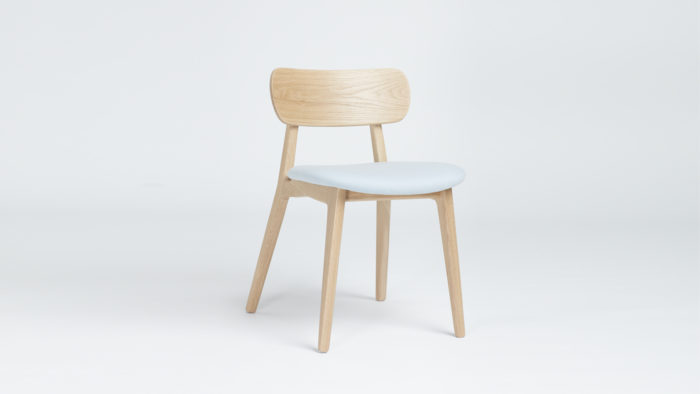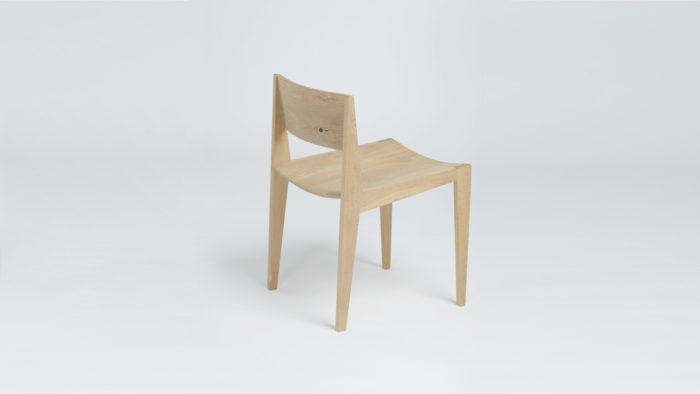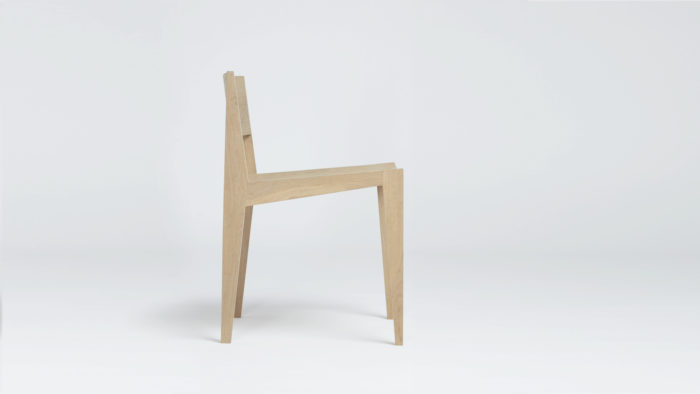 + What does a typical day look like for you?
At this time of year a typical day starts at about 4:30am.
This is my favourite time of the day where the phone can't ring and no one's replying to emails. We usually start work at 8am and the mornings are full of coffee and food.  During the mornings I focus on making the products.  Toma (my right hand man) and I usually jump on the machines at this part of the day too.  Often I spend big chunks of the day on the phone talking to suppliers and clients.  We usually finish up by 4pm, unless there's painting to do. Painting is important.
Designing is always done in the evenings. This process has occurred naturally like this over the last year as working in the CBD means I can't machine at night.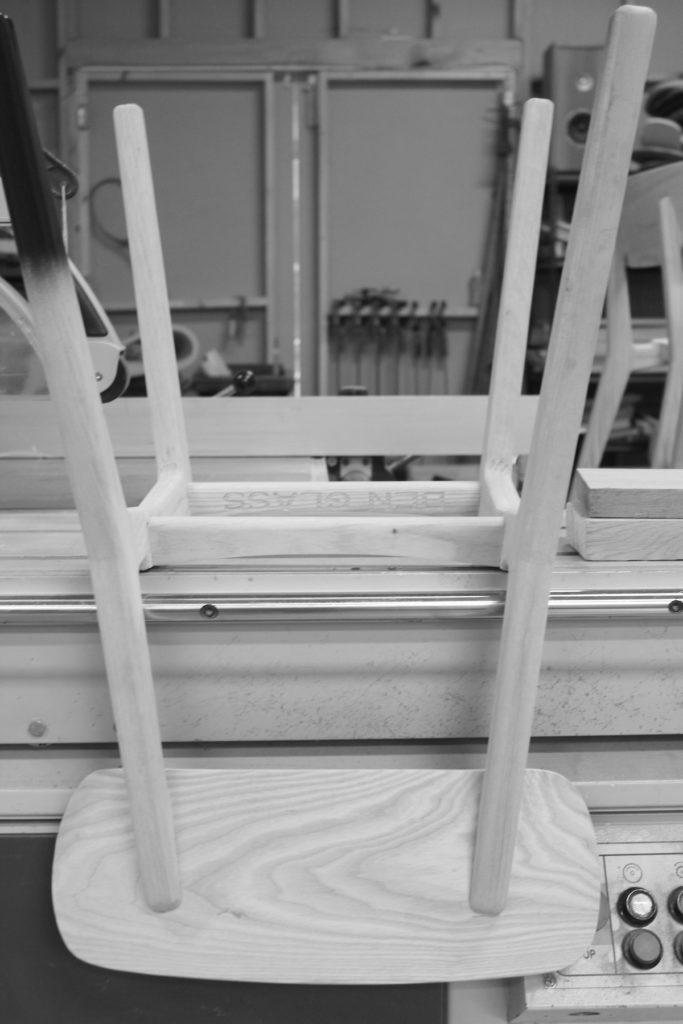 + What is your favourite piece and why?
The Practise Chair.
Although that's a tough choice. The evolution of this chair is what makes me cherish it. It has changed minutely so much since I first created it. Its design has simplified as well as its construction. The whole chair is solid Oak, even the back and there are no screws in the construction. It helps that it's really comfortable too.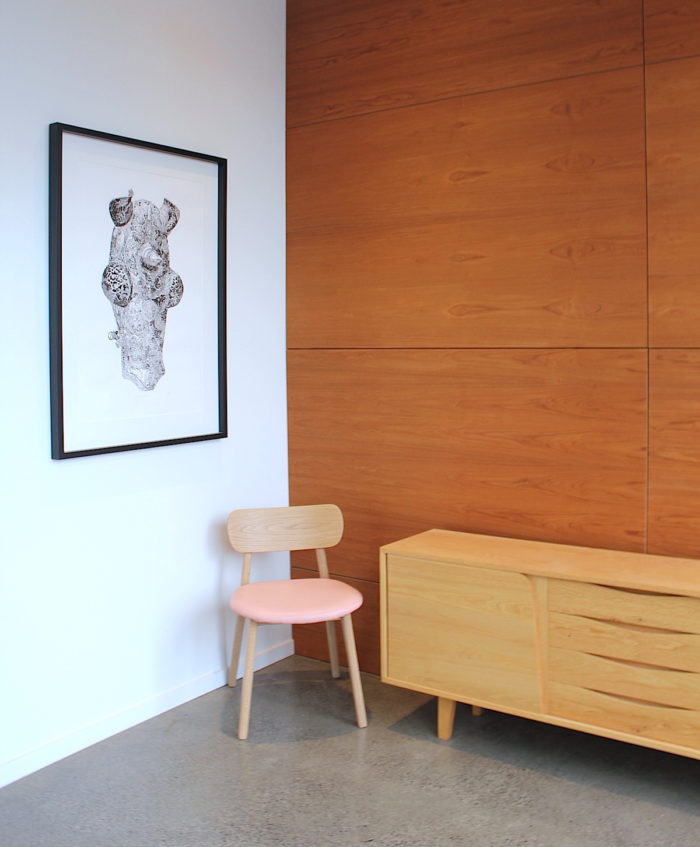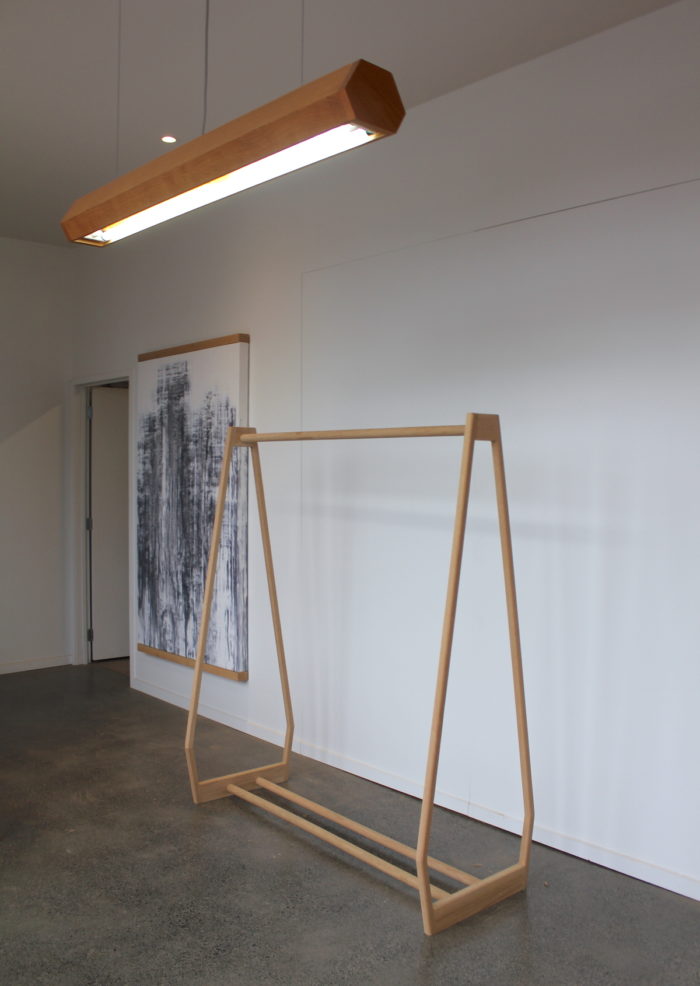 + What do you love most about the business?
That it's mine.
I think the scariest thing about being a creative is having to sacrifice your vision to 'please the gallery'. Selling out for want of a better word. When I do my best in this business I honour myself. I get to have a career that I am responsible for. Being able to not only survive, but thrive as a creative has always been my dream.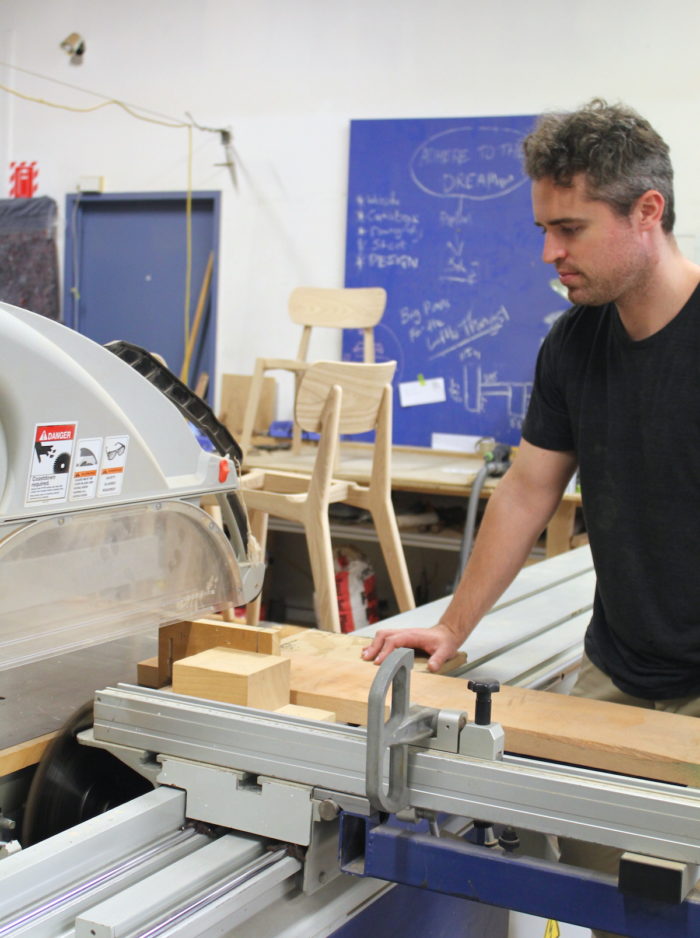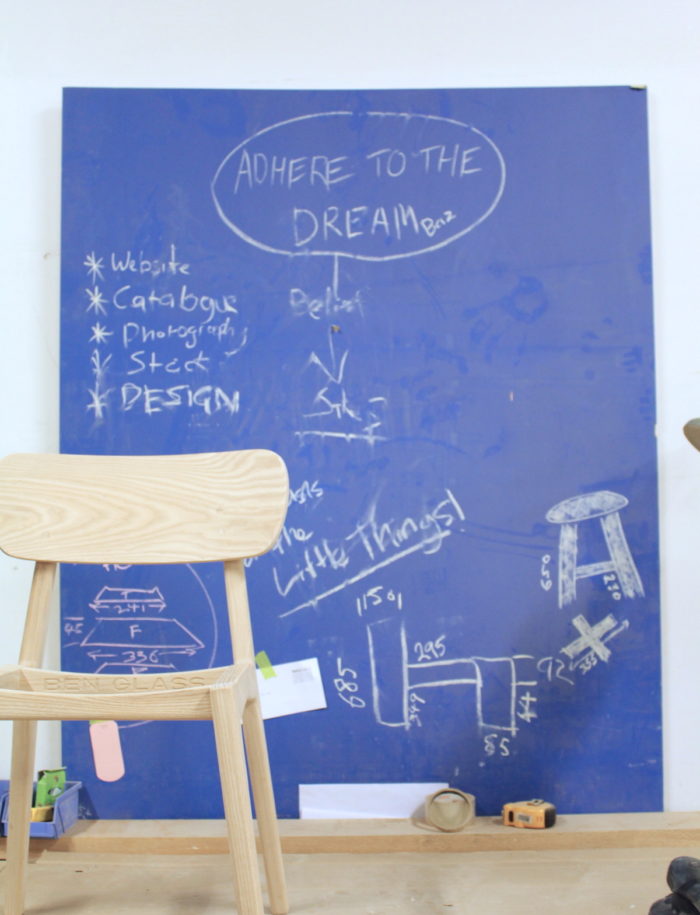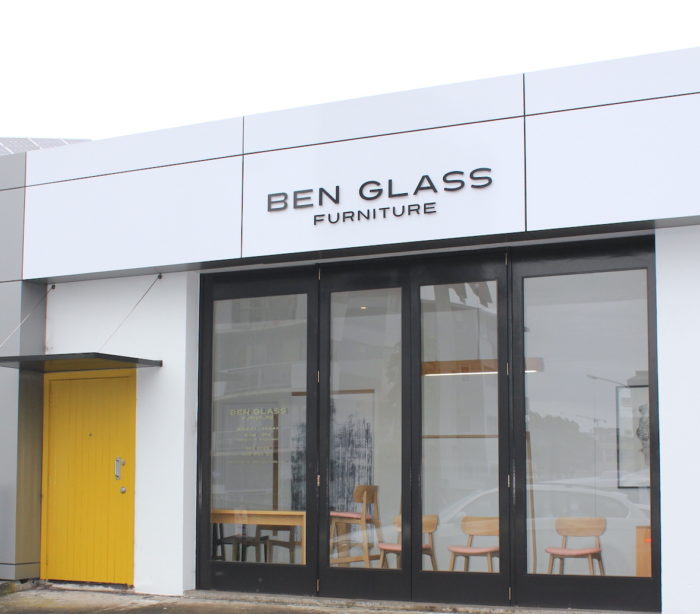 Details:
Ben Glass Furniture | 19 Newton Road, Auckland
Instagram: @benglassfurniture